Founded in 1970, the Fundação Casa de Mateus is a beautiful baroque manor house built in the 18th century (which has always been a farmhouse), designed by the incredible Nicolau Nasoni. Its foundation is based on culture, heritage, and nature, but...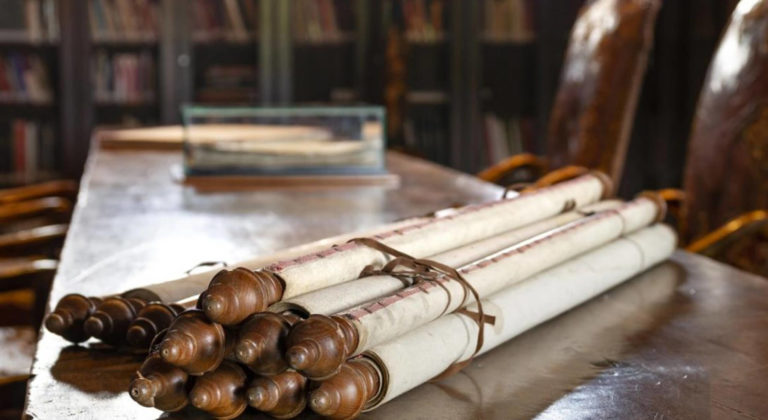 Bodegas Murua in Elciego is much more than a winery, although the old stone manor house surrounded by vineyards in gently rolling countryside creates a picture perfect image of a classical winery. This setting, along with a spectacular collection of artwork and...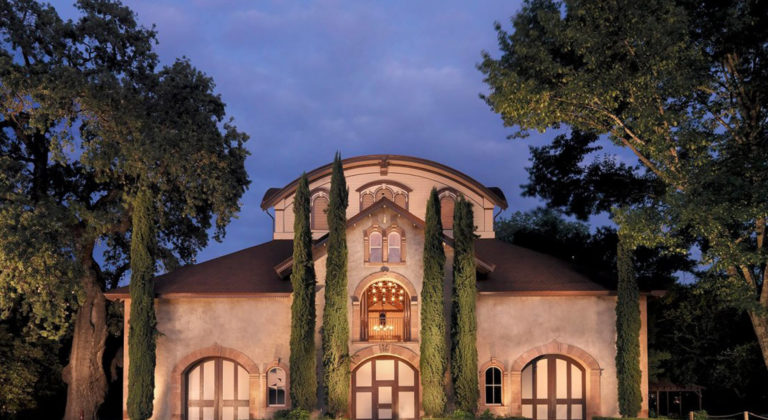 Now in its third century, Charles Krug Winery is the quintessential example of a multigenerational winery that fuses history, arts, and culture to craft wines of high acclaim. It is the oldest winery in the Napa Valley and has been owned and operated by the Peter...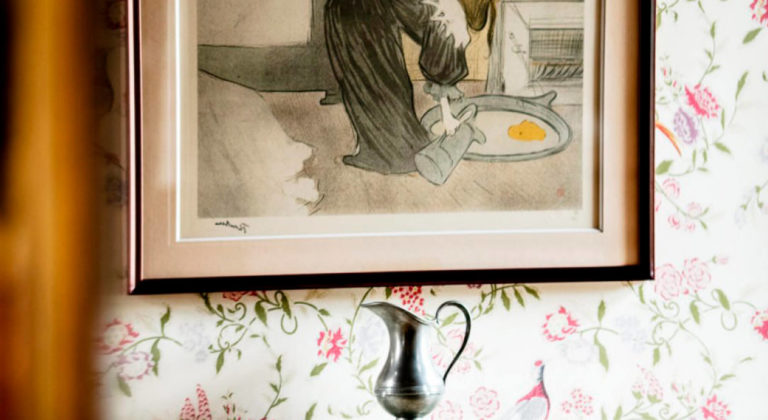 Château Malromé took the Bordeaux Gold Best of prize in the Art and Culture category for 2020. It was unsurprising really, as Château Malromé was the family home of the iconic French painter, Henri de Toulouse-Lautrec.https://www.entredeuxmers.com/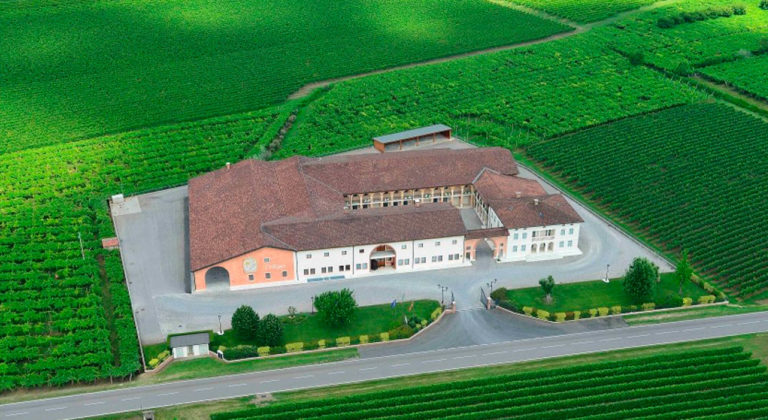 Awarded 2021 Regional Winner for the category "Art and Culture", the visit of Ca' Rugate is an itinerary through history, from the Wine Museum to the latest concept of winery.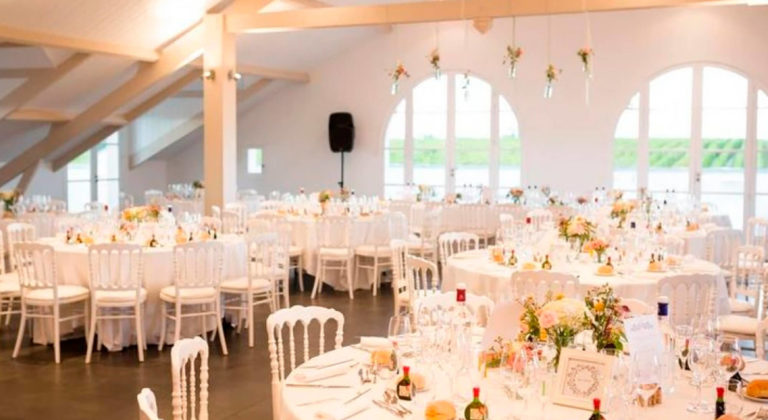 Château Larrivet Haut-Brion is a family affair. Dating back to 1840, it is an historical property, as befits the Pessac Léognan appellation, the cradle of Bordeaux fine wine making in Bordeaux.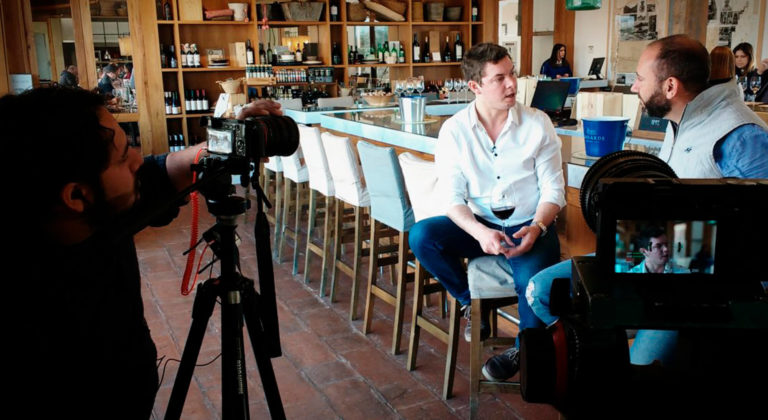 Wines and Pleasures is an informative, educational and entertainment television program that deals with topics related to wine, all its surroundings and the pleasures that Mendoza and different areas of the country and the world offer.
We visited the wineries, we paired wine with gastronomy events and tourist attractions, conducting interviews with personalities related to wine (producers, winemakers, architects, photographers, artists, chefs and entrepreneurs). Traveling to the most important wine regions of Argentina and to the great capitals of the world of wine.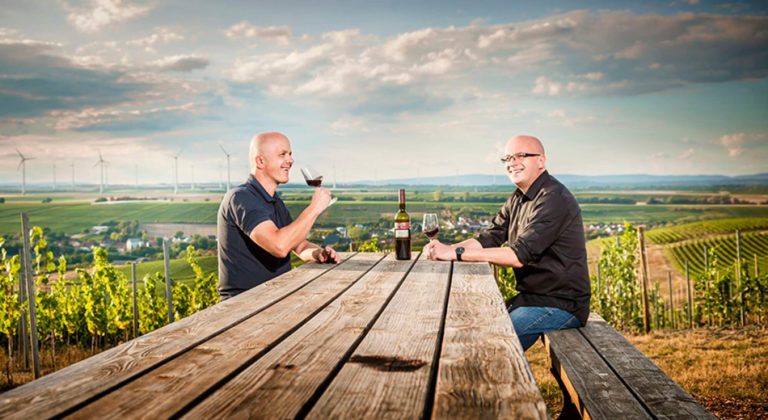 In the middle of the Corona pandemic, Weingut Bretz in Bechtolsheim (Rheinhessen) is shaping the future.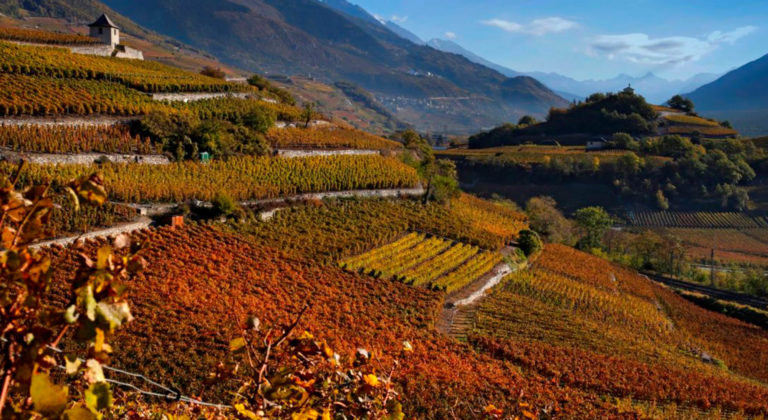 Come on in Salgesch – Lausanne Region and live one of the greatest wine tourism experiences!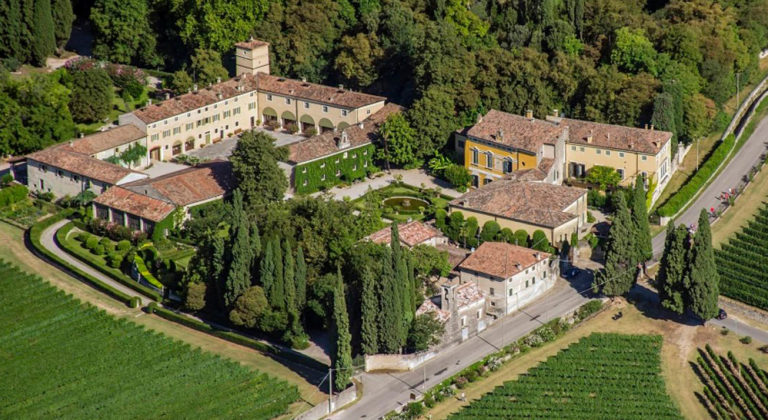 Possessioni Serego Alighieri awarded at the Reader Awards of Food and Travel Italia 2020, winning in the category "location of the year".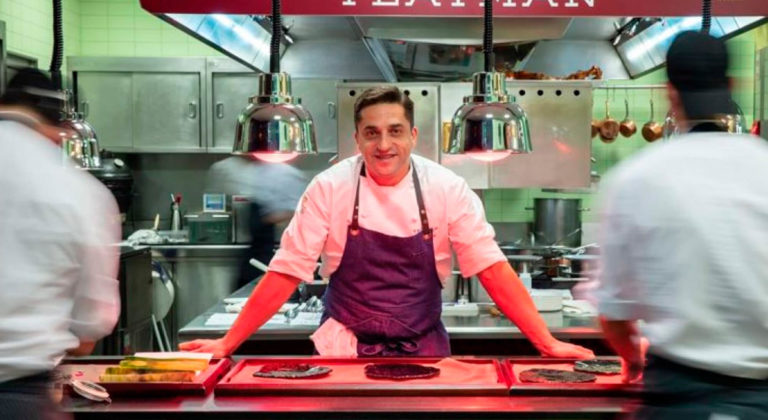 The Yeatman Restaurant is a large part of the excellent service the hotel promotes. It won a star in the 2012, 2013, 2014, 2015 and 2016 Michelin Guides and a second star in the 2017 Guide, which has been consecutively renewed until 2020. Open exclusively for dinner, the Restaurant serves a single Tasting Menu by the renowned and award-winning Executive Chef of The Yeatman.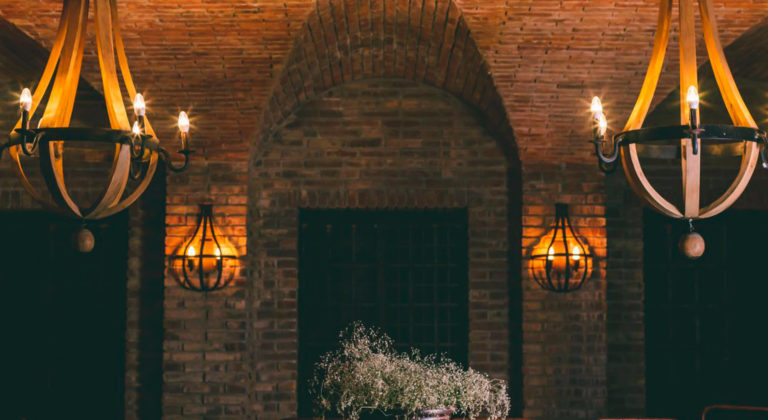 Awarded Best Winery Restaurant in the World by the Best Of Great Wine Capital Awards in 2020, our cuisine is based on a sustainable concept of natural seasonal ingredients allowing our guests to experience the best of Mendoza, one of the Great Wine Capitals.