Quinta do Crasto's first references date back to 1615 and with more than 400 years of history continues to be one of the top references in the Douro Valley.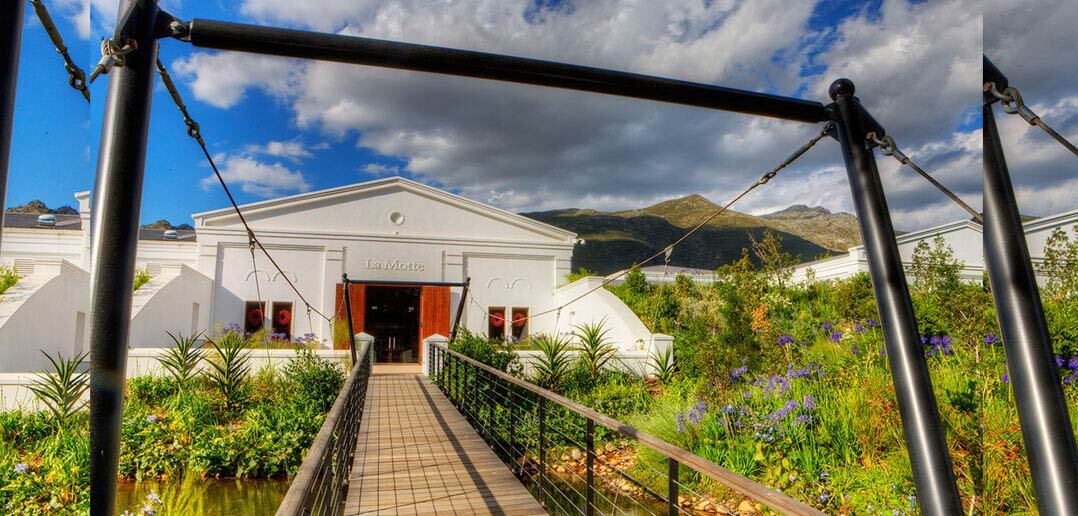 Situated in the beautiful Franschhoek Valley in South Africa's Cape winelands, La Motte is home to the finest wines, recognised internationally for exceptional quality. With its picturesque setting, traditional cuisine and historic charm, La Motte is an enchanting choice for those who appreciate the finer things in life.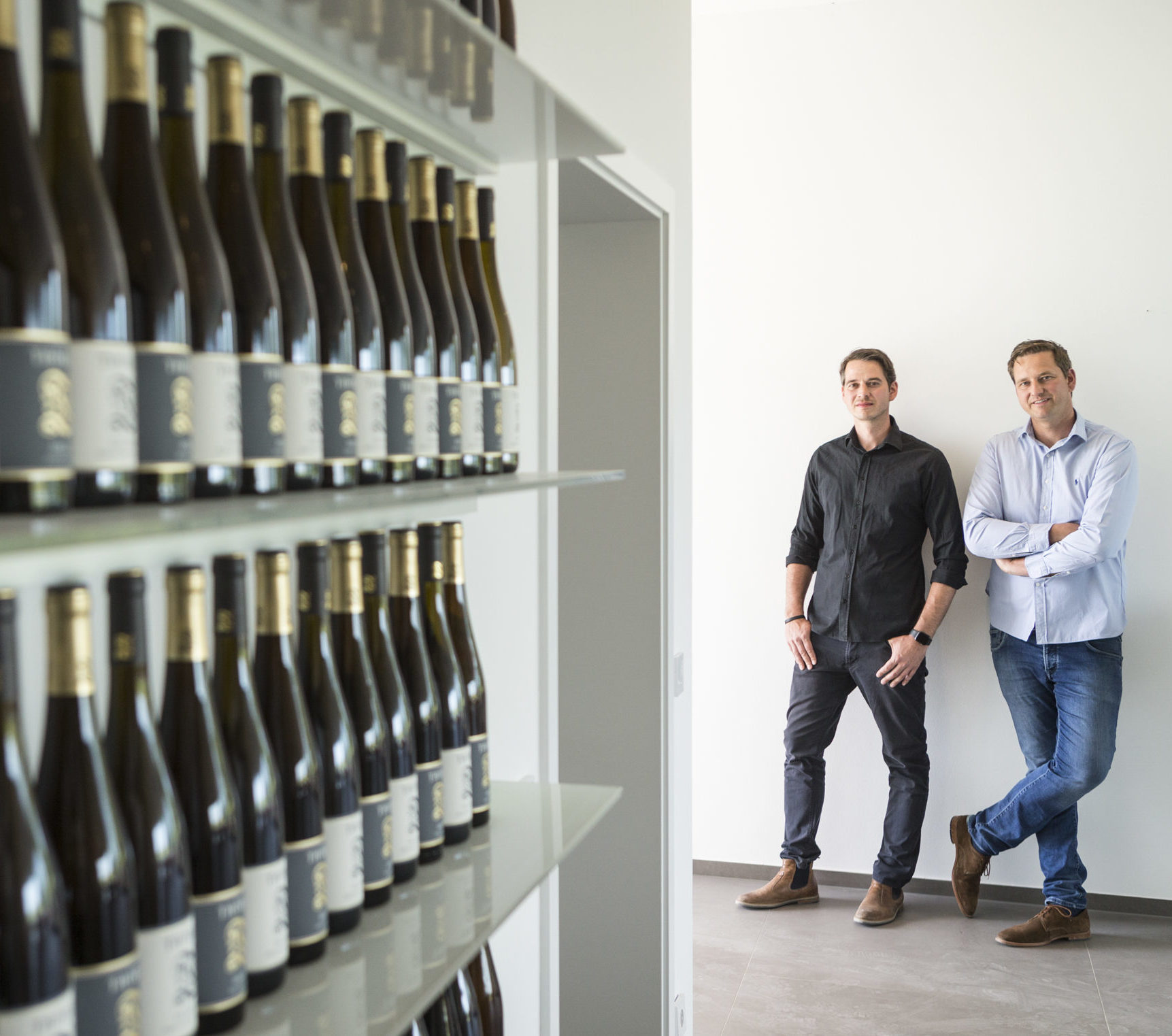 You will discover award-winning organic wines and architecture, and a generations-deep family winemaking tradition at Weingut Thörle, one of the 2021 Great Wine Capitals Global Best Of Wine Tourism Award Winners.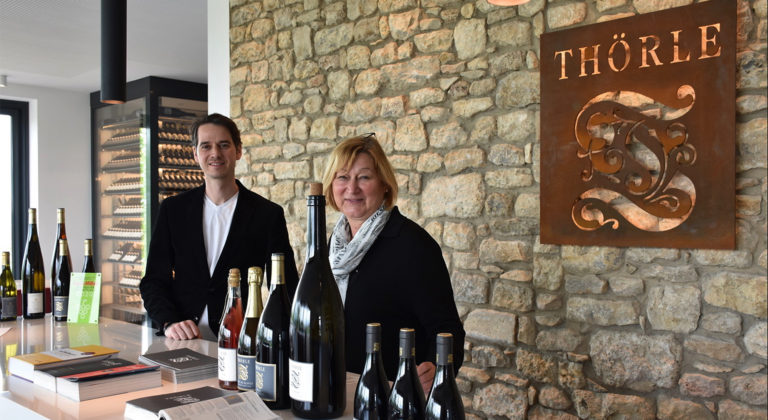 From the glass corner room on the first floor of the winery Christoph Thörle shows me the impressive panoramic view. "On a clear day, you can see the Feldberg in the Taunus, the Donnersberg in the Palatinate and even the Hallgarten vineyards in the Rheingau!"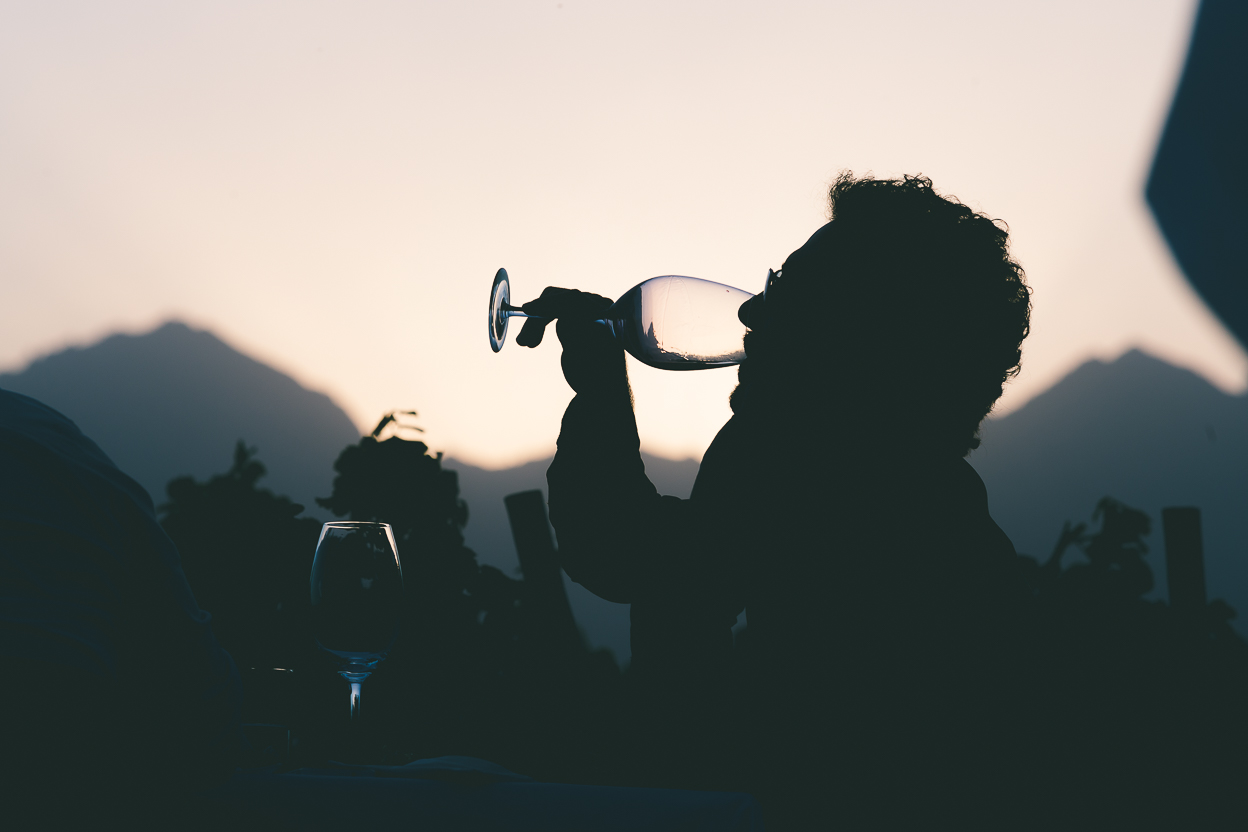 Owner and winemaker, Matías Michelini, introduces us to SuperUco, located 1200km west of Buenos Aires to help wine-lovers understand why it won a 2021 Global Best Of Wine Tourism Award for Sustainable Wine Tourism Practices.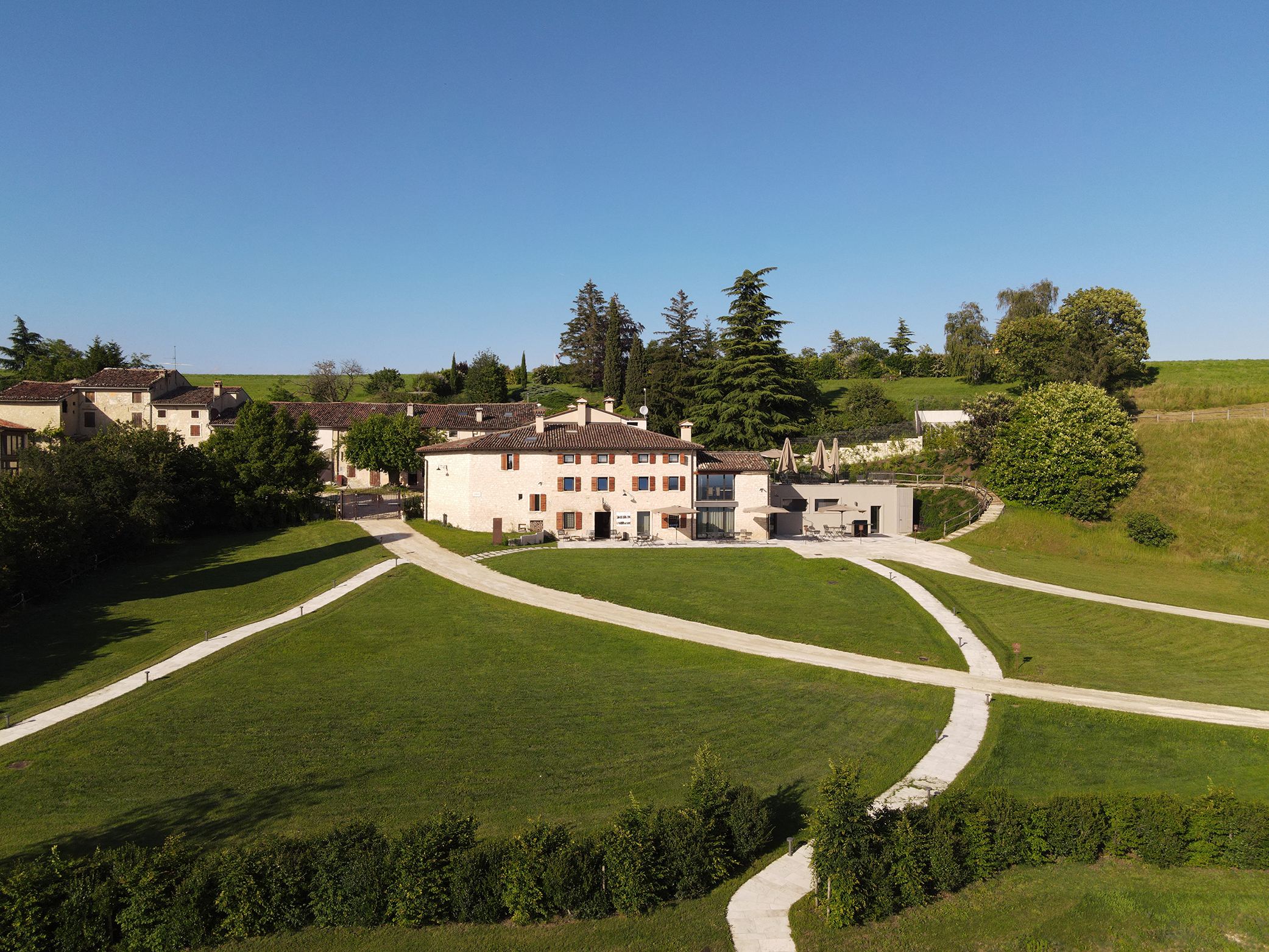 Ca' del Moro | Wine Retreat, the hospitality proposal of La Collina dei Ciliegi in Valpantena is an eco-resort inspired by nature and wine that revolutionizes and transforms luxury into a slow experience, involving all the 5 senses.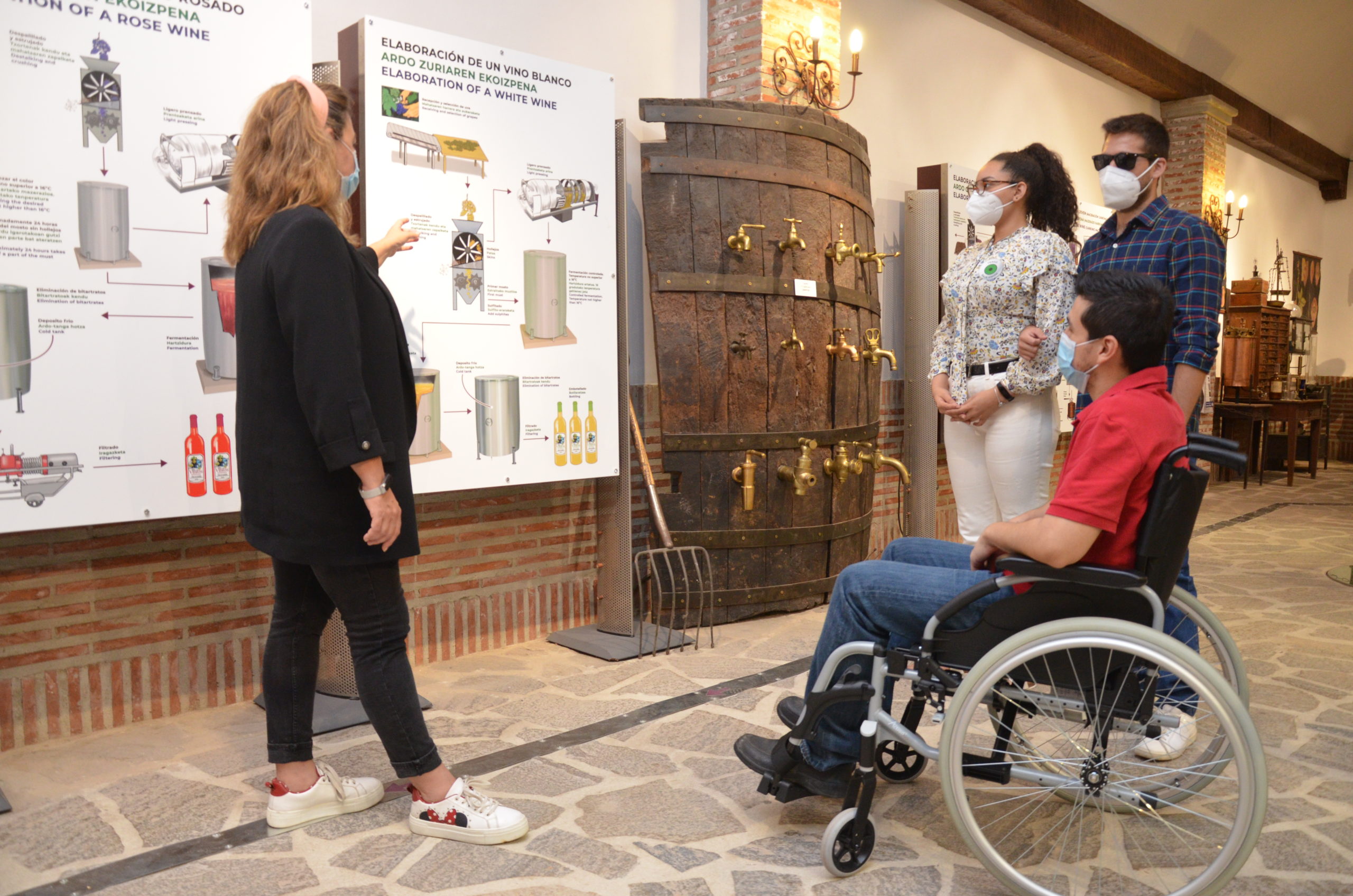 Giving people with disabilities equal access to exceptional wine tourism experiences was the inspiration for Villa Lucía and Bodegas Valdemar, located just a quarter of an hour's drive apart in the spectacular Basque region of northern Spain.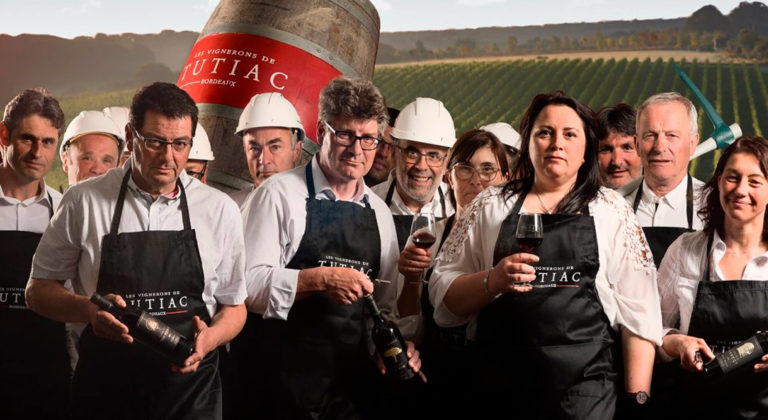 In many consumers' minds, cooperative wines still suffer from a misleading image of lower quality. If this is your impression, it's time to take another look. Their large size gives them the financial clout necessary to invest in the latest agricultural research and wine making technology, making them cutting edge as far as quality is concerned.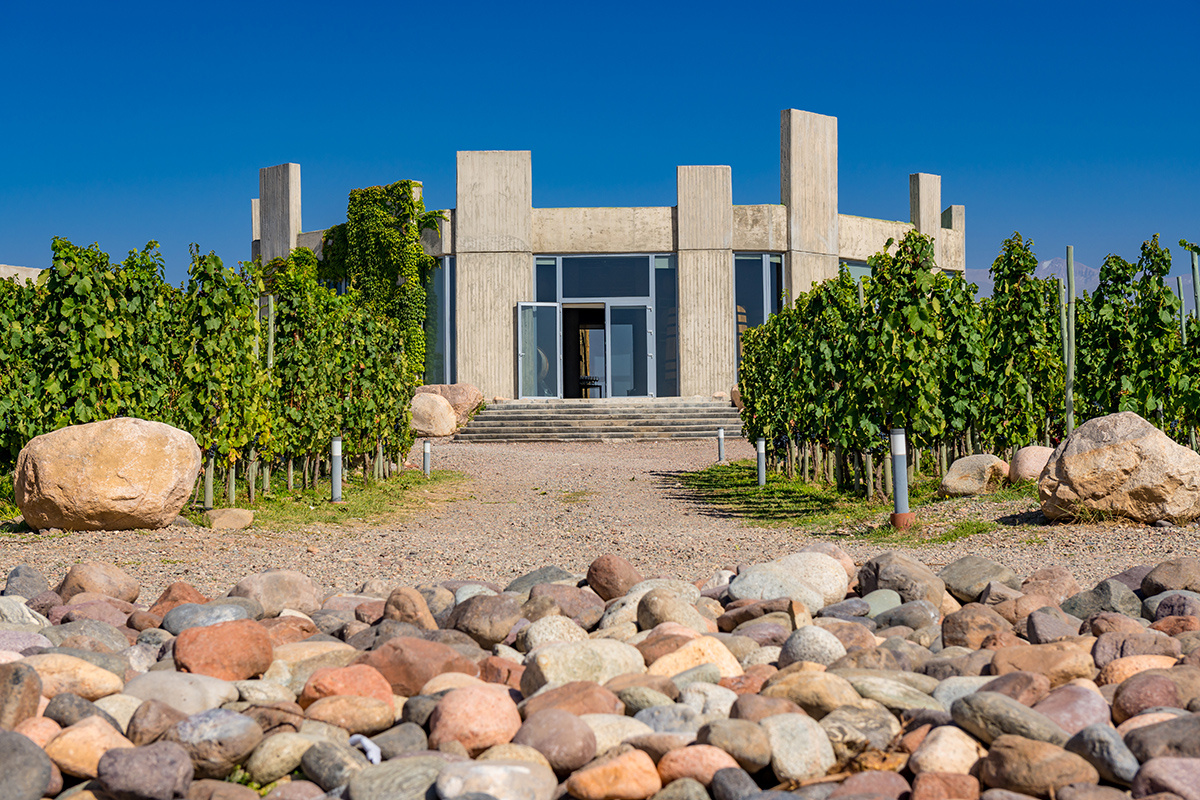 Like many great projects, SuperUco was born as a shared dream, which with time and work we sculpt into a solid reality. The four Michelini brothers, Gerardo, Matías, Gabriel and Juan Pablo, along with Daniel Sammartino, created the idea. We developed and transformed...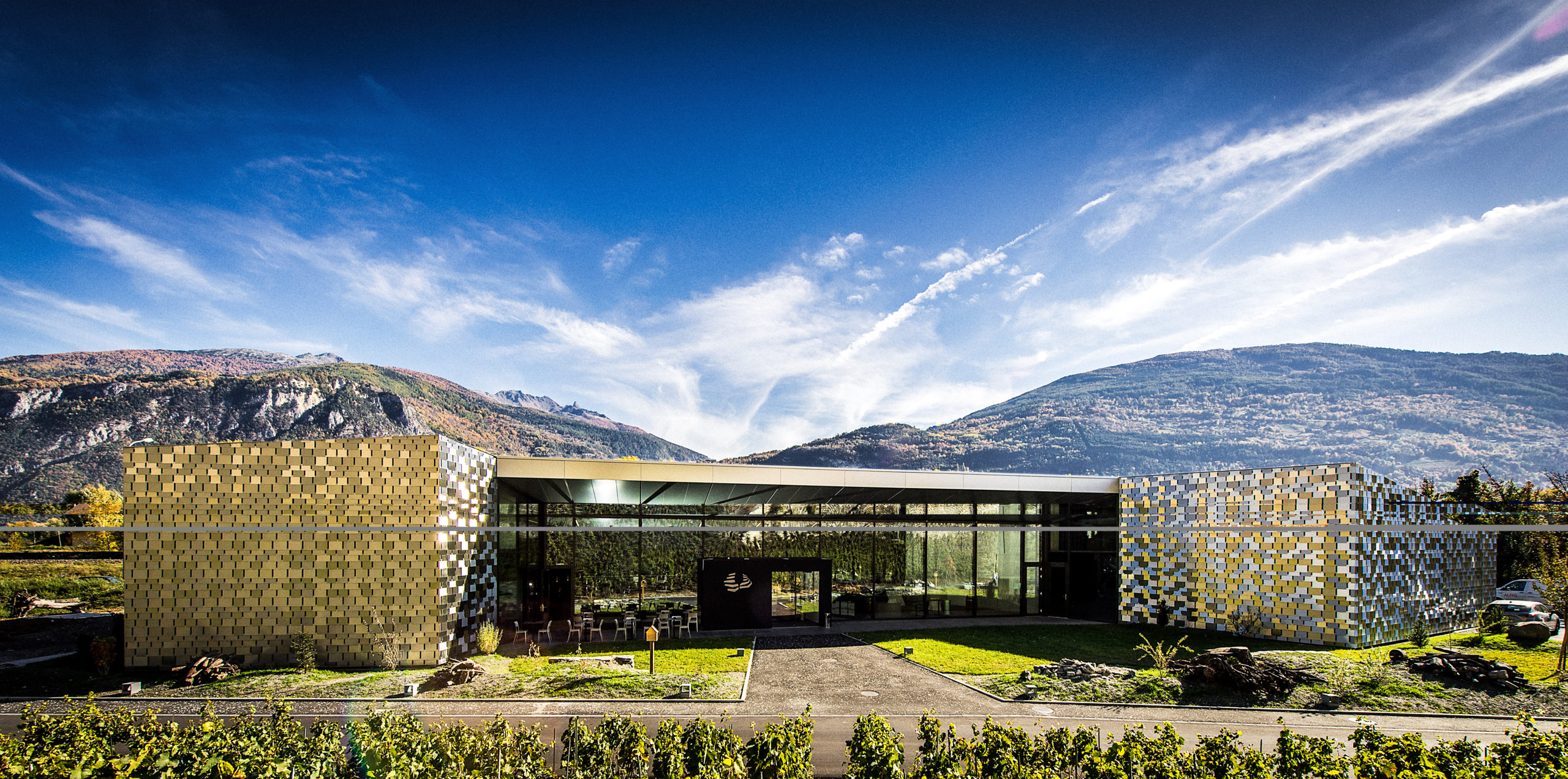 Switzerland's only wine park, Les Celliers de Sion, is characteristic of the region's dry-stone walled vineyards which Director David Héritier describes as requiring good shoes to traverse. Read on to find out what makes Les Celliers de Sion a worthy stop when you next visit the Fendant wine-growing region in Switzerland which is famed for its crisp white wines. The winery is located in the sloping Valais thermal spa holiday resort area and is the latest in our series showcasing the world-class brilliance of our Global Best Of Wine Tourism Award winners.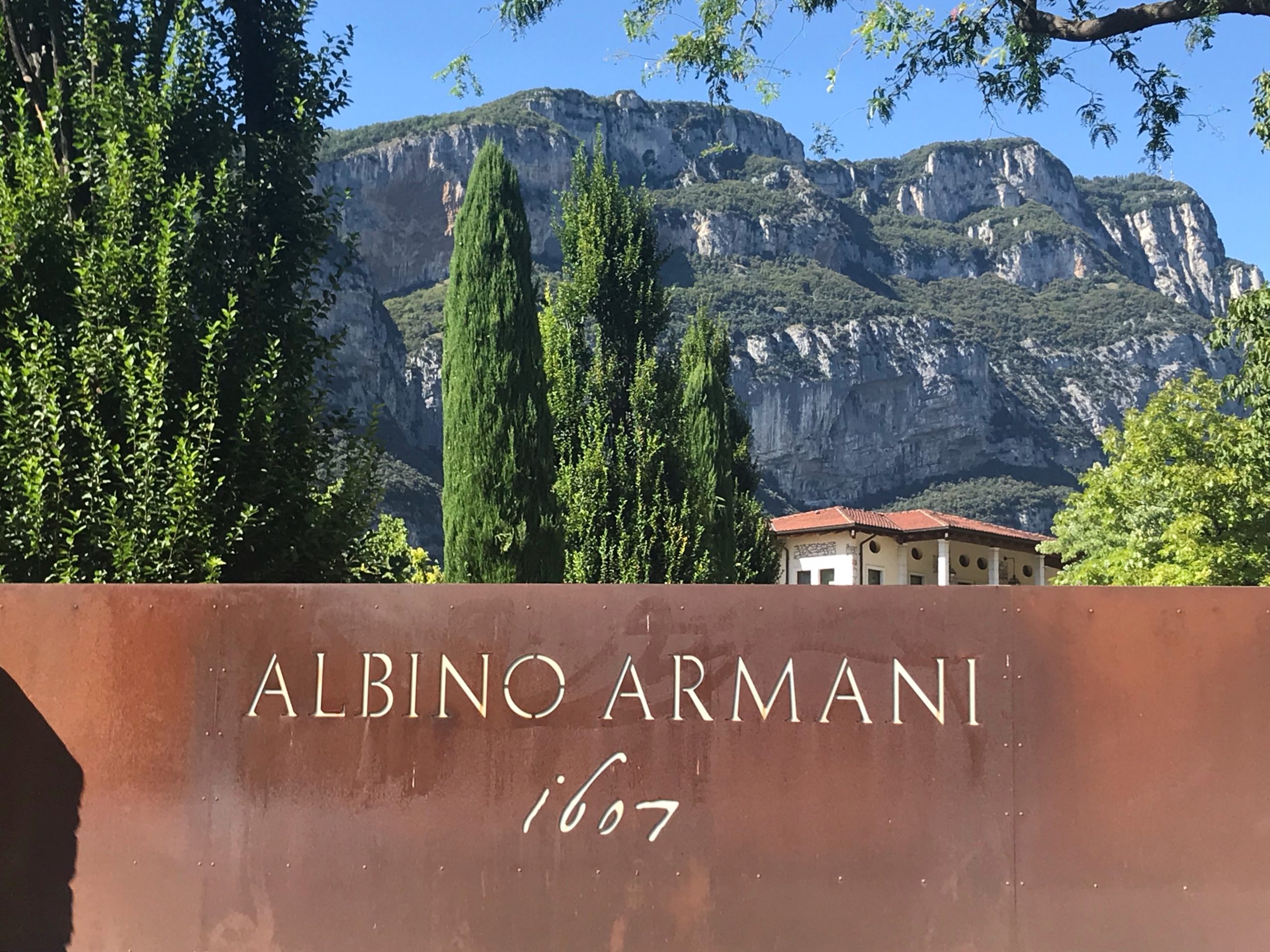 Preserving ancient grape varieties is a passion at Albino Armani, a winery located just a half an hour's drive north of the Italian city of Verona which Shakespeare made famous in Romeo & Juliet.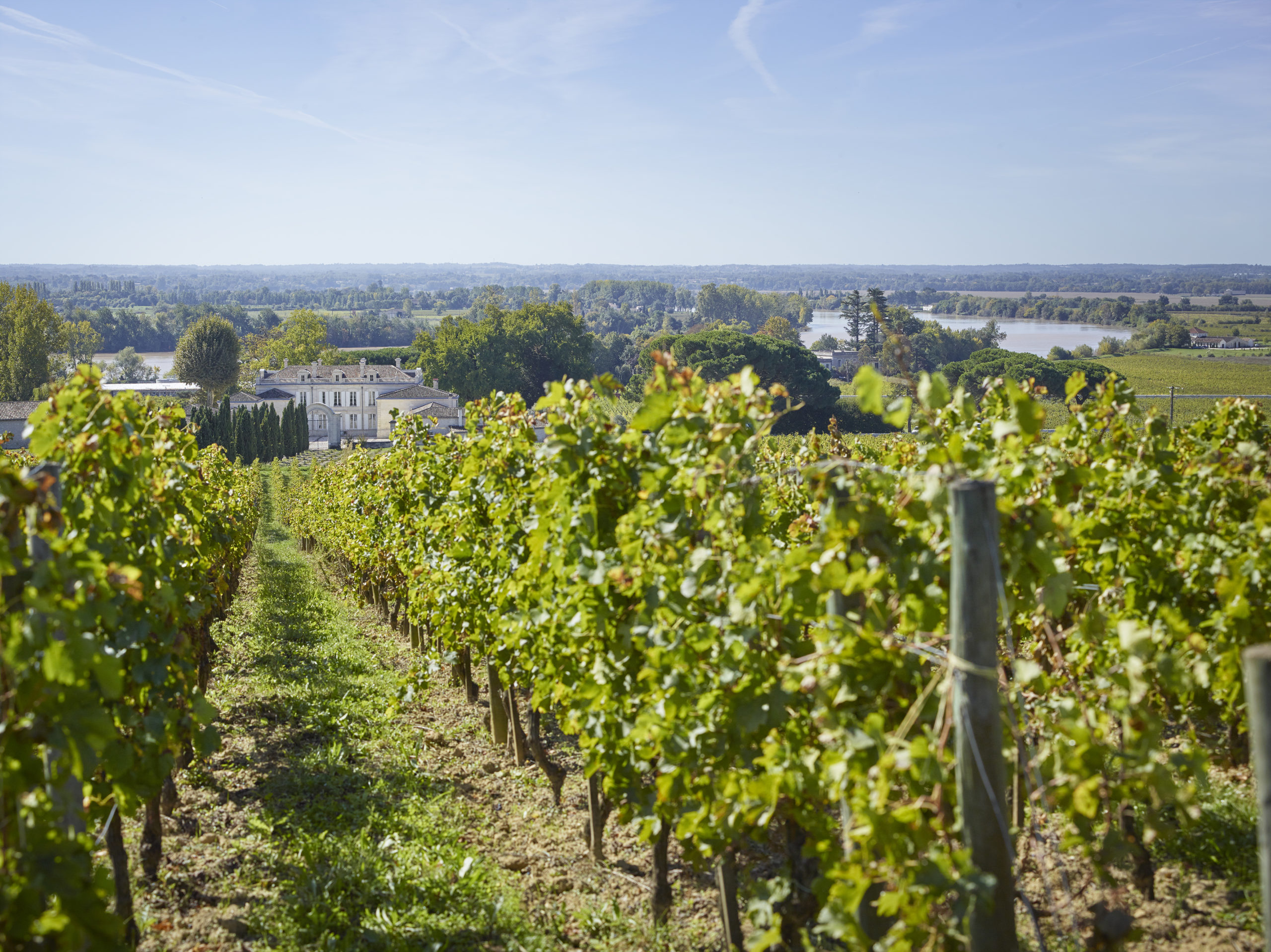 Rising majestically on a hilly 53-hectare vineyard on the sweeping River Dordogne in the south-western Bordeaux region of France, is the elegant Chateau de La Dauphine which traces its history back to the mid-18th Century. Today, its refined blend of old-world charm, passion for modern biodynamic organic wine production and exceptional food and wine experiences has earned recognition with Great Wine Capitals in several categories over the years.