"The richness of aromas, a table full of typical dishes, and seasonal ingredients are some of the characteristics that come to mind when we think of the Christmas season. "…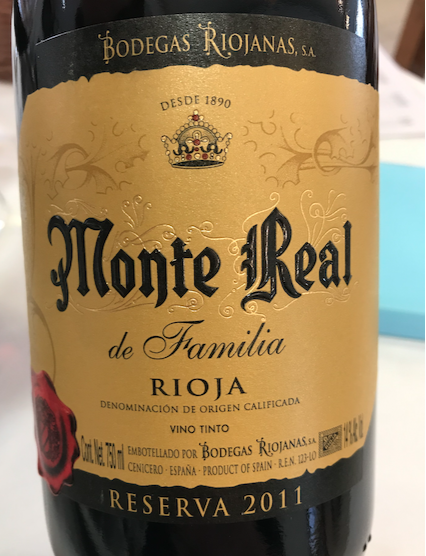 In Spain the holiday season is a marathon that lasts about a month, from the Feast of the Immaculate Conception on December 8 to Epiphany on January 6. During the holidays we don't hold back. Celebrations include company lunches and dinners, meals with friends and of...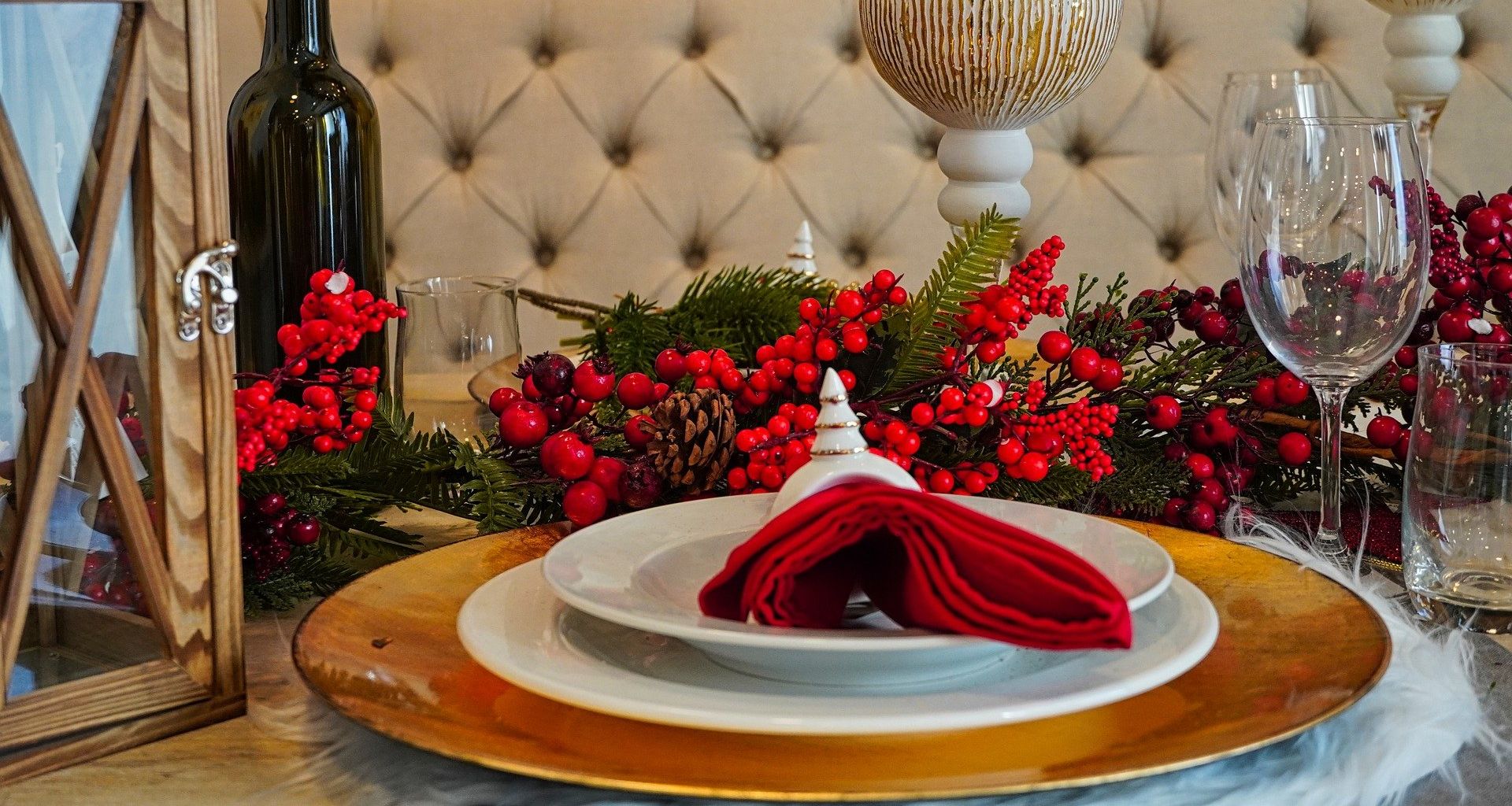 What is the perfect wine for a Christmas dinner? Here are some recommendations from Rheinhessen.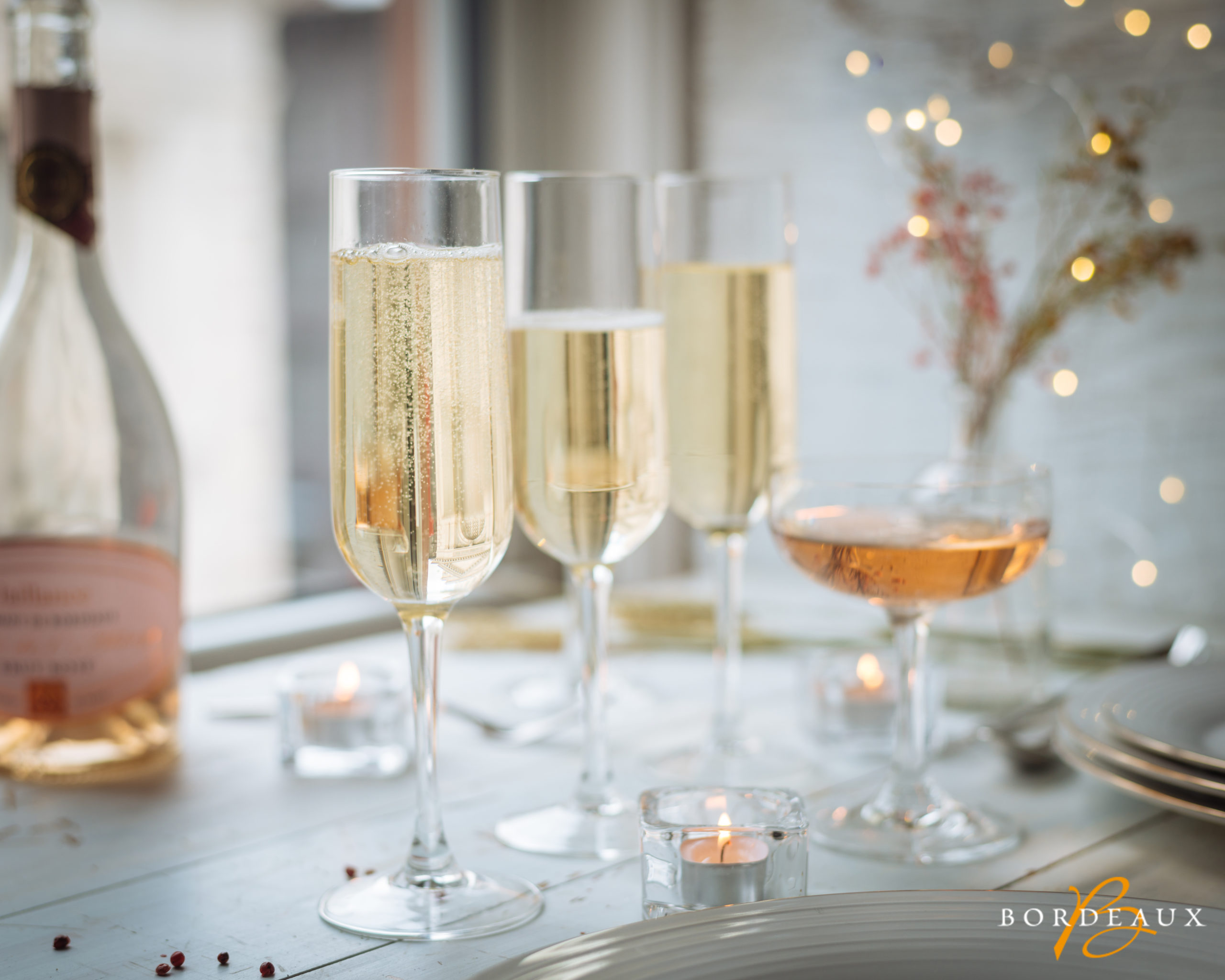 A taste of the ocean
In Bordeaux, Christmas gastronomy starts on Christmas Eve. Revellers return from midnight mass to a platter of oysters, fresh from the nearby Atlantic Ocean, served with a dry white Entre deux Mers.
Even the name rings true, Entre deux Mers means between two seas – a reference to the vineyards between the Garonne and the Dordogne rivers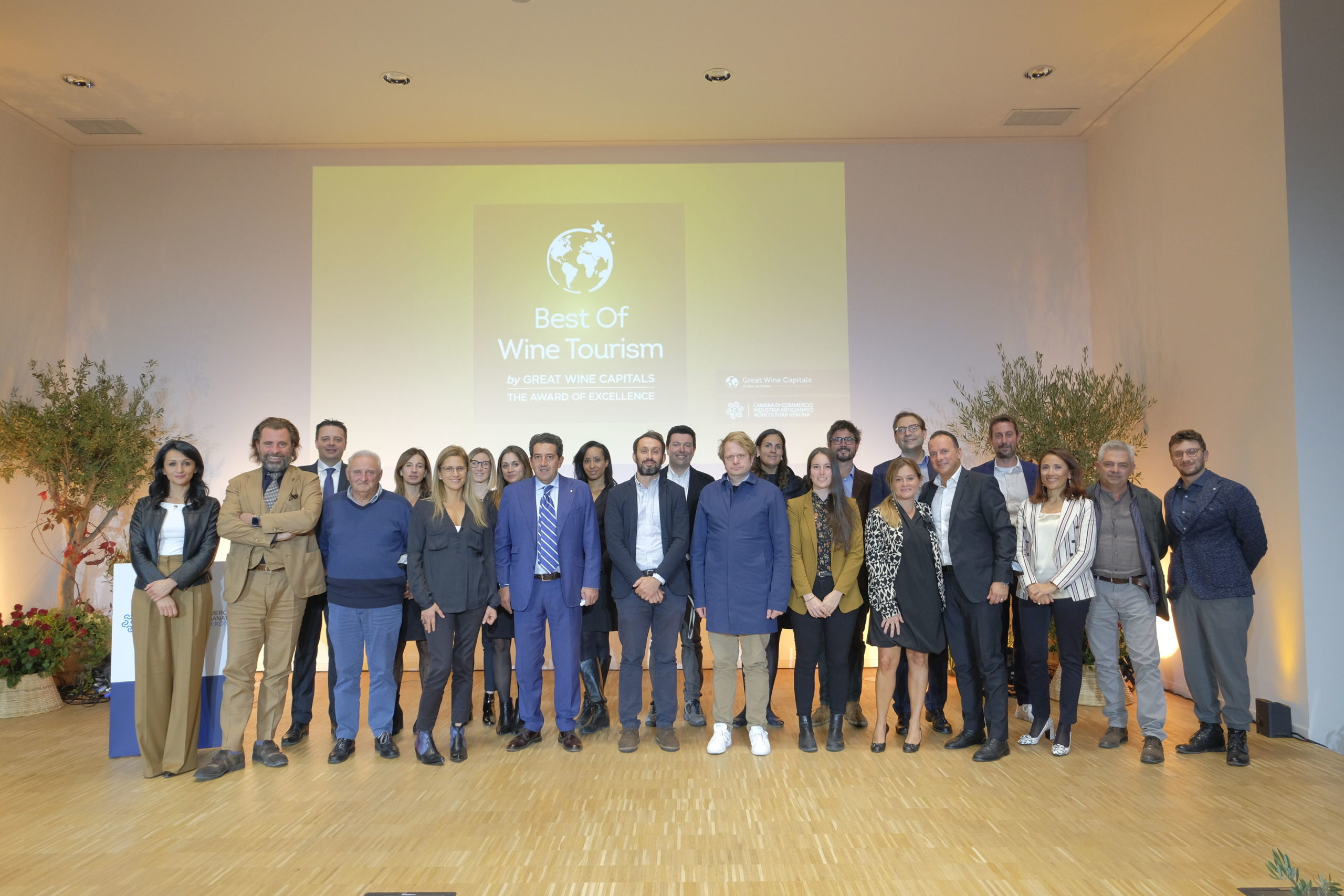 There are 7 veronese winners of the Best of Wine Tourism Award. The prize-giving ceremony was held at the Verona Chamber of Commerce and crowned the excellence of the territory.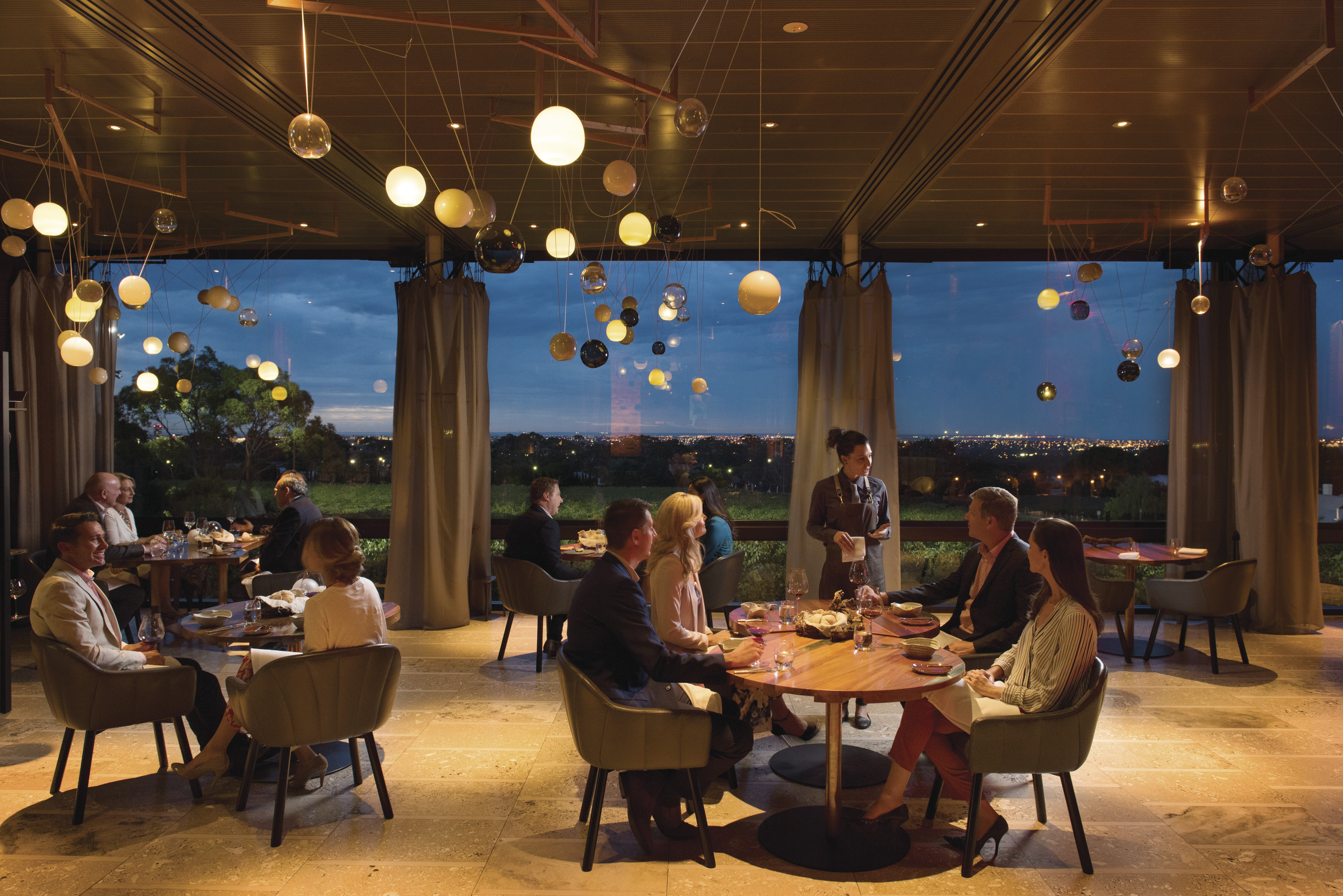 Wine Tourism Restaurant & International Winner Penfolds Magill Estate, the Wine Tourism Restaurant Winner for Adelaide in the 2022 Best of Wine Tourism Awards, is better than it's ever been. The food is delivered with sensitivity and skill and is more than worthy...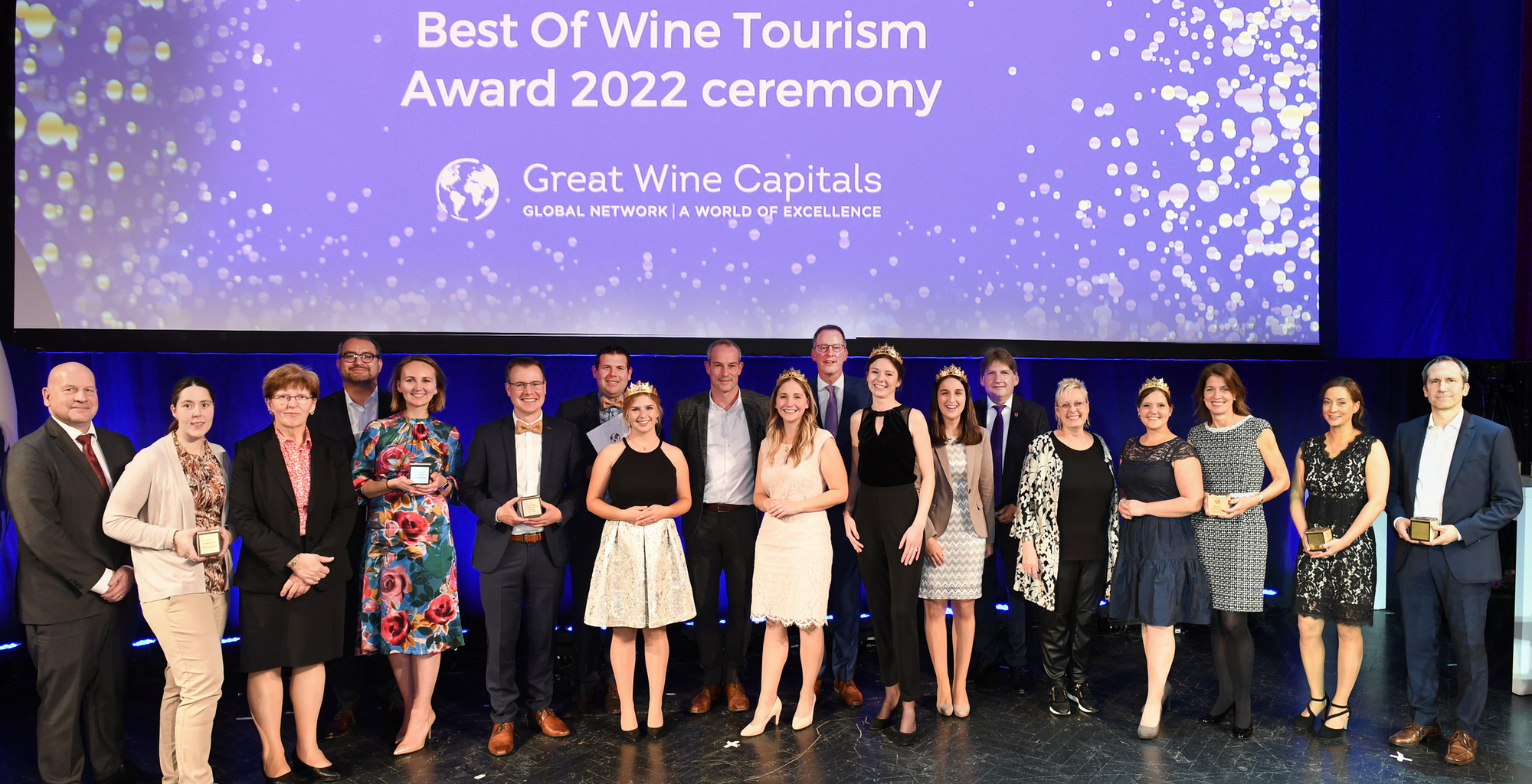 The 2022 winners for Mainz | Rheinhessen as well as the International Best Of winners were honoured during the International Gala Event of the Annual Conference.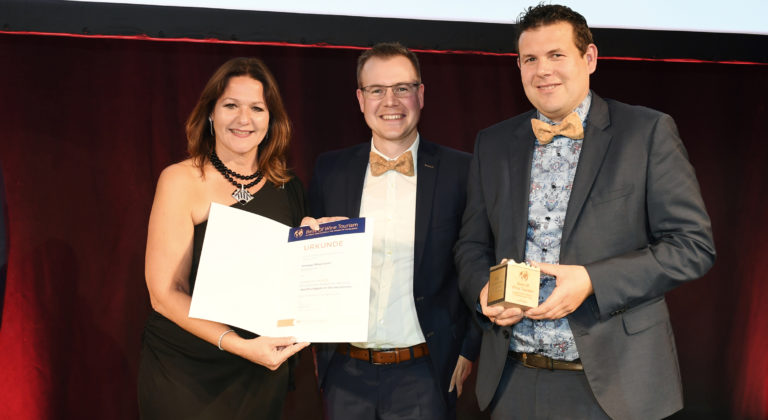 28 October 2021, the Great Hall of the Electoral Palace in Mainz: The International Gala event is in full swing and the international Best Of Wine Tourism awards are about to be announced. All eyes turn to the stage as the host starts to call up the winners.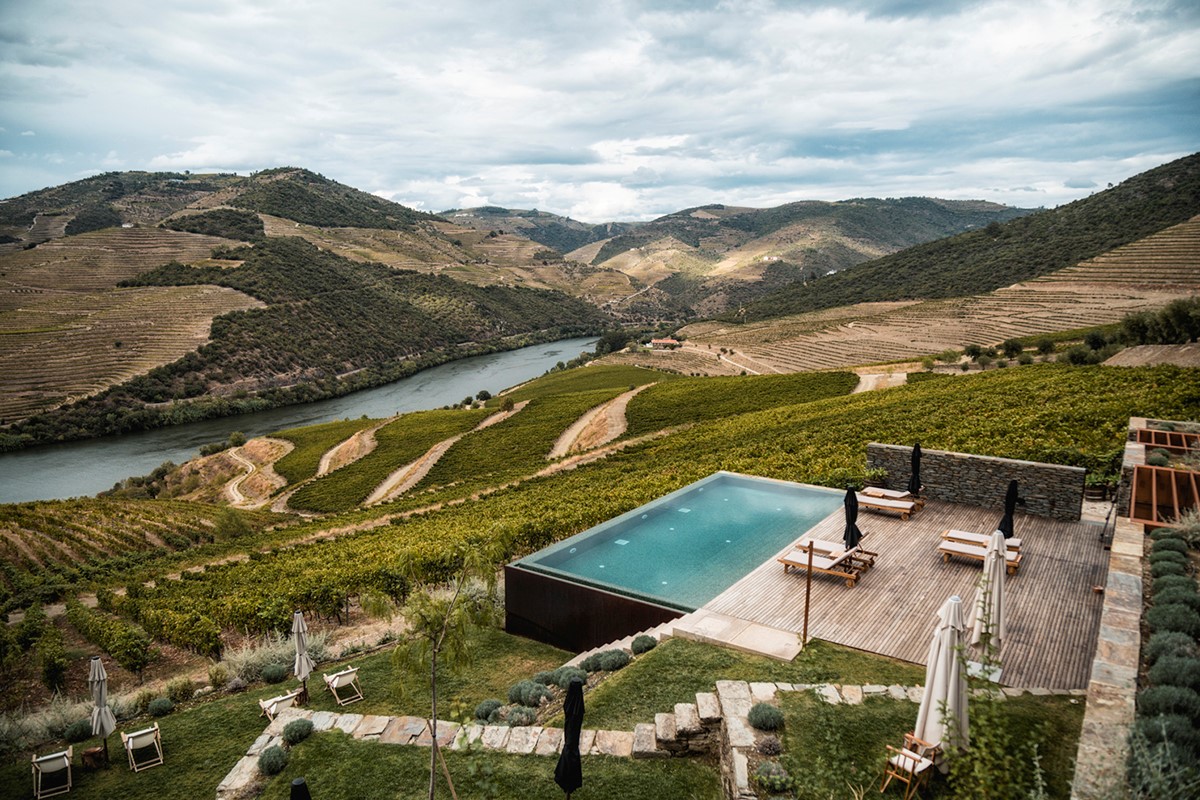 The Best Of Wine Tourism Awards are considered the "Wine Tourism Oscars", and the criteria are based on the service's quality, the innovative, differential, and original factors of each candidate. Get to know the winners distinguished in the Douro, Porto and Vinhos Verdes wine regions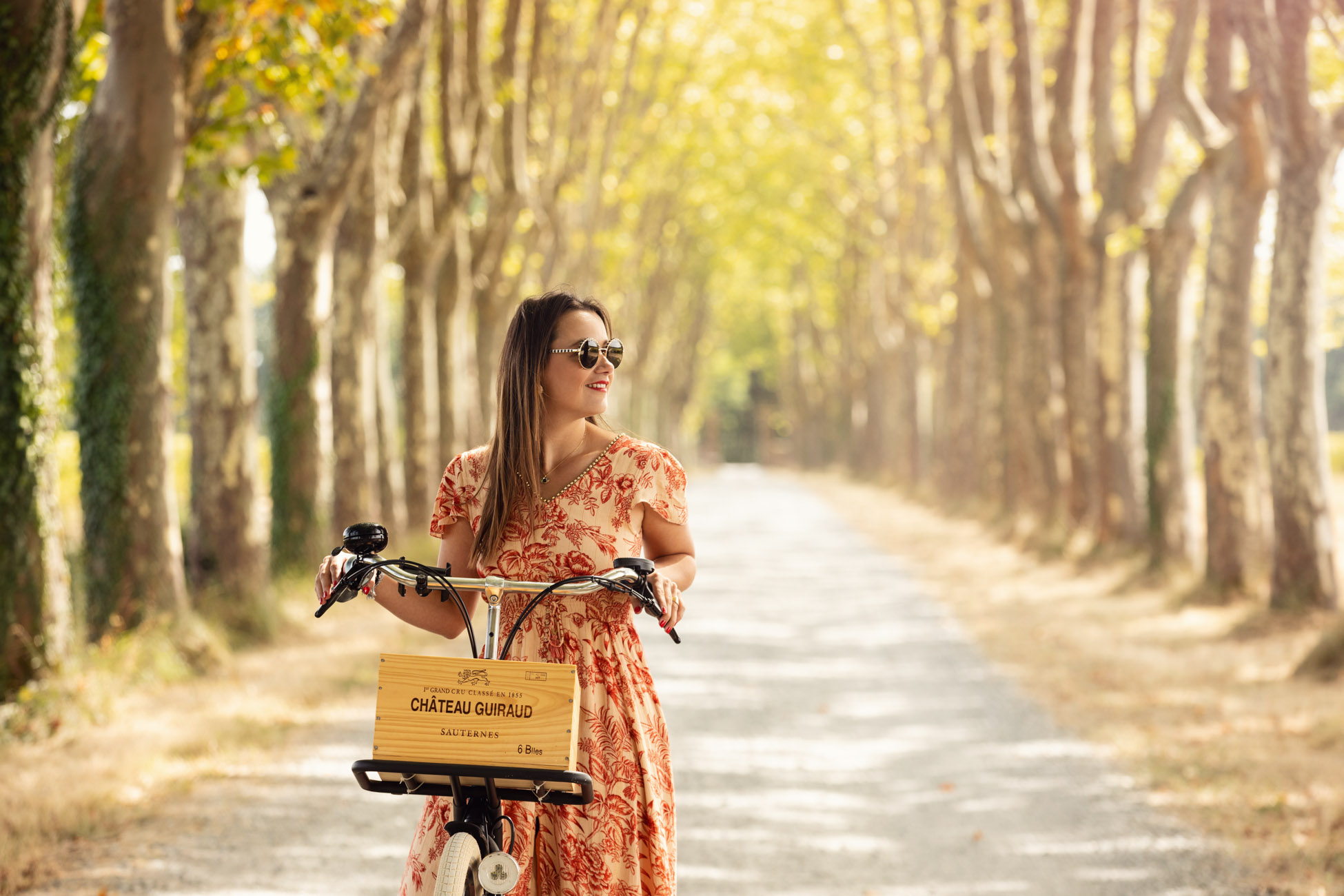 The unique combination of an independent self-guided tour, sustainability, fresh air and a little exercise to work up a thirst for a tasting of the unique wines of Sauternes is a winning formula.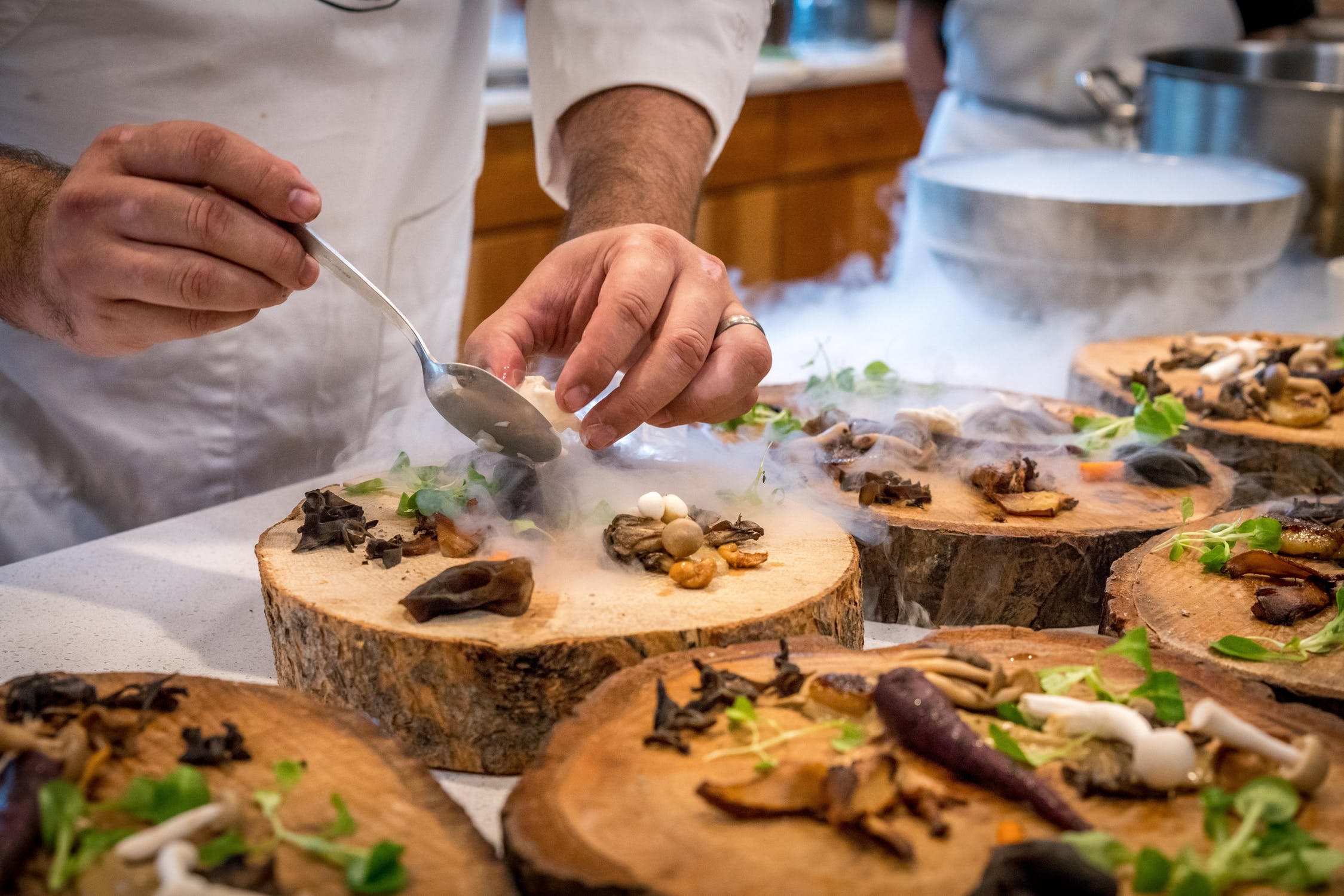 The city is known for its enthusiastic eaters and prime location between the Atlantic, Douro River, and mountainous countryside, all providing abundant ingredients from both land and sea.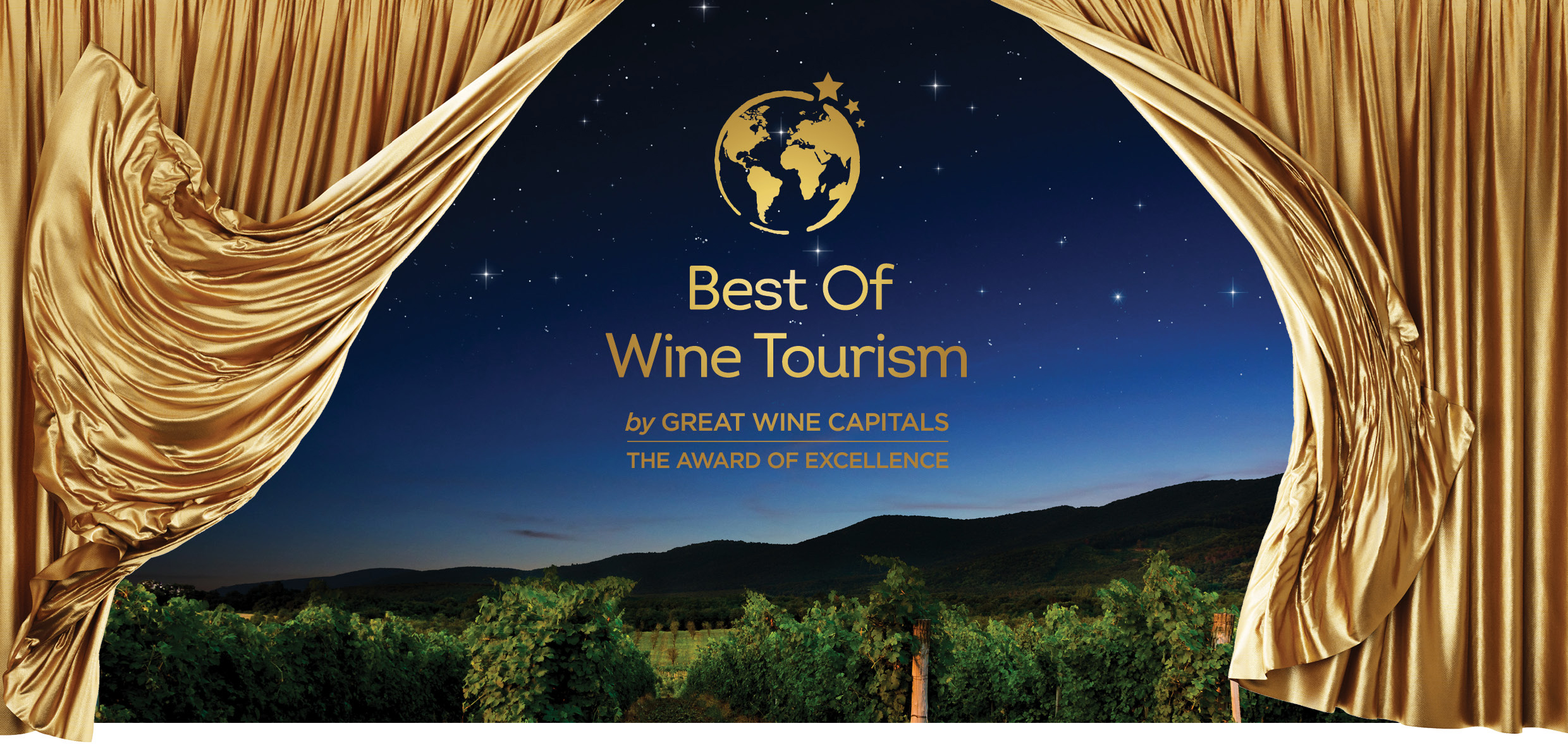 On October 28th, the Great Wine Capitals Network celebrated industry innovation as it announced the exceptional wine tourism businesses who have been recognised with a Global Best Of Wine Tourism Award.