In Adelaide's leafy southern suburbs, you will find an local institution, the Edinburgh Hotel. The pub, built in 1867 in Mitcham Village has an expansive dining room, four bars and a classic Australian beer garden. In this garden however, sitting outside on a sunny afternoon, you are more likely to be served a delicious Clare Valley Riesling or a Barossa Rose.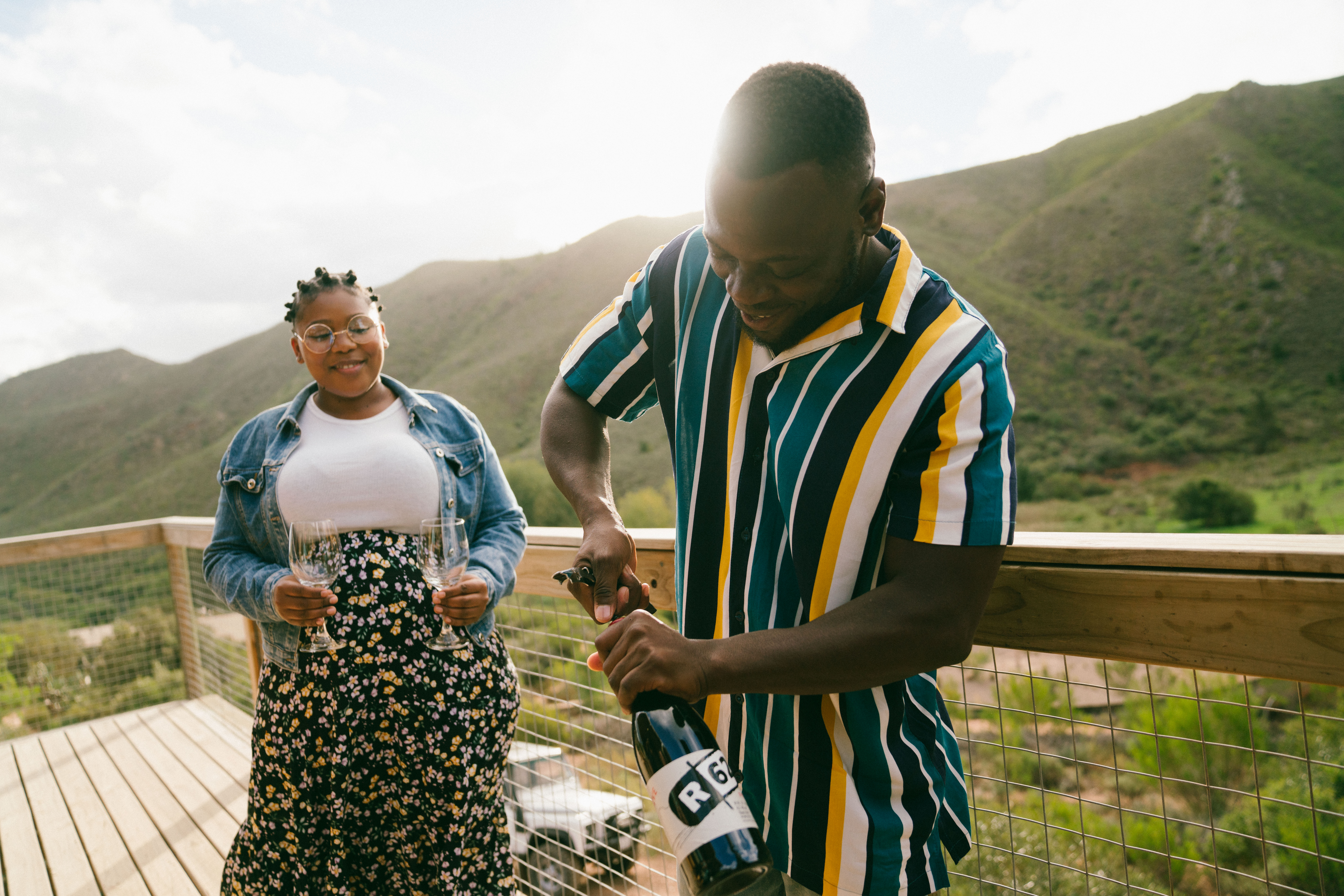 The Western Cape is a place known for its abundance of quality wine and the Cape, in particular, is intrinsically tied to the vine. Nowhere is this truer than in Cape Town and the Cape Winelands, regions overflowing with award-winning vintages and home to a number of world class vineyards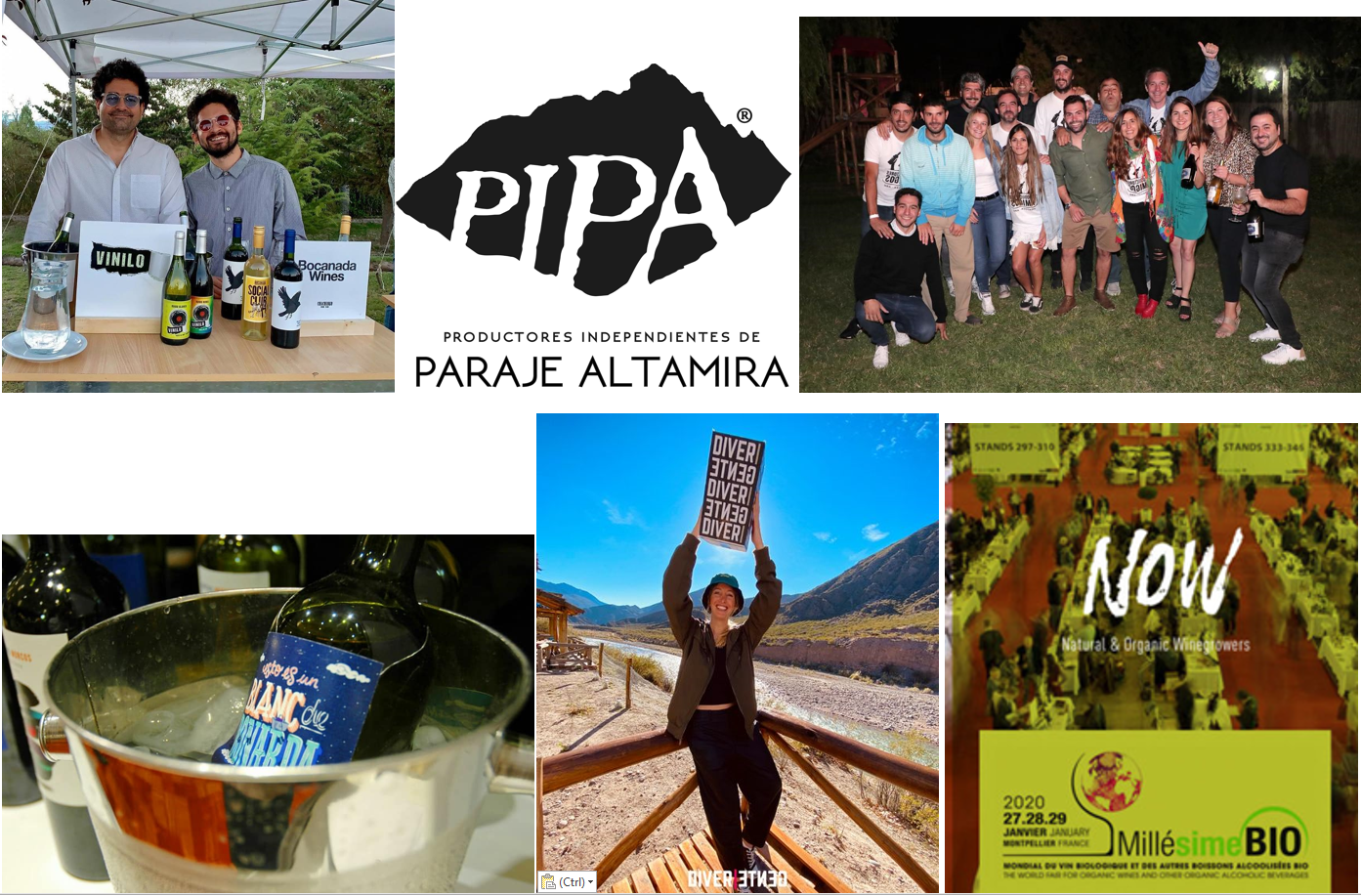 Producers of Mendoza boost their exports working together to send their products to the world. Argentina has been producing wine since the sixteenth century, when the Spaniards brought with them the vines to produce the mass wine. Little by little, this industry...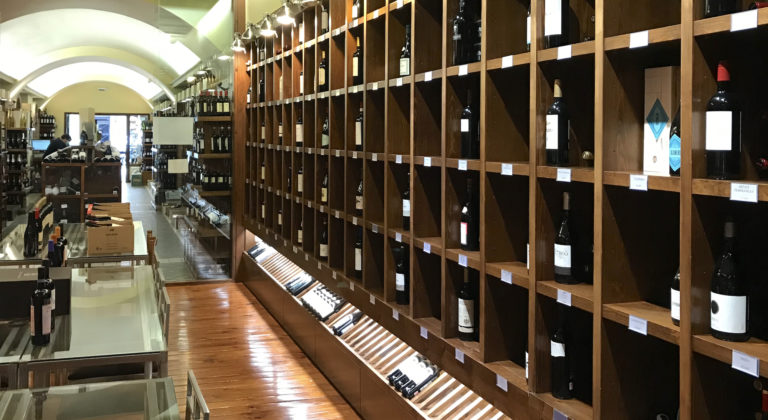 The careful selection of the best products by wine store professionals plays a fundamental role in helping consumers understand and enjoy quality wines.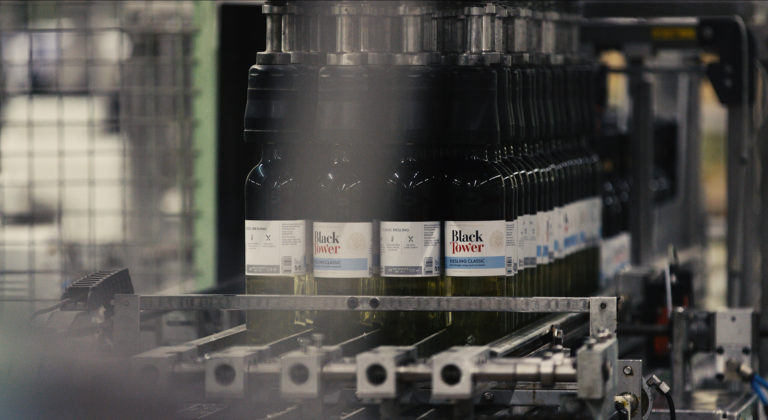 A delicious glass of Rheinhessen wine – Reh Kendermann has many of these on offer and all of great quality.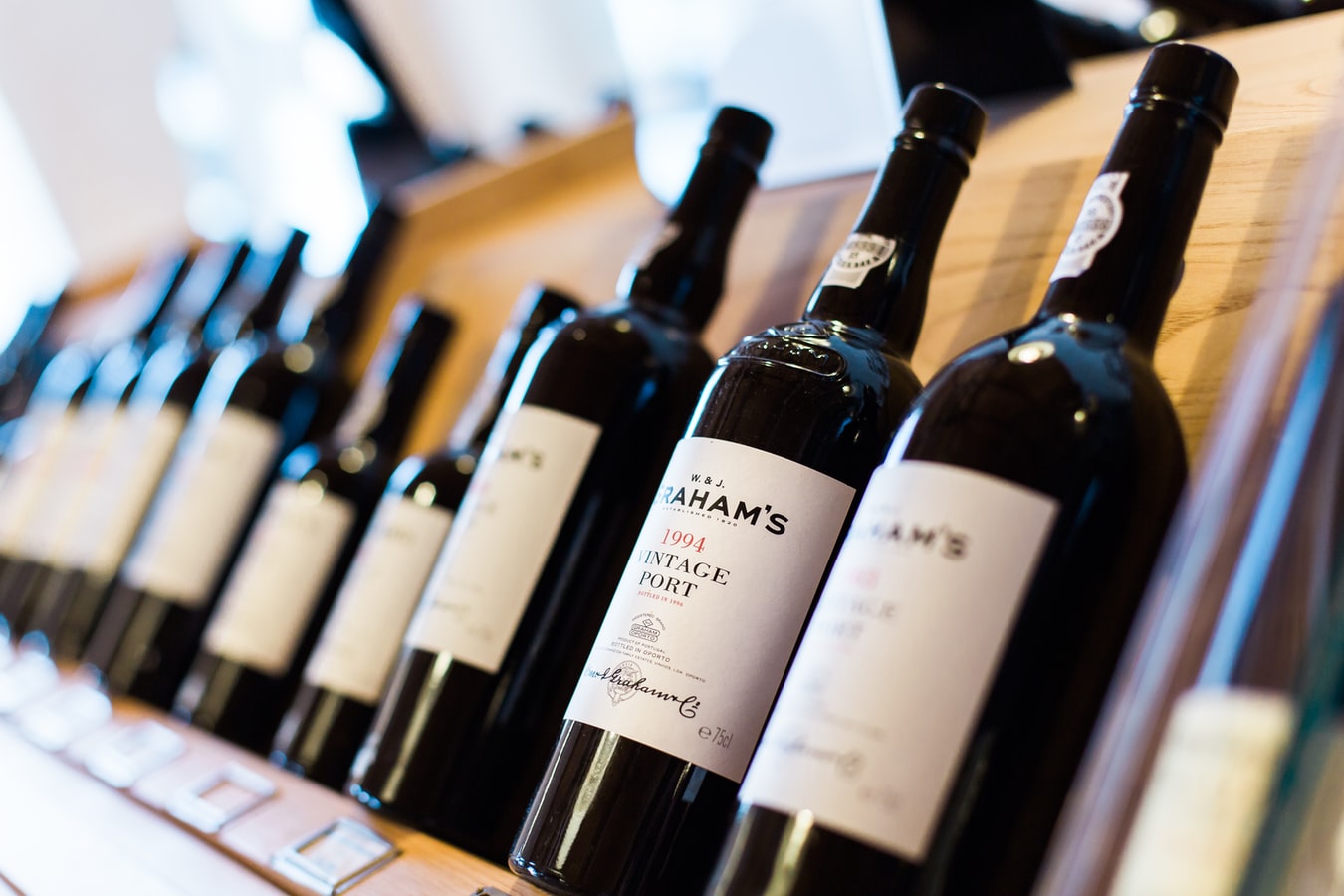 Which are one of the best online/physical wine retailers or merchants in which you will find some of the best wines of regions such as Porto, Douro Valley, and Vinho Verde?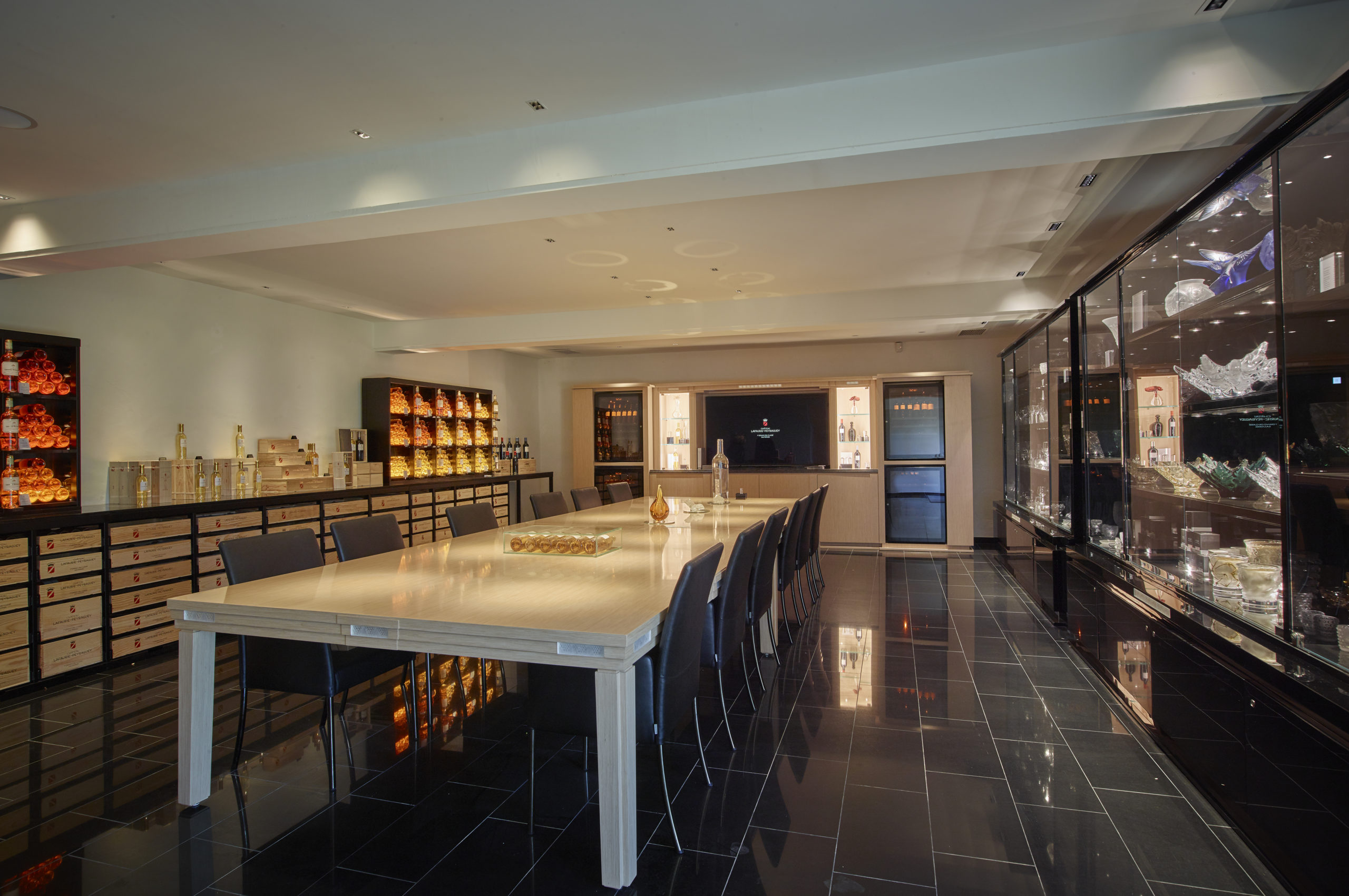 Wine tourism is the perfect opportunity for producers to get closer to their customers. Nowhere is this more important than in Bordeaux, where the traditional way of selling Bordeaux wine can make the final consumer seem distant.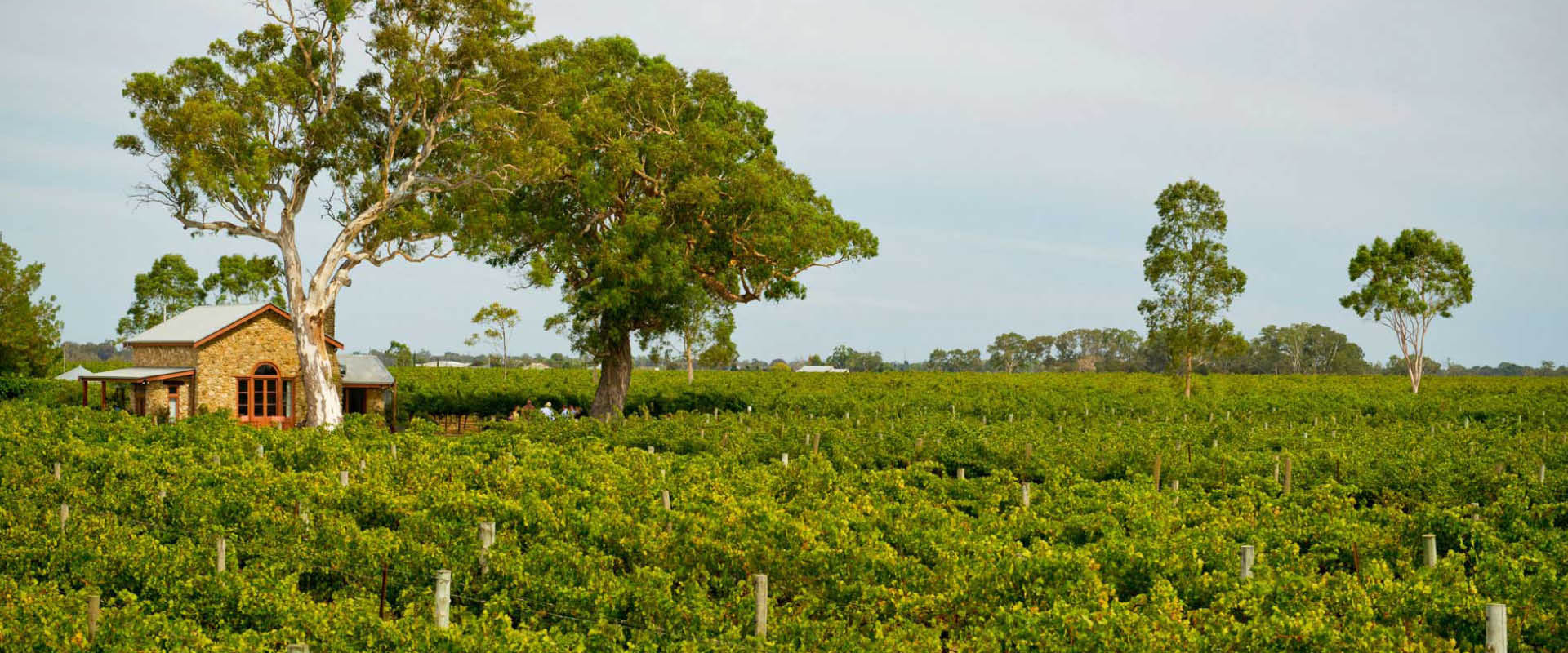 Traversing the coast from the land of natural wonders on the Limestone Coast, to the untouched wilderness of Kangaroo Island and the sea and vines of the Fleurieu Peninsula, there's something to discover around every bend. Download the Southern Ocean Drive map, and hit the road to uncover some of Australia's best wineries, most breathtaking beaches and jaw-dropping geological marvels.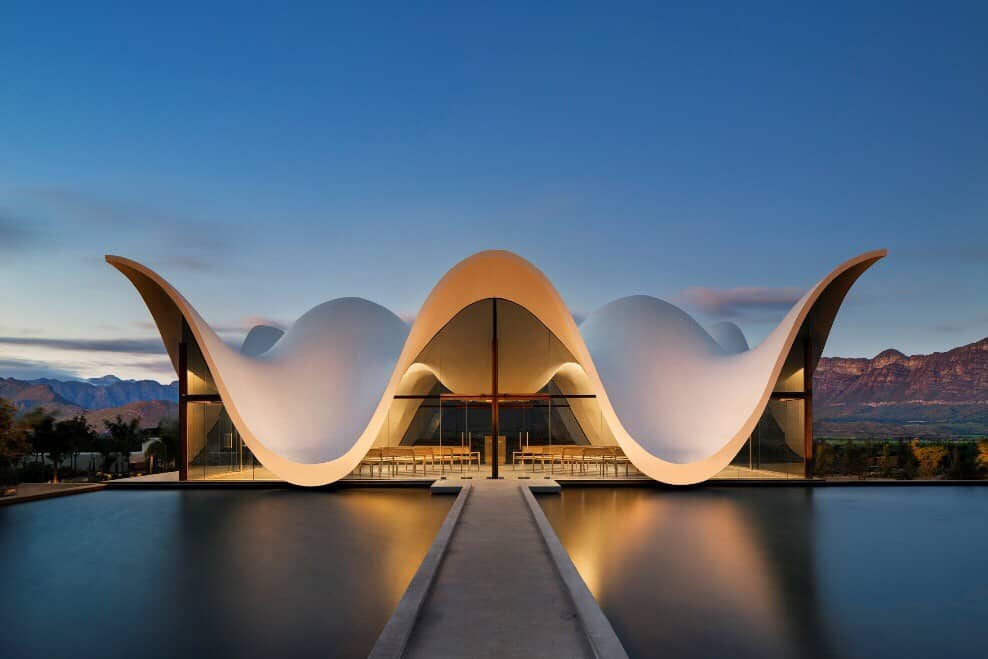 Also known as the longest Wine Route in the world. Route 62 leads through the wine-growing areas of Wellington, Tulbagh, Worcester, Robertson and the Klein Karoo. There are few drives as iconic and storied as Route 62. The route has been named among the world's best...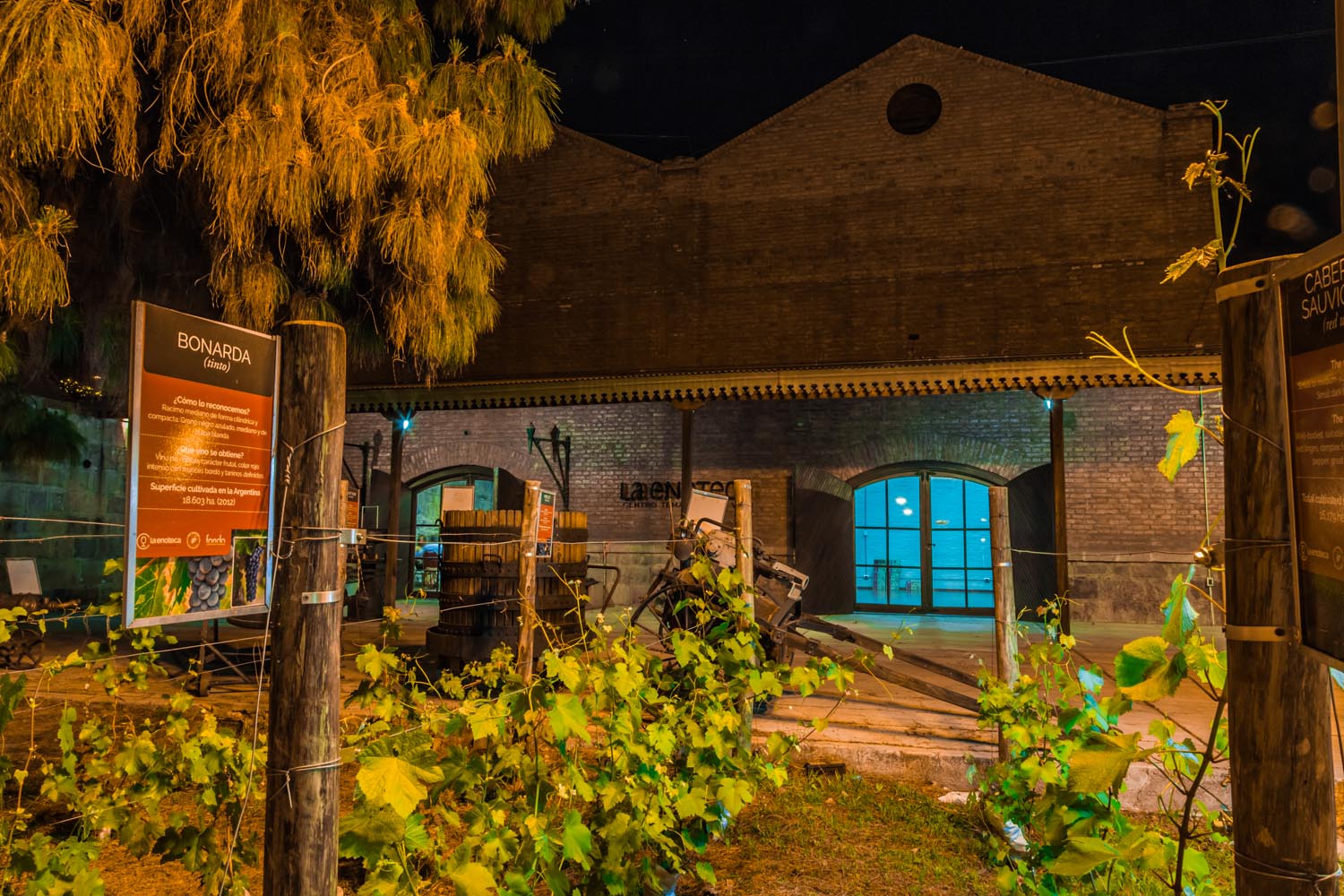 Wine is in Mendoza's DNA, it is part of its history. We invite you to discover it with a short walk through the metropolitan area.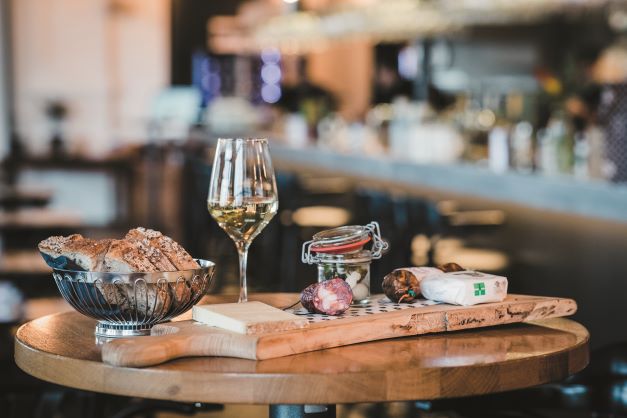 A journey of culinary discovery in Lausanne, recommended by local experts.
Choose your culinary experience and indulge your senses !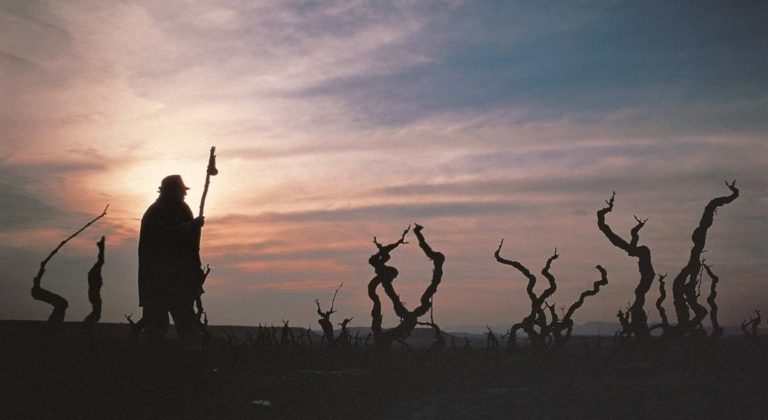 A walk through the Camino de Santiago in Rioja offers spectacular landscapes, culture, wine and a few interesting legends.