Like many great projects, SuperUco was born as a shared dream, which with time and work we sculpt into a solid reality. The four Michelini brothers, Gerardo, Matías, Gabriel and Juan Pablo, along with Daniel Sammartino, created the idea. We developed and transformed...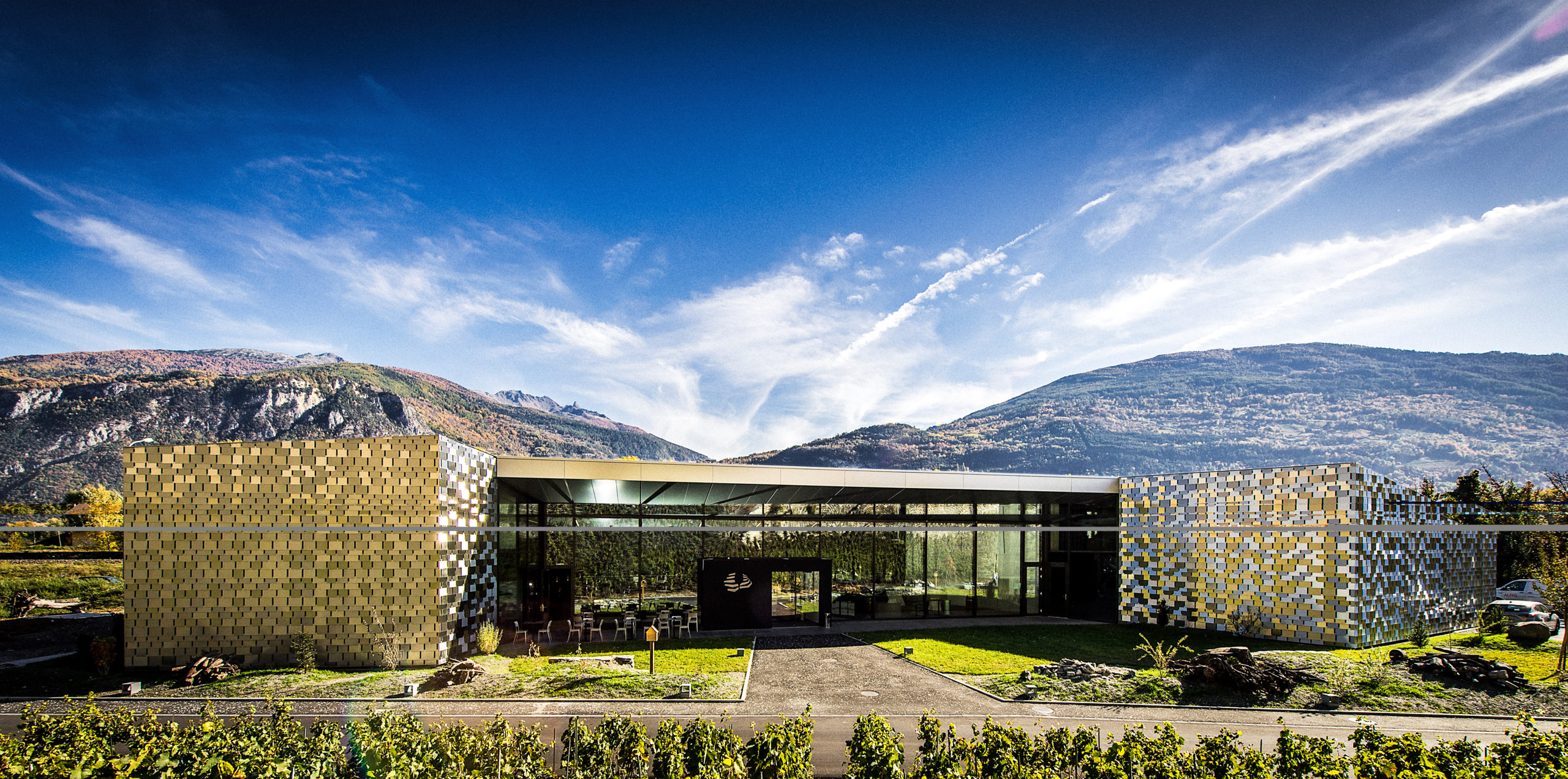 Switzerland's only wine park, Les Celliers de Sion, is characteristic of the region's dry-stone walled vineyards which Director David Héritier describes as requiring good shoes to traverse. Read on to find out what makes Les Celliers de Sion a worthy stop when you next visit the Fendant wine-growing region in Switzerland which is famed for its crisp white wines. The winery is located in the sloping Valais thermal spa holiday resort area and is the latest in our series showcasing the world-class brilliance of our Global Best Of Wine Tourism Award winners.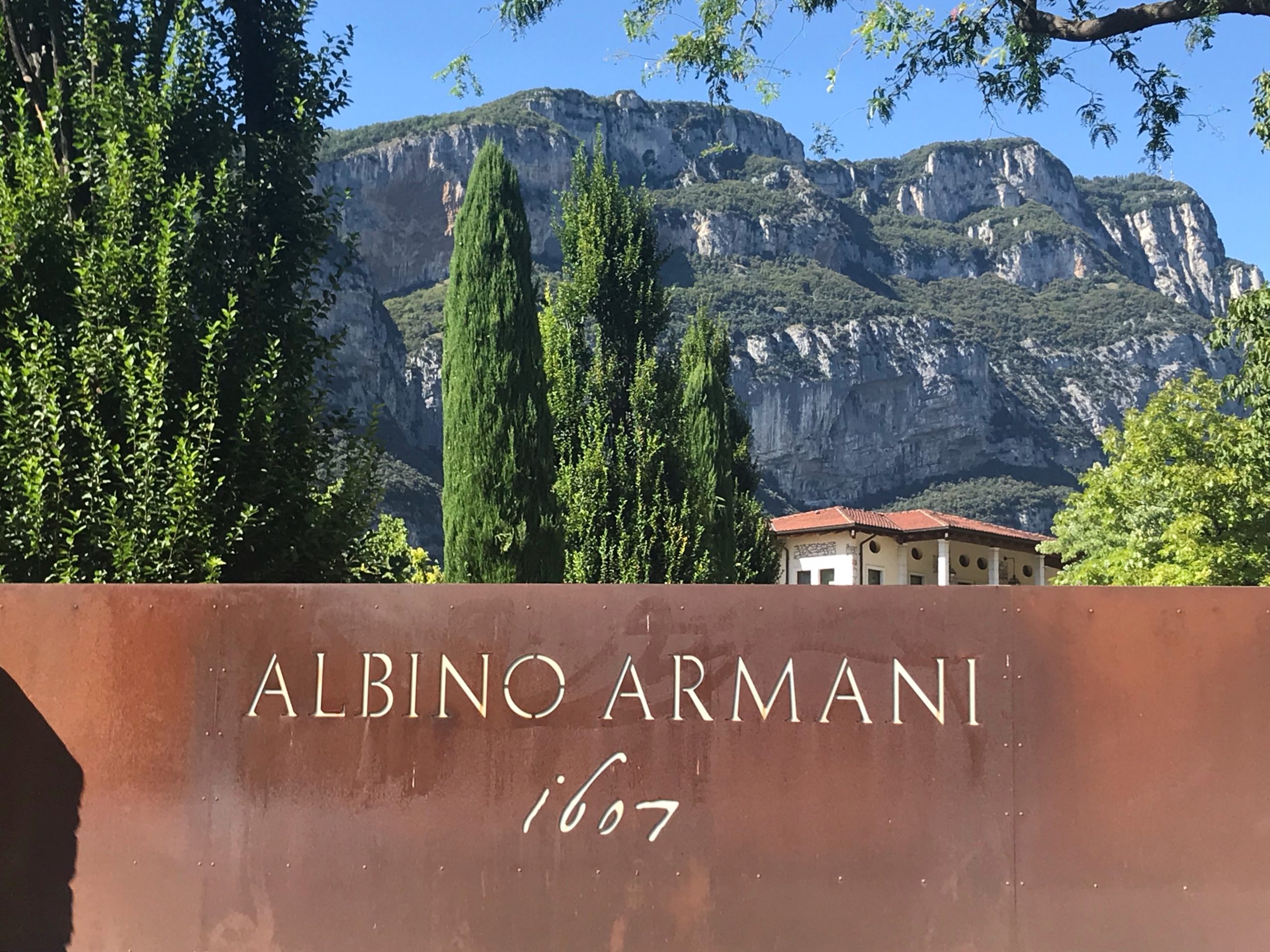 Preserving ancient grape varieties is a passion at Albino Armani, a winery located just a half an hour's drive north of the Italian city of Verona which Shakespeare made famous in Romeo & Juliet.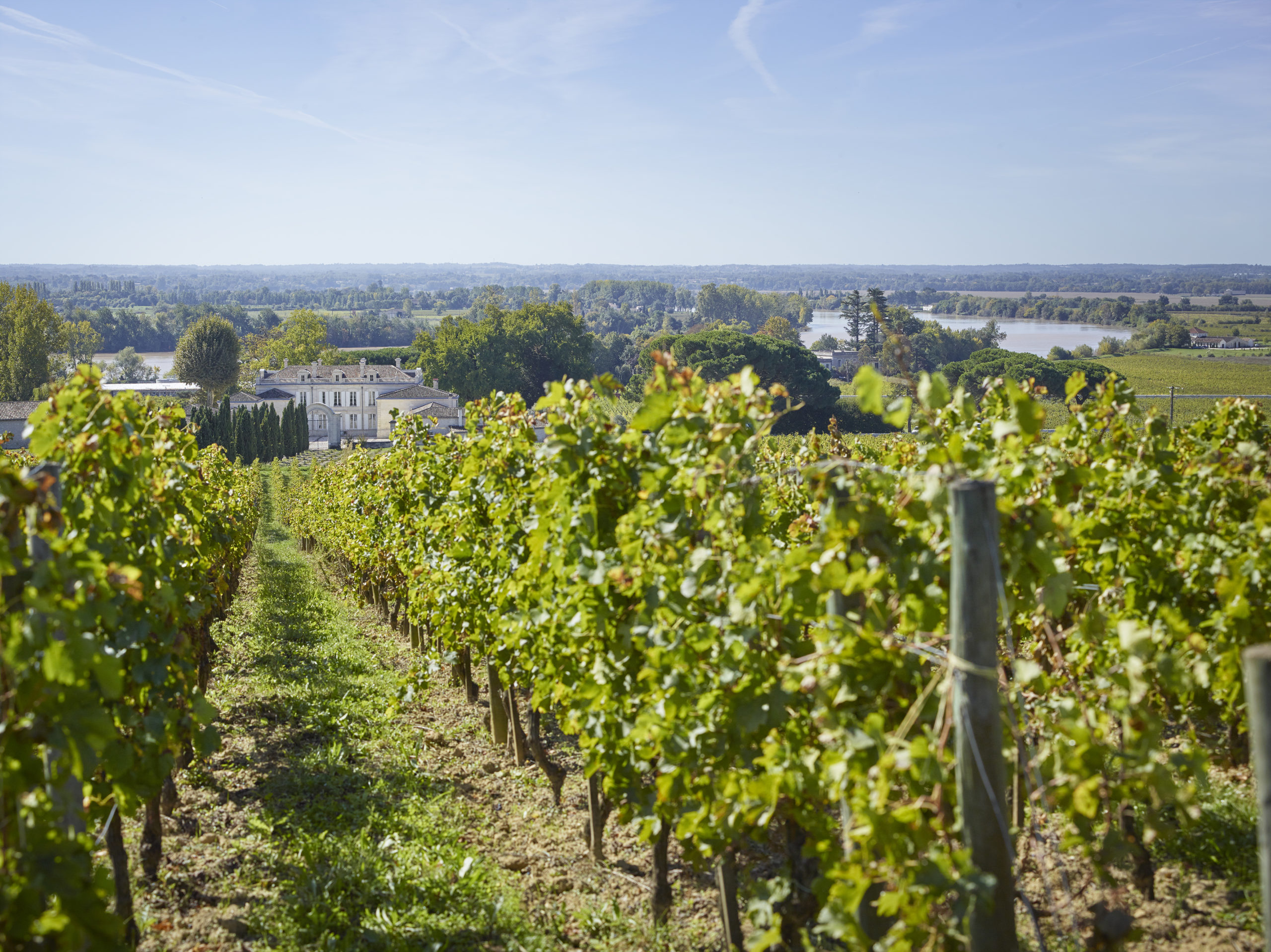 Rising majestically on a hilly 53-hectare vineyard on the sweeping River Dordogne in the south-western Bordeaux region of France, is the elegant Chateau de La Dauphine which traces its history back to the mid-18th Century. Today, its refined blend of old-world charm, passion for modern biodynamic organic wine production and exceptional food and wine experiences has earned recognition with Great Wine Capitals in several categories over the years.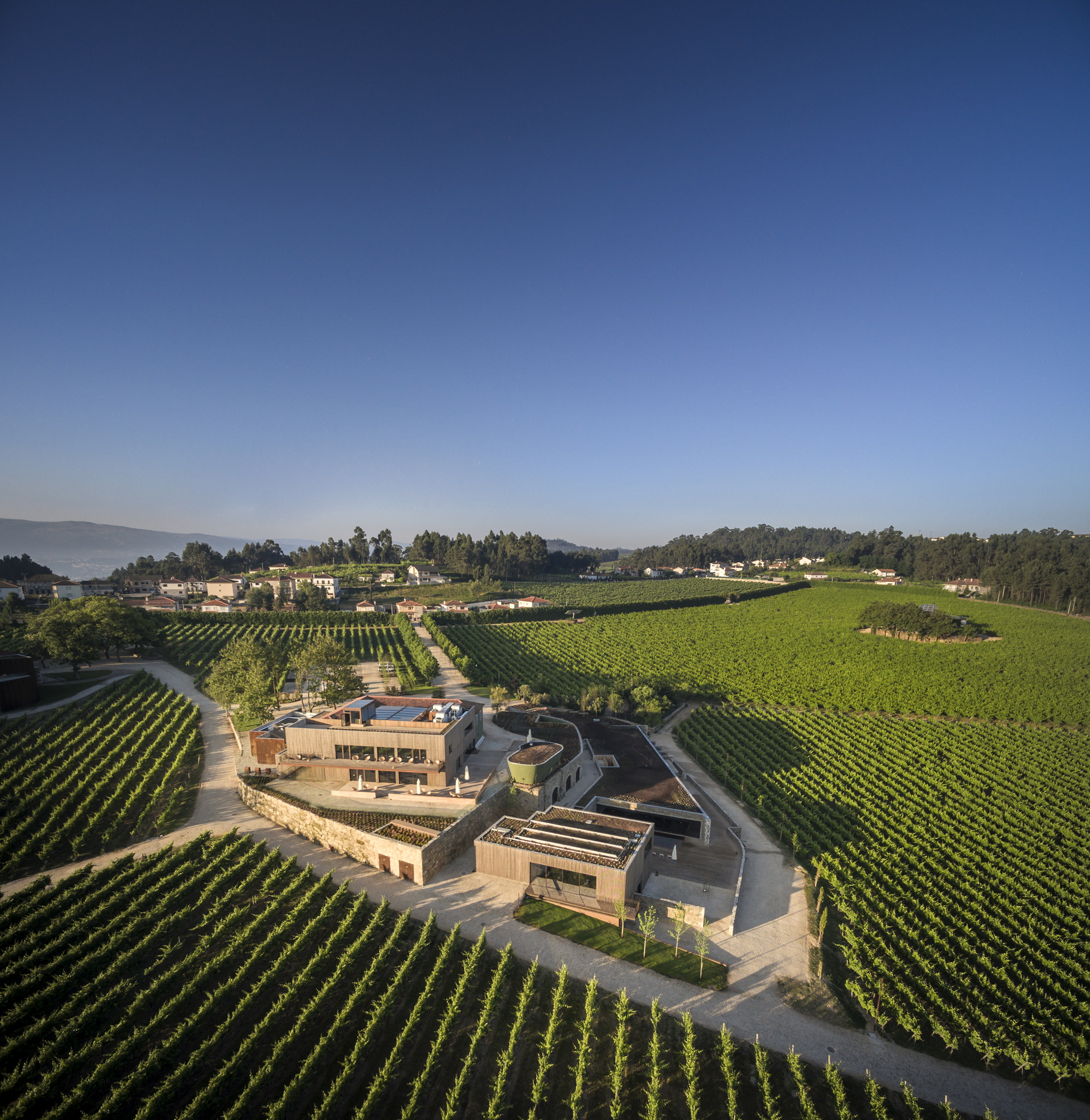 In Portugal's picturesque Vinho Verde wine region just an hour's drive from UNESCO World Heritage City, Porto, it's easy to see how Monverde Wine Experience Hotel earned a Regional Great Wine Capitals Best Of Wine Tourism for Best Accommodation, and then a 2021 Global Award.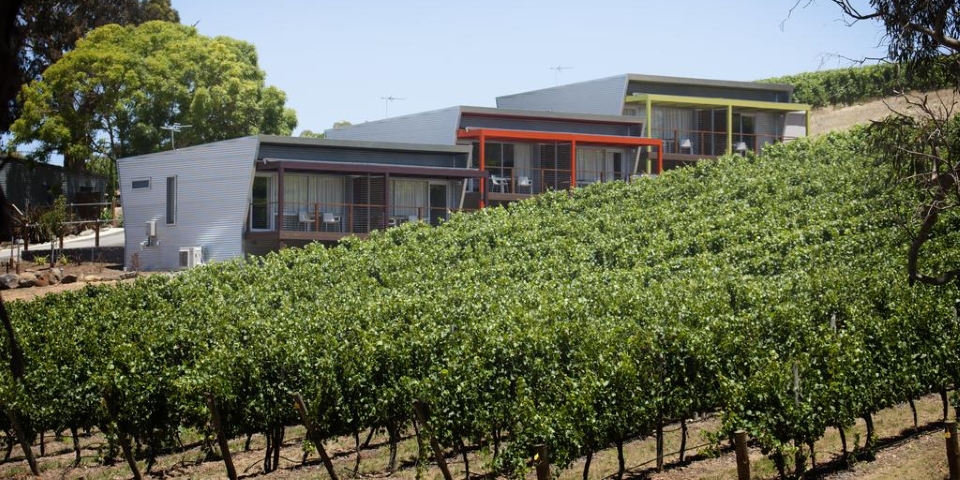 At its core, hospitality is the key to a successful cellar door experience. The most memorable and engaging experiences are those that make you feel like you've been welcomed into the winemaker's home. But what if you were already home? Or at the very least, a temporary home, gilded with comfort, luxury and a sense of escape?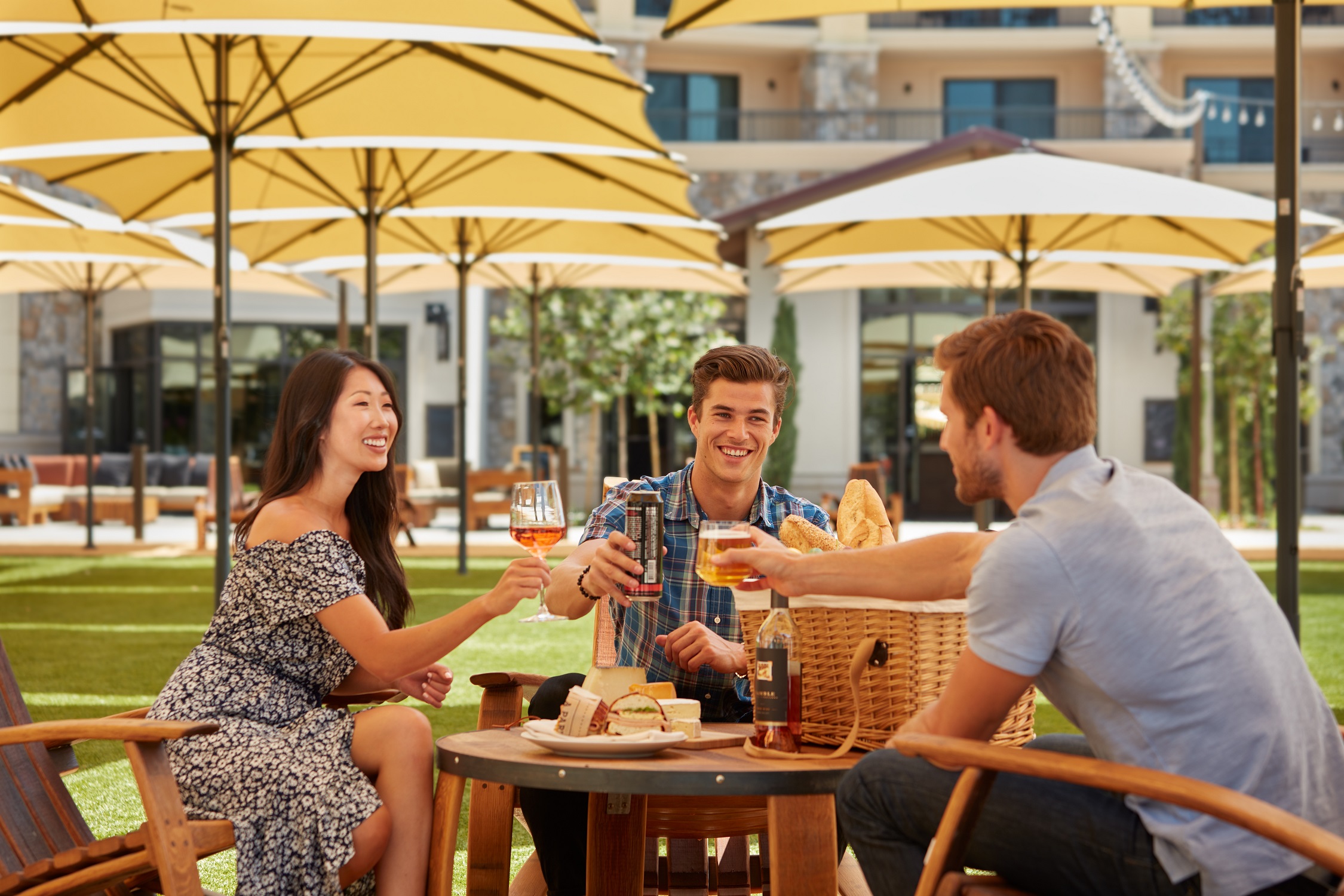 Vista Collina Resort in Napa Valley, winner of the 2020 Great Wine Capitals Best Of Wine Tourism award in the "Accommodation" category, presents a new way to relish the pleasures of Napa Valley wine country.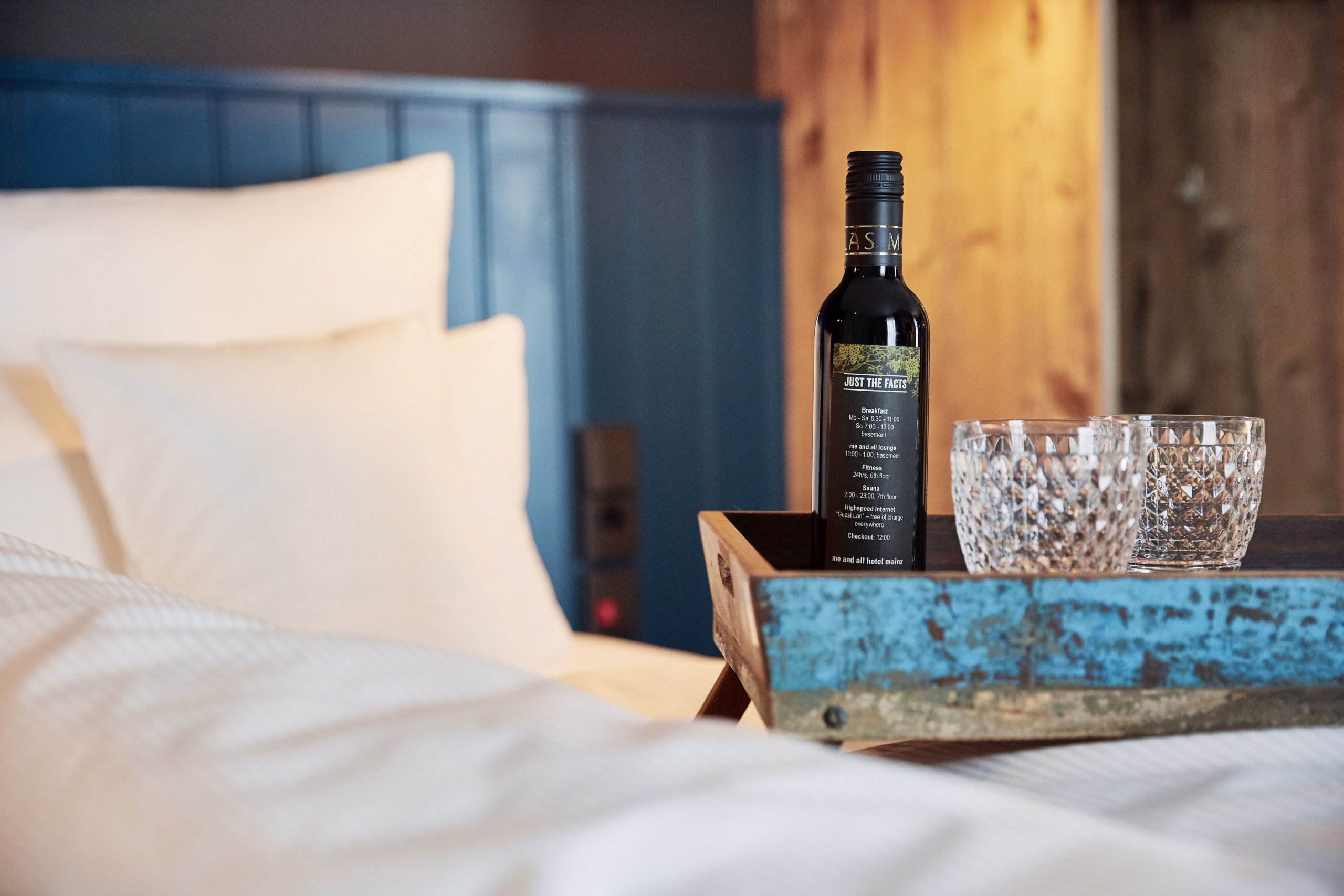 "We live and love Mainz" – says the me and all hotel about itself and it shows this among other things in wine events, which the hotel realises together with the association "Die Mainzer Winzer": From wine tastings in a cosy atmosphere to indoor market breakfasts.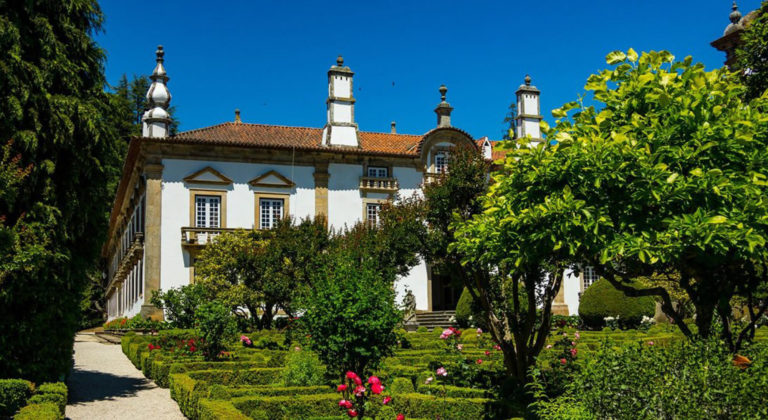 Founded in 1970, the Fundação Casa de Mateus is a beautiful baroque manor house built in the 18th century (which has always been a farmhouse), designed by the incredible Nicolau Nasoni. Its foundation is based on culture, heritage, and nature, but besides these three...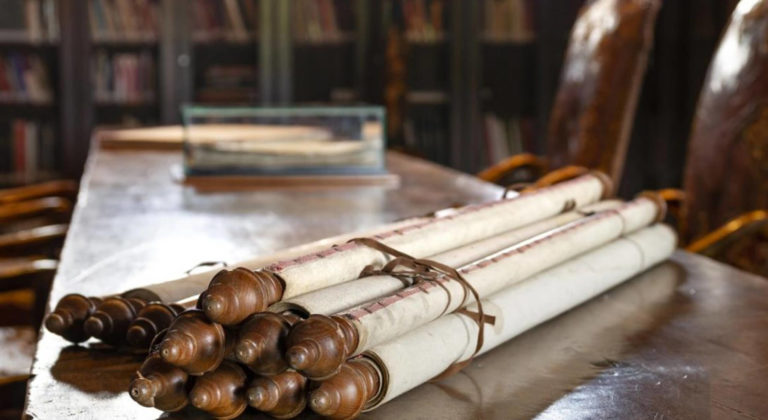 Bodegas Murua in Elciego is much more than a winery, although the old stone manor house surrounded by vineyards in gently rolling countryside creates a picture perfect image of a classical winery. In fact, it sits at the intersection of Art and Wine. Best Of Wine...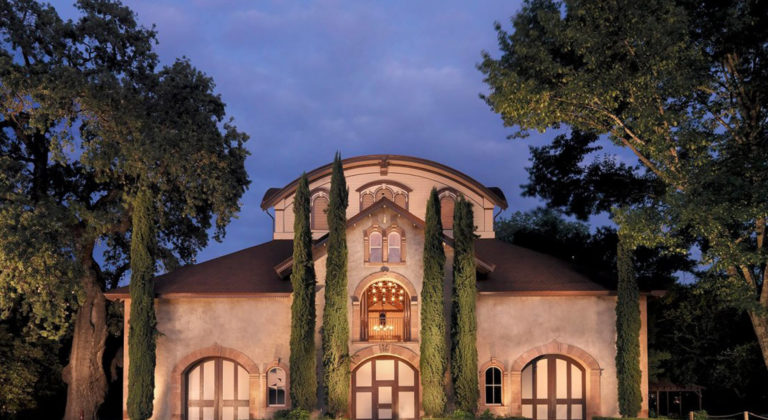 Now in its third century, Charles Krug Winery is the quintessential example of a multigenerational winery that fuses history, arts, and culture to craft wines of high acclaim. It is the oldest winery in the Napa Valley and has been owned and operated by the Peter...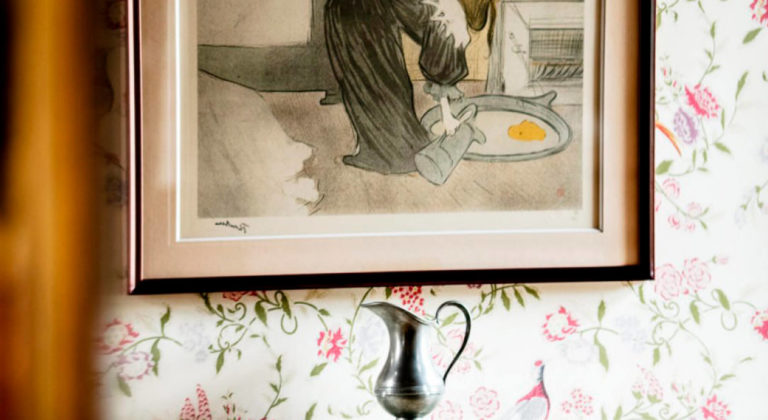 Château Malromé took the Bordeaux Gold Best of prize in the Art and Culture category for 2020. It was unsurprising really, as the Château was the family home of the iconic French painter, Henri de Toulouse-Lautrec.