Di-Vinum Marketing and Comunicazione is an agency focused on wine, food and tourism. Its job, in the wine tourism field, is to accompany wineries in implementing Experience projects.
Some aspects that, for the professionals & technicians of the wine market may appear banal, for a small winery or for a winery that has never been involved in experience project, become essential foundations to clarify. For each client it is necessary to draw up a vademecum that remains in their hands, even when the collaboration is over, which allows the winery to carry out the hospitality project independently, while Di-Vinum remains by their side for any need.
Strategy and Media to success
Fabio and Silvia work on the strategy, together with the ownership of the wineries. Success is a matter of matching needs, resources and trends. The team take care of social media marketing and press office, in particular by organizing press tours or press experiences aimed at involving journalists, bloggers and/or influencer and at presenting the territory, the winery or the farm and its products. Many companies are so full of experiences, tradition, history, excellence and information that must be "lived", to be understood.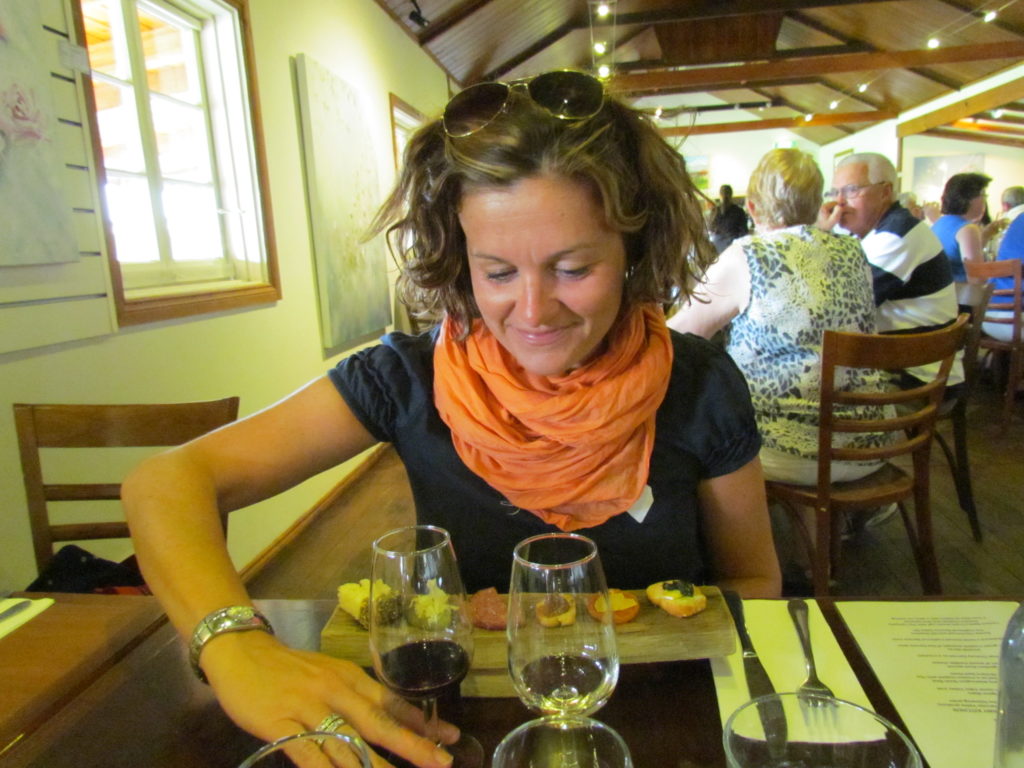 Marketing, a method. Wine and Food, a desire
Marketing is a great container of activities that over the years has adapted to the times, targets and trends. Di-Vinum has a flexible working method capable of creating value for its customers, interpreting their needs and developing solutions. The marketing of food and wine has changed a lot in recent years. Numerous economic and image factors are now in the game, and completely influence the way of living, sharing and trying food and wine products. Wine and food marketing has become experience marketing, as much as tourism marketing, with which they intertwine and meet on different fronts. If the needs are clear and manifested in nature and human condition, the desires have a more specific character, in identifying their satisfaction. The sectors in which Di-Vinum is specialized are more part of a complex desire rather than a basic need.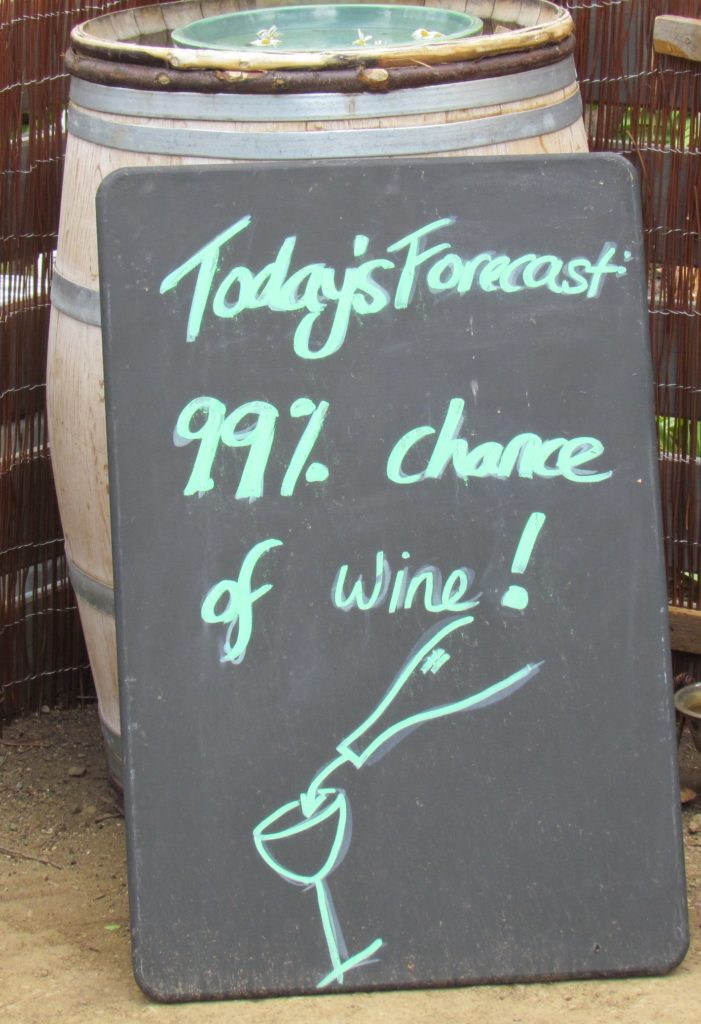 Wine and Food, with Love
The answer is probably just one: Love. All the professionals of Di-Vinum team love wine, food and tourism. They are all travellers, and have experienced all around the world. There is not much to say. Without passion, there is no way to work in this market. Wine tourism can be a marketing tool, can be a sales opportunity, and can be a promotion media. For the wine lover or the tourist it is a moment of joy, of "infotainment", of culture. It is anyway always a memory to remind, when back home. Di-Vinum works for this memory.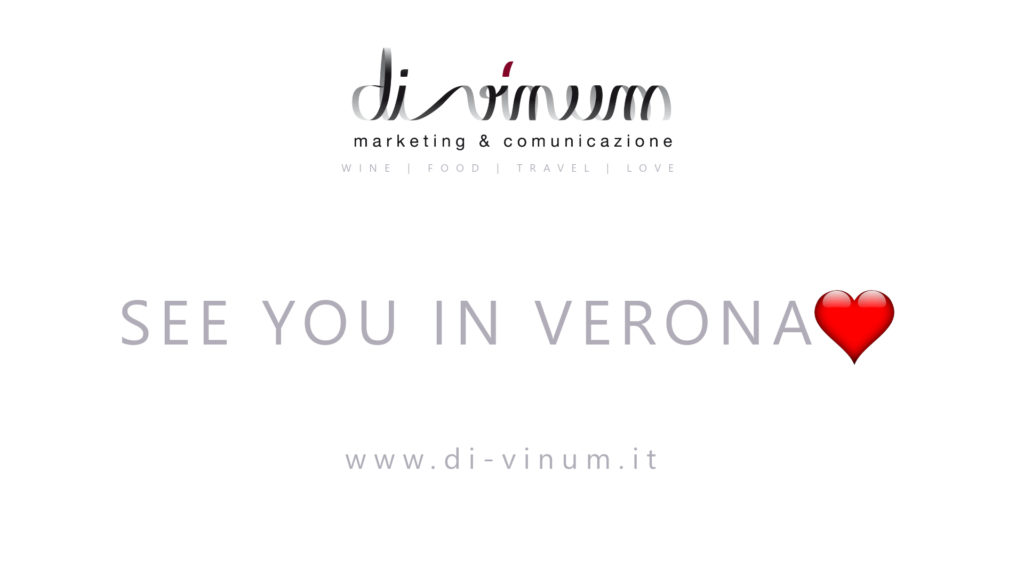 Fact Facts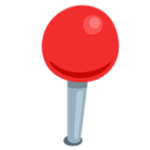 Location: Di-Vinum is where winemakers produce wine. The office is near Verona, among great wines and wonderful vined hills. The panorama out of the windows helps creativity and opens the minds.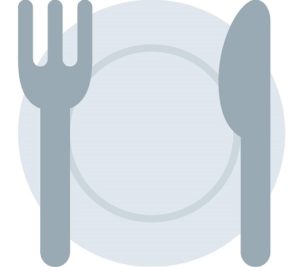 Local Delicacy to Try: Fabio always says: there are so many wines and gourmet dishes to try in the neighbourhoods that the only way to discover is to come and try. As good palates, we can always make a suggestion.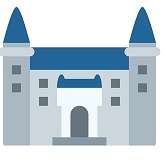 Surrounds to Experience: From Garda Lake to Valpolicella Hills, to Lessini Mountains and Monte Baldo there is an entire wine and food world to discover. No matters if the wine lover or the traveller likes bubbles or still important red wines. Real wine excellence spreads over a territory of more than 3000 square km. Di-Vinum is luckly right in the heart of such a great terroir. "We are here to make people happy", says Silvia.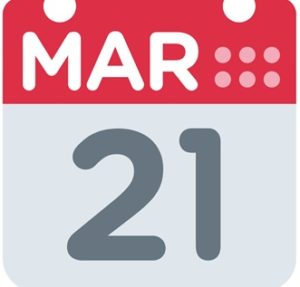 Best time to visit: Spring, early June and Autumn. For Romantic and lucky people, Winter season can be interesting. Di-Vinum suggestion: check opening times of wineries and farmers before passing by.
Photos&Video: Courtesy Di-Vinum