The must-see landscape and architecture
Built in the 1970s, the winery will have you feeling the tensions between tradition and modernism.
Relax in the greenery and peacefulness of nature's outdoors, where you can visualise the long and wide views down the valley and vineyards. Birds and bees fly in the open sky, and the refreshing smell of herbs, grass and vineyards lingerie at the cellar door brings it all together with the scent of passionate winemaking.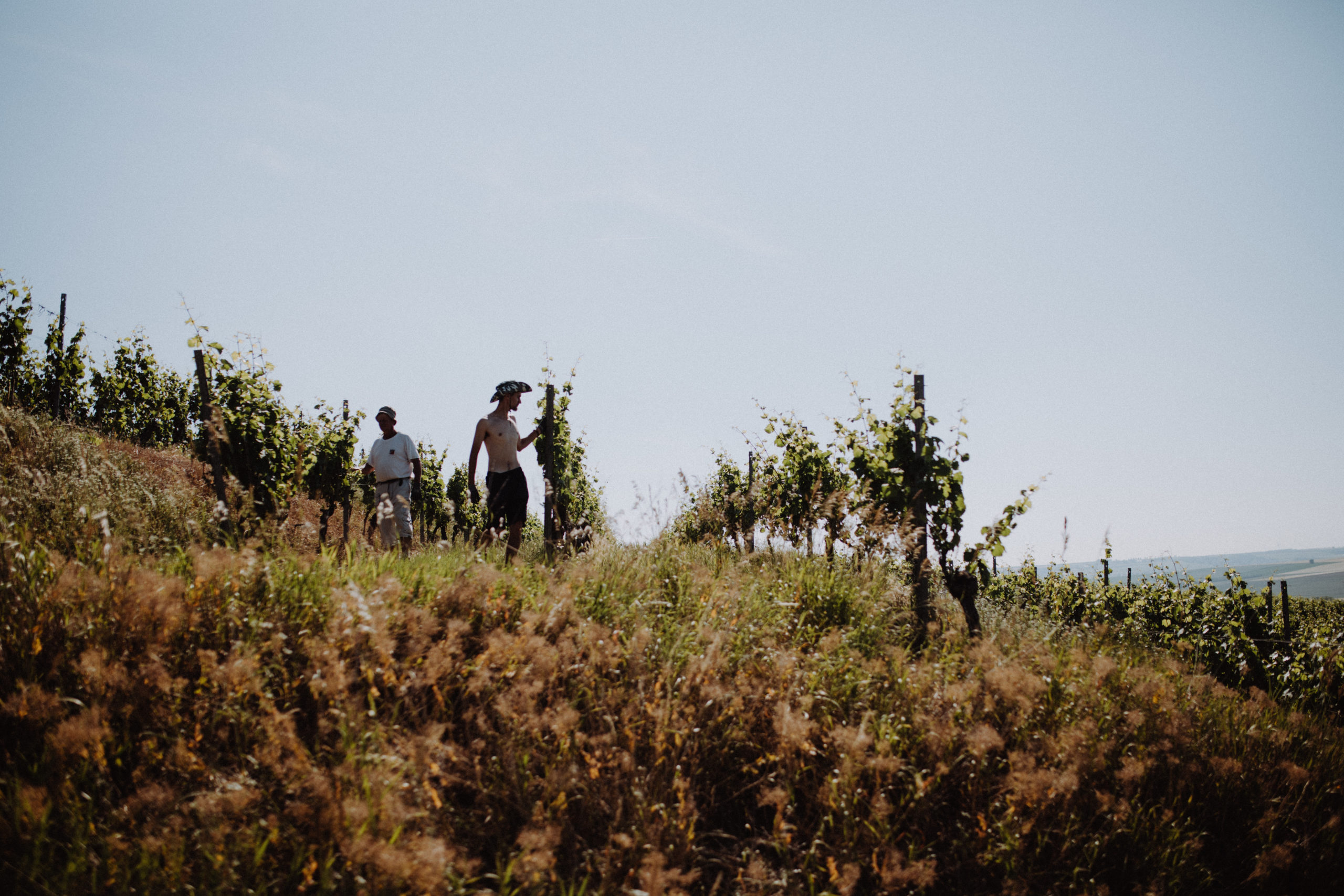 A step towards modernisation for the winery found the development of their brandnew Vinothek. A design full of character, it gives ambience to the space. The architecture utilises only essentials with the intent to blend into the landscape, as large window fronts offer a view of the winery's landscape. Natural sandstone walls additionally feature with glass and concrete elements to provide a homely atmosphere, providing visitors with a warm welcome.
A heart-full experience
With endless activities surrounding Weingut Braunewell, you won't be able to get enough! Explore the wide range of traditional wine bars and wineries located around Mainz, hike the Rhein terrace way, visit Ingelheim to explore its history or go all out by visiting an old traditional wine festival in one of Rheinhessen's villages or a fabulous fresh wine festival in Mainz. The choice is yours!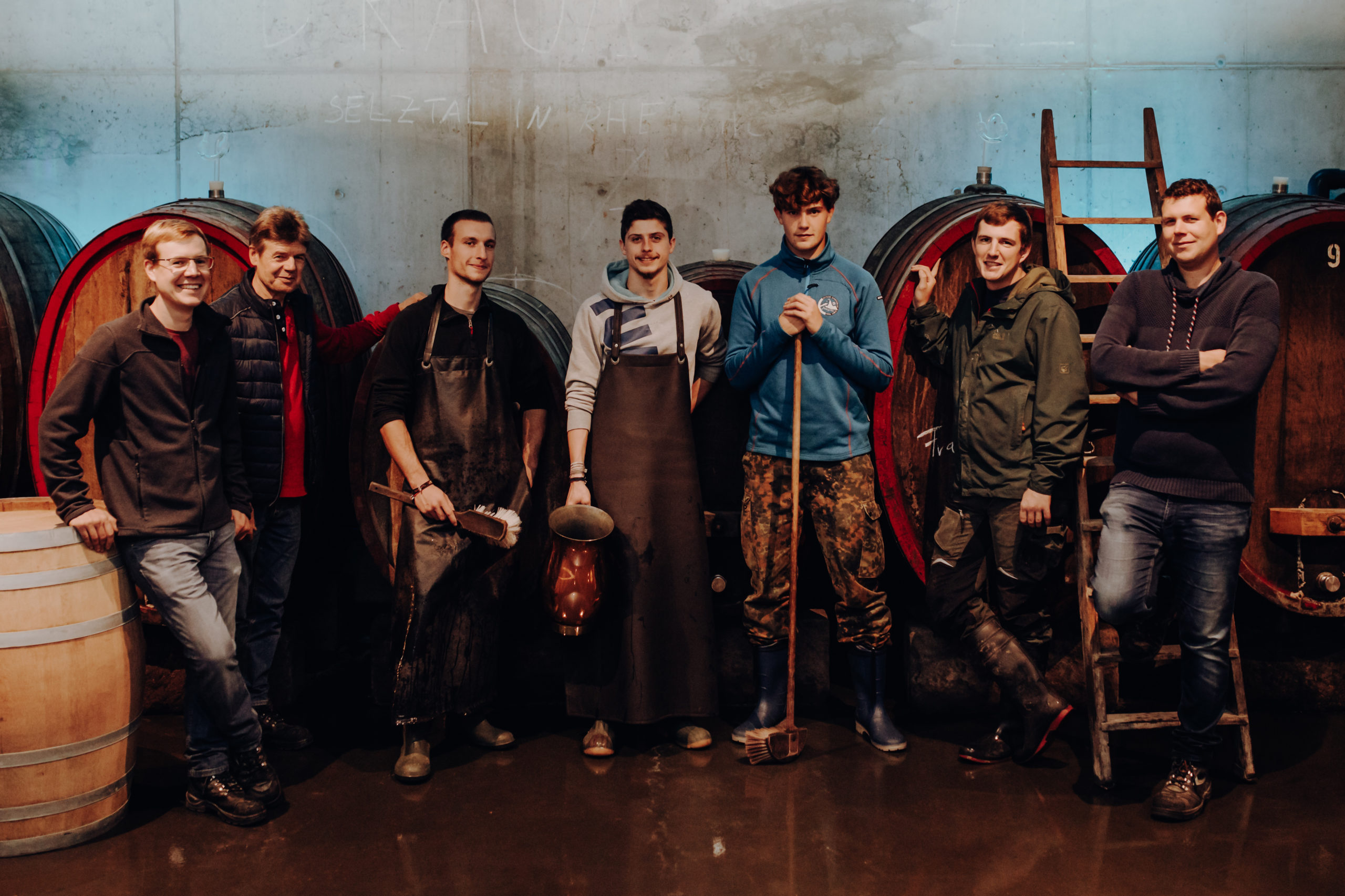 Sustainability is the primary goal
The different soils affected by the limestones of the ancient ocean riffs and a cool climate provide conditions to make high-quality wines. Varieties amongst the vineyards are adapted to generate premium-quality grapes, which are hand-picked and hand-selected before their soft pressing and fermentation.
In 2016, Weingut Braunewell joined Fair'n Green sustainable wine growing and started building a new winery in 2018 due to aspirations of saving resources, being a good employer, improving the quality of wines and providing a sustainable space for wine lovers.
Owner Stefan Braunewell said, "I hope that sustainable thinking will be the usual in the future".
With a primary attribute of sustainability, Weingut Braunewell makes use of solar power and rainwater to protect natural resources. It further helps preserve the environment and the longevity of their vines.
"We are most proud about the new winery building, which will help us to come much closer to our idea of being independent of energy and showcasing how winemaking can be done in a sustainable way together whilst producing the best wine quality", Braunewell said.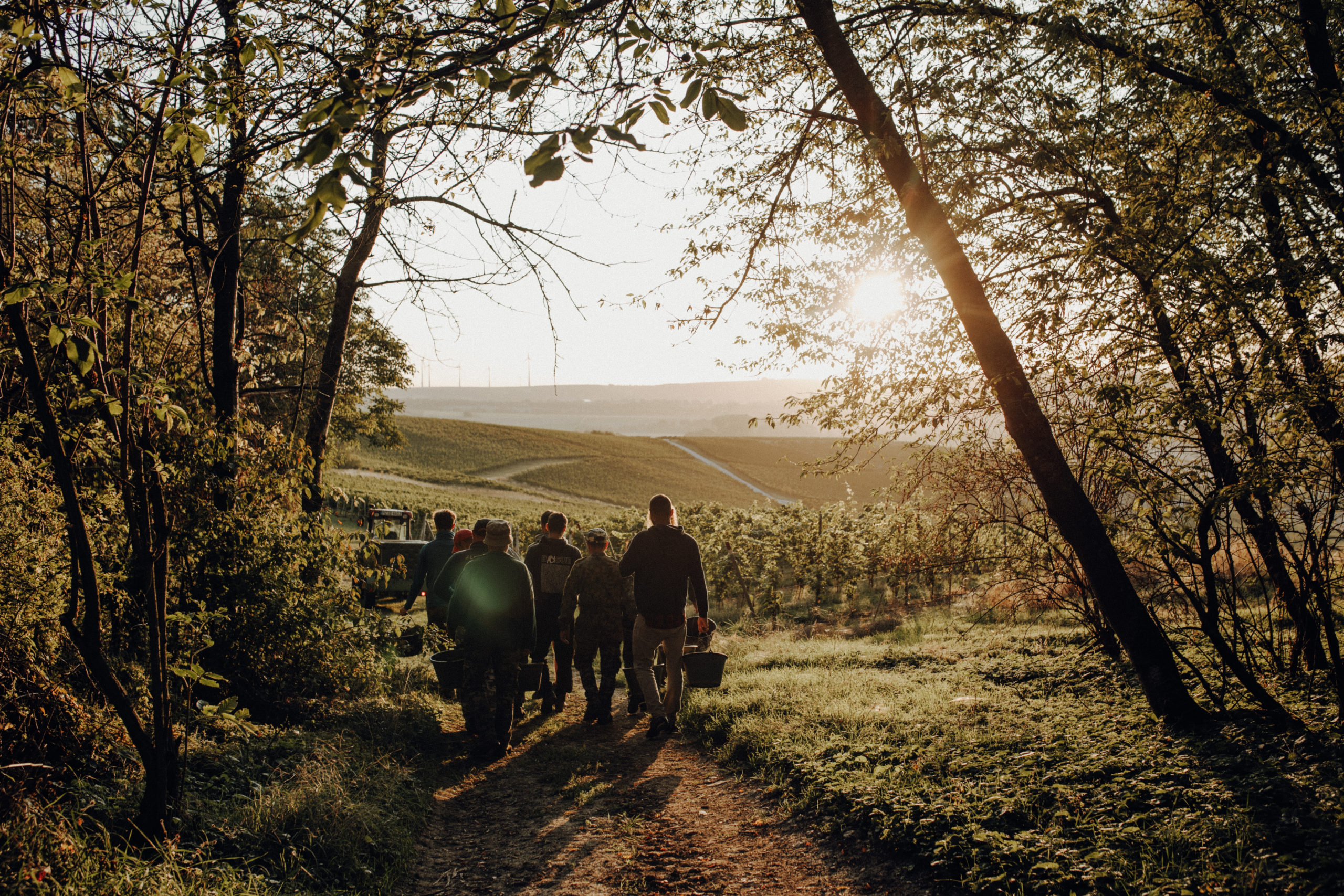 Visit during harvest times to enjoy the blissful experience of walking from the winery out into the vineyards, where you can taste the grapes and help cut some down yourself! Alternatively, a trip down in summer can also find you attending great wine festivals in Mainz and Rheinhessen, where you can explore the city's beauty and indulge in the flavours of great wine. It's the destination awaiting your arrival no matter the season.
Photo credits : Ines Barwig Weingut Braunewell
Learn more about Mainz Rheinhessen Great Wine Capital