Nestled in the foothills just 15 minutes from the Adelaide CBD, Penfolds Magill Estate has been distinguished and affirmed for its original vineyard, historic winery and cellars dating back to 1844. Immerse yourself in the history and spirit of Penfolds with both private and open spaces dedicated to wine education and a selection of wine tastings and tours including the full collection of Grange, from the experimental 1951 to the current vintage. Penfolds commitment to presenting a passionate and authentic experience has been recognised in their winning of the Best Of Wine Tourism Global Award for 2022.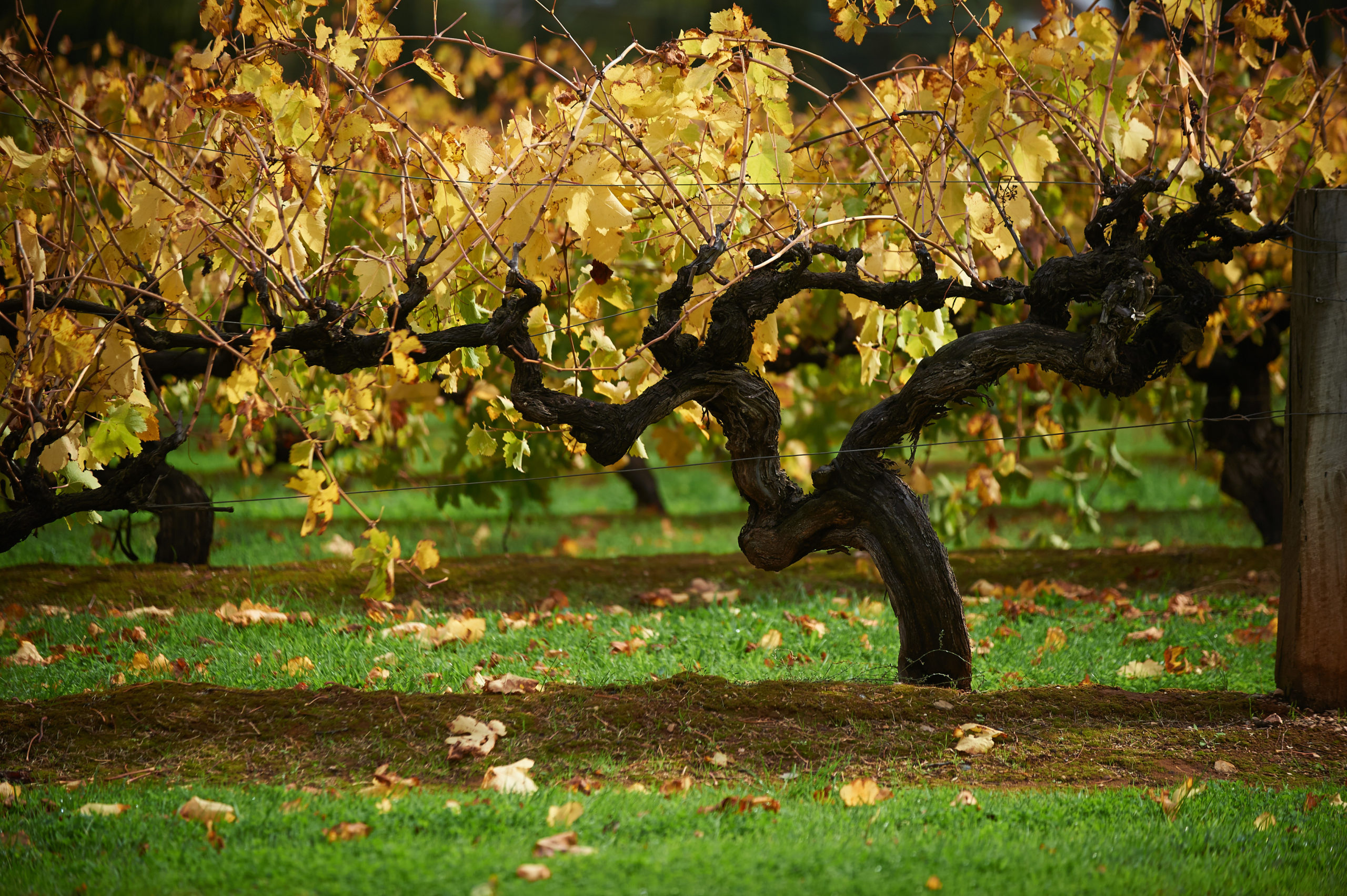 A wine experience like no other
The welcoming aura of Penfolds summons you to indulge in a tour of the estate. Hosts will start your tour with a visit to the Grange Cottage; the original home of Dr Christopher and Mary Penfold before viewing the Magill Estate winery, vintage cellar and underground drives where you will discover the gems hidden within.
The tour is followed by an intimate and structured tasting of Penfolds most iconic and luxurious wines paired with a three-course menu prepared by the vibrant bistro, Magill Estate Kitchen. The tasting rooms allow you to escape reality and enter a world of exquisite wine, as it's light and airy modern architecture blends aesthetically well with the old stone walls of the original winery.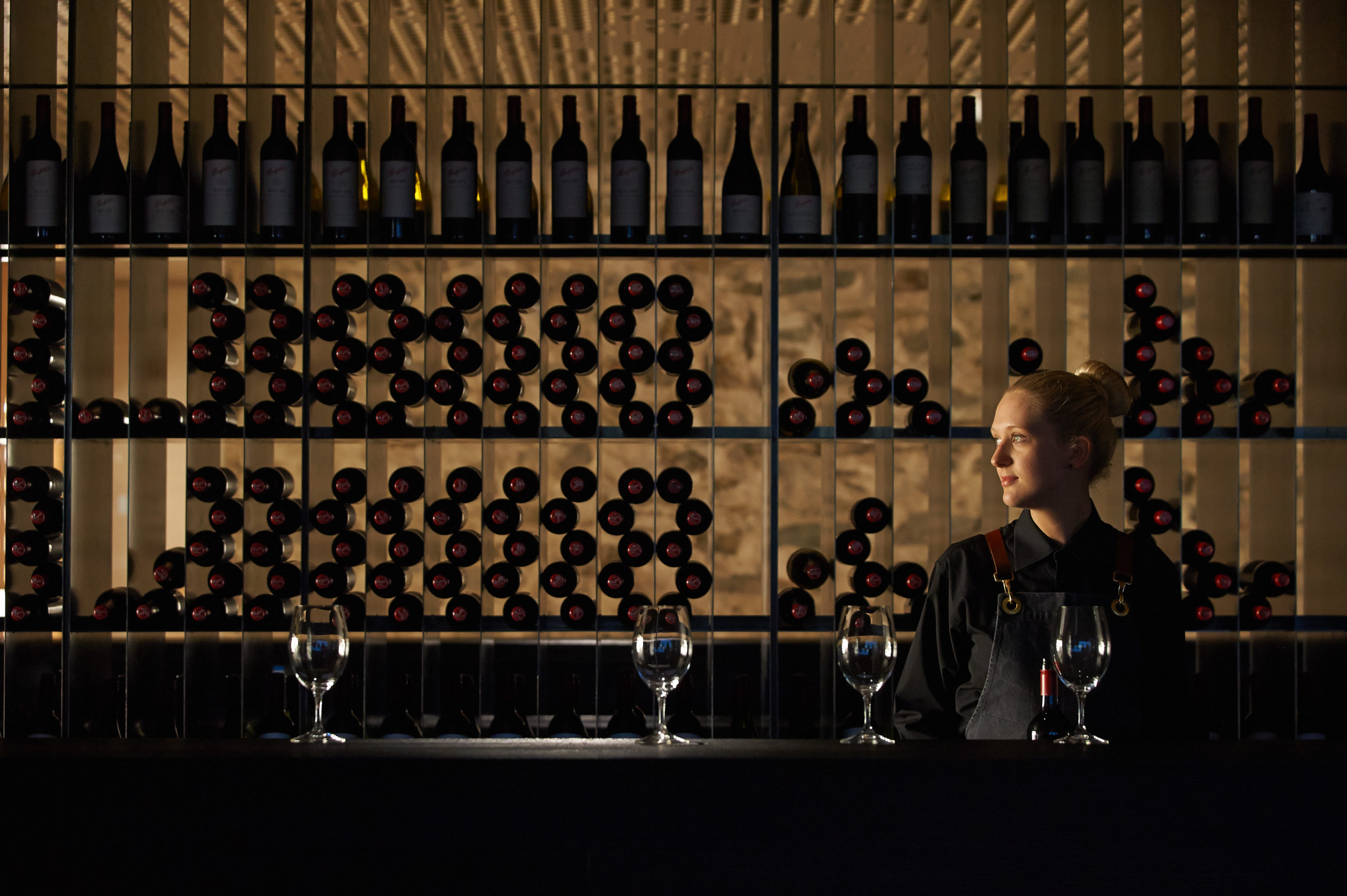 Enjoy fine dining at its best
Enjoy a dining experience curated by Executive Chef Scott Huggins, who has cemented Magill Estate Restaurant as a premier culinary destination with an ongoing ranking among the best restaurants of Australia.
Upon entering the Penfolds Magill Estate Restaurant, guests will be pleasantly exposed to a modern architectural style complimented by the natural attributes of their Adelaide foothills location and historic surrounds. As the restaurant overlooks the vineyard, the ceiling high glass provides an unobstructed view of its vines, exposing the eye to endless greens set against blue sky's dotted with wispy clouds.
Head Chef, Scott Huggins said "Our aim is to constantly be inventive, drawing influences from season, flavour, aroma, wine and texture. We have a conceptual approach to cooking, which reflects on travels and exchanges of ideas."
Contemporary food, an extensive collection of delectable wines, exemplary service and time-stopping views completes one of Australia's finest food and wine experiences, as it delivers a sleek and comfortable fine dining atmosphere.
With a working winery on property, Penfold invites guests to visit between March-May where you can immerse yourself in vintage, watch grapes being picked and processed through the vintage cellar, enabling you to indulge in a true vine to bottle experience, whilst seeping in the history and heritage of this remarkable Magill Estate. It's a charming location, made to capture your heart.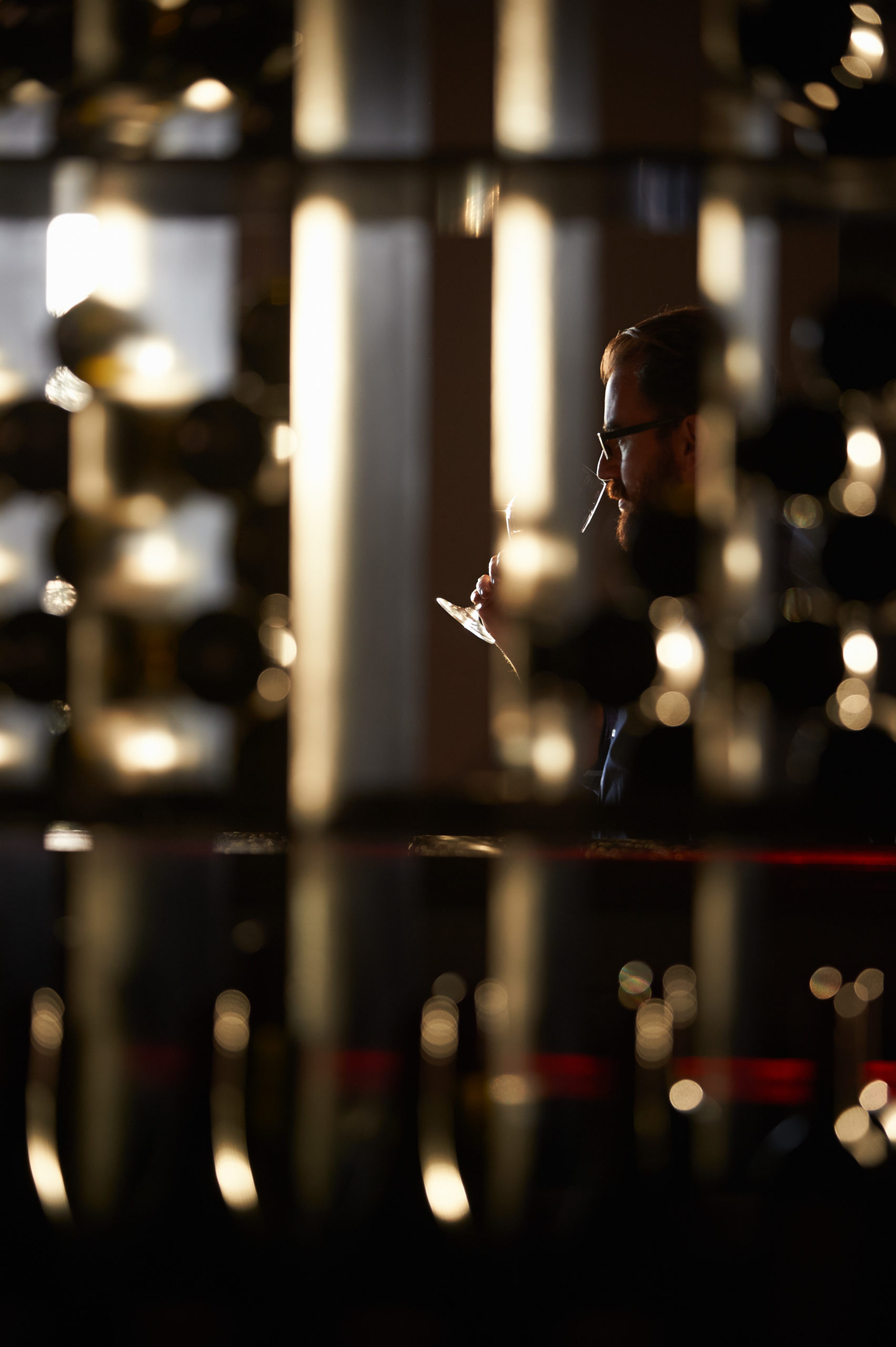 Learn more
Penfolds Magill Estate : Website | Facebook | Instagram | Twitter | Youtube
2022 Global Best Of Wine Tourism Winner – Penfolds Magill Estate
Photos credits: Penfolds