Bodega Los Toneles showcases endless discoveries where visitors can explore the historical building from 1922, renovated with cutting-edge technology for the creation of elegant wines with outstanding terroir. Allow its charming architecture and landscape to guide you towards the majestic fermentation pools, the imposing Great Hall and the former home of Don Francisco Armando, founder of the winery. Finally, an exclusive gastronomic experience invites you to indulge in your senses at the Abrasado restaurant who recently won the Global Best Of Wine Tourism Award.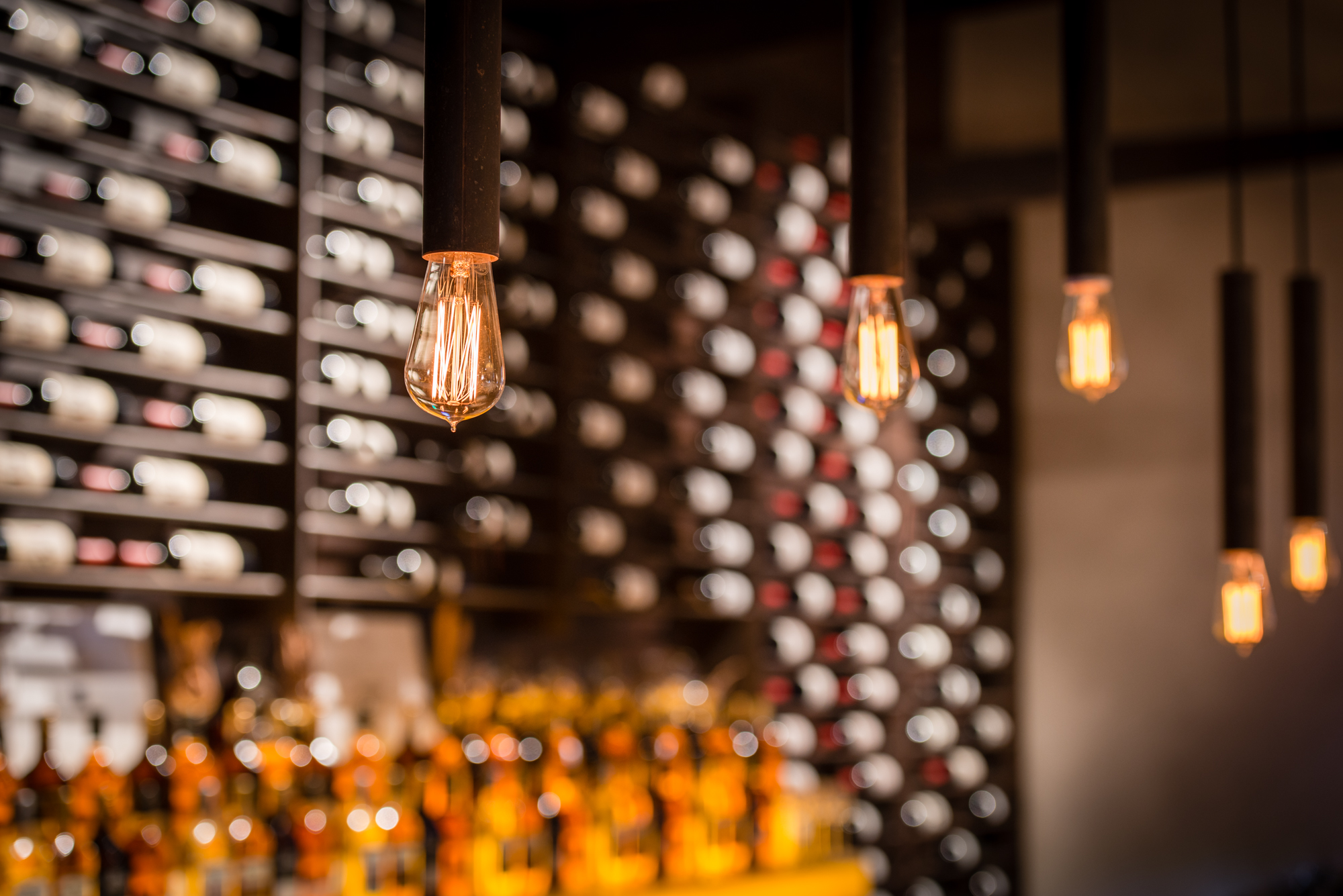 A unique dining experience.
A dining experience at Abrasado, the Bodega Los Toneles restaurant allows visitors to indulge in a multisensory experience of meats, wines, olive oil, balsamic vinegar and spices derived from their own farms and vineyards as they exalt the flavours of the Argentine countryside. The menu covers a wide range of flavours to meet the tastebuds of various diners, whilst maintaining the essence of the cuisine of the region, the grill and its meats.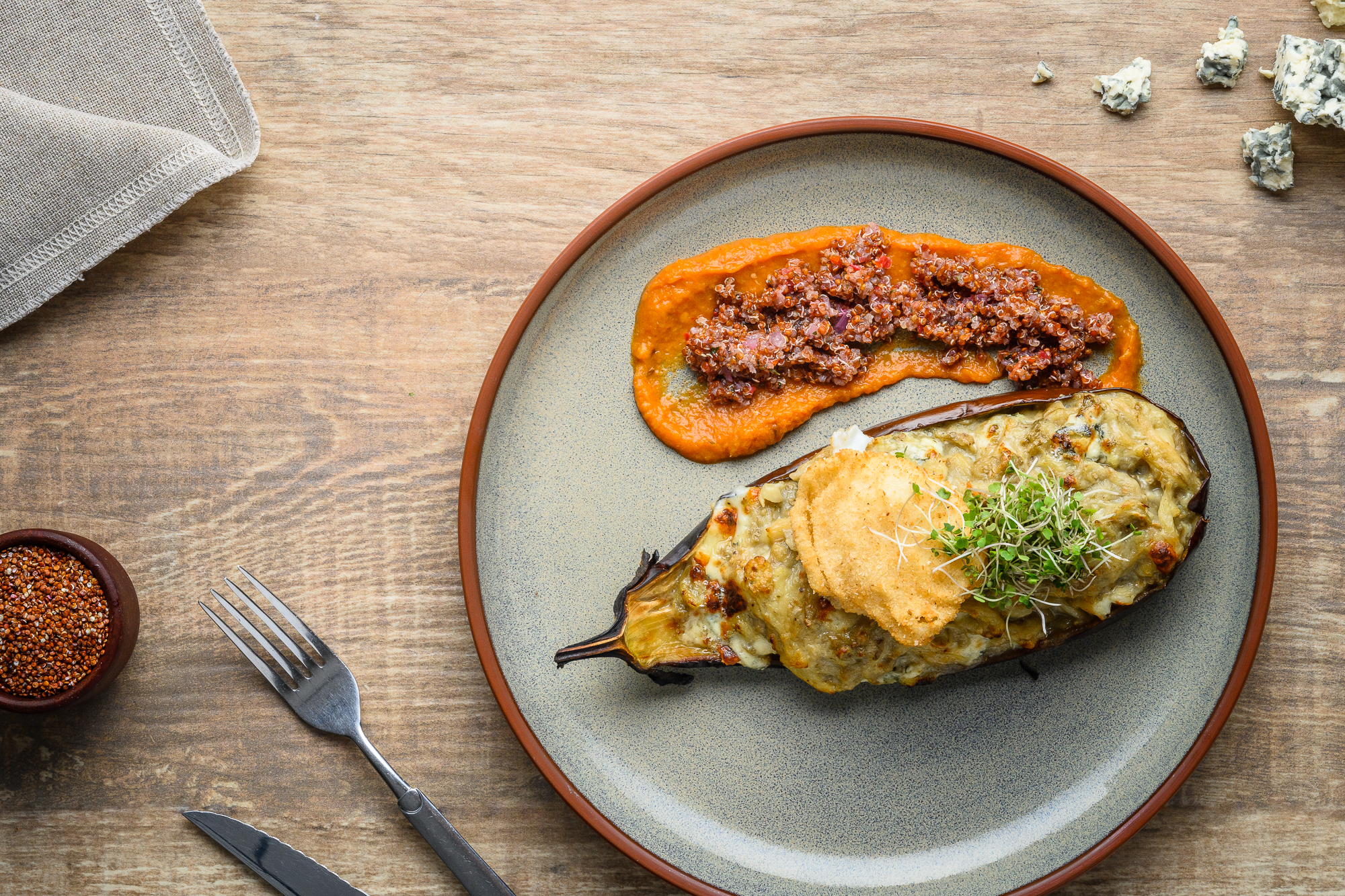 Abrasado is recognised for its star and excellence in matured meats. The meat is aged particularly to improve the flavour, colour, tenderness and texture. The method consists of keeping the best cuts of beef for 30 to 100 days in a precise refrigeration system that produces a microclimate: the temperature is from 1°C to 3°C with the humidity varying from 50% to 70% and a controlled airflow.
Whilst the matured meats indulge and excite the tastebuds of many, Abrasado offers a further range of dishes to accompany high-end wines such as ceviche, salmon and pastas (including aptras for celiac) of high quality. A renovated pastry and chocolate shop further invites visitors to complement their meals with an array of detailed desserts made with unique flavours.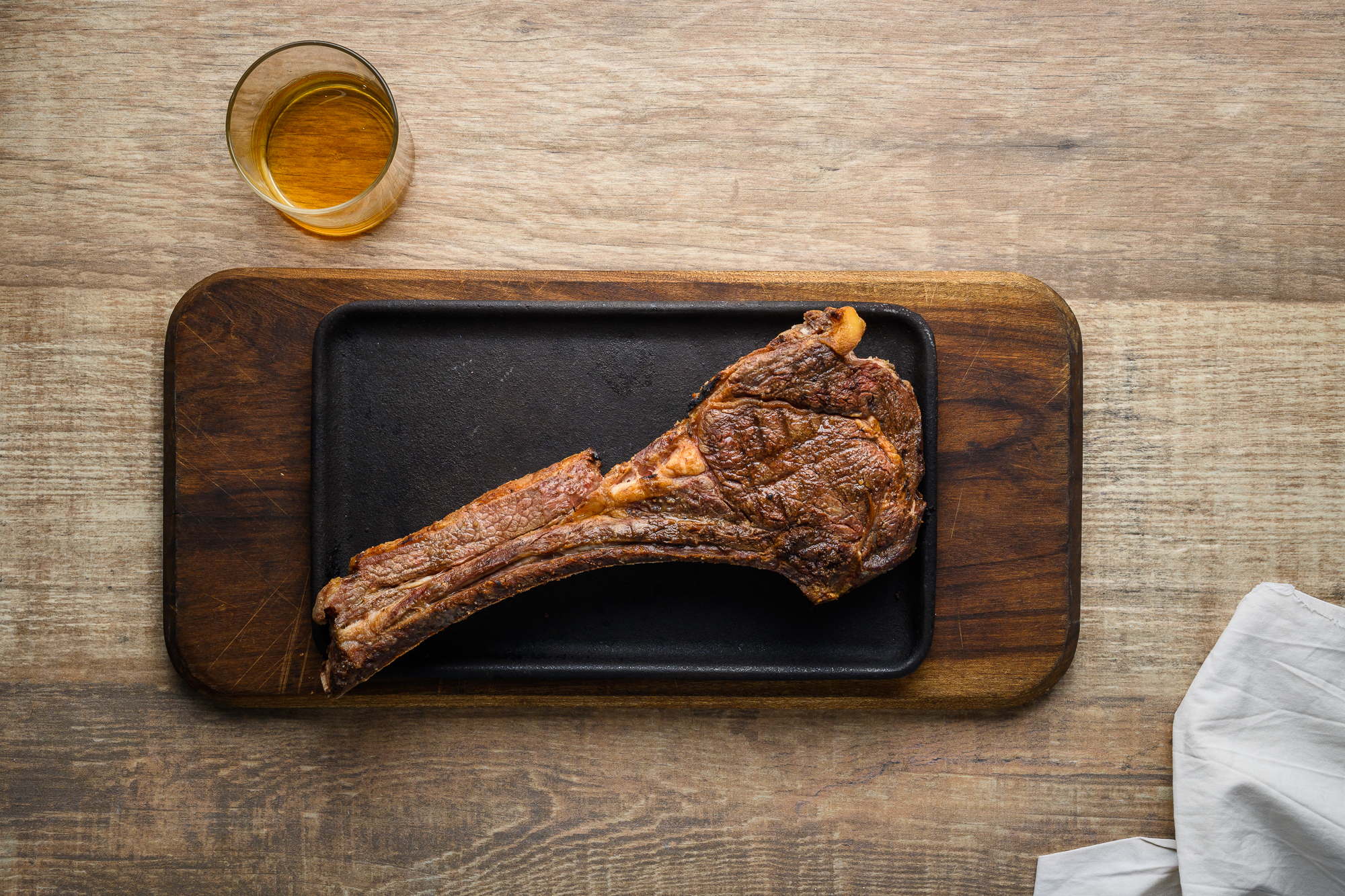 An experience made to please.
The city landscape immerses you in the life of the early twentieth century. The iconic tower welcomes visitors to give way to a unique architecture. In addition, a visit can lead you to La Casona, an art gallery also located in Bodega Los Toneles where you can discover the exceptional work of Mendoza's artists, consecrated and nascent.
Open all year round, Bodega Los Toneles invites you to visit no matter the day or season, with each date presenting you with a unique distinctive touch. It's an experience made to indulge all your senses.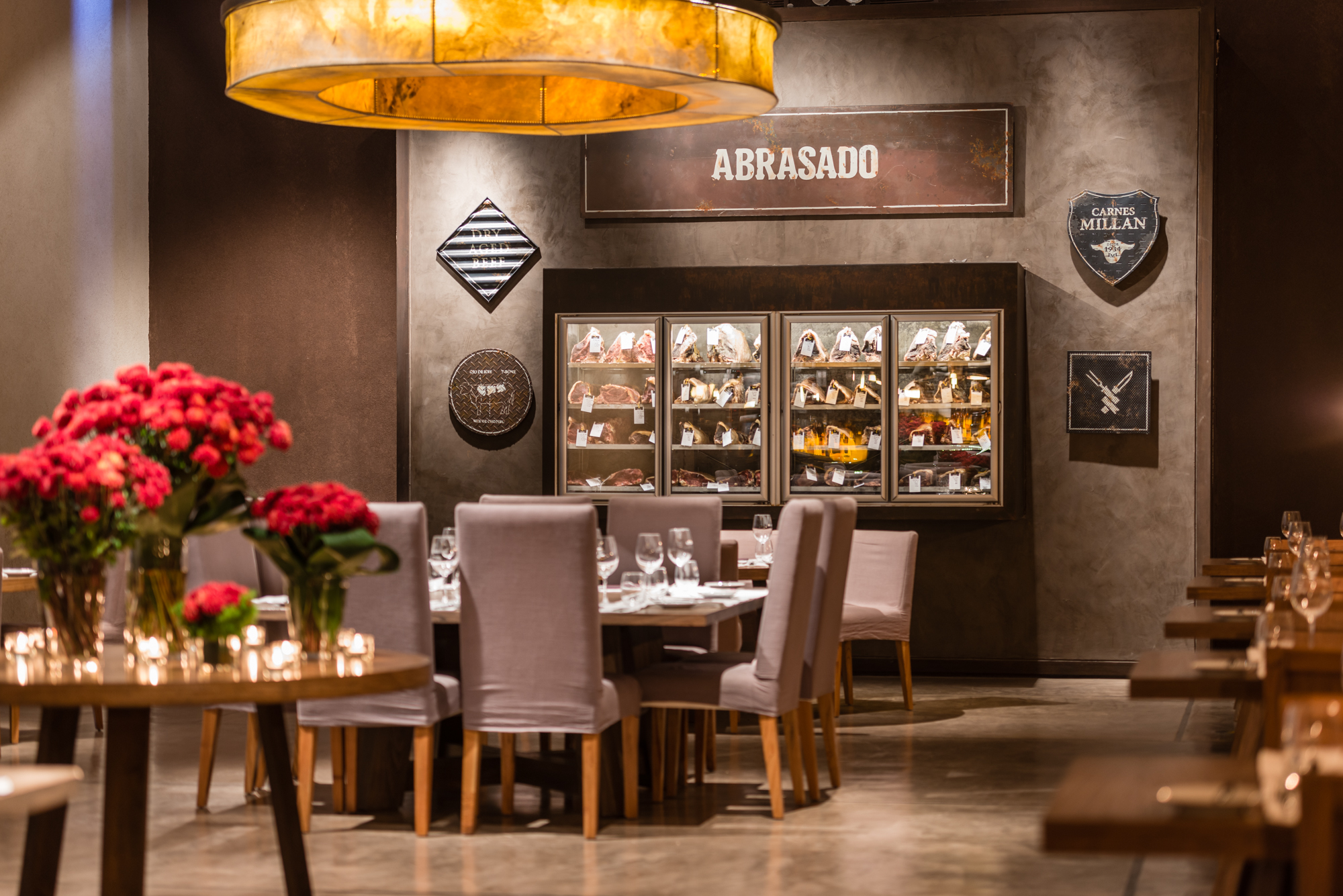 Learn more about the Restaurant and the winery
Abrasado Restaurante : TripAdvisor
La Bodega Los Toneles also won a People's choice award in 2022: 2022 GLOBAL WINNER | PEOPLE'S CHOICE AWARDS WINNERS
Photos credits: Bodega Los Toneles