Le Morette is a family-run boutique winery founded over 60 years ago thanks to Gino Zenato. The company was initially dedicated to the production of rooted cuttings for viticulture, but Gino decided to support it from the beginning with his own wine production.
When the management passed to his son Valerio in 1981, the production was enriched with valuable wines, immediately characterized by a strong personality. The Company thus began to obtain its first awards, definitively paving the way for quality wine production.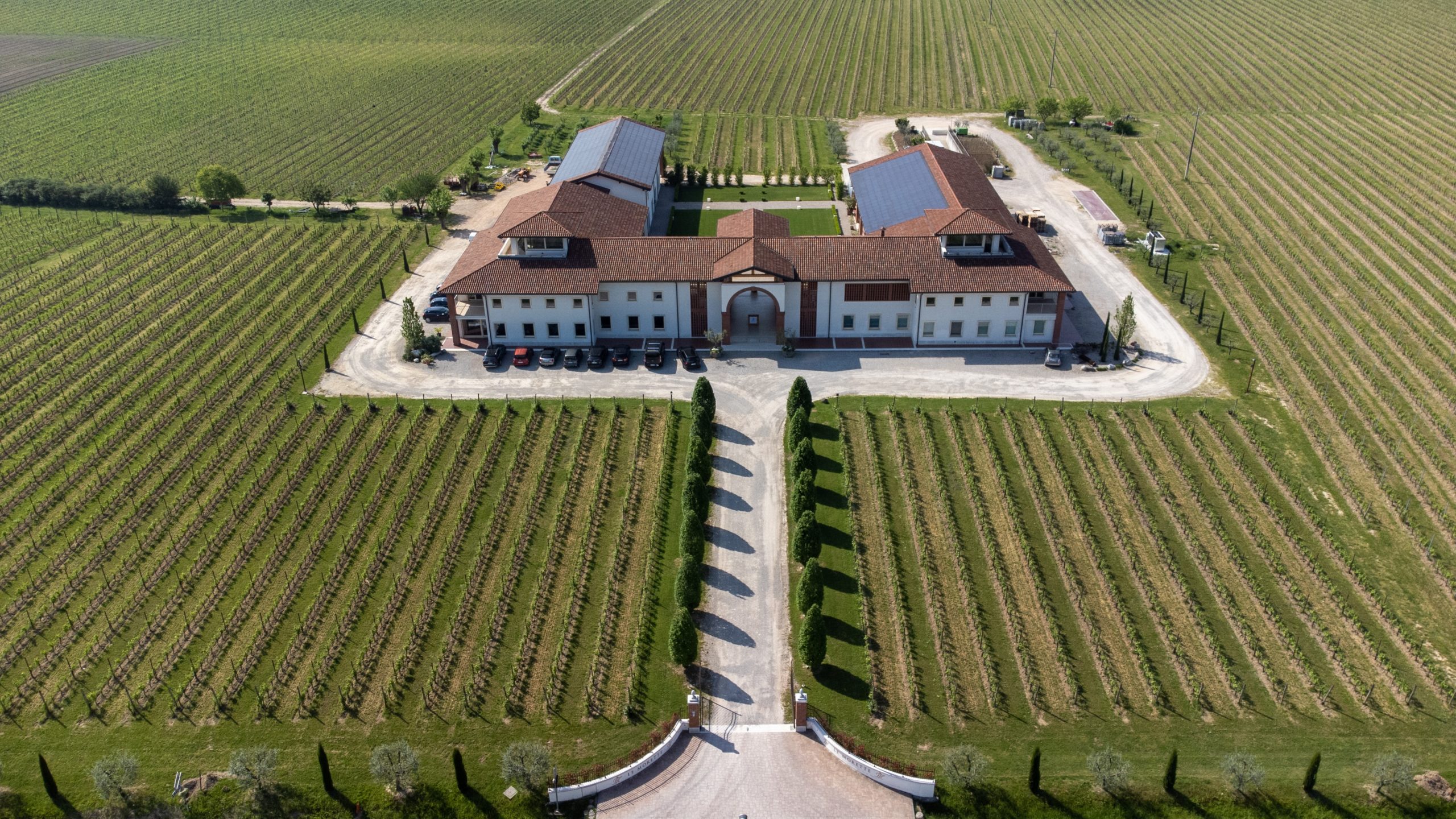 A marked minerality and structure are the two important and distinctive features, interpreted according to an elegant and refined style.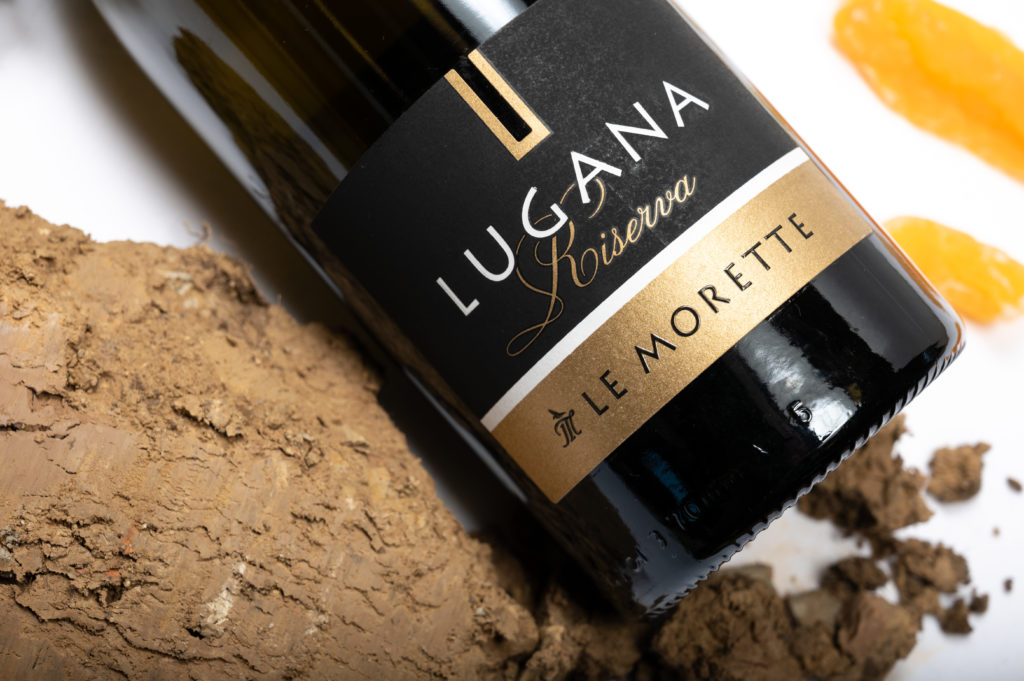 To date, Cantina Le Morette can be considered one of the most dynamic realities in the Lugana DOC wine area. The third generation is now on board, with Fabio and Paolo continuing the family tradition with passion and enthusiasm and approaching the family business with the same philosophy their father Valerio used to teach them: to keep the maximum respect of the environment, applying sustainability principles in the vineyard and in the winery as well.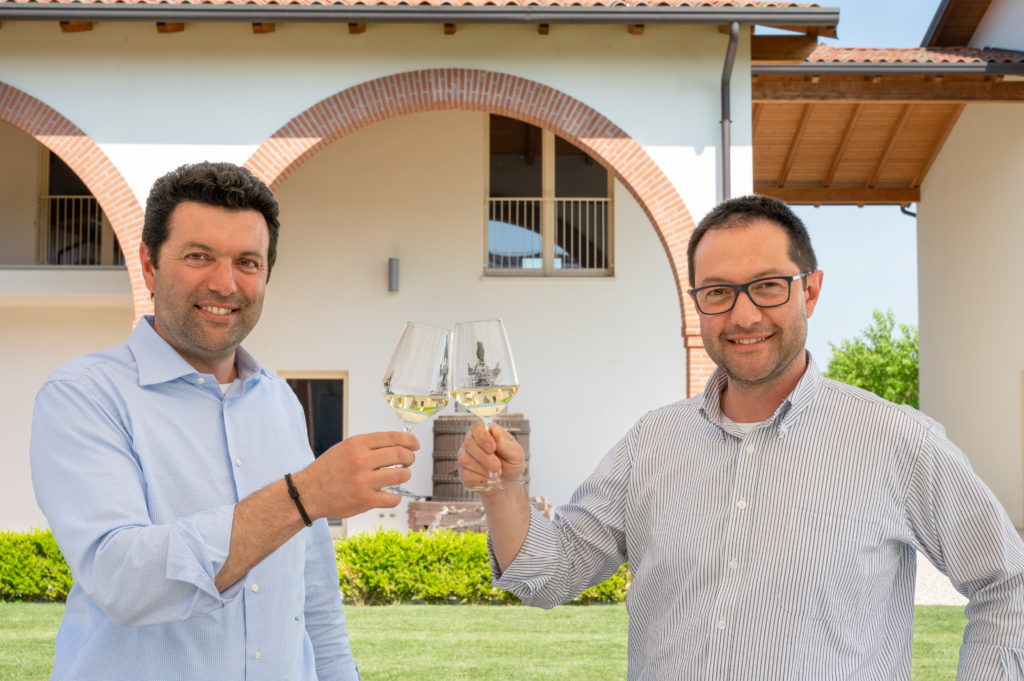 Over the years it has expanded, reaching 40 hectares of vineyards in San Benedetto di Lugana and Palazzo di Sirmione mostly dedicated to premium Lugana, the most representative white wine. Le Morette is also historically present with about 6 hectares in Lazise, produceing Chiaretto di Bardolino DOC, one of the most interesting Italian rosè.
Breath the attention to the sustainability
The new winery inaugurated in October 2013, is clearly a symbol of commitment and dedication: a building that encompasses both tradition and innovation. The project focuses above all on agricultural and functional aspects, as well as on environmental awareness, using clean energy from renewable resources.
It was built respecting the parameters of eco-sustainability and technological innovation, with large green spaces surrounded by vineyards, in an area of 10 hectares.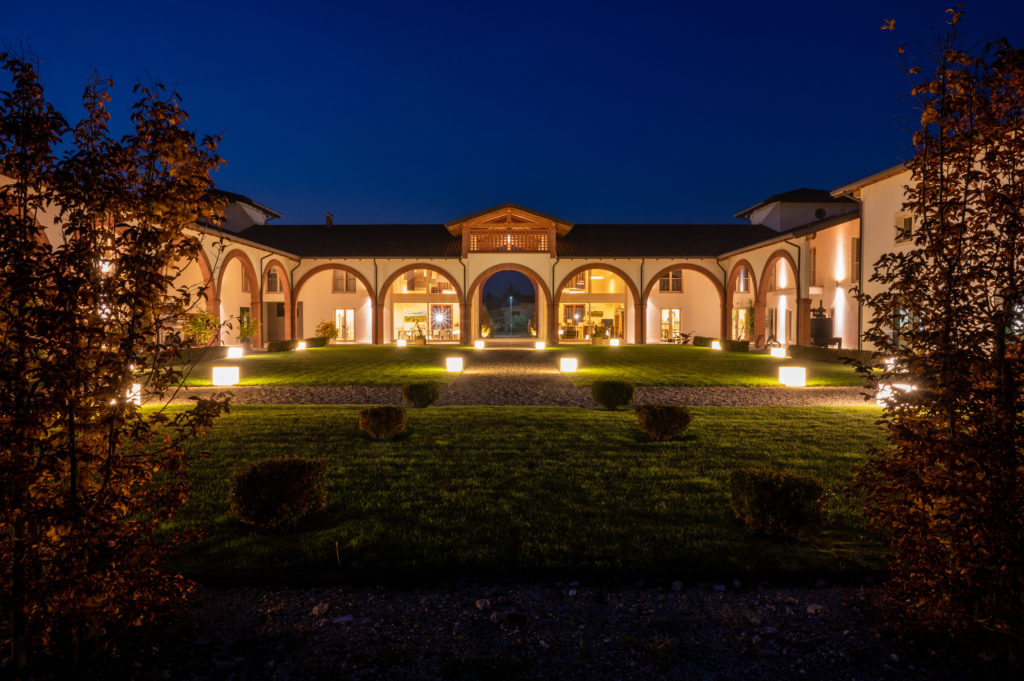 In the vineyard, Le Morette chooses precise working methods aimed at sustainable agriculture, favouring those natural processes that allow the preservation of the "environmental resource, with great attention to the use of water. They advocate blossoming and proliferation of numerous species of insects useful for the vineyard ecosystem, maintaining the biodiversity of the flora and the fauna.
Do you know what Le Morette are?
If the answer is no, I'll explain it to you right now. It is a particular species of Mallard which nests in the nearby Frassino Lake.
The company has chosen this distinctive mallard as an identifying symbol for its beauty and elegance, but above all, for what it symbolizes. It refers to the deep respect for nature and care for the environment, two cornerstones of Le Morette.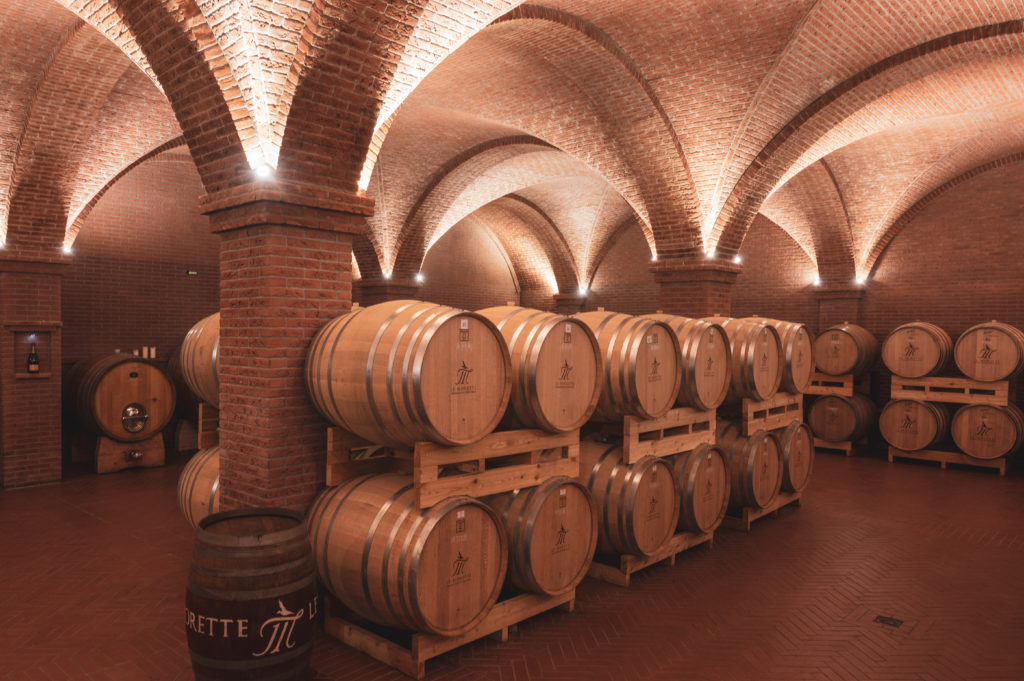 More information
To learn more about the wine and visitor experiences at Le Morette, visit the website or follow them on Facebook or Instagram
Photos credits: courtesy of Le Morette.