Masi Wine Experience is the culture and hospitality project that Masi – leader in the production of Amarone – offers the public by opening not just the doors of its historic headquarters in Valpolicella but also the other centres of hospitality where Masi's spirit and philosophy have become the guiding principles. Masi is the 2019 Global Winner of the Innovative Wine Tourism Experiences Category for Verona, "creating a wine experience journey and turning it into an opportunity for knowledge, exploration and relaxation", thus entering the global Great Wine Capitals network.
   Masi Wine Experience circuit in the Tenuta Canova Wine Museum, just outside Lazise on Garda Lake, enriches offer of the Veronese territory, confirming the commitment to the dissemination of the Italian wine culture. The Masi Wine Discovery Museum is an experience dedicated to the world of wine with a multimedia and multi-sensorial path, rich in educational and emotional values where wine and food narrate the ancient art of "know how to make quality".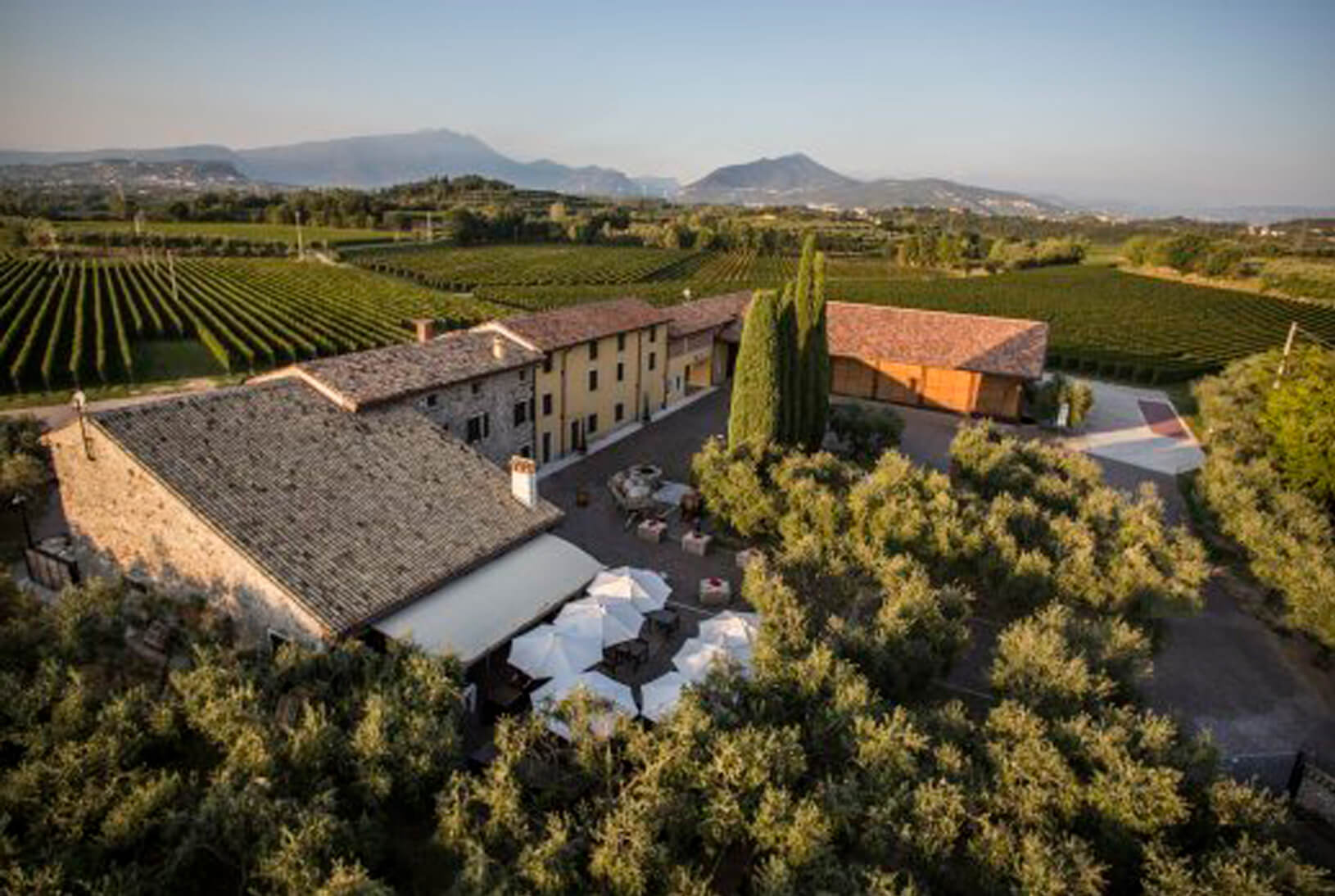 It tells the tale of the Boscaini family and explains the various facets of Masi's widespread activities.The story begins at the end of the 18th century when the Boscaini family acquired premium vineyard sites in the small valley called "Vaio dei Masi", in the heart of the Valpolicella Classica region. It's President, Sandro Boscaini, is the sixth generation of the family that has made Amarone one of the prestige names of Italy. His love for the Veneto's king of wines has earned him the nickname "Mister Amarone", a term first coined in a book dedicated to his career. The Museum offers visitors an immersive journey into the world of Masi, its values and its territory, spread over three exhibition rooms. The first is dedicated to viticulture, with particular reference to the factors which influence wine quality: climate, soil and grape varieties – with man at its centre to provide the energy and co-ordination, intelligence, technique, taste and passion. Then comes winemaking and a focus on the Appassimento technique, Masi's recognized area of expertise. But it's the heart of the Museum that leaves visitors speechless with delight. This consists of a giant, 13,000 gallon wooden barrel in which guests can experience 7 days of fermentation in just 3 minutes, through images, aromas and sounds that have been captured live. Finally, the visitor is welcomed into the "family living room", where displays on the walls narrate the history and actuality of Masi and the Boscaini family, which has been the company's motor and guardian since 1772.
For more information: www.masiwineexperience.it
#masi #amarone #MrAmarone #Valpolicella #tours&tasting #SeregoAlighieri #Dante #DivineComedy #MasiTenutaCanova #wineexperience #masiwineexperience