"I might have been in Verona this evening: but a magnificent natural phenomenon was in my vicinity, Lake Garda, a splendid spectacle, which I did not want to miss; and now I am nobly rewarded for taking this circuitous route… with burning desire I wish my friends were here with me for one moment to rejoice at the view ahead of me" (J.W. Goethe)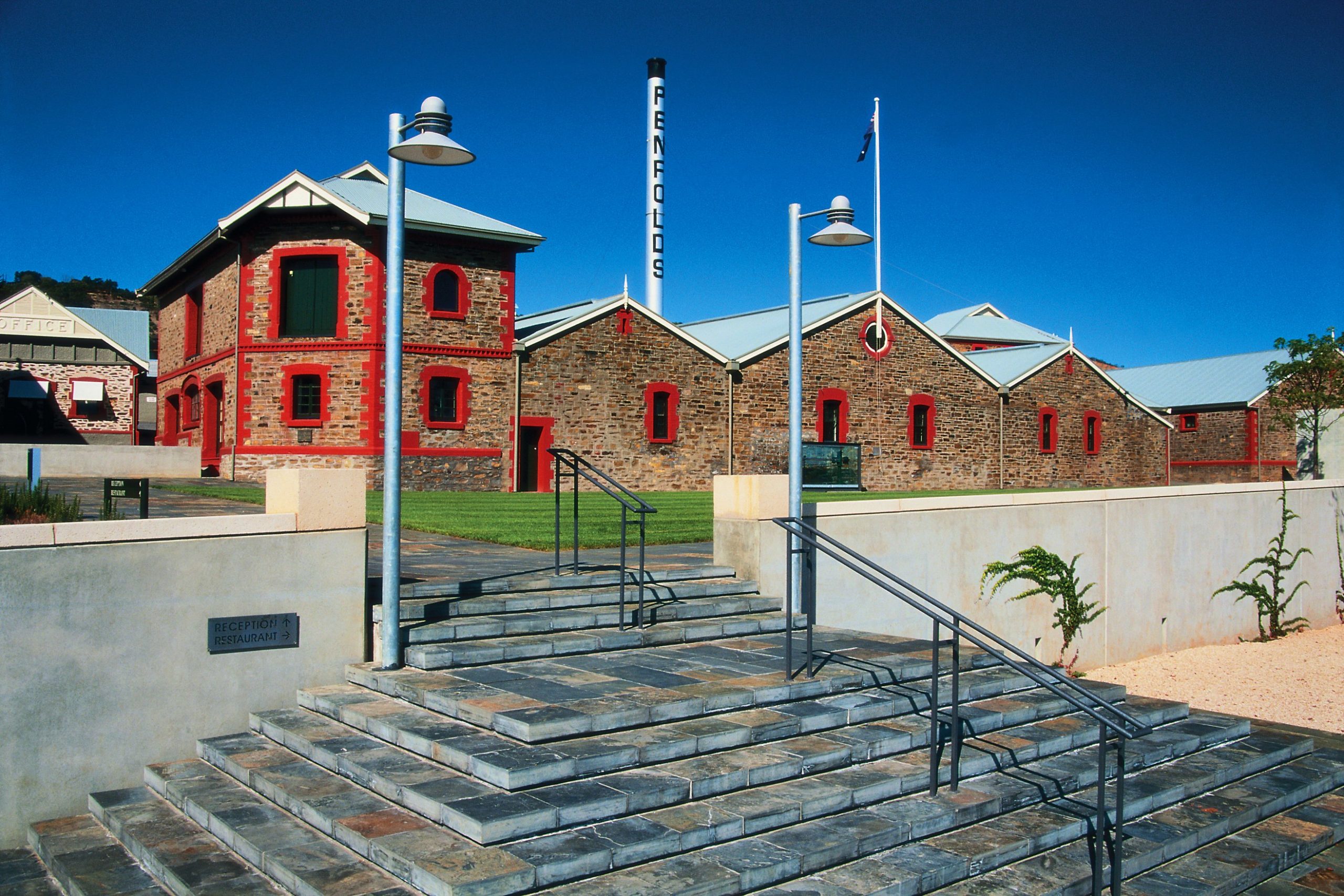 Renowned as one of Australia's most iconic winemakers, Penfolds invites you to discover leading wine and culinary experiences. Allow its mellow natural rock exterior to lead you through to the new modern cellar door, where a luxurious experience awaits.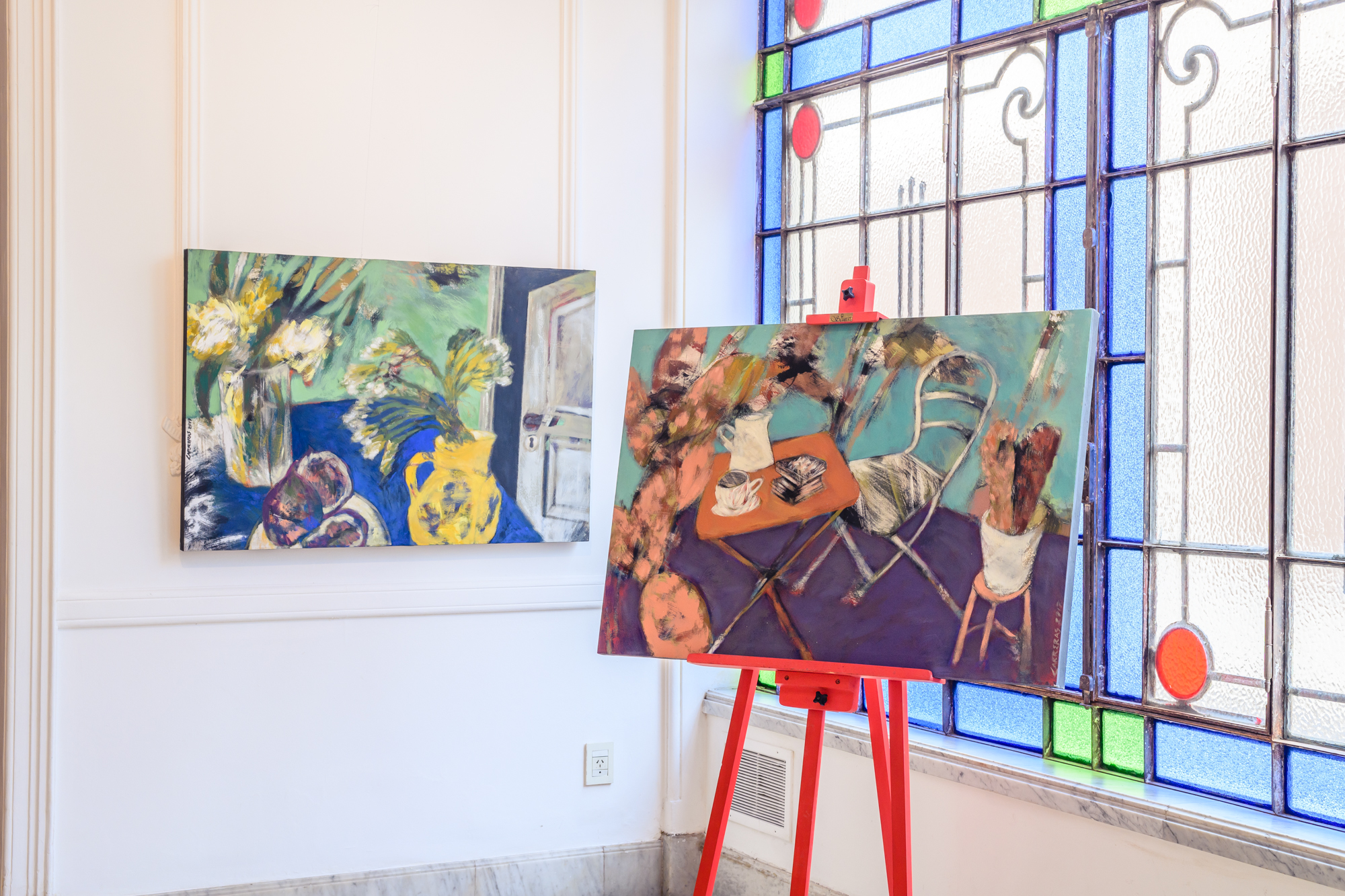 La Casona, the Art Gallery of Bodega Los Toneles, by Millán Family, is always a very good option to enjoy art, wine and gastronomy, just steps away from the city of Mendoza. This time it presents the befinning of a series of seminars related to the analysis and history of art.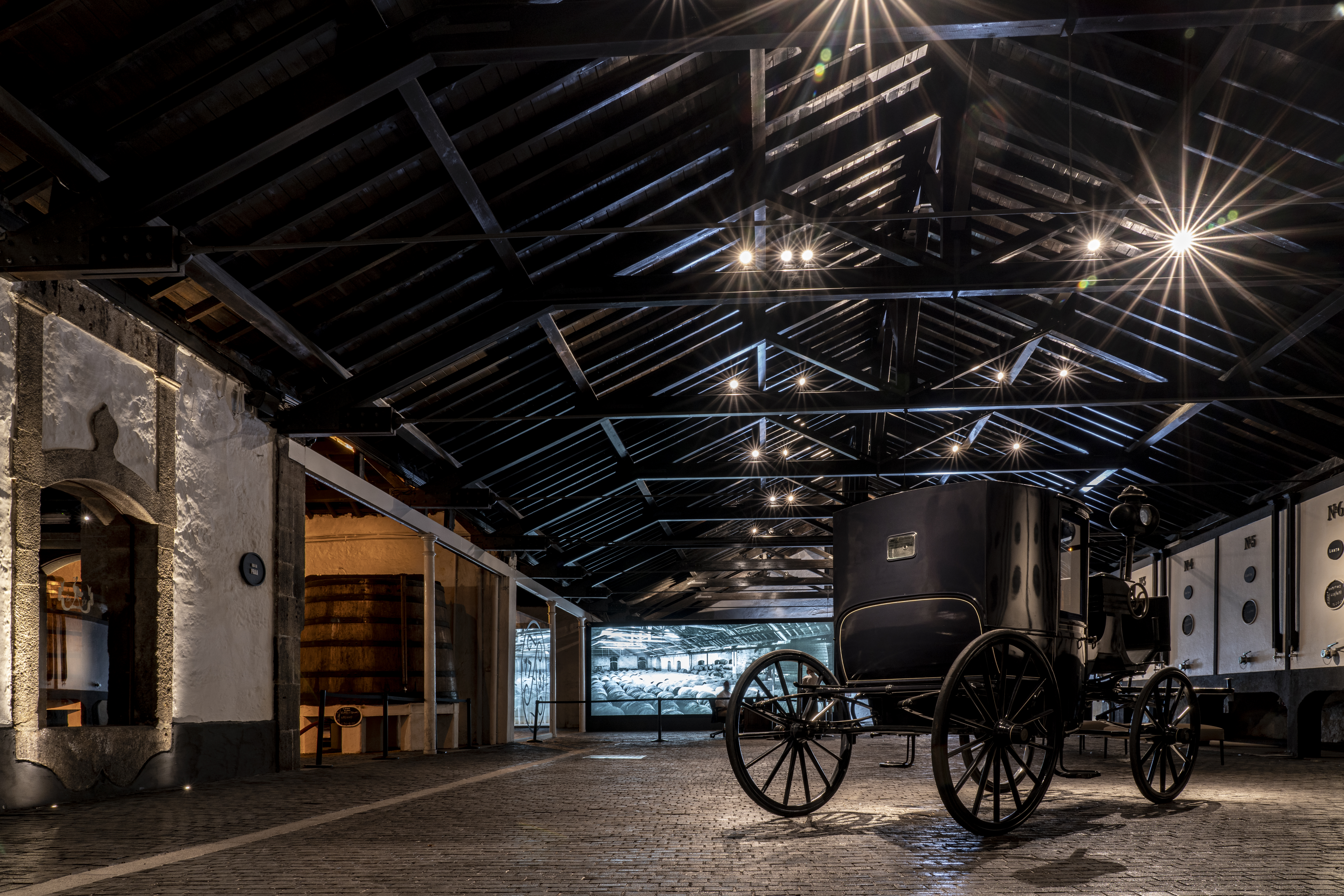 Ferreira is a brand that was always kept, until now, in the hands of Portuguese owners and that has been more and more known and respected, producing some of the best Port wines in Portugal, that are also exported to important international markets.
Located high up the Hemel-en-Aarde Ridge Ward near Hermanus, Creation Wines boasts an incredibly picturesque setting, surrounded by vineyards, mountains and striking contemporary structures.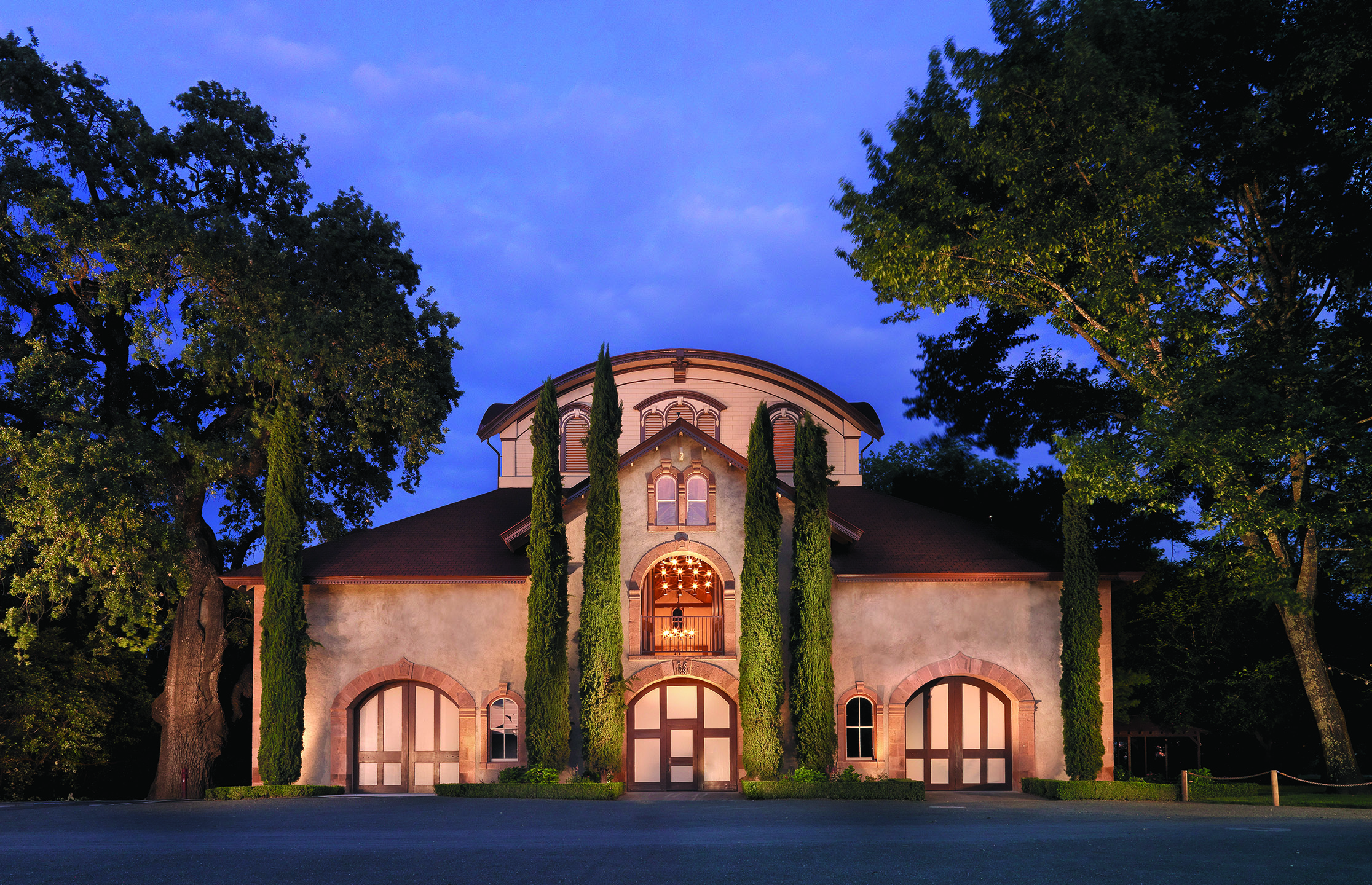 Enter a world of enchantment at Charles Krug Winery. Located in the heart of Napa Valley, as the oldest wine estate it boasts a breadth of experiences, from delectable tastings to historical tours, to jazz performances from the Blue Note Napa. All which have been recognised in their winning of the Global Best Of Wine Tourism Award for 2022.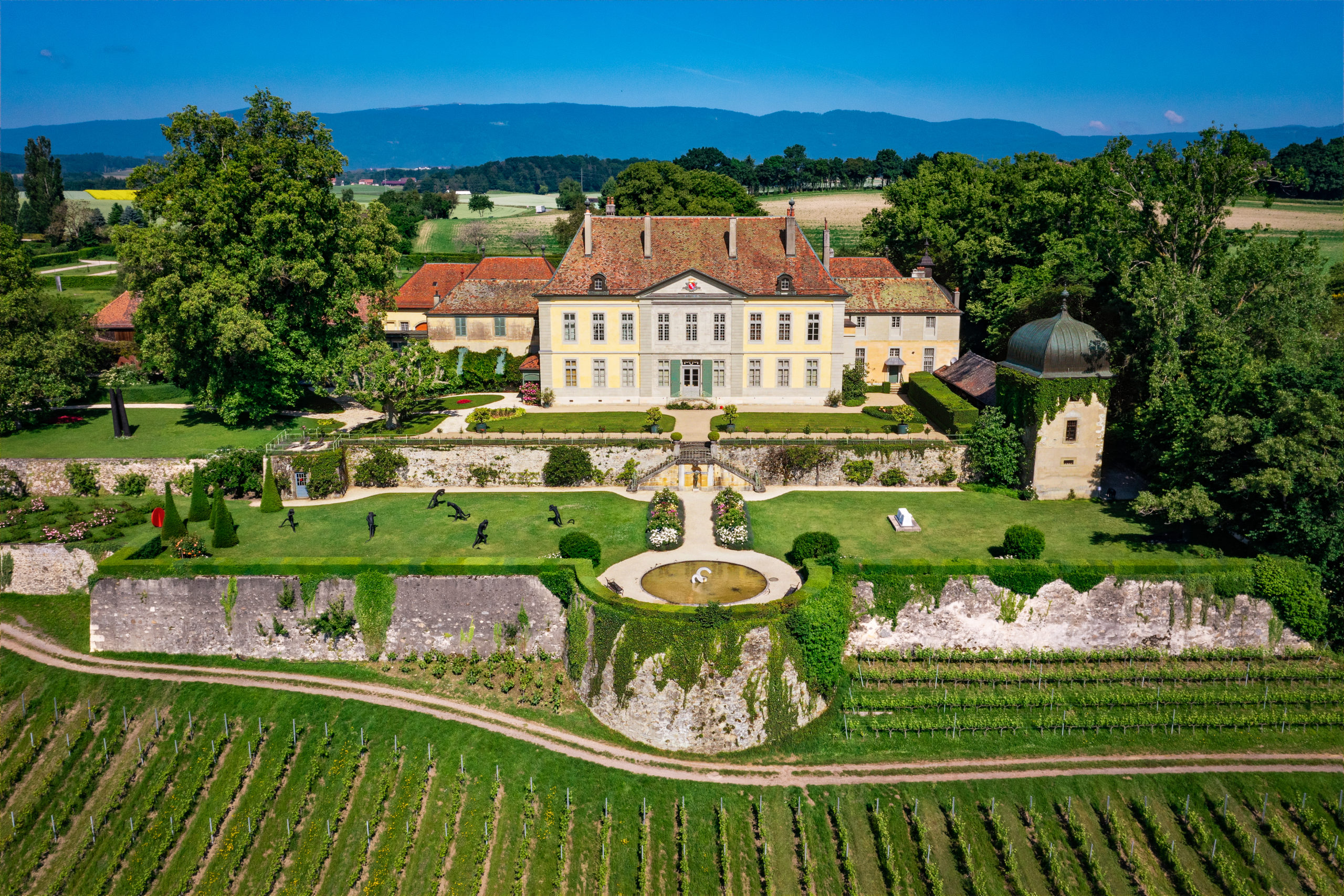 Located between Lausanne and Geneva, Vullierens Castle and its gardens and sculpture park are a unique historical heritage site in Switzerland. The castle enjoys a 180° view of the Alps, Mont Blanc, and Lake Geneva. Built on the foundations of a castle dating from the 13th century, Vullierens is a perfect example of the architecture of the early 18th century in Switzerland. The estate has remained in the same family for 700 years. Open from April to October, the gardens have been accessible to the public since 1955.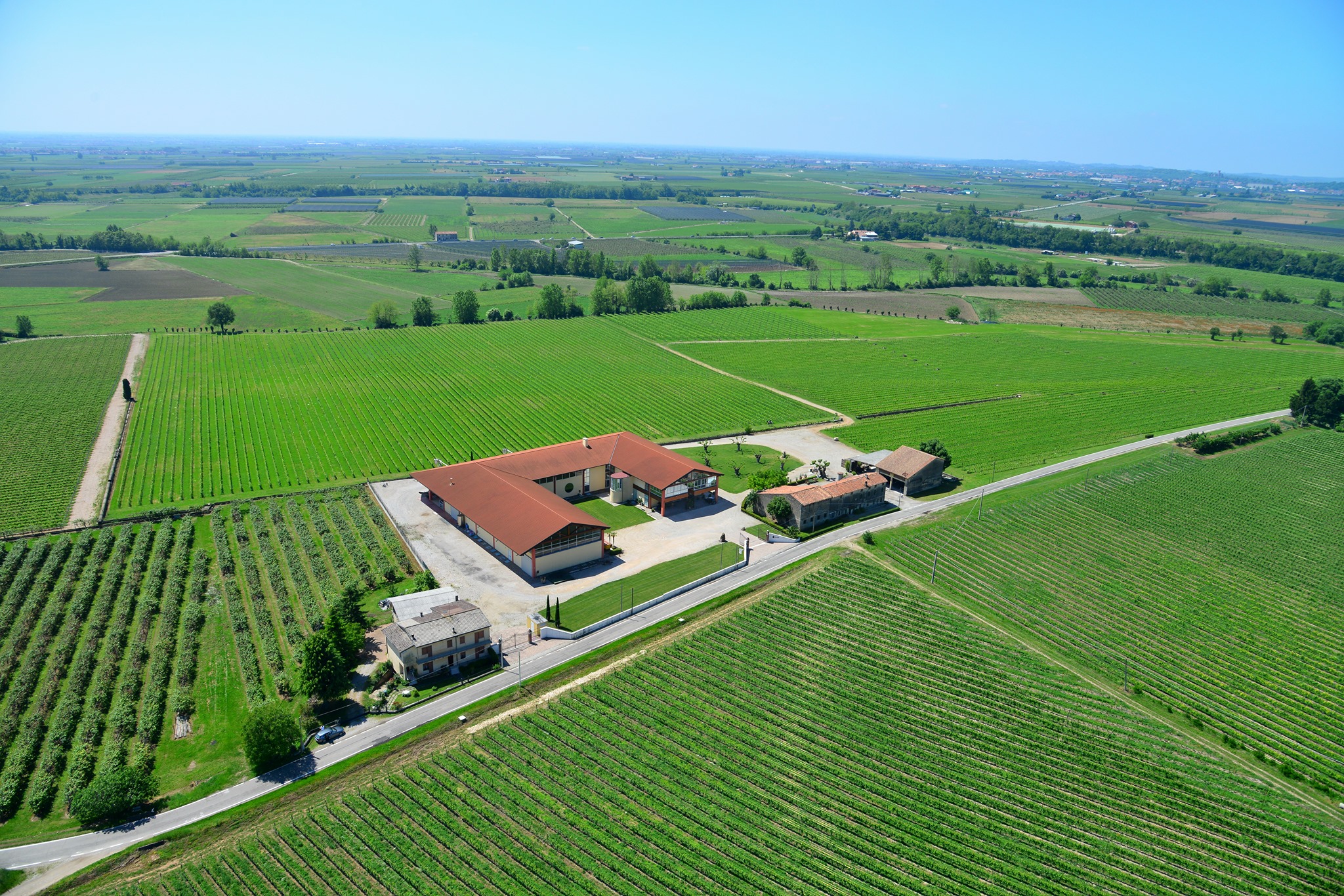 "Grapes are a palette of colors that the winemaker uses according to his mastery"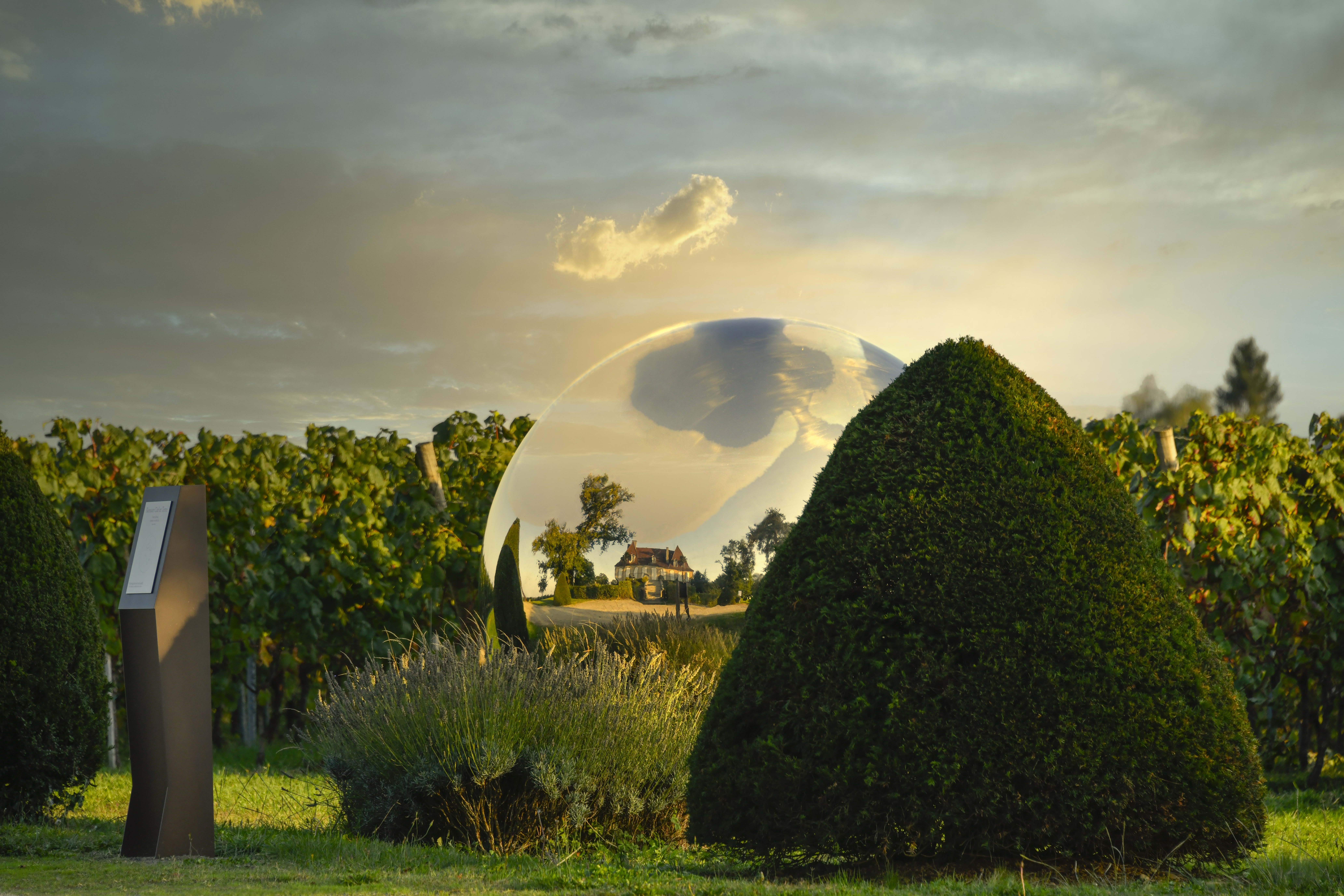 A hidden gem revealed thanks to Great Wine Capitals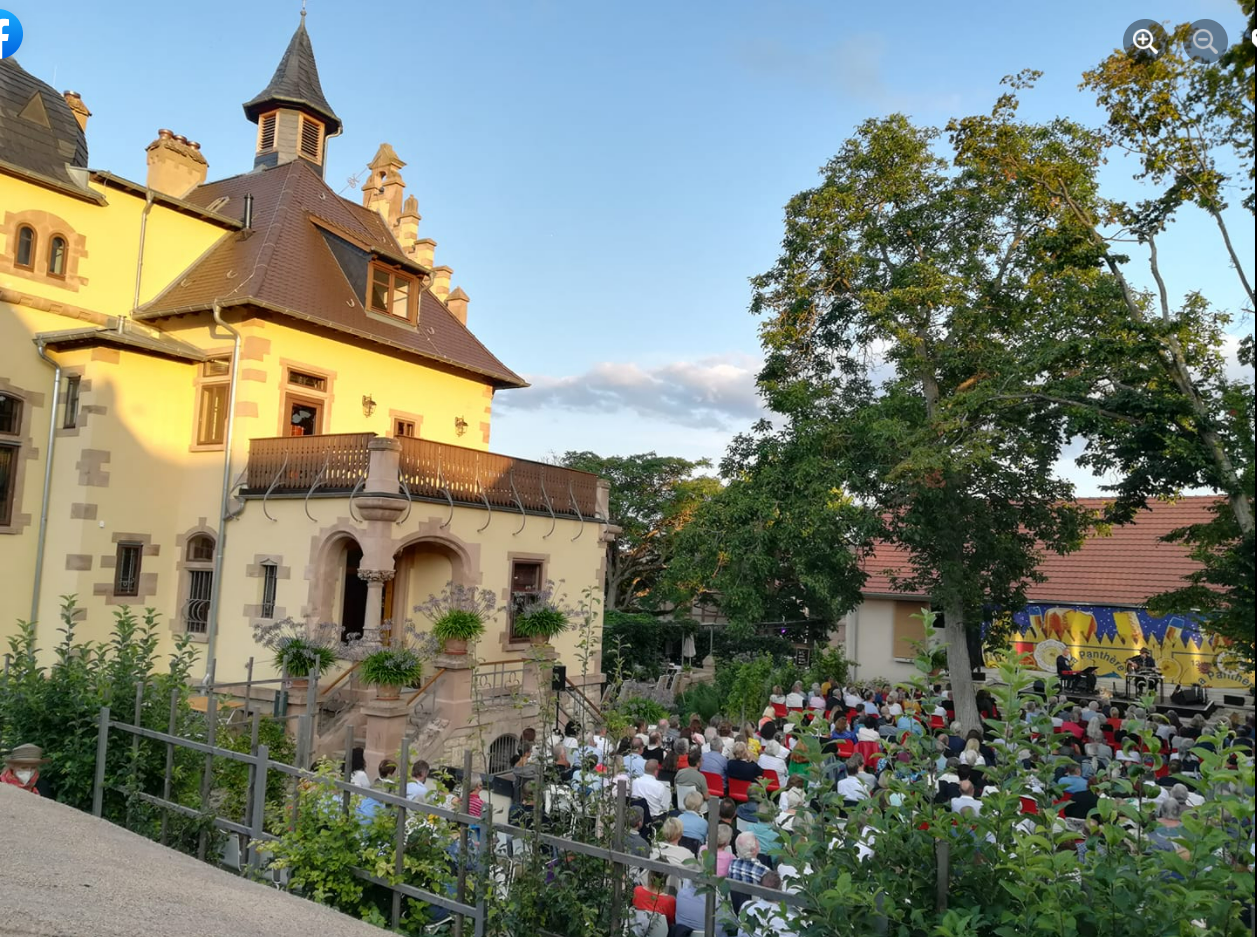 With a unique event location with a vaulted cellar inside and stages in the lovely gardens outside, "Gut Leben am Morstein" near Mainz earned the prize for the Great Wine Capitals Best of Wine Tourism Award 2022 in the category "Art and Culture".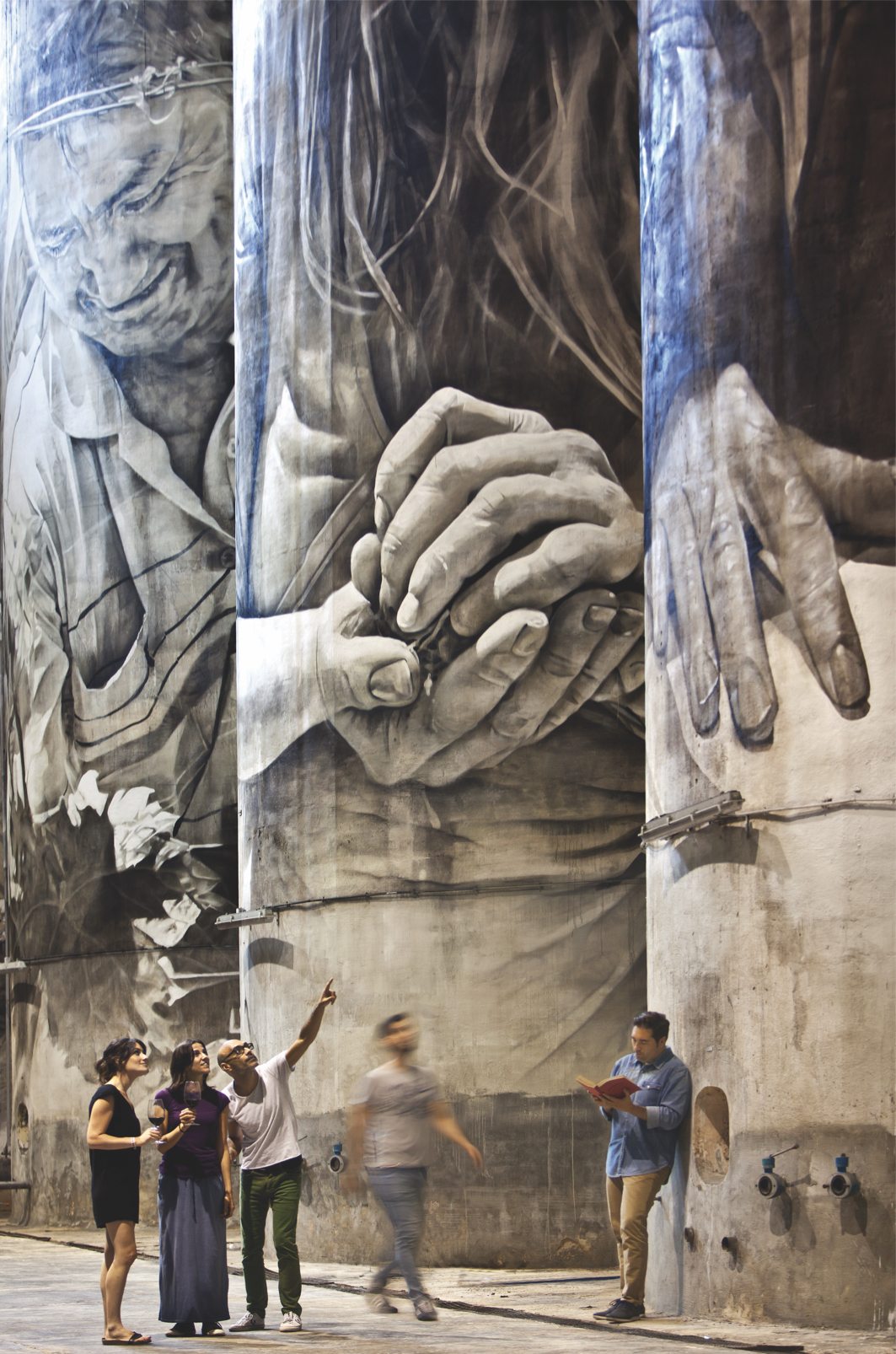 With more than half a century of history, Bodegas Solar de Samaniego in Laguardia (Rioja Alavesa, Spain) has recently built a beautiful wine tourism experience based on the love of lanscape, contemporary art, the history of industrial architecture and the literary heritage of Rioja.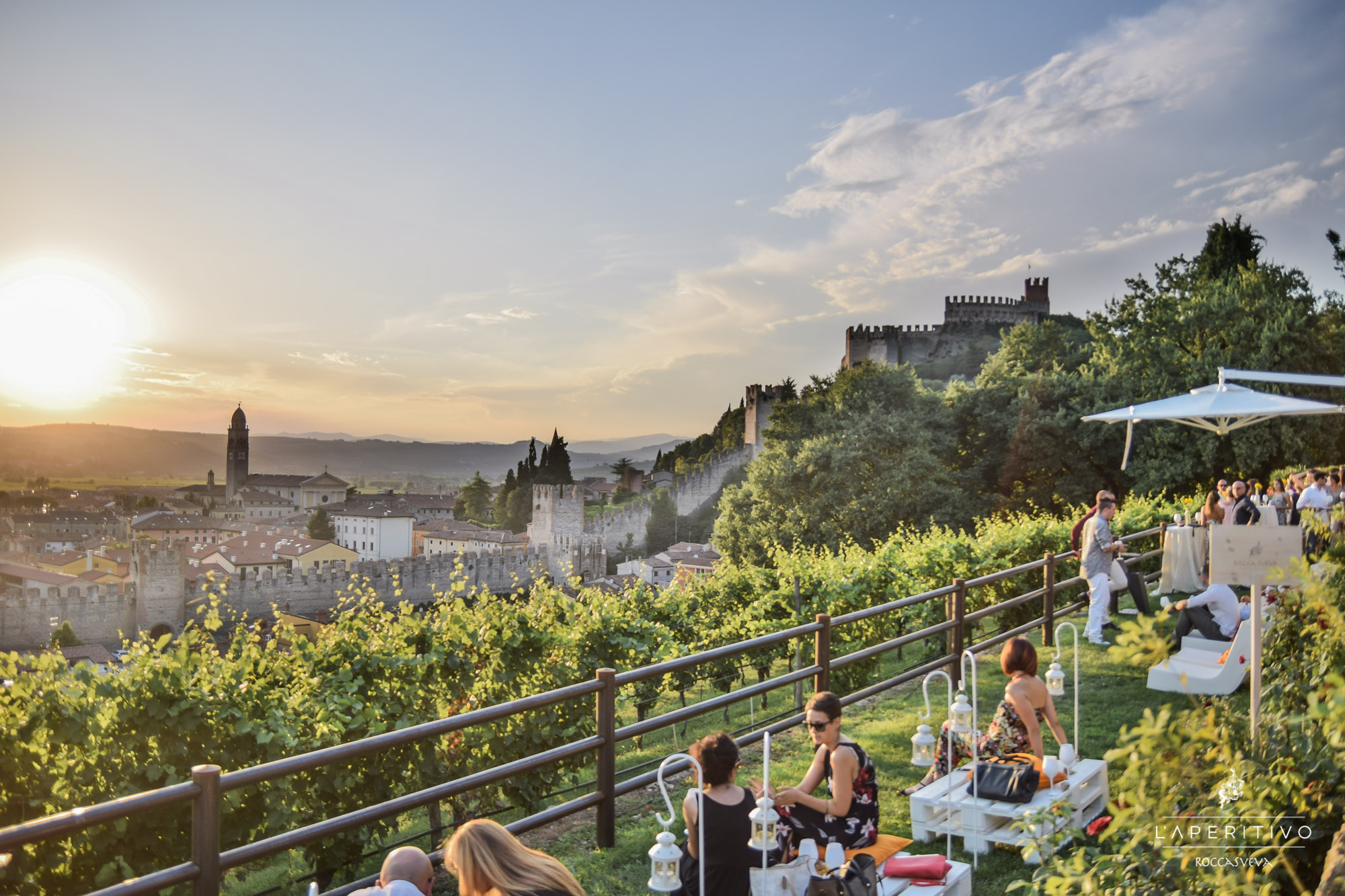 In the shadow of the majestic Castello di Soave, right up against the castle's ancient walls, lies Rocca Sveva, a "borgo" built in the Middle Ages that Cantina di Soave has transformed into a prestigious centre of wine culture.