Rocca Sveva, with its picturesque cellars, ancient villa, flourishing botanical garden, and experimental vineyard, represents a unique tribute to that culture, boasting an amalgam of history, tradition, and quality. Today, it is the home of the Rocca Sveva wines and classic-method sparkling wines, a limited-production of fine wines, icons of Verona's great winemaking traditions: pure beauty in the wineglass.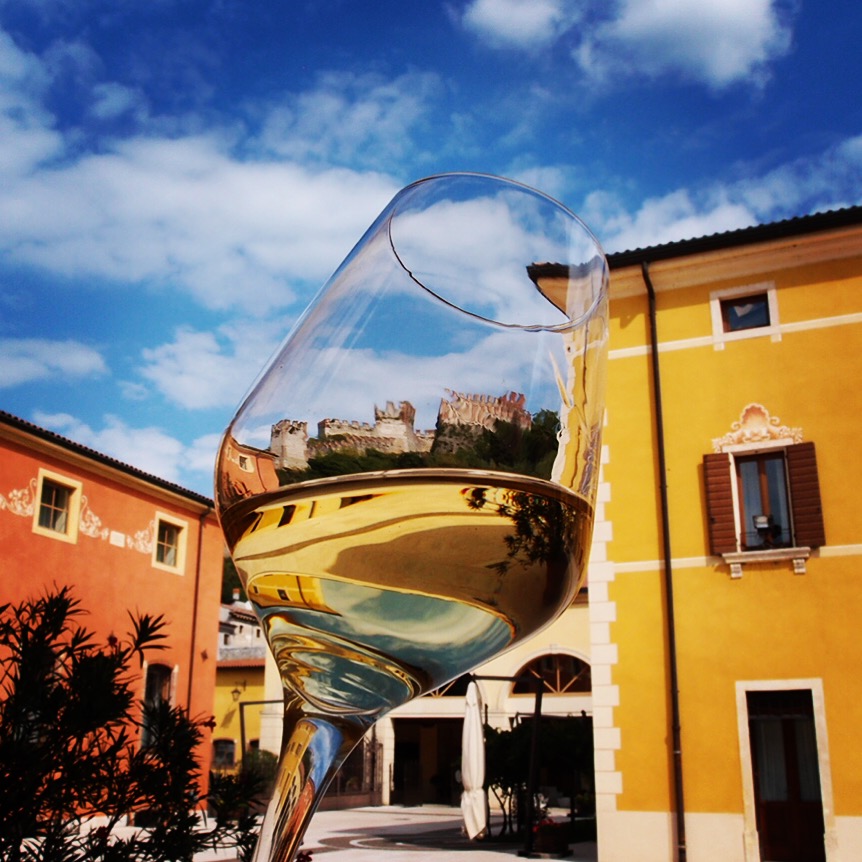 The winery is an emotion-laden experience as well: stroll through the cellars amidst enormous oak ovals, endless rows of wine barrels and wooden riddling racks, where the sparkling wines rest through long years.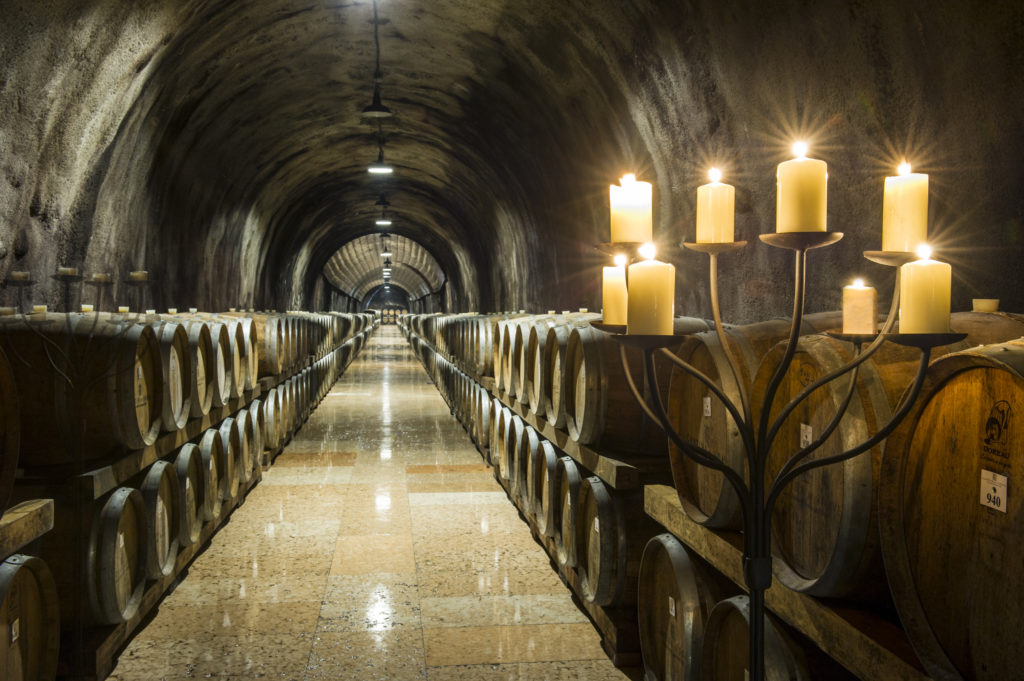 "We regard hospitality as fundamentally important for us," stated General Manager Wolfgang Raifer. "We are fortunate to have a beautiful winecellar right at the foot of the historic Castello di Soave, one of Italy's most striking medieval hamlets. That unique facility allows us not only to make ourselves better known, but also to educate all those who visit us about the value of our denominations, which are the classic growing areas of this area."
Wine is an emotion to savour
Rocca Sveva is not simply a history-rich place to visit, it is something that should be personally experienced, offering a myriad of special events, tastings and a whole host of activities that animate daily life here.
And this has been recognised in their winning of Best Of Wine Tourism 2022 in the "Innovative Experiences" category. The motivation for the prize reads: "For the innovative hospitality programme that enables one of Europe's largest wineries to host thousands of visitors, who thus are given a unique experience of the fine taste and culture of wine."
The jury was impressed by the sheer number and outstanding quality of wine experiences offered by the winery, both outdoors in fine weather and indoors in winter months, a programme that is becoming richer every year. Exercising a fundamental influence were without doubt the themed events that the Cantina organises on appropriate occasions throughout the year, such as Halloween, St. Valentine's Day, Women's Day, Carnevale, Harvest, and many more, which showcase theatre troupes, artists, designers, and partners of various kinds, all selected for their outstanding creativity, which makes each themed wine experience delightfully unique and unforgettable.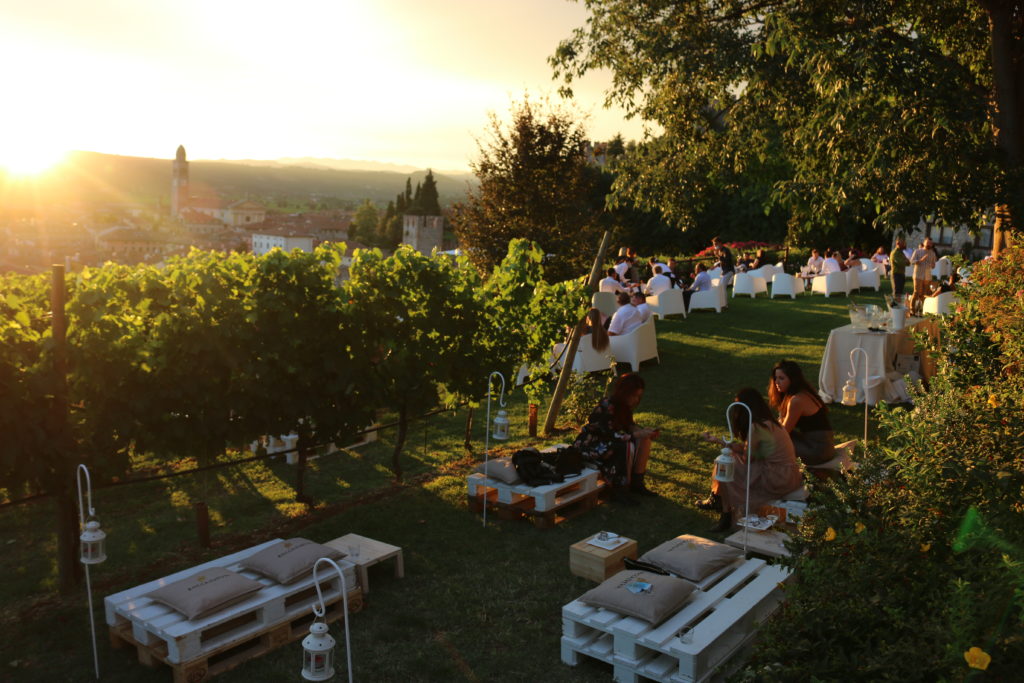 "For us at Rocca Sveva, wine is first an experience and only secondarily a product", commented Hospitality Manager Sara Molinaroli, "since we believe that personal experience is the key to our entire mission. That is the reason that we strive to always offer activities that are both unprecedented and original in character."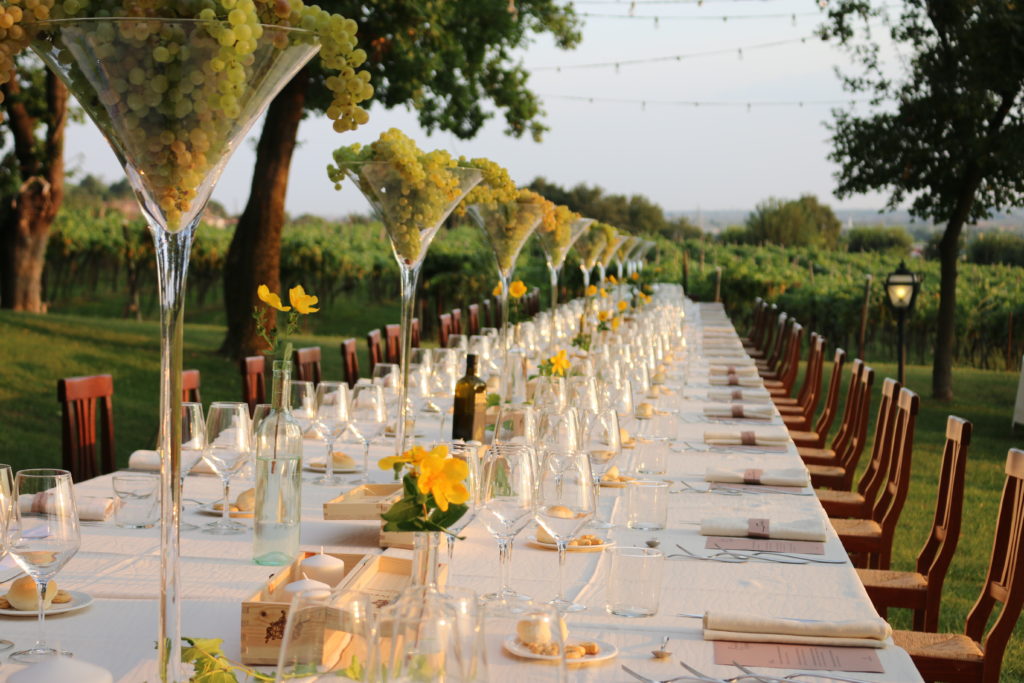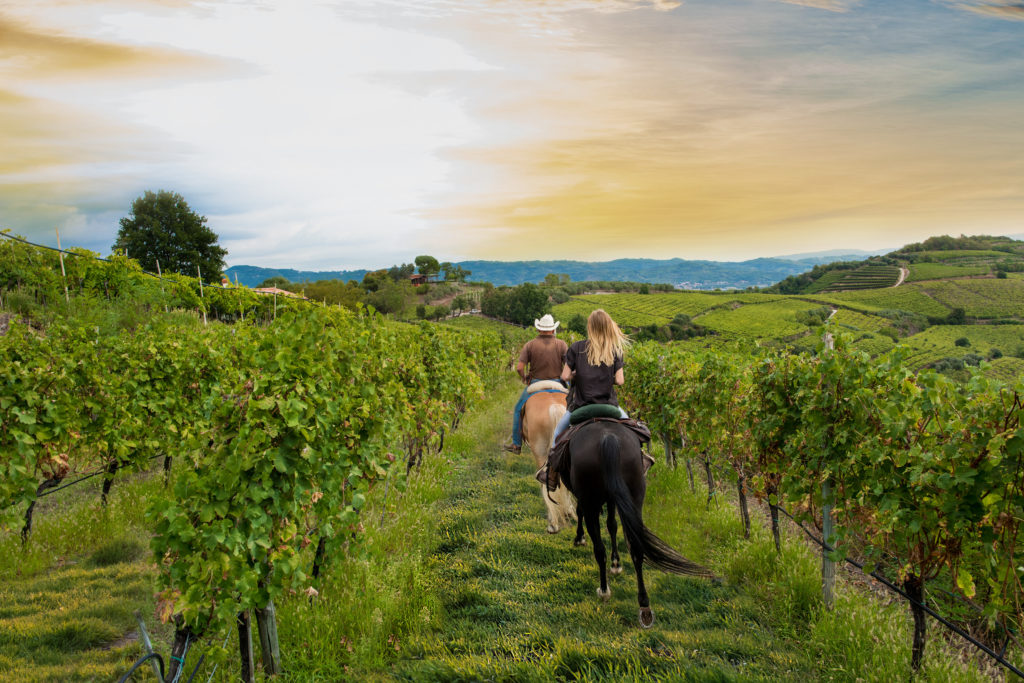 Wine is sharing and pleasure. We believe in the value of experience.
For more information: Rocca Sveva
Phots credits: courtesy of Rocca Sveva