The Honig family has been producing wines in Napa Valley since the 1980s. The name Honig means "honey" in German, and an image of a honeybee graces the labels of all of their wines. The winery even features a VIB — Very Important Bees — tasting area, which is often enjoyed by wine club members.
Awarded Best Of Wine Tourism 2020 in the category Sustainable Wine Tourism Practices, Honig Vineyards & Winery is a longtime champion of sustainable farming. At the vineyards, it utilizes a variety of biodynamic farming techniques – one of which is using friendly sniffer dogs to find harmful bugs among the vines. Dogs have a sense of smell many times more powerful than humans and they are able to detect the scent given off by particular pests that are harmful to grapevines.
Honig uses 100% solar power to run the winery, and there are owl, bat, and raptor houses around the vineyards to ward off critter pests. The winery also maintains its own beehives and features drought-resistant landscaping around the winery and tasting room.
Honig focuses on sustainably producing just two varietals: two different Sauvignon Blancs, a primary Cabernet Sauvignon, and several vineyard-designate Cabernet Sauvignon wines. Those visiting the winery in person also are able to sample a limited-production Cabernet Sauvignon rosé for sale strictly at the winery, and a portion of those proceeds go directly to a local hospital to support women fighting breast cancer.
The next time you visit Napa Valley, be sure to include a stop at this sustainable family-owned winery that has become a favorite for visitors and locals alike.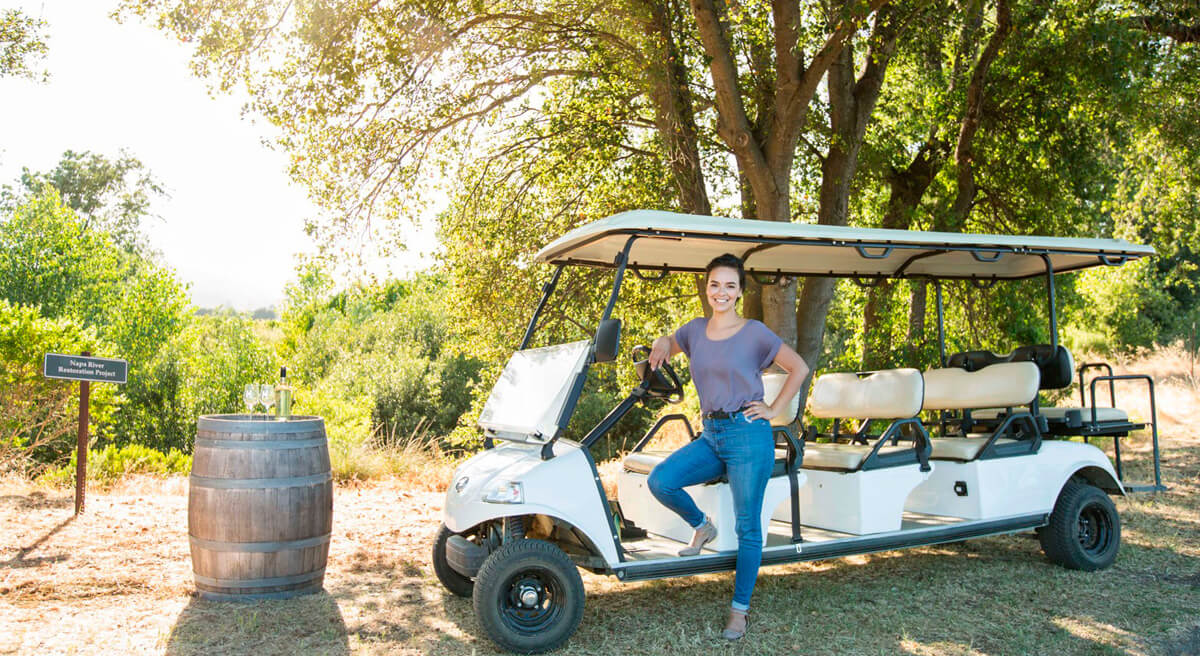 Find out more about our Regional Award Winners in Napa Valley: Best Of Wine Tourism San Francisco – Napa Valley.