Sustainable tourism is an industry that is growing in popularity, as more and more people are becoming interested in traveling in a way that does not damage the environment or the cultures they visit and not have negative impact on local communities.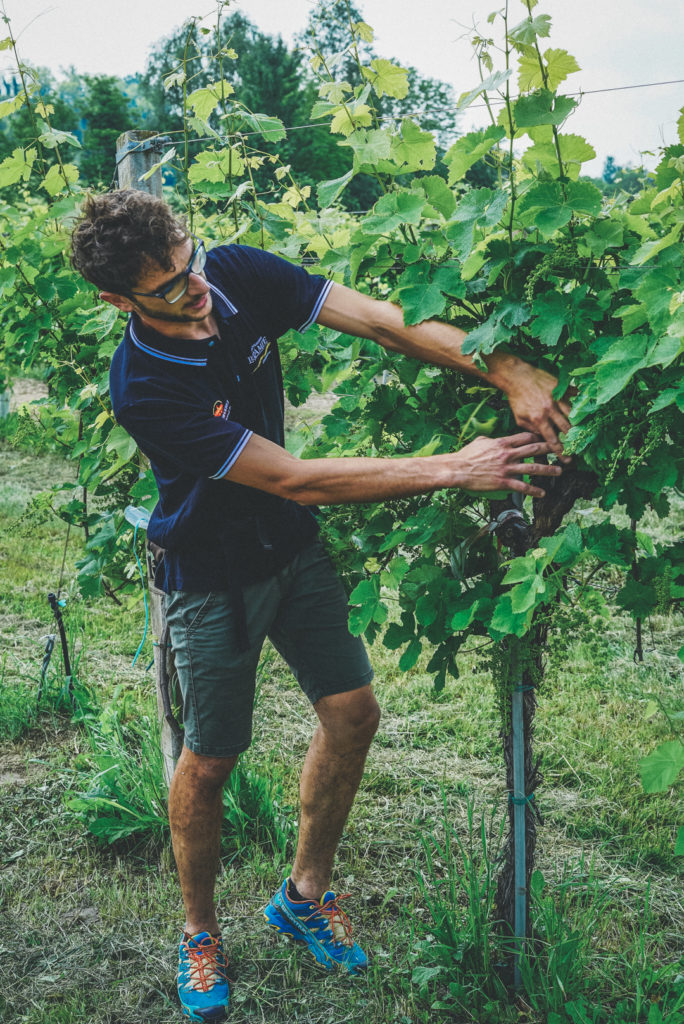 Ways, as a B Corp company, is committed to being a responsible business. We believe that our success is built on the foundation of our social responsibility, evident in everything we do, from the way we treat our employees to the way we give back to our communities. We are proud to be a company that is dedicated to social responsibility. We believe that tourism can be a force for good, and we are working to make our business as sustainable as possible.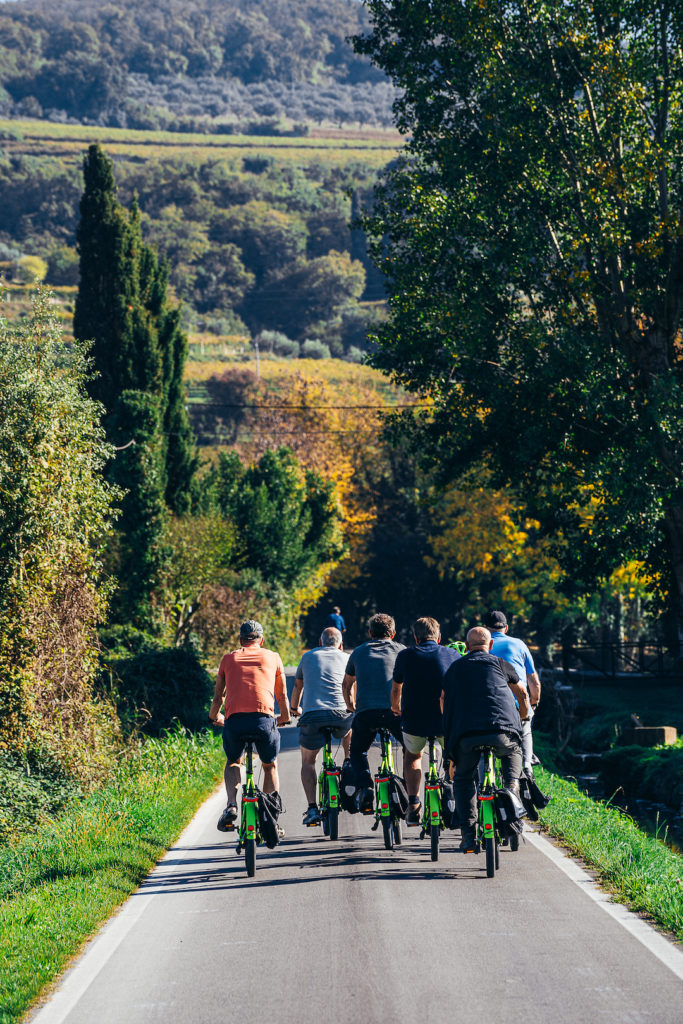 Ways is a wine tourism company located in the heart of Verona, Italy. We offer wine tours, wine tastings, and other wine-related activities for tourists and locals alike. Ways' wine tours are the perfect way to explore the world-renowned wine region of Verona. With a knowledgeable guide, you'll visit some of the best wineries in the area and learn all about the wines of Verona. The tours are flexible and can be customized to your group's interests, so you're sure to have a unique and memorable experience. In addition to wine tours, Ways also offers sightseeing tours, cooking classes, and local experiences. Whether you're a wine lover or just looking to learn more about this fascinating region, Ways has something for you. If you're planning a trip to Verona, be sure to check out waystours.com for a truly unique and memorable experience.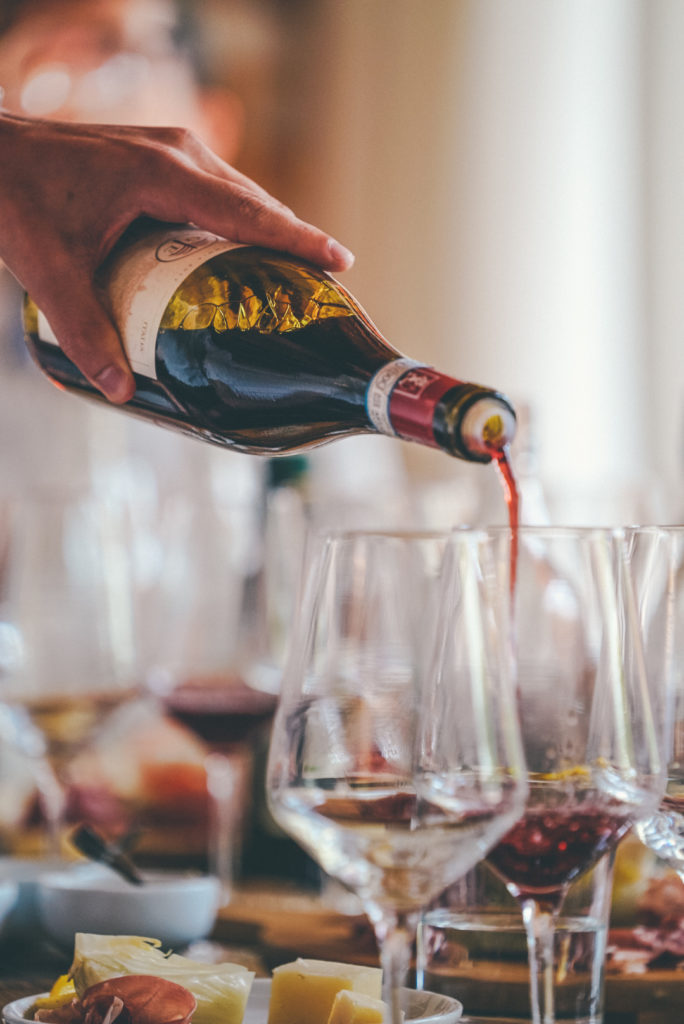 If you love wine and Italy, then a trip to Verona is a must. This charming city in the Veneto region is home to some of the country's best wines. And, it's the perfect place to enjoy a wine-filled vacation. Verona is best known for its red wines, including the iconic Amarone. But, there are plenty of other wines to enjoy here too. One of the best ways to enjoy Verona's wines is to go on a wine tour. You'll get to sample a variety of wines and learn all about the production process. Another great way to enjoy Verona's wines is to visit one of the city's many wine bars. Or, if you're feeling more adventurous, you can try a wine tasting. No matter how you choose to enjoy Verona's wines, you're sure to have a memorable experience. So, what are you waiting for? Start planning your wine-filled vacation with Ways, and support local communities.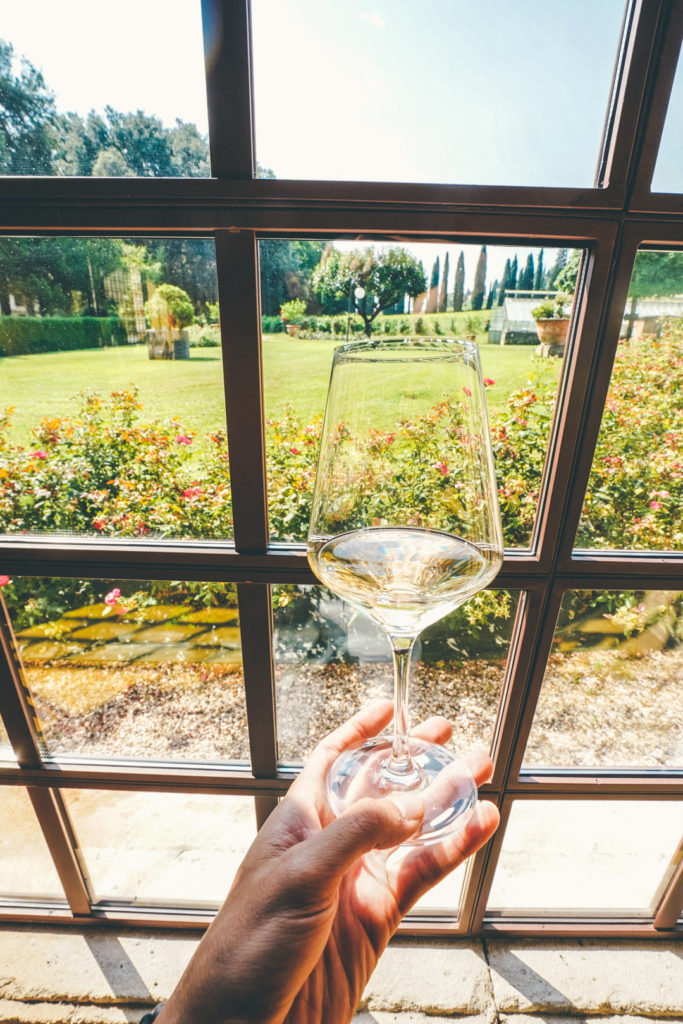 Photos credits: courtesy of Ways Srl SB