Corte San Mattia is an agriturismo located over the hill behind Verona, near the city, among gardens, vineyards and olive trees. Thanks to this privileged position it's possible to admire one of the most evocative view of Verona. The panoramic terrace, the restaurant, the new swimming pool and most of the rooms face the amazing view of the historical area of Verona, and behind the lowland sometimes you can even distinguish the Apennines.
The most charming moment is the sunset, which gives to the city amazing shades and the golden sky makes the landscape looks like a painting.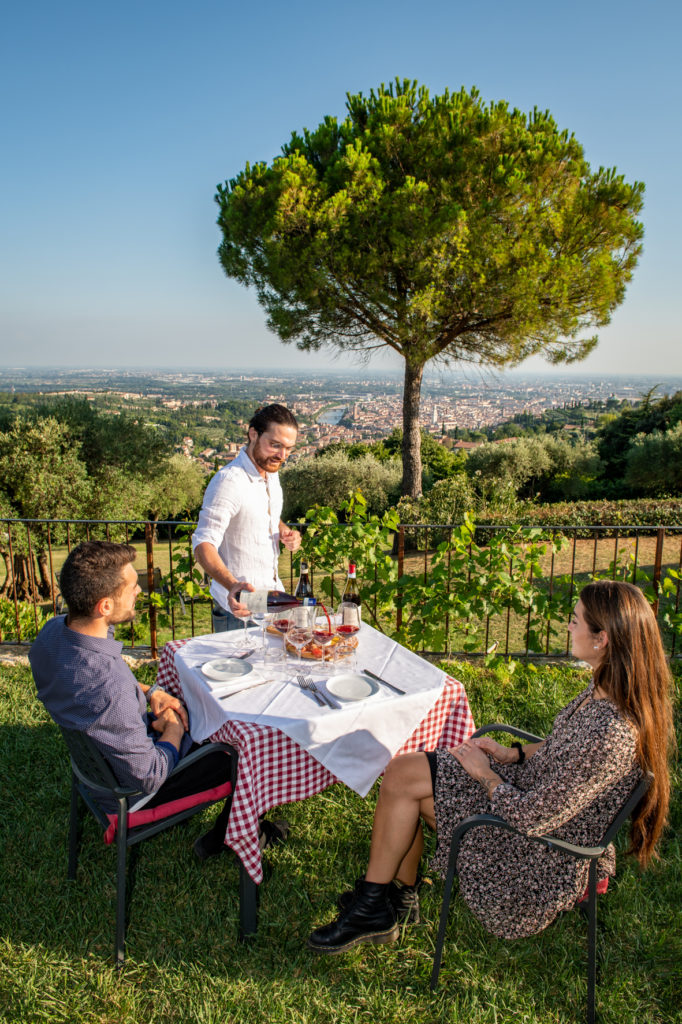 Corte San Mattia is also the oldest farmhouse in the city, but it has been recently renewed. The Agriturismo has several housing units that offer many solutions for the most demanding guests. Each room is independent, with private bathroom, air conditioning, TV, refrigerator and indoor parking. Some rooms include a fully equipped kitchenette.
The restaurant, where are served typical dishes made mainly with ingredients grown and produced in the farm, like Evo oil, honey, grappa, eggs, goat milk and cheeses, seasonal fruits and vegetables.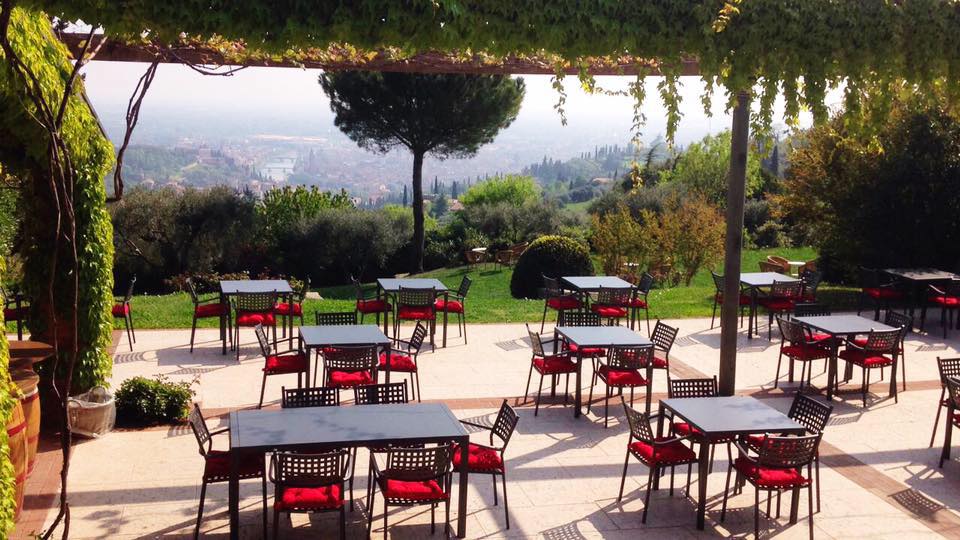 The Winery of Corte San Mattia – Giovanni Ederle Winery – produces the typical wines of Verona tradition, like Valpolicella, Valpolicella Superiore, Ripasso, Amarone and Recioto, but also some still white wines and sparklings. The distinctive features of the wines produced are freshness, elegance and respect for tradition.
At the Giovanni Ederle winery, every step is aimed at preserving and protecting the health of the land through a respectful and eco-sustainable management. From the production of energy, supplied by photovoltaic and thermal panels, to the use of rainwater for irrigation and wood for heating, the winery puts every effort into reducing waste and harmful emissions.
The farm is certified organic, and since 2009 has made no use of pesticides or other industrial synthesis products, in favour of organic and natural solutions.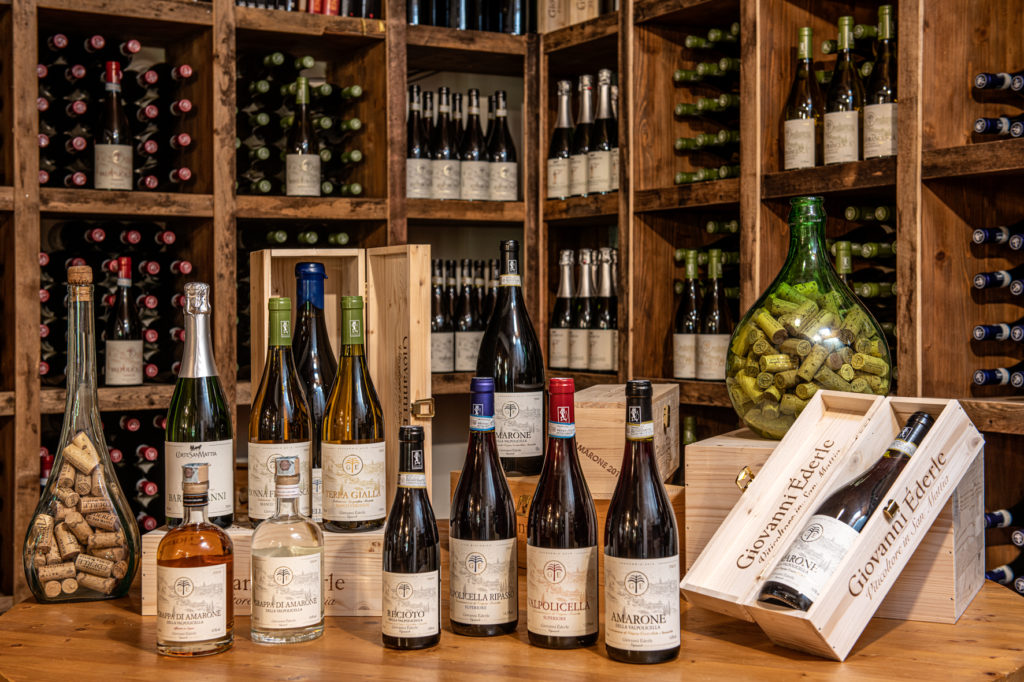 Wine is not only a product of the earth, but also the story of those who produce it, those who tell it and those who enjoy it.
Photo: Courtesy Corte San Mattia – Agriturismo Verona