Organized in collaboration with the Great Wine Capitals Global Network and held under the theme 'Wine Tourism – a driver for rural development', the Conference will focus on the contribution of wine tourism to social and economic regional integration and its great potential to generate development opportunities in remote rural destinations.
Building on UNWTO's work on advancing tourism at the center of plans for recovery, the Conference represents a unique opportunity for experts from across the growing field of wine tourism to work together to find concrete solutions to build back better and make tourism an enabler of the way forward towards a more sustainable, inclusive and resilient future for rural communities.
All information about the 5th UNWTO Global Conference on Wine Tourism on the WTO website: UNWTO 
Background
• Wine tourism has grown in interest and importance for many destinations around the world where it plays an important role in promoting remote regions, strengthening the links between agriculture and tourism and creating new opportunities for development and inclusion.
• UNWTO defines Wine Tourism as tourism whose purpose is visiting vineyards, wineries, tasting, consuming and/or purchasing wine, often at or near the source – wine, gastronomy, traditions and local culture comprise thus the core elements of the wine tourism product and provide the lifestyle package that wine tourists seek to experience.
• Wine tourism represents an excellent opportunity for destinations to diversify and enhance the tourism value chain, promote rural development and the revitalization of many areas which may be affected by depopulation and social exclusion. The
development of wine tourism further creates opportunities for income thorough its linkages to handicrafts, nature, gastronomy and agro-tourism. Having identified its competitive edge, more and more destinations around the world are looking to position themselves as destinations for wine tourism.
• Under the theme "Wine Tourism – a driver for rural development", this year's Conference will focus on the path to making wine tourism an effective means for rural development.
• The Conference will look into policy, innovation, destination management, sustainability and the way out of the COVID-19 crisis with practical and inspiring examples.
• Starting the event, Portugal, our host this year, will take us through a wine tasting experience of its seven wine regions whilst immersive wine tourism experiences in different vineyards of Alentejo will be offered on the last day of the Conference.
Watch the replay of the 3-days conference there: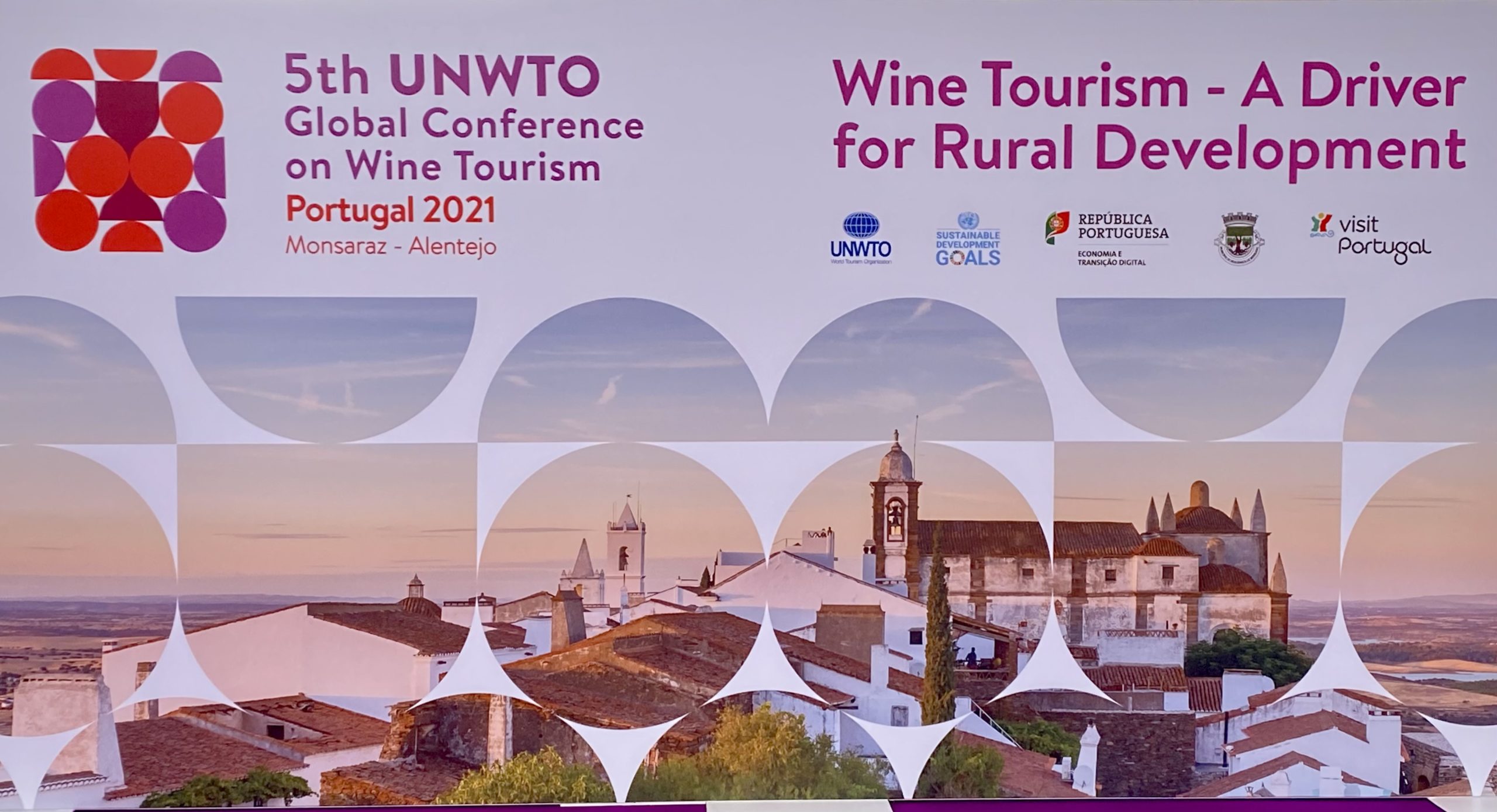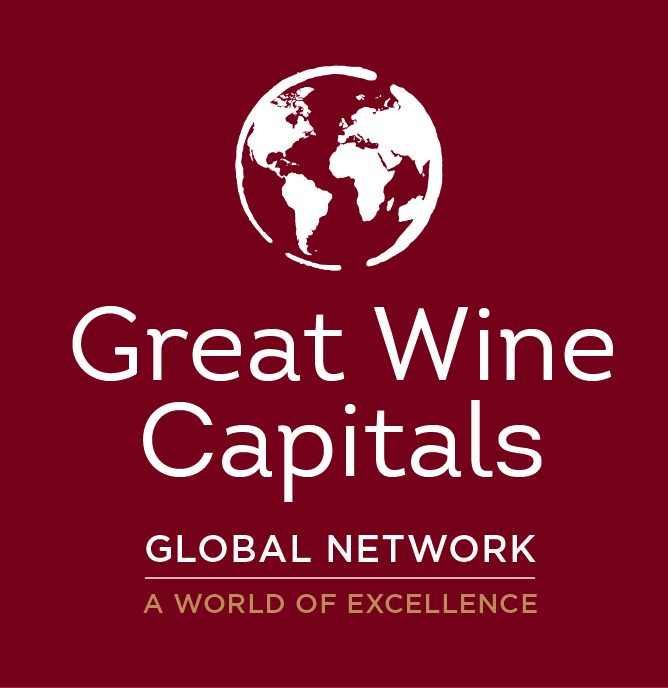 Photos credits: UNWTO