Feria de Valladolid  presents the 2021 Edition of FINE, the International Wine Tourism Expo, a conference dedicated to Wine Tourism professionals. The event will take place in Valladolid (Spain) next 9th and 10th June.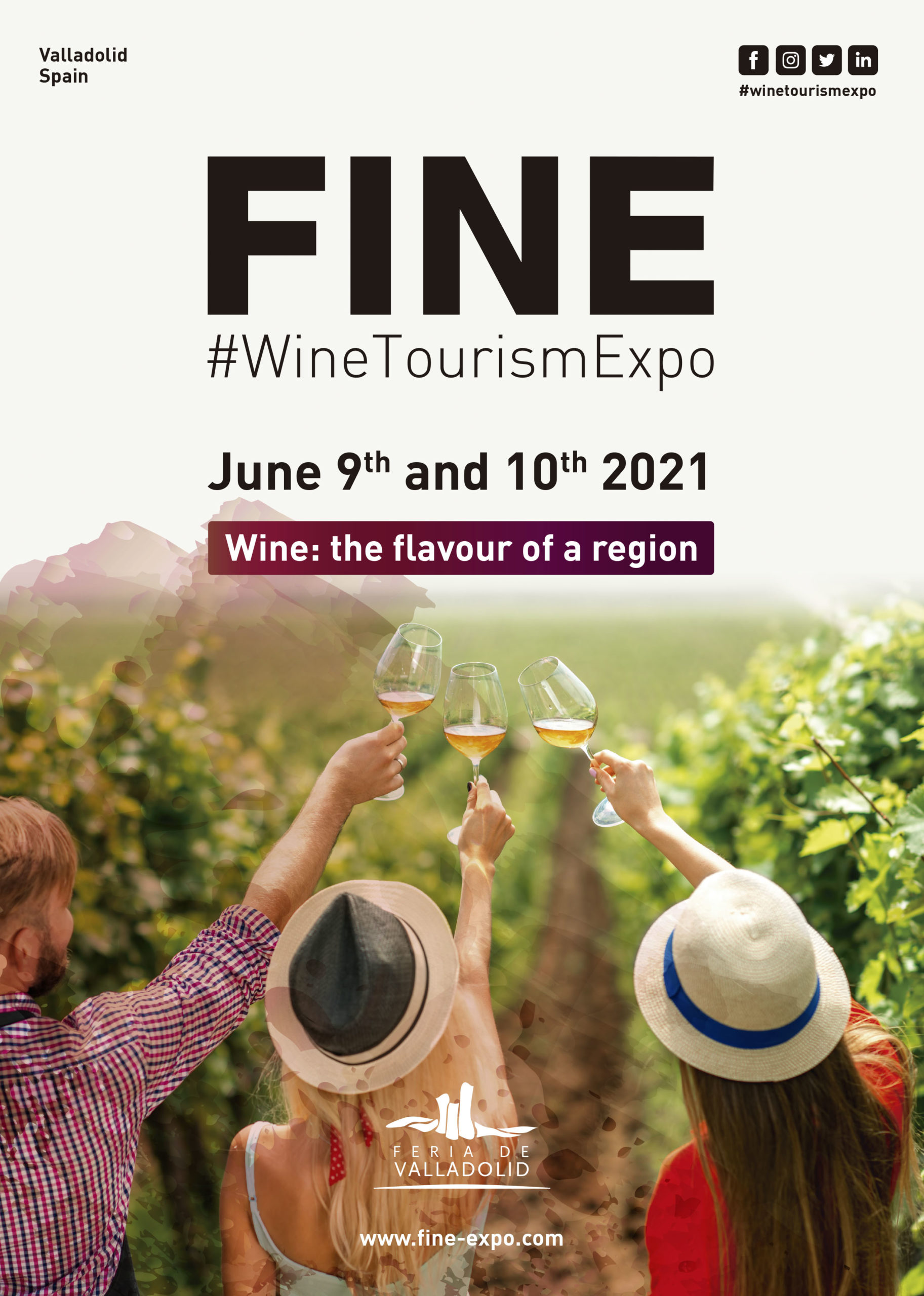 Following the dynamic of the first edition, the protagonists of the FINE #WineTourismExpo, the wineries, will be set up in an exhibition area sorrounded by hotels, wine tourism routes and local entities of wine territories.
The aim of the conference is to create connections between international and national wine tourism professionals. An exchange of unique experiences, innovative projects and initiatives for wine tourism based on gastronomy, culture, history and nature.
Several meeting points will be available for sharing knowledge, such as "Be FINE" or the "Wine Bar" for spontaneous encounters. Additionally, "B2B FINE" and the "Networking Restaurant", two exclusive areas created to further boost networking.
To ensure maximum health guarantees, the organizer designed an action protocol that includes 15-minute Antigen Tests for all participants at the exhibition site.
June 9th and 10th 2021
Opening time: Tuesday and Wednesday, from 9:30 a.m. to 6:30 p.m.
Venue: Avda. Ramón Pradera, 3 – 47009 Valladolid (Spain)
Organizing body: Castilla y León Trade Fair Institution – Feria de Valladolid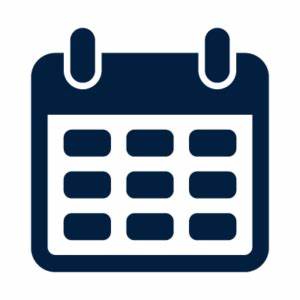 The online registration will be until May 31st, 2021, from that day on the access registration will be at the exhibition during the exhibition dates. 
Find out more information about FINE #WineTourismExpo on #FINE website.
Photo credits: FINE #WineTourismExpo Marketing Kit