Two Adelaide Hills winemakers and their mission to rebuild after the devastating Cudlee Creek fire on the 20th December 2019
[By Mariette Morris]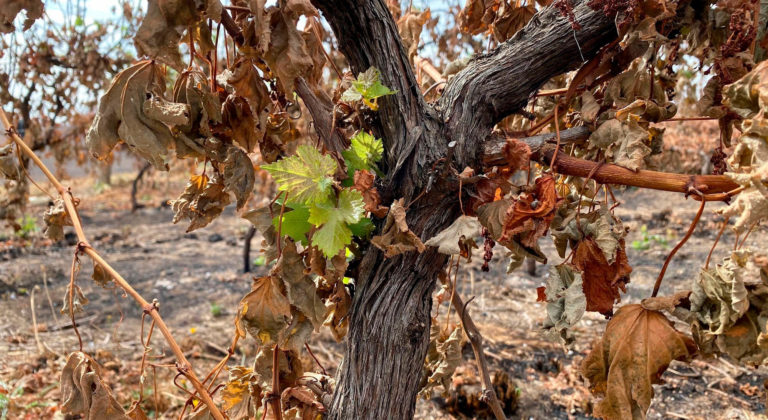 Two Adelaide Hills winemakers and their mission to rebuild after the devastating Cudlee Creek fire on the 20th December 2019.
[By Mariette Morris]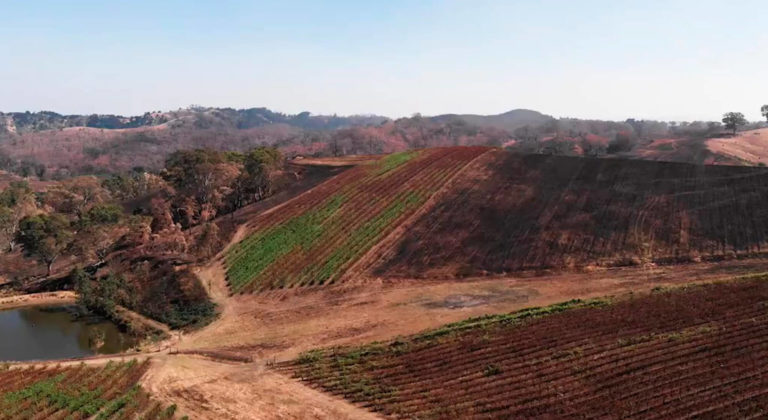 Smoke-taint is a wine defect that may occur when ripening grape crops absorb volatile phenols (VPs), compounds associated with the negative sensory attributes of smoke-taint, due to exposure of grapes to wildfire smoke.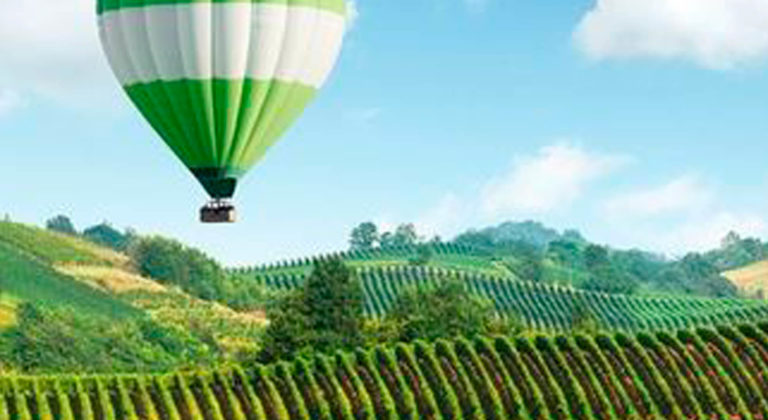 Wine tourism or the art of discovering a region through wine. The different wine regions of the world are stepping up their ingenuity: wine routes, visits of the wineries or even gourmet tastings. The sector is consolidating its offer to better receive visitors and share with them an experience conducive to the expression of the senses.
WITH:
Jennifer Lynch: Executive Director of the Wine and Tourism McLaren Vale Association, Adelaide, Australia
Miguel Felipe Ribeiro: Managing Director of Monverde Wine Experience Hotel, Portugal
Linda Reiff: President and CEO of Napa Valley Vintners, United States
Philippe MEIER: Marketing Director of Mainzplus city marketing, Germany