Speaking from the OIV's headquarters in Paris, by web conference, Director General Pau Roca, presented on 27 april, information on wine production, consumption and international trade in 2021.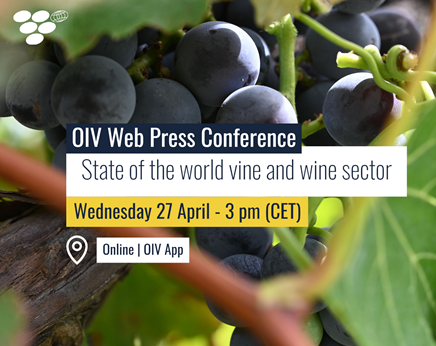 The Director General of the International Organisation of Vine and Wine, Pau Roca, is to review the current situation of the vitivinicultural sector at a global scale.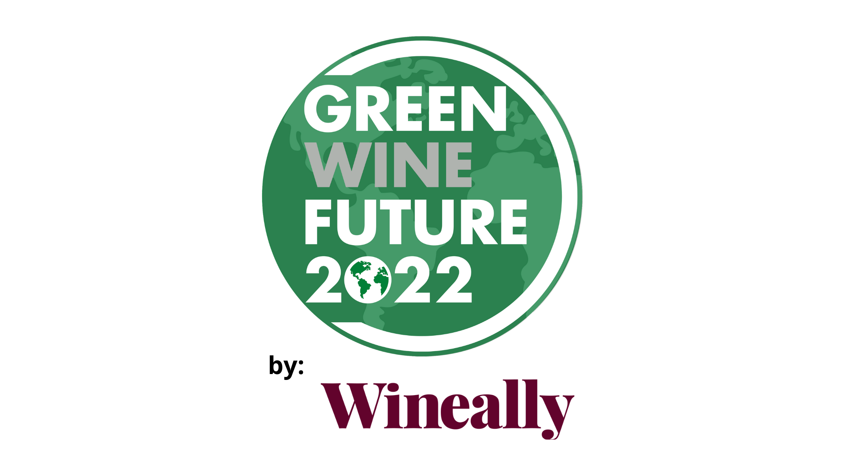 Great Wine Capitals has signed a Strategic Partner agreement to support Green Wine Future 2022 as a major international wine & sustainability conference. Wine's most influential names will gather in May 23-26, 2022 to share their knowledge and experiences.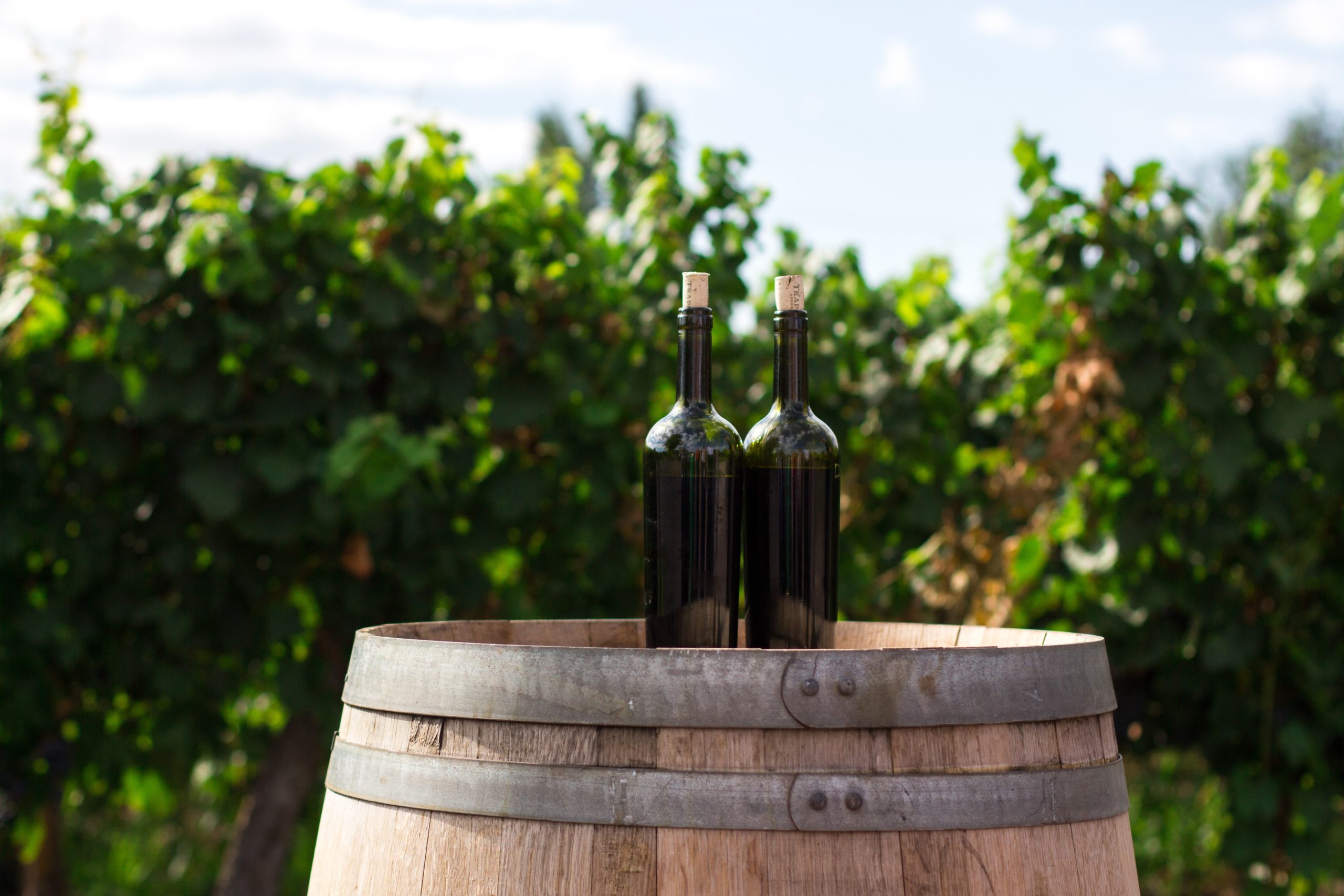 For many years the South African wine industry key players have been leaders in sustainable practices, proudly forging their way through the challenges but succeeding in their efforts to ensure a better future for the next generation, whether through environmental schemes, projects that uplift the people or via the research and development of vineyard practices and plant materials that negate the harsh realities of climate change.

The German Winegrowers' Association, Deutsche Weine Verband (DWV) is organising an on-line international congress under the patronage of the OIV (International Organisation of Vine and Wine). The main theme of the 64th International DWV Congress is: "Shaping change in the wine sector sustainably".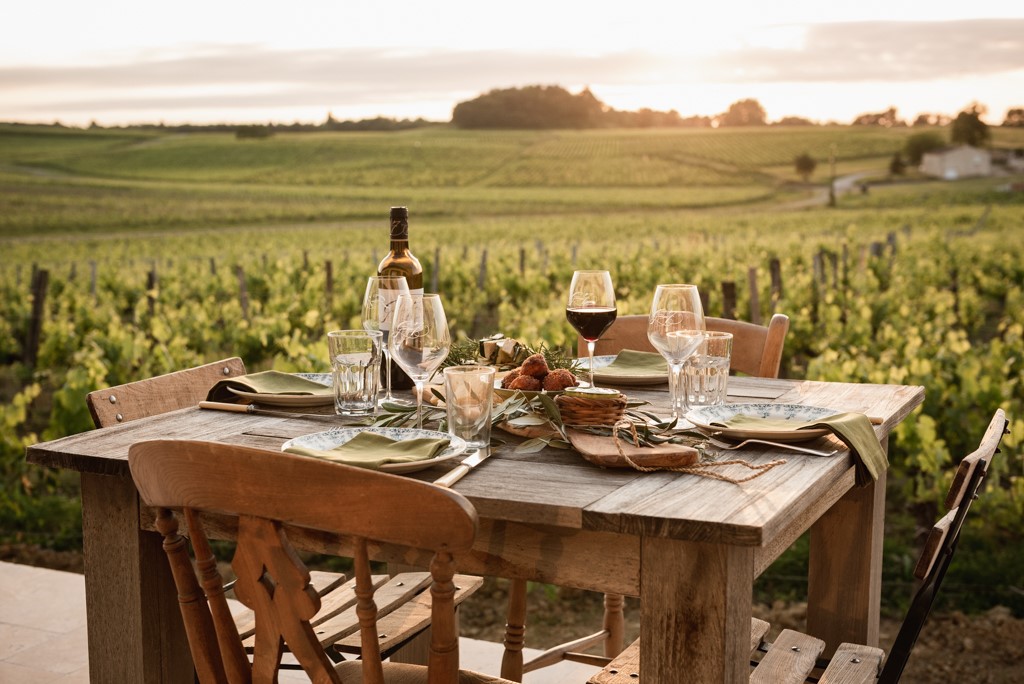 Despite not being able to receive visitors during the pandemic, many vineyards managed to create closer ties with their clients.
They shared life continuing at their properties, despite the pandemic, how the vines continued to flourish and the wines to be made. This created such interest and engagement from clients they are now impatient to return.
As things opened up, any visits that could take place were designed for smaller groups. With an obligation to book in advance, visitors often chose more in-depth experiences and tastings.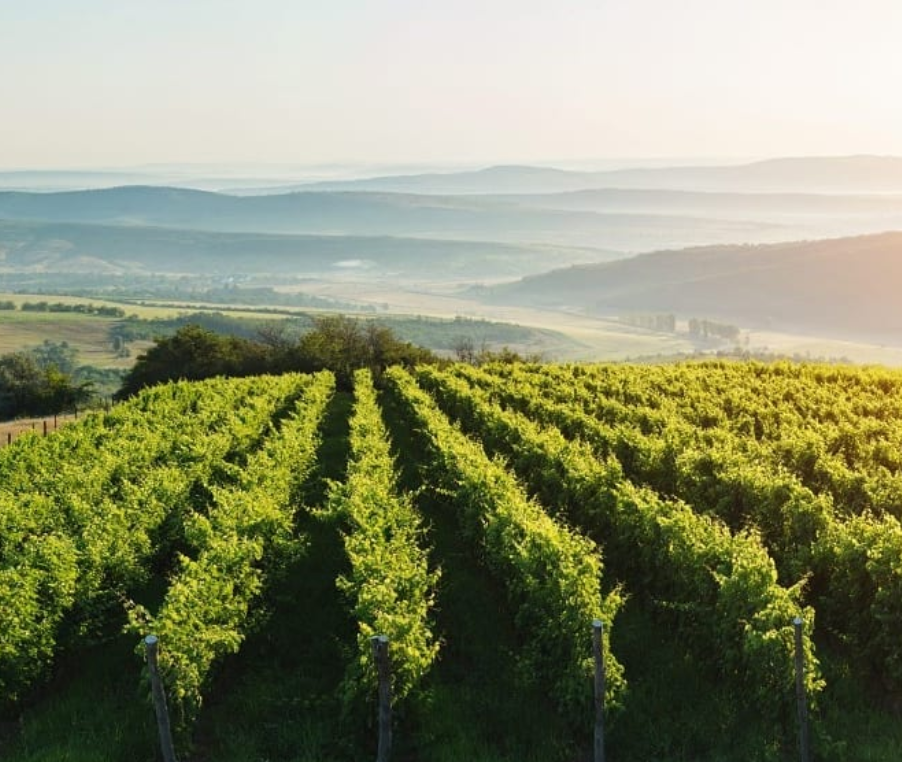 Great Wine Capitals (GWC) joins The Sustainable Wine Roundtable (SWR) as a founding member.
This significant GWC commitment confirms its will to be a pioneer in driving wine tourism sustainability, to join forces to accelerate action as sustainability challenges mount and to facilitate the sharing of knowledge, ideas & experience and stimulate business.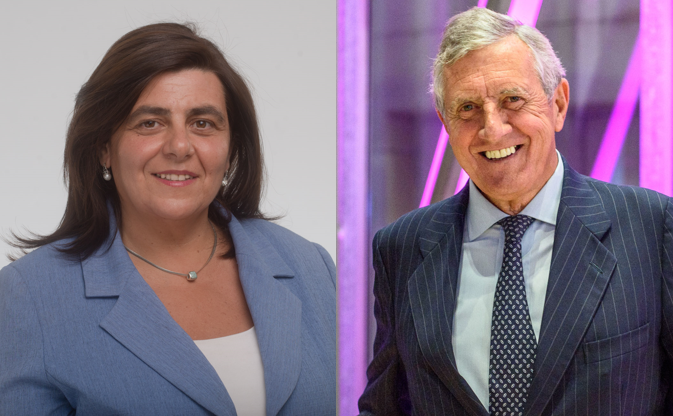 Great Wine Capitals Global Network Managing Director, Catherine Leparmentier has announced the appointment of Mariana Juri from Mendoza, Argentina as the President of Great Wine Capitals and Juan Marí Sáenz de Buruaga of Bilbao, Spain as Vice President following a vote by the Executive Committee during the 2021 GWC Annual General Meeting in Mainz, Germany.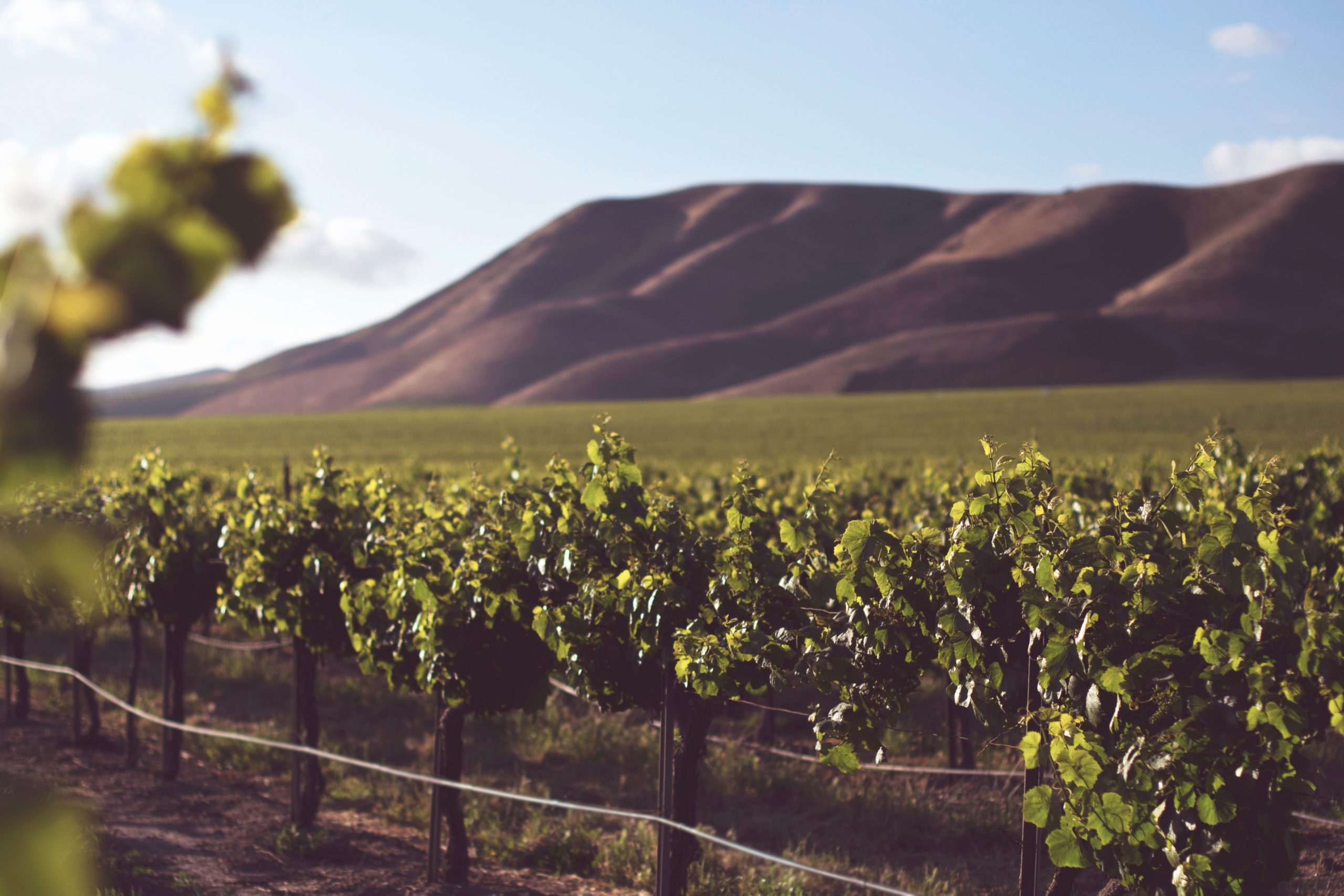 Wine tourism has been an important part of the wine industry for decades. It helps generate income while preserving and developing the cultural heritage of a wine region. Wine tourism could therefore be the key element for the sustainable development of wine regions worldwide. To gather reliable information on this topic, WineTourism.com together with Hochschule Geisenheim University conducted a global online survey with 1,579 wineries from more than 40 countries. Data collection took place in November 2021.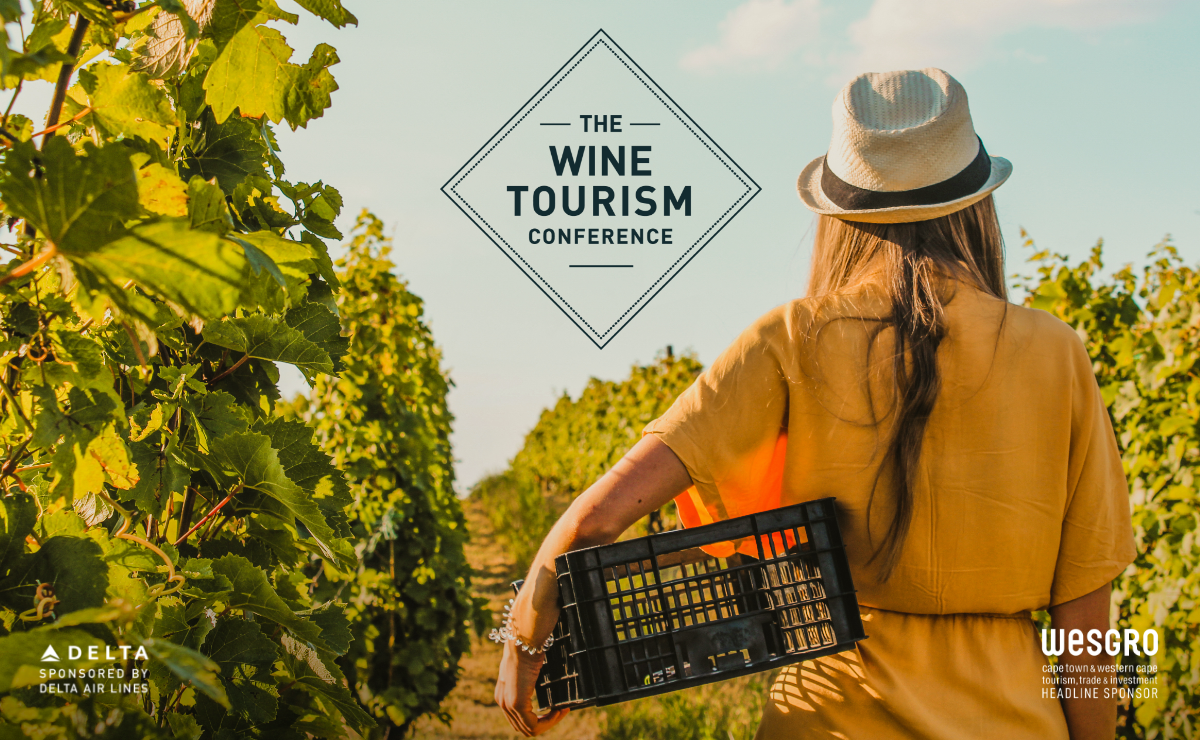 The 6th Annual South African Wine Tourism Conference will be held on Wednesday 16 March 2022 at Boschendal, Franschhoek, South Africa as a virtual/hybrid event with all speakers present. *Subject to covid regulations. Conference Theme: Maximising Wine Sales Through...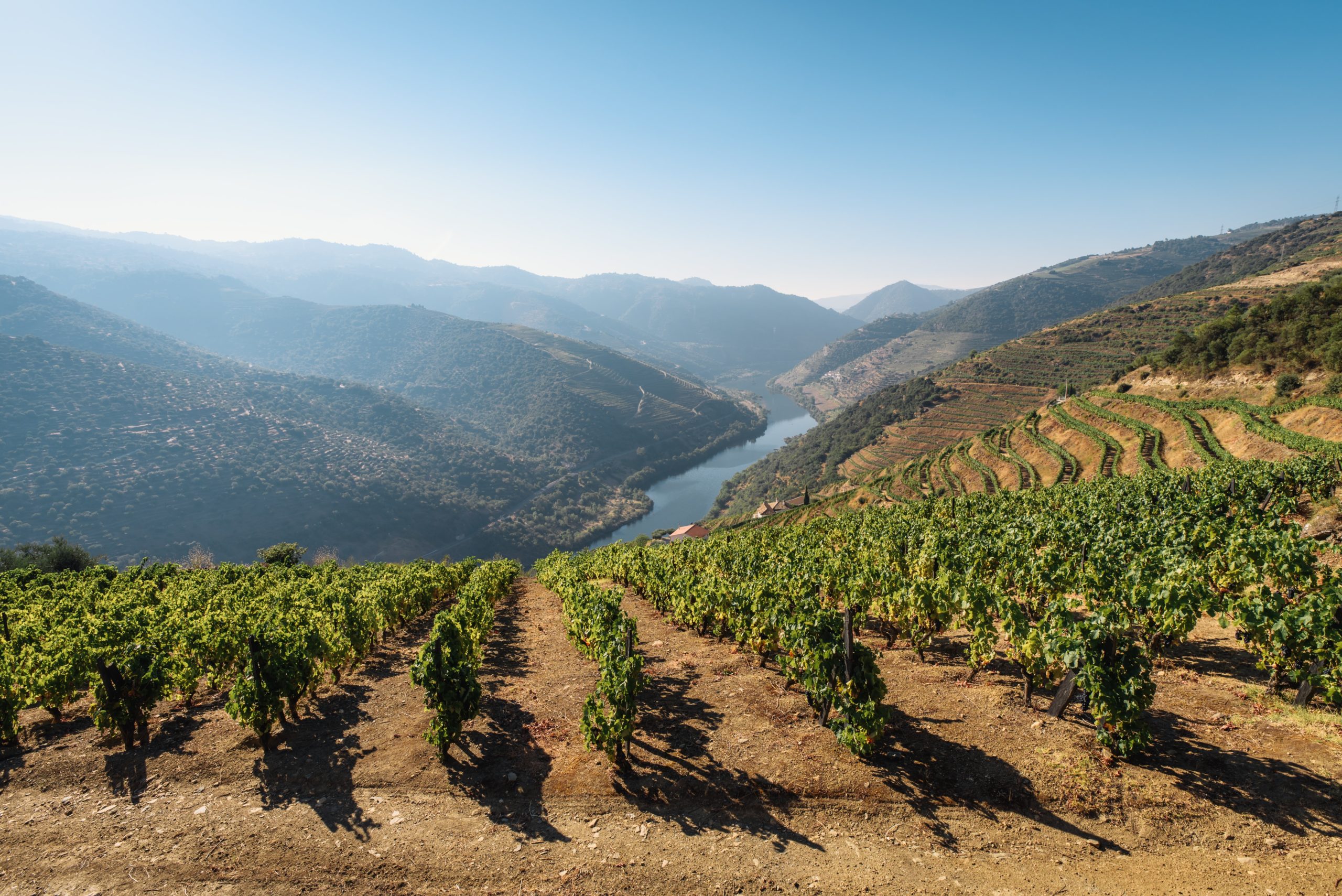 In November 2021, WineTourism.com together with Geisenheim University conducted an online global survey on Sustainable Wine Tourism. To gather reliable information on this topic, we collected answers from 1,579 wineries from more than 40 countries. We will be...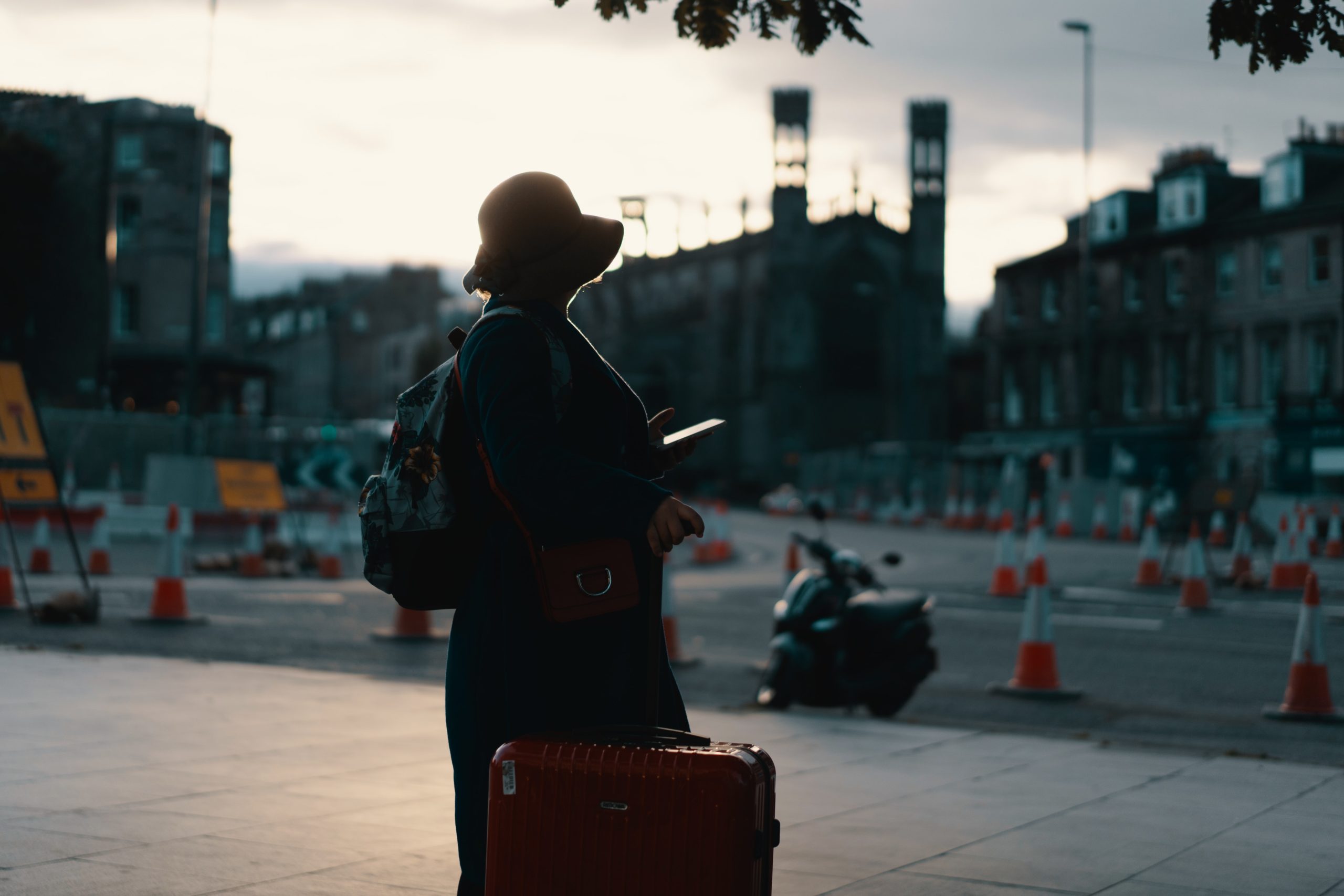 UNWTO World Tourism Barometer for 2022 seems to be hopeful compared to these last two pandemic years. However, the tourism industry recovers step by step, but could be threaten by Omicron Variant.