South Africa is leading the world in production integrity.
Since 1974, the South African Wine of Origin scheme guarantees the information on the label that states where the grapes came from, the vintage year and the variety or varieties. (www.sawis.co.za)
South Africa introduced guidelines on sustainability as early as 1998. Over 95% of the growers and cellars stick to the guidelines. (www.ipw.co.za)
These guidelines are constantly improved, and independent auditors audit the farms and cellars.  If the farms pass the audit, they can use the new sustainability seal.
South African producers are extremely conservation conscious. Farmers who are WWF Conservation Champions own some 45 000ha of land between them, of which 22 000ha is conserved as a pristine part of the world-famous Cape Floral Kingdom comprising fynbos and Karoo succulent plants. (www.wwf.org.za)
From the 2010 vintage, South African wines have had an official seal: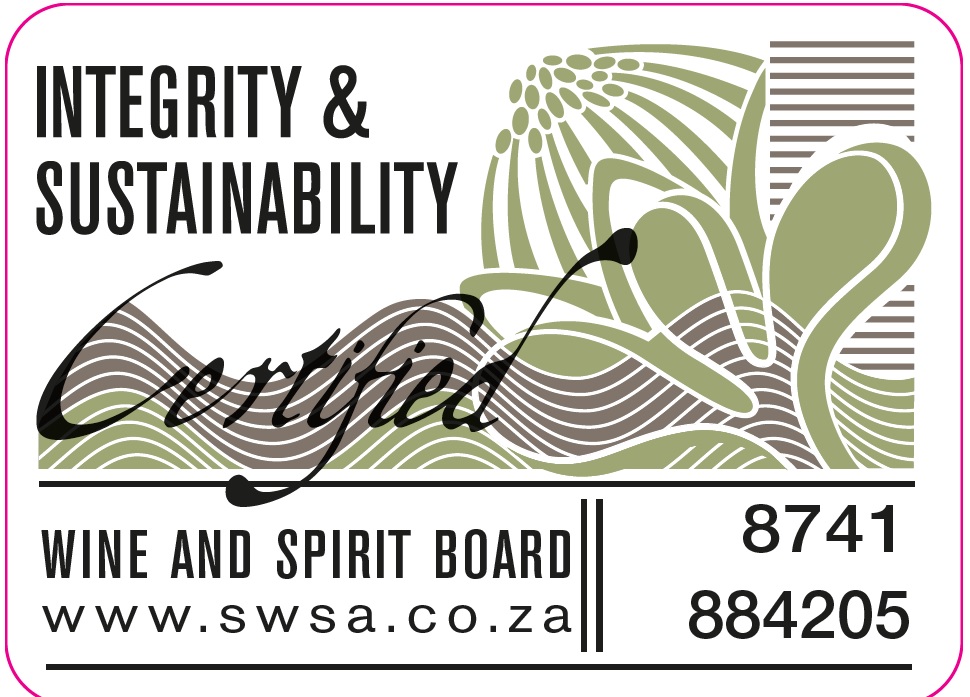 What does it mean?
This seal means that the Wine and Spirit Board, appointed by the Department of Agriculture, certifies that
The vintage, variety and origin that are shown on the label are correct.
The wine has been produced sustainably, in an earth-friendly manner.
The wine can be traced all the way from the vine to the bottle.
It was bottled in South Africa – so it is 100% South African!
Check it out! Go to www.sawis.co.za/sealsearch.php and enter the numbers on your seal.
To read more, visit the Wines of South Africa website
To know more about the Western Cape, read their page: Cape Town | Cape Winelands