Here are some events organised by Lausanne à table :
Move and Brunch
Combining sport, delicacies and culture in one event? That's the challenge of Move & Brunch! HIIT Yoga and PilaBarre followed by a homemade brunch will take place in the beautiful parc de l'Hermitage with its centenarian trees, its unique views on the Alps, the lake and the Lausanne cathedral. In the program? A healthy and seasonal all you can eat buffet style brunch prepared by L'esquisse and Äta's chefs, as well as products from other artisans.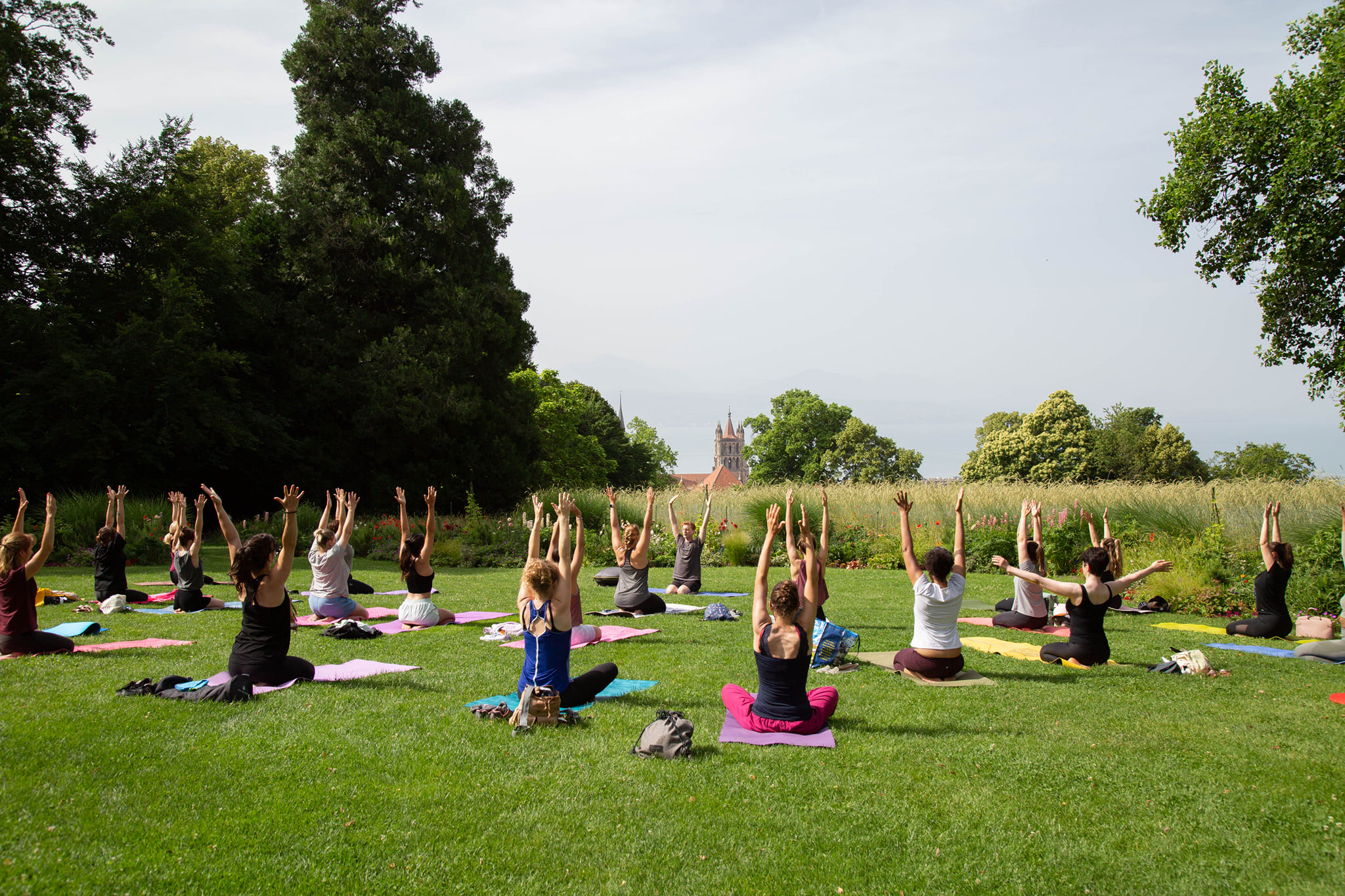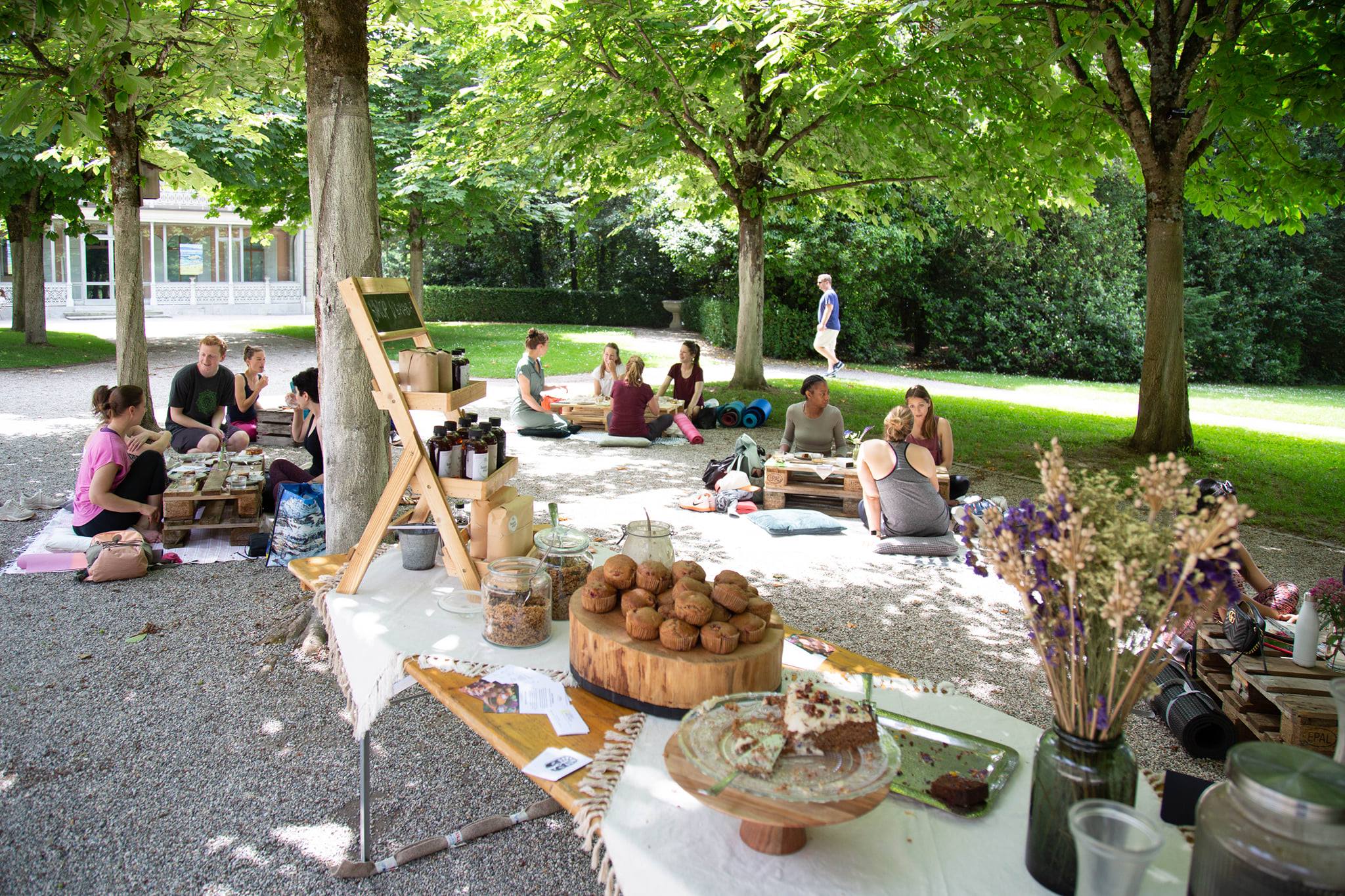 Brunch Ouchy Fête son Lac
Ouchy's restaurateurs unite to offer to the public a festive and gourmet brunch on Avenue de Rhodanie. On this occasion, the road will be closed to cars in order to accommodate tables and scores of stands offering seasonal dishes and local beverages.
Riponne's brunch
Let's showcase Lausanne's wonderful green market for brunch! In front of the beautiful Palais de Rumine, a local and seasonal brunch made of the best market products set on large convivial tables. Freshly cut flowers, haystacks and artisanal products will render this moment rustic and delicious!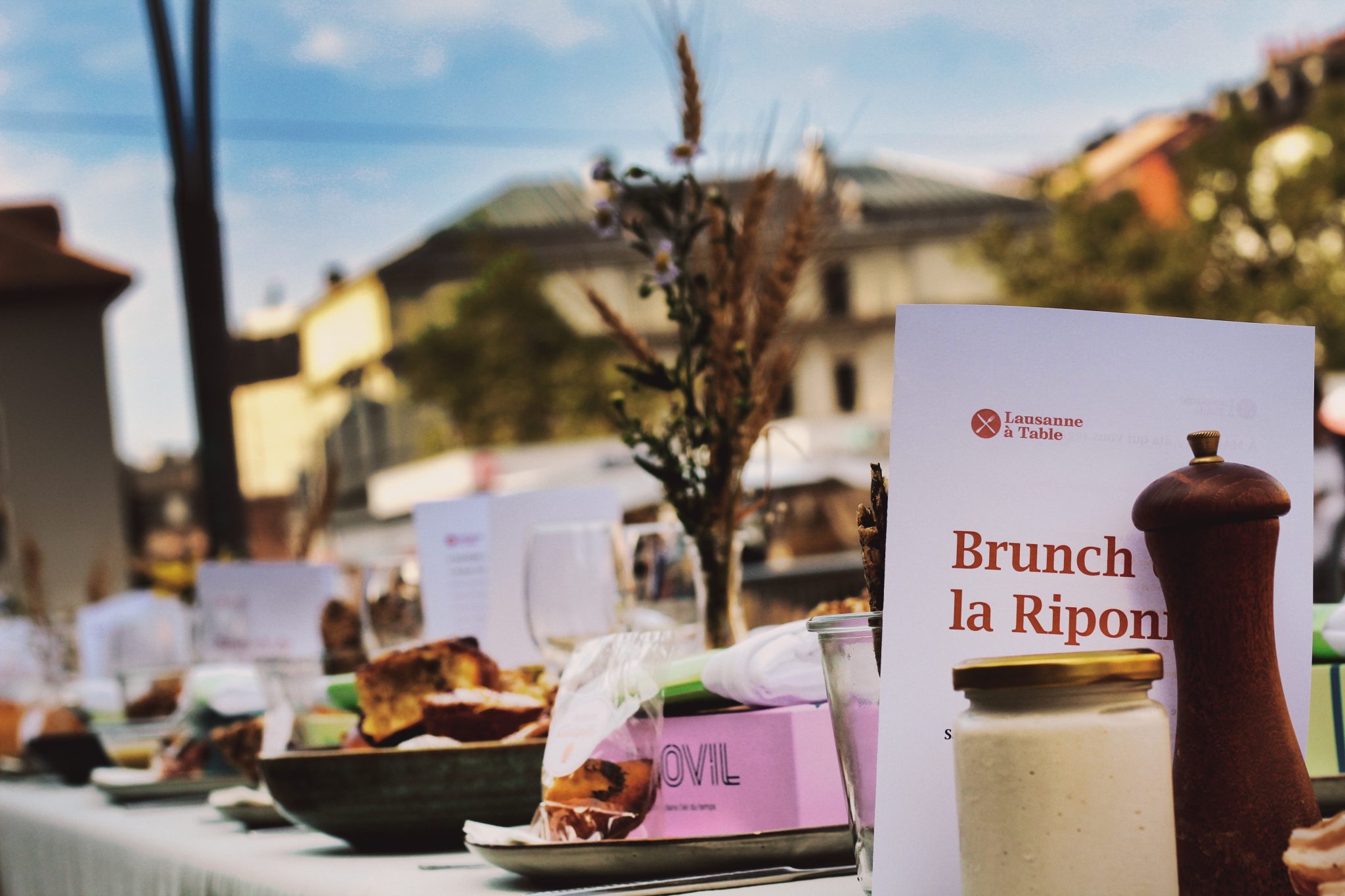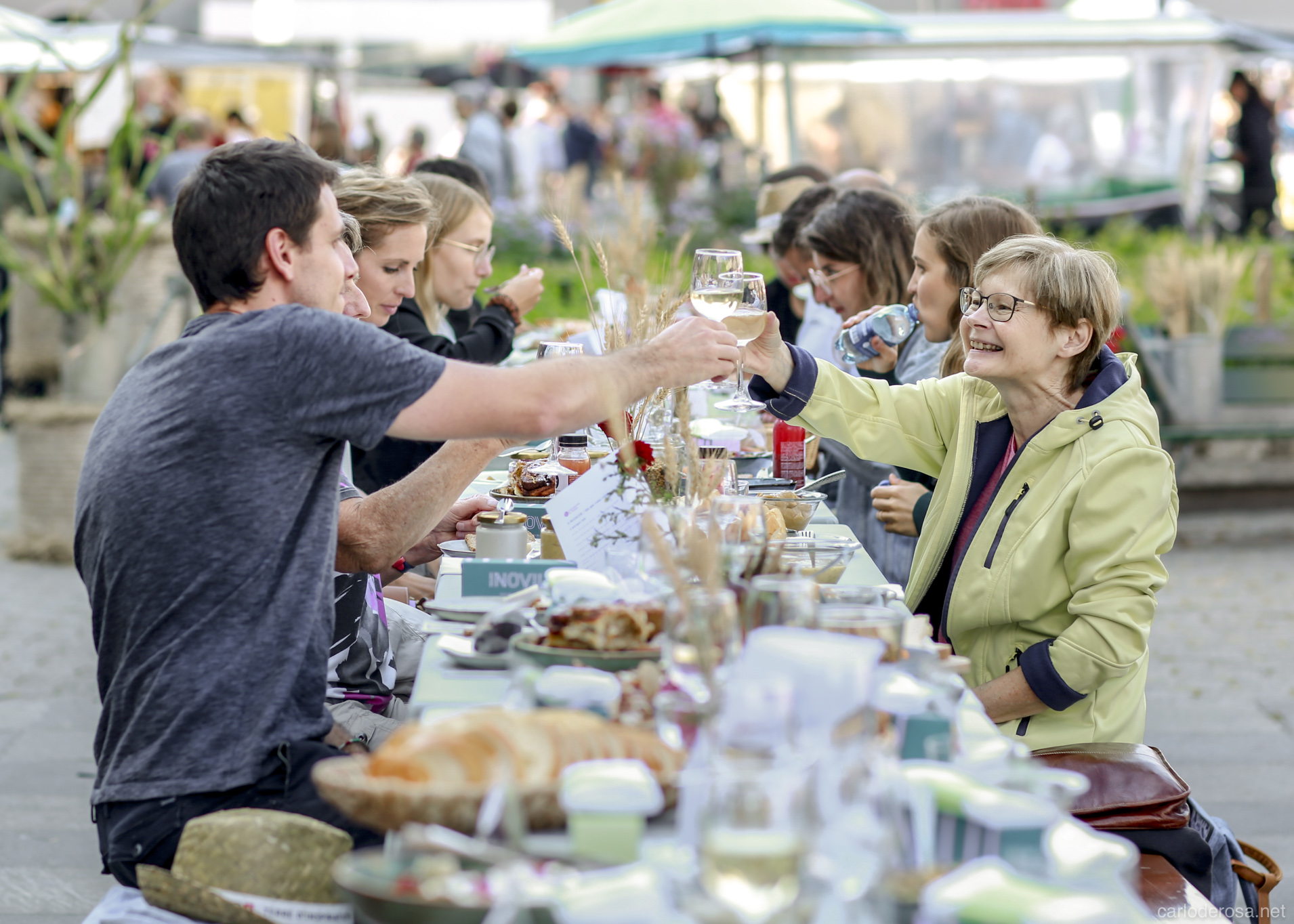 Vegetarian Brunch at the Farm
Gently awaken your senses in the Lausanne countryside! The Rovéréaz farm invites you for a colorful vegetarian brunch, composed of delicious organic products harvested on the farm! The brunch takes place in the bucolic and quaint setting of Rovéréaz, a site that supports biodiversity. It will be composed with vegetables, fruits, eggs, bread, mixed salads, homemade muesli, kefir drinks, fields' herbal tea or TEIKEI coffee.
Learn more
©Lausanne à table
Learn more about Lausanne Great Wine Capitals