The 11 Global winners of the 2023 Best Of Wine Tourism Awards were announced at Great Wine Capitals Annual Gala event in Mendoza (Argentina) on November 3rd 2022, representing the best of the best wine tourism businesses from the most prestigious wine regions across five continents.
Download the Press release: 2023 Global Best Of Winners press release
Since 2003, the Great Wine Capitals' Best Of Wine Tourism Awards have shone a light on the quality craftmanship of wine tourism businesses in Adelaide | South Australia, Bilbao | Rioja (Spain), Bordeaux (France), Cape Town | Cape Winelands (South Africa), Lausanne (Switzerland), Mainz | Rheinhessen (Germany), Mendoza (Argentina), Porto (Portugal), San Francisco | Napa Valley (USA), Valparaiso | Casablanca Valley (Chile) and Verona (Italy).
This year the Best Of Wine Tourism international contest received 545 applications globally with 75 regional awards distributed. An expert international jury awarded a Global Best Of Wine Tourism Award per member city to the 11 most exceptional businesses: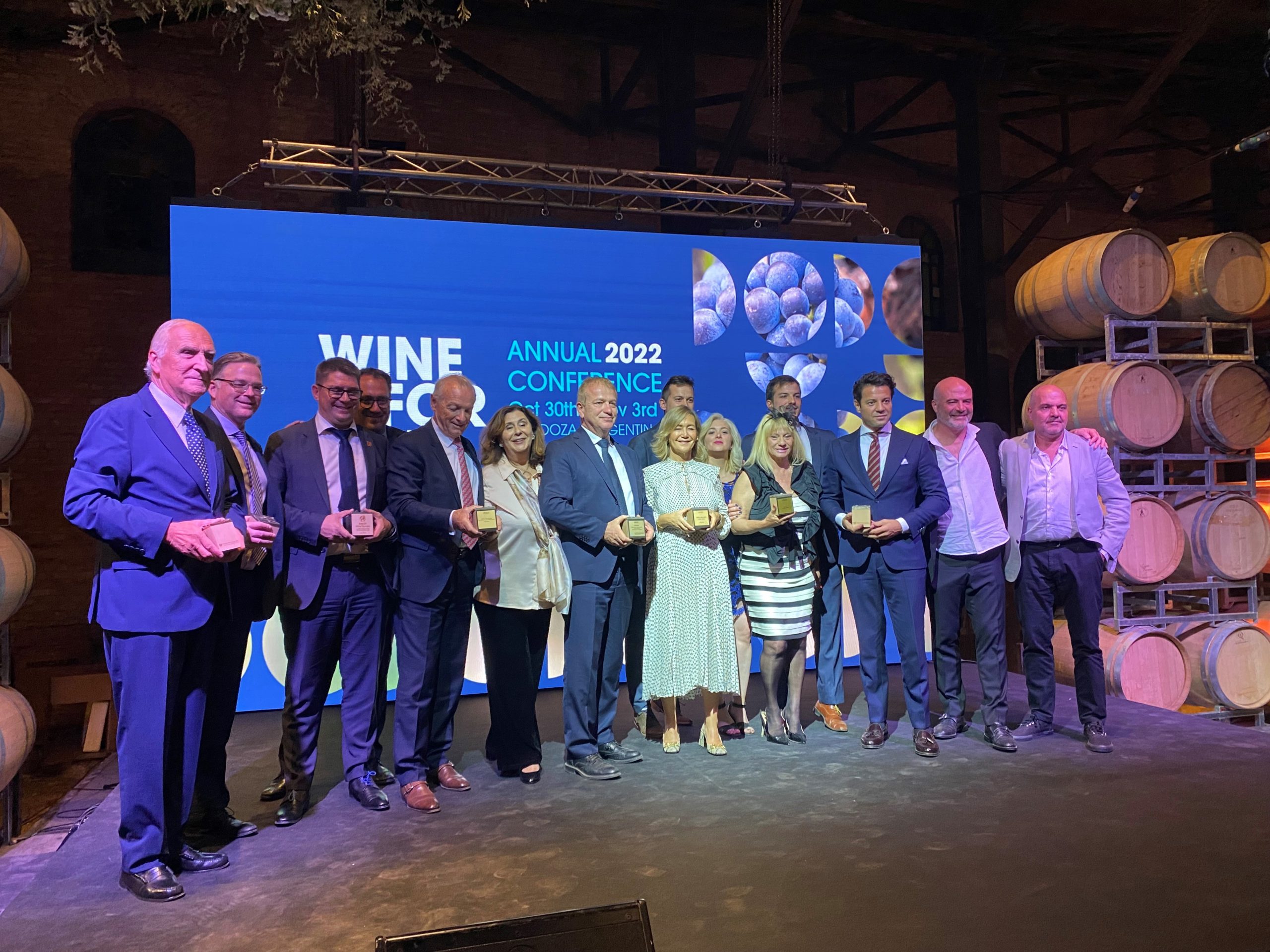 Awards ceremony, Mendoza, November 3, 2022
Managing Director of the Great Wine Capitals Network, Catherine Leparmentier, emphasises the ongoing importance of the awards in creating a flourishing wine tourism industry and local communities into the future. Therefore, innovation and quality from wine tourism businesses have been the outstanding features of this year's awards.
"Given the difficult times the world went through in the last couple of years, we are very impressed by the resilience of the wine industry regarding their wine tourism activities. Innovative programs, new services, updated marketing strategies have enabled the wineries to recover quickly from the consequences of the global pandemic."
"We received more than 540 applications to our Best Of Wine Tourism contest this year, from our 11 Wine Capitals, and their applications were just amazing, always improving in quality and also, more sustainable. The 11 Global winners that have been announced today have been selected from the prize list of 75 regional winners. They represent the crème de la crème of wine tourism."
People's Choice Awards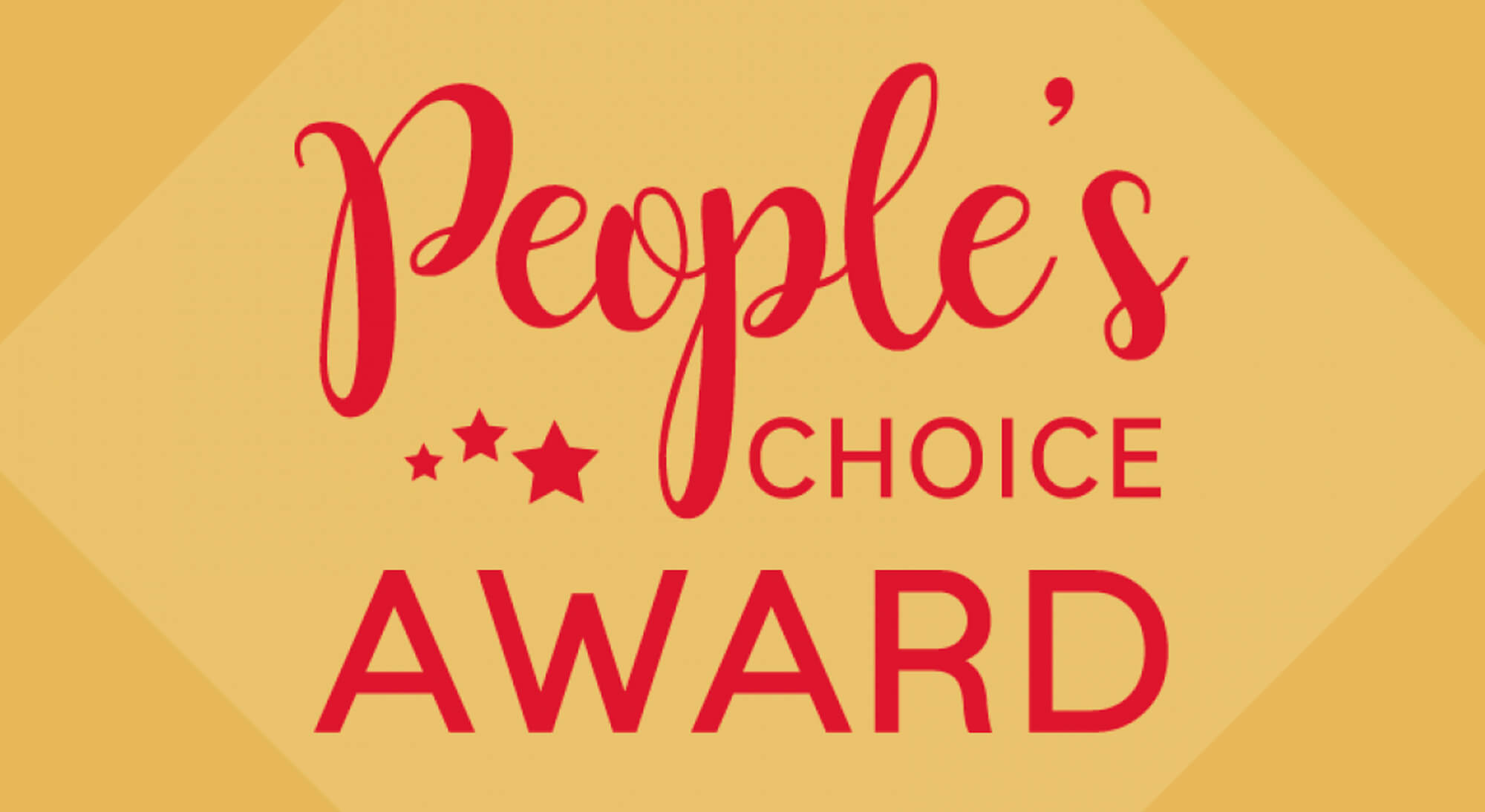 Great Wine Capitals now invite the public to show their appreciation for the exceptional experiences provided by the wine tourism sector by voting in the People's Choice Awards next week from November 7.
75 finalists have each been awarded worthy of a 2023 Regional Best Of Wine Tourism Award.
Now, they require your support as they compete in the People's Choice Awards across 7 categories – Accommodation, Restaurants, Architecture & Landscape, Art & Culture, Sustainable Wine Tourism Practices, Innovative Experiences, and Wine Tourism Services.
To learn more about the People's Choice Awards and vote in one or more categories, visit the voting page: People's Choice Awards 2023
Voting is closed.