Bodega Anaia, Wines from the Andes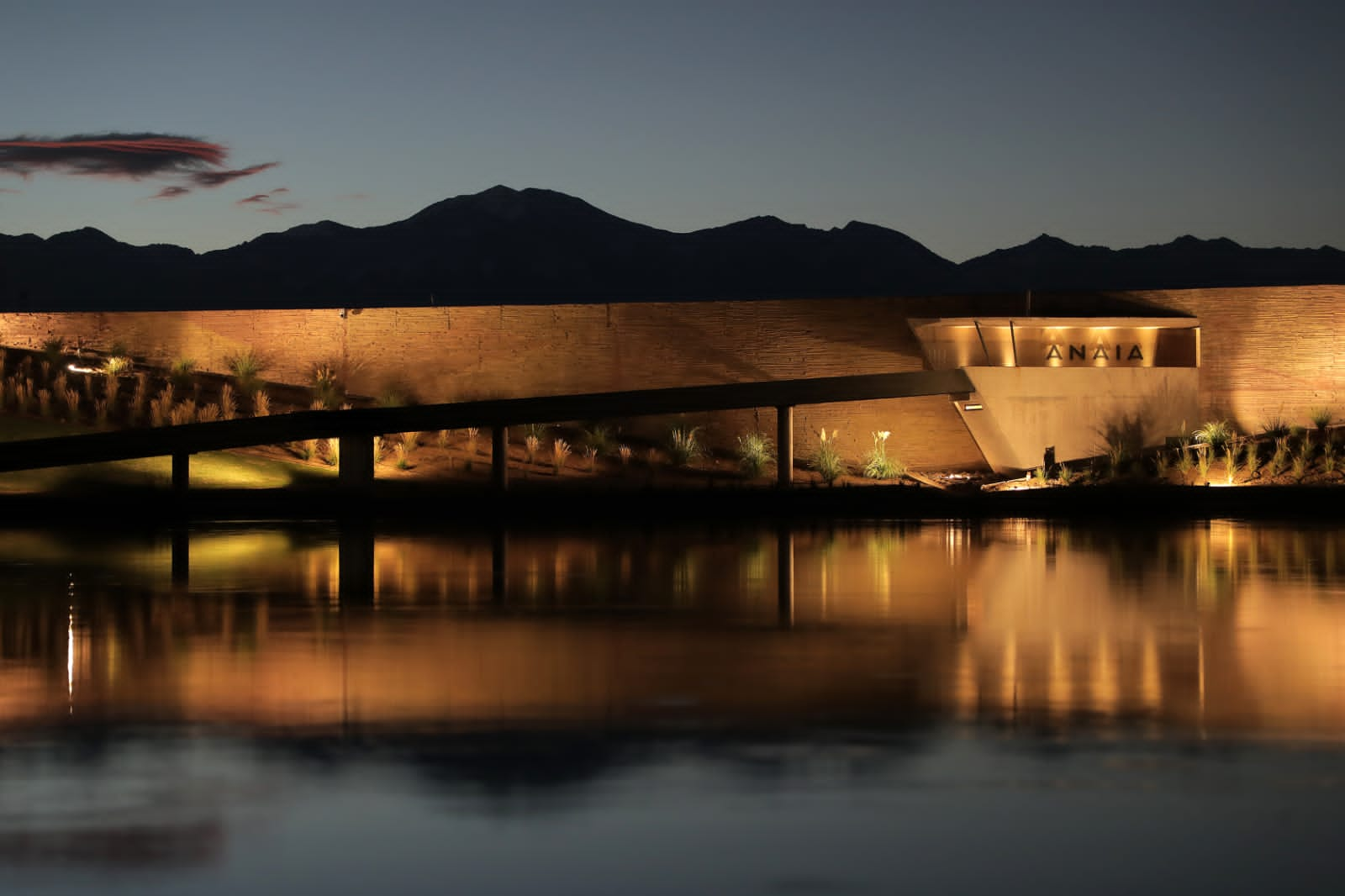 At the end of February, Anaia, Wines from the Andes, opened its space for wine tourism. On the upper floor of the establishment, it offers a hall for 30 people with a panoramic view of the Andes mountain range. From that point, you can also overview the tanks and barrels room on the ground floor.
Through a system of ramps -designed to assist people with reduced mobility- you can access a sophisticated tasting room. It has multimedia equipment, which offers an unforgettable sensory experience. In addition, Anaia presents a guest house or Business Lodge, ideal for corporate tourism. There you can organize annual meetings, team building, coaching and mentoring activities. And the best news is that Anaia is located very close to Mendoza city.
Alpamanta Winery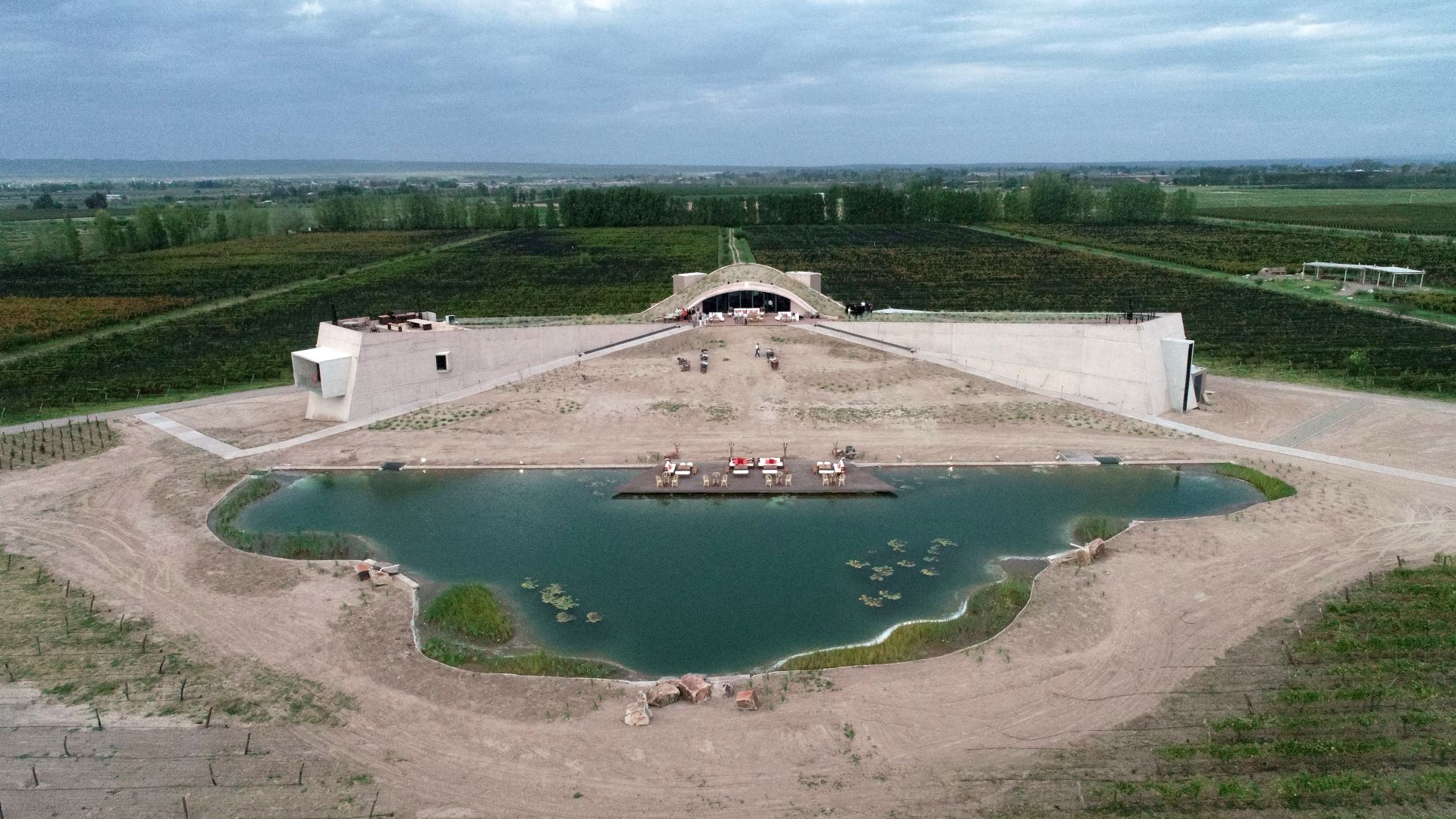 The new Alpamanta winery has an architecture that favors a wine tourism circuit totally differentiated from the productive circuit. Through a ramp, the visitor moves from a viewpoint terrace to the circular cellar, overlooking the tanks area, barrel room and bottle stowage room.
Its proposal, in addition, is about the experience of nature and biodynamics, educating about sustainable vineyards. At the end, guests can enjoy wine tastings and local cuisine.
Susana Balbo Winemaker's House & Spa Suites.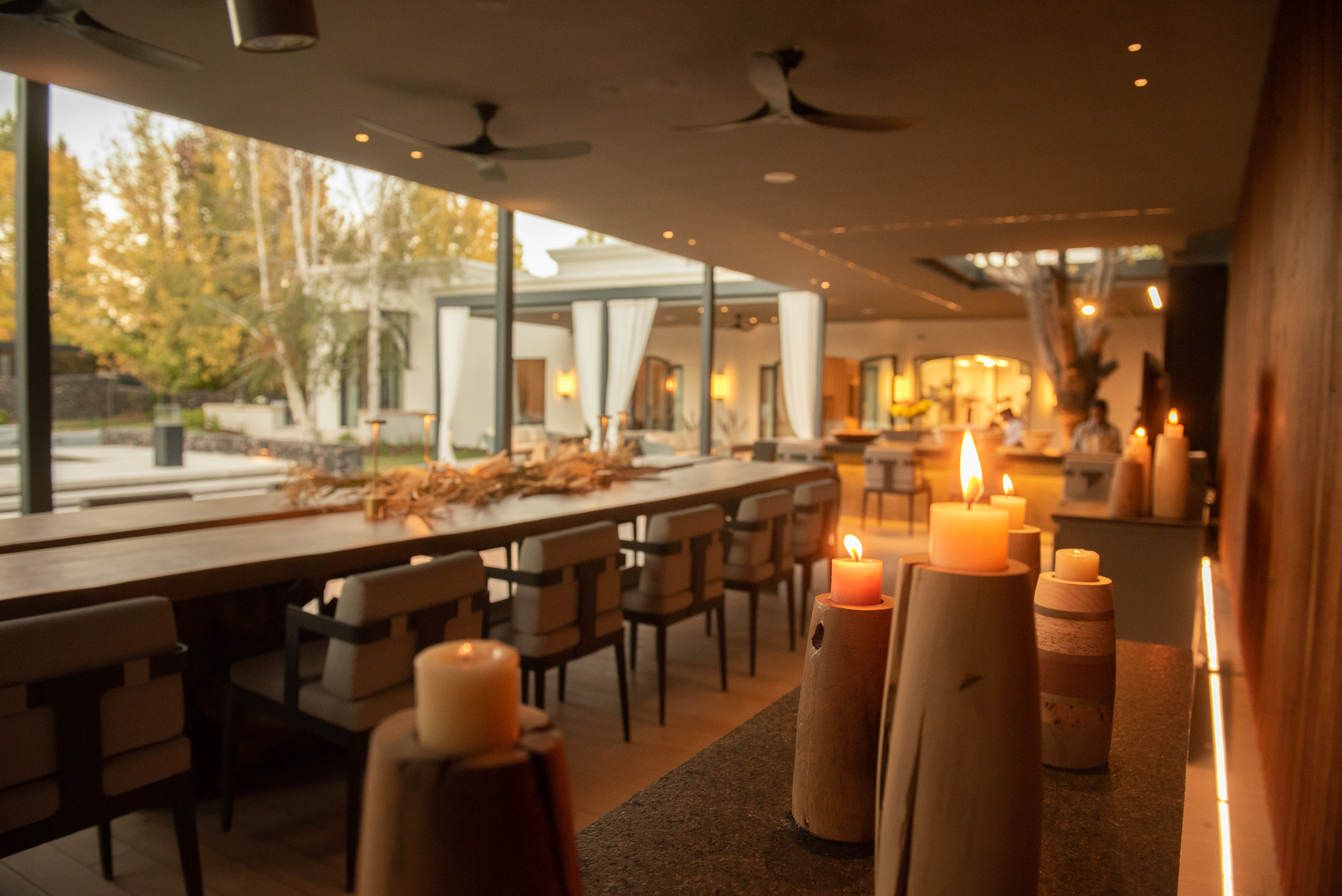 Finally, with SB Winemaker's House & Spa Suites, Mendoza gains a new luxury accommodation, unique in Latin America. The venue offers seven spa suites and provides à la carte spa services. On the top of that, the hotel presents an unprecedented service: a new aerial safari. Guests can hire an amphibious plane to visit the southern part of the province and other national destinations.
Photo Credits:
Anaia Winery, Alpamanta Winery and SB Winemaker's House and Spa for Ministry of Culture and Tourism