"We are excited to have elected Mariana Juri as President and Juan Mari Sáenz de Buruaga as Vice President to lead Great Wine Capitals towards our Strategy 2030 for the next two years.  Their extensive and diverse skills and experience will combine to ensure that GWC delivers on its mission to promote and link the cities connected with the great wine regions of the world for knowledge sharing, tourism and business networking," said Catherine Leparmentier.
Great Wine Capitals Global Network announces new appointments
 Mariana Juri from Mendoza, Argentina has been appointed President of Great Wine Capitals (GWC) and Juan Mari Sáenz de Buruaga of Bilbao, Spain has been appointed Vice President.
These significant GWC leadership appointments confirm GWC's commitment to its mission to:
link cities connected to great wine regions
sustain the health and prosperity of their wine-related industries, communities and tourism
facilitate the sharing of knowledge, ideas & experience and stimulate business.
Meet GWC President Mariana Juri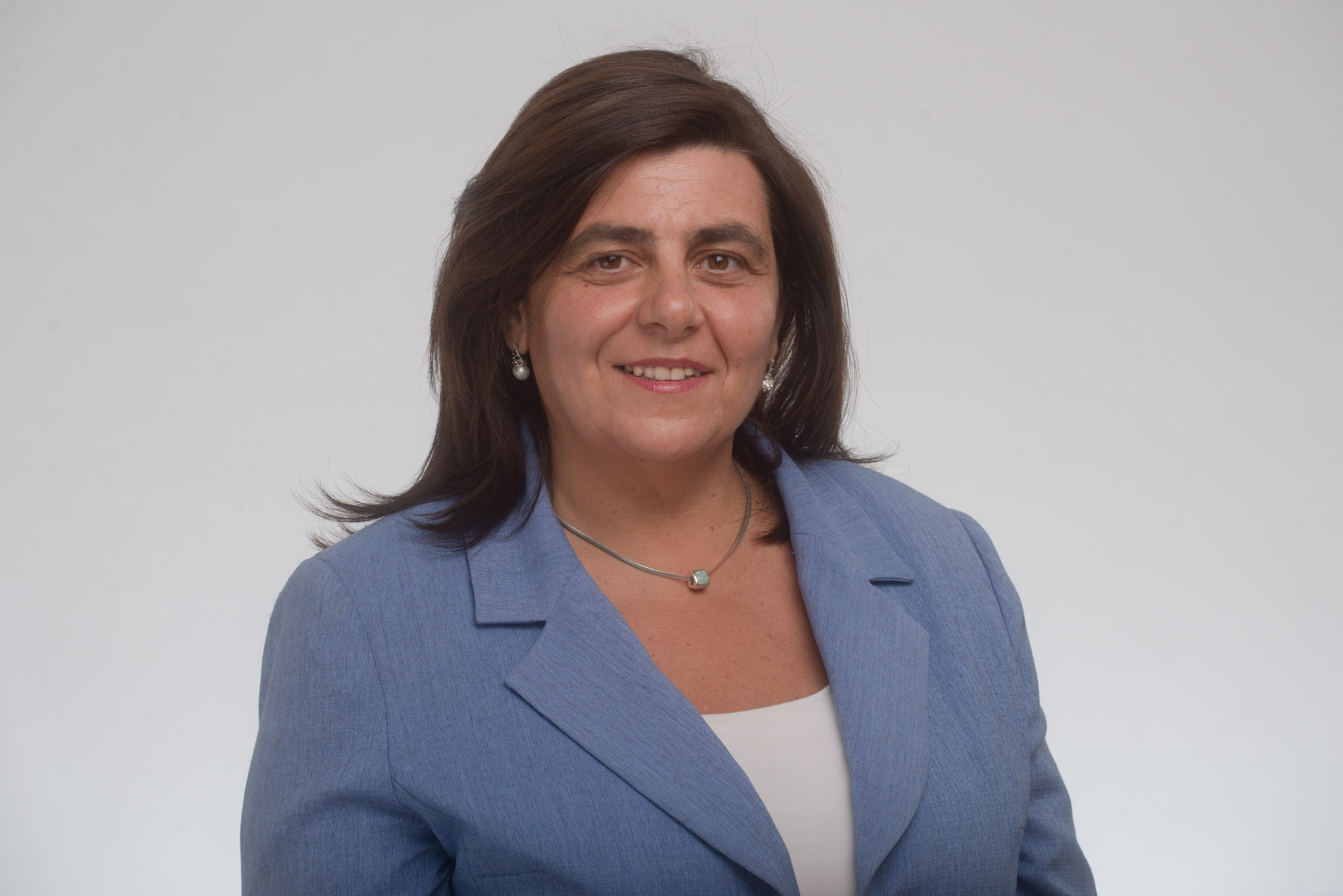 Mariana says "From Great Wine Capital Mendoza, I take on the task of leading the network in 2022 and 2023, with great responsibility and pride. It is a challenge that will undoubtedly provide us with many moments and opportunities to strengthen ties and establish exchanges between the cities in our global network."
Mariana continued, "We have a great opportunity to deepen the connection between tourism and the world of wine, both locally and internationally. These opportunities will generate more employment, which is indisputably the force that drives progress and change."
In addition, Mariana says "I also believe that this is the right time to optimise the network's education programs and initiatives. We will create opportunities for educational improvement and exchange and also for joint development and growth including refresher programs in the winemaking field, and professional exchanges so that we can learn from each other's experiences."
Mariana concludes, "We have a great challenge ahead of us, but together, as the great collaborative network that we are, we will make it possible!"
Mariana Juri has significant wine tourism experience in both the public and private sector.  She graduated with honours in Tourism from Champagnat University and also holds a postgraduate diploma in Public Management of Tourism, from the University of Malaga and Andalucía.
Mariana is a member of the RAP Foundation (Red de Acción Política) and a professor in the Tourism program, at Universidad Nacional de Cuyo. She is currently a National Senator for the Province of Mendoza.
Mariana gained valuable private sector experience as a director of Division Turismo, managing hotels, lodgings and gastronomic facilities in different ventures for Alta Tecnología Alimentaria SA.
She also has extensive public sector experience serving as Minister of Tourism and Culture for the Province of Mendoza, being elected National Deputy, serving as Secretary of Culture, Tourism and Economic Development at Mendoza City Council and Minister of Culture and Tourism for the Government of Mendoza.
Meet GWC Vice-President Juan Mari Sáenz de Buruaga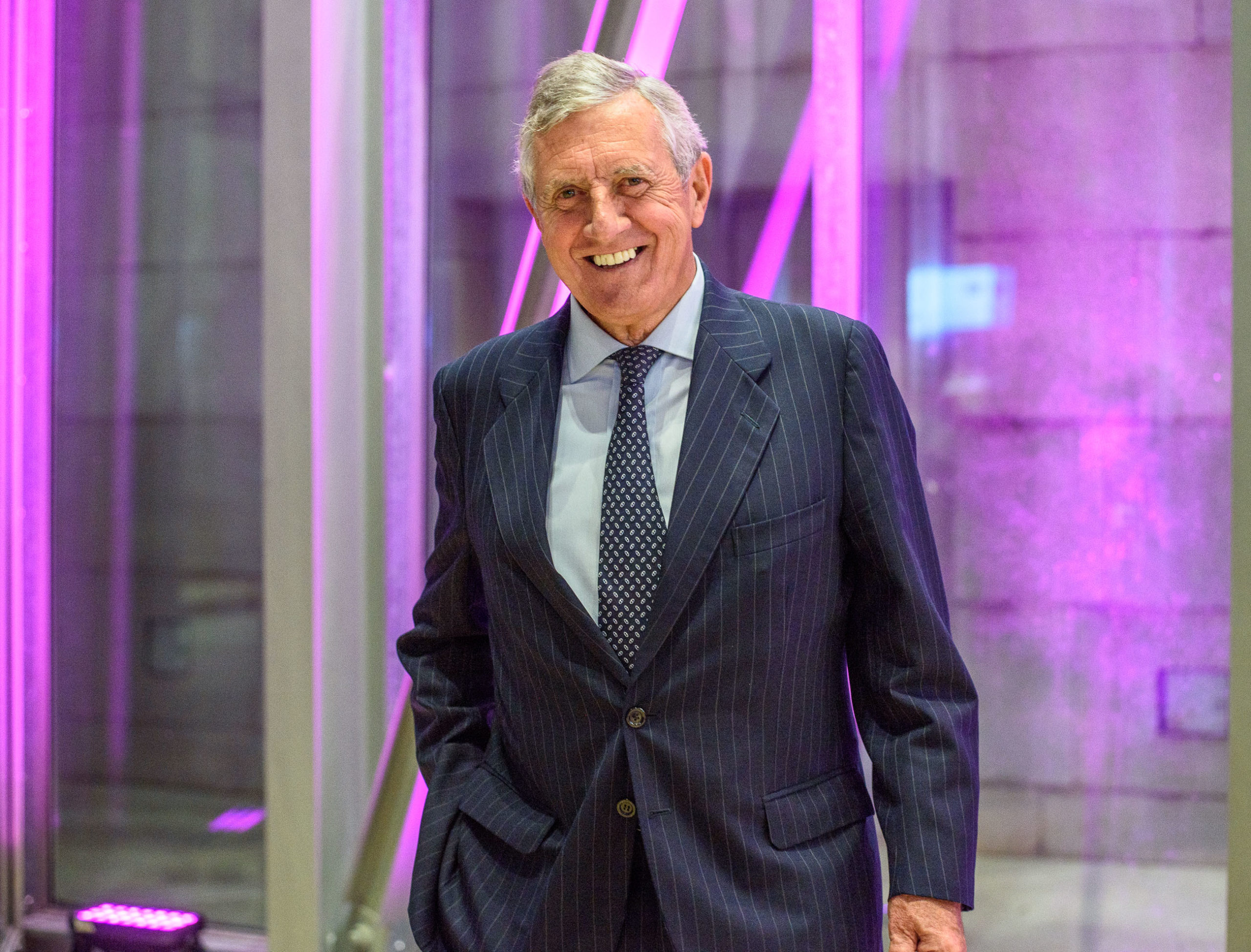 The new Vice President of GWC believes that quality training is vital for the development of the wine tourism sector: "There are opportunities among all the member cities and regions of Great Wine Capitals to promote the exchange of academic experiences and the strengthening of the relationship between universities with the aim of creating new employment opportunities and quality business projects".
Juan Mari echoes Mariana's comments, "It would be very beneficial to be able to promote the exchange of students internationally between Great Wine Capitals cities and support them in their learning, putting them in contact with wineries and other member companies of the network that have proven experience in offering excellent wine tourism services."
Juan Mari Sáenz de Buruaga has spent his professional career in the field of business development and excellence. He holds a degree in Economics and Business Administration and a postgraduate degree from the IESE Business School (Advanced Management Program).
He has been Export Director of Fagor Industrial and held the Commercial Management of the Autonomous Port of Bilbao, continuing his professional career in BBK – Bilbao Bizkaia Kutxa (now Kutxabank), where he held various management positions, becoming General Manager.
He has been a board member of companies such as Norbolsa, Biharko, Fineco, insurance businesses and stockbrokers.
He has also been a member of the Executive Committee of the Guggenheim Museum Bilbao, Bilbao Exhibition Center (BEC), Bilbao Fine Arts Museum and honorary chairman of the BBK Foundation.
Juan Mari has served as President of UNIPORT Bilbao, been a member of the Governing Council of the University of Deusto and Vice President of the Chamber of Commerce, Industry and Navigation of Bilbao.
Great Wine Capitals is delighted to announce the appointment of Mariana and Juan Mari to these key leadership roles within the network and is looking forward to continuing to grow the Great Wine Capitals Global Network into the leading global network of great wine regions and connected cities, a network highly valued by all its members, a brand synonymous with greatness, recognised & renowned by wine industries and consumers all around the world.
Media Inquiries:
Catherine LEPARMENTIER DAYOT
Managing Director, Great Wine Capitals Global Network
Tel: +33(0)5 56 79 51 64    |   +33 (0)6 10 54 62 56
Email: cleparmentier@bordeauxgironde.cci.fr