This year La Enoteca turned 120 years old. The anniversary was celebrated with a toast in which the authorities announced the construction of a Wine Plaza in the area that precedes its entry.
This plaza will have a vineyard  to display the main varieties grown in Argentina and an information center where visitors will be able to find out everything related to wine tourism in Mendoza.
In addition, the square will highlight the Enoteca, boosting its relevance. Furthermore, it will generate a reference to the wine culture within the urban area of ​​the City of Mendoza.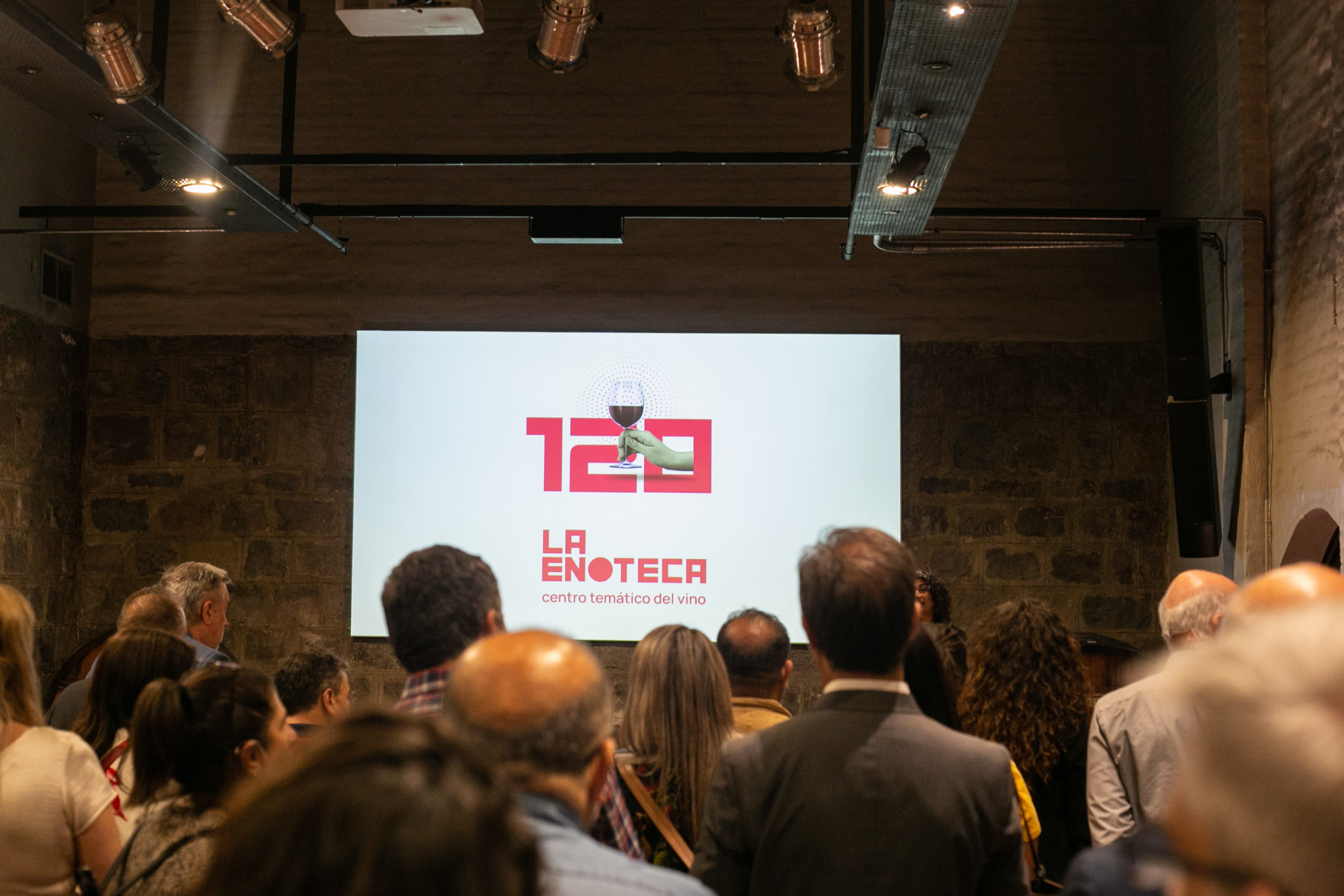 Photo credits: Ministry of Culture and Tourism of Mendoza
Reference: https://www.mendoza.gov.ar/prensa/celebraron-los-120-anos-la-enoteca-con-importante-anuncio/