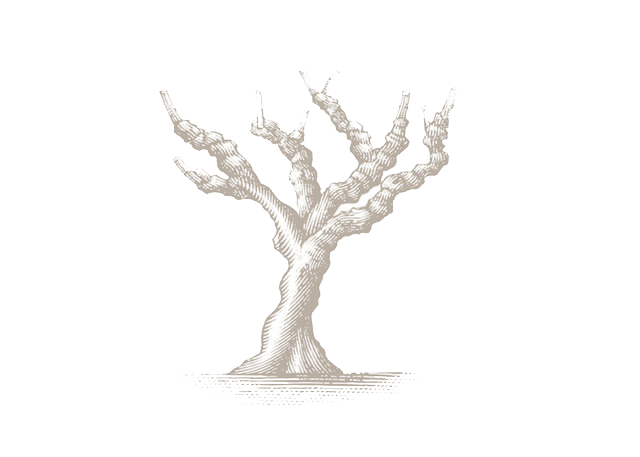 The Conference speakers will explore different challenges and barriers preventing the regenerative profitability of high quality old vines, and agree actions to address them around the world. Conferences will be held online.
Participants in the conferences include organisations, such as the South African Old Vine Project, and individuals, such as Lebanese winemaker Faouzi Issa whose dedication to Lebanon's old vine Cinsault catapulted his domaine, and that variety, to attention.
Moderators include skilled communicators and journalists such as Sarah Abbott MW, Tim Atkin MW, and Dr. Jamie Goode.
The first session is on 23rd and 24th March 2021; read the program here: Old Vine Conference Program
Further sessions are planned for 29th and 30th June, and 21st and 22nd September 2021.
Photo: Courtesy of Old Vine Conference