The world's most comprehensive guide to the wines of South America has been published, detailing the wine regions, wines and producers of Argentina, Chile, Uruguay, Brazil, Bolivia and Peru over the course of 528 pages in a landmark book.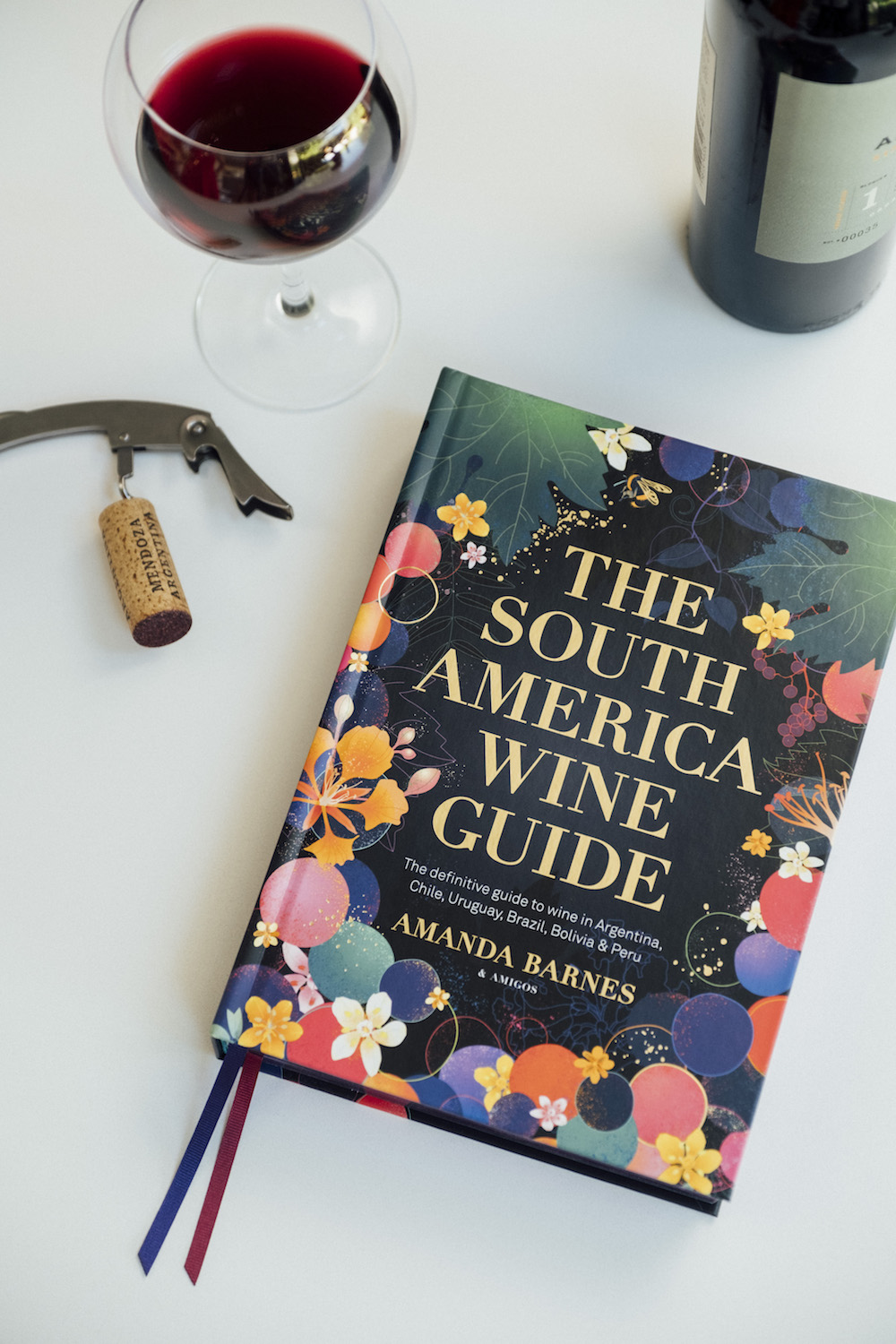 The book
The South America Wine Guide by Amanda Barnes is the result of a decade of research and interviews conducted by the author while travelling around and living on the continent. In collaboration with over 60 regional specialists, The South America Wine Guide comprehensively details over 70 wine regions and maps out in stunning detail 40 wine regions — many of which have never before been mapped or documented in the English-language.
With charismatic and engaging writing, the author artfully explores 500 years of wine history and insightfully puts the wines of Argentina, Chile, Uruguay, Brazil, Bolivia, Peru and beyond into context today. This monumental book reveals new and exciting discoveries for even the most seasoned wine expert, while remaining approachable for those just beginning their foray into the world of wine.
The guide features winemaker and winery profiles, wine region and travel guides, and a curated list of each region's best wines — the top 'Terroir Selection' of just 403 wines that made the cut from among the more than 2,500 wines tasted. With thorough maps, beautiful photography and a personal introduction to the continent's best winemakers and wines, this is the essential guide to South American wine.
Order the book here: The South America Wine Guide
About the Author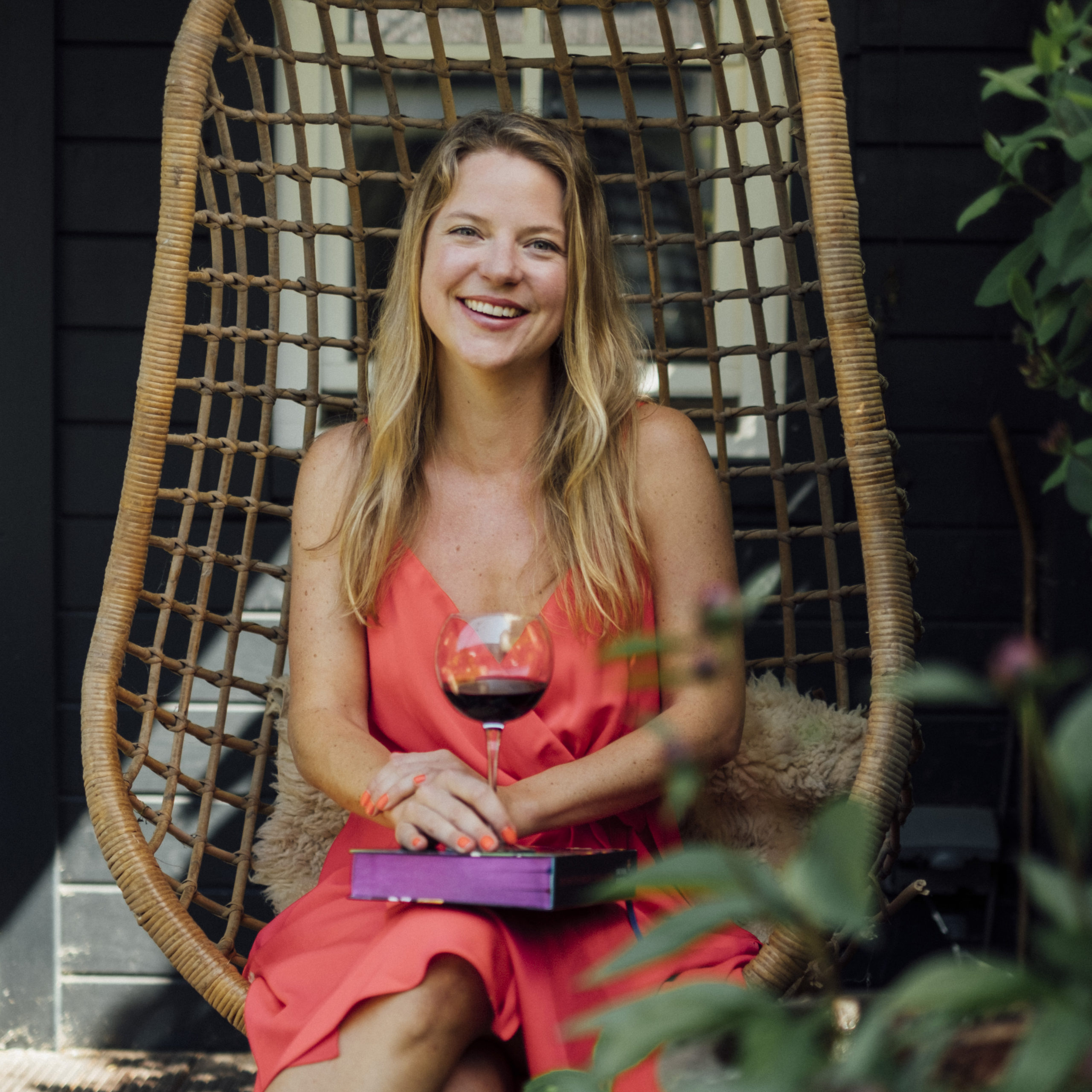 Amanda Barnes is an award-winning wine writer who has been based in South America since 2009 and is a regular correspondent for Decanter magazine and the Editor of the Circle of Wine Writers. She has tasted over 1,500 Malbec wines and eaten over 800 Chilean oysters in her time travelling on this fascinating continent, and is currently studying to become a Master of Wine.
Amanda is a member of the Great Wine Capitals' panel of experts for wine & tourism.
Follow Amanda on social media: Facebook & Instagram
Amanda Barnes info@amandabarnes.co.uk  /  +44 (0) 7783 36151