The OIV held elections to elect its new President and the heads of its working bodies on the occasion of the 19th General Assembly held in Paris on 12th of July, 2021. Luigi Moio has been elected President of the International Organisation of Vine and Wine for the...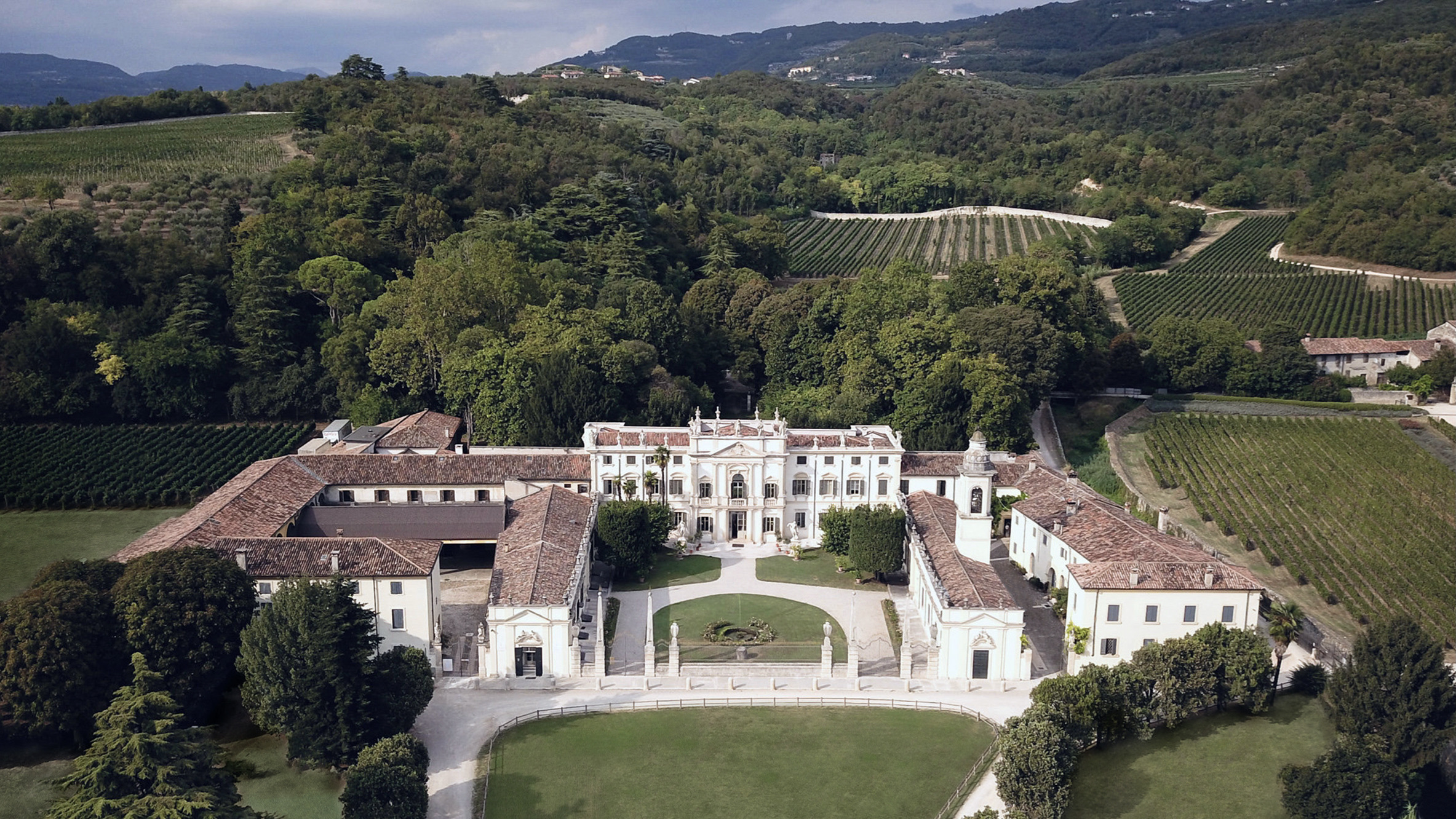 The Bertani family's generations of winemaking experience have helped to form a unique philosophy for the creation of fine wines, through meticulous care of the vineyard, sustainable viticultural methods, traditional techniques, Veronese varietals and the adoption of current innovations. Careful work in the cellar and long aging serve to preserve the product of the vine, bringing a distinct balance to our wines as well as elegance and a great potential for aging in the bottle.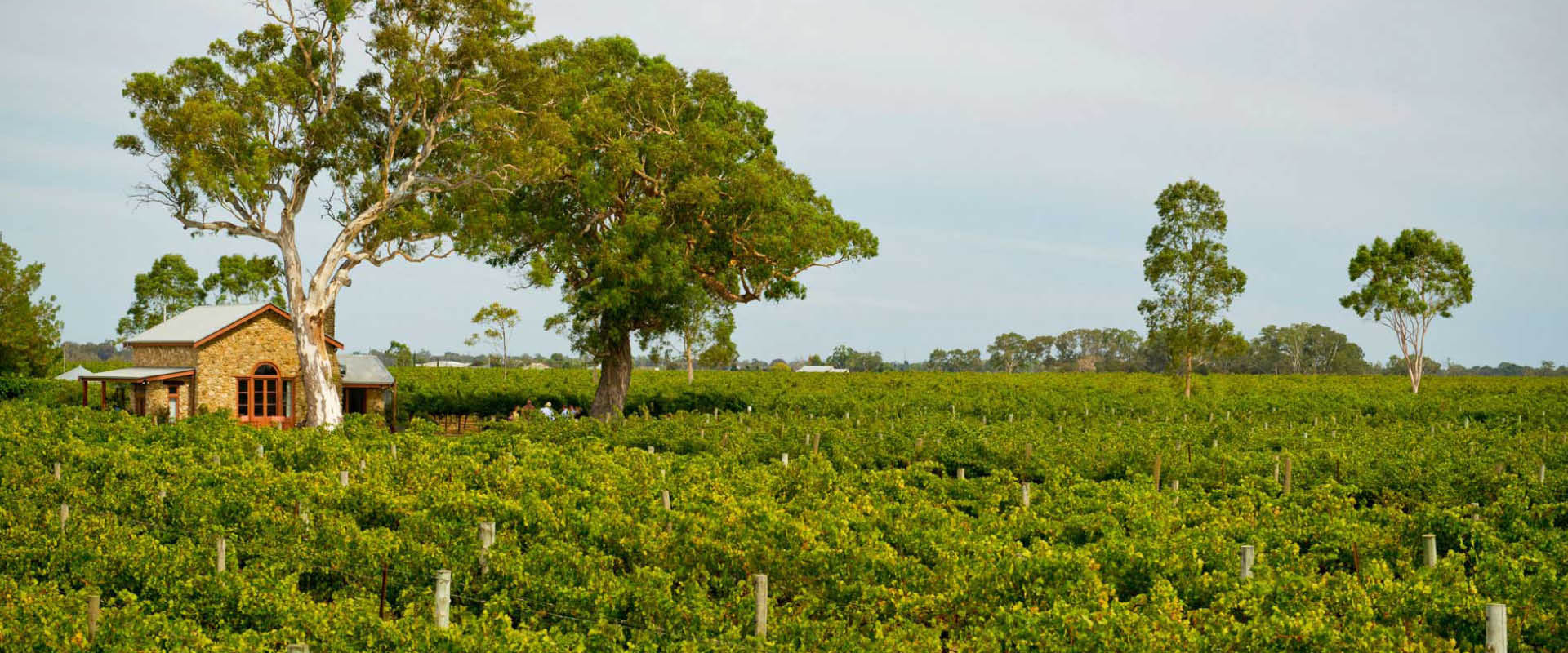 Traversing the coast from the land of natural wonders on the Limestone Coast, to the untouched wilderness of Kangaroo Island and the sea and vines of the Fleurieu Peninsula, there's something to discover around every bend. Download the Southern Ocean Drive map, and hit the road to uncover some of Australia's best wineries, most breathtaking beaches and jaw-dropping geological marvels.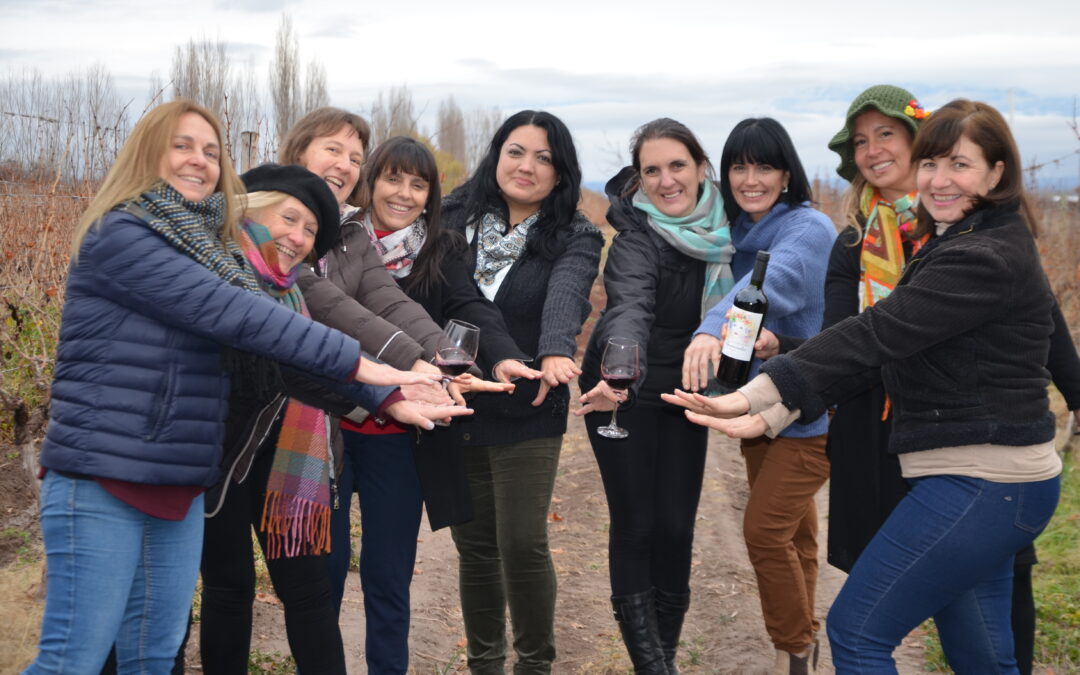 That women have been gaining space in viticulture is not new. Both in the production of grapes and elaboration of wines, women are gaining spaces in a territory historically occupied by a male majority. In this context -and in line with the objectives of the Strategic...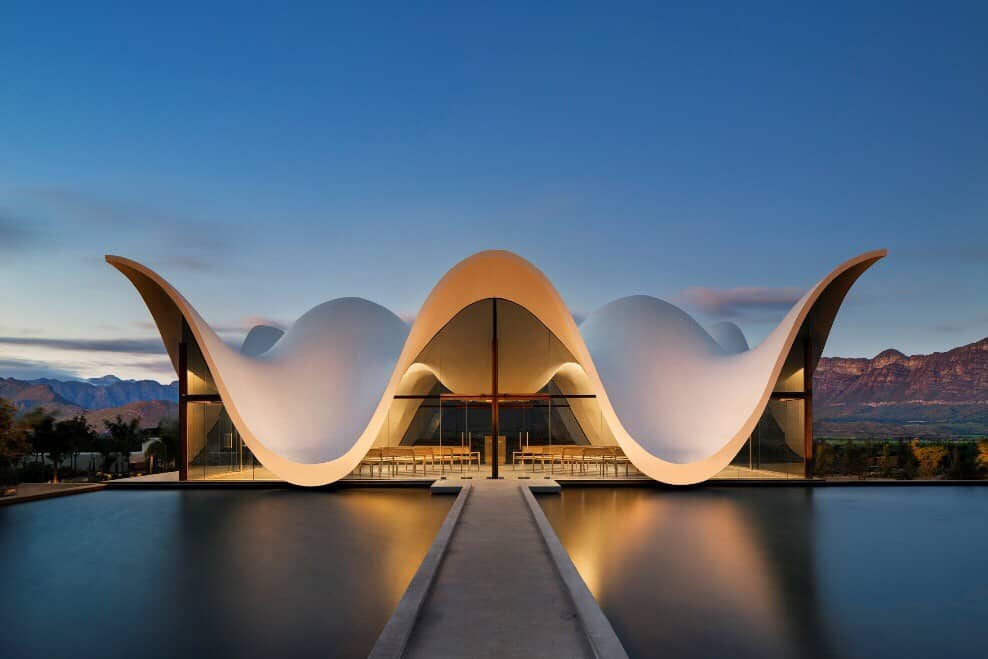 Also known as the longest Wine Route in the world. Route 62 leads through the wine-growing areas of Wellington, Tulbagh, Worcester, Robertson and the Klein Karoo. There are few drives as iconic and storied as Route 62. The route has been named among the world's best...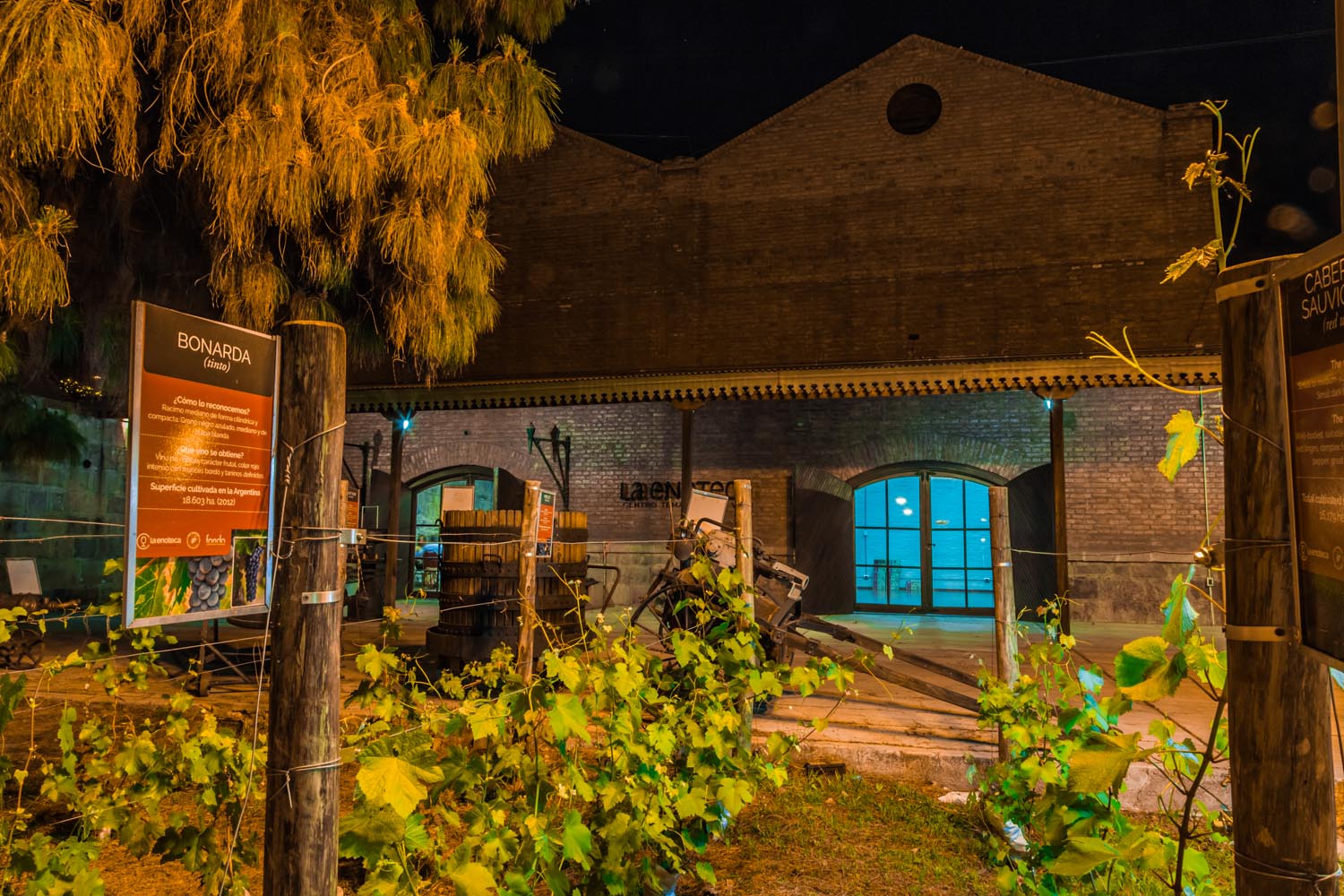 Wine is in Mendoza's DNA, it is part of its history. We invite you to discover it with a short walk through the metropolitan area.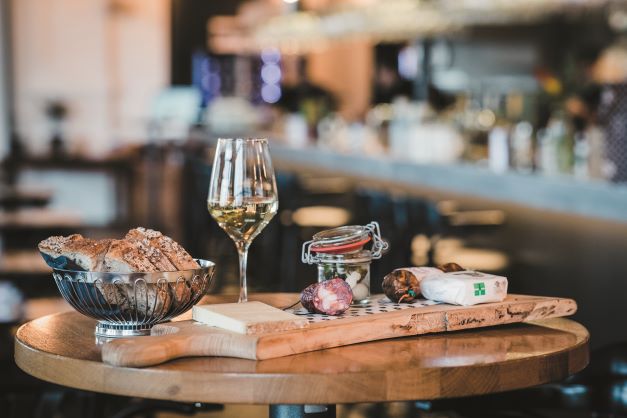 A journey of culinary discovery in Lausanne, recommended by local experts.
Choose your culinary experience and indulge your senses !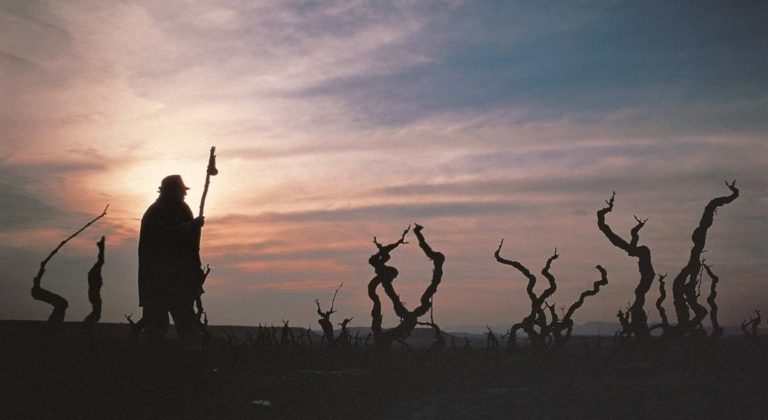 A walk through the Camino de Santiago in Rioja offers spectacular landscapes, culture, wine and a few interesting legends.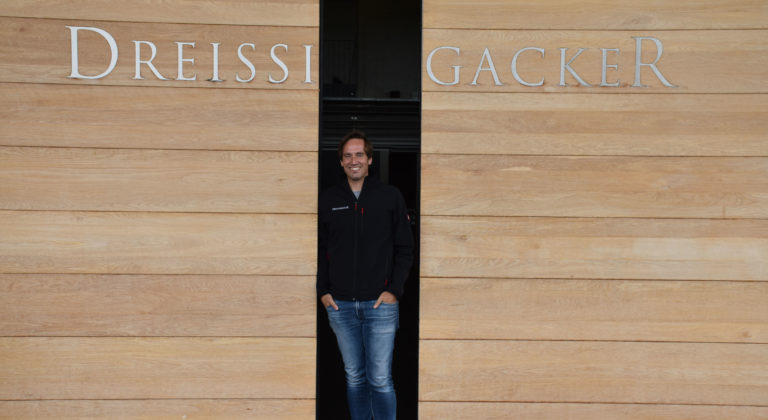 Dreissigacker Winery: We meet in Bechtheim, in the village centre where an alley leads to a typical Rhine-Hessian farmstead. The building is prettily renovated in the colours grey and white, just like many wineries.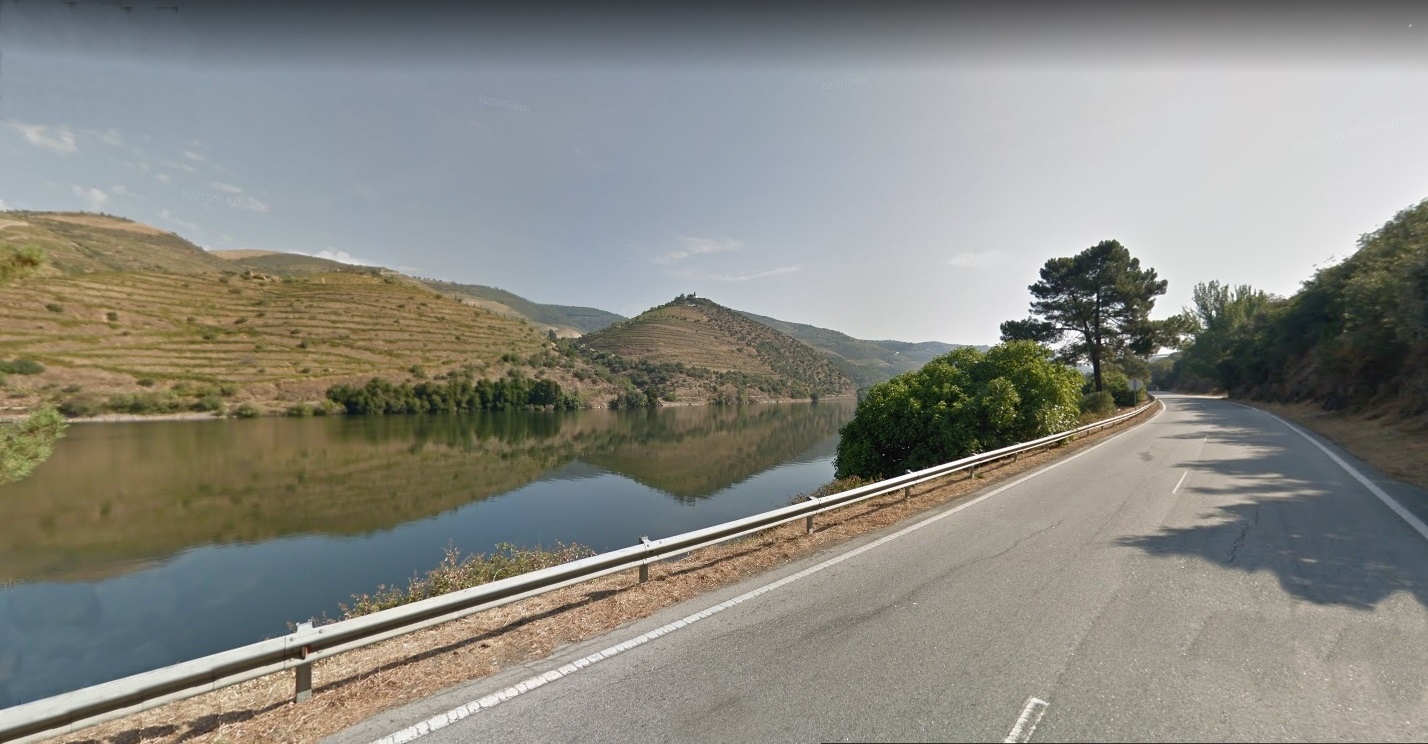 In Northern Portugal, with a length of about 230 km along the Douro River, the scenic road 222 from Régua to Pinhão was voted as one of the best drives in the world!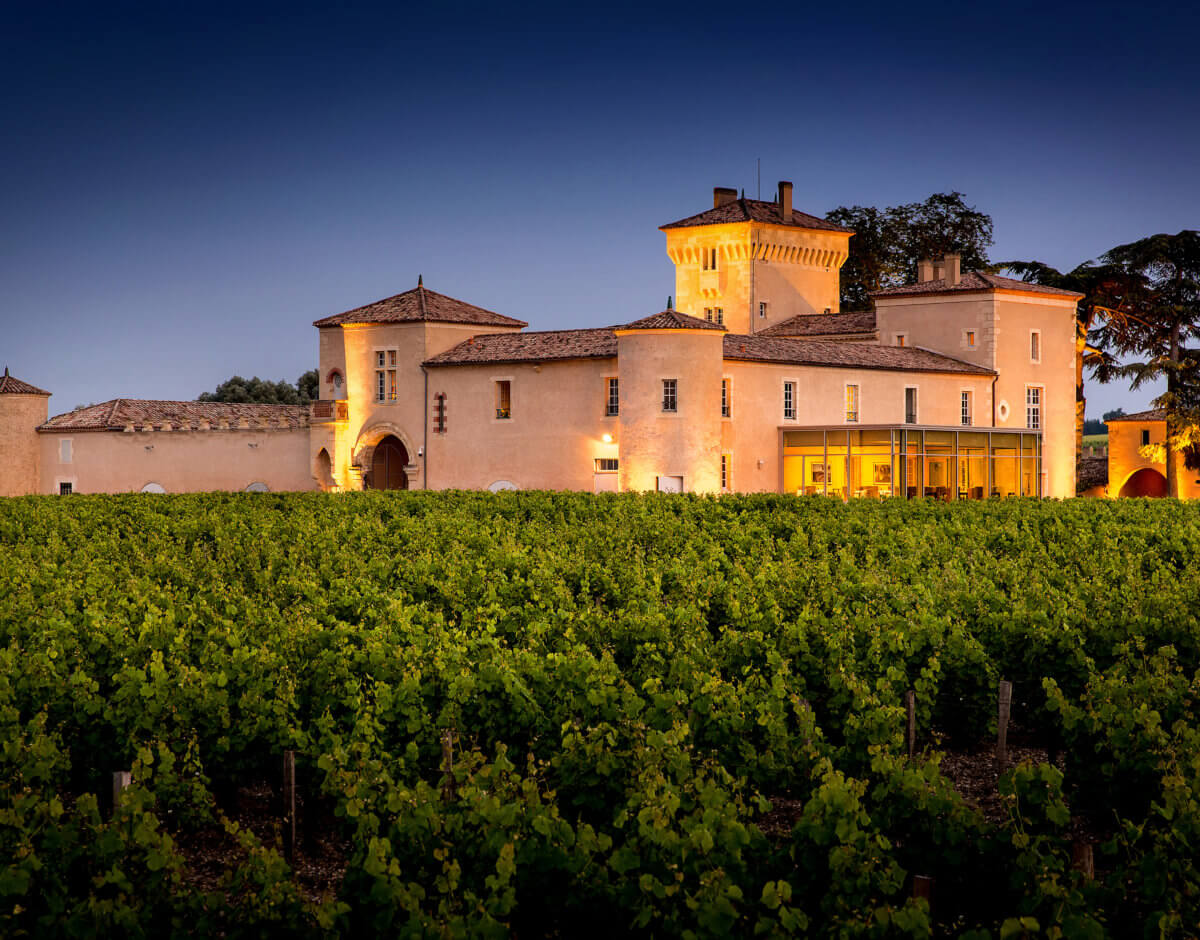 The Wine route of Pessac-Léognan, Graves, Sauternes & Barsac is accessible and diverse. The closest wine route to Bordeaux, it reaches over 50 kilometres to the south of the city and covers 52 villages, 7,300 ha of vines and has over 100 properties to choose from.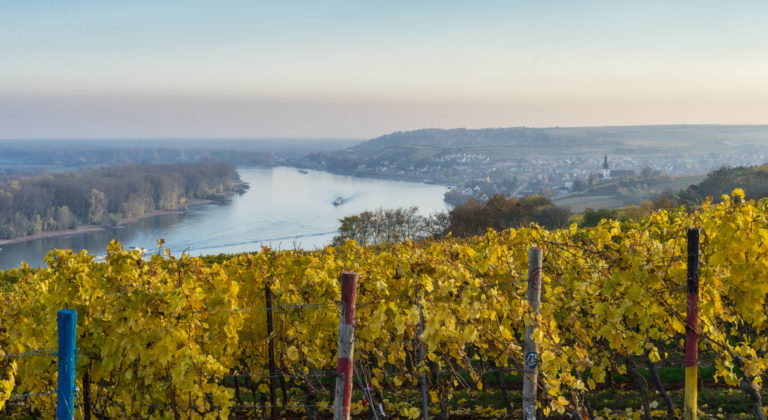 Beautiful nature and a glass of wine – what more do you need? The RheinTerrassenWeg has this and much more to offer.