The Light, Bold, Fresh and Rather Sensual 'Vinho Verde' The amazing Vinho Verde (green wine) – a name that comes from its colour and origin (it is named after the region where it cames from - the Vinho Verde region) and not from its age – is...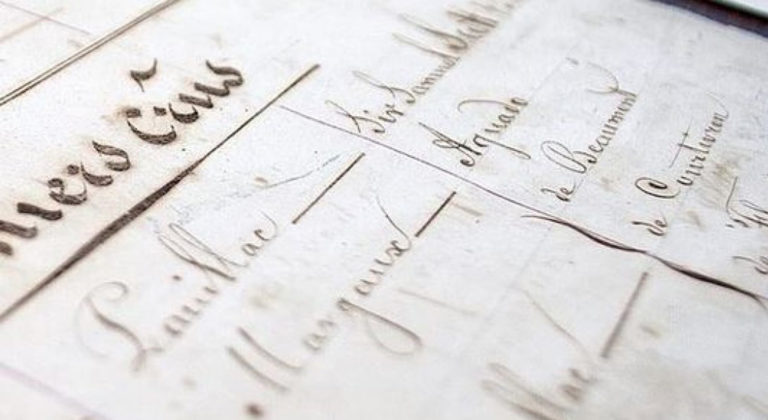 Bordeaux enjoys a reputation for its iconic Cabernet Sauvignon wines, but let's take look behind this reputation. Bordeaux produces blended wines, often cited as Cabernet driven blends, but Cabernet Sauvignon only makes up about 22% of red vine plantings, the...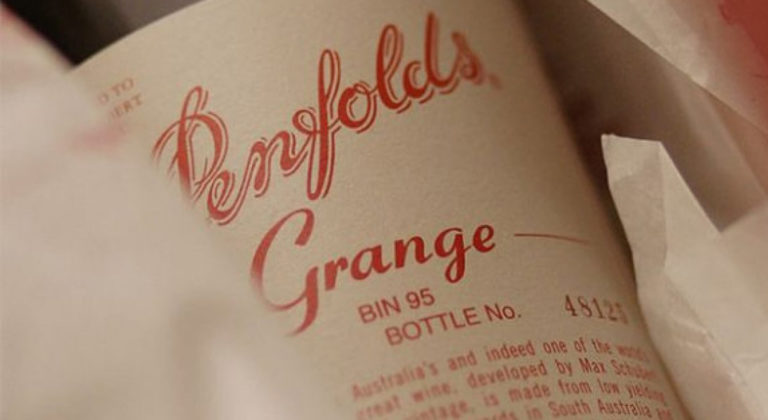 Story by Lachlan Aird, 2020 Wine Media Cadet I tend to actively avoid the word 'iconic' as it seems like a somewhat crass descriptor for most wines. However, for truly iconic wines, what other word applies? When tasked with the assignment to write about an...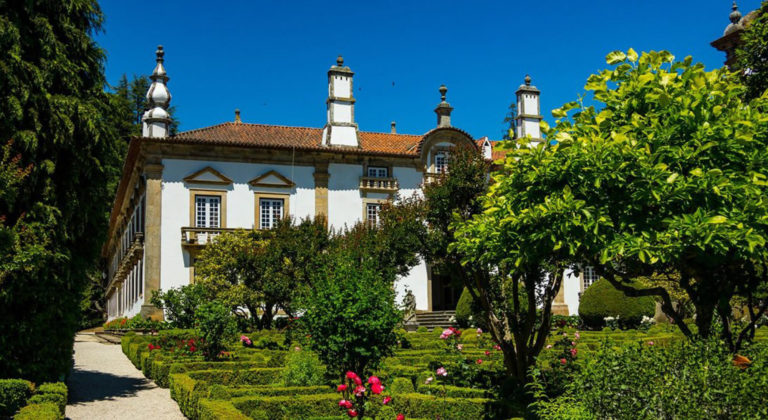 Founded in 1970, the Fundação Casa de Mateus is a beautiful baroque manor house built in the 18th century (which has always been a farmhouse), designed by the incredible Nicolau Nasoni. Its foundation is based on culture, heritage, and nature, but...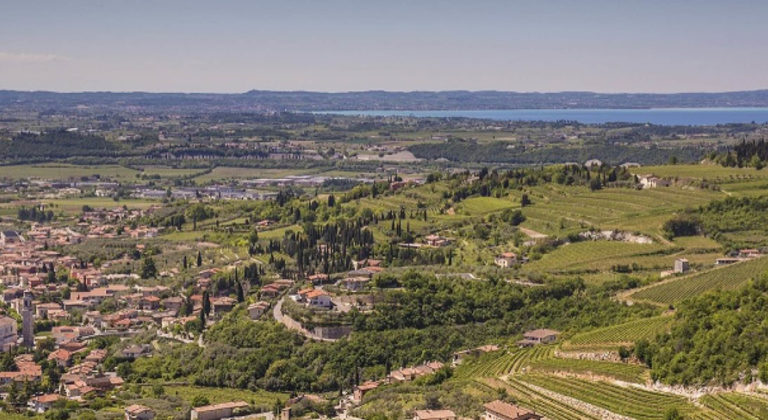 Amarone della Valpolicella DOCG, one of the most prestigious and iconic red Italian wines, sinks its roots and is produced in the Valpolicella valleys, enclosed between the Valdadige, Lessinia, a stone's throw from Lake Garda and only a few kilometres from...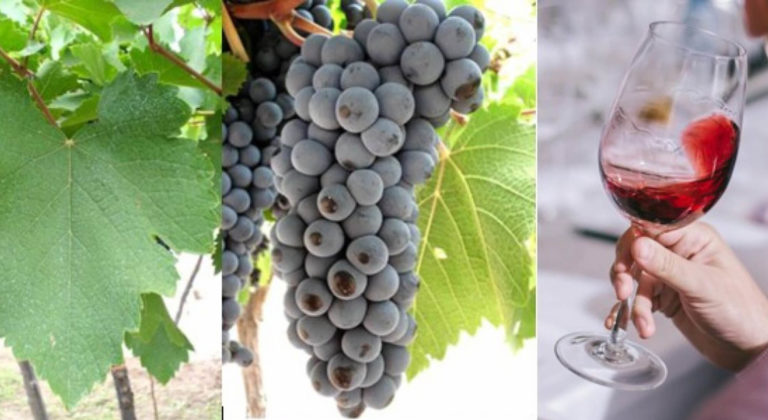 This red grape is called Bonarda Argentina or Argentine Bonarda and it is closely related to the Corbeau Noir or Douce Noir from France and the Californian Charbono. It was previously confused with the Italian Bonarda but recent ADN tests have proven they are...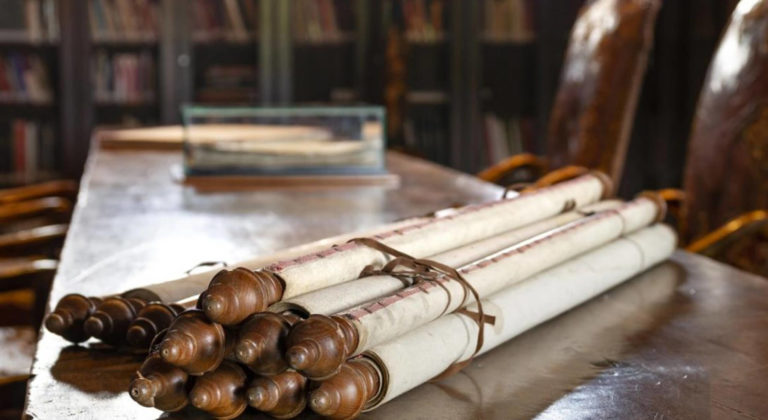 Bodegas Murua in Elciego is much more than a winery, although the old stone manor house surrounded by vineyards in gently rolling countryside creates a picture perfect image of a classical winery. This setting, along with a spectacular collection of artwork and...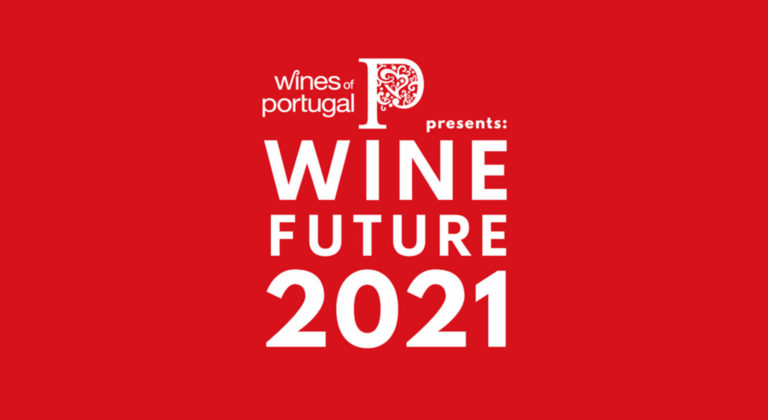 February 23, 2021 to February 26, 2021 Title sponsored by Wines of Portugal, the 2021 edition of the Wine Future Summit will leave the floor to the most influential wine professionals, among whom Francis Ford Coppola, Irina Bokova (former Director General of UNESCO)...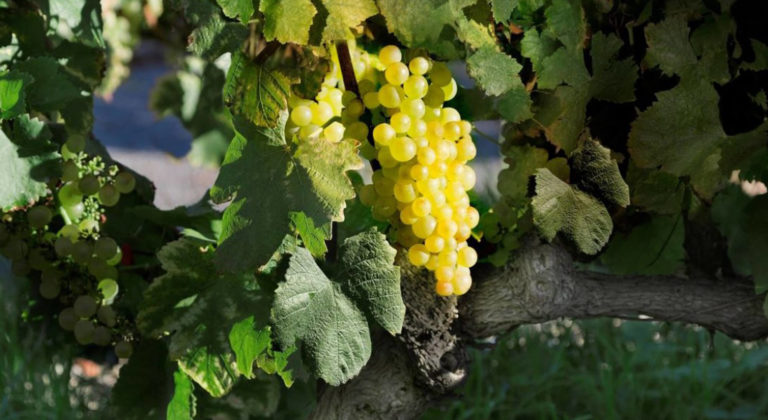 Chasselas has long been attributed exotic origins shrouding it in an air of Middle Eastern mystery: Egypt or Constantinople. The existence of a Burgundy village bearing the same name has also muddied the waters. However, a recent genetic study used DNA markers to show...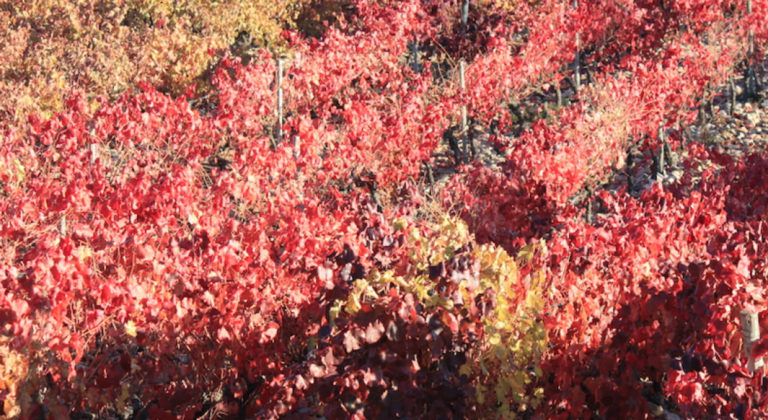 What is the most iconic factor that defines Rioja ? It would certainly be tempting to say that it's the tempranillo grape. After all, it's the most widely planted varietal here, with 88% of red varieties and 80% of the total area under vine...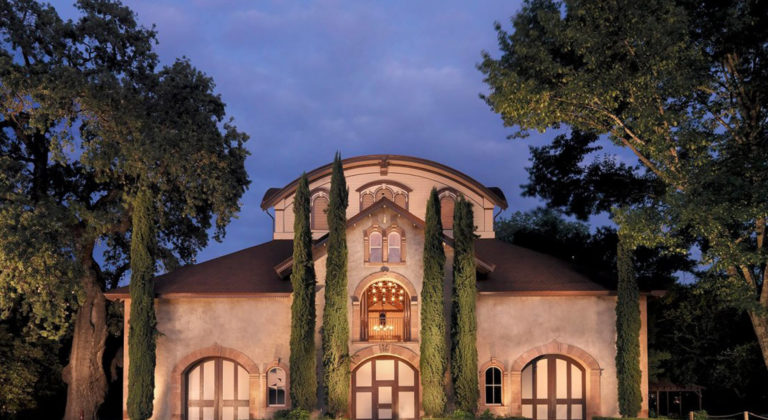 Now in its third century, Charles Krug Winery is the quintessential example of a multigenerational winery that fuses history, arts, and culture to craft wines of high acclaim. It is the oldest winery in the Napa Valley and has been owned and operated by the Peter...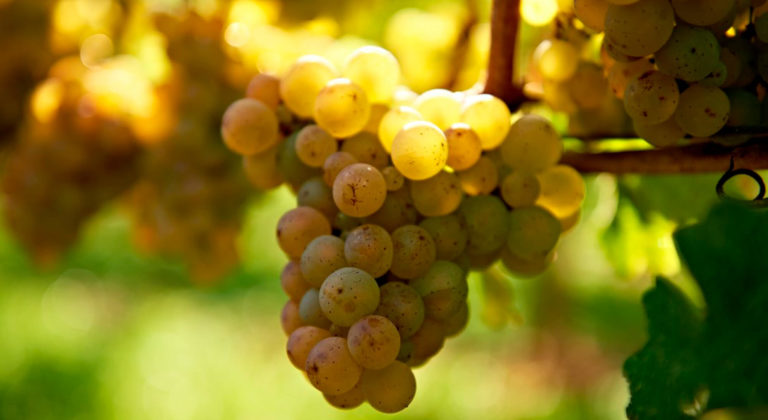 Riesling is a true phenomenon, with experiences ranging from infectious cheer to challenging intellectuality. It is the most important grape variety in Rheinhessen, accounting for 18% of vineyard space across 4,855 hectares of land – and counting. Riesling ripens...