Quinta do Crasto's first references date back to 1615 and with more than 400 years of history continues to be one of the top references in the Douro Valley.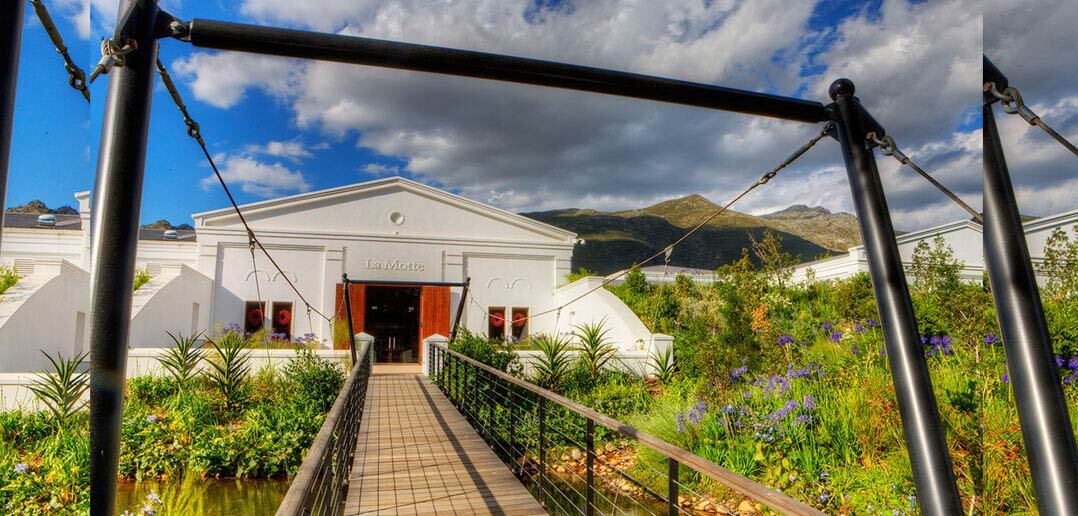 Situated in the beautiful Franschhoek Valley in South Africa's Cape winelands, La Motte is home to the finest wines, recognised internationally for exceptional quality. With its picturesque setting, traditional cuisine and historic charm, La Motte is an enchanting choice for those who appreciate the finer things in life.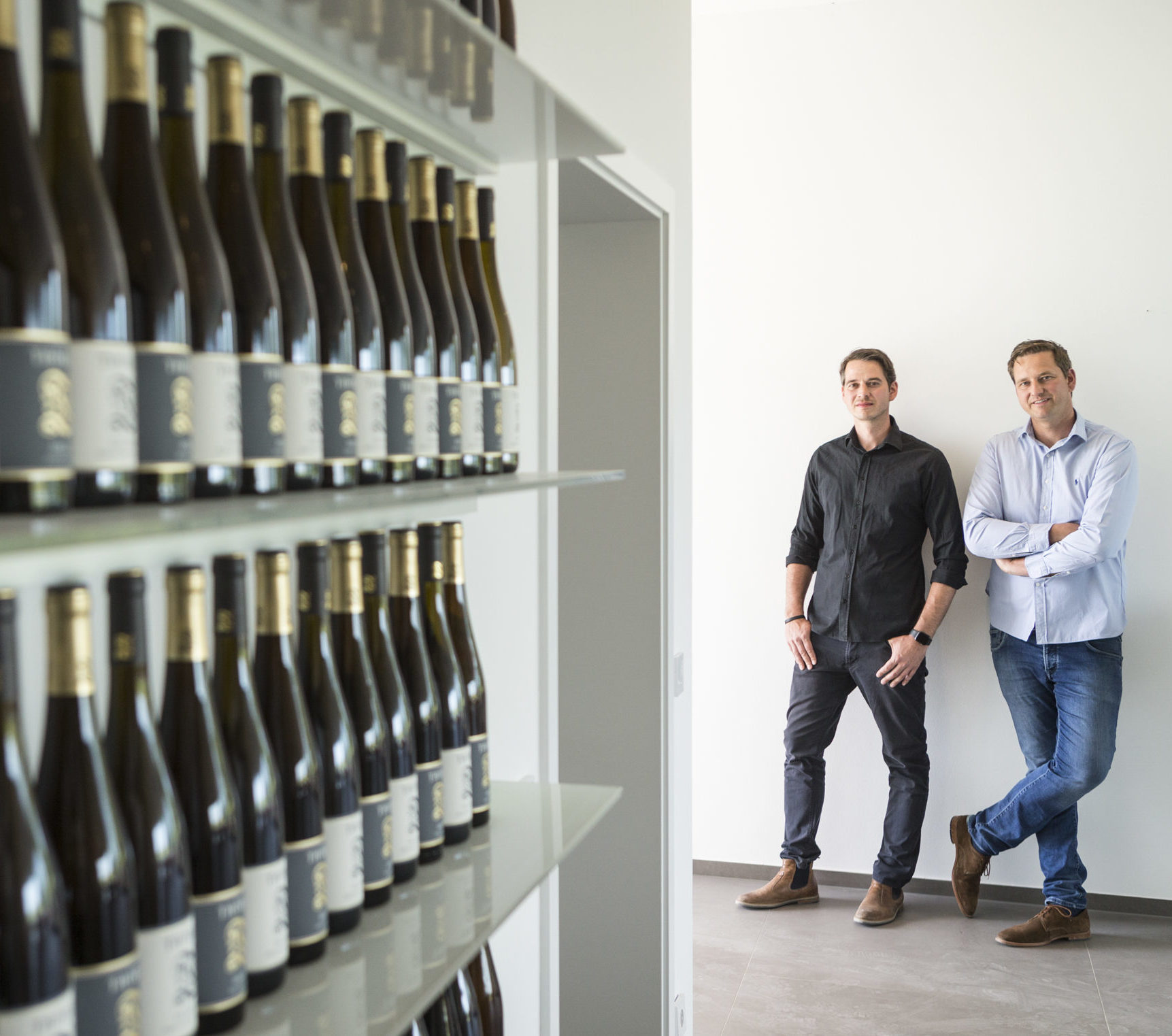 You will discover award-winning organic wines and architecture, and a generations-deep family winemaking tradition at Weingut Thörle, one of the 2021 Great Wine Capitals Global Best Of Wine Tourism Award Winners.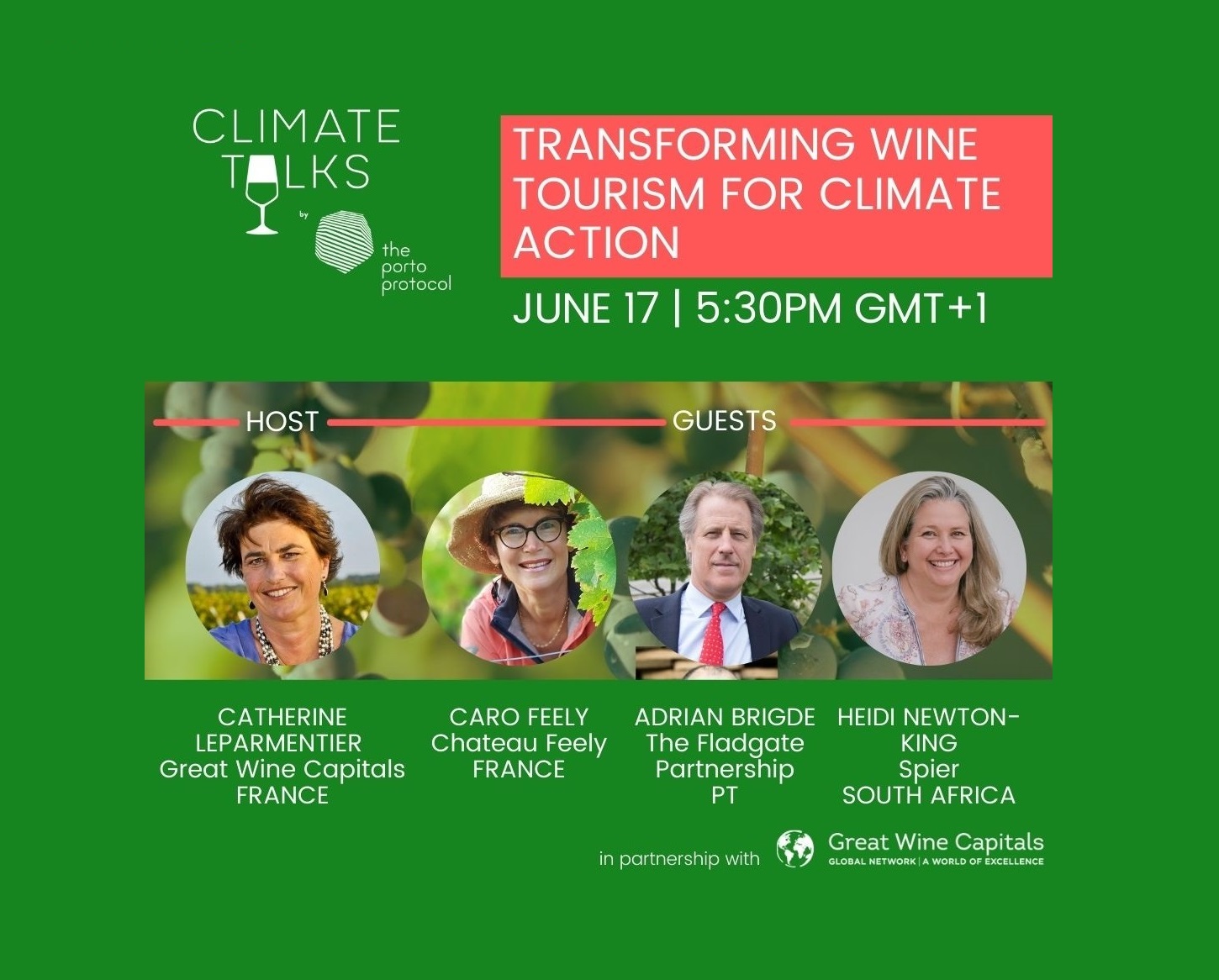 The next edition of the Climate Talks by Porto Protocol will address how wine tourism businesses are dealing with climate challenges and what is the role it can play on its adaptation and mitigation, and to discuss the major changes it needs to embark on towards a green transition.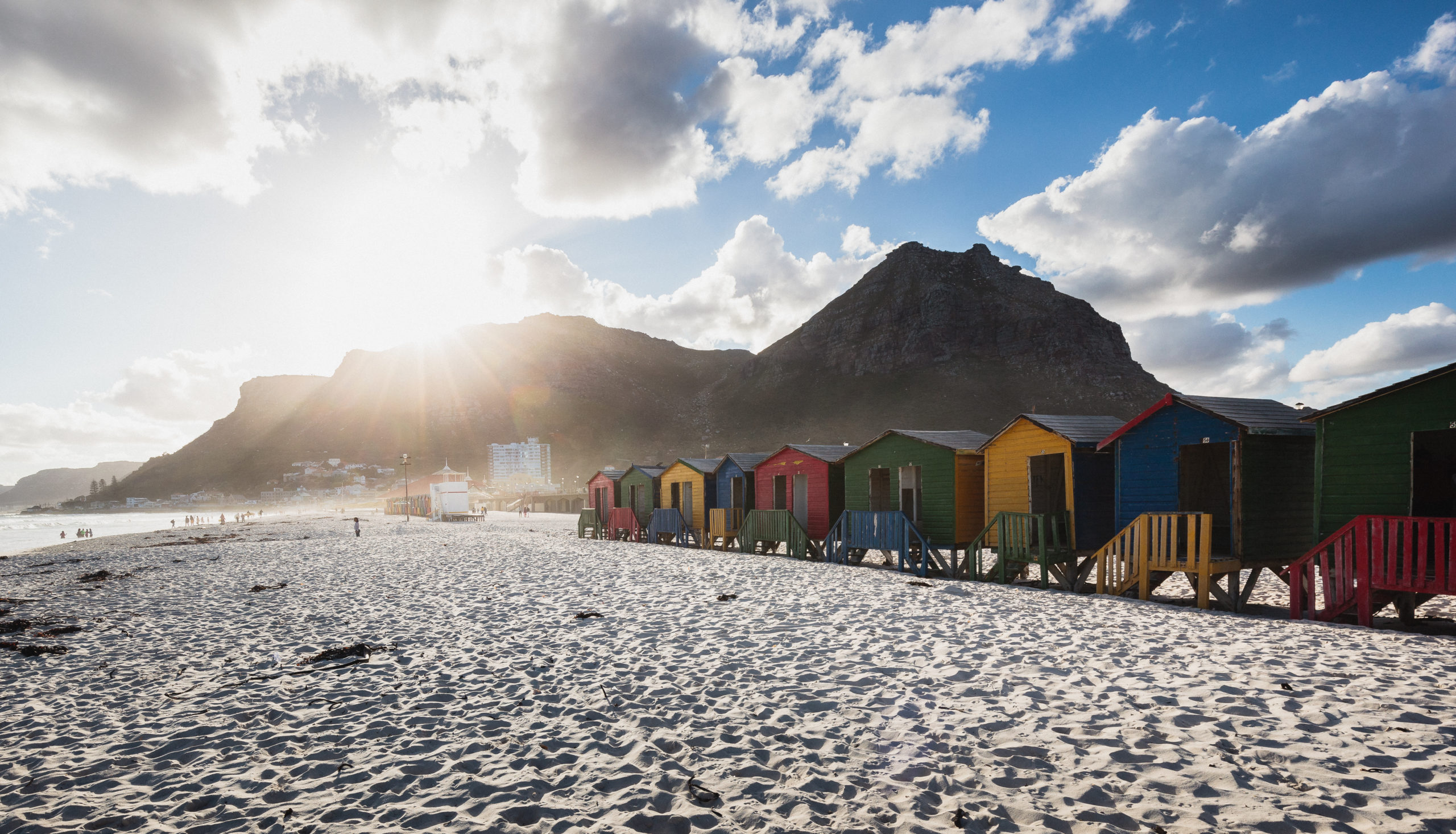 The UN World Tourism Organization presented the latest numbers on international tourism.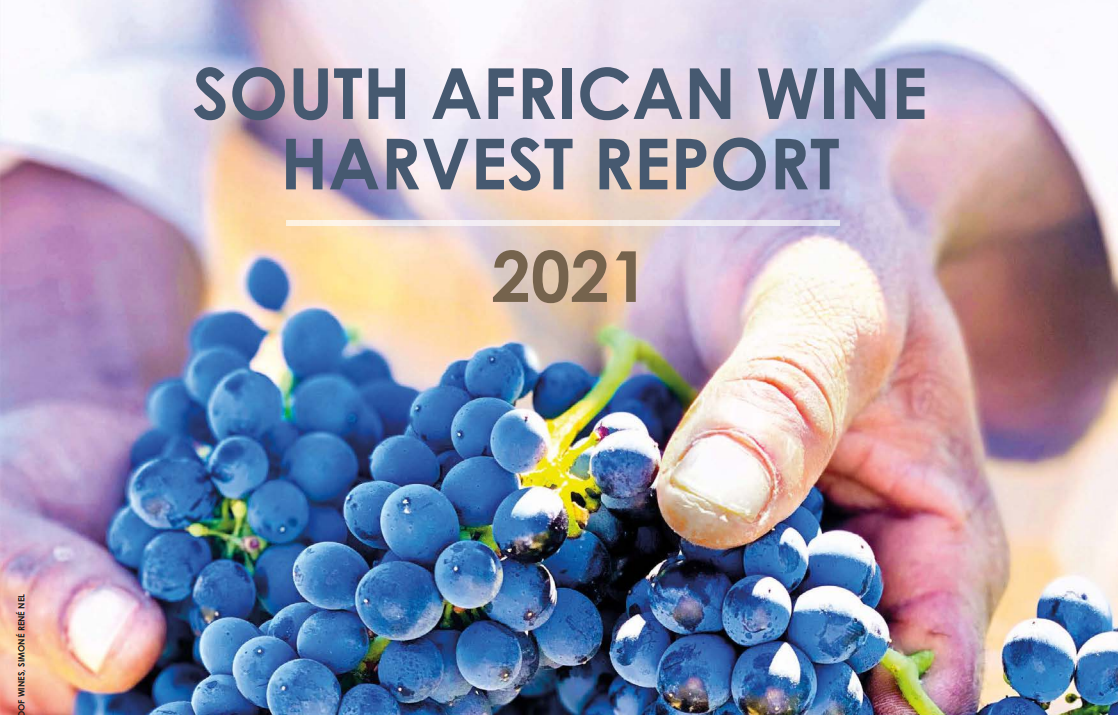 An outline of South Africa's latest season with a regional analysis of its ten wine grape growing regions.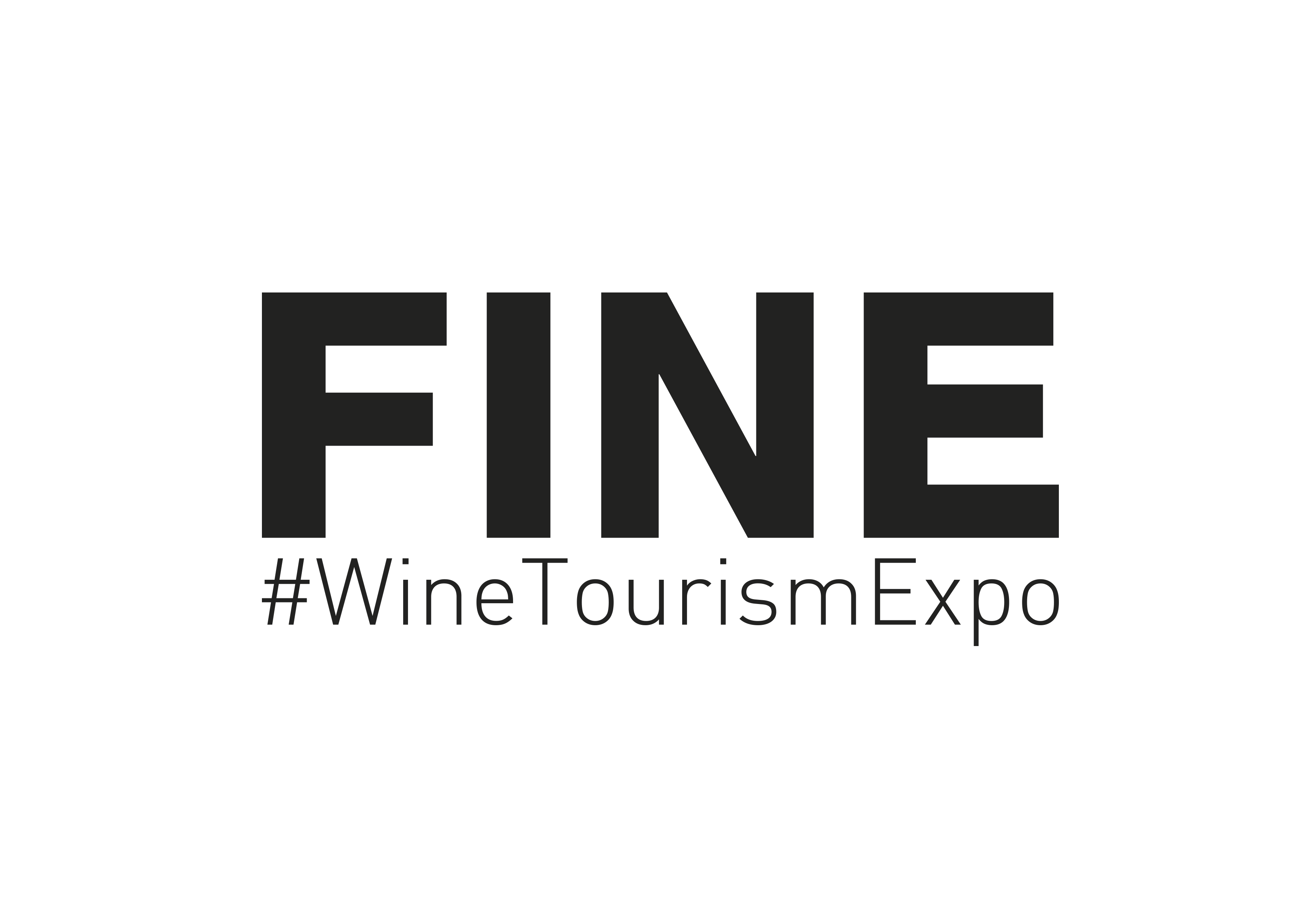 Find out more about this upcoming conference aimed to promote networking and connections in an international environment of Wine Tourism professionals, June 9th & 10th, 2021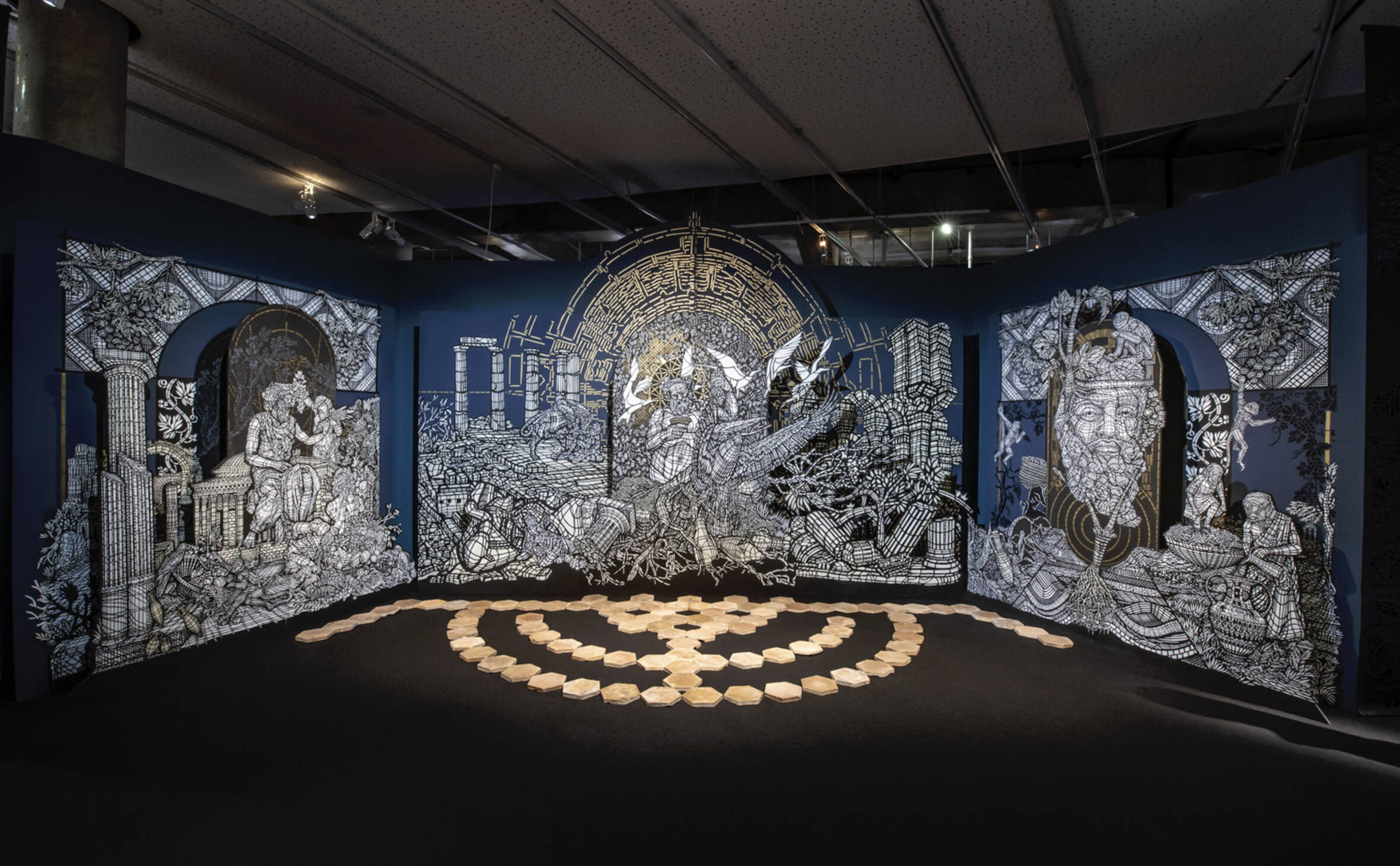 La Cité du Vin in Bordeaux presents the exhibition Drinking with the Gods which explores Antiquity, the founding period of the imaginary world of wine, until 29 August. Through a lively journey punctuated by contemporary sound and visual devices, it seeks to reveal the links established between wine, the gods and men in Greco-Roman civilisation. Come and dive into mythology and (re)discover extraordinary stories!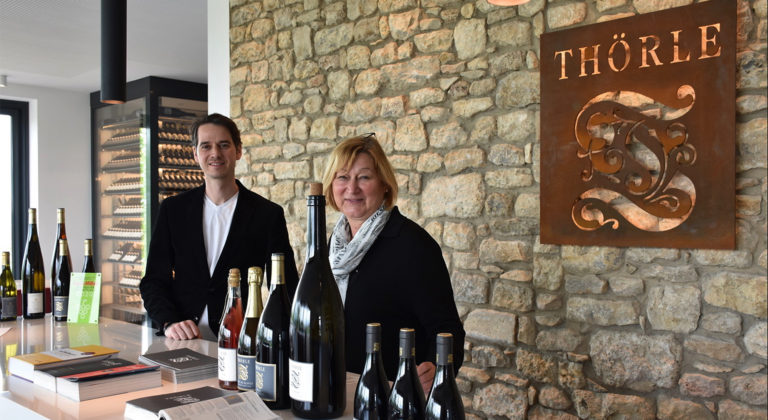 From the glass corner room on the first floor of the winery Christoph Thörle shows me the impressive panoramic view. "On a clear day, you can see the Feldberg in the Taunus, the Donnersberg in the Palatinate and even the Hallgarten vineyards in the Rheingau!"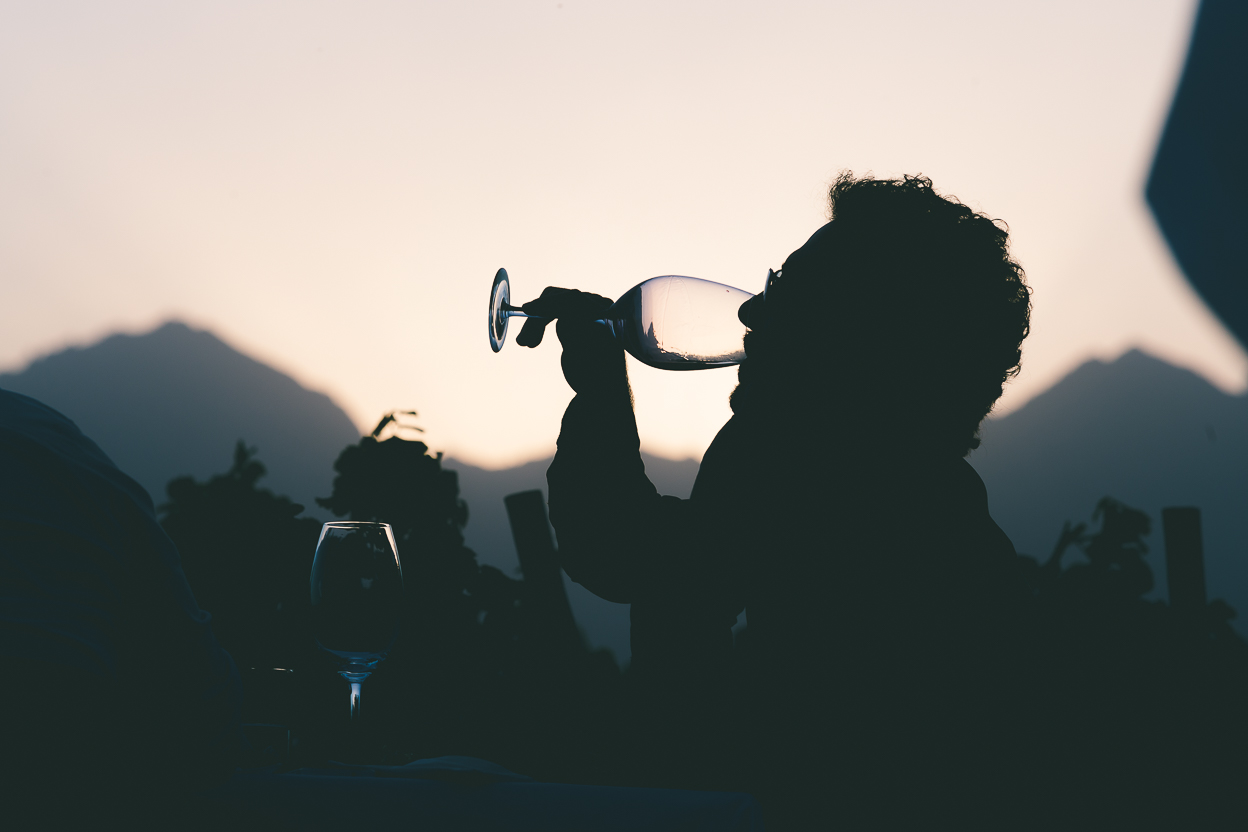 Owner and winemaker, Matías Michelini, introduces us to SuperUco, located 1200km west of Buenos Aires to help wine-lovers understand why it won a 2021 Global Best Of Wine Tourism Award for Sustainable Wine Tourism Practices.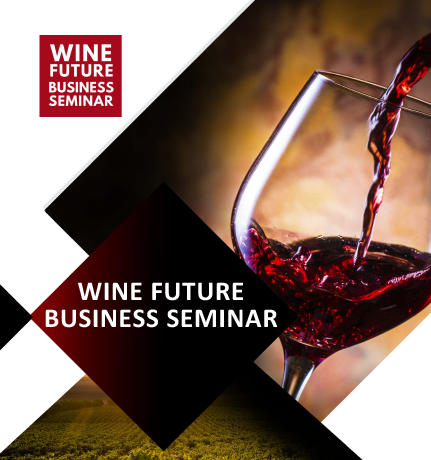 For hospitality and wine industry professionals looking to implement innovation, learn new marketing techniques and promote their communication and events to improve consumption and sales.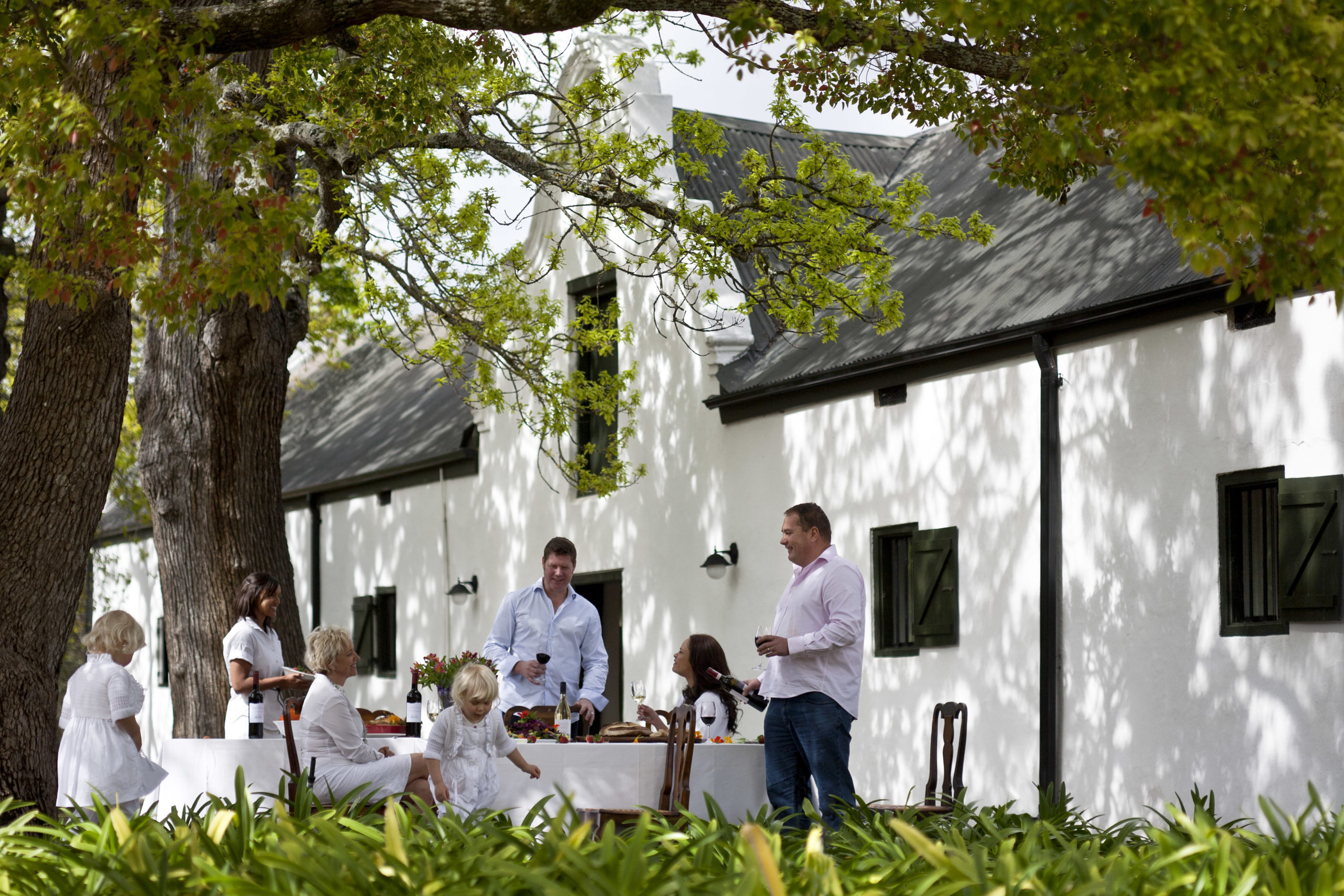 Since our very beginnings, humans have been storytellers. And if there's one thing visitors recall from their trips to Stellenbosch Wine Routes, it's their tales.