With attractive videos on the subject of "Experience Rheinhessen," the association Rheinhessenwein e.V. and Rheinhessen Touristik GmbH are giving a strong impetus to the promotion of the wine experience region Rheinhessen in digital media.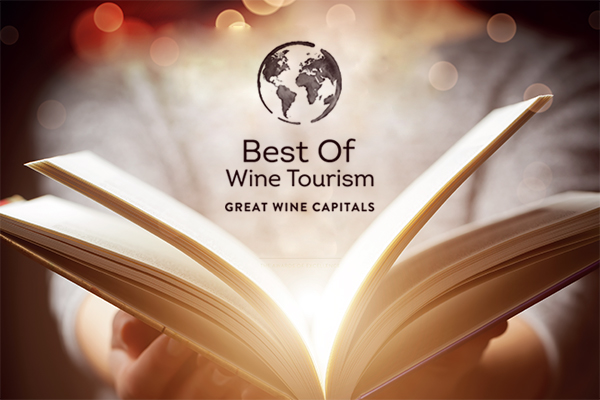 It is the story of why the wine is made that is so captivating rather than just the story of how the wine is made.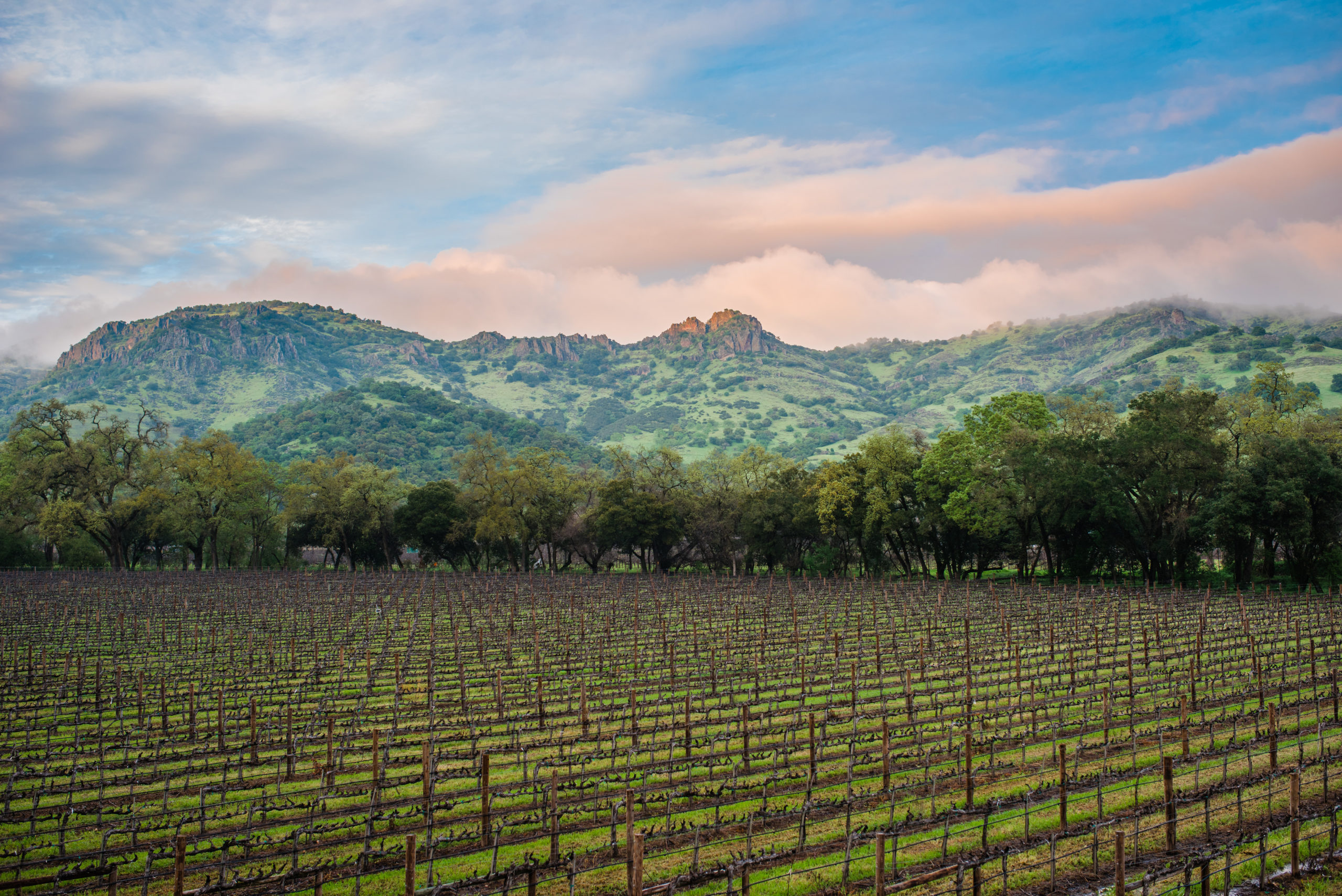 Napa Valley wineries are open once again and welcoming guests, following several shelter-in-place orders in California over the last year.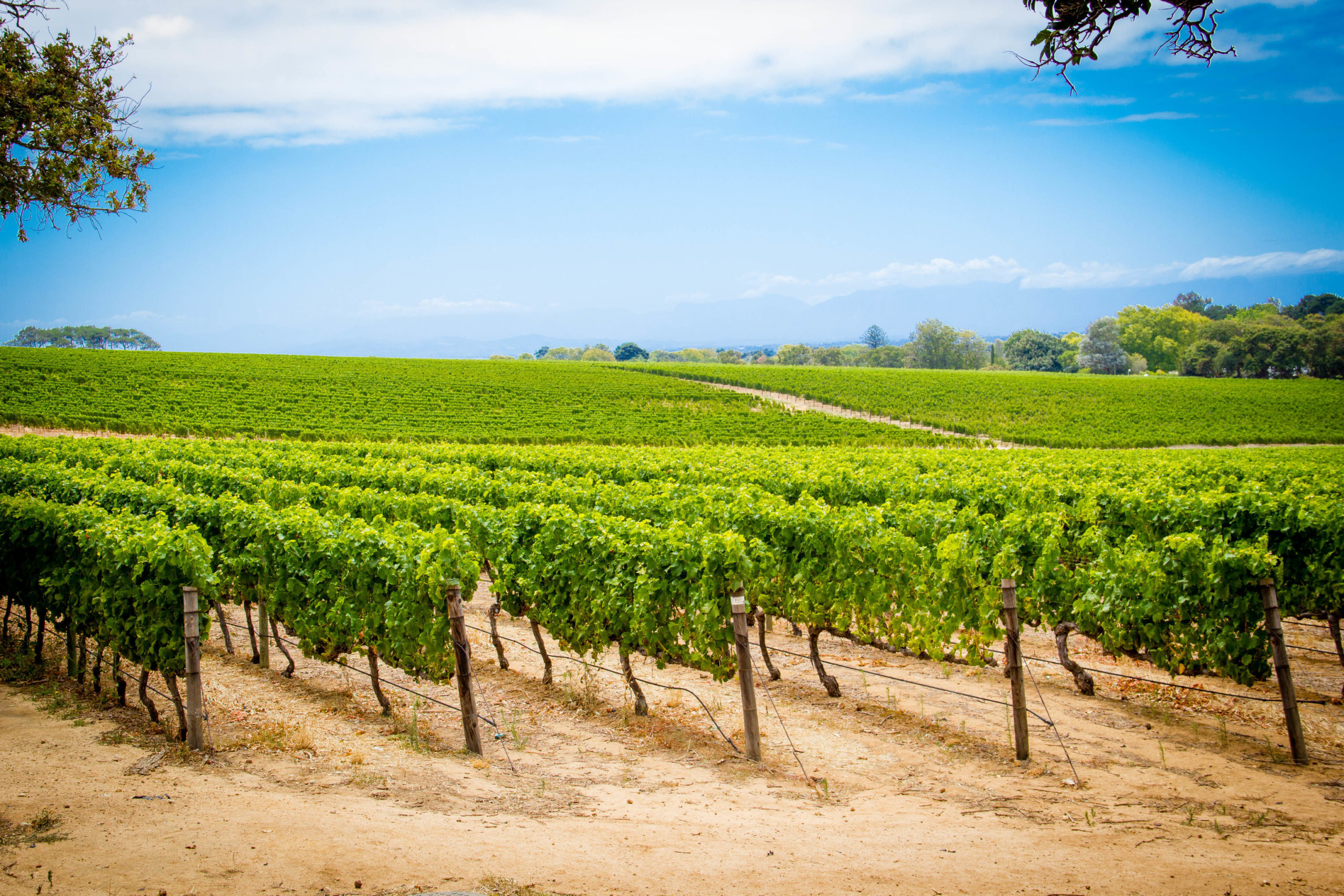 Wineries are dynamos of South African tourism and the greater economy. Despite the vast challenges the industry faces, its vision of the future is upbeat.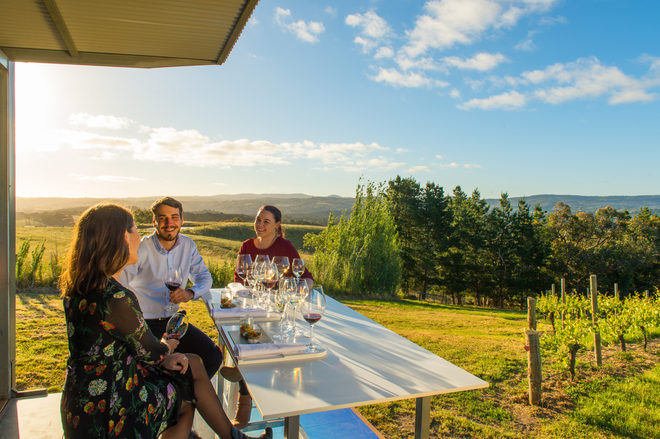 With many planes grounded and international borders closed, Australian's have taken to exploring their own back yard. In a place like South Australia, the best way to do that is by car. Adelaide, South Australia has 18 picturesque wine regions, 3250 vineyards, 680 wineries, and over 340 cellar doors, 200 of which are only an hours drive from the CBD.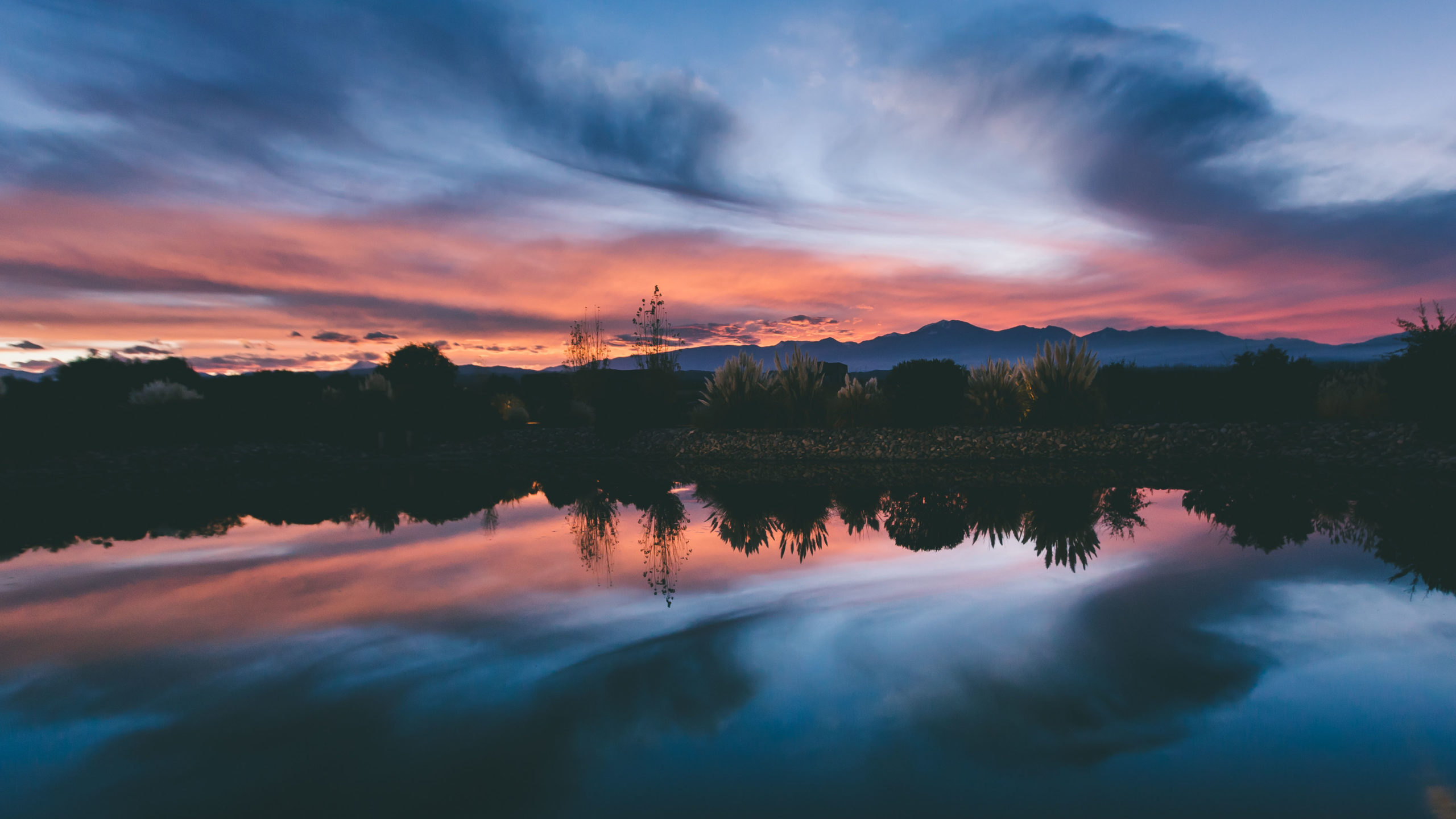 We have already completed a year of living amidst Covid-19, which forced us to close borders and rethink all human activities in most corners of the planet. Worldwide vaccination offers hope of reopening and resuming what had been placed on standby.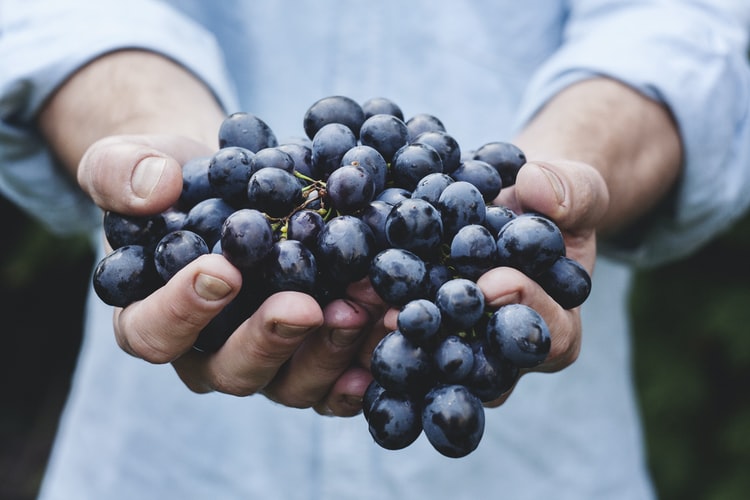 Wine tourism is considered one of the most developed tourist products in the world in the last decades. This usually requires constant investigation and monitoring to adapt the supply to the evolution of the demand. But what is the future of the wine tourism industry and how was it changed by the Covid-19 pandemic?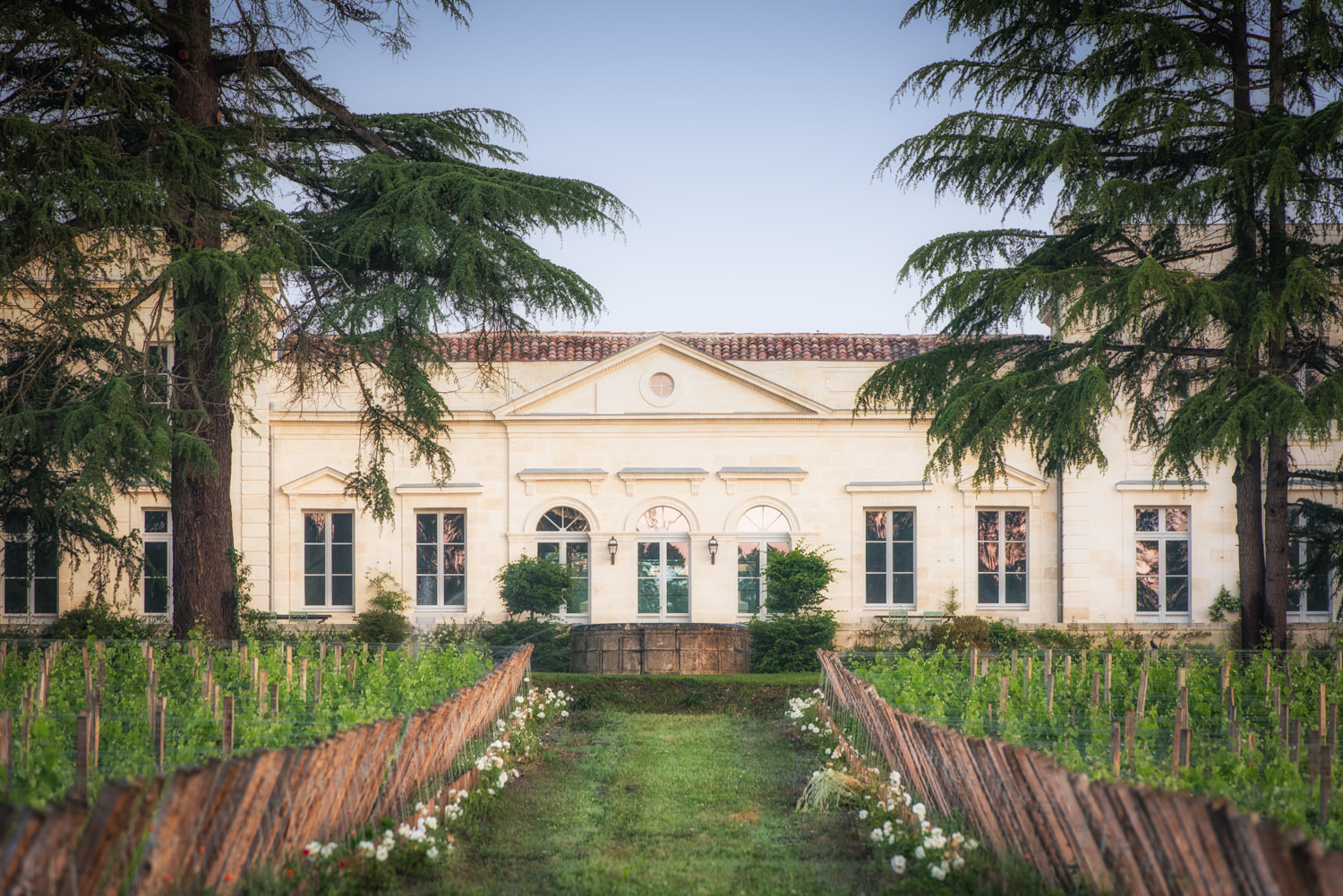 There is no crystal ball to look into the future, but wine tourism professionals report clients affected by travel restrictions have been rescheduling (and rescheduling) their wine tours rather than cancelling, so the outlook is optimistic.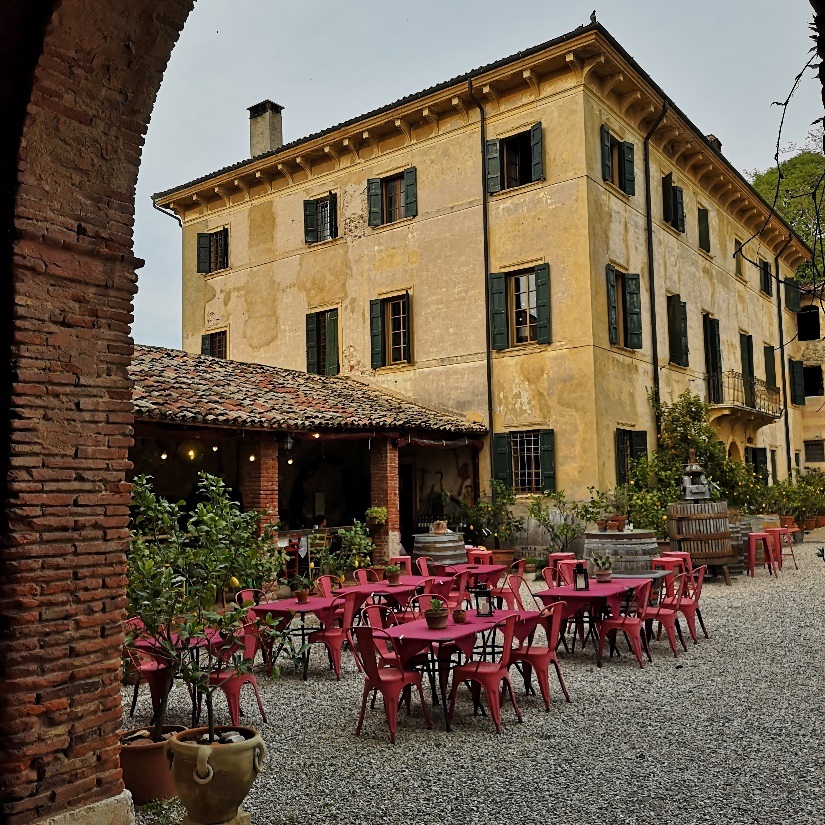 Storytelling in the wine world should not be only about how you make wine but mostly about what there's behind or around the bottle.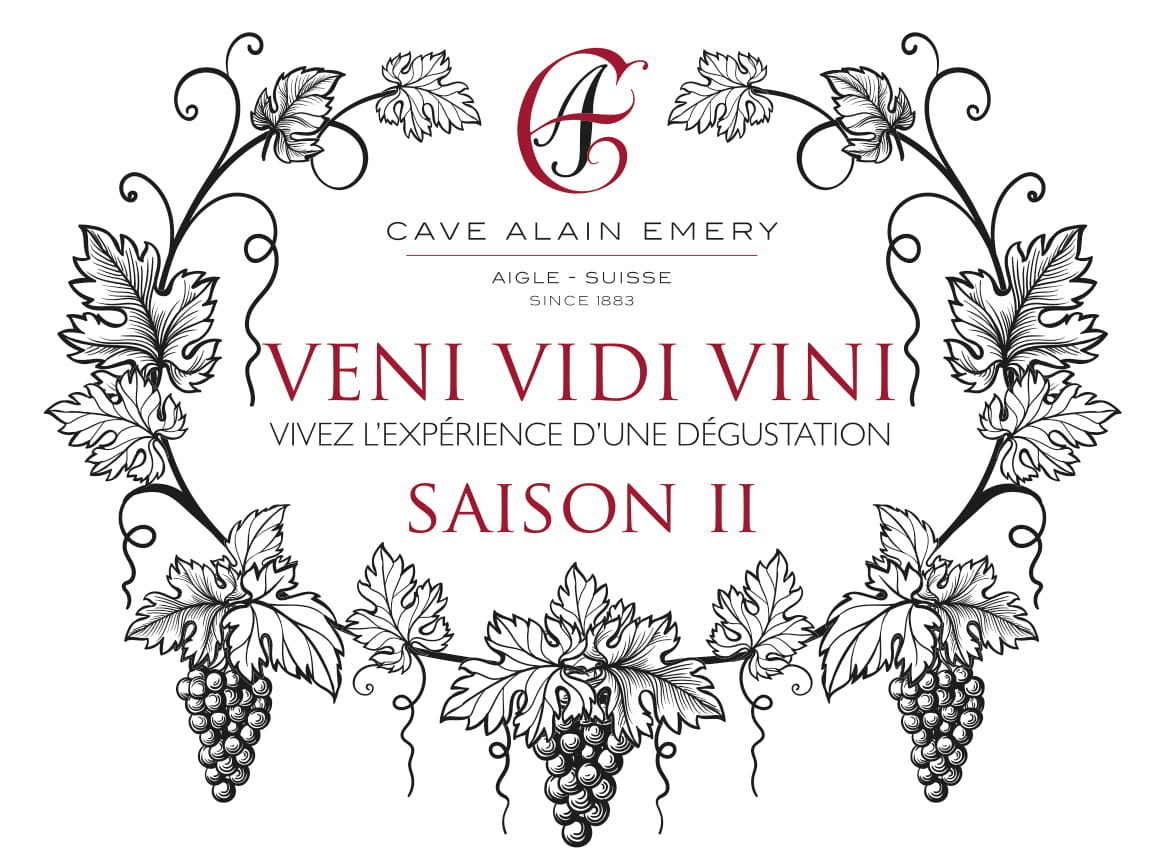 The current health crisis impedes the activities of wine tourism in the region and receiving visitors on the estates is complicated. But some wineries compete in ingenuity facing this situation. Take "La Cave Alain Emery", Best Of Wine Tourism 2019 winner in the "Innovative Wine Tourism Experience" category!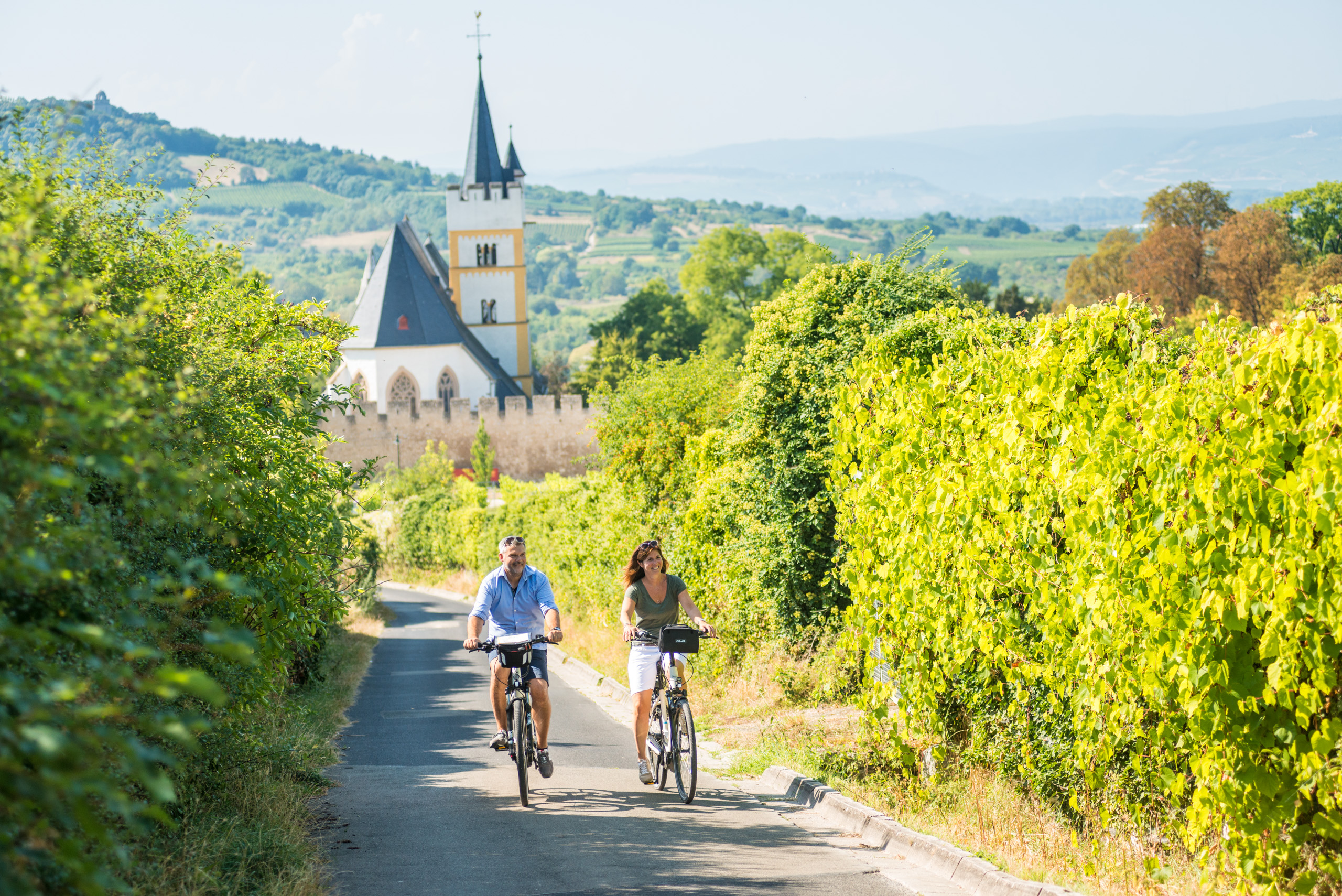 Since 2016, Rheinhessen has been developing and refining a sustainable strategy for its flourishing wine tourism: "Experience.Wine.Culture.Landscapes".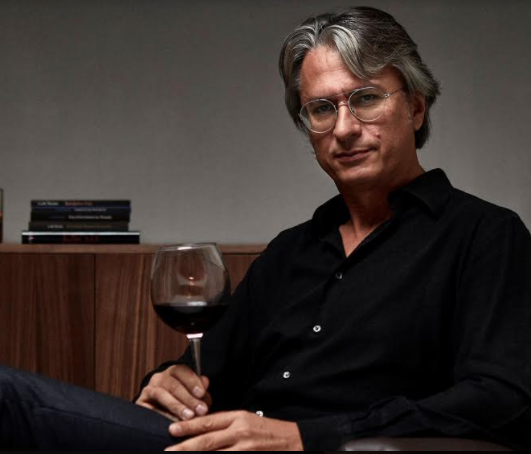 Lluis Tolosa, Spain's foremost expert on developing wine tourism, explains the evolution of wine tourism in Rioja as well as how and why Rioja wineries will benefit from upgrading the profile of their visits to 'Premium'.