5 out of the box wine experiences in Cape Town and the Western Cape
Top Wine Farm Picnics
Let's be honest. There's not much that can top a picnic in the winelands on a beautiful day. Literally kicking back to enjoy a spread of delicious eats paired with your favourite bottle of wine, surrounded by vineyards and views.  Oh, and it's kid-friendly too so you can gather your family and friends to share your picnic feast without fear of glasses tumbling or bored kids eating the table's sugar sachets. Here's a round-up of 15 fabulous pre-packed picnics on South African wine farms that you've got to try during the sunny seasons.
Read full story HERE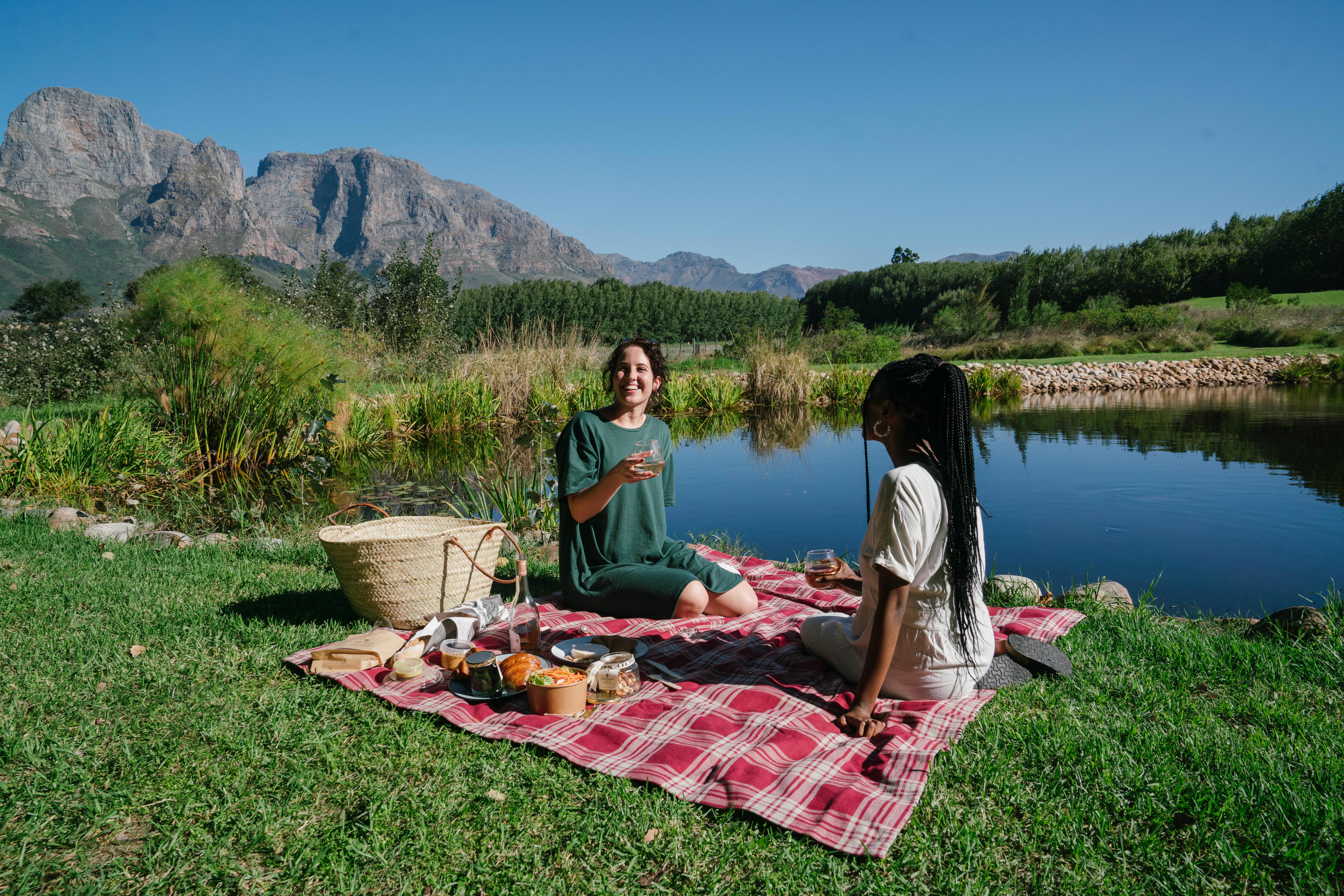 Creative wine pairings experiences
What is better than sipping top South African wines in a beautiful setting? Pairing their flavours with delicious bites and unique experiences, of course. What started out as a venture to complement the perfect wine with the best food combination, has turned into an exciting bucket list experience in the South African winelands.
And don't just think cheese and biscuits. These days you can pair a long list of wines and Cap Classique varietals with anything from cupcakes, nougat and macaroons, to biltong, fynbos and even music and photographs.
Whether you want to finely balance or contrast complex components, or just have a ball of a time to share on social media, you'll find your perfect match at one of these South African wine farms.
Read full story HERE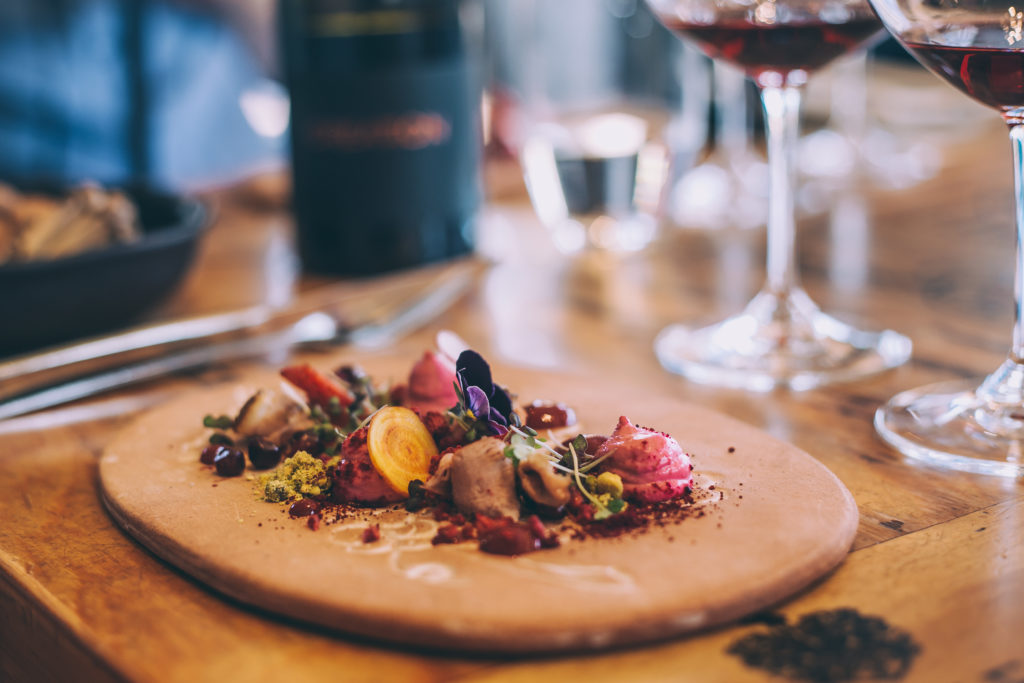 Extraordinary ways of getting around the Winelands
If you're looking for extraordinary ways of getting around the South African winelands, read on. From bicycles and boats to scooters and sidecars you're set to tick off some bucket-list-worthy experiences amongst the vines.
Other than being once-in-a-lifetime activities these modes of transport are also practical and responsible. And let's be honest, way cooler than driving your own family sedan from one farm to another.
Read full story HERE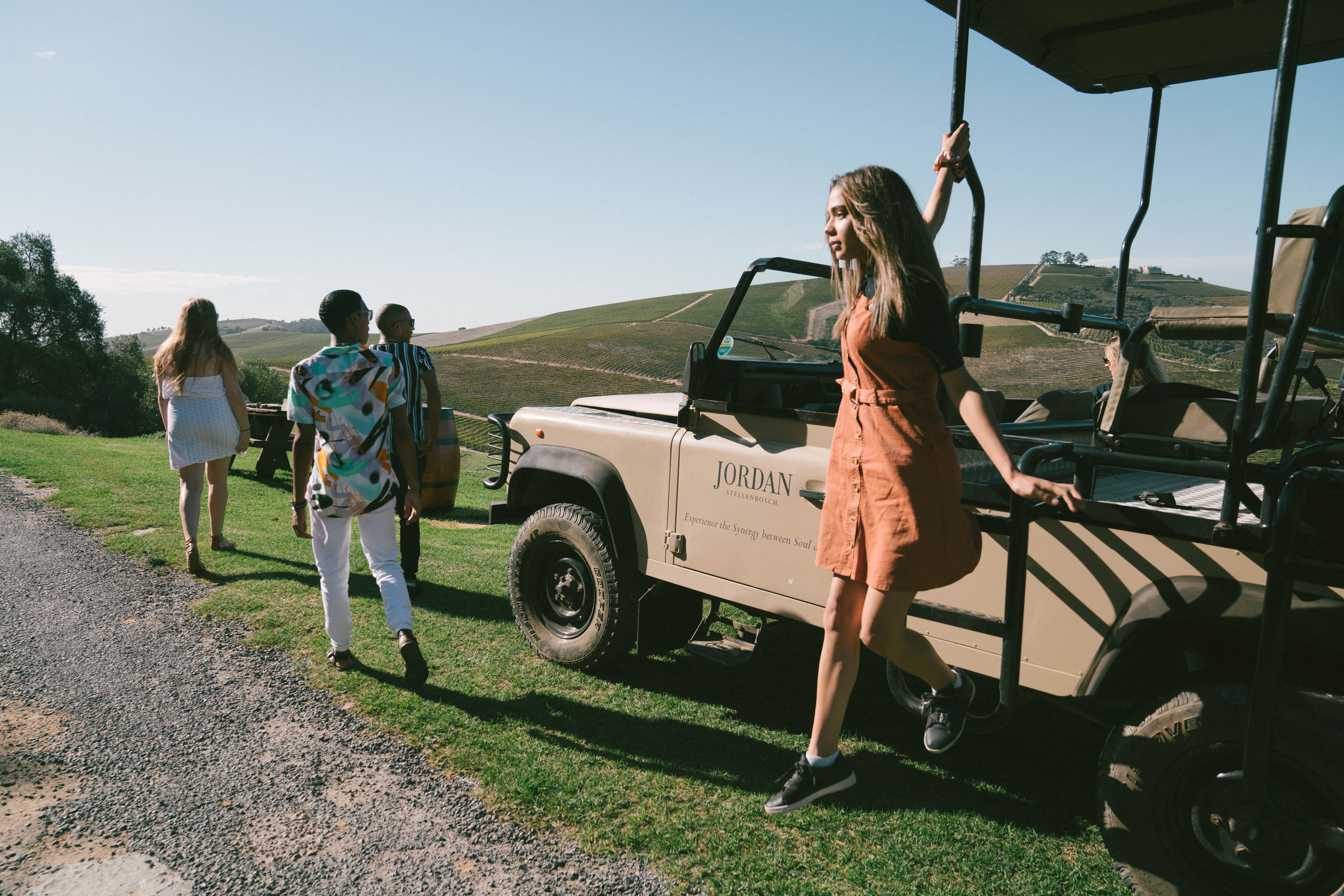 Unique wine tasting locations
Like wine, tasting rooms have their fans. Ask anyone for their favourite and you've launched a debate. For some, it's about architecture; others, the view. There are tasting rooms that are great because they're a place about people. And still more that have a following because of the art or the vibe.
Read full story HERE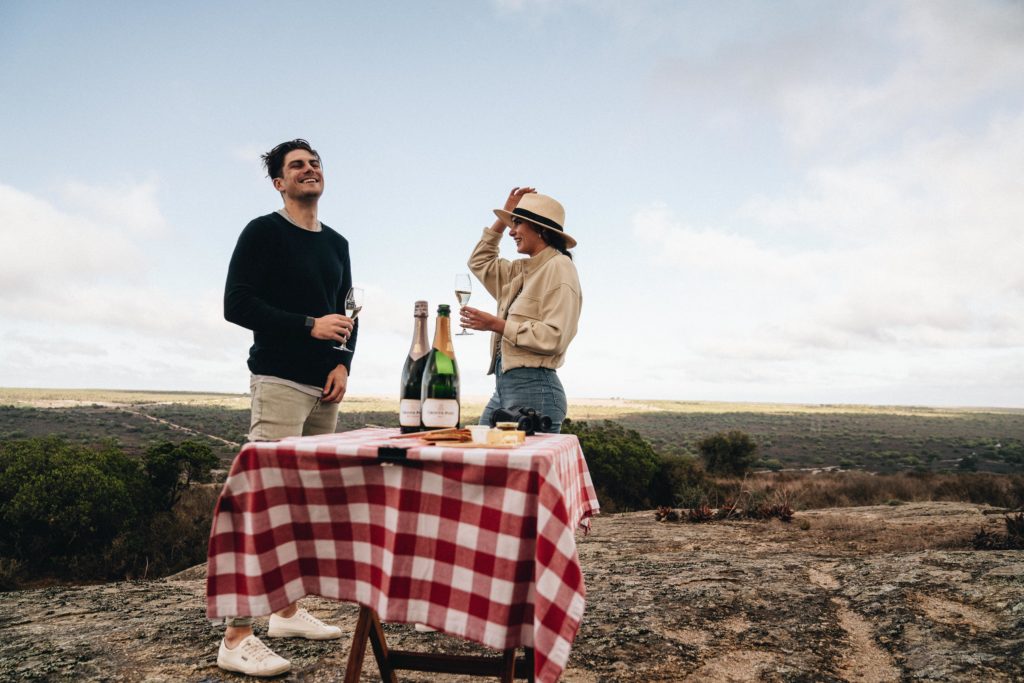 The unconventional coastal wine route
The R43 is an unassuming country road that connects the towns Wolseley in the Cape Winelands with Bredasdorp near the continent's southernmost point. But over holidays, the stretch between its intersection with the N2 (a national road) and the coast gets particularly busy as families head out to favourite coastal towns including Hermanus and Pearly Beach.
At these times, the R43 becomes its own de facto wine route – not by traditional evaluations of terroir or climate, but because of the many of these regions the road traverses. In this example, there are also several world-class wine experiences along the way too, including discovering the southernmost vineyards on the African continent
Read full story HERE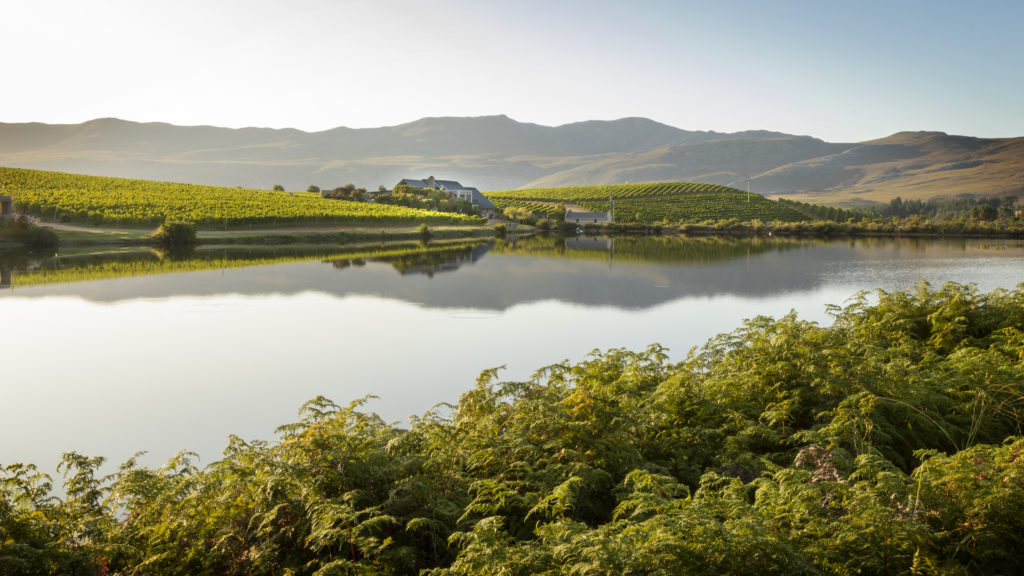 Read more about Cape town and the western cape : CAPE TOWN AND THE WESTERN CAPE – A UNIQUE WINE DESTINATION
Source: Visit Winelands
Images: Wesgro