The pandemic caused a natural increase in internet usage time, and with this, came a new era with a growth in online shopping for products and trips in an uncertain search for safety for the future upcoming times. The sign of changes in the behavior of the consumer was apparent early in the pandemic, and with the close of hotels, restaurants, and many other tourism establishments, there was an immediate need for a greater focus on online, through social media, websites, online wine tastings, webinars, online events, and many others.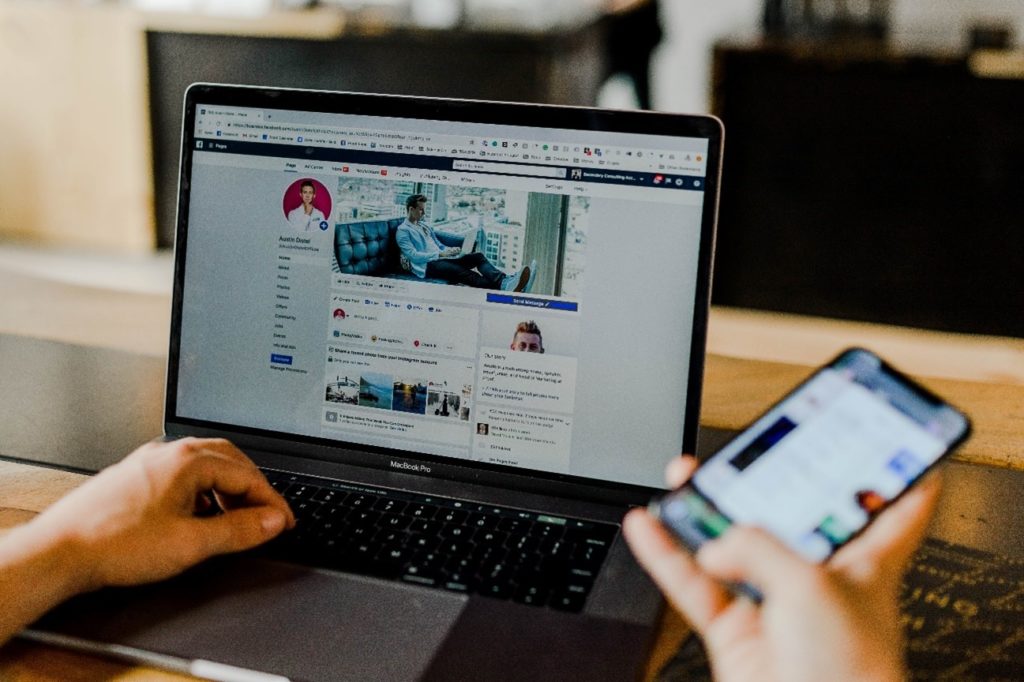 In the tourism area, after the closing of museums, wineries, vineyards, and restaurants, we saw everywhere the creation of online tours, and anywhere in the world we could contemplate the beauty created by Vincent Van Gogh, Leonardo da Vinci, and Gustav Klimt at the distance of a click, and it was essential to develop fast effective and clear online communication campaigns. To understand how brands have shaped their communication, we spoke with Ana Cordeiro Rodrigues, Wine Tourism Manager at Symington Family Estates.
Ana shared with us that online has helped with getting closer to the consumer and she considers it to be one of the most important current issues in tourism, "online communication has contributed to maintaining links with the consumer and its importance has been even more relevant in the tourism sector", she said. Digital communication is one of the most important points, and in times of pandemic, it was what helped the invoicing of services that they managed to continue providing, "such as wine tastings and sales with home deliveries. It also allowed a solidification of the relationship with customers who once visited us and now buy our wines. From the point of view of the increase in value, it also ended up having a determining role, because it opened doors for the creation of exclusive and rare products, which we sell in smaller quantities, but which generate greater value," she concluded.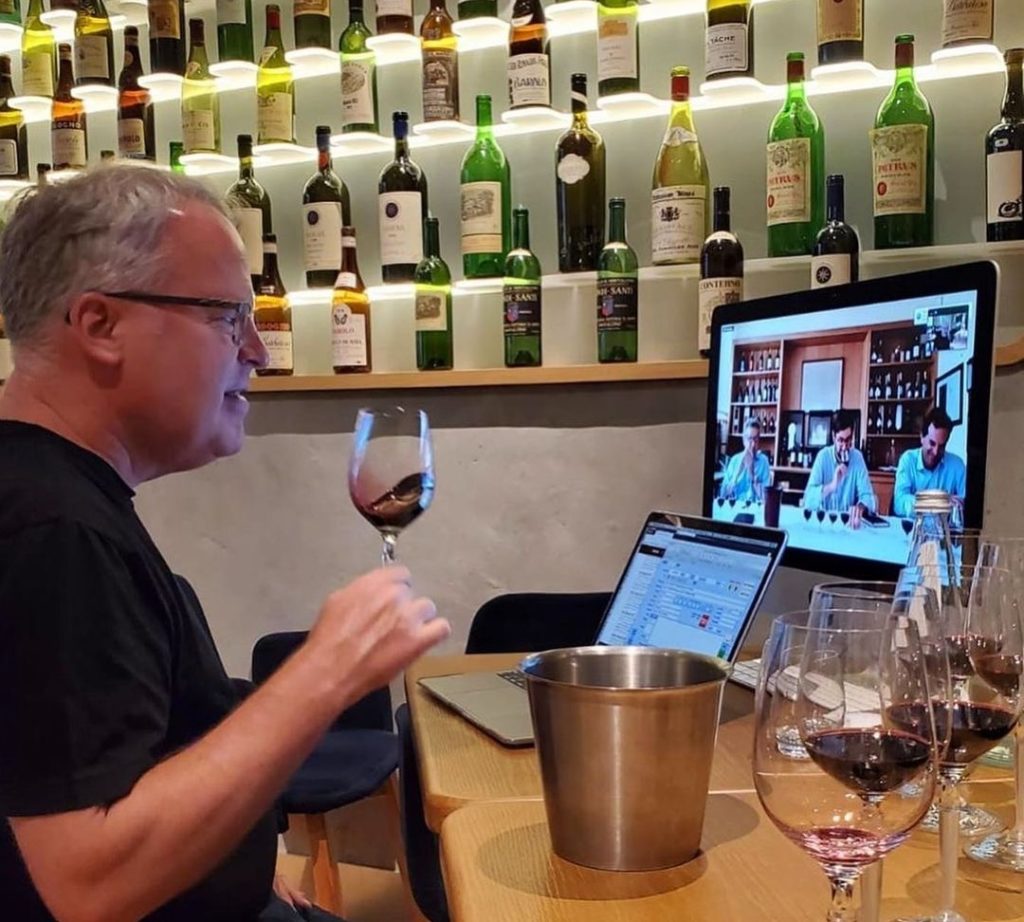 Companies quickly had to understand how they could reach their customers with as little risk as possible. They created safe yet distanced services, secure, but excelled in the quality they had always advocated, which allowed for customer loyalty. "New partnerships selling online experiences resulted in an interesting volume of visitors after the reopening, contributing significantly to the revival of our business. It was digital communication that allowed us not to stop our activity and to keep our customers and partners in a close relationship with our spaces and brands," added Ana Rodrigues.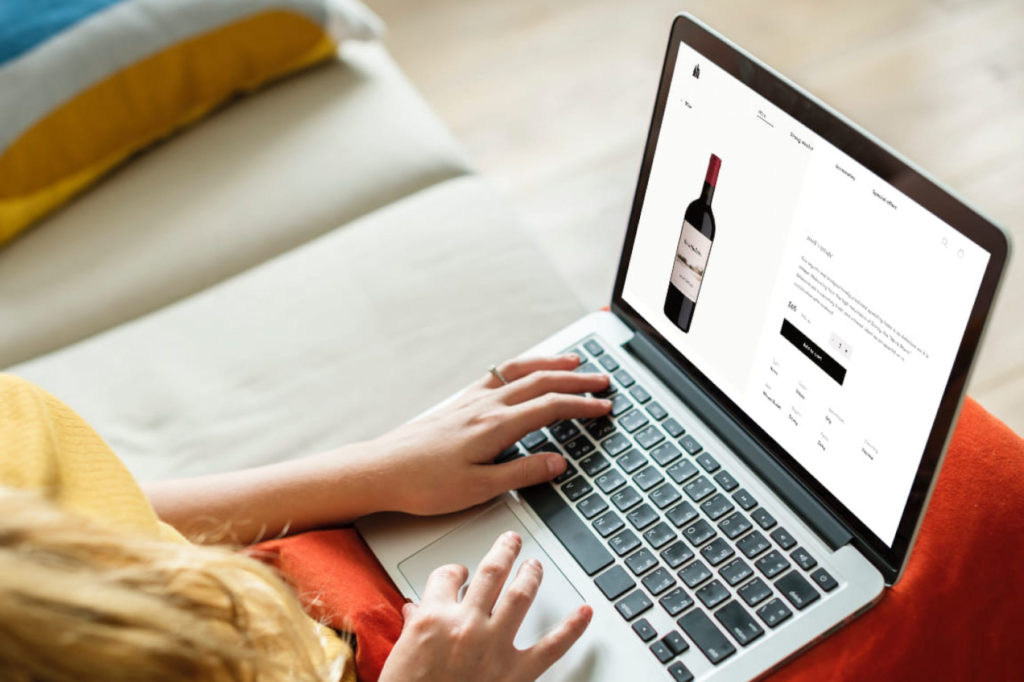 Social media was without a doubt the main communication channel for companies during the pandemic, above all due to its inspirational and commercial nature. And more than ever, networks have become awareness communication tools for people and brands: with the pandemic it became clear, all companies need to have a stronger and better communication on the Internet. At Symington they reinforced the relationship and contact with the client, using these and other channels to offer differentiated services. "Customer contact was maintained through several ways: Social Media was used to capture consumers for our online tastings, exclusive products, and future visits. Digital mailings… were enhanced and segmented. We improved and expanded our home delivery services, launched exclusive and great value products. We directed our focus to move up the quality ladder. Our websites have increased the Wine Tourism space, expanding the product offering, which is accompanied by vouchers for future visits. In festive seasons, gift purchases also include a mix of online services and in-person visits," she added.
Text and photos by Wine Tourism in Portugal; Photo: James Suckling at a Vintage Port tasting by  Symington Family Estates Instagram