Jocus
Jocus is the Latin word for 'game'.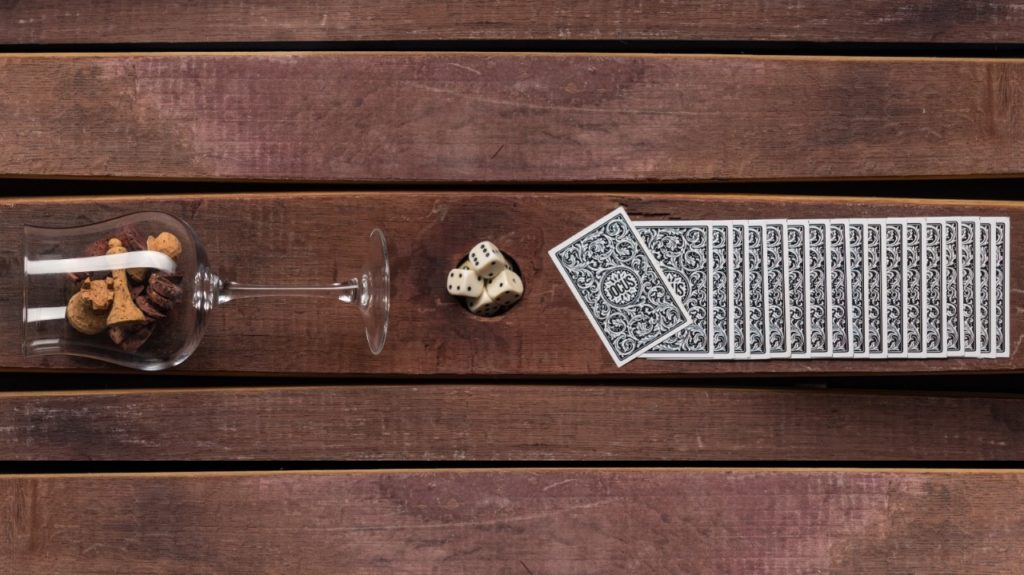 In this case, Matías proposes games that involve wine as a playful element. The idea was born from his work experience in casinos in Mendoza, Central America and Las Vegas in USA.
Once back in Mendoza, he combined the dynamics of entertainment with wine to offer fun alternatives. These games for groups can be carried out in wineries or at corporate events. This initiative was born in 2012 to bring wine in a playful way to the corporate world.
Some of these games are: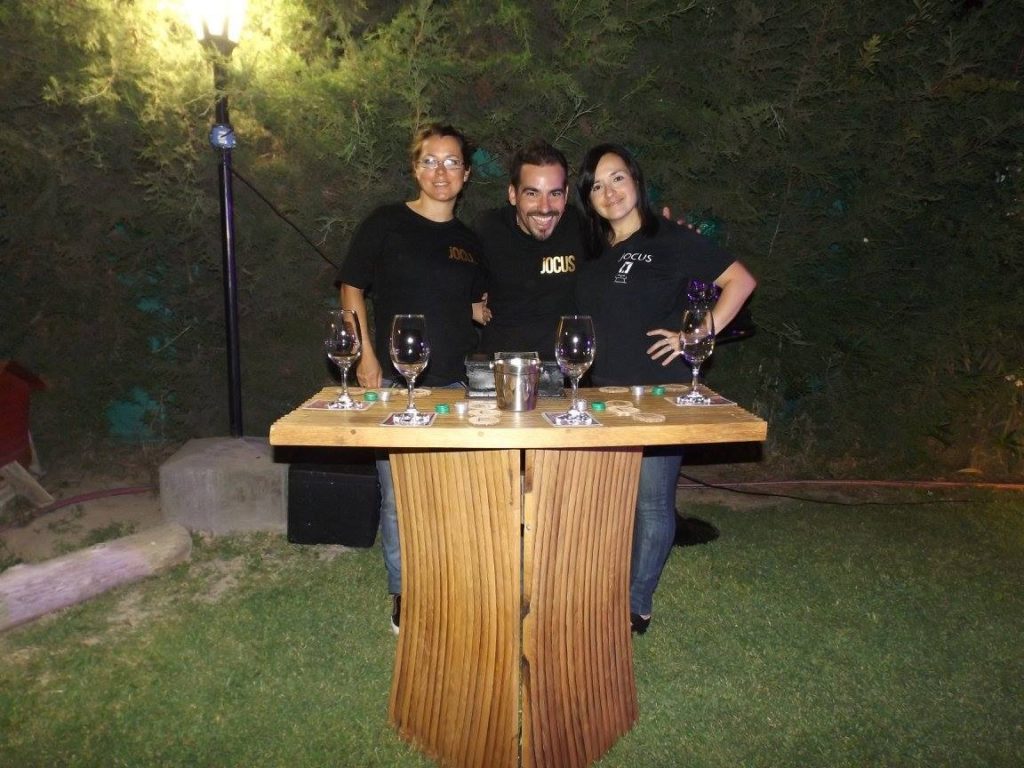 Blind Bet: Several participants challenge a sommelier at a poker-like table. Everyone has a glass of unidentified wine, tokens and cards to play and accumulate. The tokens are related to harvest years and the cards distinguish grape varieties. Whoever collects the most tokens and cards wins the game.
MemoNose: through their smell participants have to identify repeated wines. The wines are served in black and silver glasses to avoid the influence of color. This game involves wine and olfactory memory.
The Tales of the Minstrel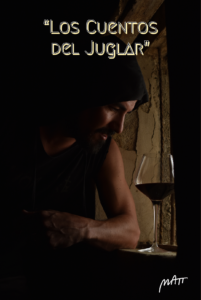 It is a multisensory experience guided by a fictional character named Raphael Castellanos.
It takes place in a room specially equipped for the activity. Both the characters and the experience have been entirely designed by Matías.
Participants sit in special armchairs and cover their eyes to live a blind experience in which a story will lead them to discover different wines and sensations.
During this journey, the participants experience changes in temperature and aromas and, above all, an honest approach to the different proposed wines. They taste wine without preconceptions or prejudices as they can not see labels nor prices. Each participant approaches wine in the purest way possible. Being blindfolded enhances all sensations. This enjoyment lasts 1 hour and 45 minutes. The sessions address the history of wine by telling stories about its varietals. These stories are creations of Matías and they mix history with fantasy.
Wine tourism experiences for Viña Alicia and Trez Wines
Viña Alicia
Viña Alicia is a small winery owned by the Arizu family. They produce a very limited number of wines with a maximum of 30,000 bottles per year for their most exclusive labels. Matías is the Brand Ambassador for this romantic winery and has generated wine tourism experiences that enhance the exclusivity of these wines.
The winery has a maximum quota of 20 visitors per month, as they have few bottles of wine left in their cellars. The visits are prearranged with the visitors according to the availability of both parties and do not have a specific time of duration, because they are adapted to the interests of the participants.
The peculiarity of these visits is that each wine is presented in a glass specially selected for it. The selection was made from 60 different models of glasses. Matías is convinced that the terroir and the philosophy of the winery are enhanced with the use of the right glass.
Depending on the season, visitors can witness or participate in the pruning, perform a technical grape tasting, learn about ampelography or visit the winery and cellar listening to vinyl records that the creators of this experience used to listen in this beautiful corner located between the districts of Lunlunta and Drummond in Mendoza.
Trez Wines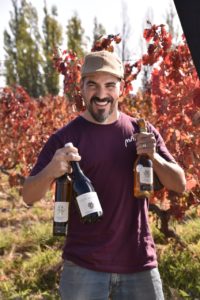 This year, Matías is also advising Trez Wines Winery. One of the partners of this Mendoza winery also owns a winery in Hungary, in an area acclaimed and renowned by the Aszú Tokaj wine.
Due to the singularity of accessing these classic wines of Middle Age kings, mATT (as Matías is known in the industry) organizes food and wine experiences -especially in Buenos Aires- to promote together wines from Mendoza and Hungary in an entertaining and relaxed way.
We invite you to learn more about Matías at D.O.mATT (mattberrondo.com)
Photos provided by Matías Berrondo.