Essência do Vinho – Porto
20-23 February, Palácio da Bolsa, Porto
There will be about 3,000 national and international wines from 400 producers available for open tasting, from 20 to 23 February. The 17th edition of Essência do Vinho is back to the imposing Palácio da Bolsa with masterclasses, wine tastings with commentary, including the "Top 10 Portuguese Wines", previously chosen by a jury associated with the magazine Revista de Vinhos, food and wine pairings and the tasting of delicacies.
More information here.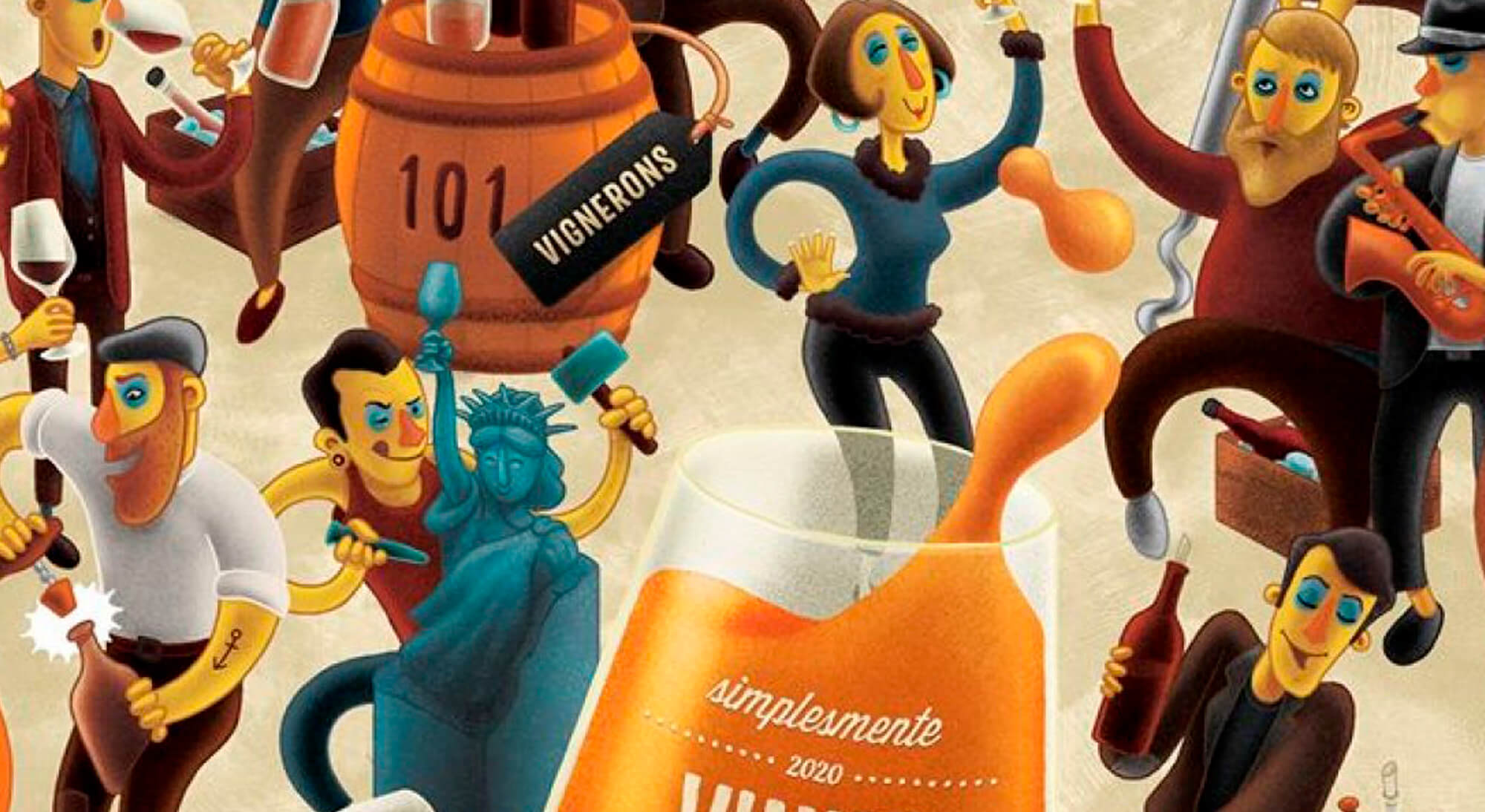 simplesmente… Vinho
February 21st and 22nd, Porto
simplesmente… Vinho is actually what is called an "off salon" – it's an alternative wine festival that takes place at the same time as this sector's major fairs (in this case, Essência do Vinho). It was created as a "counterpoint to the globalisation and industrialisation of wine" and represents a phenomenon that arrived in Porto in 2013. It is, for the time being, the only "off salon" of the country. The 8th edition of the event brings together wines, delicacies, art and music.
More information here.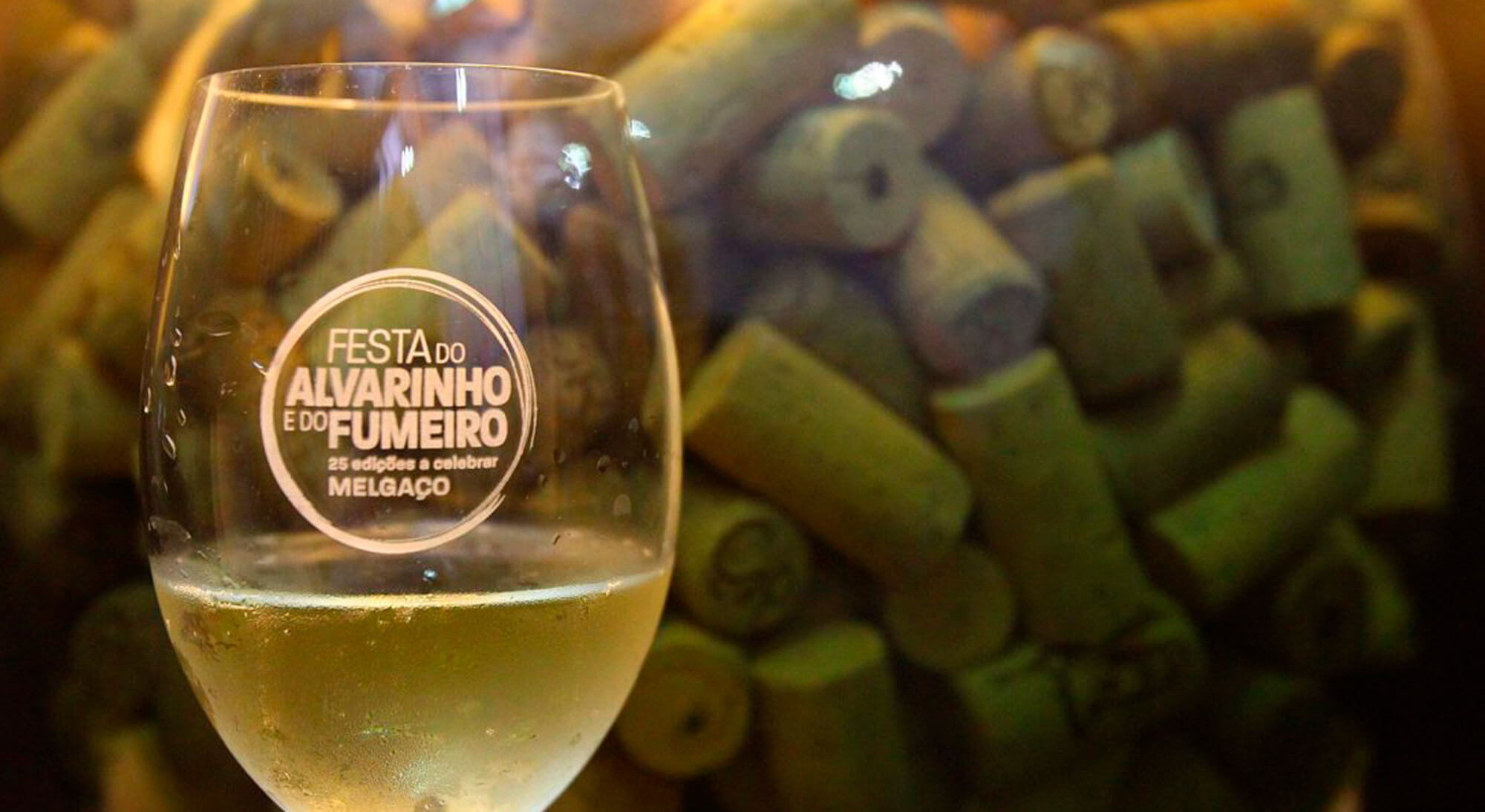 Festa do Alvarinho e do Fumeiro
1-3 May, Melgaço
It is not yet known the entire programme but what it is certain is that on 1-3 May Festa do Alvarinho e do Fumeiro is back to Melgaço for its 26th edition. There are expected several producers of the Alvarinho grape variety, well-known for the prestige it has given to the Vinho Verde region, but also producers of fumeiro (smoked meat) and local products. Stay tuned!
More information here.
Wine & Music Valley (Douro)
In September six hectares of land on the Douro river's shores will be home to what it is billed as the first Portuguese music festival totally inspired by wine. The Wine & Music Valley will take place at the Porto Comercial de Cambres in Lamego, during the grape harvest season in what is the oldest Demarcated Wine Region in the world.
A festival that plays in three fields, Music, with a line-up full of national and international stars, Wine, dozens of Douro producers will be there, as well as activities regarding the region's nectars, and Cookery.
More information here.
Text and photos by, Essência do Vinho; simplesmente…Vinho; Festa do Alvarinho e do Fumeiro; Wine & Music Valley