Lausanne Tourism's new blog concept The Lausanner inspires you to experience the city through the eyes of 10 locals sharing their favourite picks and secret spots! Despite their diverse and highly colourful personalities, they all have one thing in common: they love Lausanne and promise visitors an authentic journey.
More than 160 different nationalities are living together in this vibrant city with a total of 140,000 inhabitants. And the best promotion for the city of Lausanne really are the personal experiences of its inhabitants.
You may thus explore insider tips from Camille, the spontaneous shutterbug; Dominik, the arch-photo fan; Pierre, the asphalt snowboarder;  Sabine, the cultural connoisseur; Chloé, the family designer; Sébastien, the adventurer; Victoria, the green smoothie; Carla, the alternative view; Pauline, the culinary explorer and Realsousgare, the king of satire.
Got curious? Check out The Lausanner and dive deeper into their recommendations!
Pauline, the culinary explorer: « Lausanne for me is an amazing multicultural and dynamic city. The seasons here are well defined and so are the corresponding activities: skiing and eating cheese raclette in winter, hiking and paddling on the lake in summer. There's something for everyone! »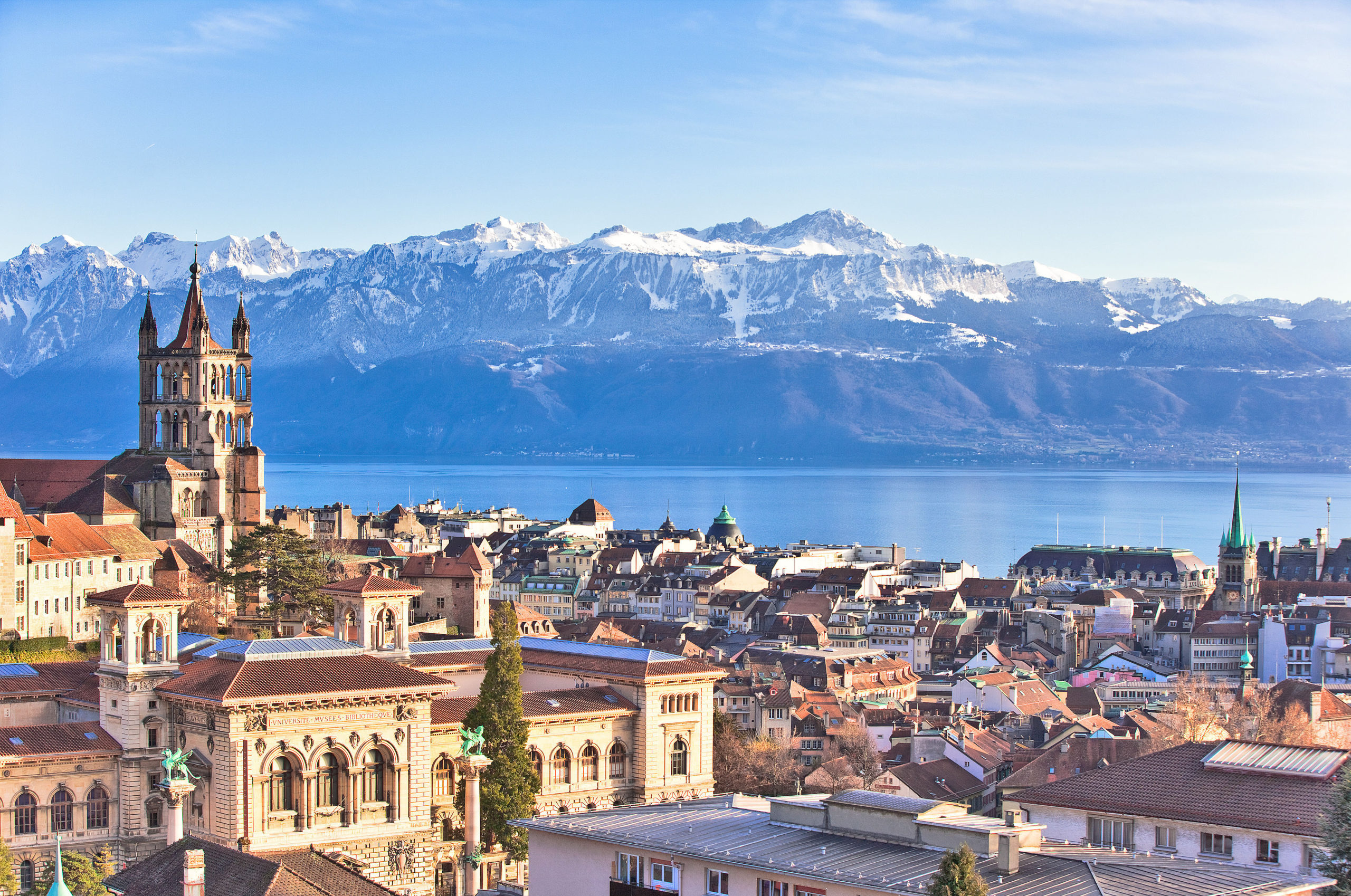 Explore beautiful Lausanne Great Wine Capital.
Credit photos : ©LT/Maxime Genoud and GWC