1 – The not so classic bottle of wine
Wine lovers love… Wine. Yes, a bit uninspired. Although Portuguese wines are! Portuguese wines are some of the most inspired and awarded wines in the world.
Bold personality wines made using the perfect mix of traditional methods and the best modern science. Portuguese wines are singular in its varietals making it a pleasure for the avid explorer wine lover.
This year instead of a bottle of wine offer a wine tasting experience! Wine pairing with cheese, chocolate, roasted almonds, and all things lavishly delicious.
For a solid classic Christmas wine tasting, go for the world-famous Port wine tastings.
2 – A Wine Cruise as seen on the best movies
Already in high demand for Spring 2020, a private cruise in Douro Valley is the perfect way to say you care. It is the perfect recipe for any wine lover's happiness. A private cruise in Douro River will be sailing in a 2-hour cruise experience along the Douro Valley.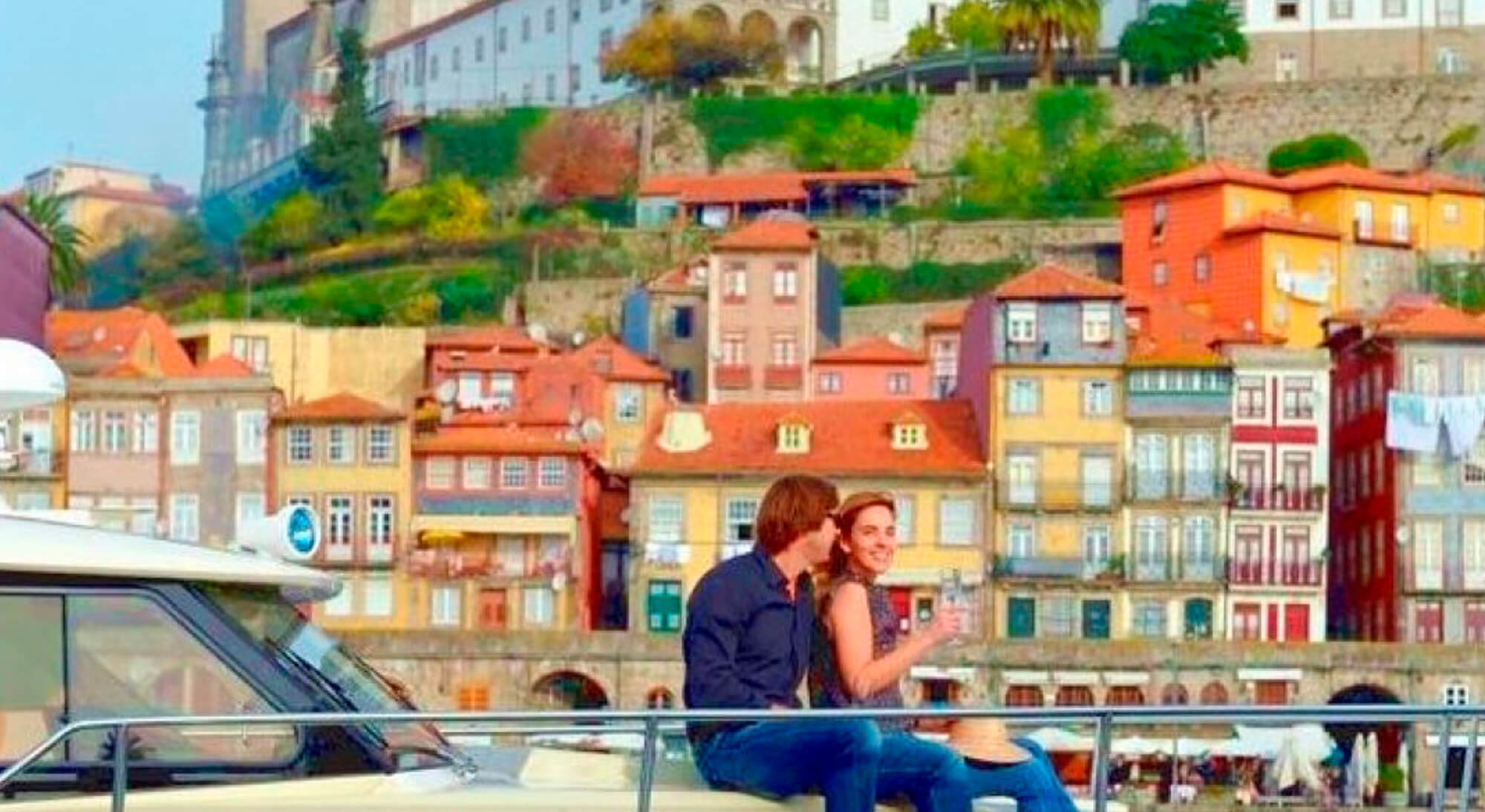 3 – Picnic in the vineyards for that special someone
Immerse yourself in the magnificent scenery and the best food and wine in Europe. Douro Valley Picnic in the vineyards season is open! Well… It will be in Spring and Summer 2020.
Picnic in the vineyards are a must for wine lovers, spread your checkered blanket open the picnic basket and enjoy the view.  Alert: Inside your basket, delicious food and wine might be found in a perfect pairing. Savor at will.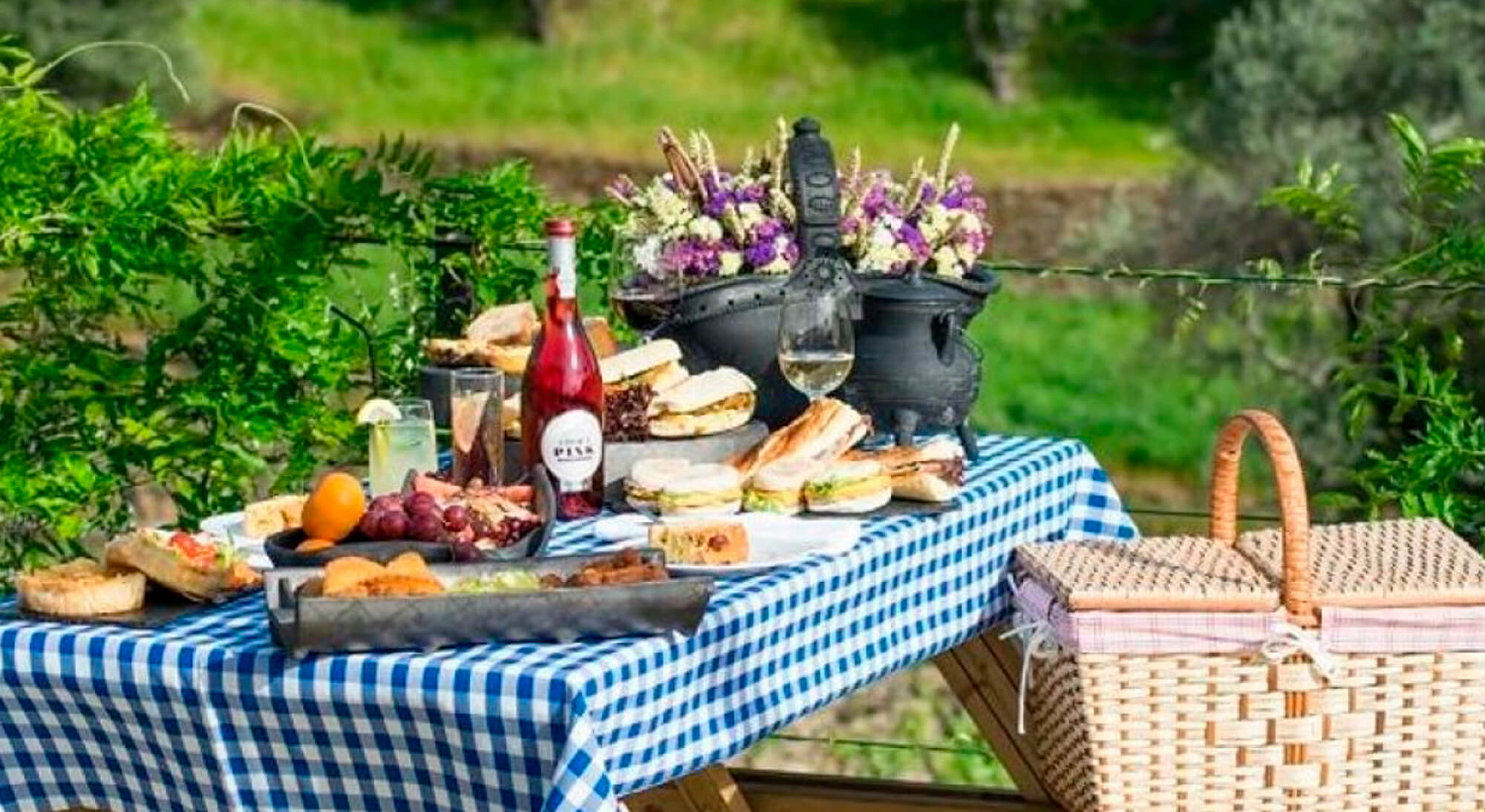 Plan and Book well in advance
These are just a few travel gift ideas to inspire and help you make your loved one's Christmas even more special.
Text and photos by winetourismportugal.com