NOVEMBER
Doringbaai Abalone Festival | Namaqua West Coast Wine Route 
Namaqua West Coast Tourism, with Fryer's Cove Vineyards and Doringbaai Ablalone, hosts this laid-back event. Tables are set along the Doringbaai jetty and guests can sample abalone, crayfish as well as other West Coast food and wine.
             
Swartland Street Party | Swartland Wine & Olive Route
A village street is closed off on 5 November for this annual occasion where the inimitable winemakers of the Swartland present tastings of their latest and older vintages. Local food and live music (from a flatbed truck!) are part of the festivities.
Agulhas Wine Triangle Festival | Agulhas Wine Triangle
Explore Africa's southernmost region and its wines by attending the Agulhas Wine Triangle Festival on Saturday, 19 November. The venue is yet to be confirmed and will be announced via the organiser's social media channels.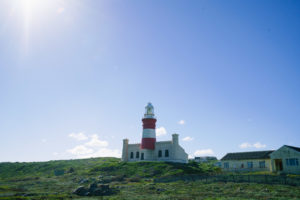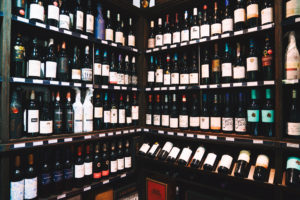 DECEMBER
Cap Classique & Champagne Festival | Franschhoek Wine Valley
Dust off your most striking outfit and get ready for the social calendar event of the year on 3 & 4 December. On show are Cap Classiques and Champagnes, with the Huguenot Monument as backdrop. The festival again takes place in a marquee and is attended by producers and representatives of international brands.
Full story: Visit Winelands 
Find an extensive list of wine events HERE