When you enter a wine retailer or a merchant, you normally have exclusive access to the best wine brands. In this kind of space, you will find national and international wine brands, from the most reddish reds to the most citruses whites, from elegant sparkling wines to the freshness of rosé. In some cellars of wine retailers or merchants, you will also find another incredible variety of wine brands, and wine producers depending on the country, the region, the terroir, and the culture.
But which are the best online/physical wine retailers or merchants in which you will find some of the best wines of regions such as Porto, Douro Valley, and Vinho Verde? Let's find out!
Garrafeira do Carmo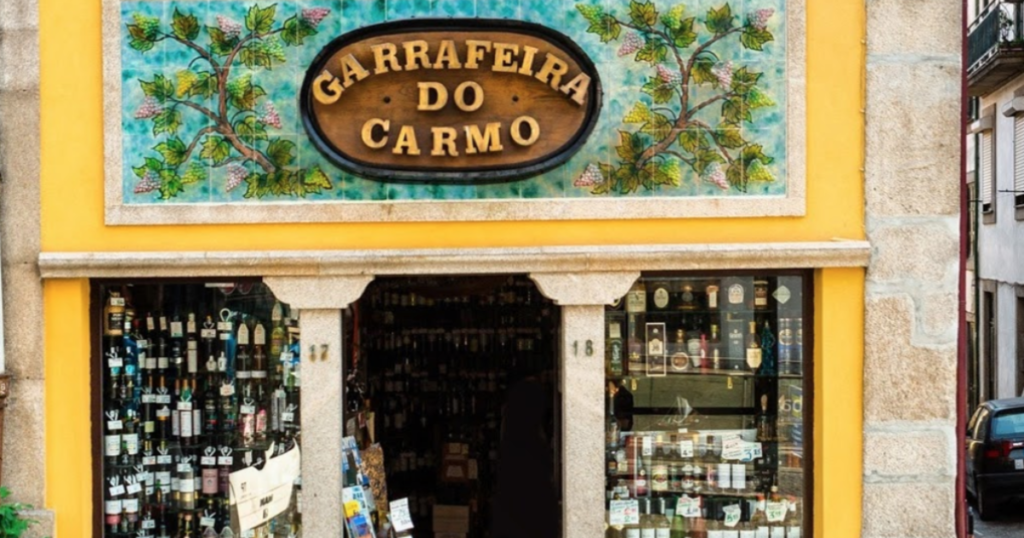 The fantastic Garrafeira do Carmo located in Porto, is a house that specializes in all types of drinks, from liqueurs, spirits, domestic and imported. But besides this, you will also find a variety of incredible Portuguese table wines of the finest Portuguese regions such as Douro Valley, Porto, Vinho Verde, among others. There is a special dedication to the precious Port, noble and illustrious nectar that is renowned worldwide.Due to this particular dedication, some customers had nicknamed this house the 'Catedral do Vinho do Porto' (Porto's Wine Cathedral), by the variety, quantity of brands, and all sorts of Port wines, available in this genuine and authentic house. Moreover, you will also find in their portfolio of Port wine 'colheitas' 'and 'vintage' since 1834 and other 'Rare and Precious' from their private and unique collection. This of course is the perfect place for those who are eloquent and true connoisseurs of Port wine.
Inside the space, you will find a staff that is attentive and ready to help you in every way they can. After all, the motto of this house is that as 'friends, friends, business is business'. The staff of the Garrafeira do Carmo always tries to offer the most attractive and indispensable products to their clients and that is why Carmo has bet on a new marketing strategy, taking the traditional method to a new one, selling online the products for those that don't have the possibility to know their amazing portfolio in their physical store. A fantastic and authentic space that is awaiting your visit.
Wine O'clock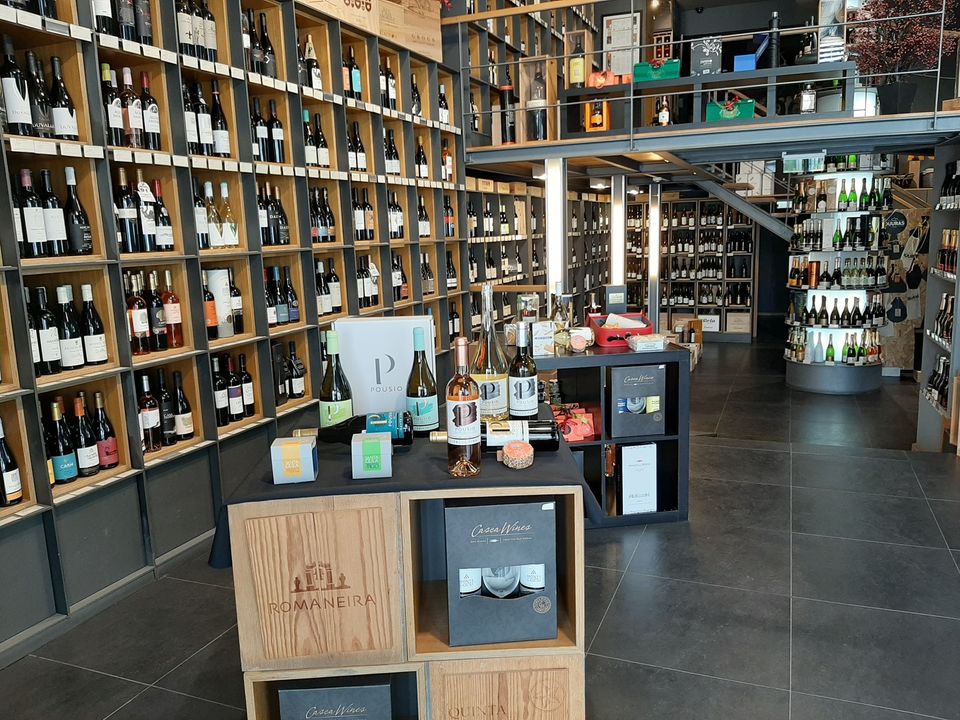 The amazing Wine O'clock house is a wine shop located in Matosinhos – Porto. This is not just any wine shop, with over two thousand bottles of wine, both Portuguese and foreign, they also have wine accessories for sale, an area prepared to host courses, workshops, and personalized service. Wine O'Clock has many amazing Portuguese wines such as regions of Douro Valley, Vinho Verde, and Porto, together with, champagnes, sparkling wines, gins, and whiskeys. Besides having its physical store they also have an online store where you can find all the wines, as well, the wine accessories, and the gourmet space with some delicious Portuguese delicacies.
Already known by wine lovers as a place of quality and excellence, this is a space that is worth your visit both physical and online.
Learn more about Porto and the wine regions there: Porto
Text by Wine Tourism in Portugal
Photos credits; Garrafeira do Carmo; Wine O'clock