Without roots you cannot fly
One of the key sentence in my adult life is "Without roots you cannot fly" that I found in one of the best book written by Bert Hellinger. This sentence clarify why, ten years ago, I came back to Bardolino, my little village in the north east of Italy, after seven years living in Paris, trying to make wine, actually, trying to make "great" wines.
And these last ten years of my life are turning around this sentence and this decision. Because when I started to make wine and at a certain point I had to start to sell it (you can't only drink it, unfortunately…), I understood that I was not only selling my wine, but also my vision of life and the story of a guy who left a big city for living in a small village, with the idea of restoring the abandoned property of his family and the Bardolino wine appellation itself.
Storytelling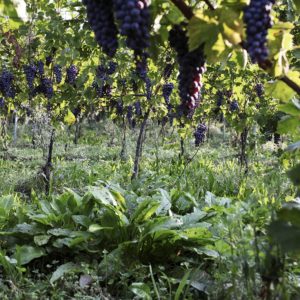 Storytelling in the wine world should not be only about how you make wine (we are not inventing anything) but mostly about what there's behind or around the bottle.
To use storytelling properly you need a profound understanding of what you are really trying to do.
In my case, I'm not only making wine: I find in wine, a political and social "fight", because, since the beginning at Villa Calicantus we decided to work in organic and in biodynamic, preserving the environment and the people living here. Saying it now it's almost trivial, organic is a trend now. Indeed, ten years ago, most of the people were making fun of us because of this decision. But when you believe in something you just do it. Definitely you can't sell crap wine with a good story, but a great wine with a great story behind becomes unique.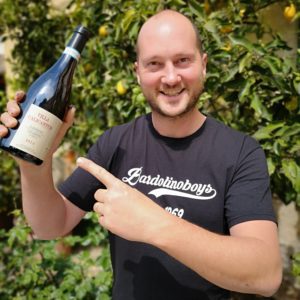 Visit the website of Villa Calcantus to know more about the winery: http://www.villacalicantus.it