DiamAndes Winery was born in the south of Mendoza province at the heart of the Uco Valley, coproducing the highly prestigious Clos de los Siete as well. Its architecture, which fuses within the beautiful Andean landscape, allows for the elaboration of top-quality wines in optimum
conditions since the 2007 harvest. With ultra-performed facilities based on a global gravity's concept, nestling in the foothills of the Andes Mountains at an altitude of 1100m A.S.L, Bodega DiamAndes is a single block of 130 hectares (321 acres) within the very heart of Vista Flores, Tunuyàn.
The wonderful terroir (sand-gravel-clay soils with plenty of pebbles and ideal climatetemperate due to the altitude) combined with its owner's savoir-faire from Bordeaux and its argentinean team, produce complex, seductive, and balanced great wines.
The winery is producing only "Estate wines". Three lines in red and white (Grande Reserve, DiamAndes de Uco, Perlita) reflects the philosophy of the winery: Fruity and fresh, elegant and balanced wines with great personality. DiamAndes team receives all year long wine lovers for a unique and incredible food&wine experience at DIAM´S Bistrot & Bar à Vin, its restaurant!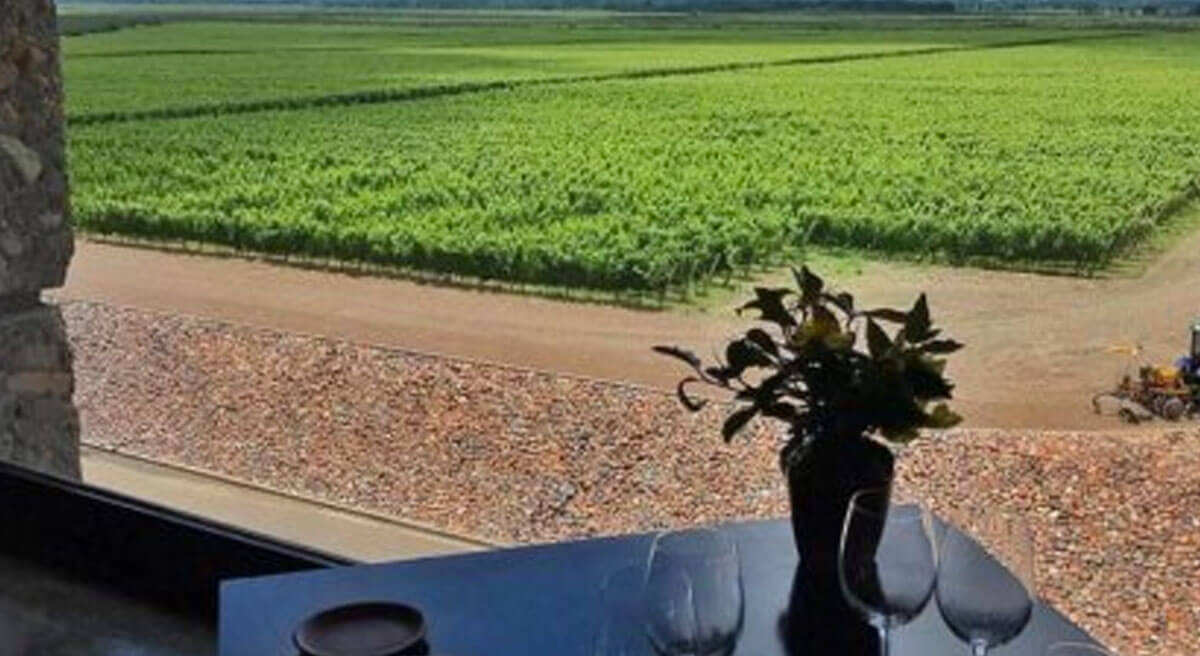 Always great wine enthusiasts, Alfred and MichèleBonnie acquired Château Malartic-Lagravière at the end of 1996. Drawn to the exceptional terroir and the immense potential of its wines, they committed themselves to an impassioned revival of the quality of this Grand Cru Classé de Graves for both red and white wines, renewing rapidly with its splendor.
Joined by their children in 2003, they acquired the neighboring Château Gazin Rocquencourt at the end of 2005, which the Grand Cru team manages, with the same high standards of quality.
2005 is also the year of their arrival in Argentina within the Clos de los Siete, where they created the stunning Bodega DiamAndes. From Bordeaux to Mendoza, Vignobles Malartic's teams, henceforth managed by Véronique and Jean-Jacques, work with passion and precision to produce, vintage after vintage, refined, intense, complex wines, for the pleasure of wine enthusiasts all over the world!