Just 45 km away from the City of Mendoza, there is a wonderful and multi-award-winning lodge. We are talking about the Rosell Boher lodge that has a Guest-House with 3 spacious luxury rooms and 11 private Villas in the vineyards. They count with Jacuzzi, private cellar and fireplace on their terraces.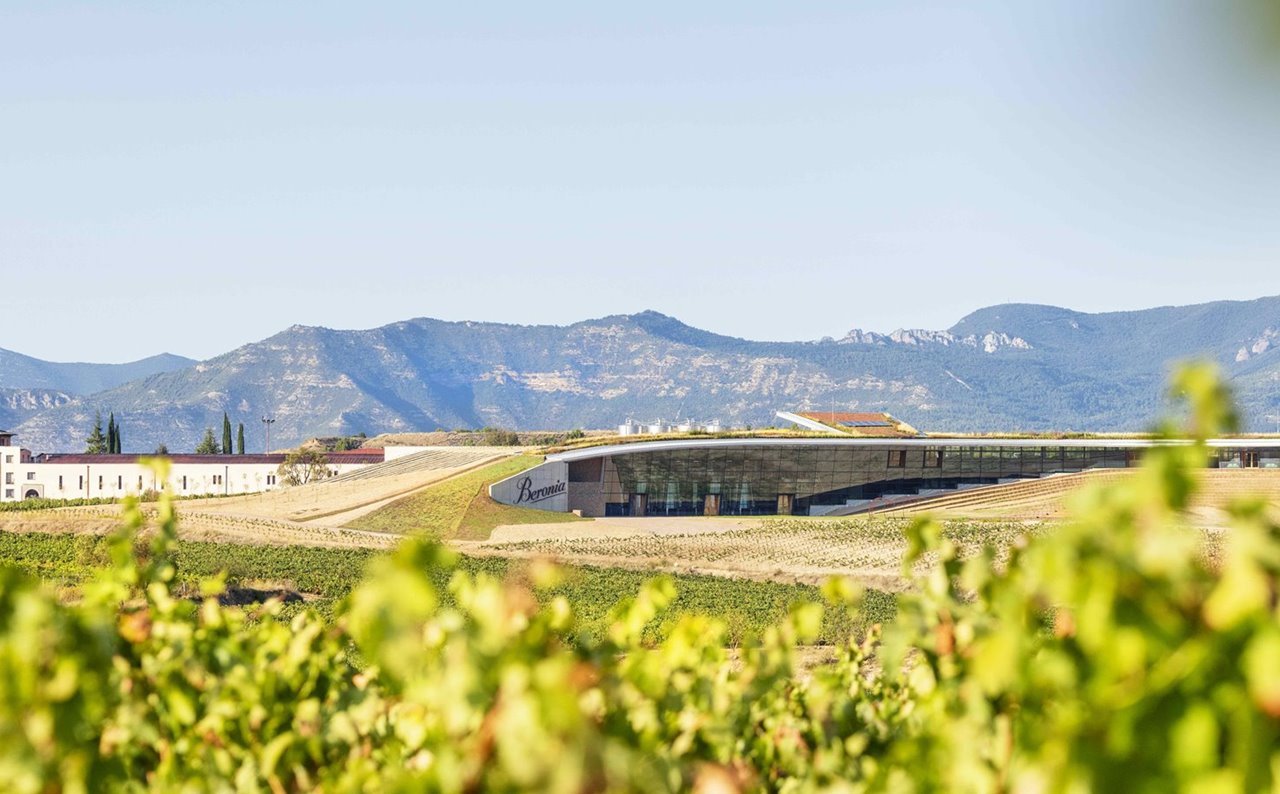 Bodegas Beronia, the first winery in the world to gather the highest recognitions and awards for sustainable construction, is a must visit in La Rioja, Spain. Enjoy an exquisite wine tourism experience amidst a beautiful sea of vineyards.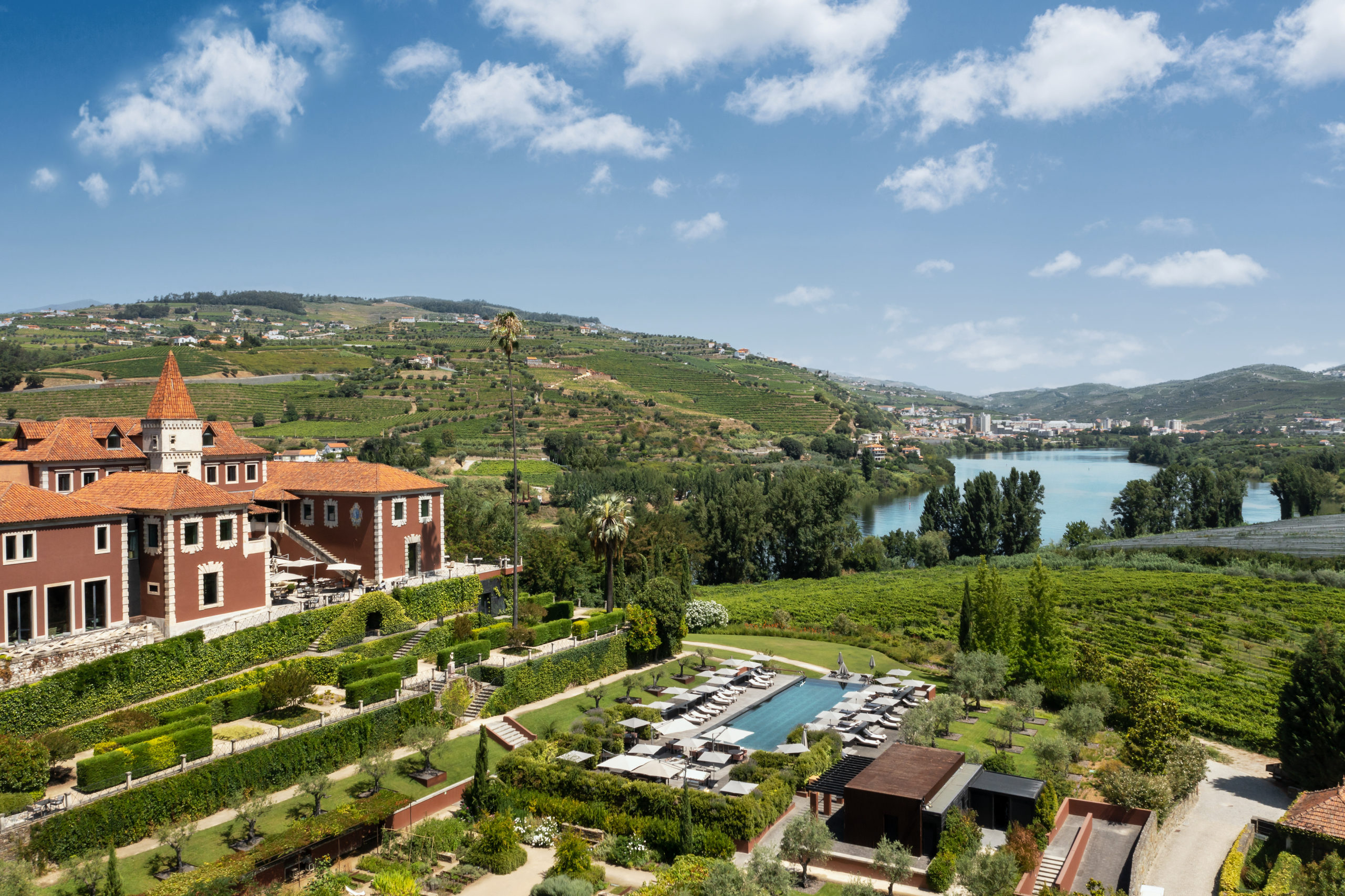 Six Senses Douro Valley has just become the first hotel in the Iberian Peninsula to receive certification from the Global Sustainable Tourism Council, recognizing and consolidating all its good practices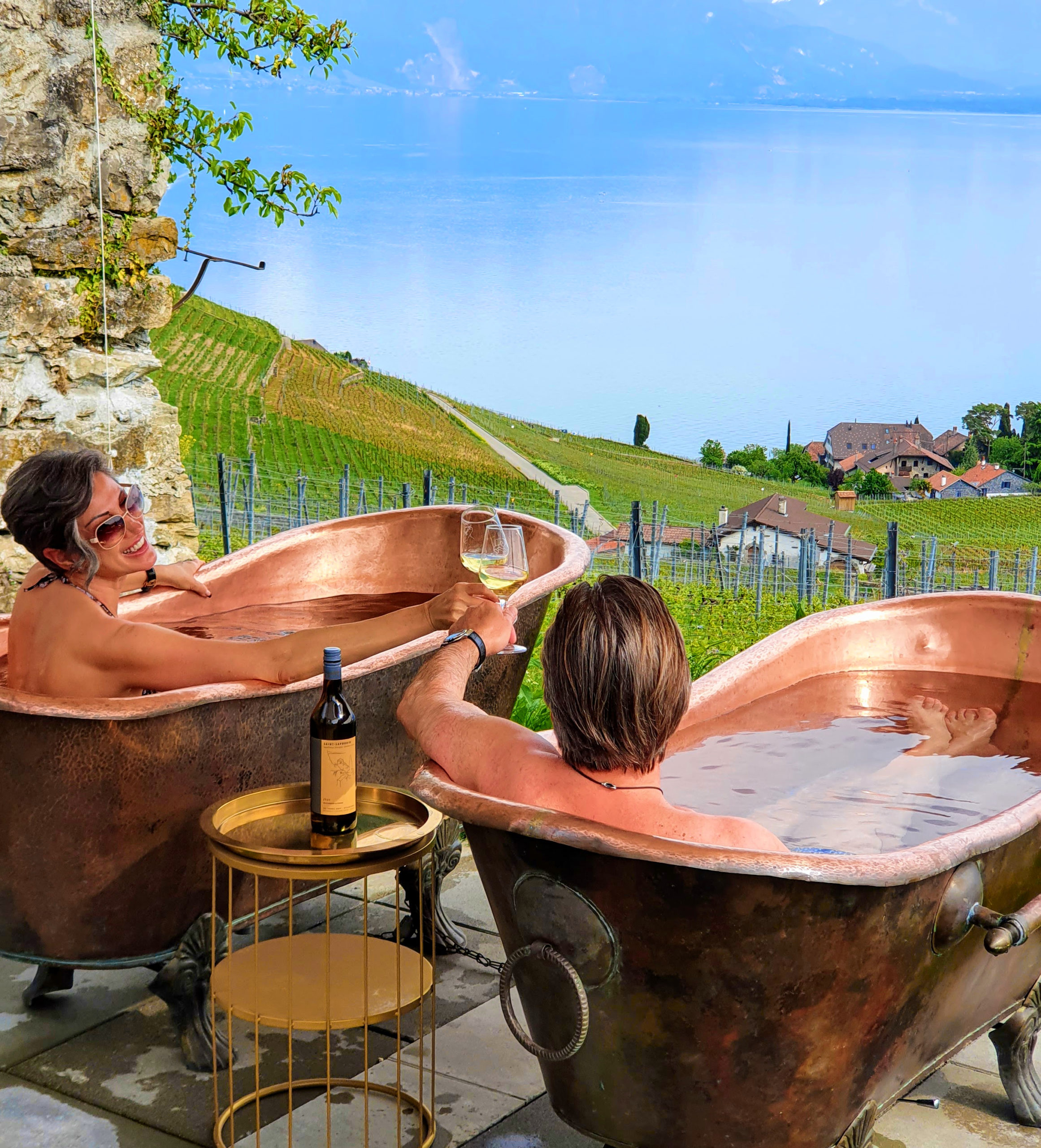 Nestled in the beautiful hills of Chexbres, Lausanne, La Vigne is a luxurious establishment offering unique and innovative wine lovers therapy and awarded the Best Of Wine Tourism prize. But it's not just about the wine; it's also about sustainability and responsible tourism. No wonder La Vigne was awarded the prestigious Best Of Wine Tourism Award for Sustainable Wine Tourism practices.
"Weingut Brüder Dr. Becker, Ludwigshöhe" near Mainz is a pioneer of sustainability, with many decades of commitment to organic viticulture, and a Great Wine Capitals prize winner in this field.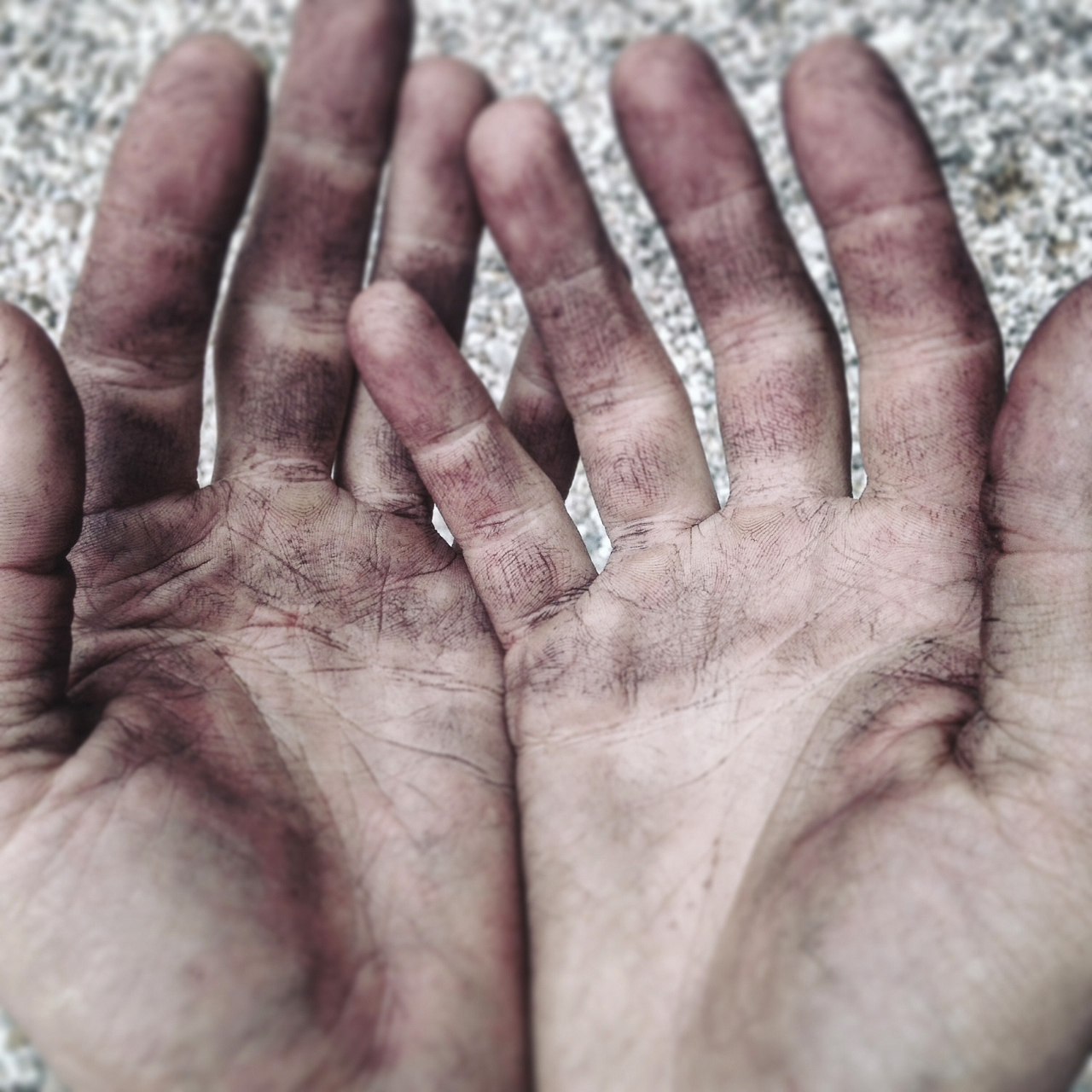 Villa Calicantus is one of the smallest winery of the Bardolino wine area: 8 hectares of vineyards surrounded by olives trees and small woods, on the top of high hills of the Bardolino Classico area, two km away from lake Garda (Verona).
The winery works in organic since the beginning and in Biodynamic since 2014.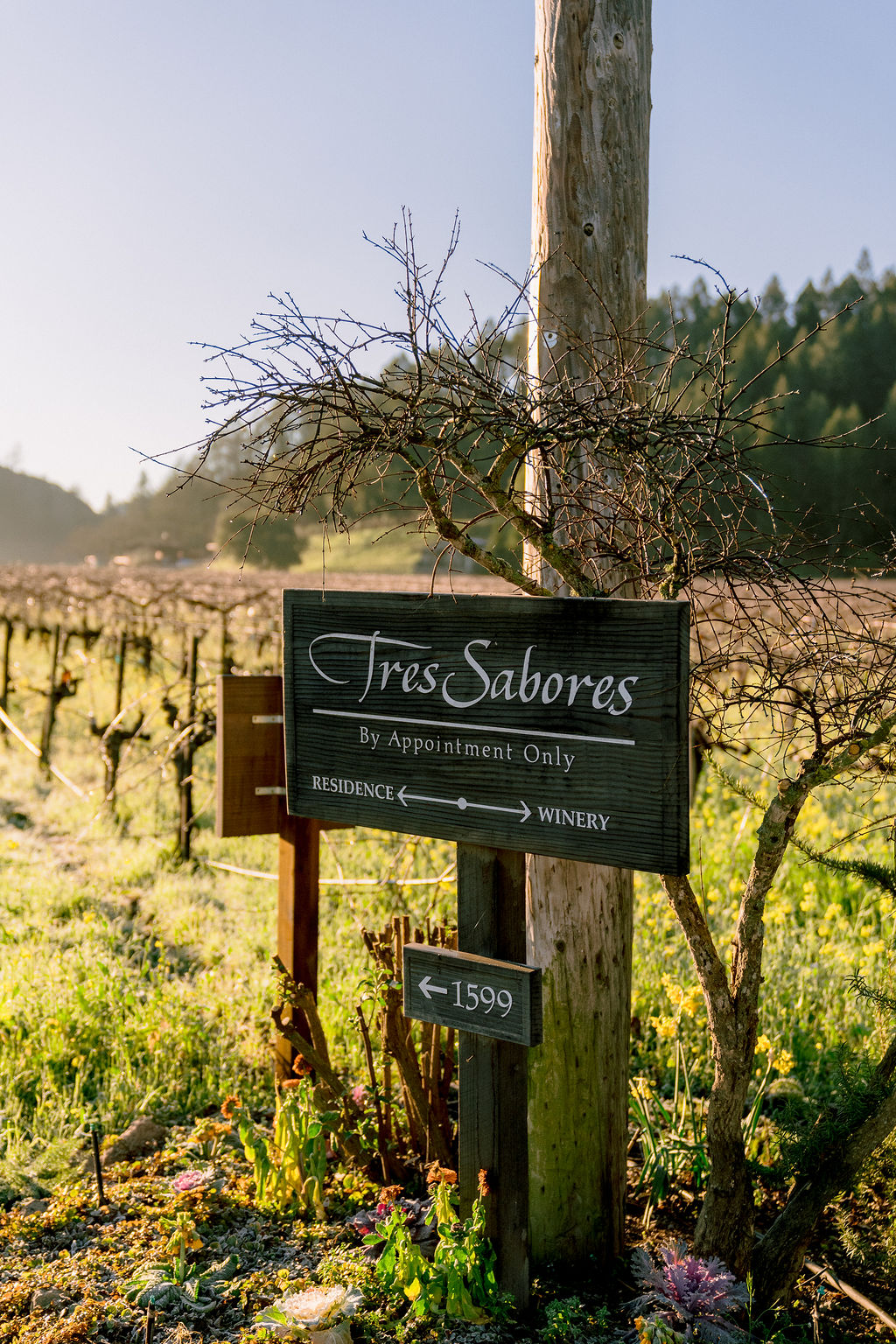 Being a regional Winner of the Best of Wine Tourism Award in the Sustainable Wine Tourism Practices category, the Tres Sabores estate on Napa Valley Rutherford Bench is home and the backdrop of every stage of owner and winemaker Julie Johnson's winemaking process.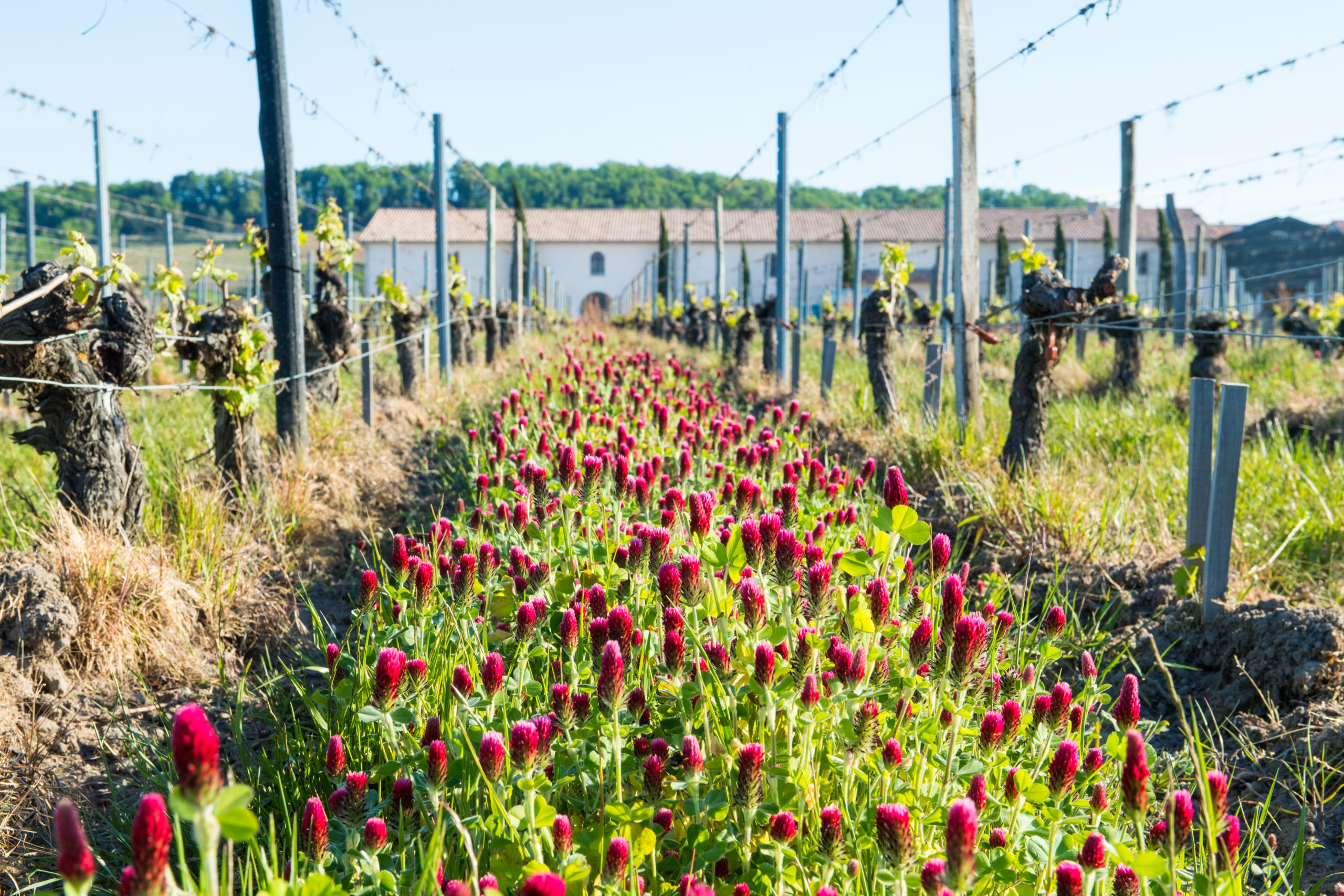 The importance of sustainability in Bordeaux's wine industry has become increasingly evident. The area has faced several environmental issues, such as climate change, soil degradation, and water shortages, prompting winemakers to reassess their approaches and embrace more eco-friendly practices.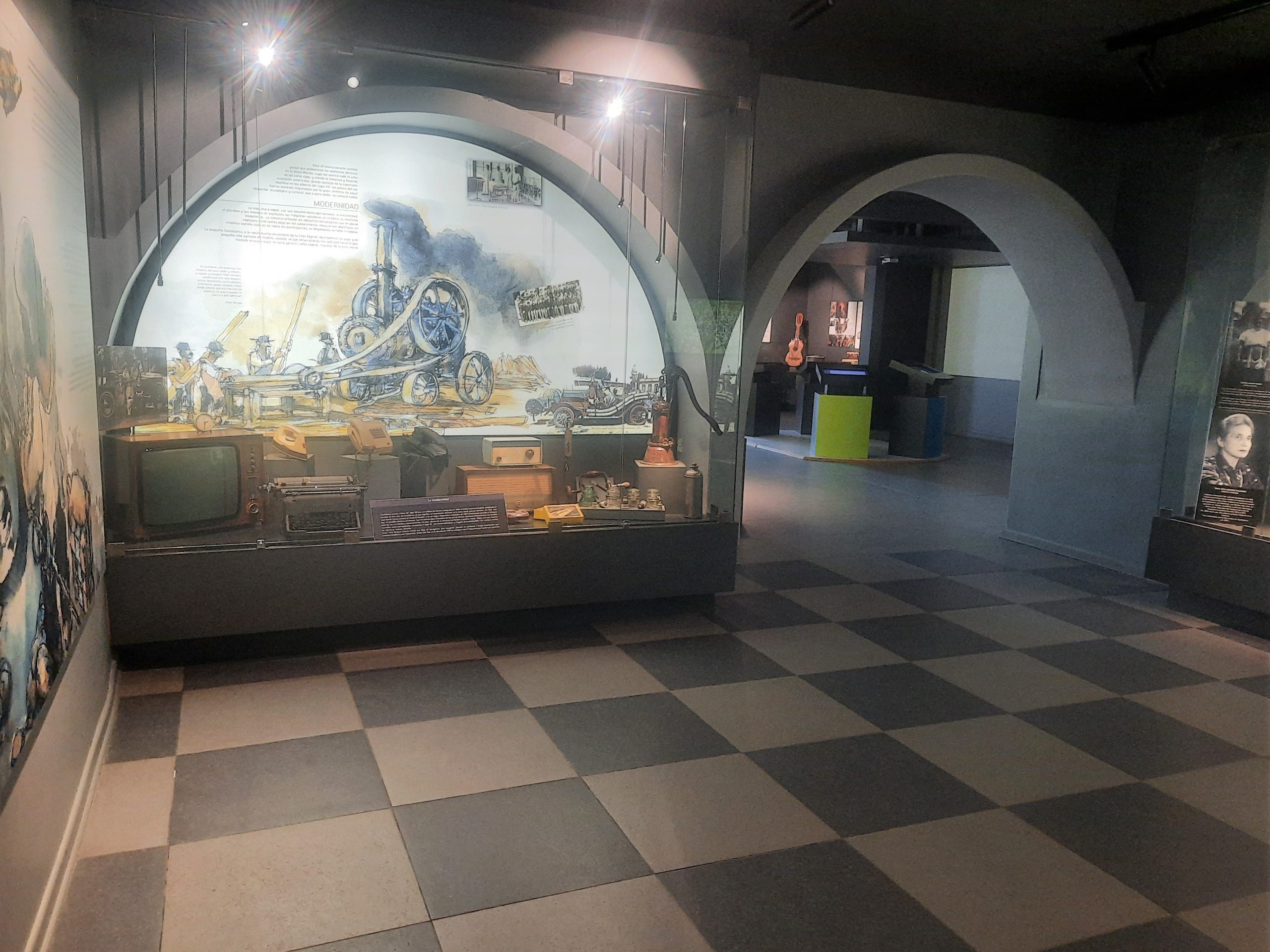 The Casablanca Museum, the Best Of Wine Tourism Award Winner in the Art & Culture category, was established by Municipal Decree on November 10, 1992, as a result of the need to create a space where the community's heritage and cultural aspects can be appreciated in the same way they are valued in the community. This idea became a reality in 1994 when, by chance, a major archaeological find was discovered on Playa Grande de Quintay.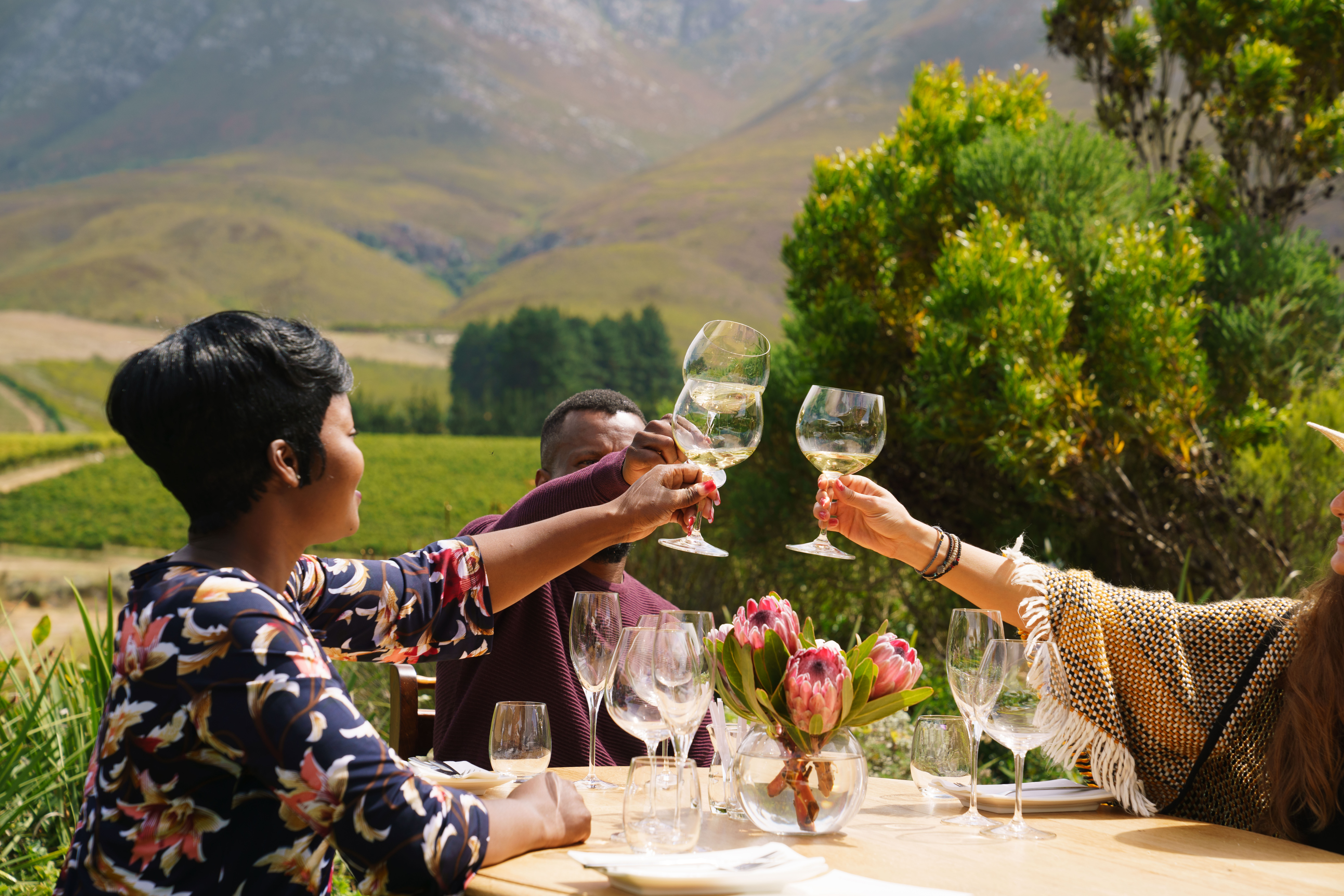 CELEBRATING NATURE: IN ART, WINE AND FOOD Appreciating the gifts of nature, Creation Wines takes on a gentle approach to listening to Nature; the thoughtful contemplation of People, Place and the rich tapestry of their Cultures. Creation Wines collaborated with the...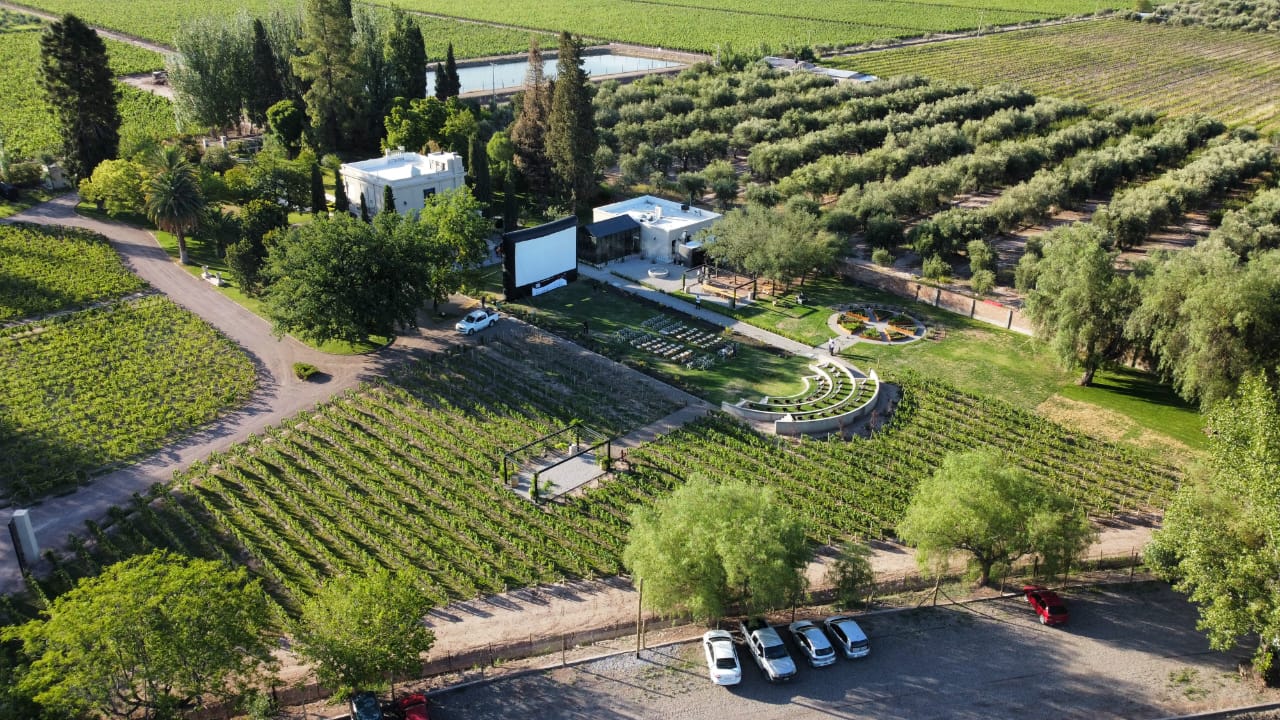 Vino el Cine is organized every year by Megacine Audiovisuales in Mendoza. It consists of outdoor cinema sessions in wineries. The participants enjoy a good movie while toasting with great wines and savoring some tasty bites.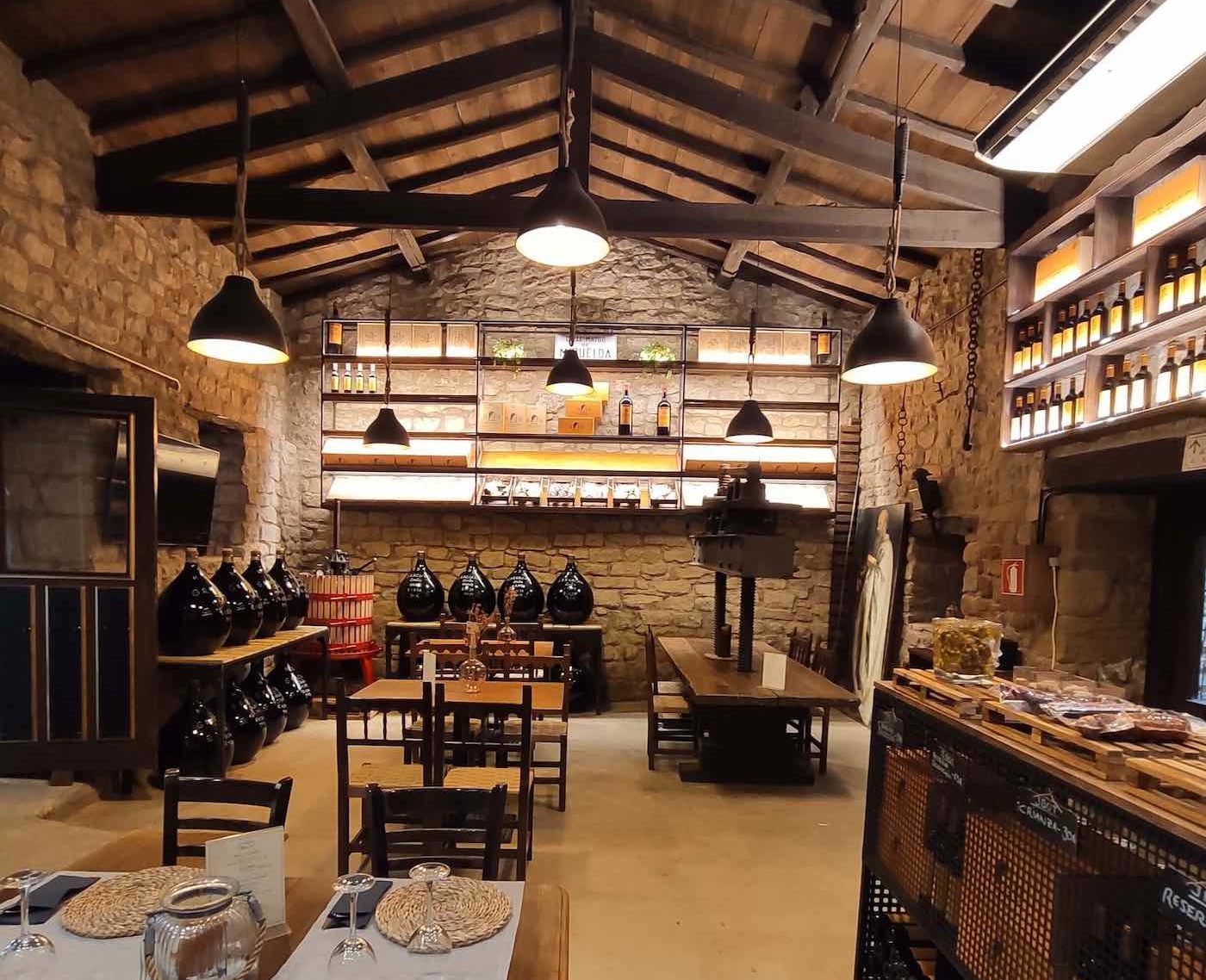 Mayor de Migueloa, in the Palace of Viana, is one of the most interesting historical buildings in Laguardia, a fortified hilltop village in the Rioja Alavesa Wine Route.