Wine makes noise to reach people with hearing impairments.
A group of associations in Mendoza gathers to offer an accessible wine-tourism experience for people with hearing desabilities.
The experience is conducted in Argentine Sign Language and is also adapted to the current context of global pandemic.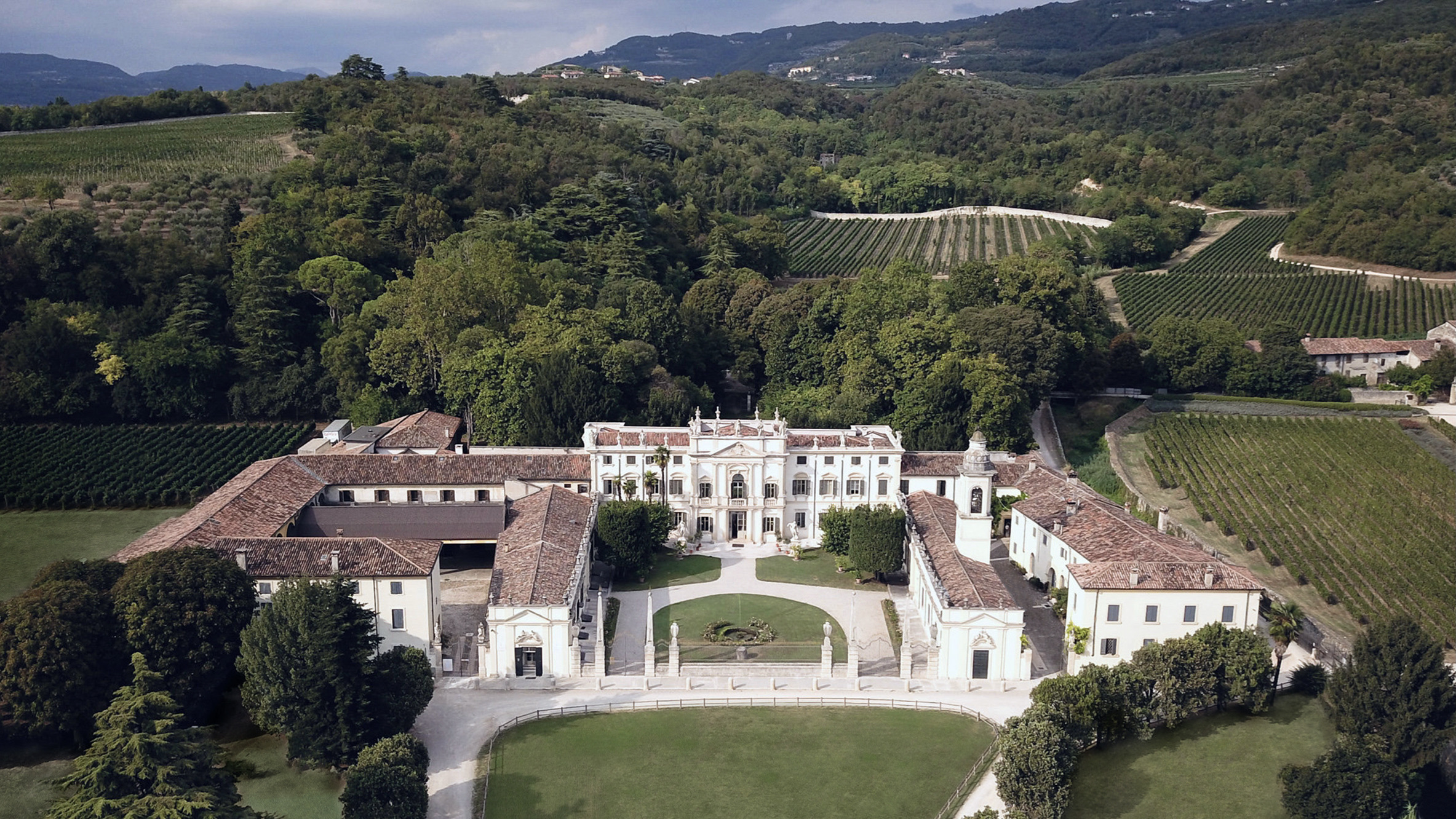 The Bertani family's generations of winemaking experience have helped to form a unique philosophy for the creation of fine wines, through meticulous care of the vineyard, sustainable viticultural methods, traditional techniques, Veronese varietals and the adoption of current innovations. Careful work in the cellar and long aging serve to preserve the product of the vine, bringing a distinct balance to our wines as well as elegance and a great potential for aging in the bottle.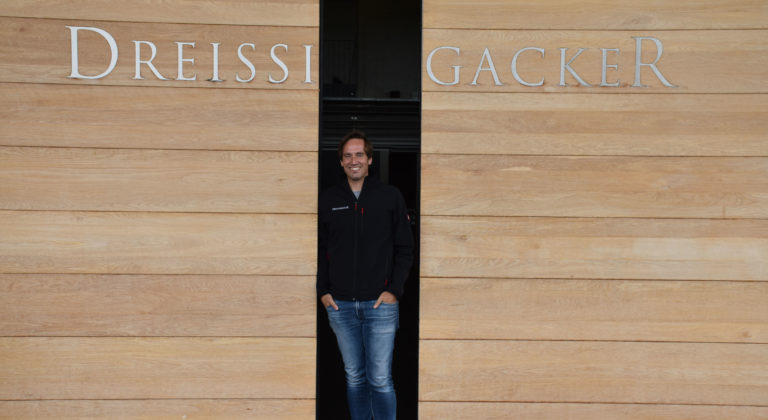 Dreissigacker Winery: We meet in Bechtheim, in the village centre where an alley leads to a typical Rhine-Hessian farmstead. The building is prettily renovated in the colours grey and white, just like many wineries.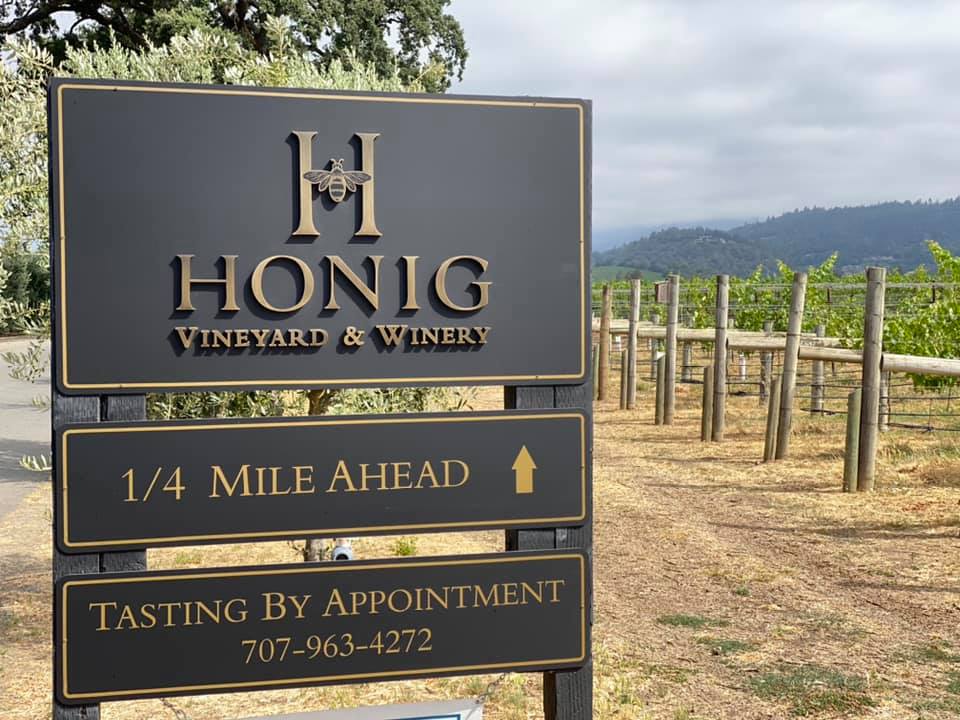 Best Of Wine Tourism Award Winner 2020, a sustainable family-owned winery not to miss on your next visit to Napa Valley.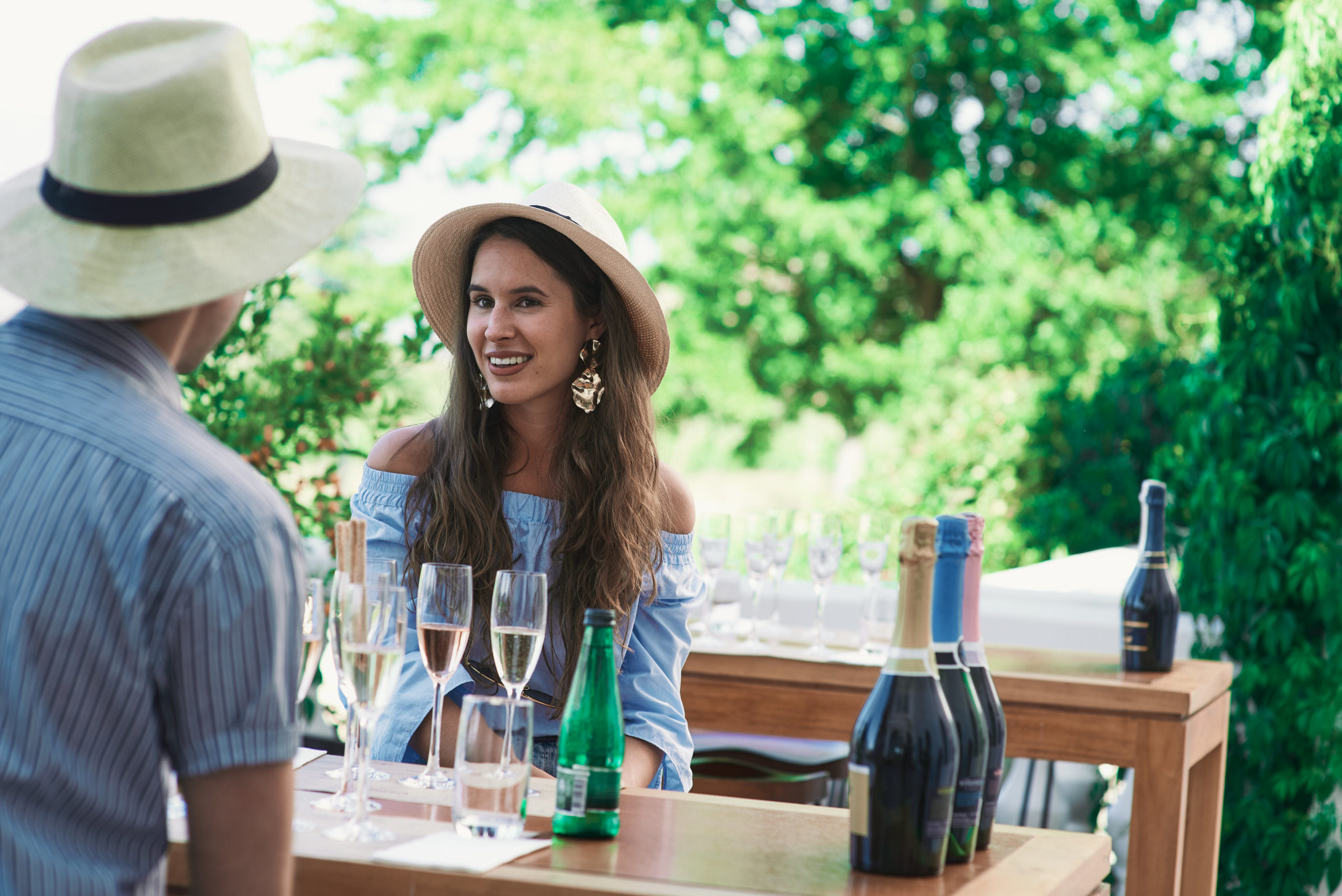 Eating, tasting and learning about sparkling wines with an Andes mountains backdrop at Casa Valle Viñamar, is time well spent.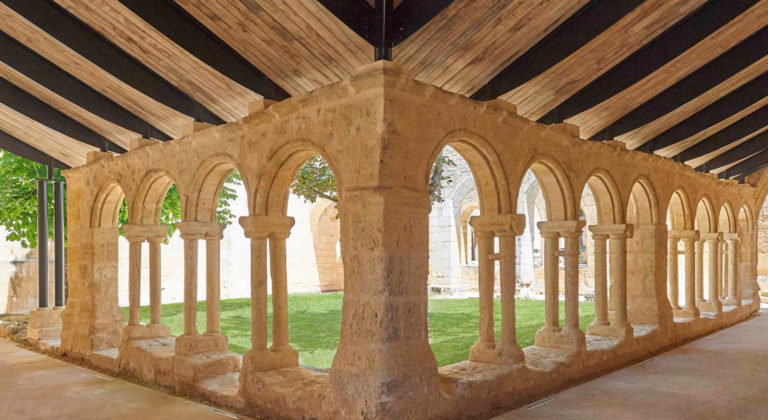 The first wine based UNESCO Heritage site, Saint Emilion has to be one of the most romantic and authentic places in the Bordeaux region. This perfectly preserved medieval village with its tiny lanes and many restaurants is famed for its red wines. You might not know that they also make a sparkling wine here – Crémant de Bordeaux.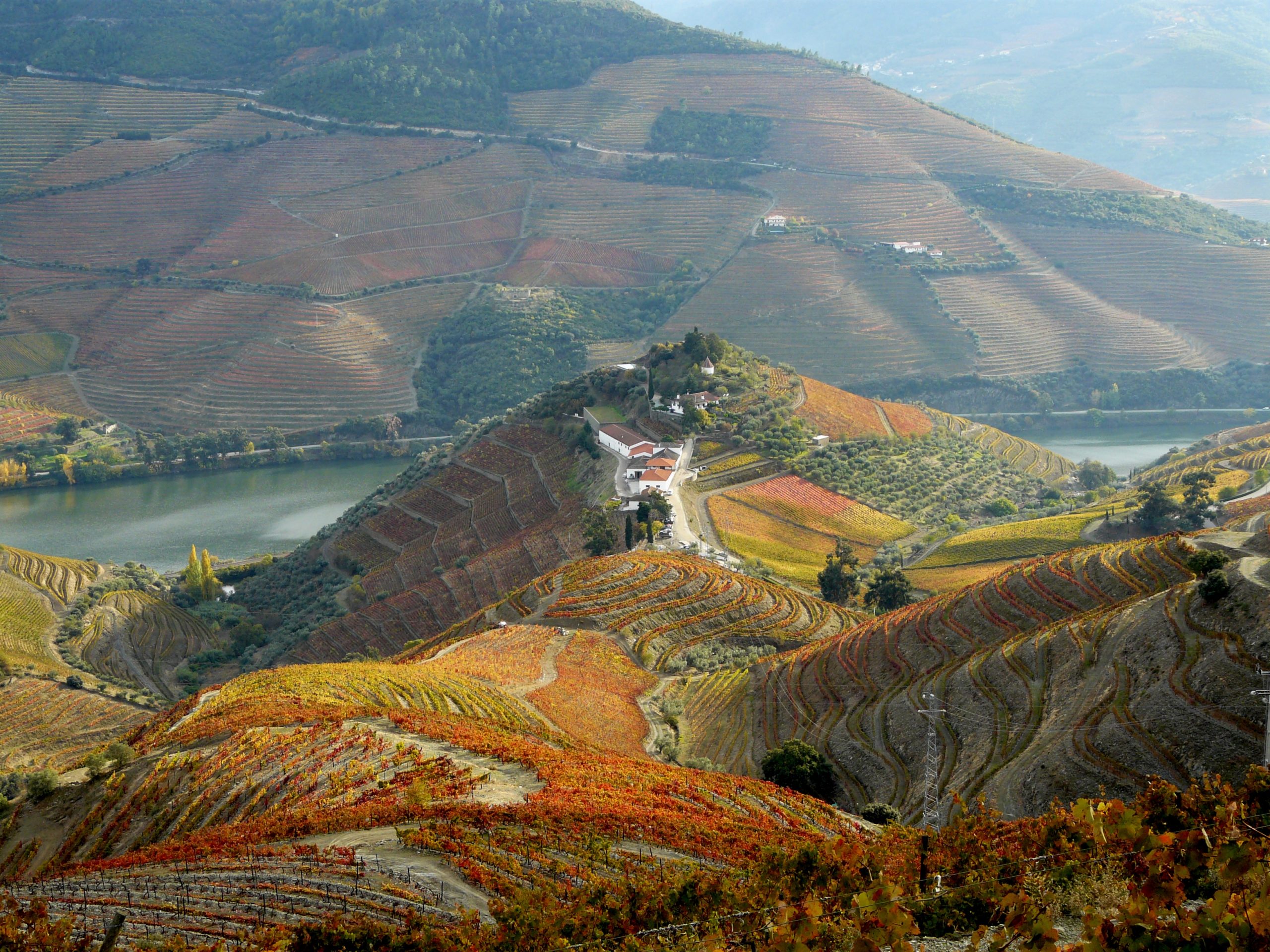 Quinta do Crasto's first references date back to 1615 and with more than 400 years of history continues to be one of the top references in the Douro Valley.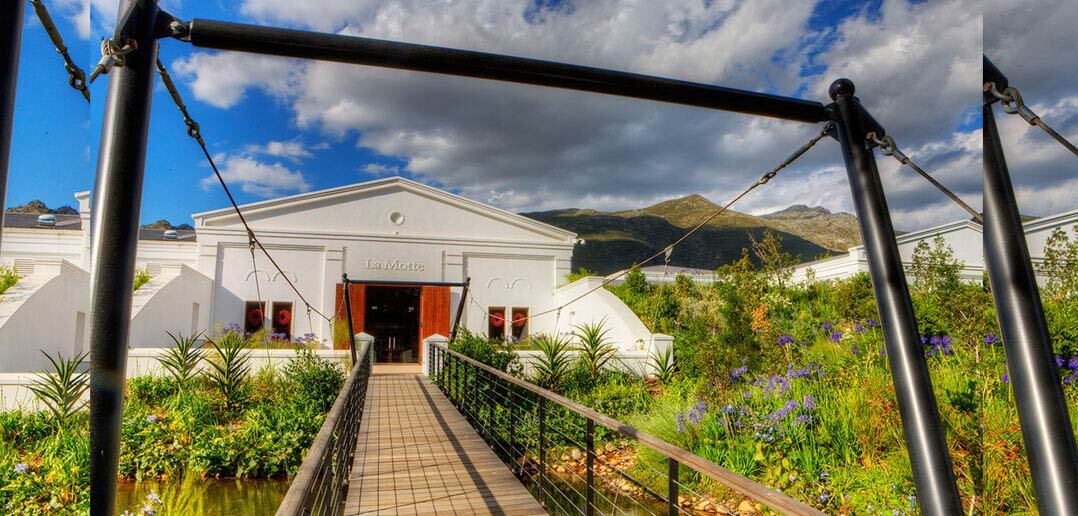 Situated in the beautiful Franschhoek Valley in South Africa's Cape winelands, La Motte is home to the finest wines, recognised internationally for exceptional quality. With its picturesque setting, traditional cuisine and historic charm, La Motte is an enchanting choice for those who appreciate the finer things in life.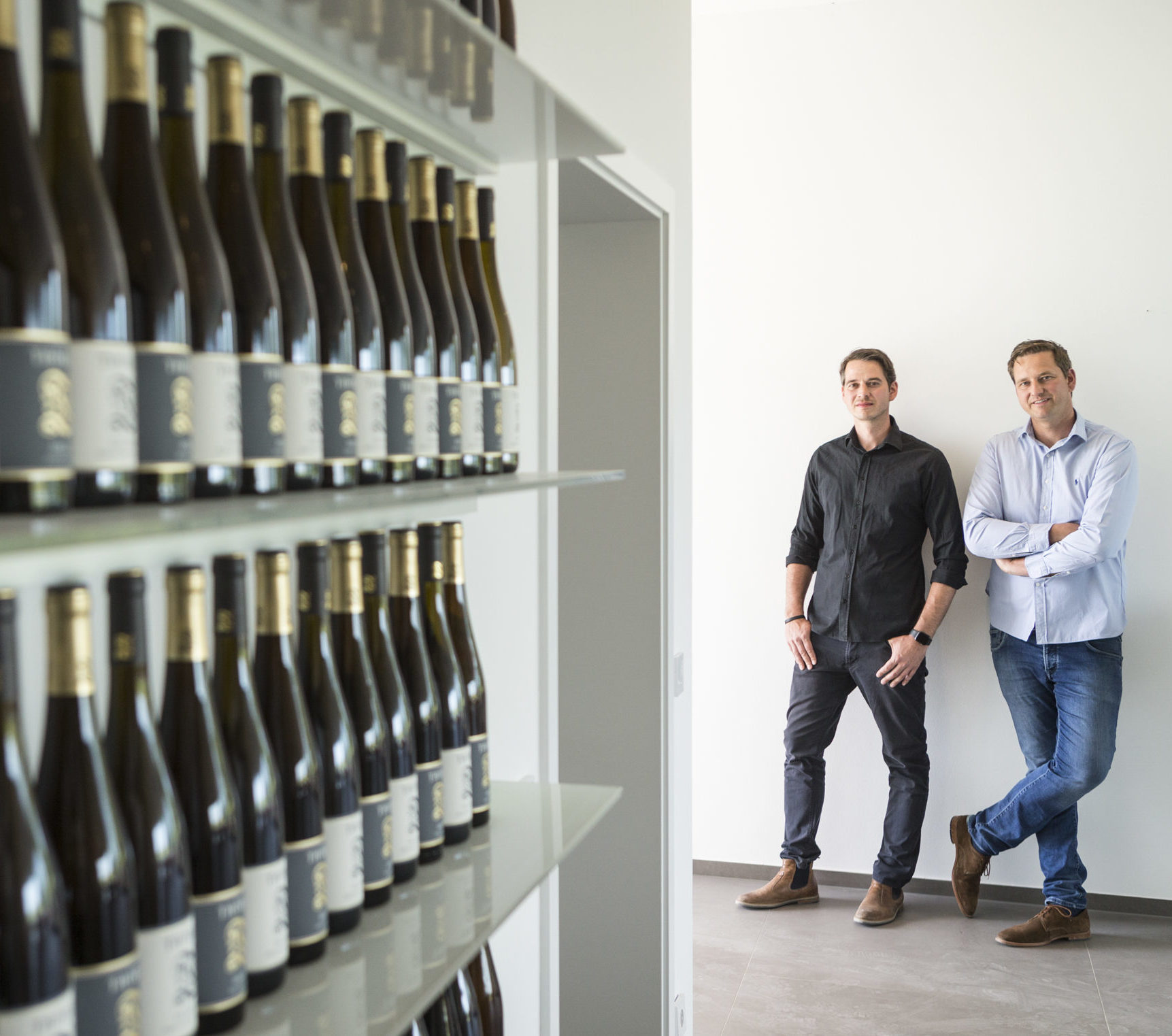 You will discover award-winning organic wines and architecture, and a generations-deep family winemaking tradition at Weingut Thörle, one of the 2021 Great Wine Capitals Global Best Of Wine Tourism Award Winners.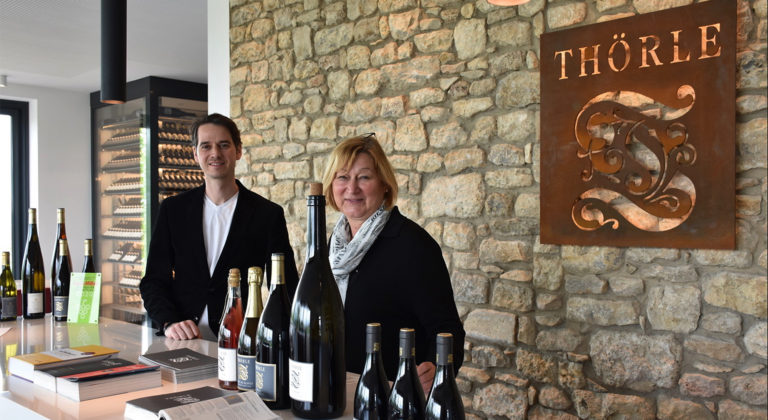 From the glass corner room on the first floor of the winery Christoph Thörle shows me the impressive panoramic view. "On a clear day, you can see the Feldberg in the Taunus, the Donnersberg in the Palatinate and even the Hallgarten vineyards in the Rheingau!"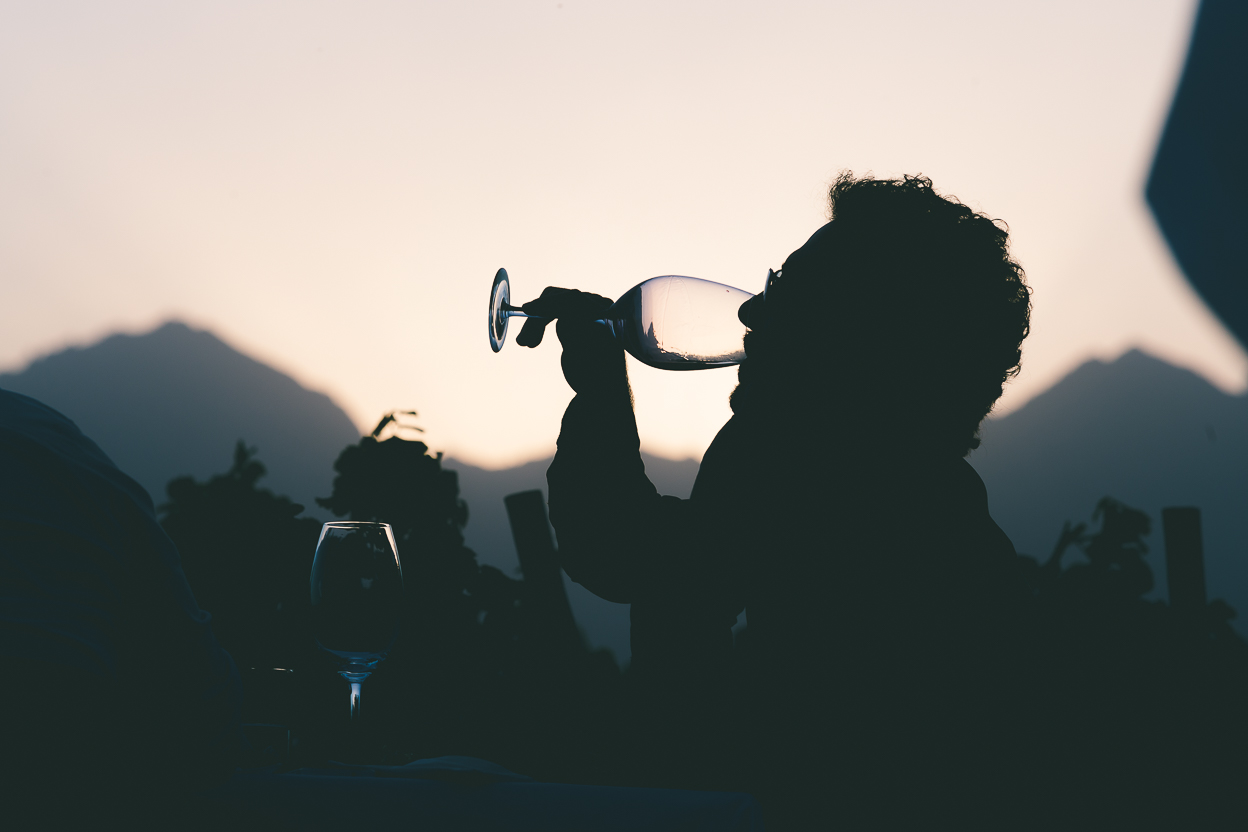 Owner and winemaker, Matías Michelini, introduces us to SuperUco, located 1200km west of Buenos Aires to help wine-lovers understand why it won a 2021 Global Best Of Wine Tourism Award for Sustainable Wine Tourism Practices.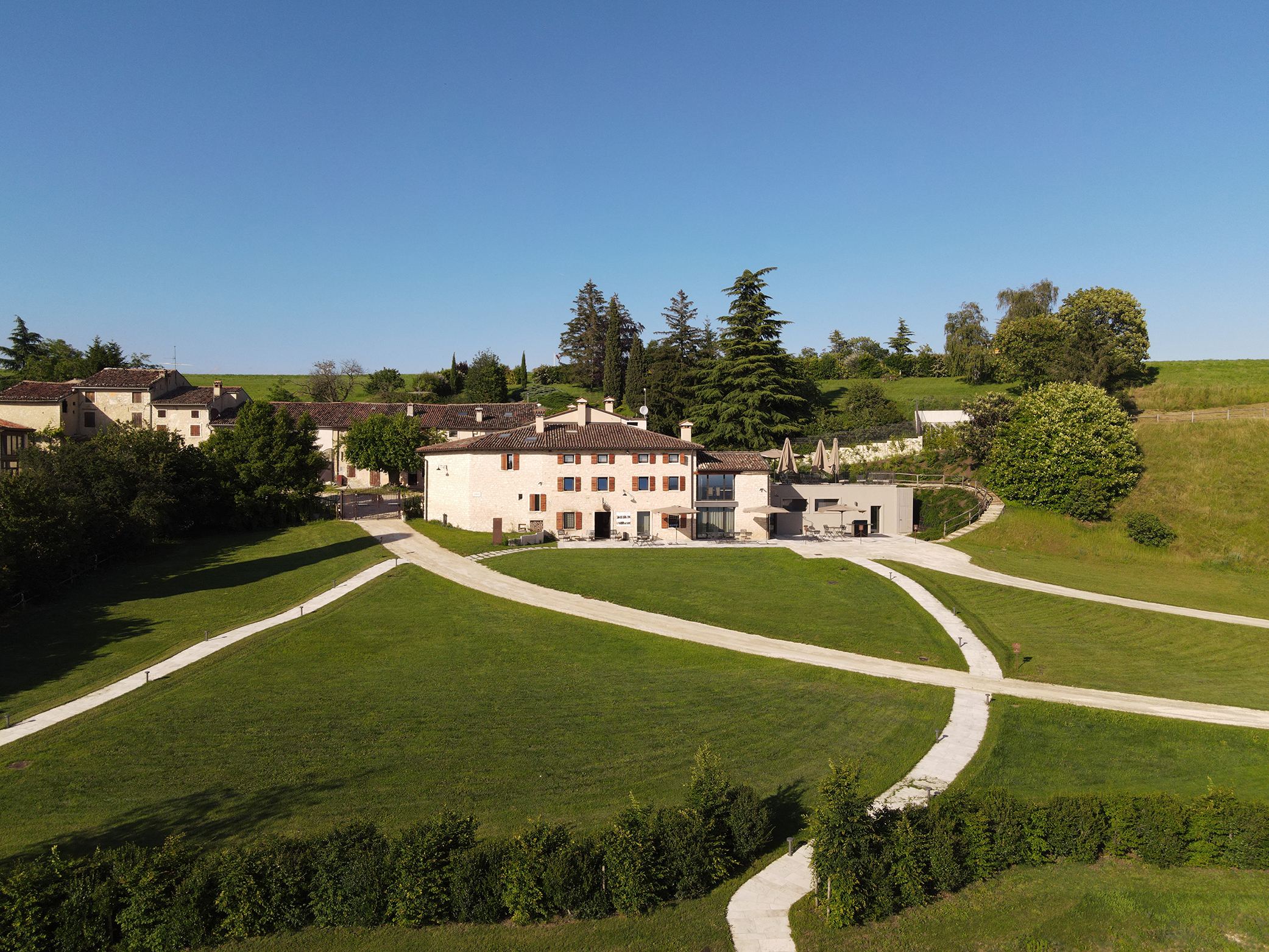 Ca' del Moro | Wine Retreat, the hospitality proposal of La Collina dei Ciliegi in Valpantena is an eco-resort inspired by nature and wine that revolutionizes and transforms luxury into a slow experience, involving all the 5 senses.