The idea of taking a Michelin-starred restaurant's cuisine to customers earned Echapresto Eventos a 2023 Best Of Wine Tourism award for Wine Tourism Services from the Great Wine Capitals Global Network.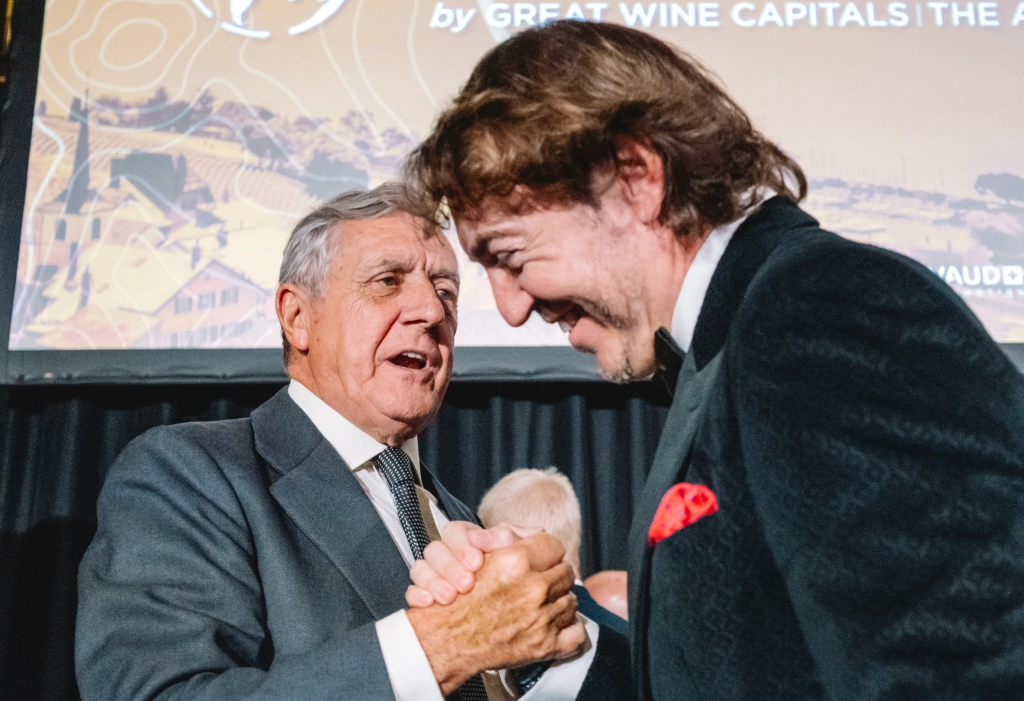 The Fundación Vivanco and its Wine Culture Museum received a very exceptional distinction: a Special Achievement Award, presented by the Great Wine Capitals Global Network's at its 2024 Best of Wine Tourism Awards.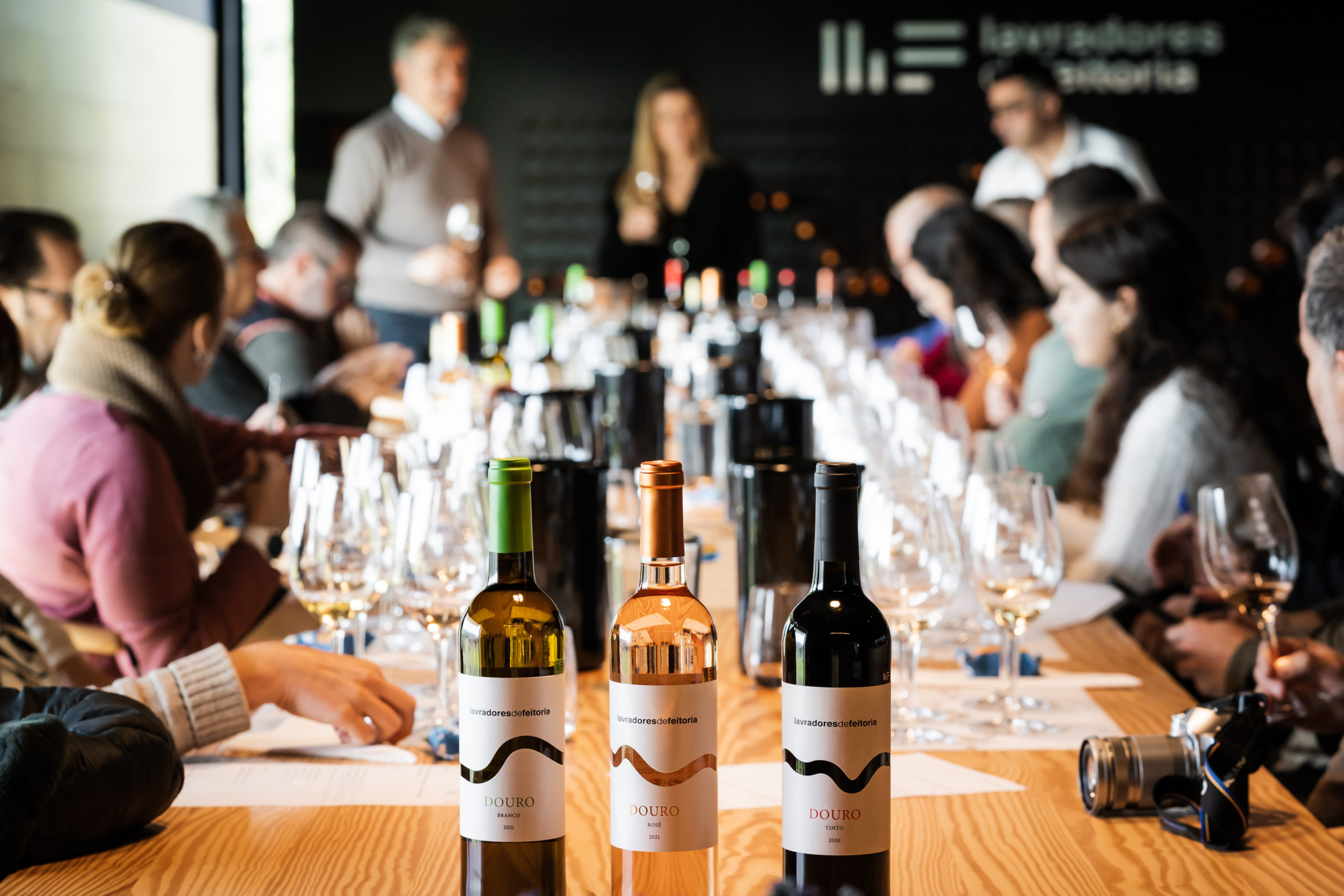 In this unique project, sharing and associativism join together in a modern, reasonable and smart way to promote the wines and the region.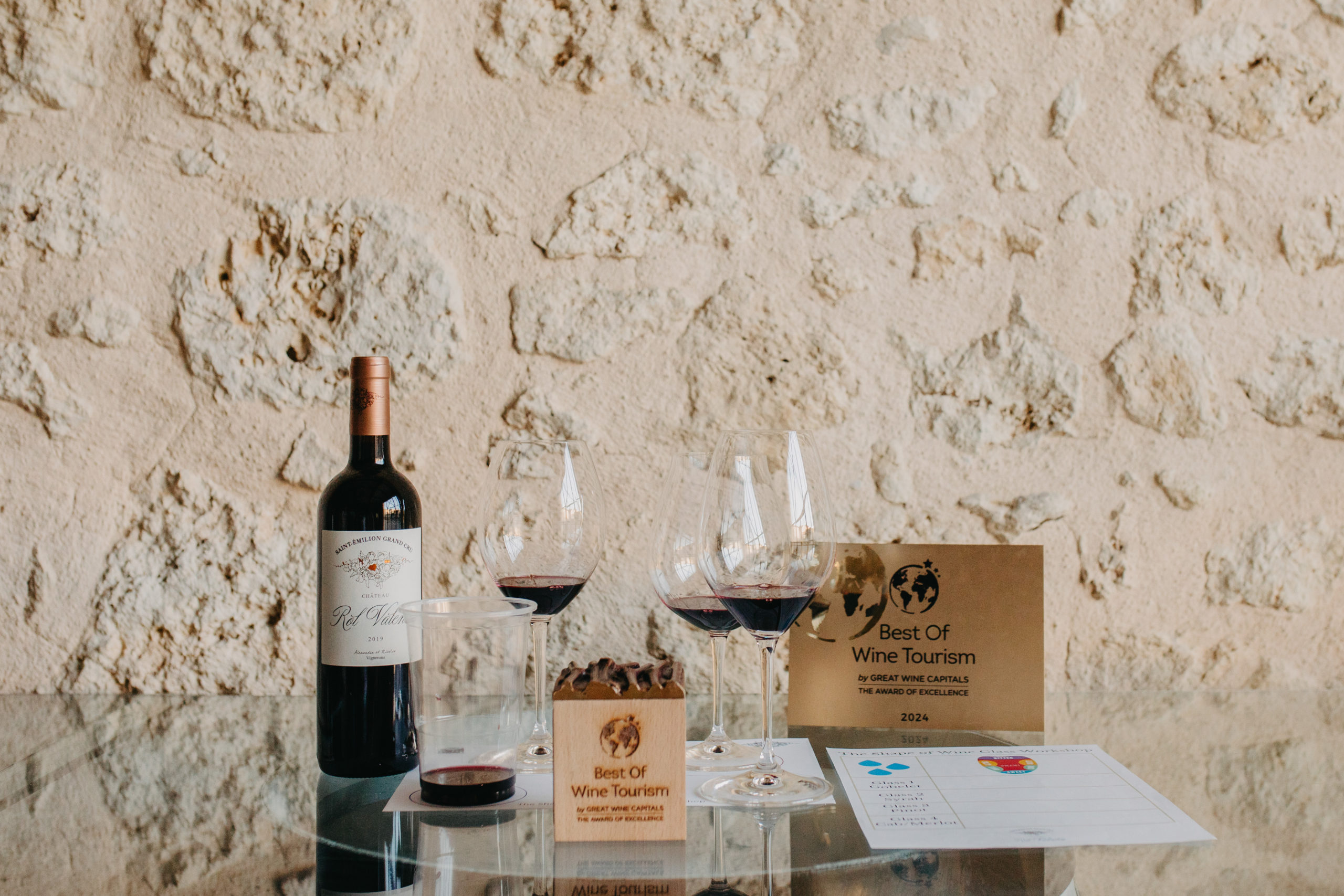 Husband and wife team Nicolas and Alexandra Robin bought Château Rol Valentin, Grand Cru Classé of Saint Emilion in 2009, but they are no strangers to the region.
They studied winemaking, viticulture and commerce and travelled the world before coming back home to the region where their families have been making wines since the 1700s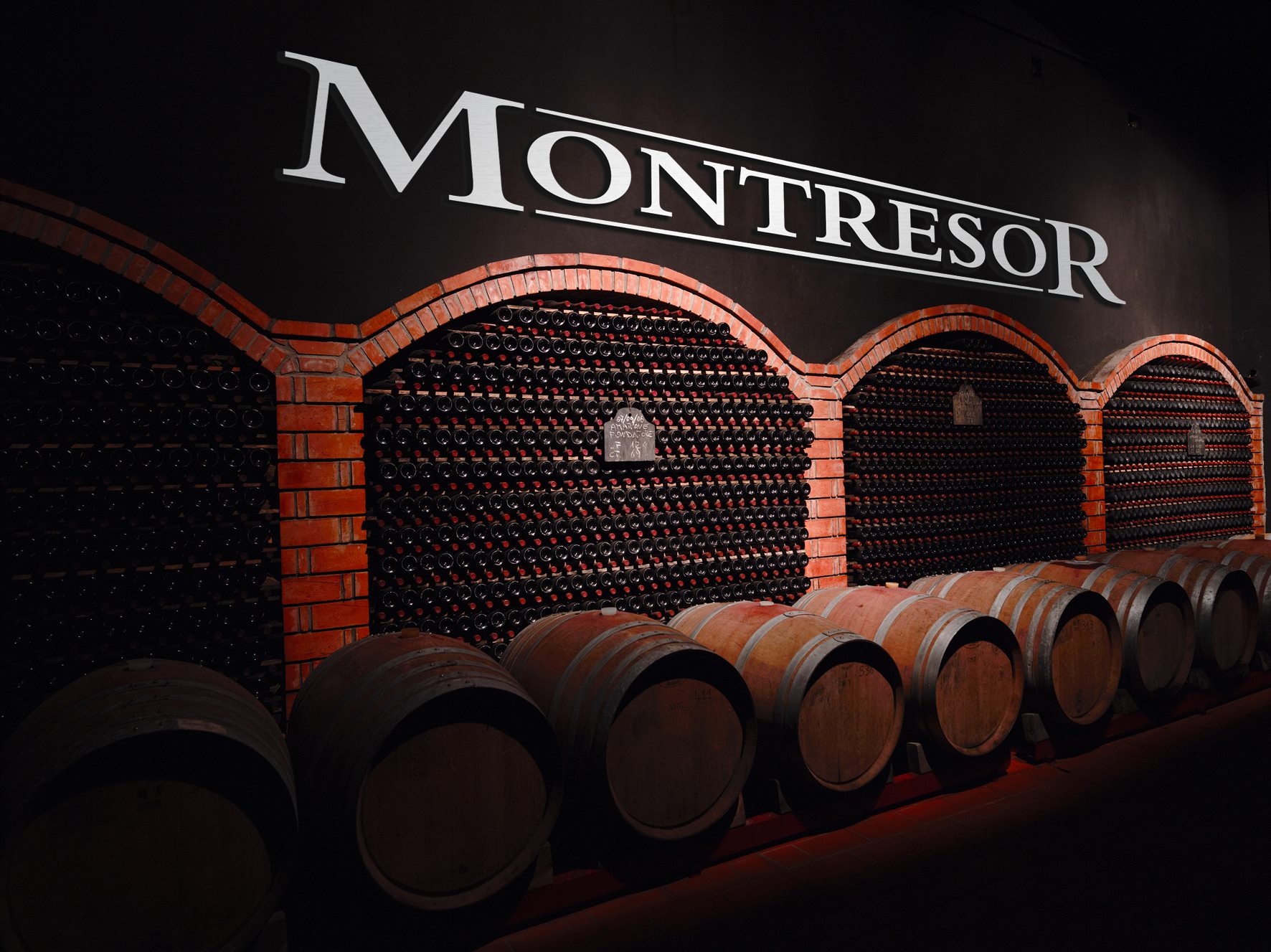 Thirteen decades of history in the heart of Valpolicella told in a Museum opened in 2022, that is the main novelty in the celebrations of 130 years of Cantine Giacomo Montresor.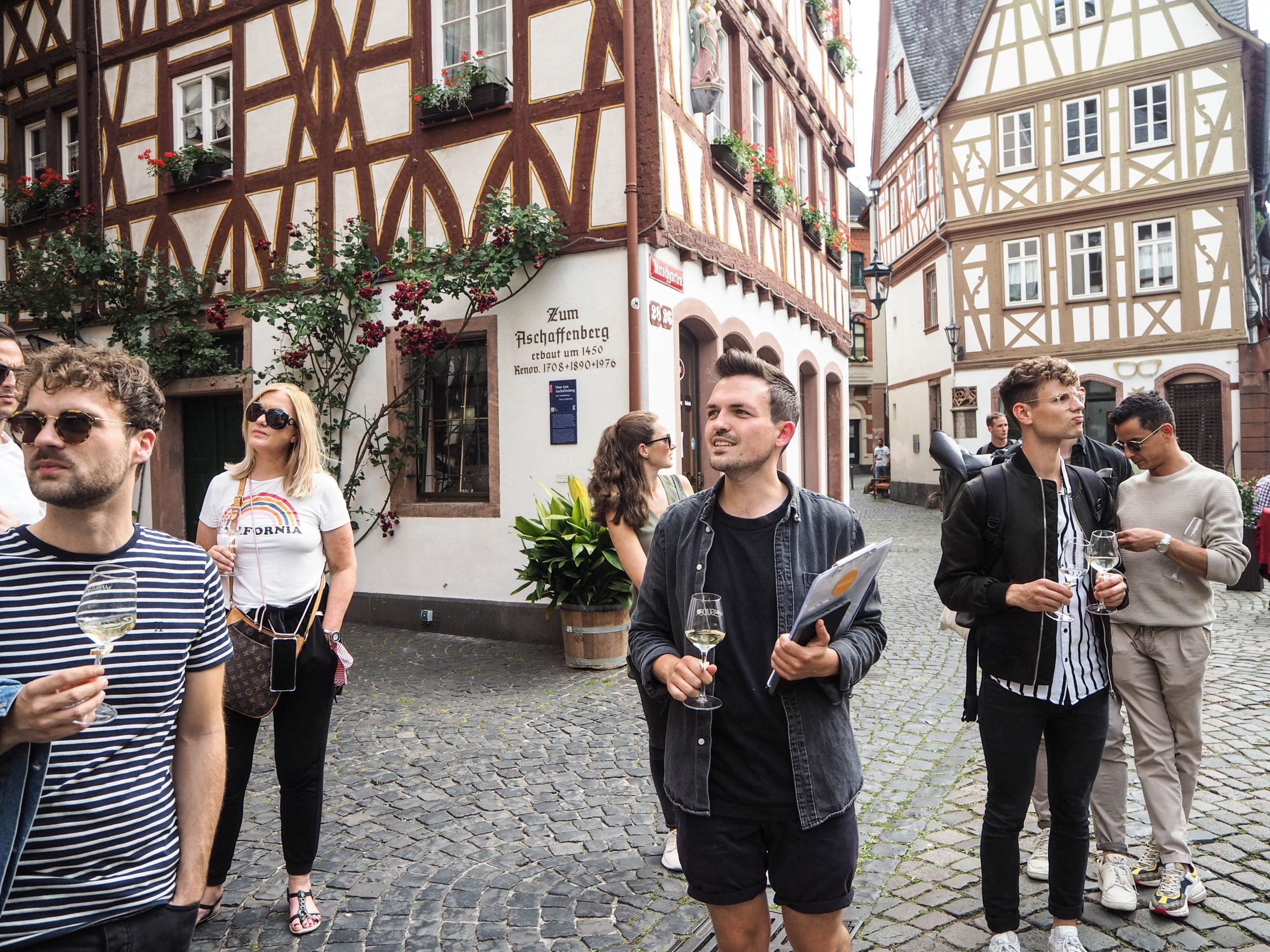 MainzGuide offers wine tours with a difference in Mainz and is a Great Wine Capitals prize winner in this field.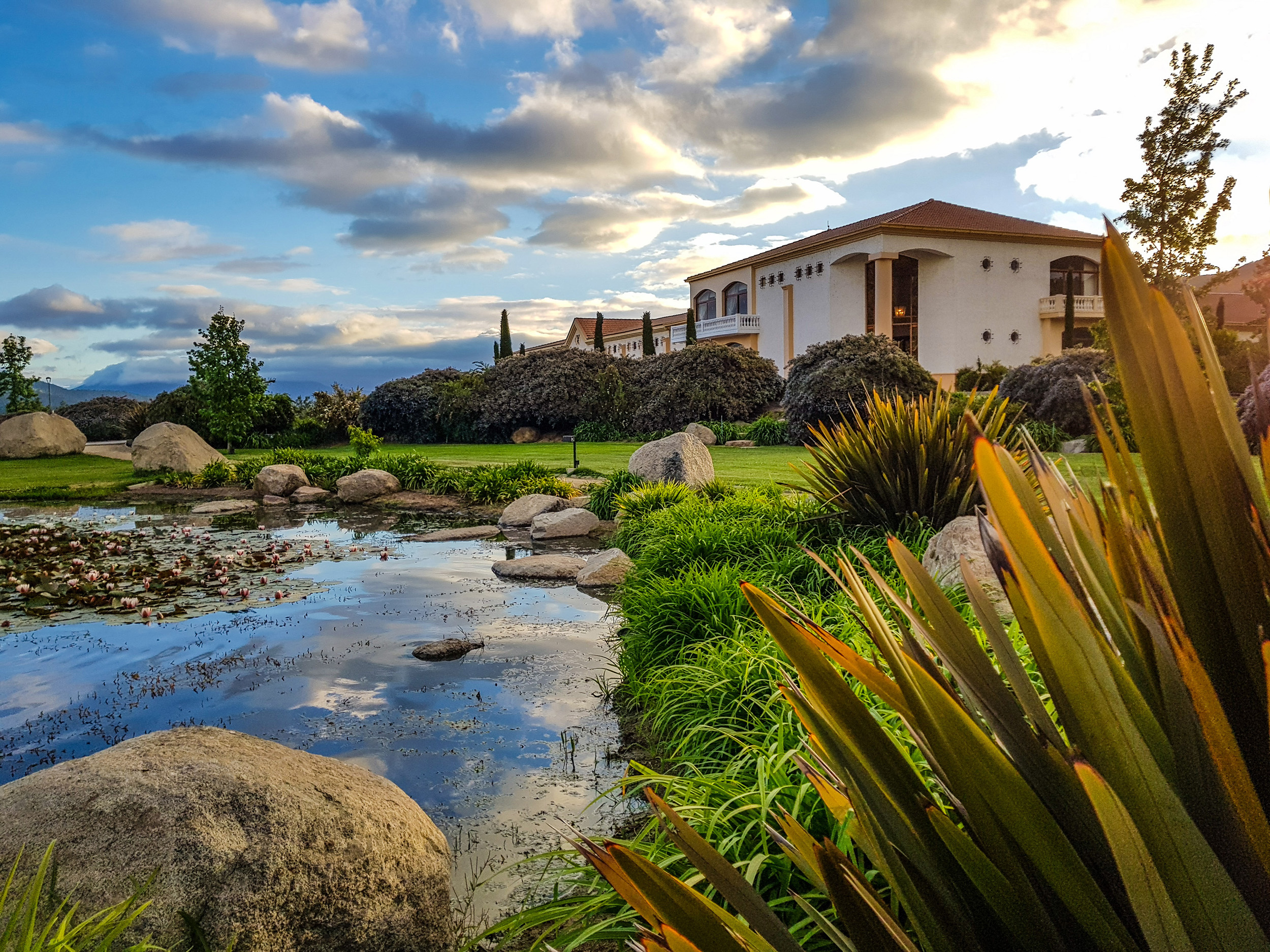 Nestled in the scenic Casablanca Valley, Estancia El Cuadro seamlessly weaves together Chilean traditions and exceptional wine tour experiences. Recently bestowed with the Best Of Wine Tourism award, this enchanting estate stands out as more than just a vineyard—it's a unique destination offering captivating experiences.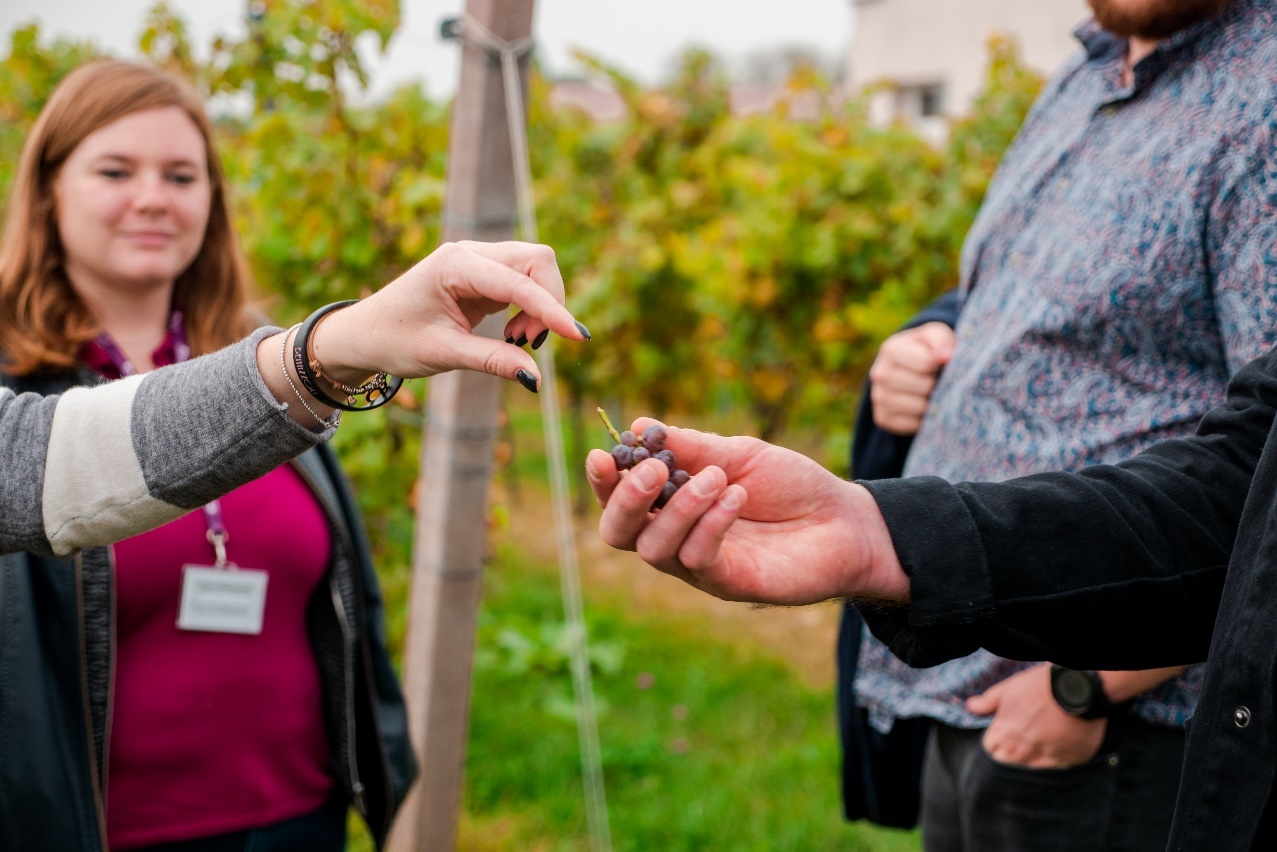 Let the journey unfold through flavors, breathtaking landscapes, and the passionate spirit of Italian winemaking.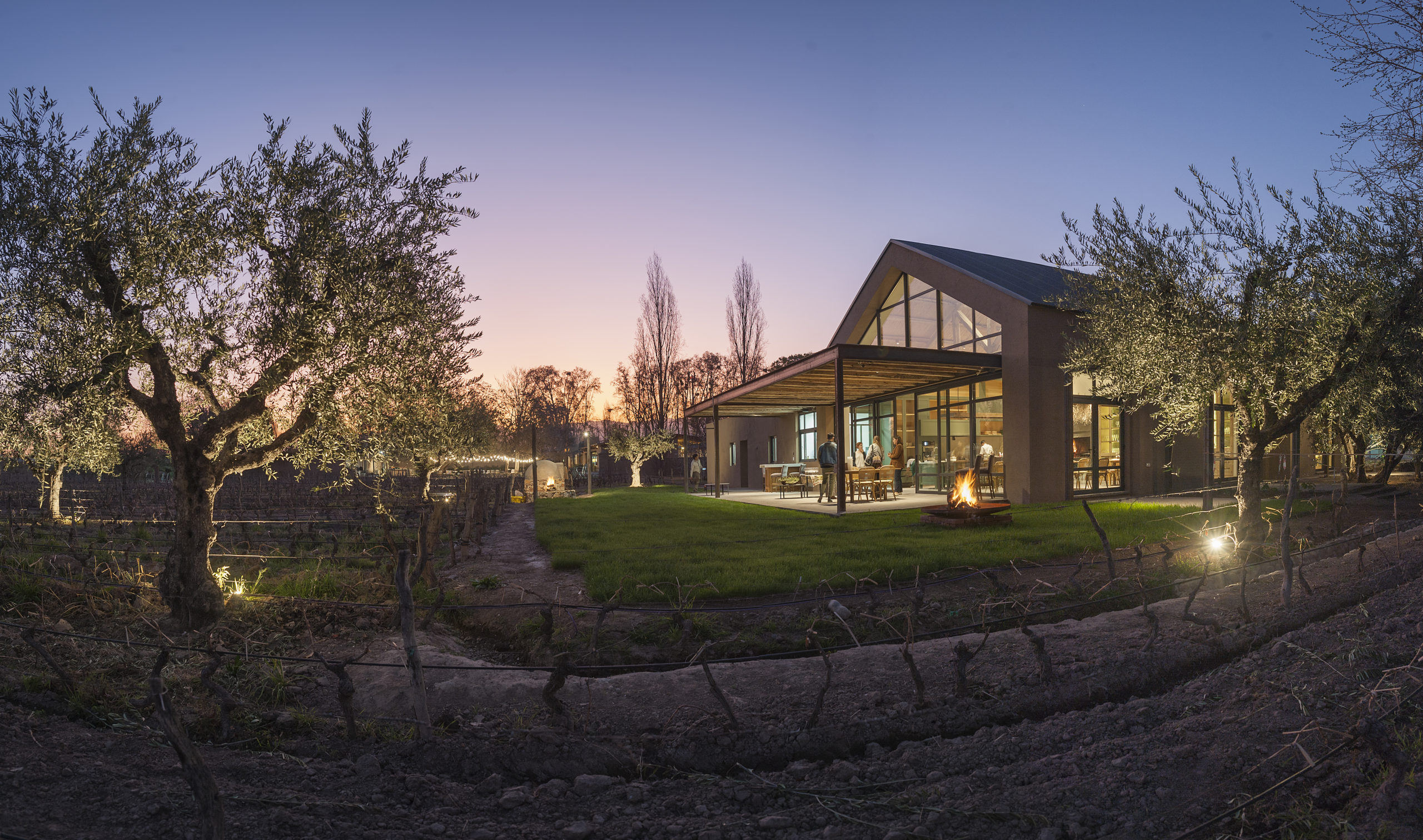 Get to know Zonda Restaurant, Innovative Experiences 2024 award winner in the Best Of Mendoza's Wine Tourism Contest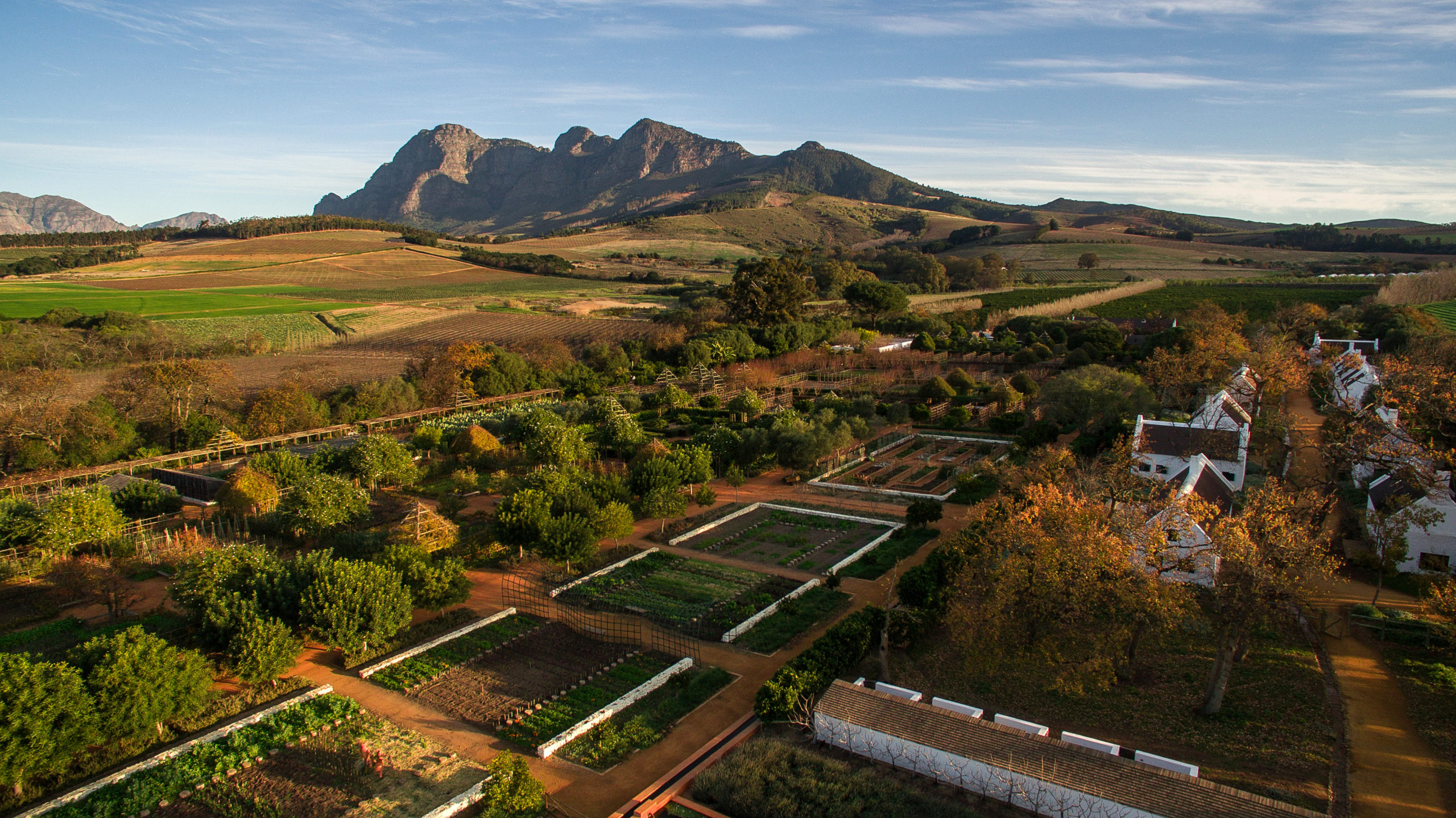 Babylonstoren is one of the oldest Cape Dutch farms, set at the foot of the Simonsberg Mountain in the Franschhoek wine valley. The estate offers beauty and diversity with its unique accommodation, fine food and wine, and evokes a sense of comfort, all the while offering an elevated and luxurious experience.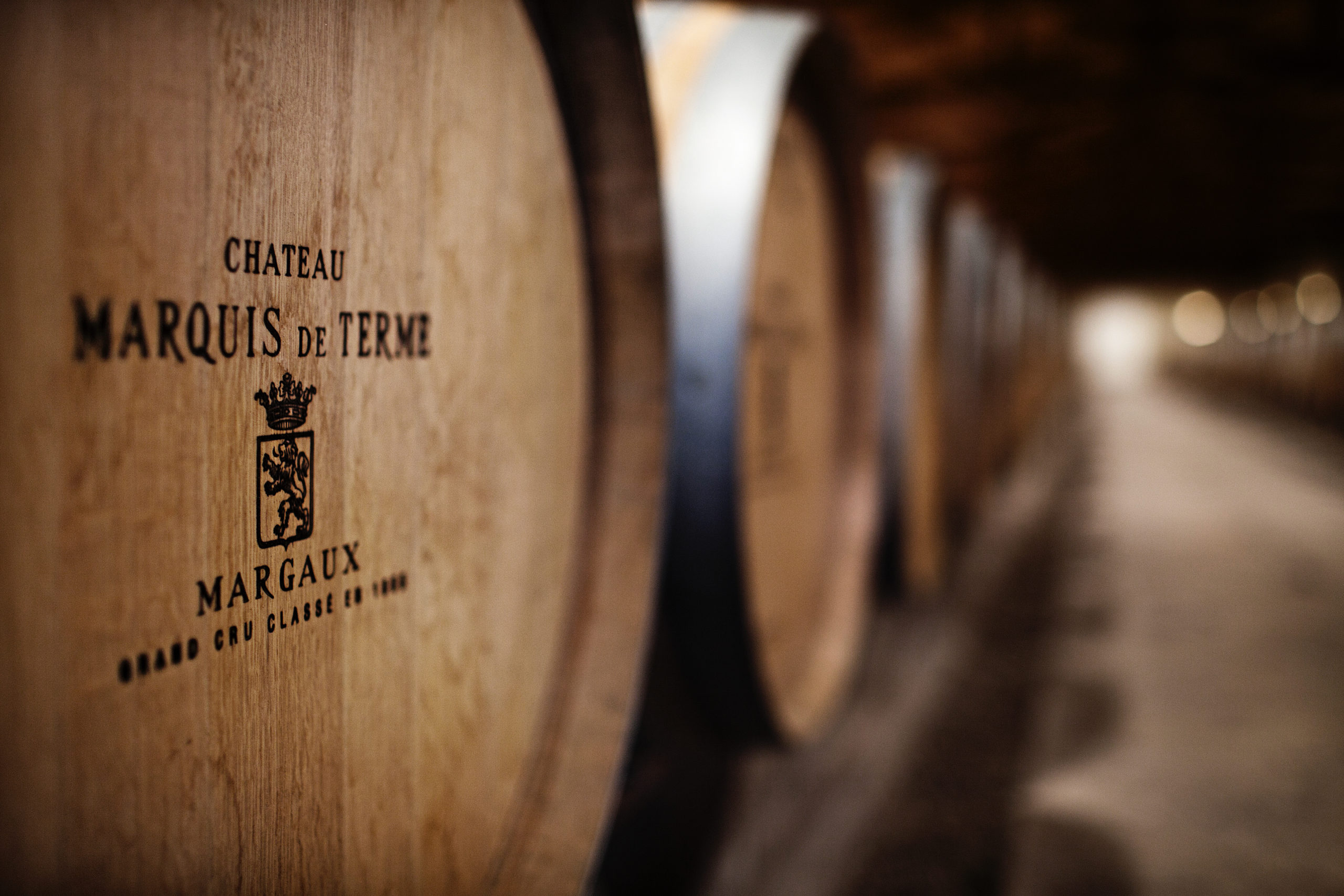 In the centre of the village of Margaux-Cantenac, the historic property dates from the 1760s. It is built around a large courtyard and park, where an open air 'Ginguette' wine bar welcomes guests for events and tastings throughout the summer months.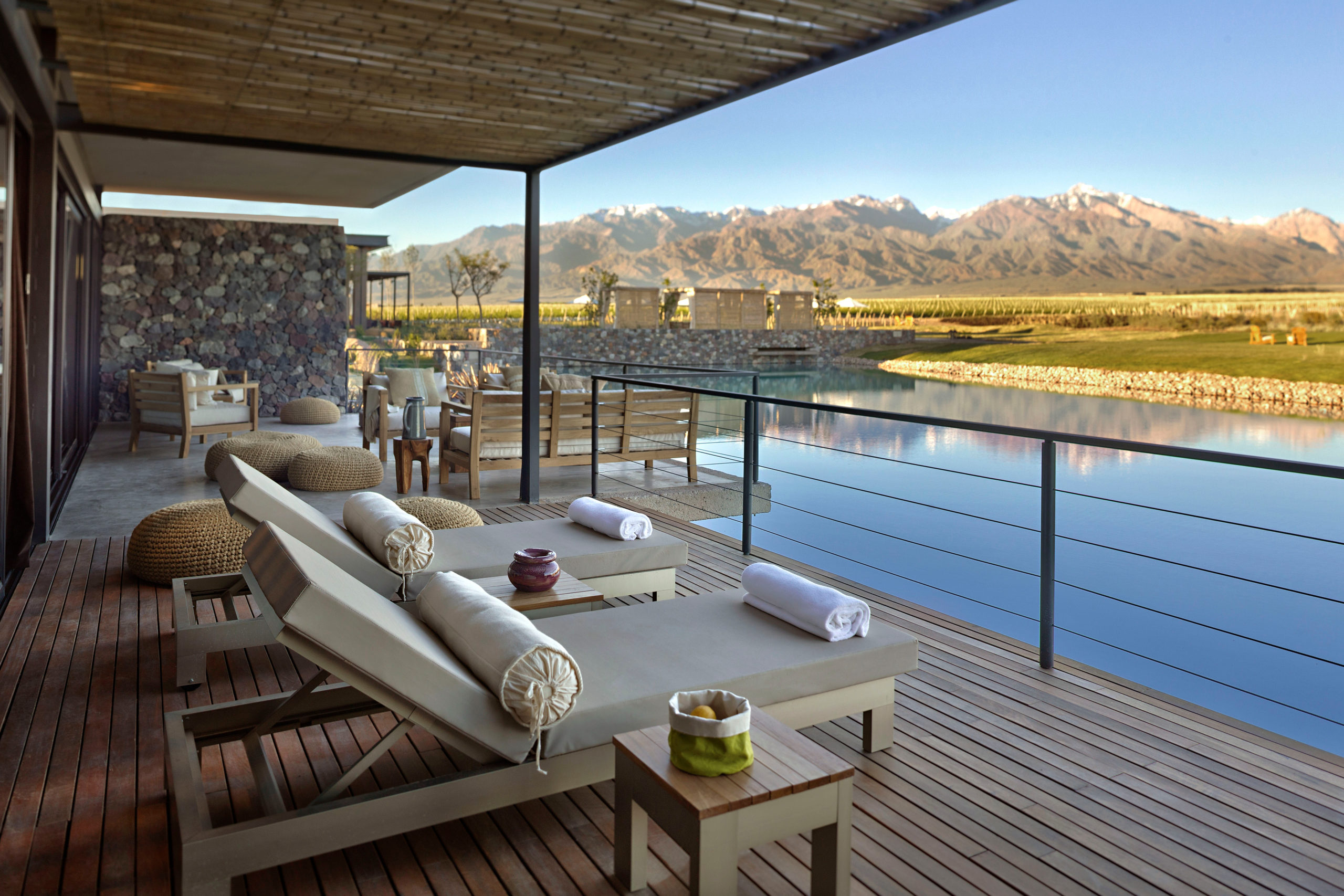 Nestled in the heart of Argentina's most acclaimed wine region, The Vines Resort & Spa spans over 600 hectares of meticulously cultivated private vineyards, a testament to the passion and expertise of The Vines of Mendoza team. Our Uco Valley resort embraces the art of winemaking, the joy of savoring fine wines and the warmth of sharing this cultural experience.