Traversing the coast from the land of natural wonders on the Limestone Coast, to the untouched wilderness of Kangaroo Island and the sea and vines of the Fleurieu Peninsula, there's something to discover around every bend. Download the Southern Ocean Drive map, and hit the road to uncover some of Australia's best wineries, most breathtaking beaches and jaw-dropping geological marvels.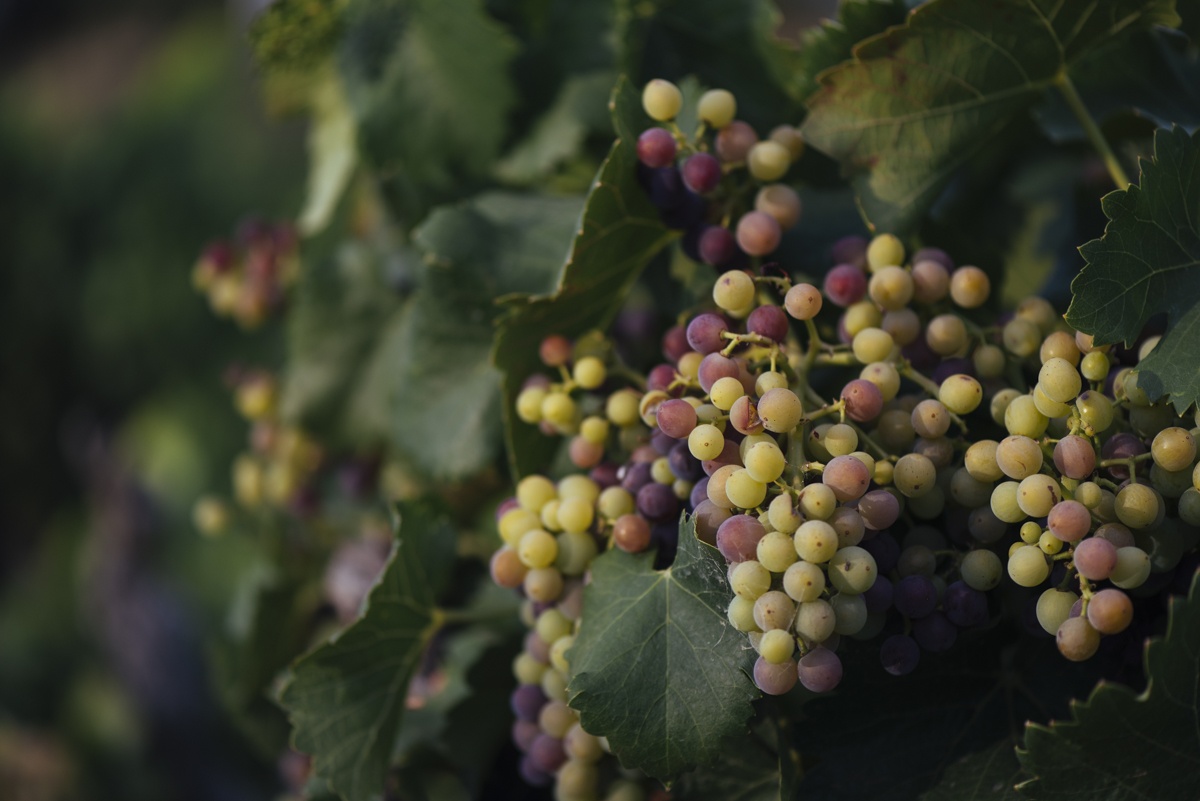 Dr. Cristina Manso analyzed tempranillo hybrids (tempranillo x graciano and tempranillo x garnacha) that showed great sensory variability, in many cases superior to traditional tempranillo blends, that can help mitigate the effects of climate change in the DOCa. Rioja.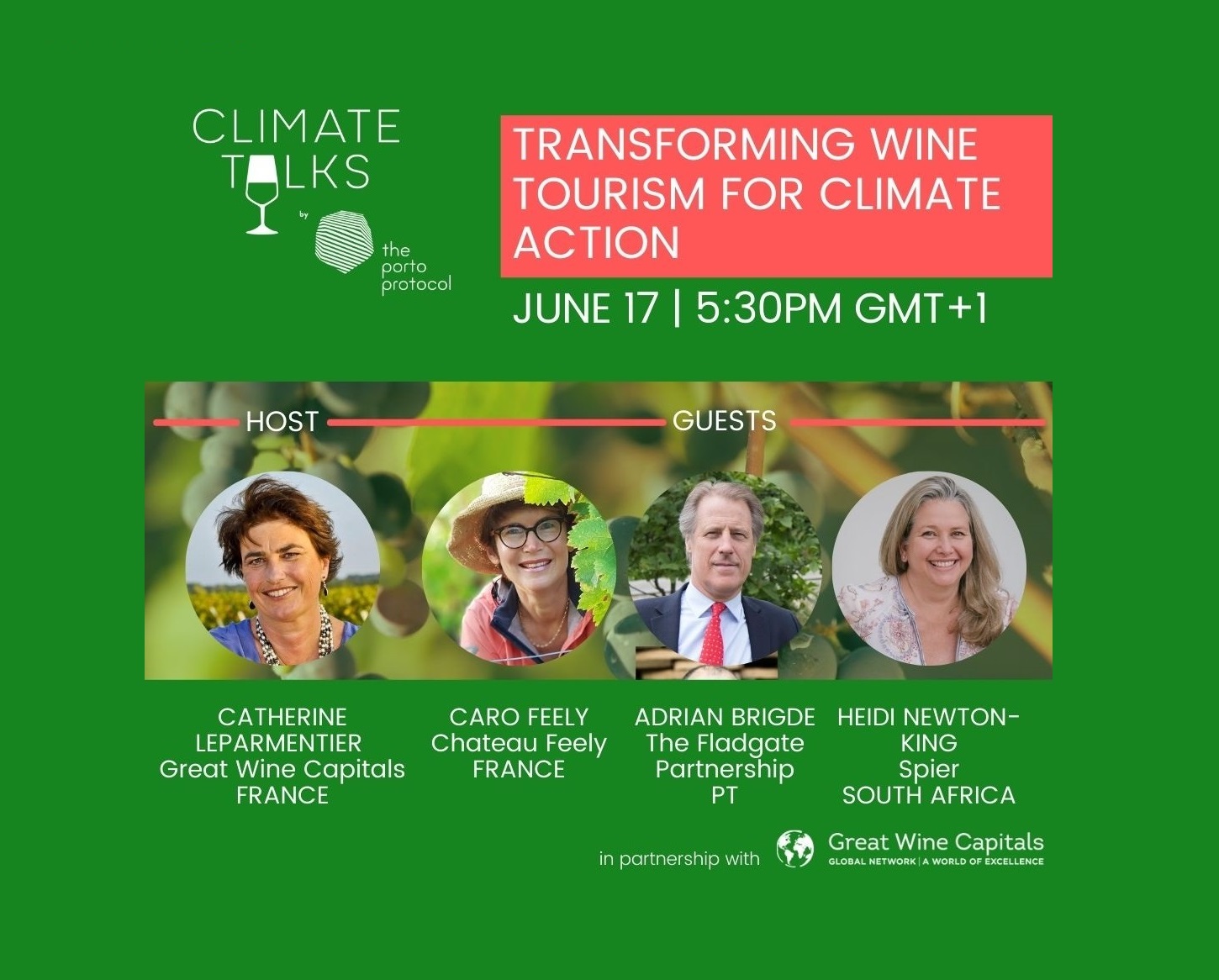 The latest edition of the Climate Talks by Porto Protocol was focused on how wine tourism businesses are dealing with climate challenges and what is the role it can play on its adaptation and mitigation. Don't worry if you missed it! The replay is now available.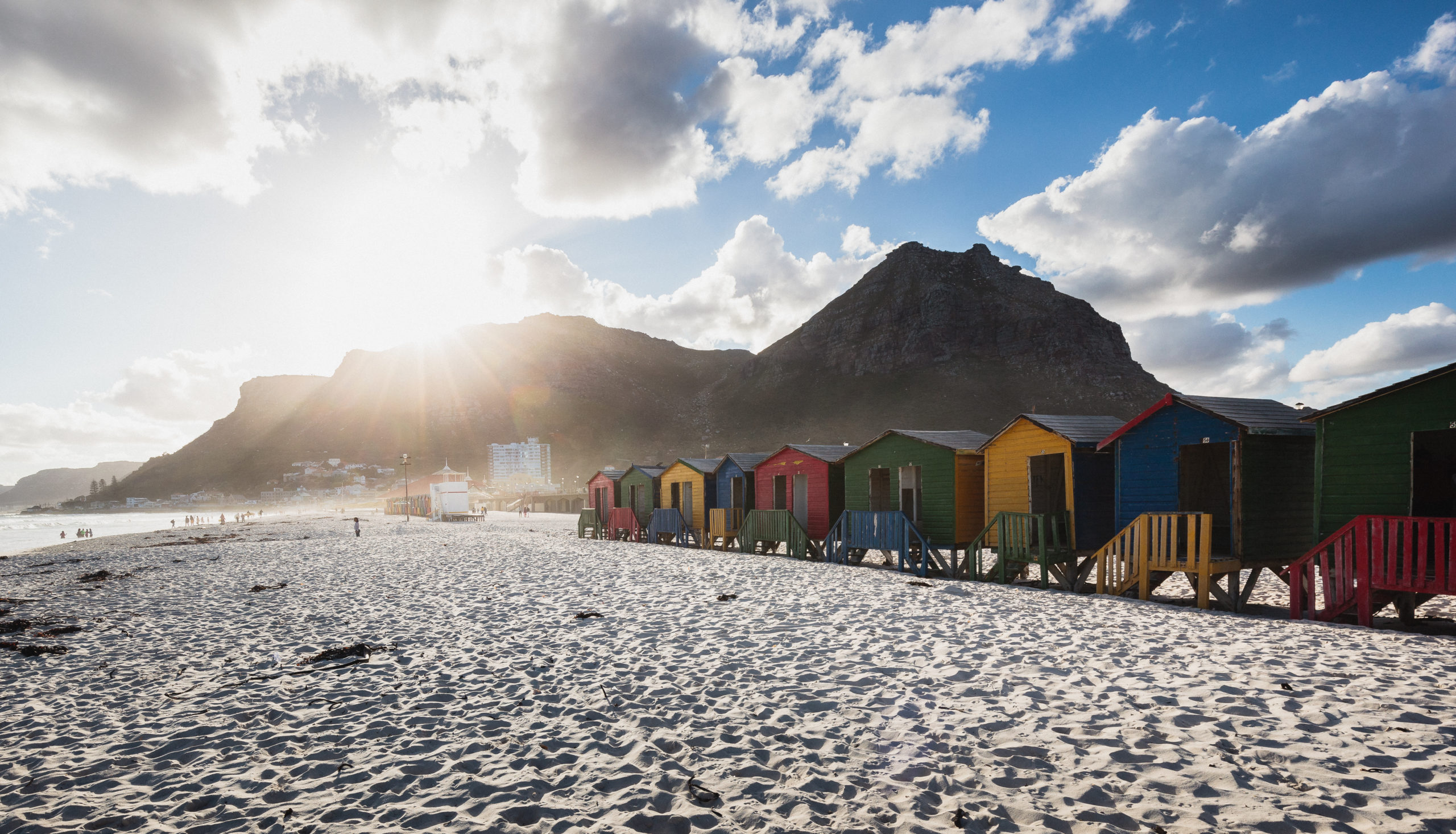 The UN World Tourism Organization presented the latest numbers on international tourism.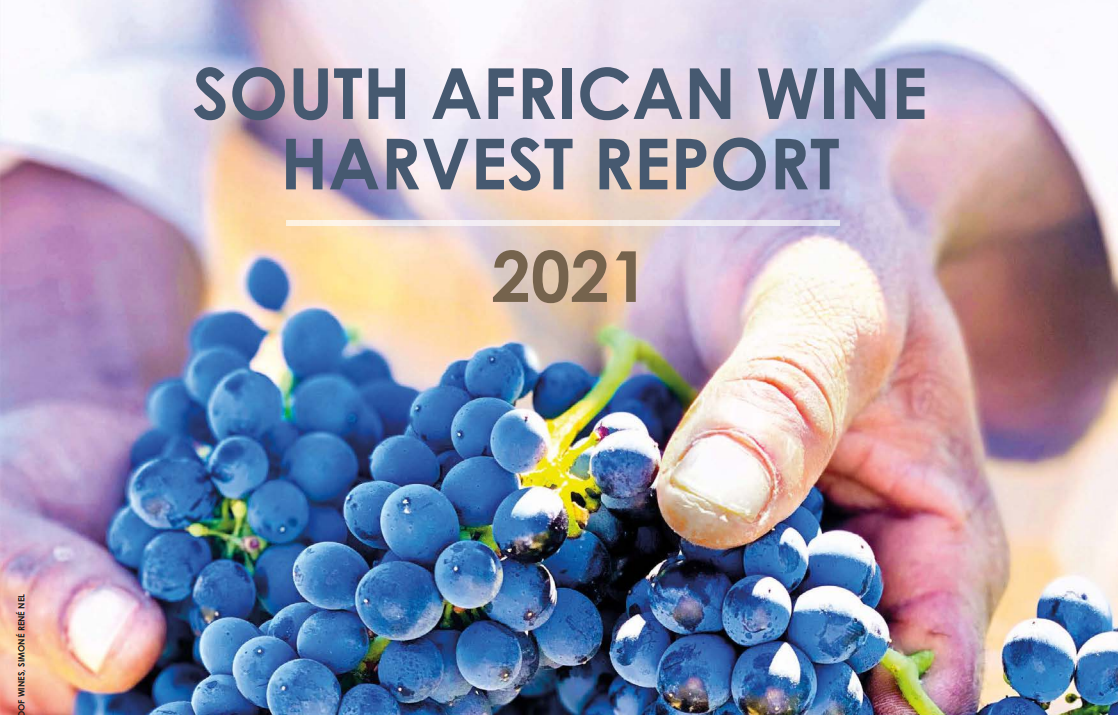 An outline of South Africa's latest season with a regional analysis of its ten wine grape growing regions.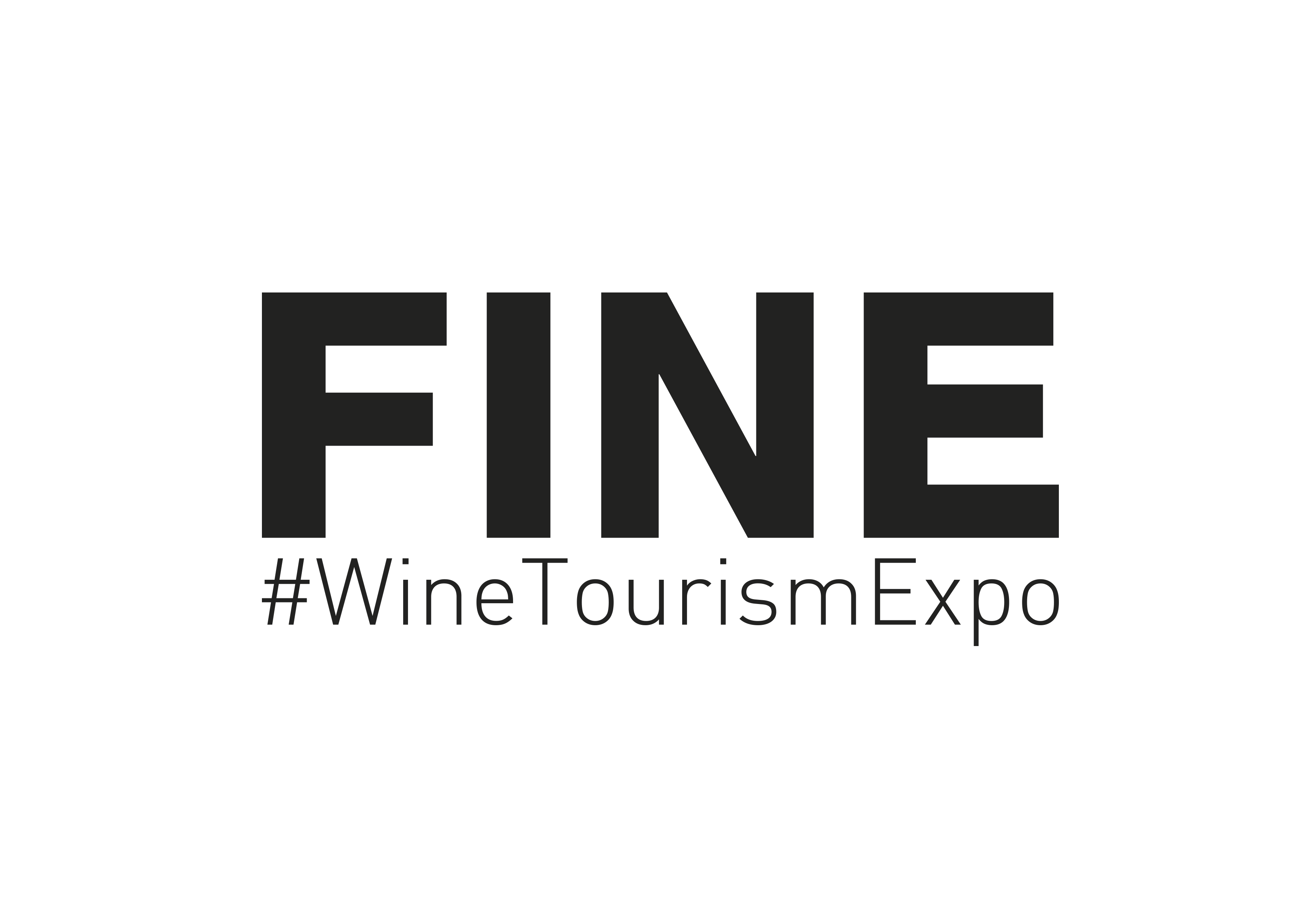 Find out more about this upcoming conference aimed to promote networking and connections in an international environment of Wine Tourism professionals, June 9th & 10th, 2021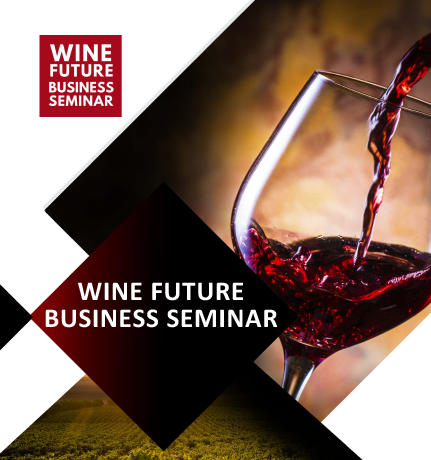 For hospitality and wine industry professionals looking to implement innovation, learn new marketing techniques and promote their communication and events to improve consumption and sales.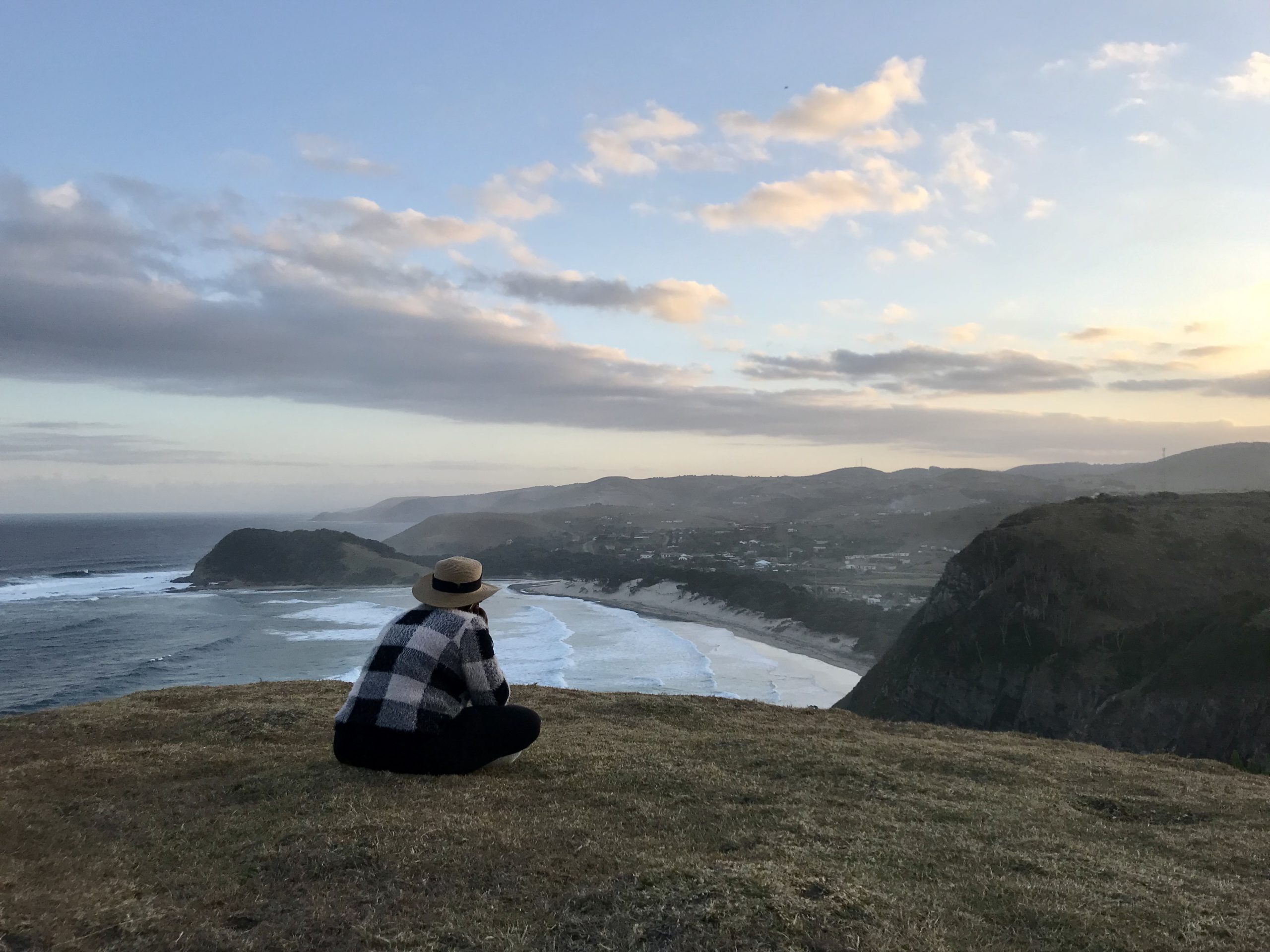 The website VisitSouthAfrica.info introduces a toolkit for the travel industry with free, up-to-date information and tools about travel to South Africa during COVID.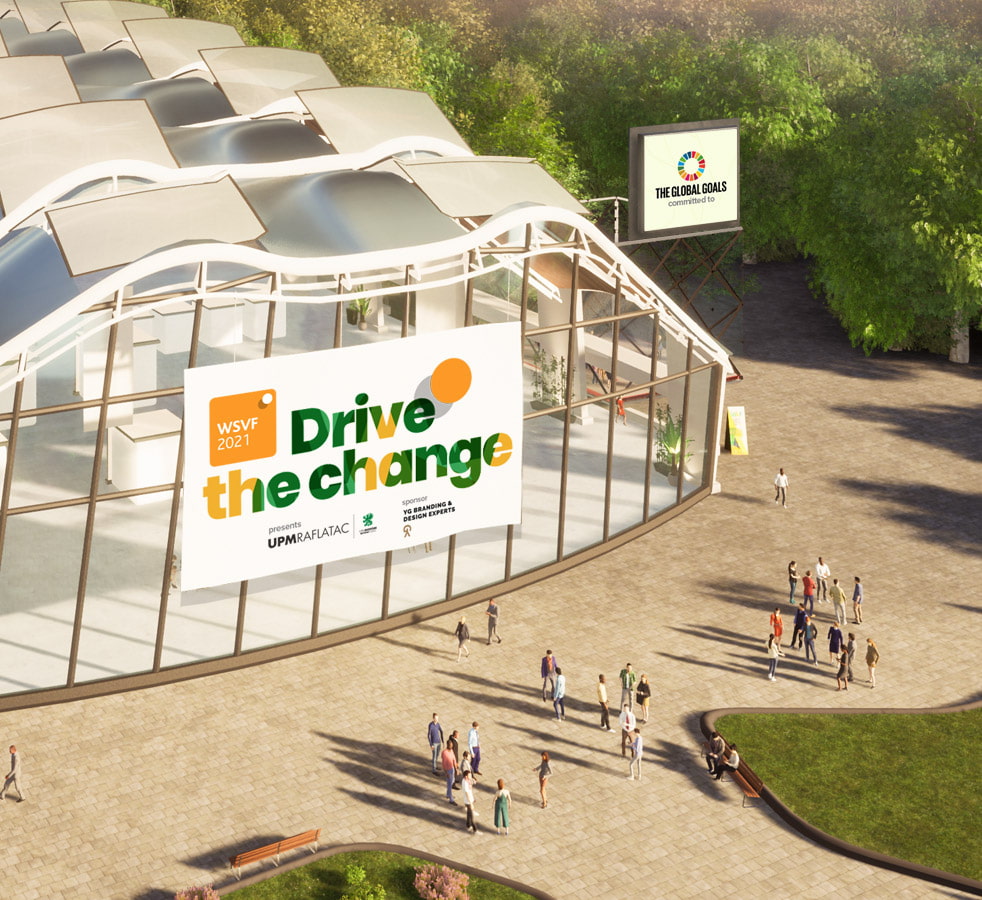 The second edition of the Wine and Spirits Virtual Fair will take place from June 8th to 11th. Leading companies and speakers of the wine and spirits industry will get together in this 100% digital event.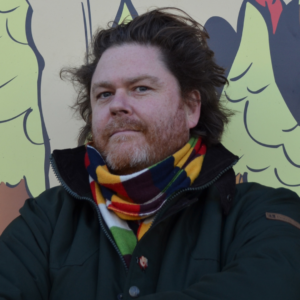 A recent workshop series was held across the South Australian wine regions for wine tourism and cellar door staff. One of the topics covered by Clare Valley based wine writer and bon vivant, Mr Nick Ryan was the Art of Storytelling in a tasting room/cellar door environment.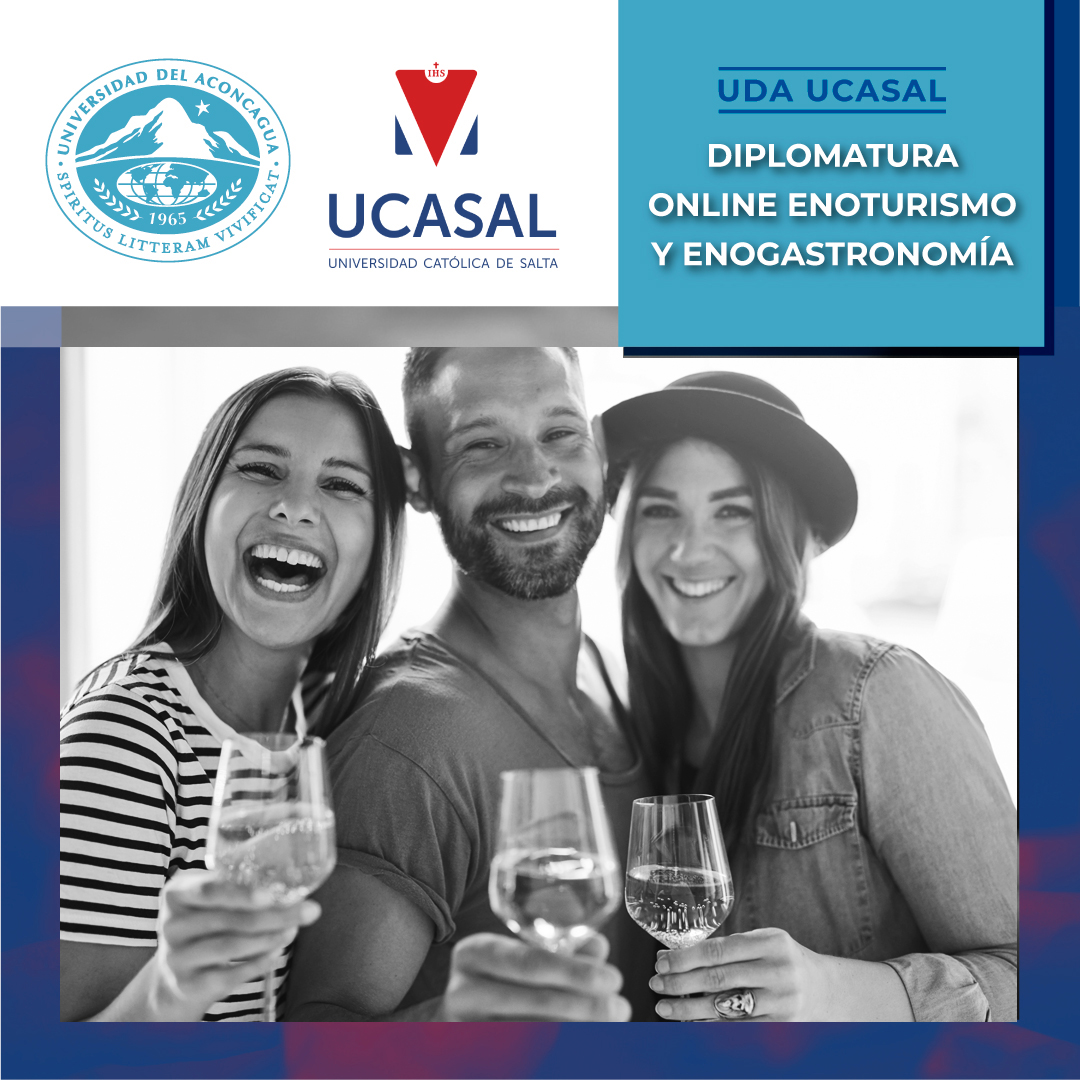 Argentina continues to strive for education by launching a new Double Certification Online Diploma in Wine and Gastronomy Tourism.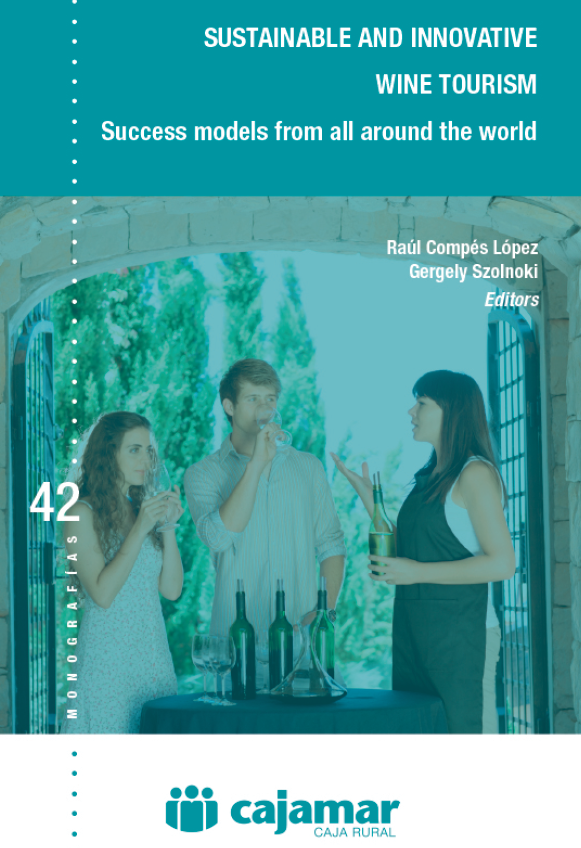 From the Old World to the New World, this publication introduces initiatives in Wine Tourism from destinations all over the world.