Adelaide
South
Australia
Awe-inspiring Adelaide, South Australia

BILBAO
RIOJA
Vibrant Bilbao & Rioja, Spain

Bordeaux
France
Magnetic Bordeaux, Southwest France

CAPE TOWN
CAPE
WINELANDS
Spectacular Cape Town and the Cape Winelands, South Africa

Lausanne
Switzerland
Naturally Beautiful Lausanne, Switzerland

MAINZ
RHEINHESSEN
Vines & Vibes: Mainz & Rheinhessen, Germany

Mendoza
Argentina
Majestic Mendoza, Argentina

Porto
Portugal
Charming Porto, Portugal

SAN
FRANCISCO
NAPA VALLEY
Golden San Francisco & Napa Valley, USA

Valparaíso
Casablanca
Valley
Colourful Valparaiso & Casablanca Valley, Chile

Verona
Italy
Romantic Verona, Italy
Get to know the finest wine regions in the world. This astonishing network of cities and wine regions offers a unique appeal to all individuals and professionals with an interest or a direct involvement in wine.
It spans the Old and the New World and offers an exceptional guide to international wine tourism travel experiences.
Celebrate innovation and excellence in wine tourism throughout the greatest wine regions in the world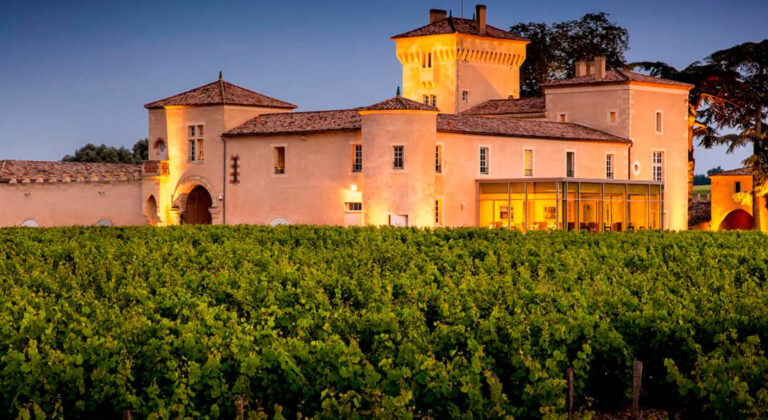 The Sweet Spot. The area of Sauternes is beautiful, often swathed in the legendary early morning mists, responsible for the noble rot and adding to the romantic atmosphere. Amongst the rolling hillsides of vines there is a wealth of wonderful architecture, witness to...
Wine & Tourism
Industry resources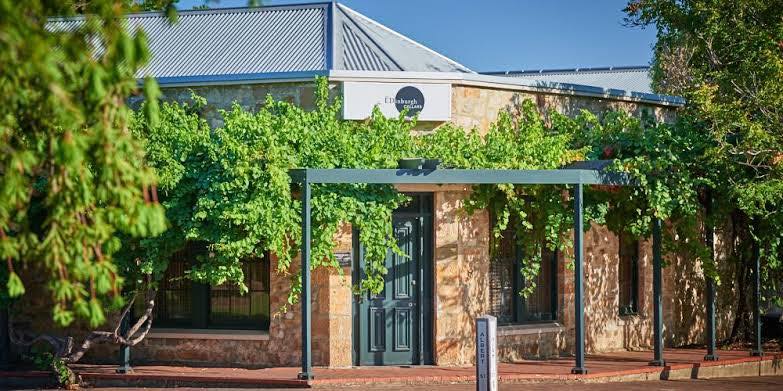 In Adelaide's leafy southern suburbs, you will find an local institution, the Edinburgh Hotel. The pub, built in 1867 in Mitcham Village has an expansive dining room, four bars and a classic Australian beer garden. In this garden however, sitting outside on a sunny afternoon, you are more likely to be served a delicious Clare Valley Riesling or a Barossa Rose.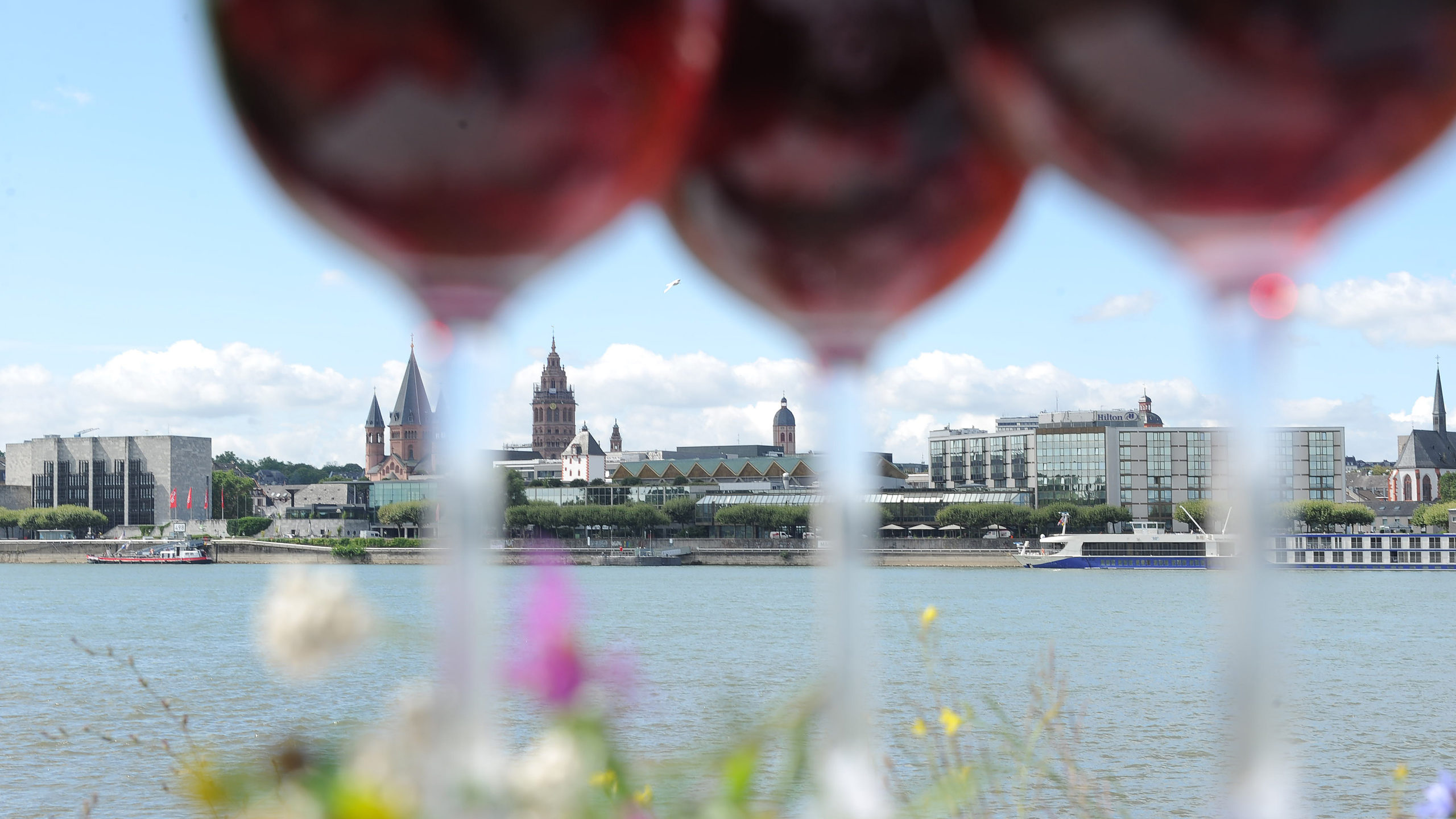 Immerse yourself in the wonderful world of wine with the "Great Wine Capitals Tasting Package". Embark on a journey to all eleven cities in this Global Network! Each destination is presenting its own iconic variety. The tasting package and the accompanying online wine tasting will let you discover the Great Wine Capitals with your taste buds.
PHOTO CREDITS:
Industry Resources: Château Prieuré Lichine [ ©Gunther Vicente ]
Newsletter: Château de Cérons