Adelaide
South
Australia
Awe-inspiring Adelaide, South Australia

BILBAO
RIOJA
Vibrant Bilbao & Rioja, Spain

Bordeaux
France
Magnetic Bordeaux, Southwest France

CAPE TOWN
CAPE
WINELANDS
Spectacular Cape Town and the Cape Winelands, South Africa

Lausanne
Switzerland
Naturally Beautiful Lausanne, Switzerland

MAINZ
RHEINHESSEN
Vines & Vibes: Mainz & Rheinhessen, Germany

Mendoza
Argentina
Majestic Mendoza, Argentina

Porto
Portugal
Charming Porto, Portugal

SAN
FRANCISCO
NAPA VALLEY
Golden San Francisco & Napa Valley, USA

Valparaíso
Casablanca
Valley
Colourful Valparaiso & Casablanca Valley, Chile

Verona
Italy
Romantic Verona, Italy
Get to know the finest wine regions in the world. This astonishing network of cities and wine regions offers a unique appeal to all individuals and professionals with an interest or a direct involvement in wine.
It spans the Old and the New World and offers an exceptional guide to international wine tourism travel experiences.
Celebrate innovation and excellence in wine tourism throughout the greatest wine regions in the world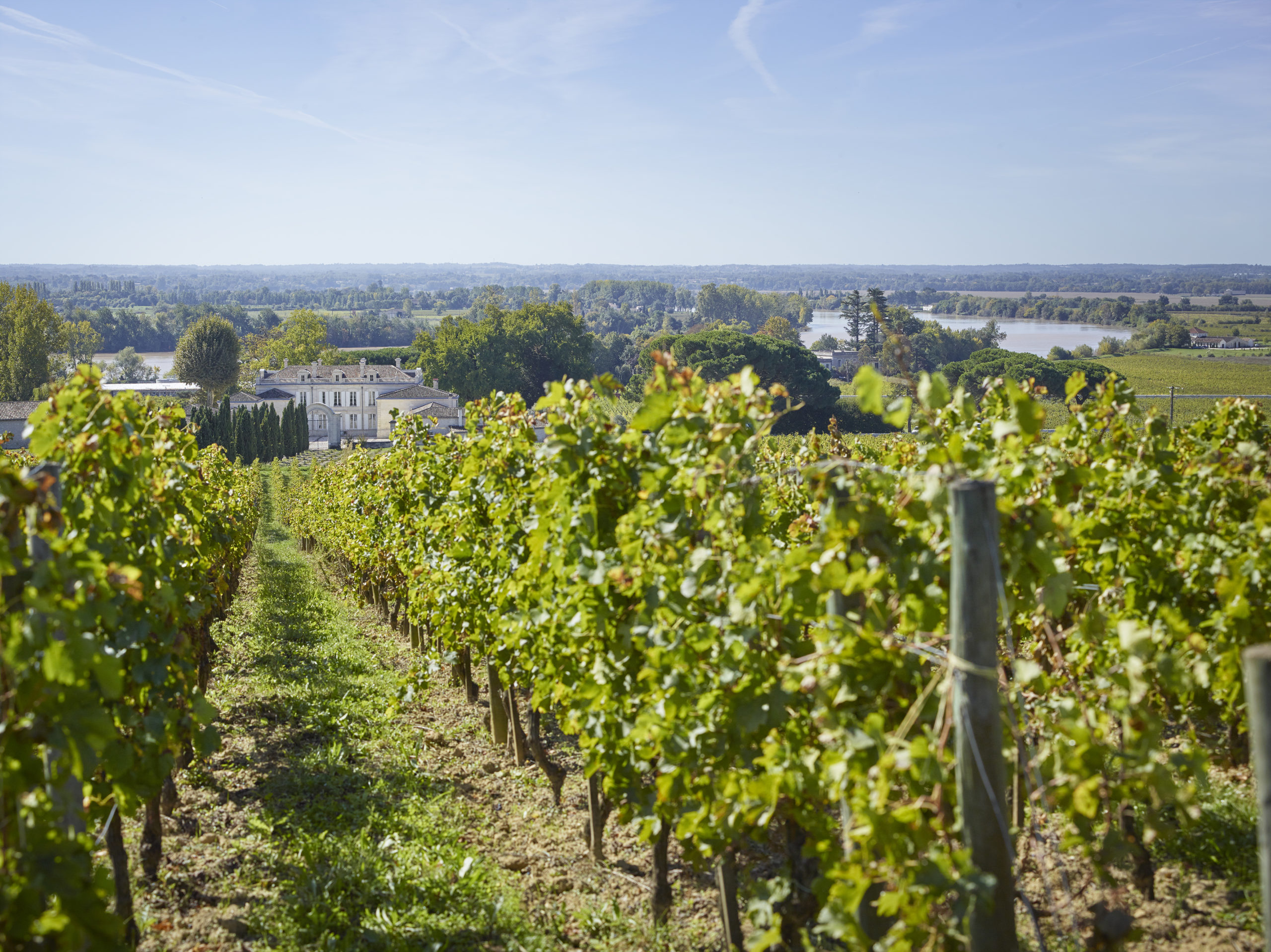 Rising majestically on a hilly 53-hectare vineyard on the sweeping River Dordogne in the south-western Bordeaux region of France, is the elegant Chateau de La Dauphine which traces its history back to the mid-18th Century. Today, its refined blend of old-world charm, passion for modern biodynamic organic wine production and exceptional food and wine experiences has earned recognition with Great Wine Capitals in several categories over the years.
Wine & Tourism
Industry resources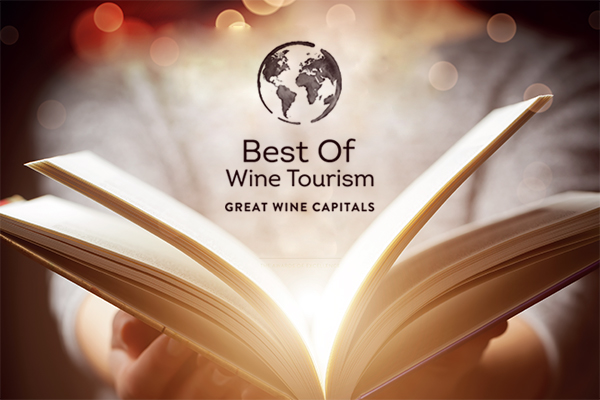 It is the story of why the wine is made that is so captivating rather than just the story of how the wine is made.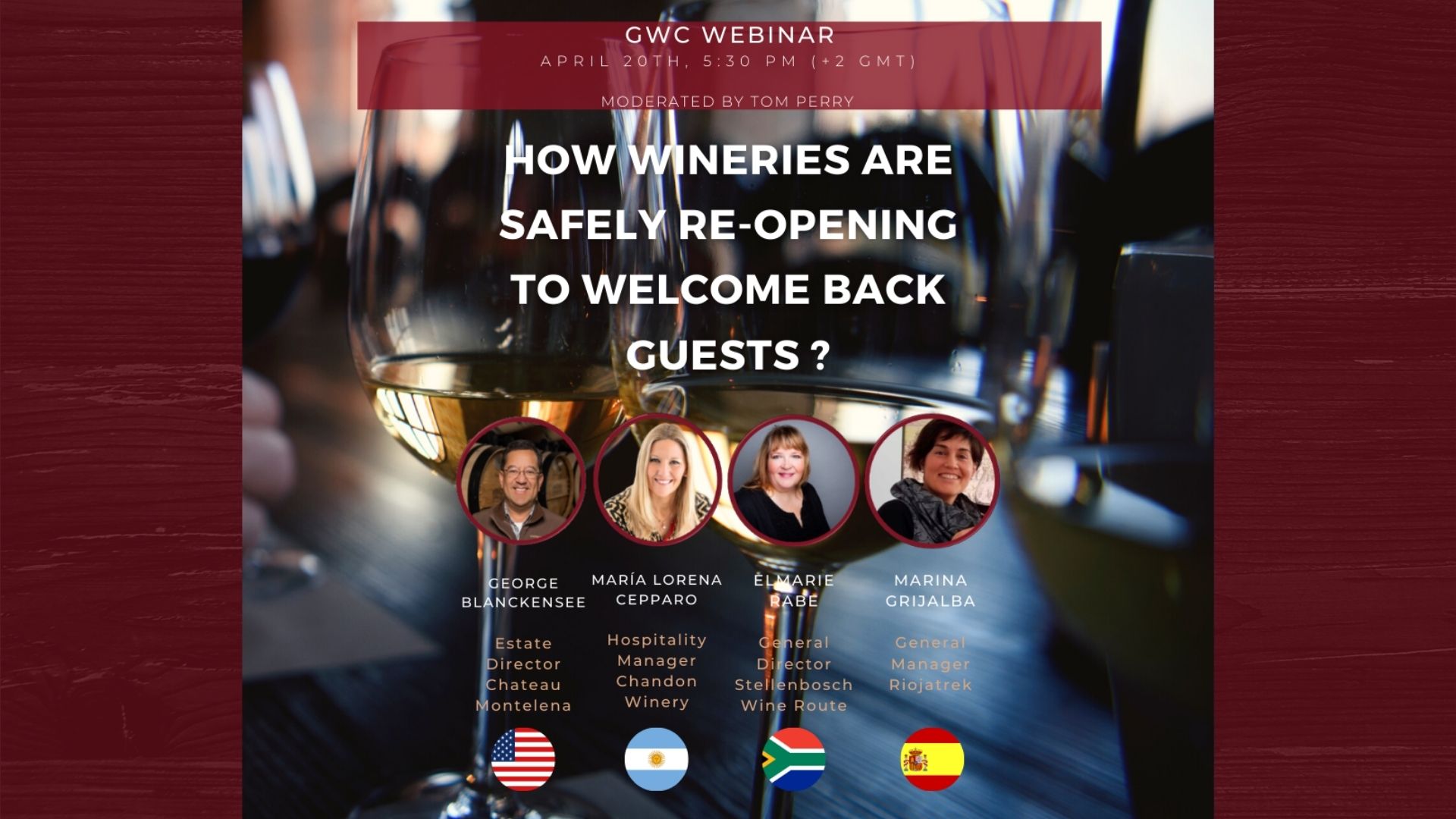 The GWC Global Network is launching their series of webinars dedicated to their wine and tourism communities.
The first event will take place on April 20th, 2021; it will take the form of a conversation, featuring speakers from 4 different Great Wine Capitals, from the northern & southern hemispheres, from different backgrounds and experiences.
PHOTO CREDITS:
Industry Resources: Château Prieuré Lichine [ ©Gunther Vicente ]
Newsletter: Château de Cérons