Adelaide
South
Australia
Awe-inspiring Adelaide, South Australia

BILBAO
RIOJA
Vibrant Bilbao & Rioja, Spain

Bordeaux
France
Magnetic Bordeaux, Southwest France

CAPE TOWN
CAPE
WINELANDS
Spectacular Cape Town and the Cape Winelands, South Africa

Lausanne
Switzerland
Naturally Beautiful Lausanne, Switzerland

MAINZ
RHEINHESSEN
Vines & Vibes: Mainz & Rheinhessen, Germany

Mendoza
Argentina
Majestic Mendoza, Argentina

Porto
Portugal
Charming Porto, Portugal

SAN
FRANCISCO
NAPA VALLEY
Golden San Francisco & Napa Valley, USA

Valparaíso
Casablanca
Valley
Colourful Valparaiso & Casablanca Valley, Chile

Verona
Italy
Romantic Verona, Italy
Discover the world's finest winery tourism regions, the members of the Great Wine Capitals Global Network!
We share industry insights from the leading winery tourism regions around the globe and promote the most innovative wineries that welcome local and international visitors. Our annual Best Of Wine Tourism awards are recognized as benchmarks of excellence.
Whether you are looking for advice on visiting our cities and wine regions or are in the wine business, looking for expertise to develop winery tourism, our site is full of information about our destinations as well as academic and professional resources.
Our Best Of Wine Tourism awards celebrate innovation and excellence in wine tourism throughout the greatest wine regions in the world
Read the stories behind our Best of winners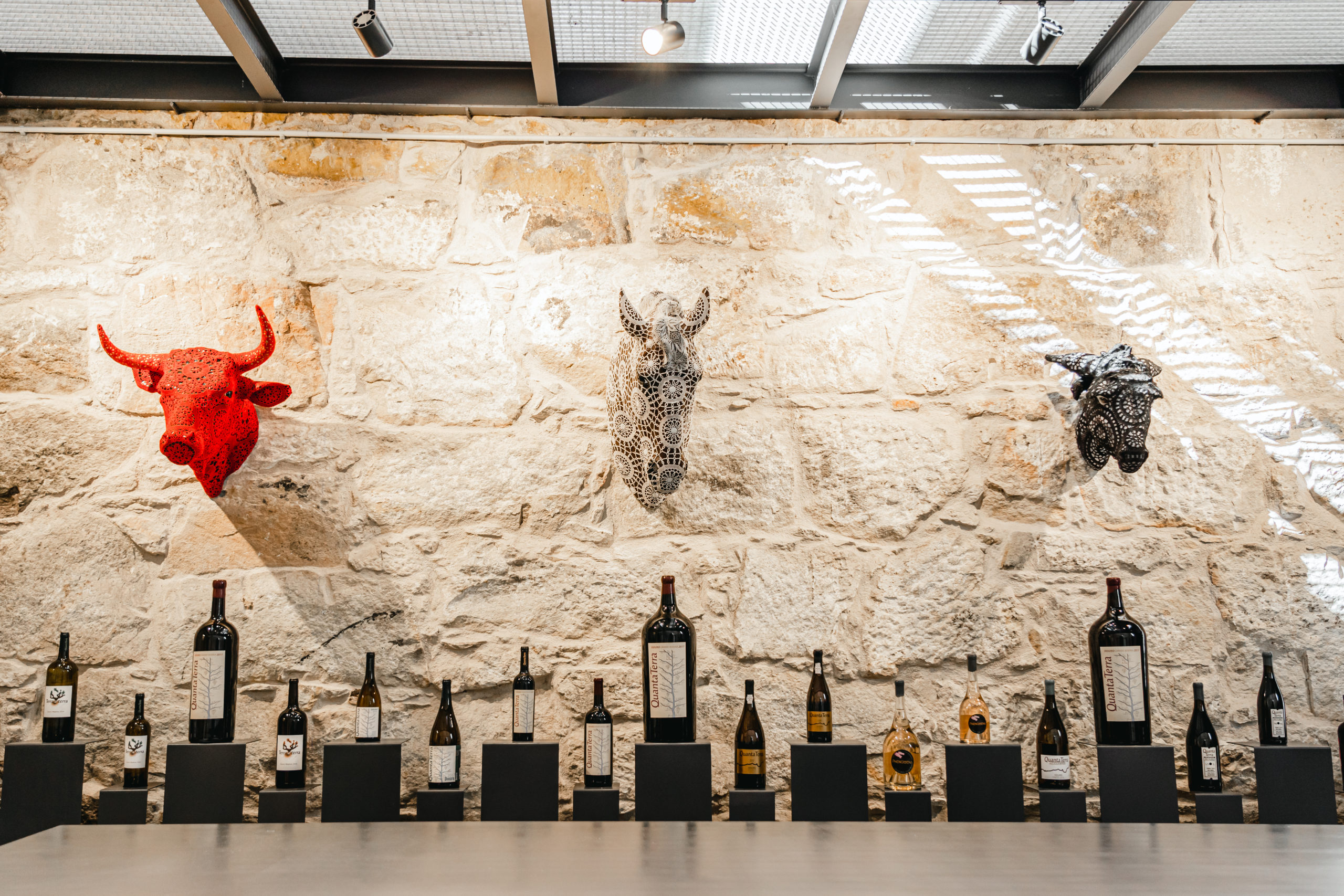 Experience the ultimate in luxury and culture at Quanta Terra, the award-winning winery in the heart of Portugal's Douro Valley. Recently recognized by the Great Wine Capitals Network for its exceptional commitment to promoting arts and culture in its local community and providing a one-of-a-kind visitor experience for wine enthusiasts and tourists, Quanta Terra has secured the 2023 Best of Wine Tourism Award in the Art and Culture category.
Wine & Tourism
Industry resources
Global wine & tourism trends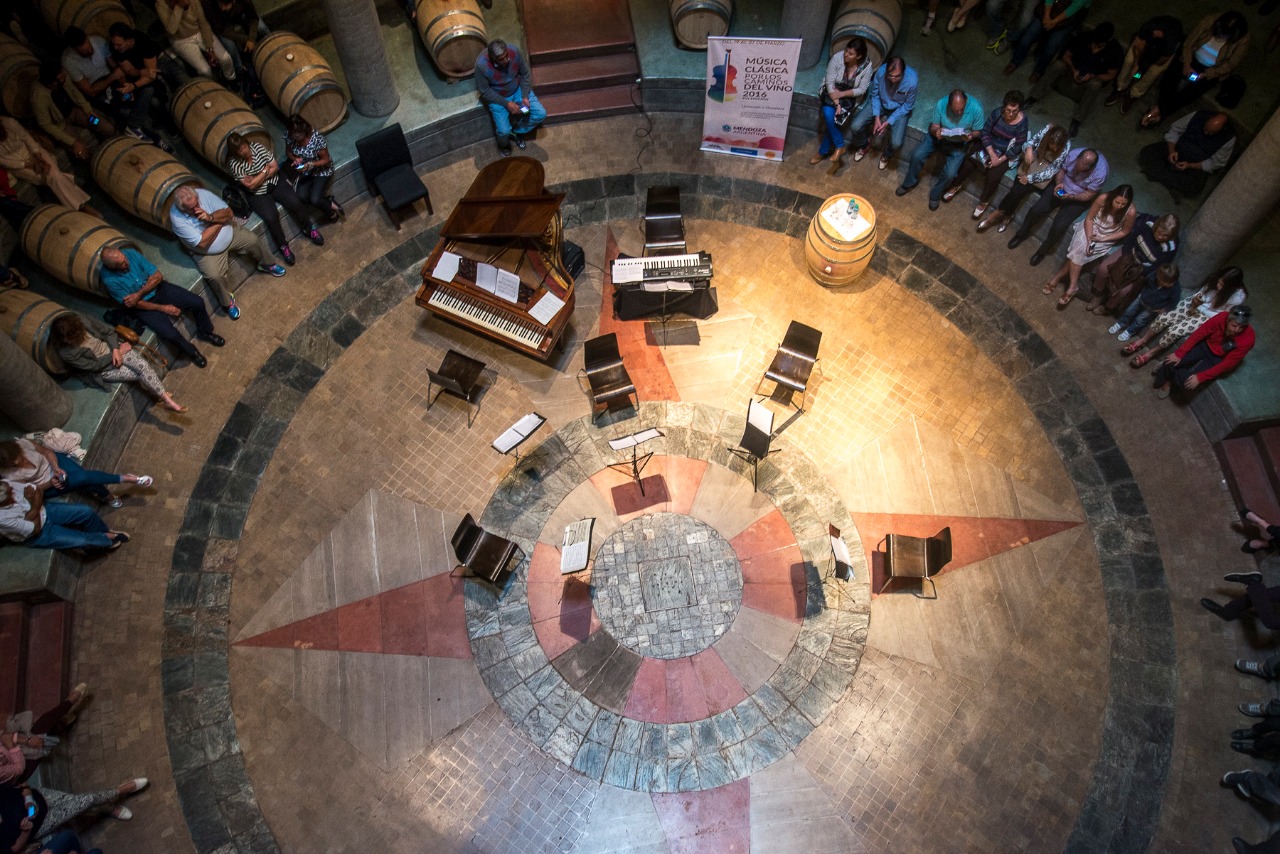 From April 2 to 9, the people of Mendoza and tourists will be able to immerse themselves into the XXII edition of the Classical Music along the Wine Roads Festival, an exquisite cycle of concerts in natural environments, churches and emblematic heritage sites of the province. This festival has become an Argentine classic during Easter Time.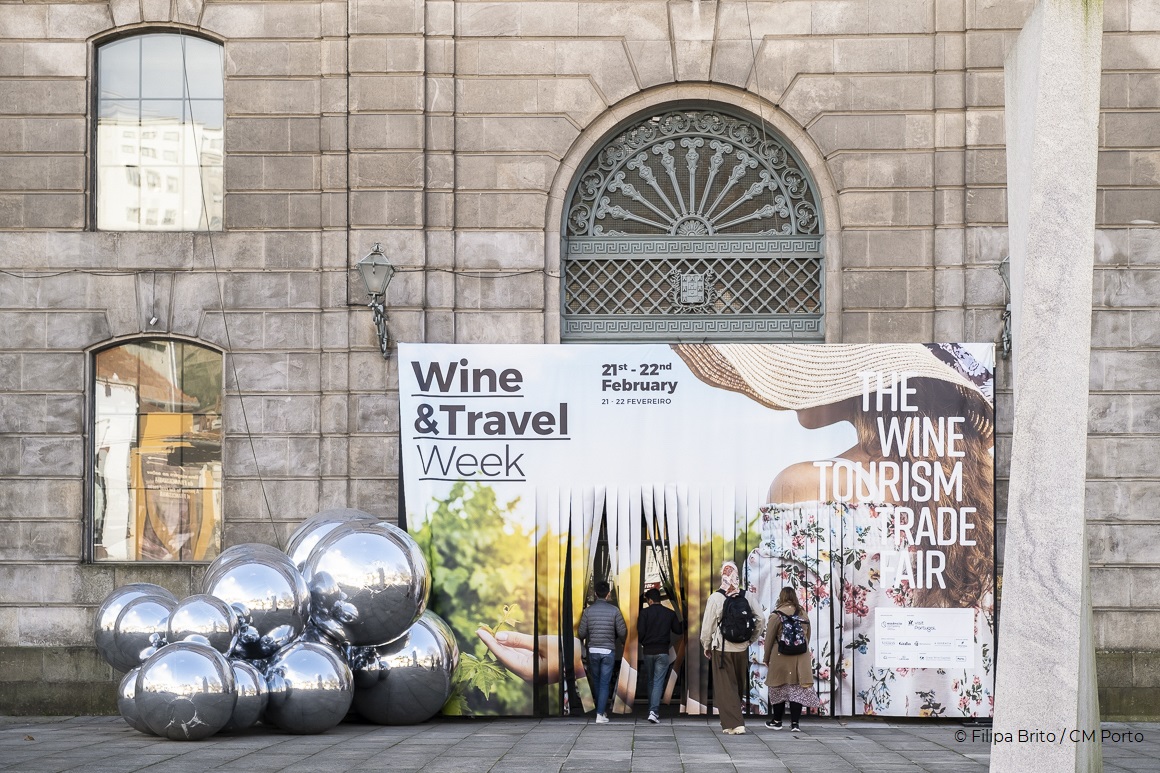 The 19th edition of Essência do Vinho took place from 20 to 26 February 2023 at Palácio da Bolsa, a national monument in the historic city center of Porto, Portugal. The event marked the premiere of its "Wine & Travel Week", the first global wine tourism fair supported by the Great Wine Capitals Global Network and involved twenty-eight exhibiting countries.
Looking for an Internship?
Instagram
@greatwinecapitals
PHOTO CREDITS:
Industry Resources: Château Prieuré Lichine [ ©Gunther Vicente ]
Newsletter: Château de Cérons