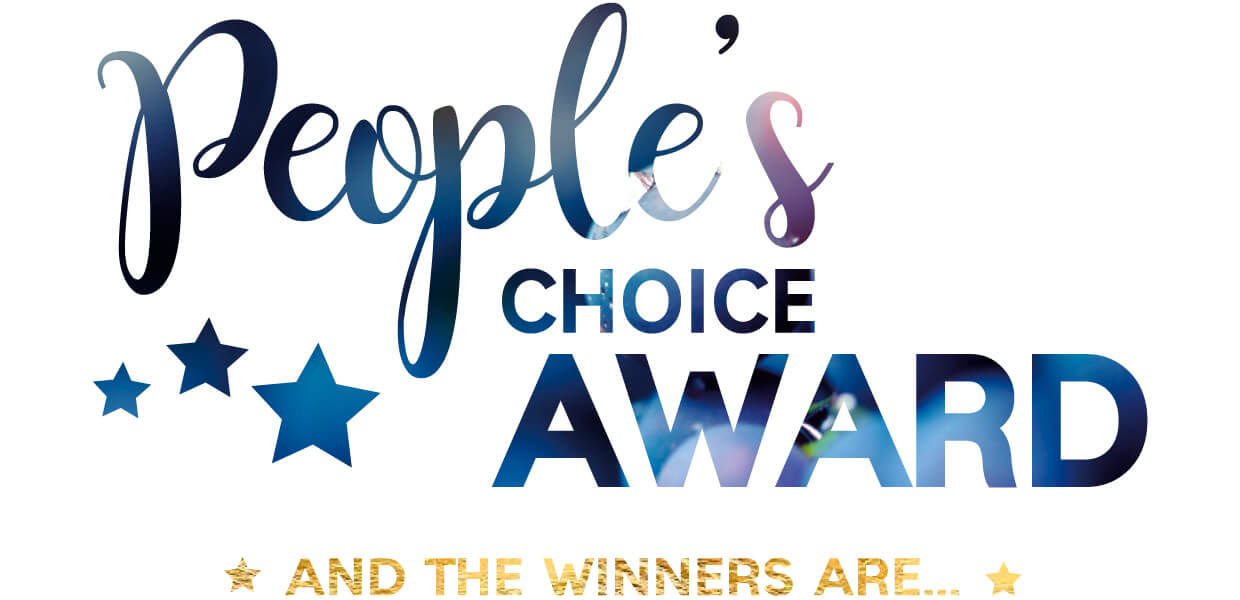 Get to know the finest wine regions in the world. This astonishing network of cities and wine regions offers a unique appeal to all individuals and professionals with an interest or a direct involvement in wine.
It spans the Old and the New World and offers an exceptional guide to international wine tourism travel experiences.
Celebrate innovation and excellence in wine tourism throughout the greatest wine regions in the world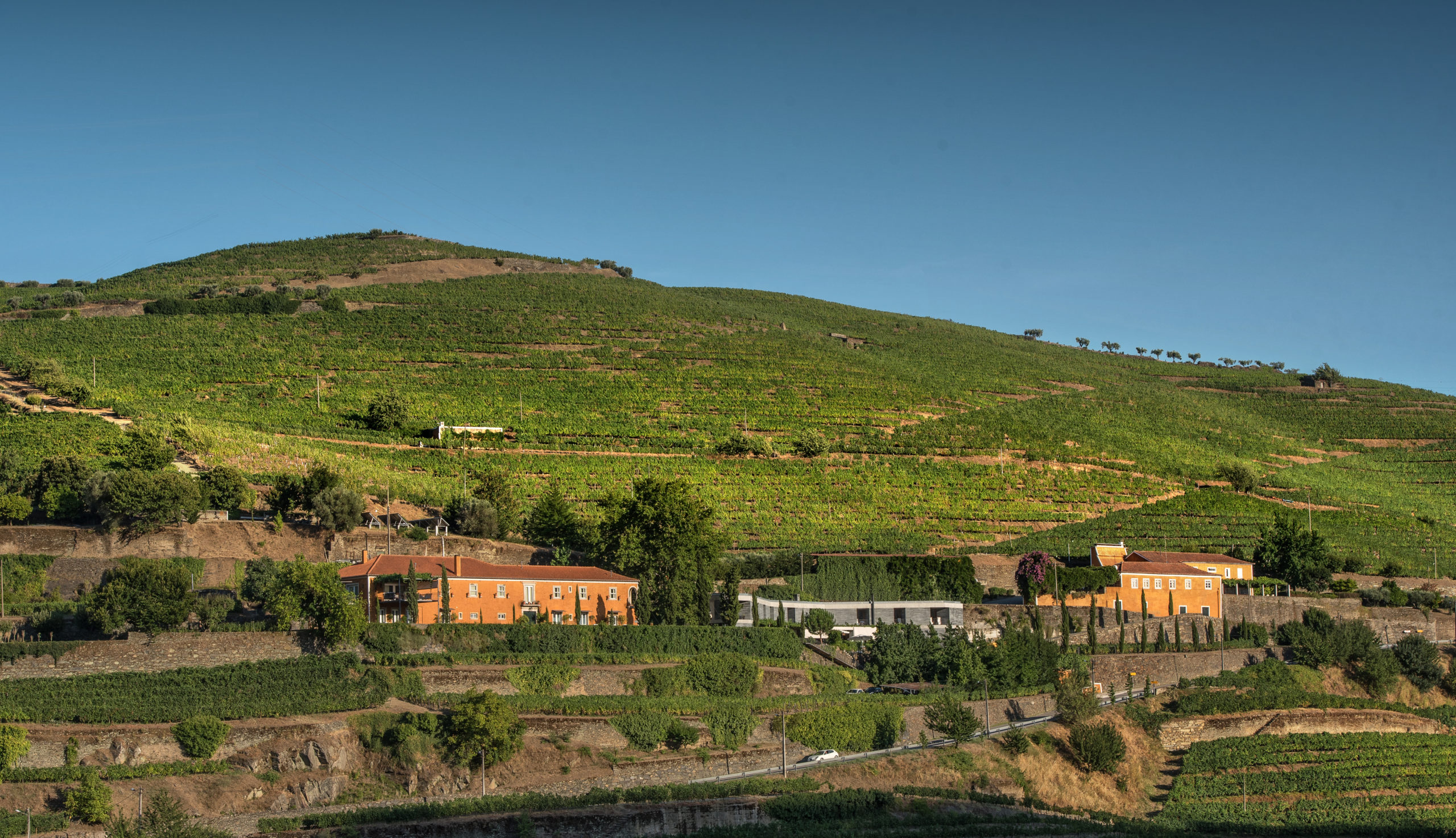 "The estate also has more exclusive services for guests who want to have a private and unforgettable experience."…
Wine & Tourism
Industry resources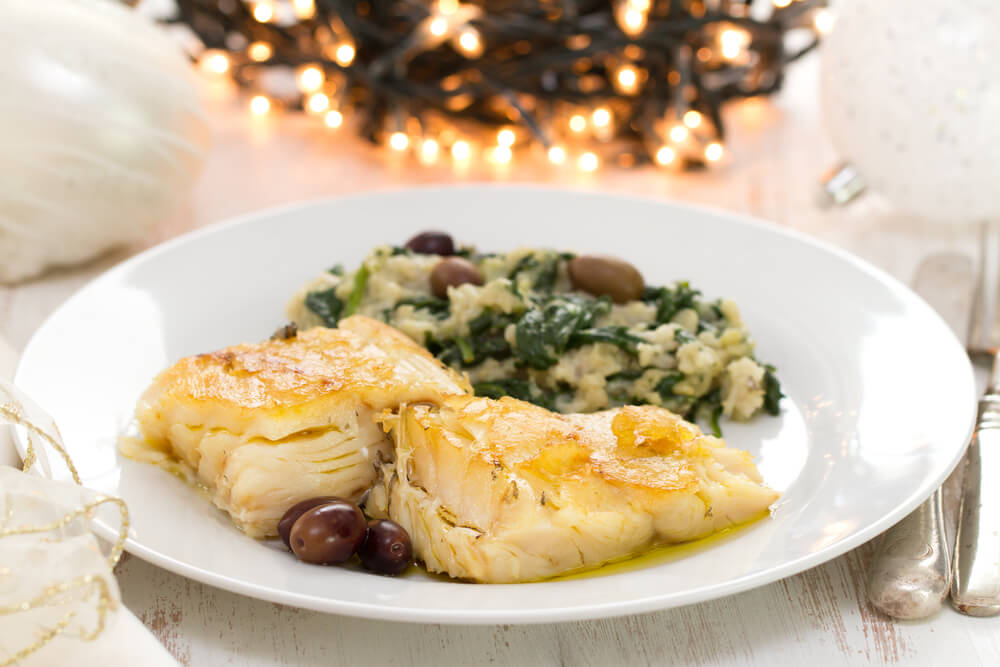 "The richness of aromas, a table full of typical dishes, and seasonal ingredients are some of the characteristics that come to mind when we think of the Christmas season. "…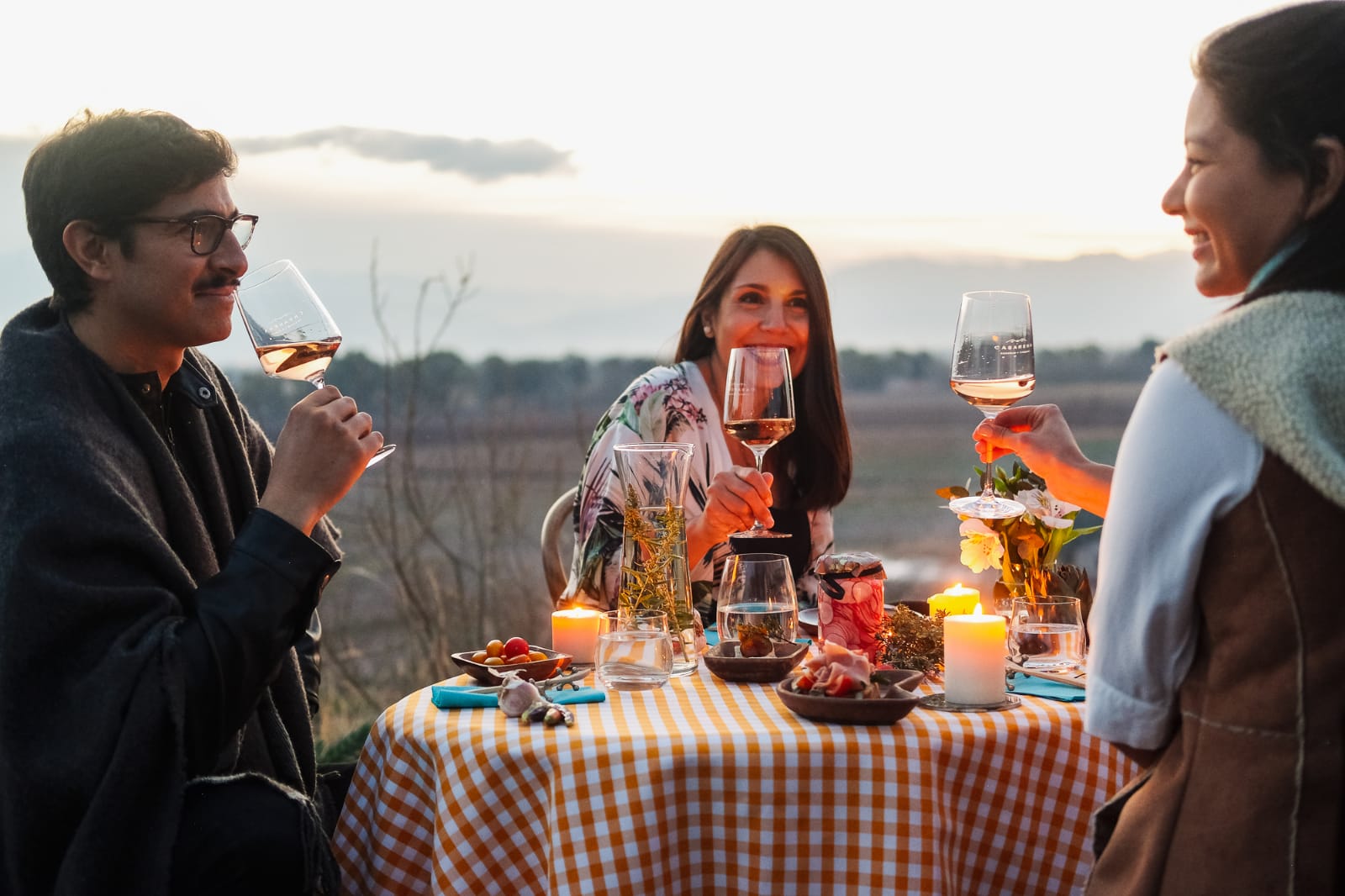 Mendoza is an incredible place to spend the Holiday Season.
Blue skies, radiant sun, incredible mountains, adventure and discovery activities, tasty dishes and unforgettable wines.
If you can come to Mendoza, we are waiting for you with the best of our people and our terroir!
If you cannot come, you can still connect with the #Mendoza Mode, toasting with some of the wonderful Mendoza's wines and preparing these exquisite dishes that the chefs of the wineries awarded in the Best of Mendoza's Wine Tourism 2022 have created especially to celebrate these parties with our friends from all around the world.
PHOTO CREDITS:
Industry Resources: Château Prieuré Lichine [ ©Gunther Vicente ]
Newsletter: Château de Cérons