Adelaide
South
Australia
Awe-inspiring Adelaide, South Australia

BILBAO
RIOJA
Vibrant Bilbao & Rioja, Spain

Bordeaux
France
Magnetic Bordeaux, Southwest France

CAPE TOWN
CAPE
WINELANDS
Spectacular Cape Town and the Cape Winelands, South Africa

Lausanne
Switzerland
Naturally Beautiful Lausanne, Switzerland

MAINZ
RHEINHESSEN
Vines & Vibes: Mainz & Rheinhessen, Germany

Mendoza
Argentina
Majestic Mendoza, Argentina

Porto
Portugal
Charming Porto, Portugal

SAN
FRANCISCO
NAPA VALLEY
Golden San Francisco & Napa Valley, USA

Valparaíso
Casablanca
Valley
Colourful Valparaiso & Casablanca Valley, Chile

Verona
Italy
Romantic Verona, Italy
Get to know the finest wine regions in the world. This astonishing network of cities and wine regions offers a unique appeal to all individuals and professionals with an interest or a direct involvement in wine.
It spans the Old and the New World and offers an exceptional guide to international wine tourism travel experiences.
Celebrate innovation and excellence in wine tourism throughout the greatest wine regions in the world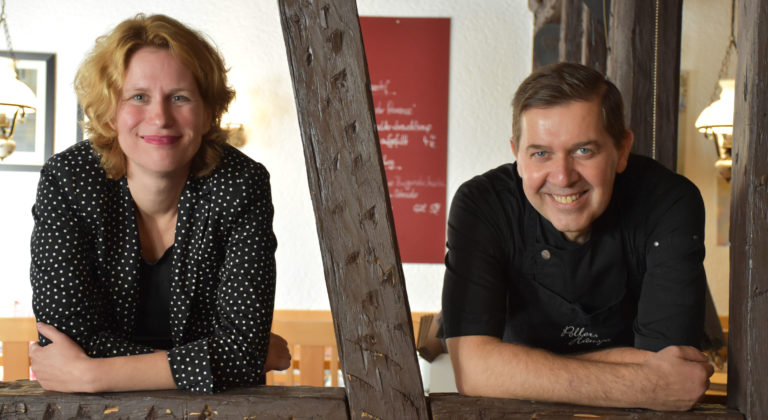 The red-grey painted house situated in the Mainz district of Gonsenheim looks quite small from the outside, just like a "Häusje" – but inside it is much more spacious than you might think!
Wine & Tourism
Industry resources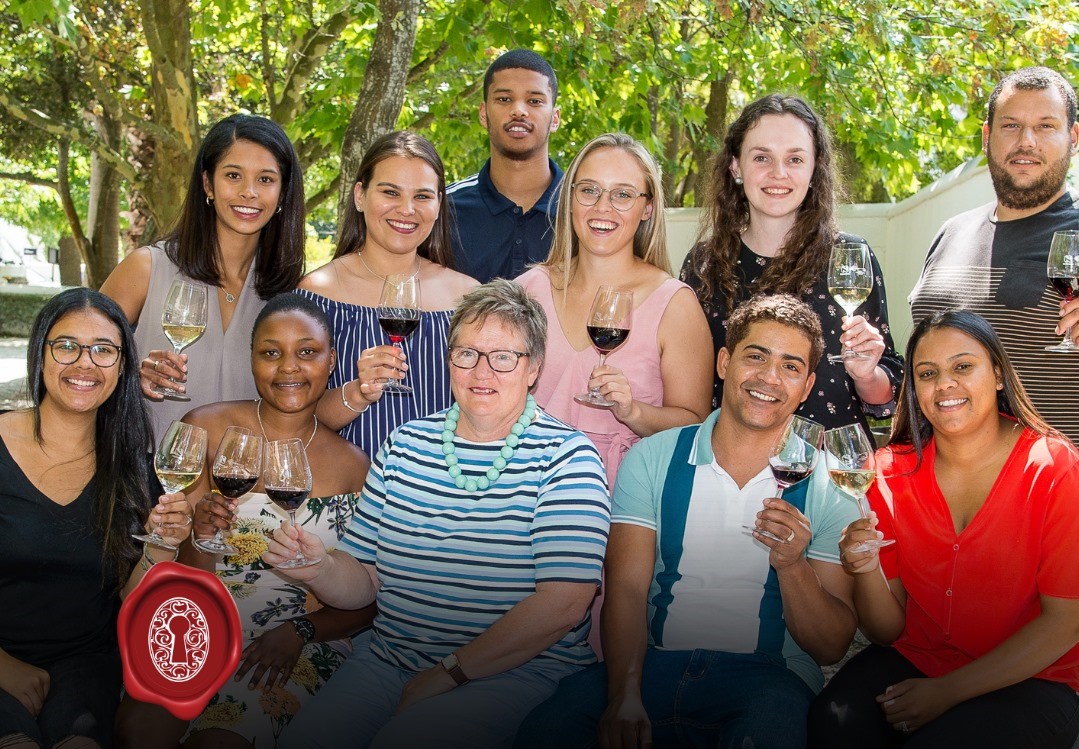 The Cape Winemakers Guild Protégé Programme has established itself as the most successful skills development programme in the South African wine industry, and aims to cultivate the next generation of award-winning winemakers and viticulturists through mentorship and empowerment, whilst promoting transformation within the industry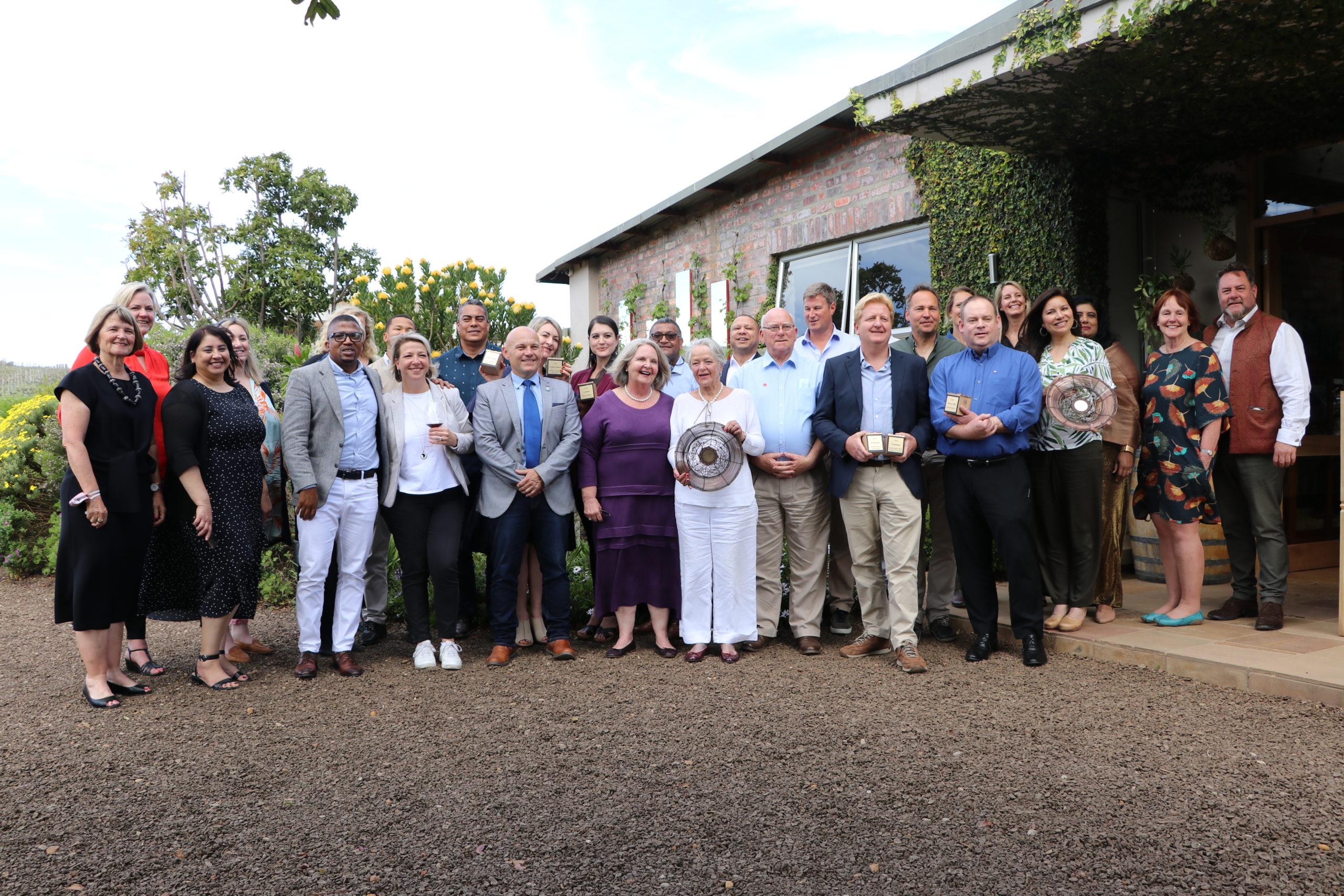 The prestigious Great Wine Capitals Best of Wine Tourism Awards celebrate innovation and excellence in wine tourism throughout the eleven greatest wine regions of the world. The winners for Cape Town & Cape Winelands were announced at a ceremony held at the Creation Wines, in Hermanus on Tuesday, 12 October 2021
PHOTO CREDITS:
Industry Resources: Château Prieuré Lichine [ ©Gunther Vicente ]
Newsletter: Château de Cérons