Adelaide
South
Australia
Awe-inspiring Adelaide, South Australia

BILBAO
RIOJA
Vibrant Bilbao & Rioja, Spain

Bordeaux
France
Magnetic Bordeaux, Southwest France

CAPE TOWN
CAPE
WINELANDS
Spectacular Cape Town and the Cape Winelands, South Africa

Lausanne
Switzerland
Naturally Beautiful Lausanne, Switzerland

MAINZ
RHEINHESSEN
Vines & Vibes: Mainz & Rheinhessen, Germany

Mendoza
Argentina
Majestic Mendoza, Argentina

Porto
Portugal
Charming Porto, Portugal

SAN
FRANCISCO
NAPA VALLEY
Golden San Francisco & Napa Valley, USA

Valparaíso
Casablanca
Valley
Colourful Valparaiso & Casablanca Valley, Chile

Verona
Italy
Romantic Verona, Italy
Get to know the finest wine regions in the world. This astonishing network of cities and wine regions offers a unique appeal to all individuals and professionals with an interest or a direct involvement in wine.
It spans the Old and the New World and offers an exceptional guide to international wine tourism travel experiences.
Celebrate innovation and excellence in wine tourism throughout the greatest wine regions in the world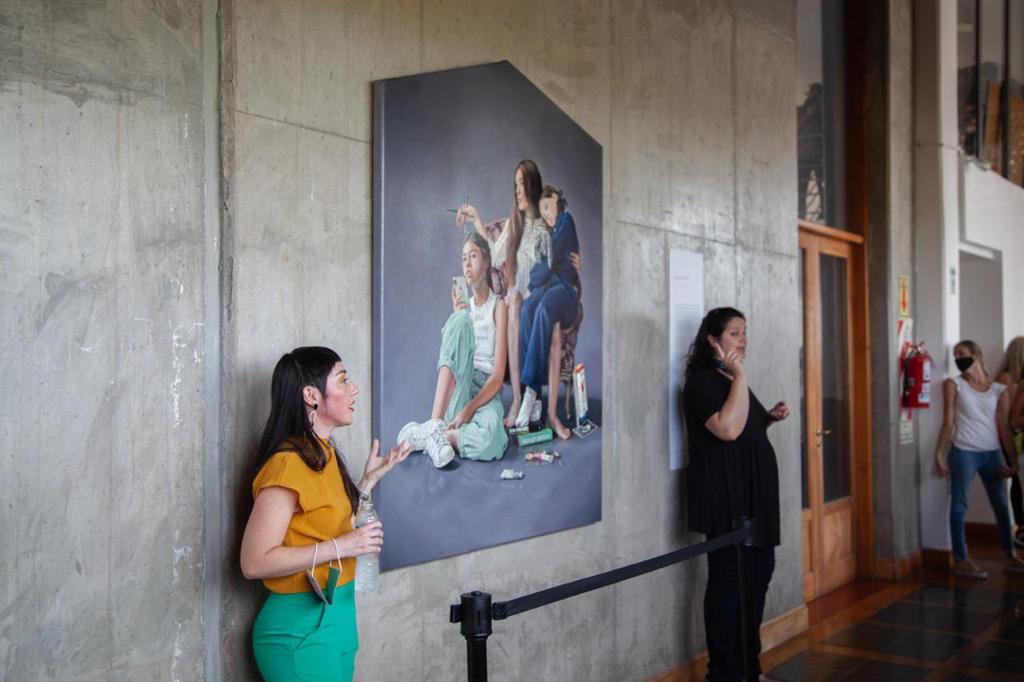 Wine makes noise to reach people with hearing impairments.
A group of associations in Mendoza gathers to offer an accessible wine-tourism experience for people with hearing desabilities.
The experience is conducted in Argentine Sign Language and is also adapted to the current context of global pandemic.
Wine & Tourism
Industry resources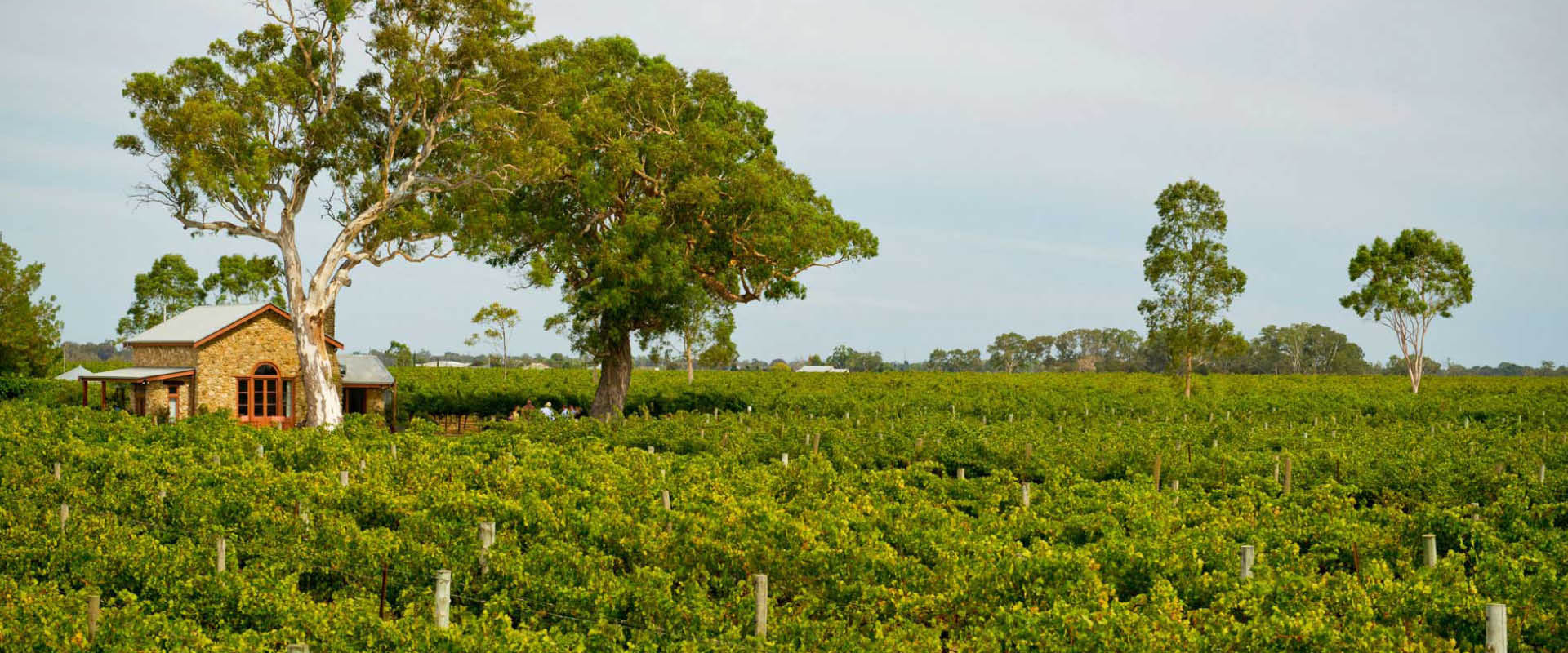 Traversing the coast from the land of natural wonders on the Limestone Coast, to the untouched wilderness of Kangaroo Island and the sea and vines of the Fleurieu Peninsula, there's something to discover around every bend. Download the Southern Ocean Drive map, and hit the road to uncover some of Australia's best wineries, most breathtaking beaches and jaw-dropping geological marvels.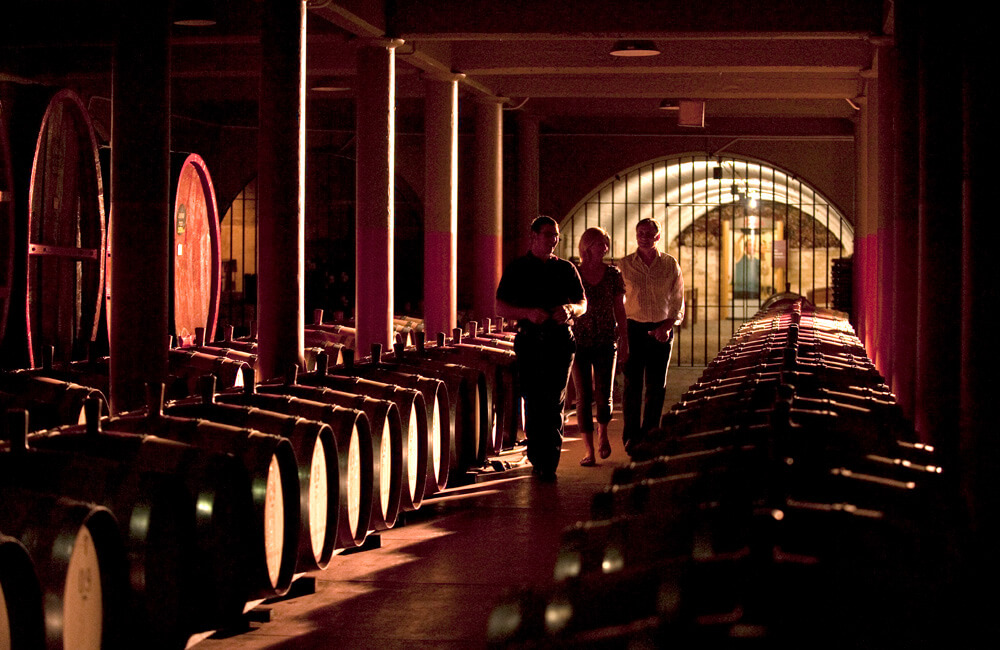 Applications for the Wine Communicators of Australia – 2021 Wine Media Cadet have now opened. Now in it's fifth year, the Wine Media Cadetship offers a wonderful opportunity for an aspiring wine writer to hone their craft and style, and see their work published in a variety of websites, locally and internationally.
PHOTO CREDITS:
Industry Resources: Château Prieuré Lichine [ ©Gunther Vicente ]
Newsletter: Château de Cérons