Adelaide
South
Australia
Awe-inspiring Adelaide, South Australia

BILBAO
RIOJA
Vibrant Bilbao & Rioja, Spain

Bordeaux
France
Magnetic Bordeaux, Southwest France

CAPE TOWN
CAPE
WINELANDS
Spectacular Cape Town and the Cape Winelands, South Africa

Lausanne
Switzerland
Naturally Beautiful Lausanne, Switzerland

MAINZ
RHEINHESSEN
Vines & Vibes: Mainz & Rheinhessen, Germany

Mendoza
Argentina
Majestic Mendoza, Argentina
Get to know the finest wine regions in the world. This astonishing network of cities and wine regions offers a unique appeal to all individuals and professionals with an interest or a direct involvement in wine.
It spans the Old and the New World and offers an exceptional guide to international wine tourism travel experiences.
Celebrate innovation and excellence in wine tourism throughout the greatest wine regions in the world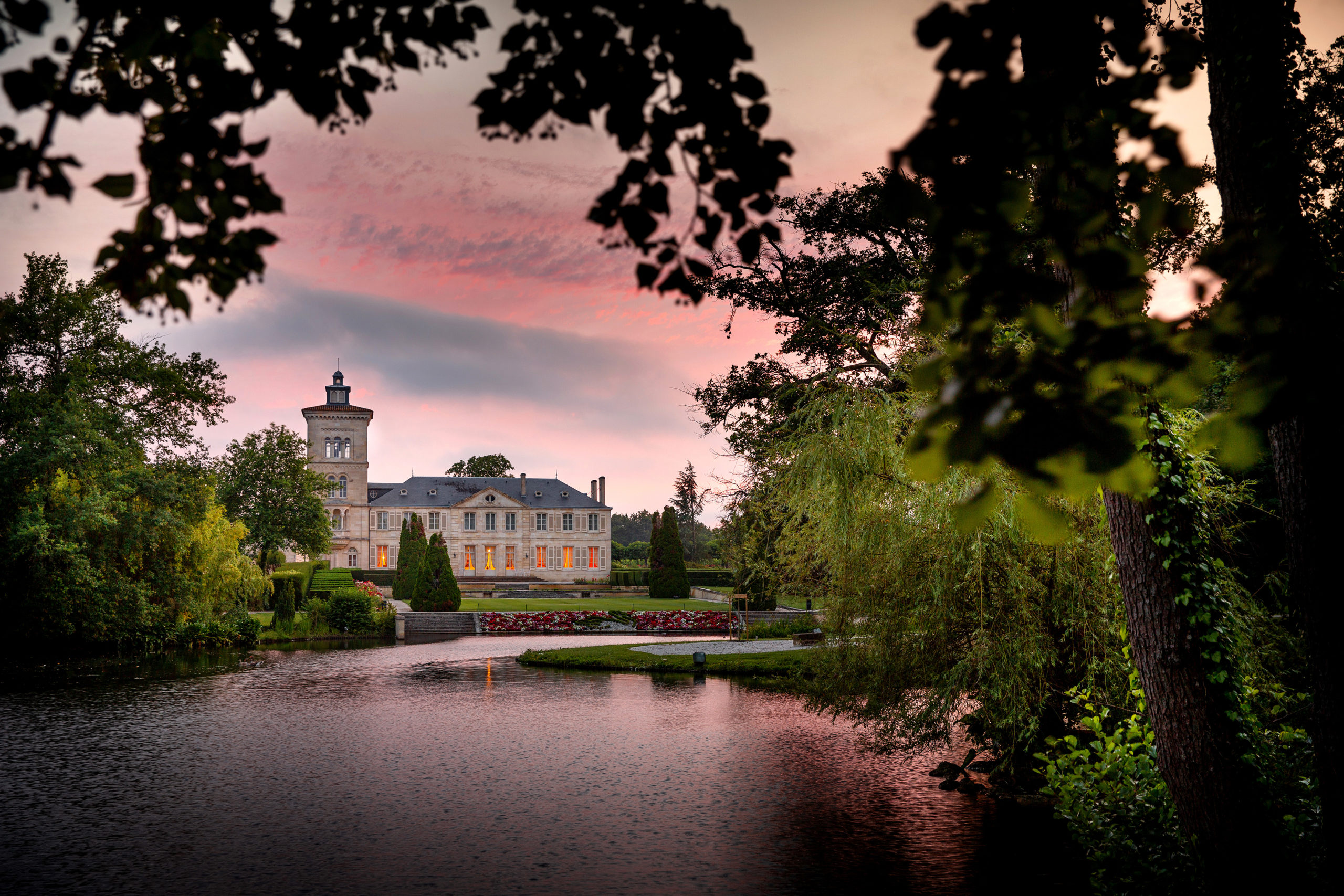 Château Lagrange is the perfect example of innovation in the Best of Wine Tourism awards.
A Saint Julien vineyard, Château Lagrange was classified in 1855. It is unique in that the plots of vines there today are the same as they were back in 1855. This single block of vines, all around the chateau, has belonged to the property for over 400 years.
Wine & Tourism
Industry resources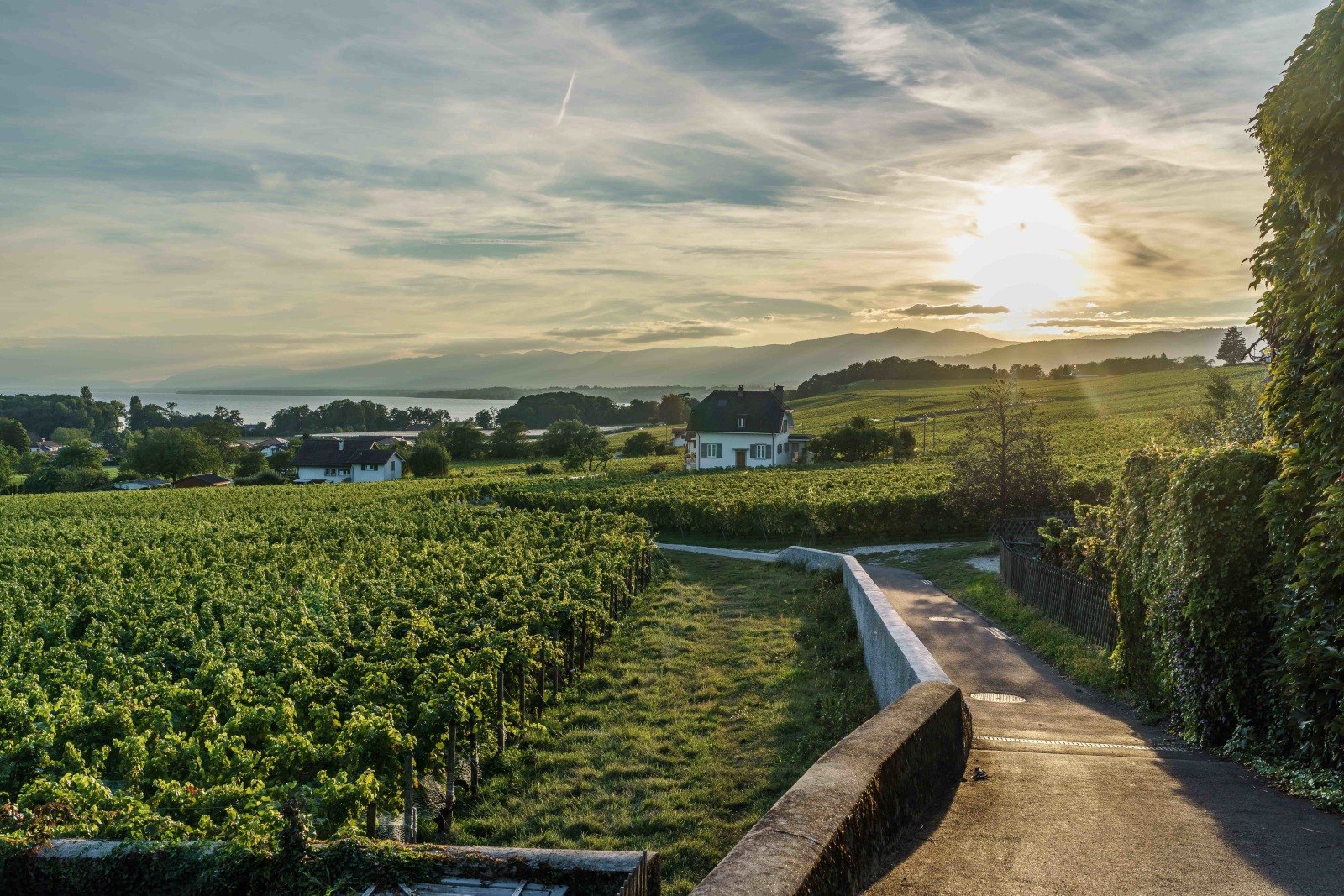 Save the date : all Lausanne vintners gather again to welcome guests in a friendly atmosphere in over 300 cellars! Vintners, restaurant and hotel owners as well as terroir products promise a quality welcome to all visitors wishing to spend an authentic moment and to...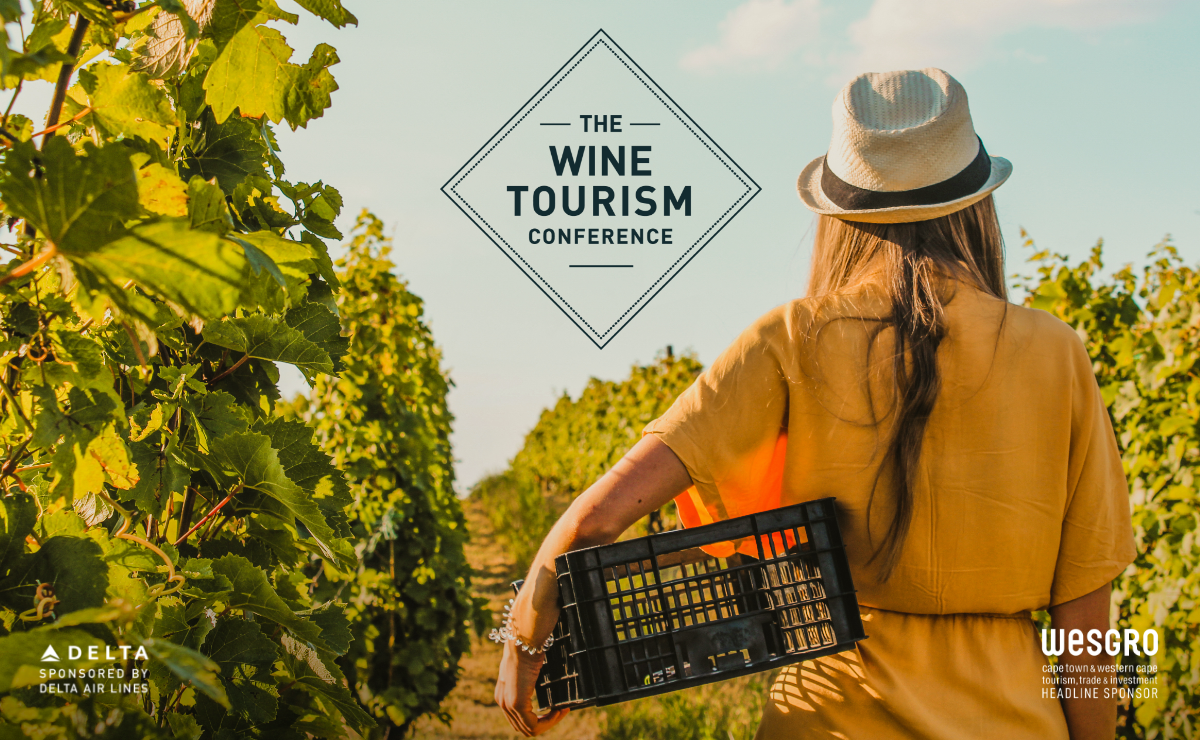 The 6th Annual Wine Tourism Conference will be held on Wednesday 16 March 2022 at Boschendal, Franschhoek, South Africa as a virtual/hybrid event with all speakers present. *Subject to covid regulations. Conference Theme: Maximising Wine Sales Through Tourism – People...
PHOTO CREDITS:
Industry Resources: Château Prieuré Lichine [ ©Gunther Vicente ]
Newsletter: Château de Cérons