Adelaide
South
Australia
Awe-inspiring Adelaide, South Australia

BILBAO
RIOJA
Vibrant Bilbao & Rioja, Spain

Bordeaux
France
Magnetic Bordeaux, Southwest France

CAPE TOWN
CAPE
WINELANDS
Spectacular Cape Town and the Cape Winelands, South Africa

Lausanne
Switzerland
Naturally Beautiful Lausanne, Switzerland

MAINZ
RHEINHESSEN
Vines & Vibes: Mainz & Rheinhessen, Germany

Mendoza
Argentina
Majestic Mendoza, Argentina

Porto
Portugal
Charming Porto, Portugal

SAN
FRANCISCO
NAPA VALLEY
Golden San Francisco & Napa Valley, USA

Valparaíso
Casablanca
Valley
Colourful Valparaiso & Casablanca Valley, Chile

Verona
Italy
Romantic Verona, Italy
Get to know the finest wine regions in the world. This astonishing network of cities and wine regions offers a unique appeal to all individuals and professionals with an interest or a direct involvement in wine.
It spans the Old and the New World and offers an exceptional guide to international wine tourism travel experiences.
Celebrate innovation and excellence in wine tourism throughout the greatest wine regions in the world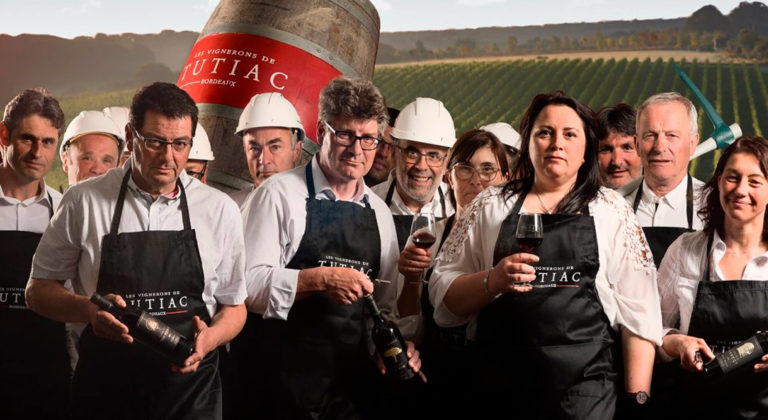 In many consumers' minds, cooperative wines still suffer from a misleading image of lower quality. If this is your impression, it's time to take another look. Their large size gives them the financial clout necessary to invest in the latest agricultural research and wine making technology, making them cutting edge as far as quality is concerned.
Wine & Tourism
Industry resources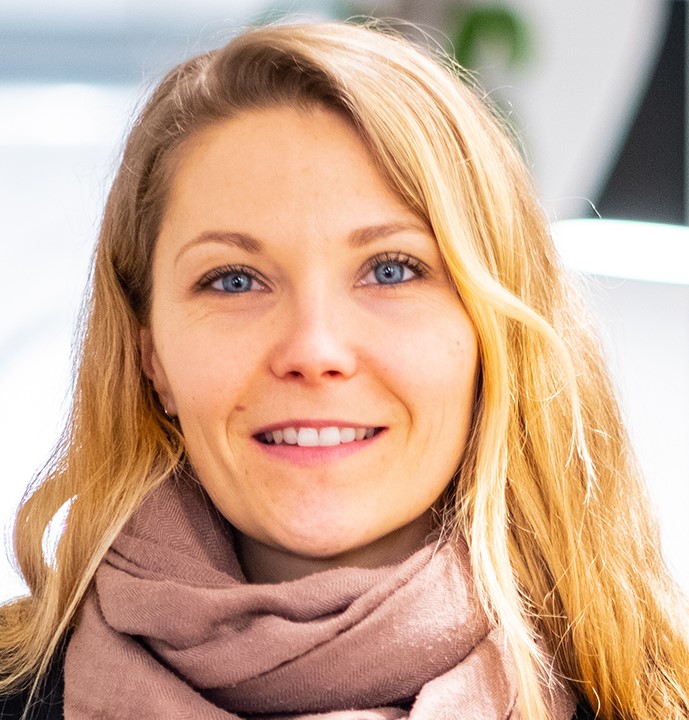 Introducing The Lausanner, a new initiative to get to know Lausanne from a local perspective.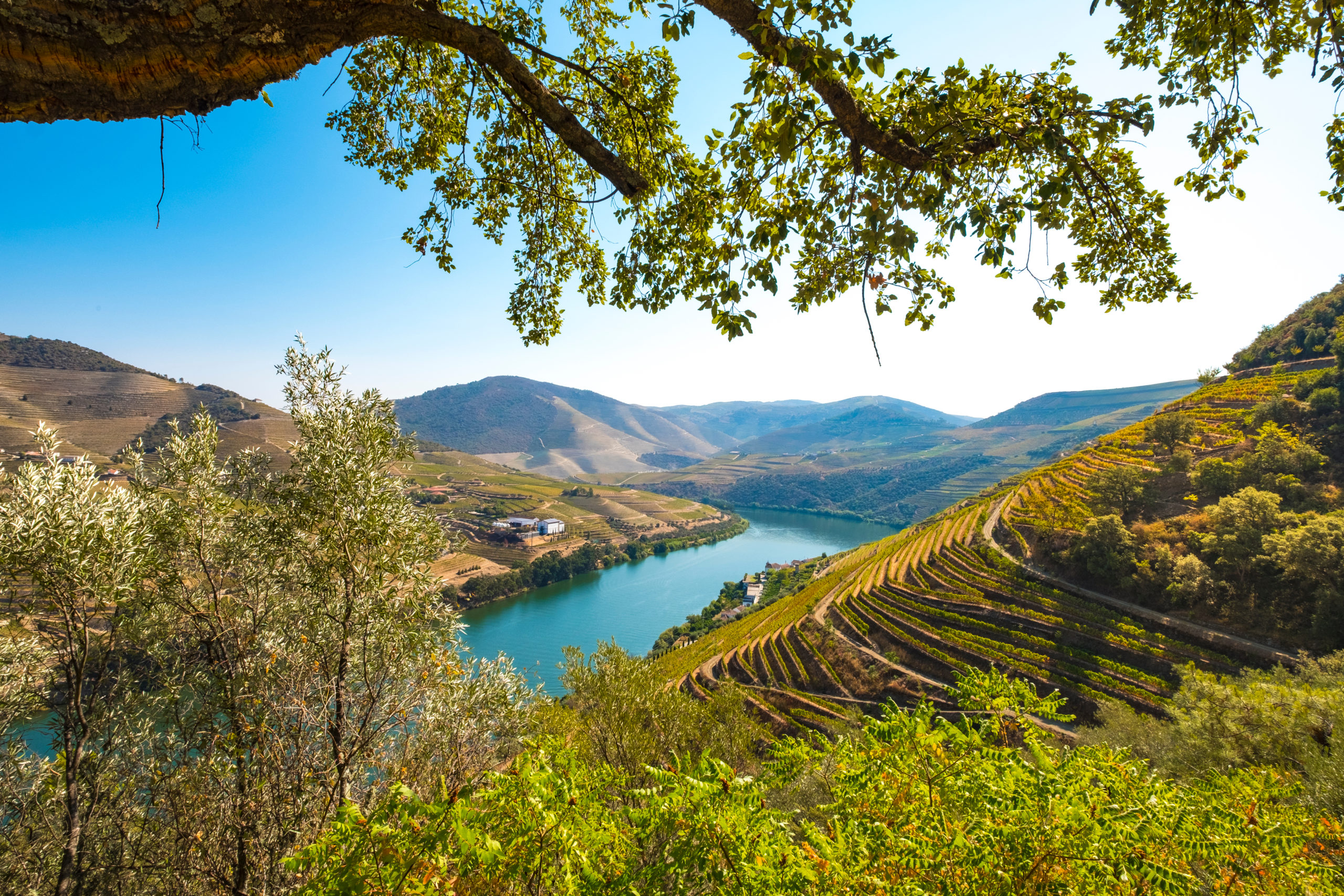 While travel possibilities will be increasing in the coming weeks, GWC travel experts have offered to organize a series of webinars to highlight our great destinations. The first event will be dedicated to Porto, North Portugal and to the beautiful Douro and Vinho Verde wine regions.
PHOTO CREDITS:
Industry Resources: Château Prieuré Lichine [ ©Gunther Vicente ]
Newsletter: Château de Cérons