Adelaide
South
Australia
Awe-inspiring Adelaide, South Australia

BILBAO
RIOJA
Vibrant Bilbao & Rioja, Spain

Bordeaux
France
Magnetic Bordeaux, Southwest France

CAPE TOWN
CAPE
WINELANDS
Spectacular Cape Town and the Cape Winelands, South Africa

Lausanne
Switzerland
Naturally Beautiful Lausanne, Switzerland

MAINZ
RHEINHESSEN
Vines & Vibes: Mainz & Rheinhessen, Germany

Mendoza
Argentina
Majestic Mendoza, Argentina

Porto
Portugal
Charming Porto, Portugal

SAN
FRANCISCO
NAPA VALLEY
Golden San Francisco & Napa Valley, USA

Valparaíso
Casablanca
Valley
Colourful Valparaiso & Casablanca Valley, Chile

Verona
Italy
Romantic Verona, Italy

Hawke's
Bay
Pure Hawke's Bay, New Zealand
Discover the world's finest winery tourism regions, the members of the Great Wine Capitals Global Network!
We share industry insights from the leading winery tourism regions around the globe and promote the most innovative wineries that welcome local and international visitors. Our annual Best Of Wine Tourism awards are recognized as benchmarks of excellence.
Whether you are looking for advice on visiting our cities and wine regions or are in the wine business, looking for expertise to develop winery tourism, our site is full of information about our destinations as well as academic and professional resources.
Our Best Of Wine Tourism awards celebrate innovation and excellence in wine tourism throughout the greatest wine regions in the world
Read the stories behind our Best of winners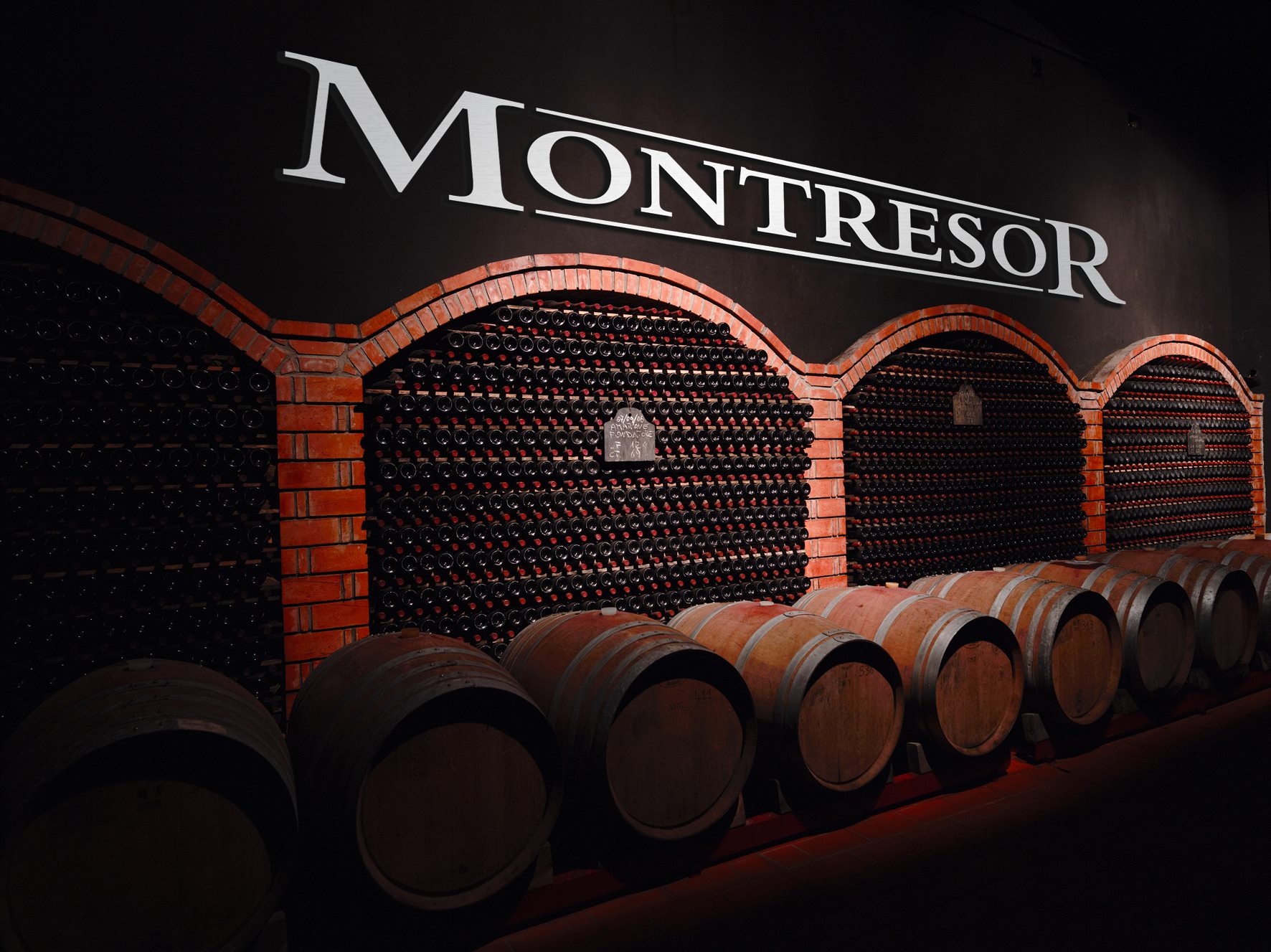 Thirteen decades of history in the heart of Valpolicella told in a Museum opened in 2022, that is the main novelty in the celebrations of 130 years of Cantine Giacomo Montresor.
Wine & Tourism
Industry resources
Profile Cards
Meet our people
Global wine & tourism trends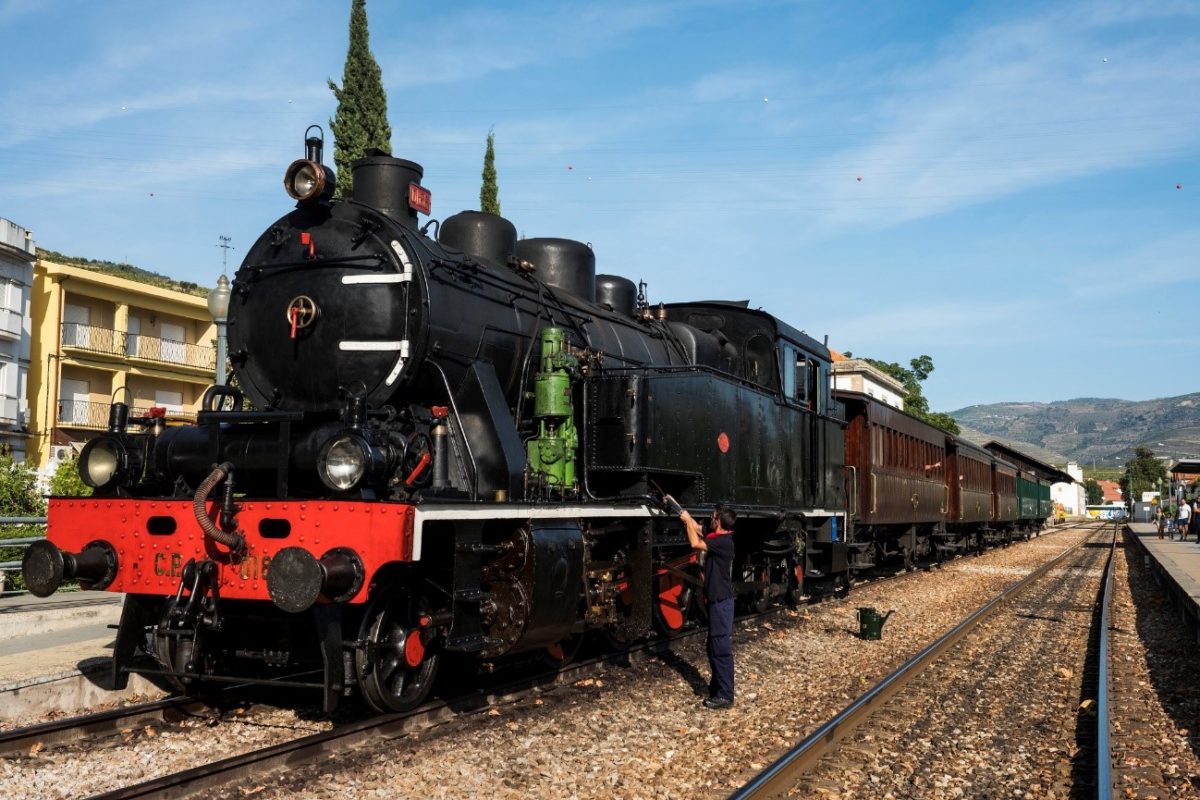 The journey up the Douro Line between Régua and Tua, is a unique experience that allows to appreciate the awe-inspiring landscapes of the Douro Wine Region, recognized as a UNESCO World Heritage Site since 2001, which stands as a testament to the harmonious integration of human efforts with the surrounding natural beauty.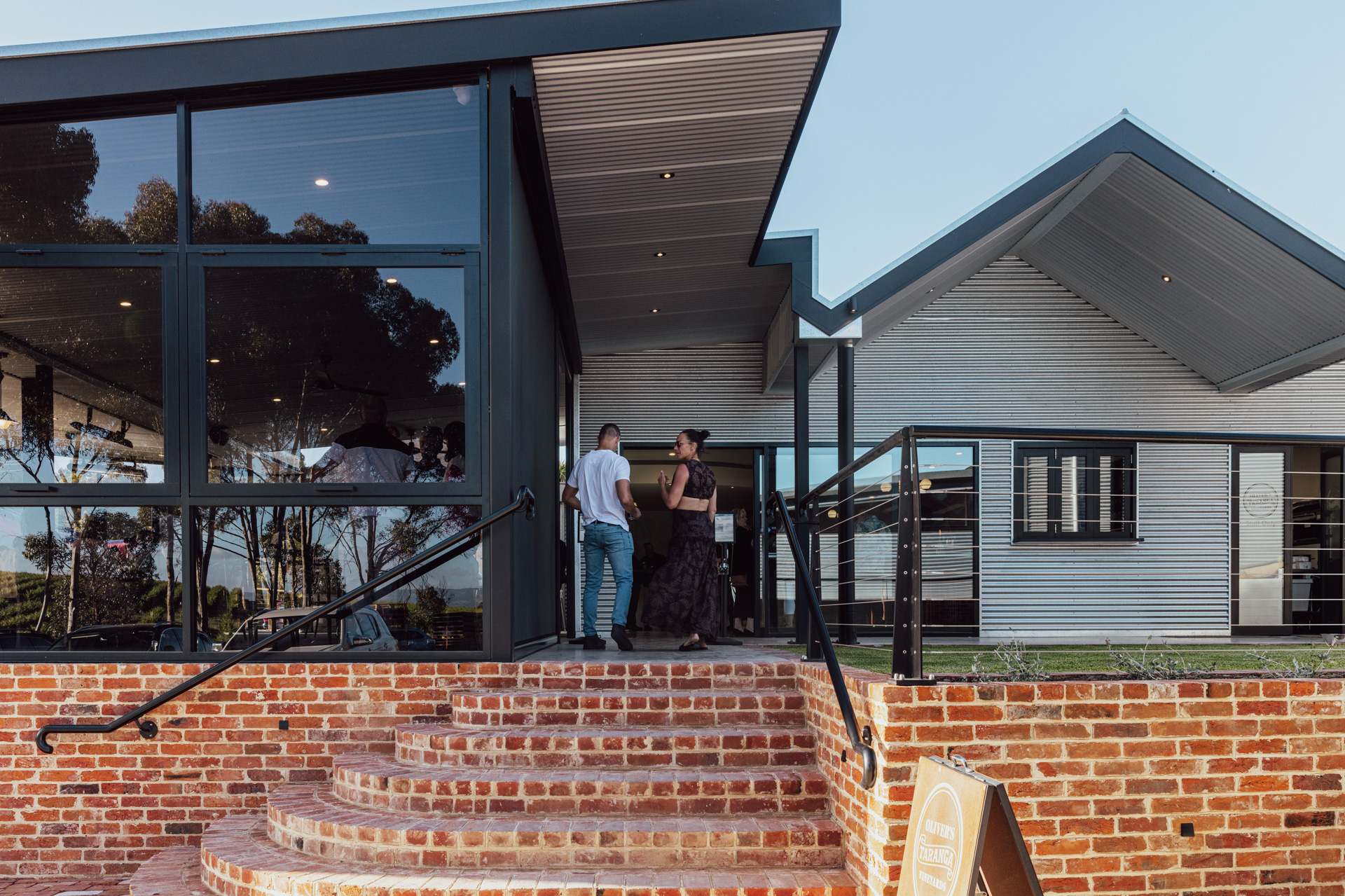 2022 Wine Tourism Services People's Choice Award winner, Oliver's Taranga Vineyards is a sixth-generation family-owned business in the heart of McLaren Vale. The Oliver family produce a collection of small batch, handcrafted wines from their 100 ha property, hosting guests in their heritage cottage cellar door.
Looking for an Internship?
Instagram
@greatwinecapitals
PHOTO CREDITS:
Industry Resources: Château Prieuré Lichine [ ©Gunther Vicente ]
Newsletter: Château de Cérons