Adelaide
South
Australia
Awe-inspiring Adelaide, South Australia

BILBAO
RIOJA
Vibrant Bilbao & Rioja, Spain

Bordeaux
France
Magnetic Bordeaux, Southwest France

CAPE TOWN
CAPE
WINELANDS
Spectacular Cape Town and the Cape Winelands, South Africa

Lausanne
Switzerland
Naturally Beautiful Lausanne, Switzerland

MAINZ
RHEINHESSEN
Vines & Vibes: Mainz & Rheinhessen, Germany

Mendoza
Argentina
Majestic Mendoza, Argentina

Porto
Portugal
Charming Porto, Portugal

SAN
FRANCISCO
NAPA VALLEY
Golden San Francisco & Napa Valley, USA

Valparaíso
Casablanca
Valley
Colourful Valparaiso & Casablanca Valley, Chile

Verona
Italy
Romantic Verona, Italy
Discover the world's finest winery tourism regions, the members of the Great Wine Capitals Global Network!
We share industry insights from the leading winery tourism regions around the globe and promote the most innovative wineries that welcome local and international visitors. Our annual Best Of Wine Tourism awards are recognized as benchmarks of excellence.
Whether you are looking for advice on visiting our cities and wine regions or are in the wine business, looking for expertise to develop winery tourism, our site is full of information about our destinations as well as academic and professional resources.
Our Best Of Wine Tourism awards celebrate innovation and excellence in wine tourism throughout the greatest wine regions in the world
Read the stories behind our Best of winners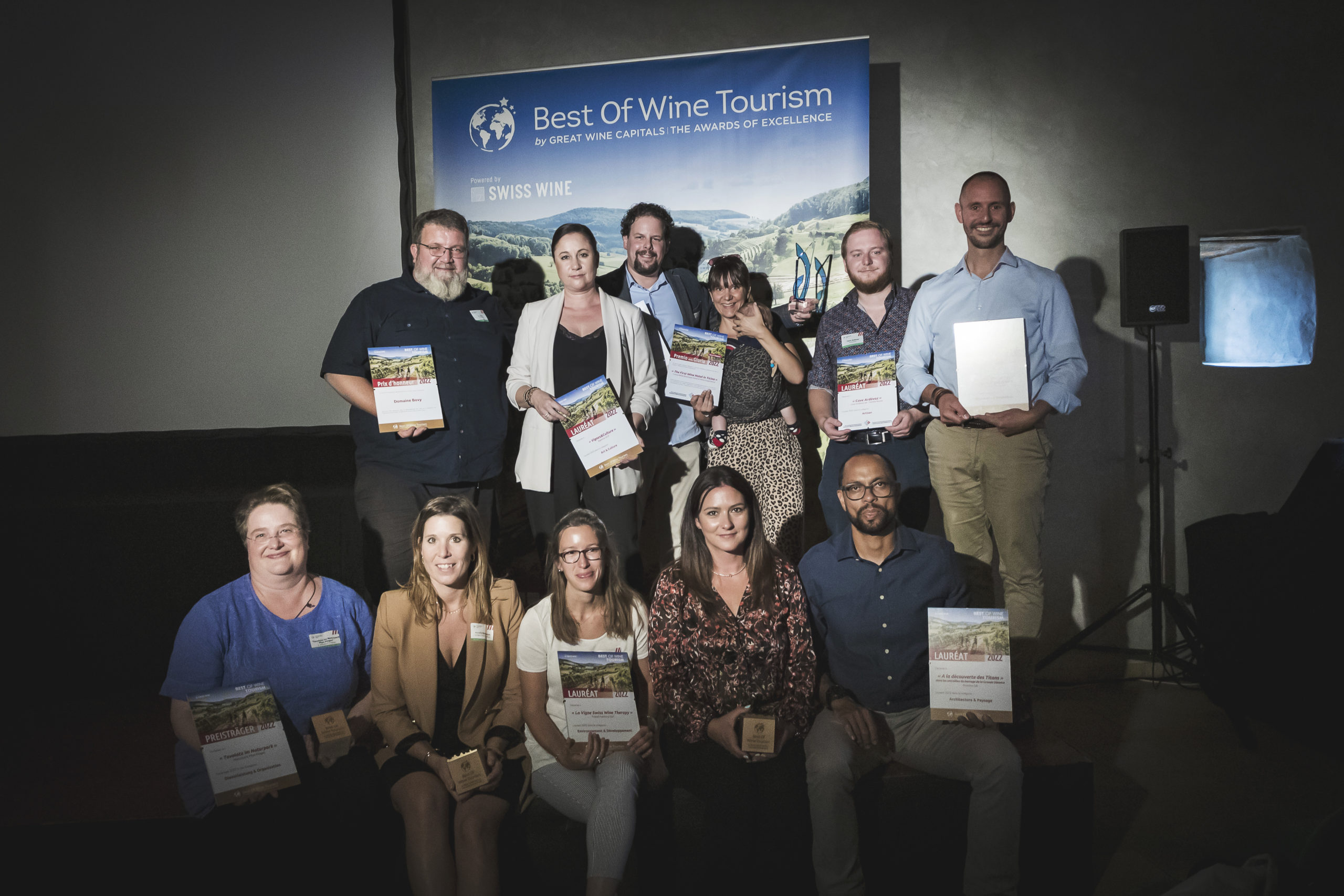 The 5th edition of the Swiss Wine Tourism Meetings and the national "Best Of Wine Tourism" competition took place this Friday, 2 September at the Château d'Aigle, in Aigle (VD). These events brought together, in a full hall, professionals and enthusiasts wanting to know more about wine tourism. The Swiss Wine Tourism Meetings took place under the sign of gastronomy and the interregional federation. The "Best Of Wine Tourism" rewarded six Swiss wine tourism experiences.
Wine & Tourism
Industry resources
Global wine & tourism trends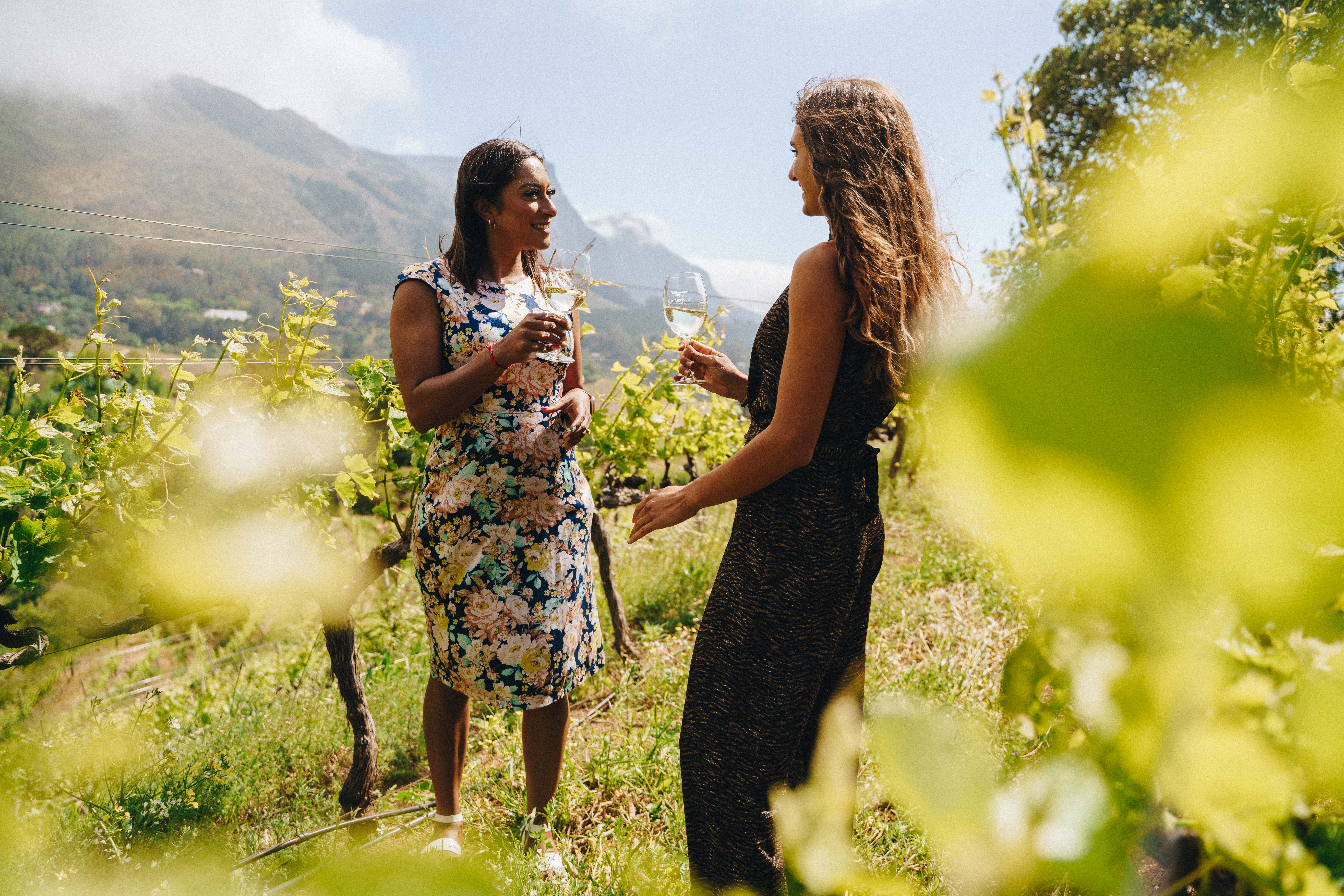 The harvest season is a celebratory event welcoming another year of a successful harvest. From harvest festivals with tastings and live music, to grape stomping contests and tractor rides around the vineyards – there are loads of activities to get everyone involved in the festivities.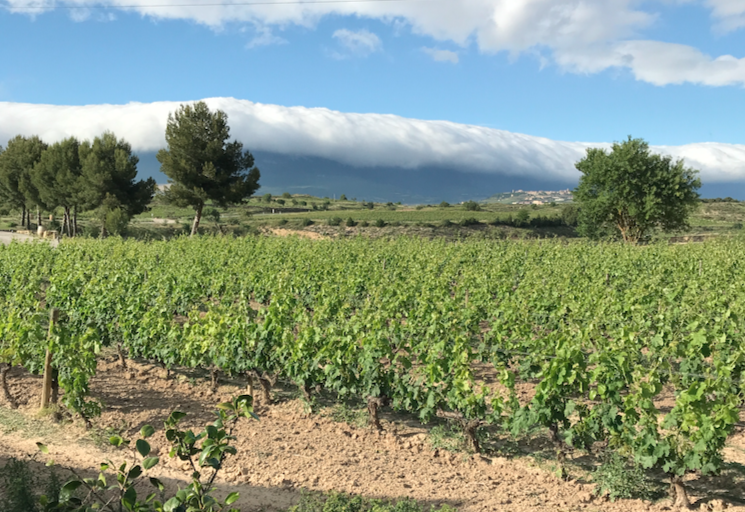 Educating winery sector workers in environmentally friendly practices is among the priorities of the European Commission from 2021 to 2027, addressing the threat posed by climate change. The EU programme Green Vineyards will create tools to educate workers in the winery sector to perform sustainability projects.
Looking for an Internship?
Instagram
@greatwinecapitals
PHOTO CREDITS:
Industry Resources: Château Prieuré Lichine [ ©Gunther Vicente ]
Newsletter: Château de Cérons