Adelaide
South
Australia
Awe-inspiring Adelaide, South Australia

BILBAO
RIOJA
Vibrant Bilbao & Rioja, Spain

Bordeaux
France
Magnetic Bordeaux, Southwest France

CAPE TOWN
CAPE
WINELANDS
Spectacular Cape Town and the Cape Winelands, South Africa

Lausanne
Switzerland
Naturally Beautiful Lausanne, Switzerland

MAINZ
RHEINHESSEN
Vines & Vibes: Mainz & Rheinhessen, Germany

Mendoza
Argentina
Majestic Mendoza, Argentina

Porto
Portugal
Charming Porto, Portugal

SAN
FRANCISCO
NAPA VALLEY
Golden San Francisco & Napa Valley, USA

Valparaíso
Casablanca
Valley
Colourful Valparaiso & Casablanca Valley, Chile

Verona
Italy
Romantic Verona, Italy
Discover the world's finest winery tourism regions, the members of the Great Wine Capitals Global Network!
We share industry insights from the leading winery tourism regions around the globe and promote the most innovative wineries that welcome local and international visitors. Our annual Best Of Wine Tourism awards are recognized as benchmarks of excellence.
Whether you are looking for advice on visiting our cities and wine regions or are in the wine business, looking for expertise to develop winery tourism, our site is full of information about our destinations as well as academic and professional resources.
Our Best Of Wine Tourism awards celebrate innovation and excellence in wine tourism throughout the greatest wine regions in the world
Read the stories behind our Best of winners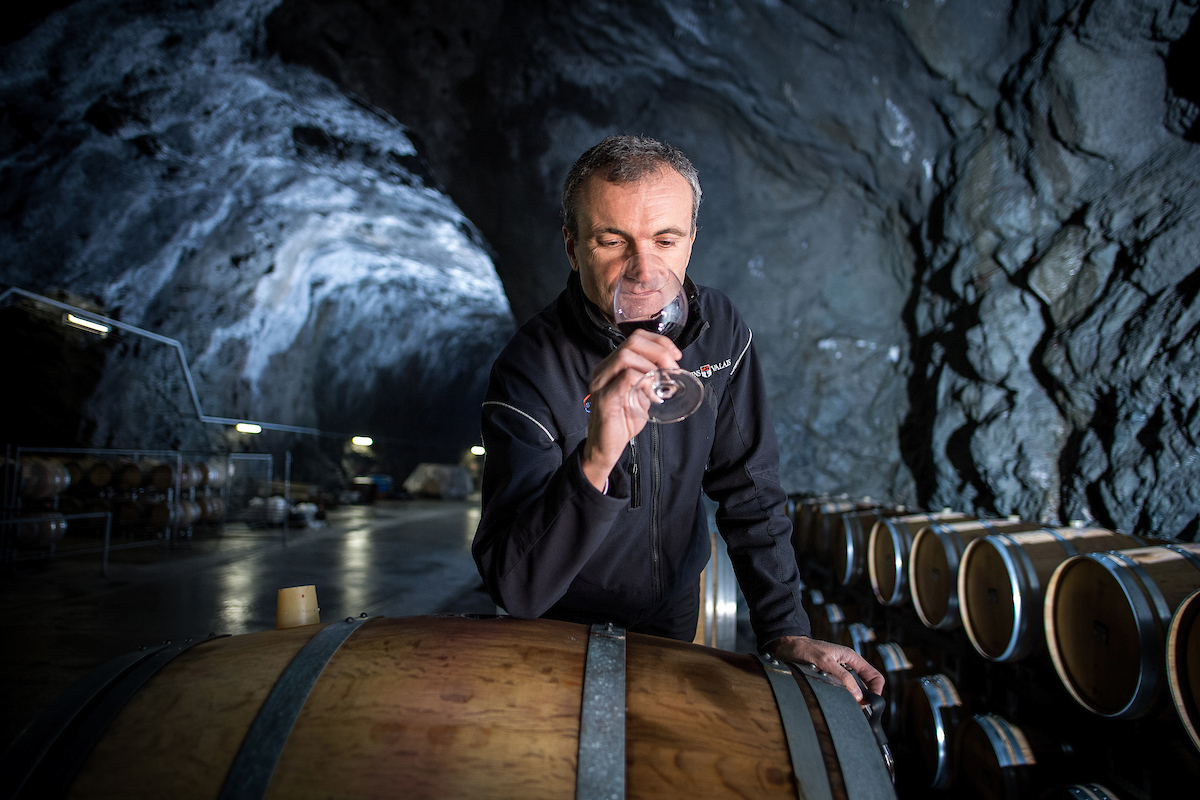 The Titans is the name given to the men who worked on the construction of the gigantic Alpine dams. The Grande Dixence dam is one of the superlatives: the highest gravity dam in the world and the most massive in Europe.
Les Titans is also the range of wines created in 2005 by Luc Sermier, oenologist at Provins, as a tribute to these formidable men.
Wine & Tourism
Industry resources
Global wine & tourism trends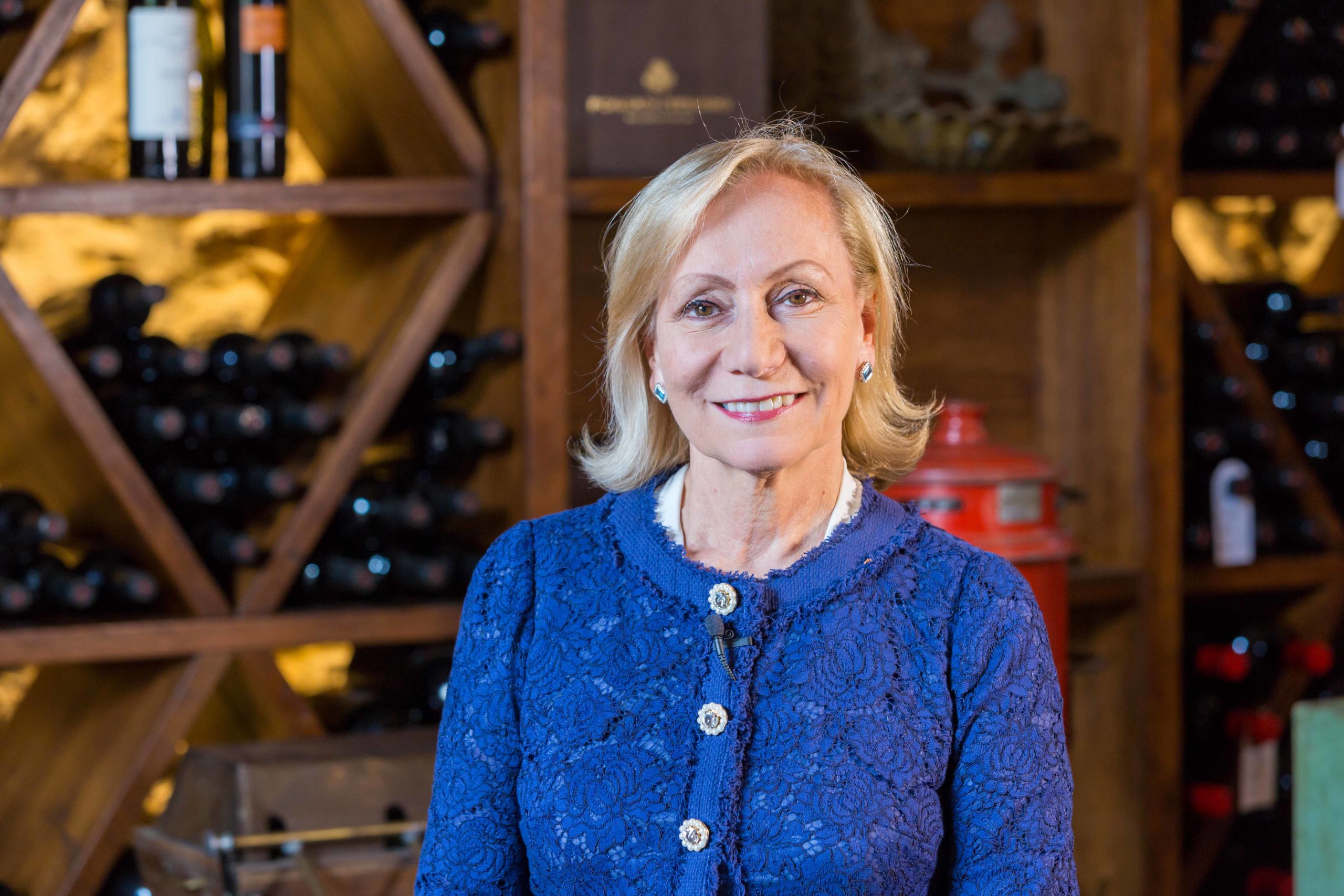 Marilisa Allegrini, President and CEO of the Allegrini Group in Verona: a boundless passion for the beauty that Italy represents throughout over the world.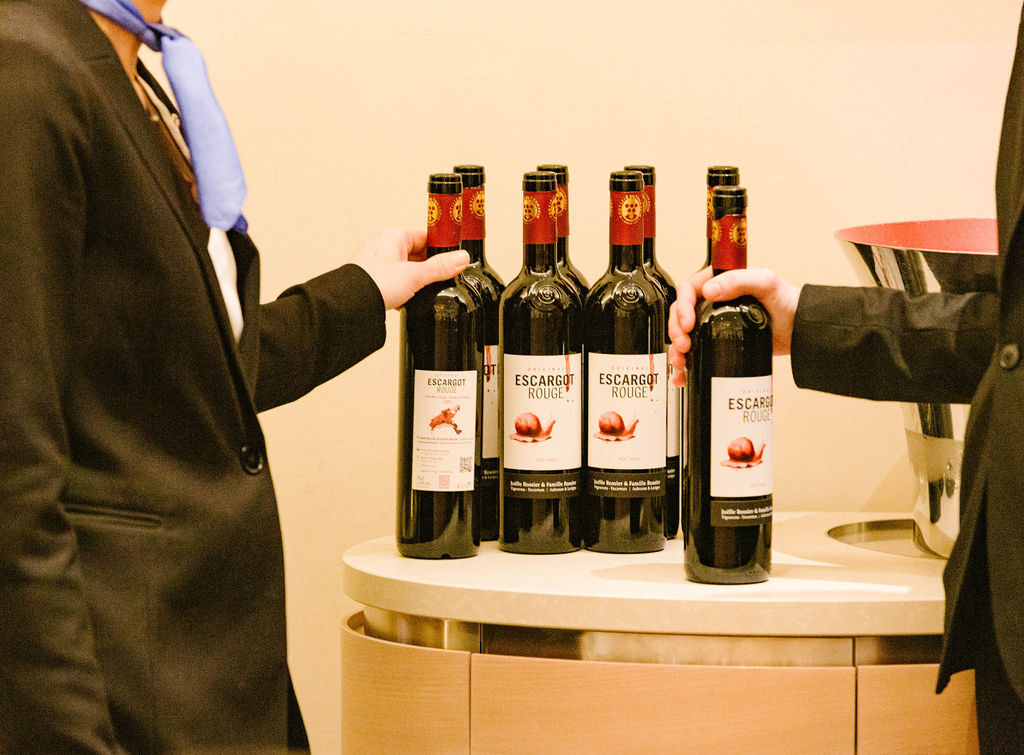 Launched in September 2021, the Escargot Rouge was born from the desire to promote the red wines of the Canton of Vaud in Switzerland by creating a brand that meets the expectations of consumers. On the one hand, this brand highlights the know-how and quality of Vaud wines. On the other hand, it demonstrates that the canton of Vaud, known mainly for its white wines, also produces excellent reds. The Escargot Rouge is now available in two ranges: "Original", round and fruity, and "Sélection", powerful and aged in barrels. As a guarantee of quality, the wine must be certified by experts in the vat and then in the bottle before it can be marketed.
Looking for an Internship?
Instagram
@greatwinecapitals
PHOTO CREDITS:
Industry Resources: Château Prieuré Lichine [ ©Gunther Vicente ]
Newsletter: Château de Cérons