Adelaide
South
Australia
Awe-inspiring Adelaide, South Australia

BILBAO
RIOJA
Vibrant Bilbao & Rioja, Spain

Bordeaux
France
Magnetic Bordeaux, Southwest France

CAPE TOWN
CAPE
WINELANDS
Spectacular Cape Town and the Cape Winelands, South Africa

Lausanne
Switzerland
Naturally Beautiful Lausanne, Switzerland

MAINZ
RHEINHESSEN
Vines & Vibes: Mainz & Rheinhessen, Germany

Mendoza
Argentina
Majestic Mendoza, Argentina

Porto
Portugal
Charming Porto, Portugal

SAN
FRANCISCO
NAPA VALLEY
Golden San Francisco & Napa Valley, USA

Valparaíso
Casablanca
Valley
Colourful Valparaiso & Casablanca Valley, Chile

Verona
Italy
Romantic Verona, Italy
Get to know the finest wine regions in the world. This astonishing network of cities and wine regions offers a unique appeal to all individuals and professionals with an interest or a direct involvement in wine.
It spans the Old and the New World and offers an exceptional guide to international wine tourism travel experiences.
Celebrate innovation and excellence in wine tourism throughout the greatest wine regions in the world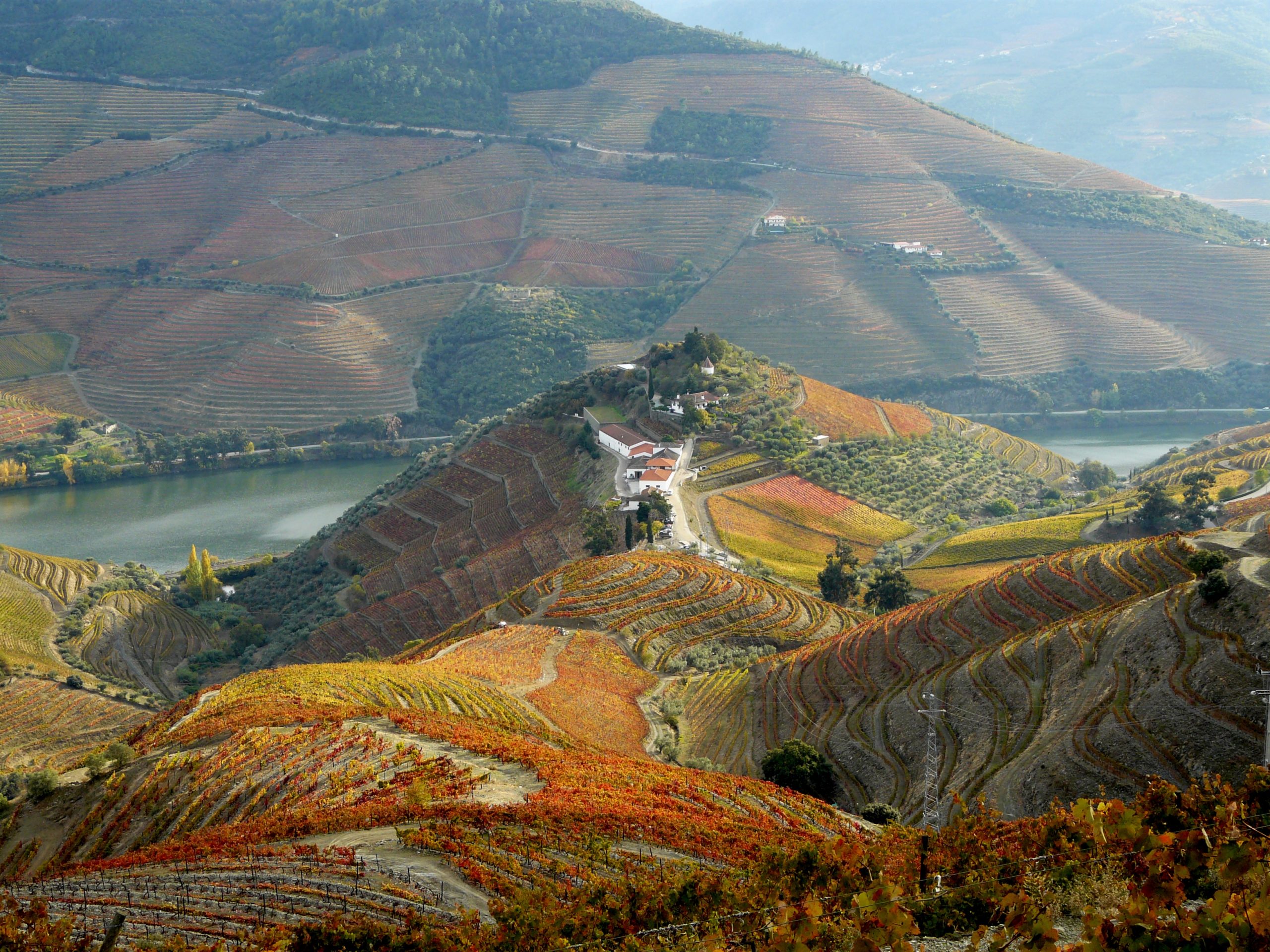 Quinta do Crasto's first references date back to 1615 and with more than 400 years of history continues to be one of the top references in the Douro Valley.
Wine & Tourism
Industry resources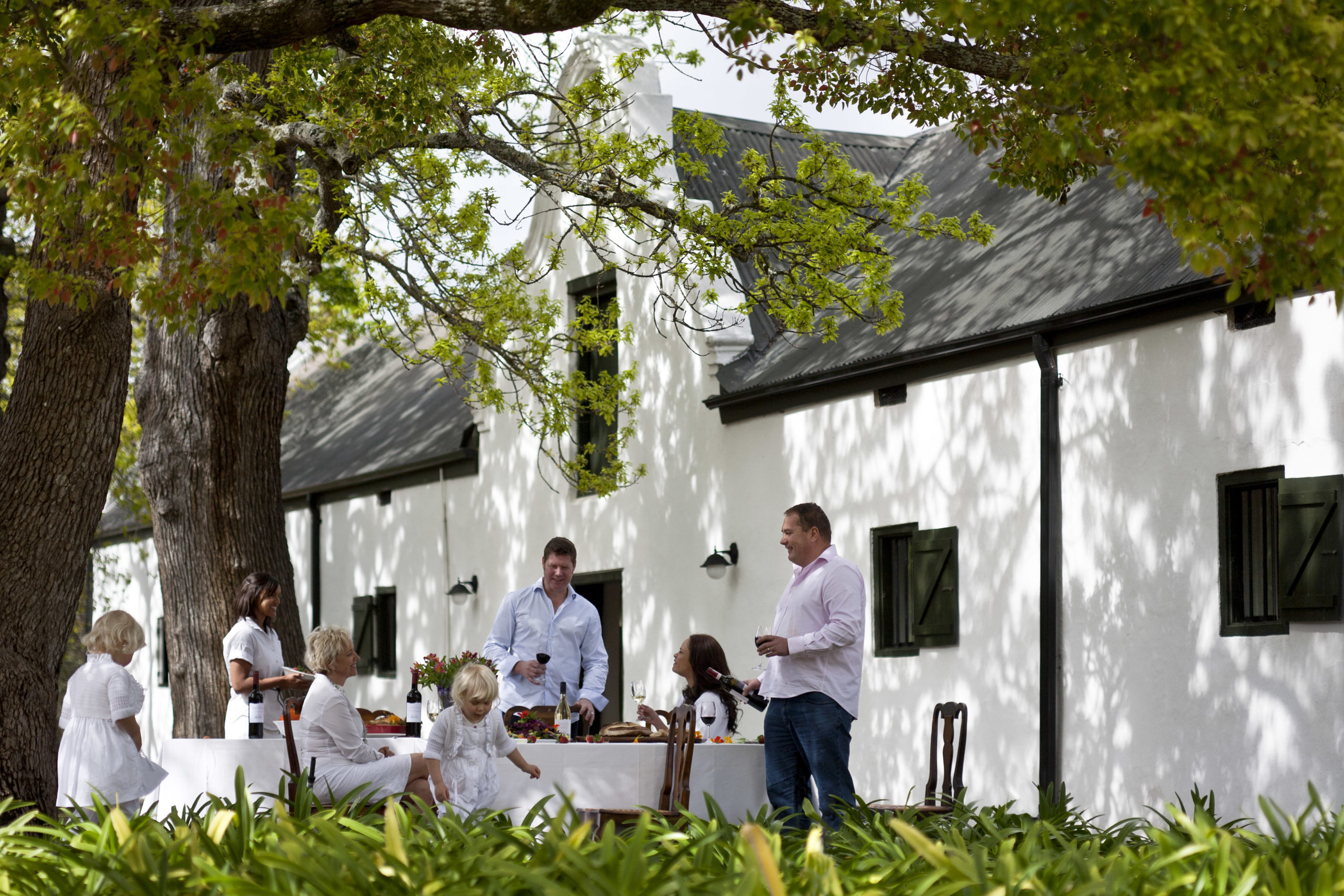 Since our very beginnings, humans have been storytellers. And if there's one thing visitors recall from their trips to Stellenbosch Wine Routes, it's their tales.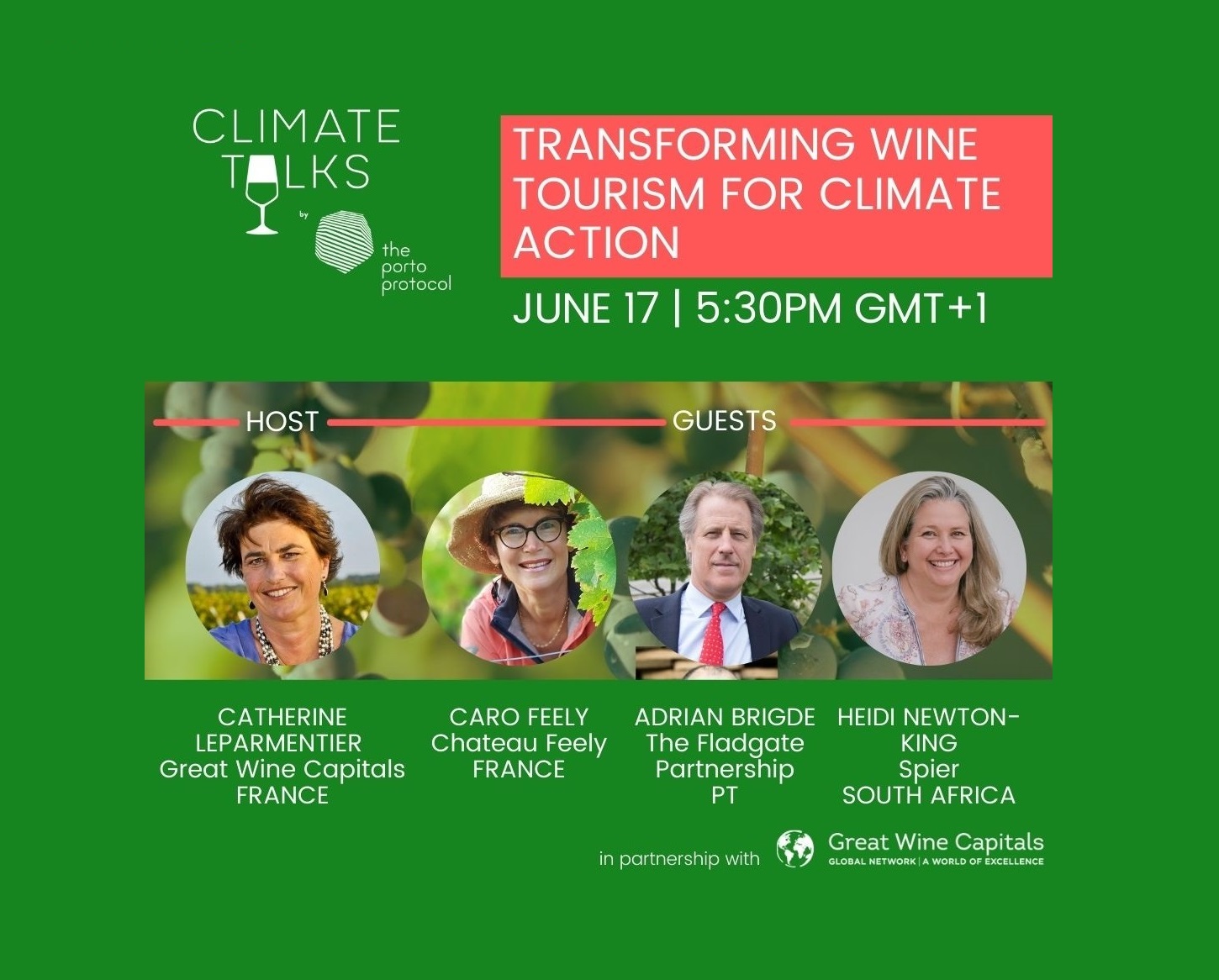 The next edition of the Climate Talks by Porto Protocol will address how wine tourism businesses are dealing with climate challenges and what is the role it can play on its adaptation and mitigation, and to discuss the major changes it needs to embark on towards a green transition.
PHOTO CREDITS:
Industry Resources: Château Prieuré Lichine [ ©Gunther Vicente ]
Newsletter: Château de Cérons