While travel possibilities will be increasing in the coming weeks, GWC travel experts have offered to organize a series of webinars to highlight our great destinations. One of them will be dedicated to our German Capital, Mainz and the neighboring wine region of Rheinhessen.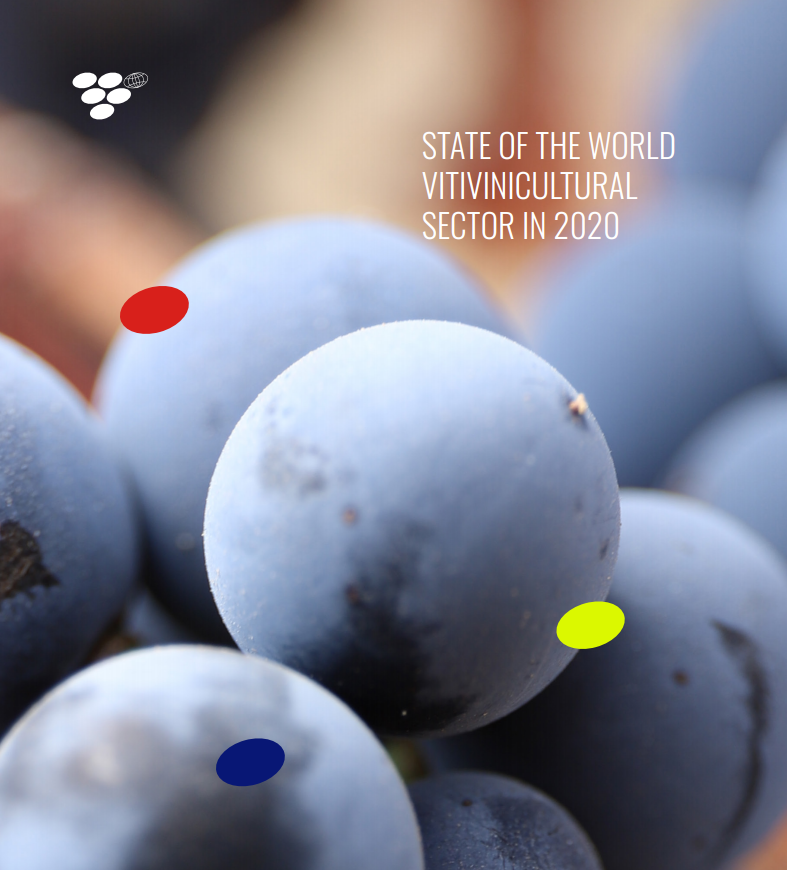 Speaking from the OIV's Headquarters in Paris, by web conference, Director General Pau Roca presented on 20 April, information on wine production, consumption and international trade in 2020.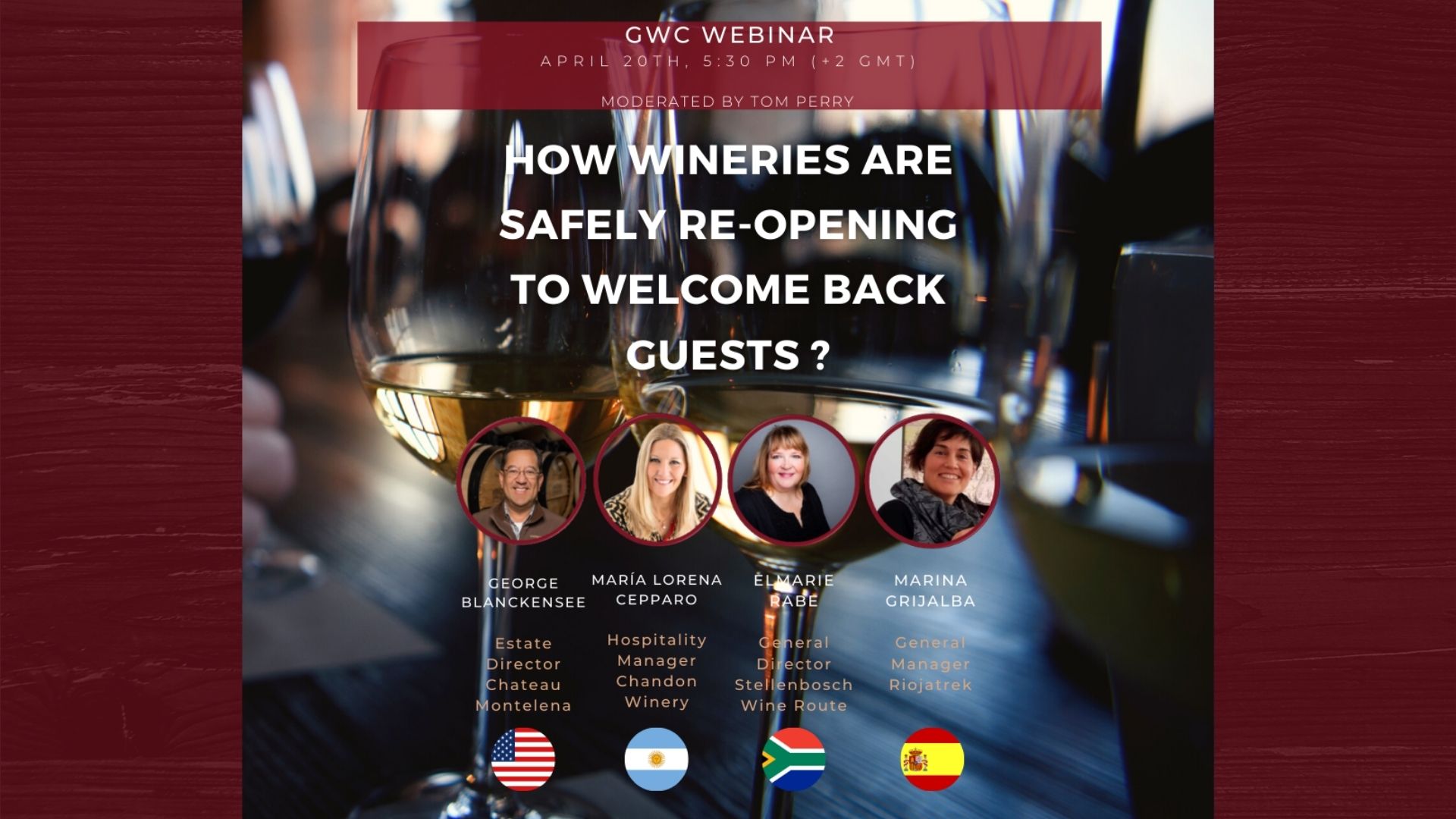 The GWC Global Network is launching their series of webinars dedicated to their wine and tourism communities.
The first event will take place on April 20th, 2021; it will take the form of a conversation, featuring speakers from 4 different Great Wine Capitals, from the northern & southern hemispheres, from different backgrounds and experiences.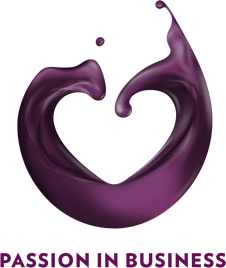 Veronafiere has decided to postpone the 54th Vinitaly – the international wines and spirits exhibition – now scheduled 10-13 April 2022 while the OperaWine attended by Wine Spectator and international operators is confirmed, June 19-20, 2021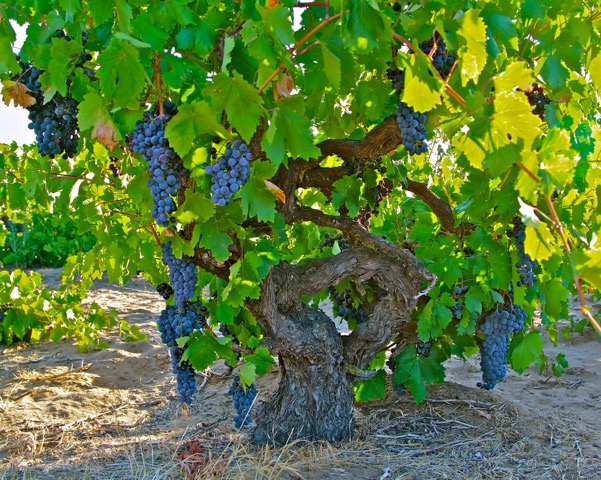 The purpose of the Old Vine Conference is to bring together the wine industry, and wine lovers, to talk about Old Vine wines and the challenges this wine category faces.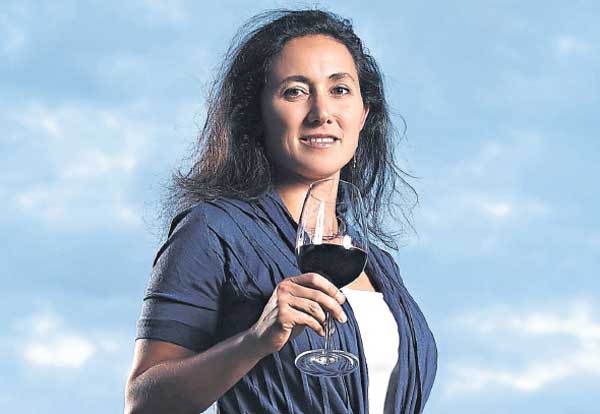 "CHALLENGES AND OPPORTUNITIES FOR WOMEN IN THE WINE AND SPIRITS SECTOR": a webinar to hear about the opportunities in the sector with leading speakers from Argentina!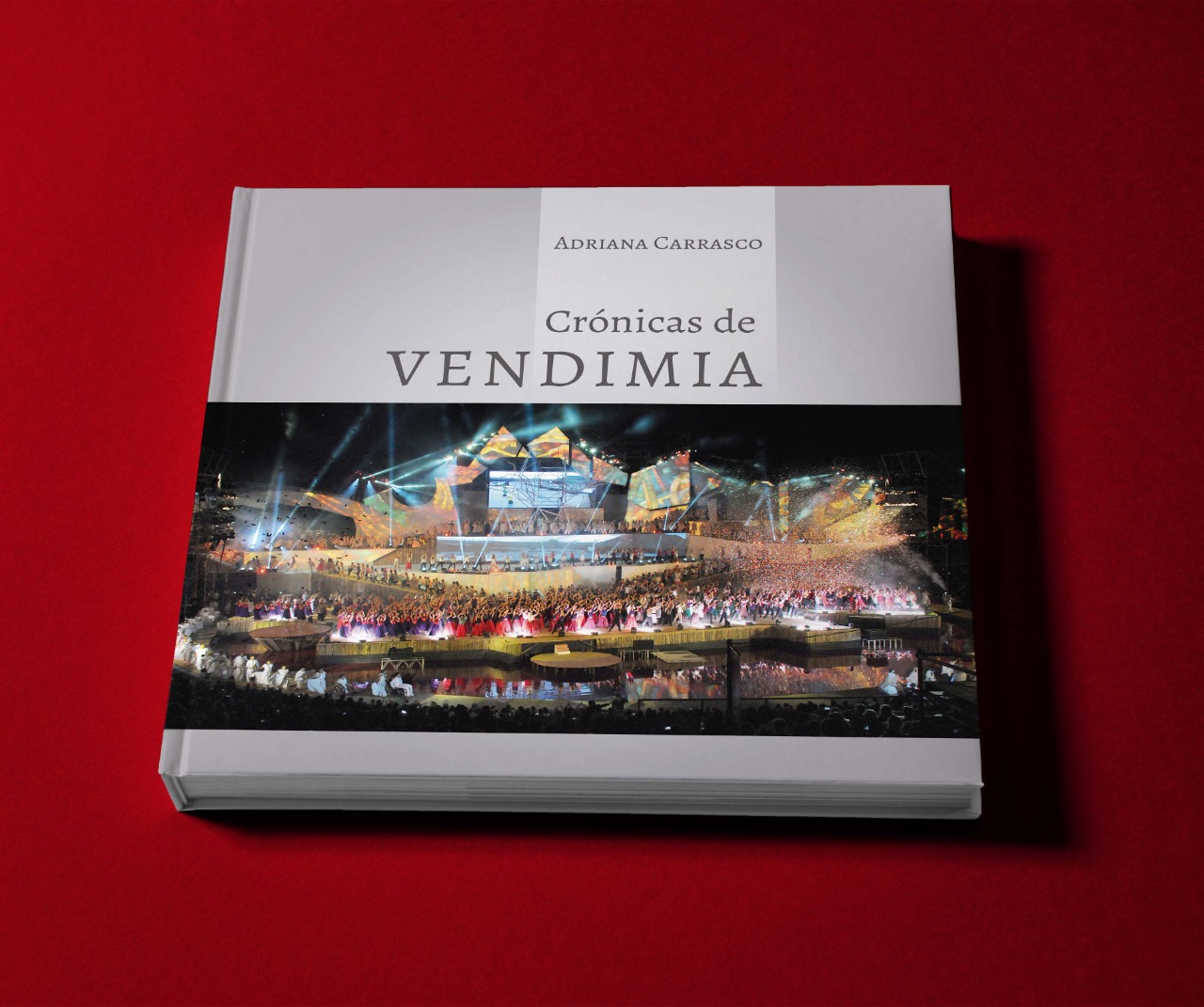 The Harvest Festival of Mendoza is a beautiful yearly celebration, full of music and dances. It pays tribute to the work of the people of Mendoza turning grapes into wine. You might have enjoyed its virtual edition this year on March 6th! If not, you can still watch...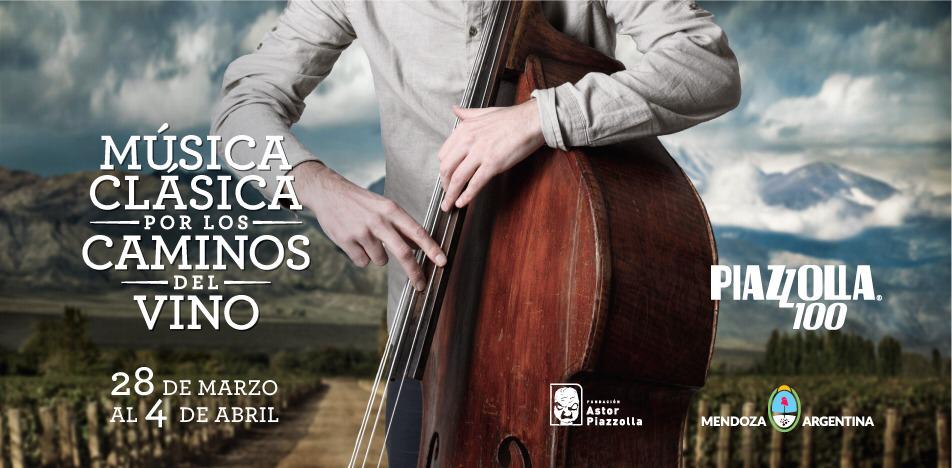 Every year Mendoza celebrates classical music and wine with a series of concerts. This year's edition will pay tribute to the famous Argentinean composer Astor Piazzolla (1921-1992).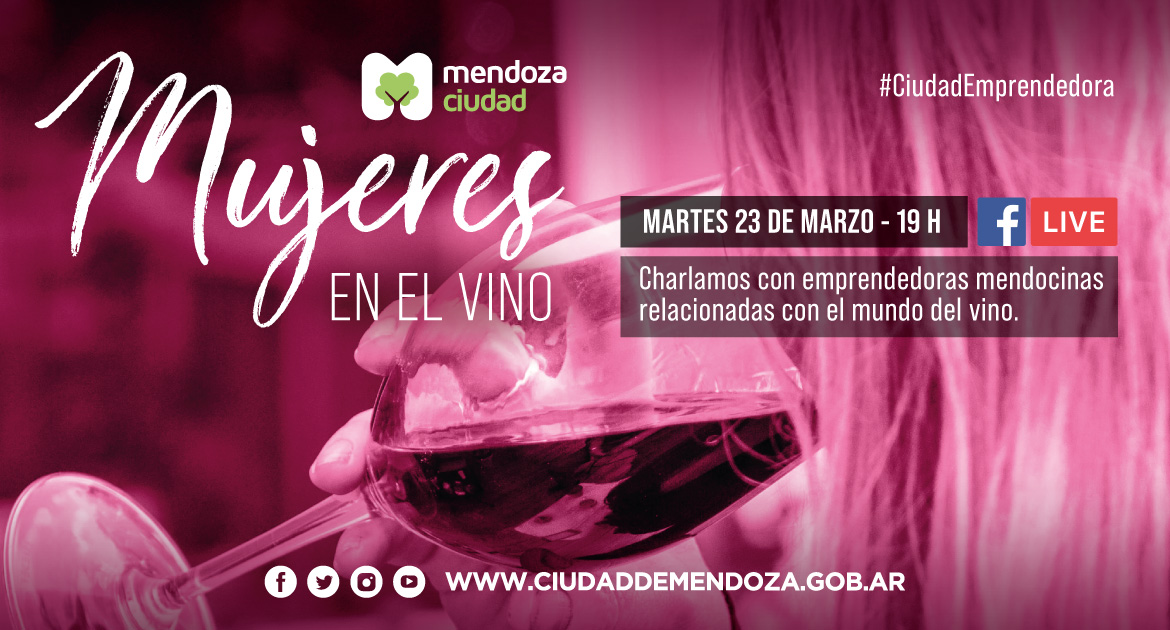 March is the month of celebrating Women and Wine in Mendoza. So the Municipality of the City of Mendoza has organized the webinar 'Women of Wine' on Tuesday, March 23rd, 7 pm (Argentina Time). Get to know 4 interesting women of wine from Mendoza!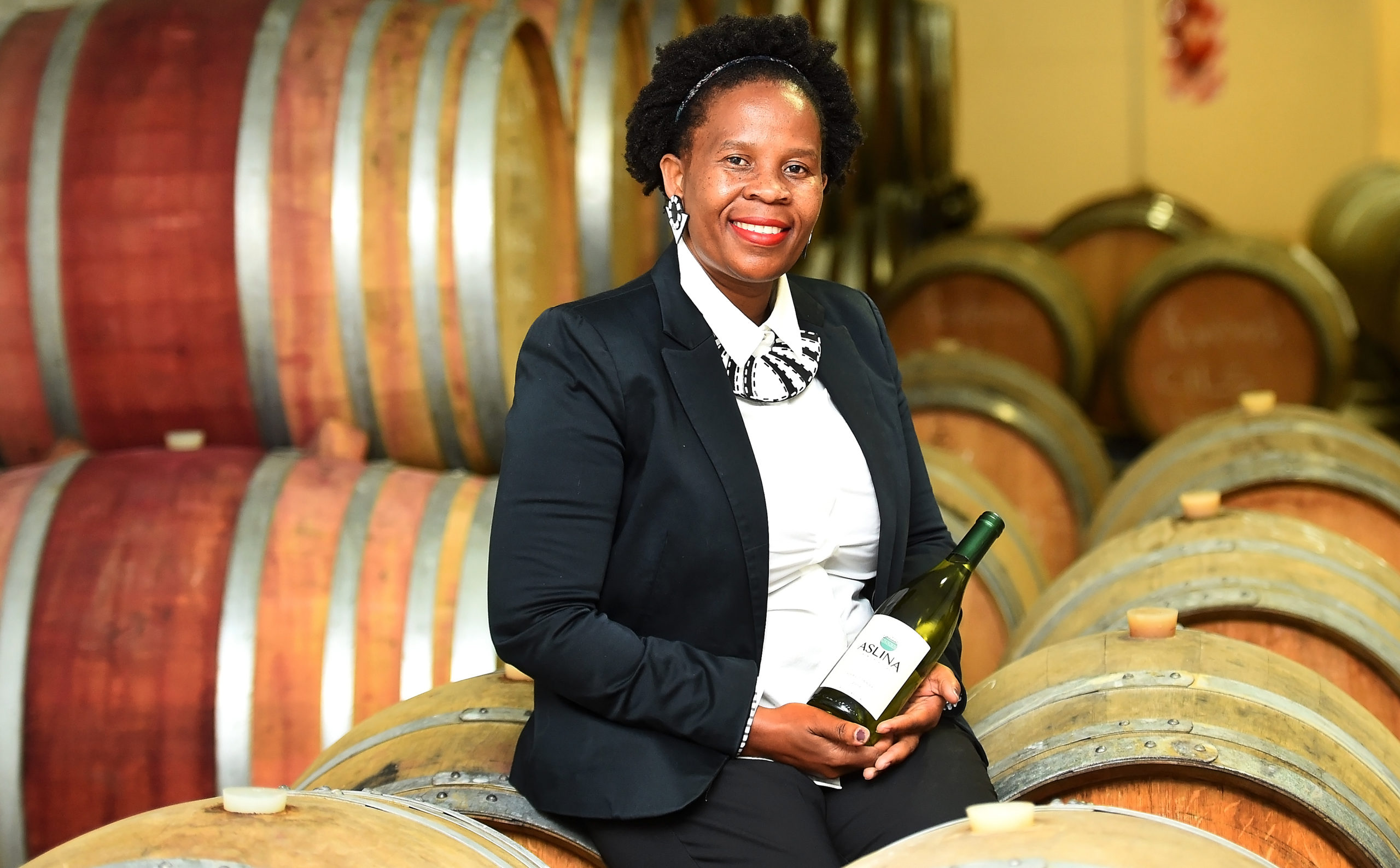 Get the insights of female wine professionnals who work in the wine industry in our Great Wine Capitals. Is the gender an issue? Ntsiki Biyela, Winemaker and Owner, Aslina Wine Company For Ntsiki Biyela, setting out to be South Africa's first Black, female...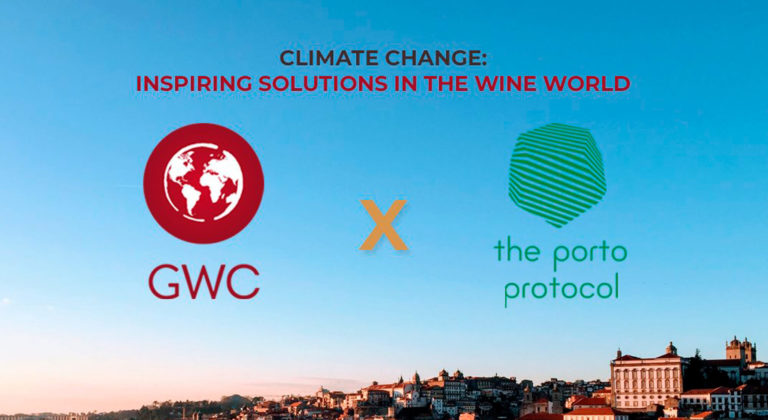 Great Wine Capitals Global Network and The Porto Protocol Foundation announce a collaboration to promote the role of wine regions in the sustainable evolution of the wine industry.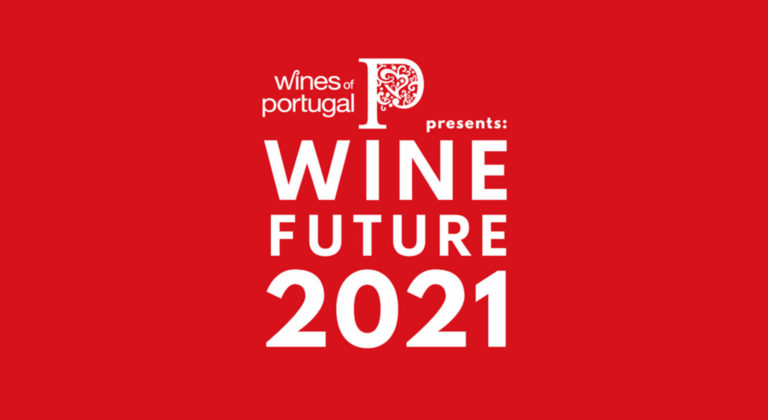 February 23, 2021 to February 26, 2021 Title sponsored by Wines of Portugal, the 2021 edition of the Wine Future Summit will leave the floor to the most influential wine professionals, among whom Francis Ford Coppola, Irina Bokova (former Director General of UNESCO)...