She's one of South Australia's culinary icons. She's as vibrant in person as she is accomplished in the kitchen. She's worked under Alla Wolfe-Tasker at Daylesford's Lake House, partnered up with Karen Martini at The Melbourne Wine Room, worked beachside at Bondi's Icebergs and felt the heat of Kylie Kwong's kitchen, Billy Kwong.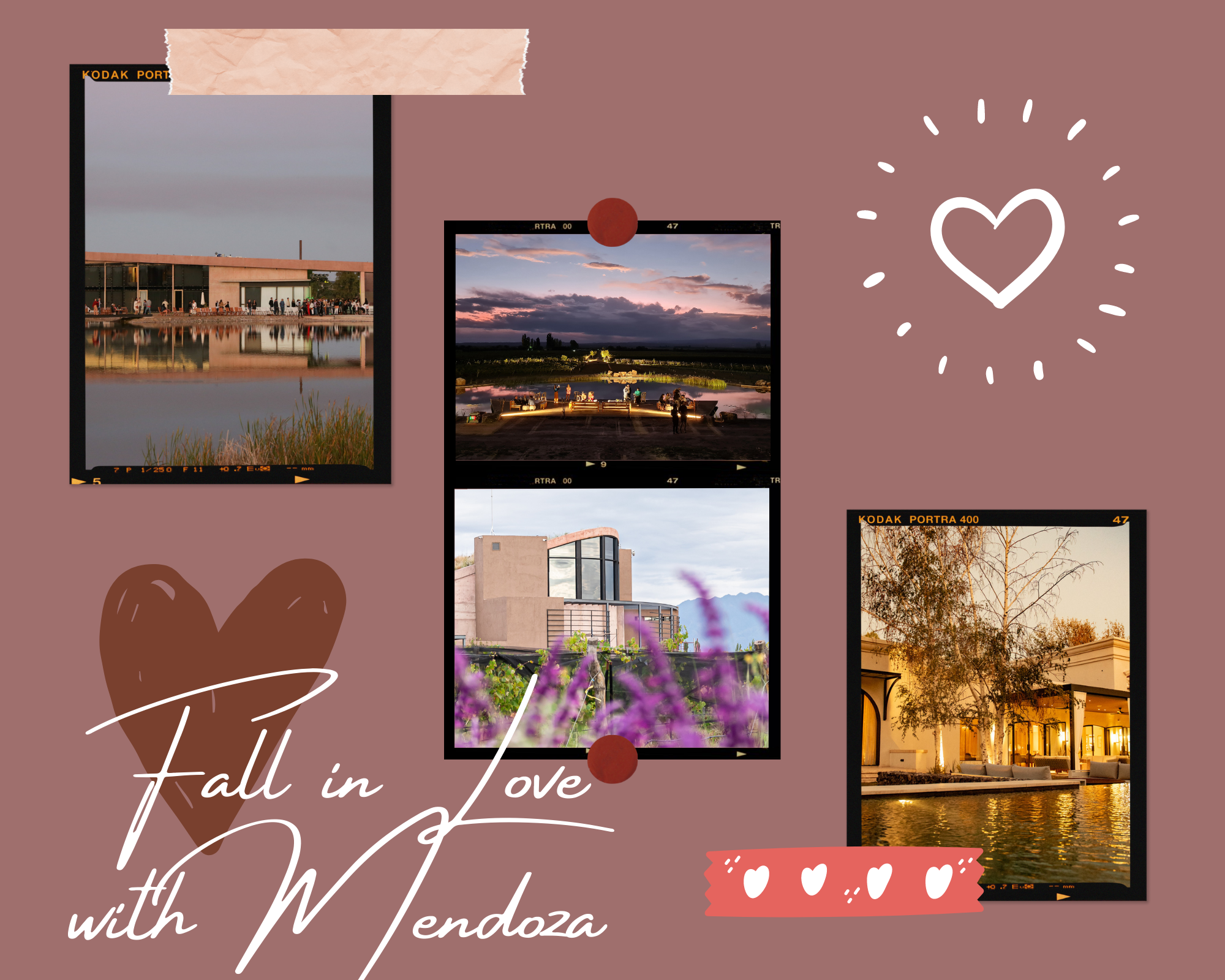 Mendoza grows in high-level offers to enjoy wine tourism.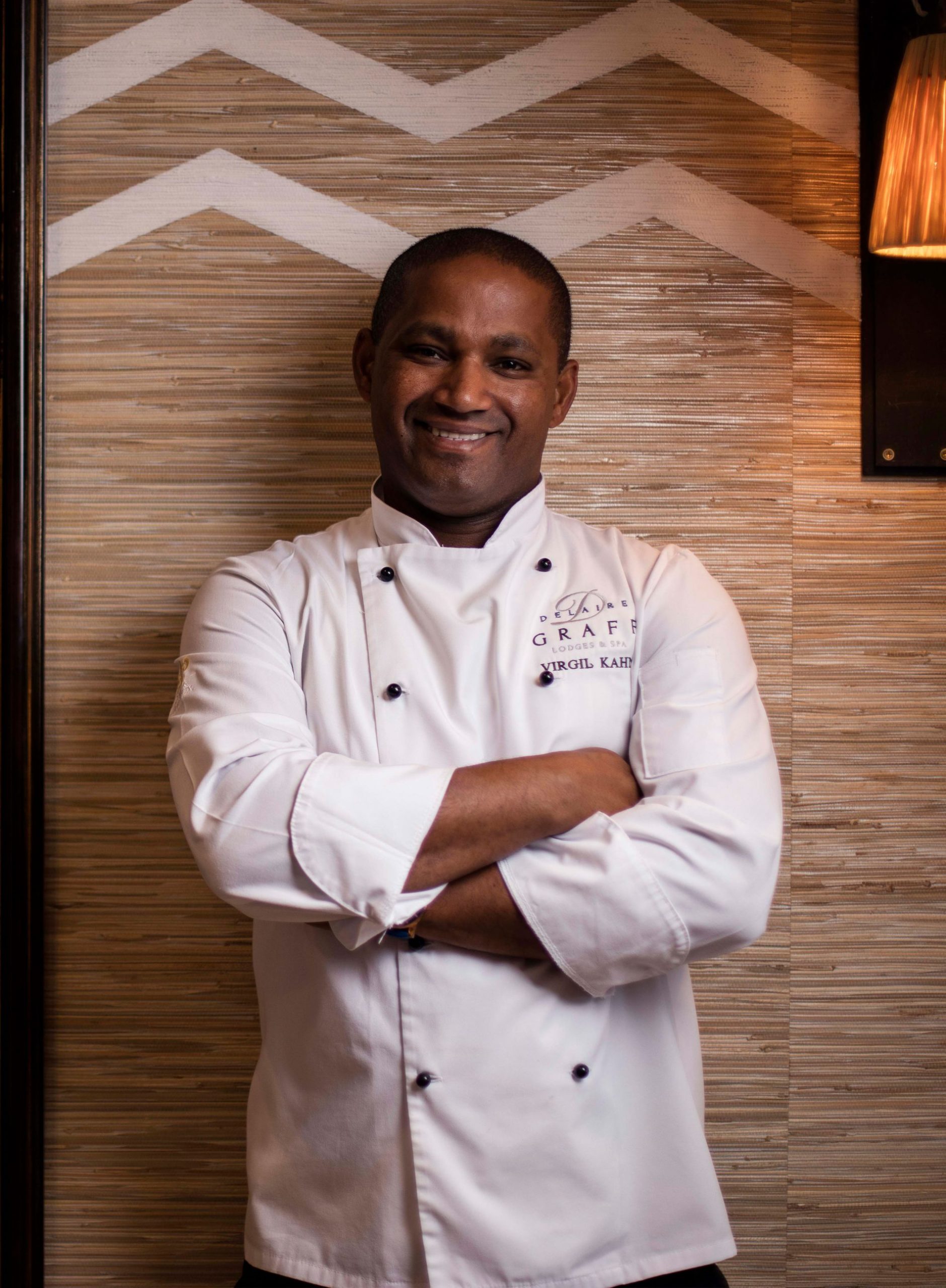 Indochine isn't a typical Stellenbosch restaurant. In an area known for its high-reaching places serving South African or European cuisine, Indochine is a breath of fresh mountain air. At this luxury restaurant Kahn serves vibrant and creative Indo-Asian dishes...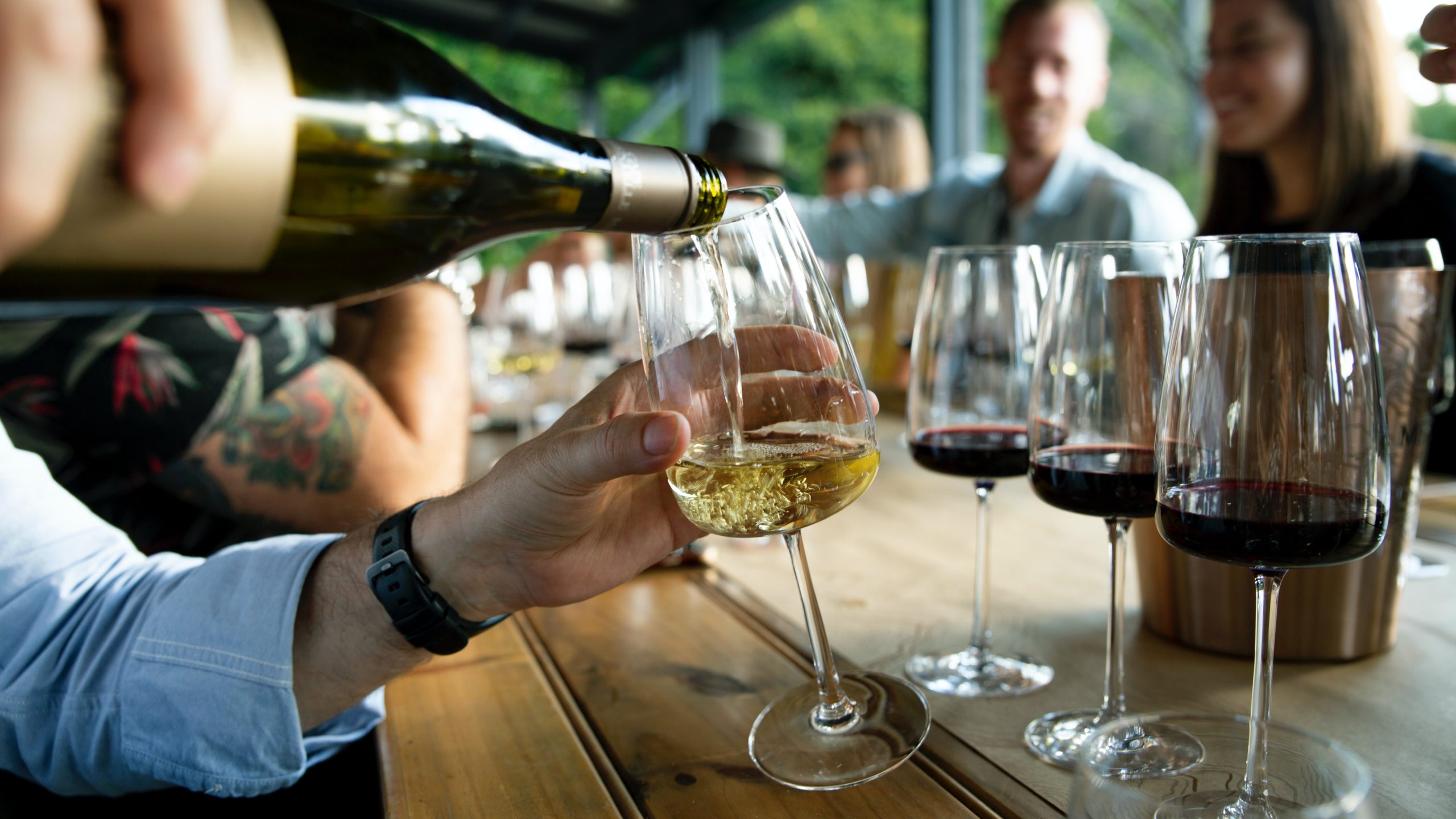 Take part in the first business convention entirely dedicated to wines & spirits certified as part of an environmental scheme.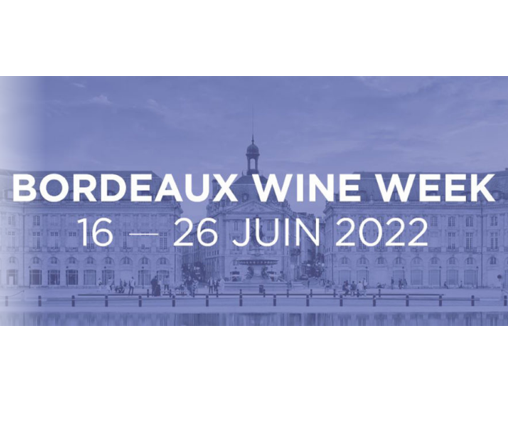 From the 16th to 26th of June 2022, Bordeaux will host Bordeaux Wine Week for the first time, a totally new collective mobilization of the wine world and local institutions, initiated by the CIVB (Conseil Interprofessionnel du Vin de Bordeaux), the OTCBM (Bordeaux Metropolitan Convention and Visitors Bureau) and Vinexposium.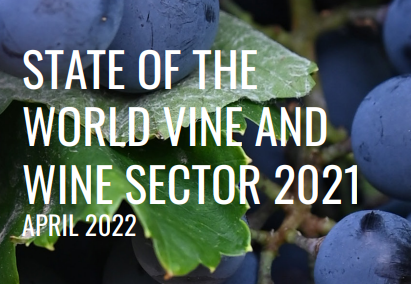 Speaking from the OIV's headquarters in Paris, by web conference, Director General Pau Roca, presented on 27 april, information on wine production, consumption and international trade in 2021.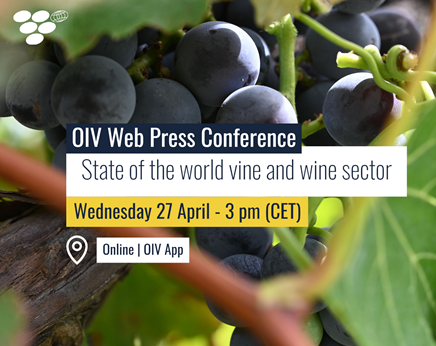 The Director General of the International Organisation of Vine and Wine, Pau Roca, is to review the current situation of the vitivinicultural sector at a global scale.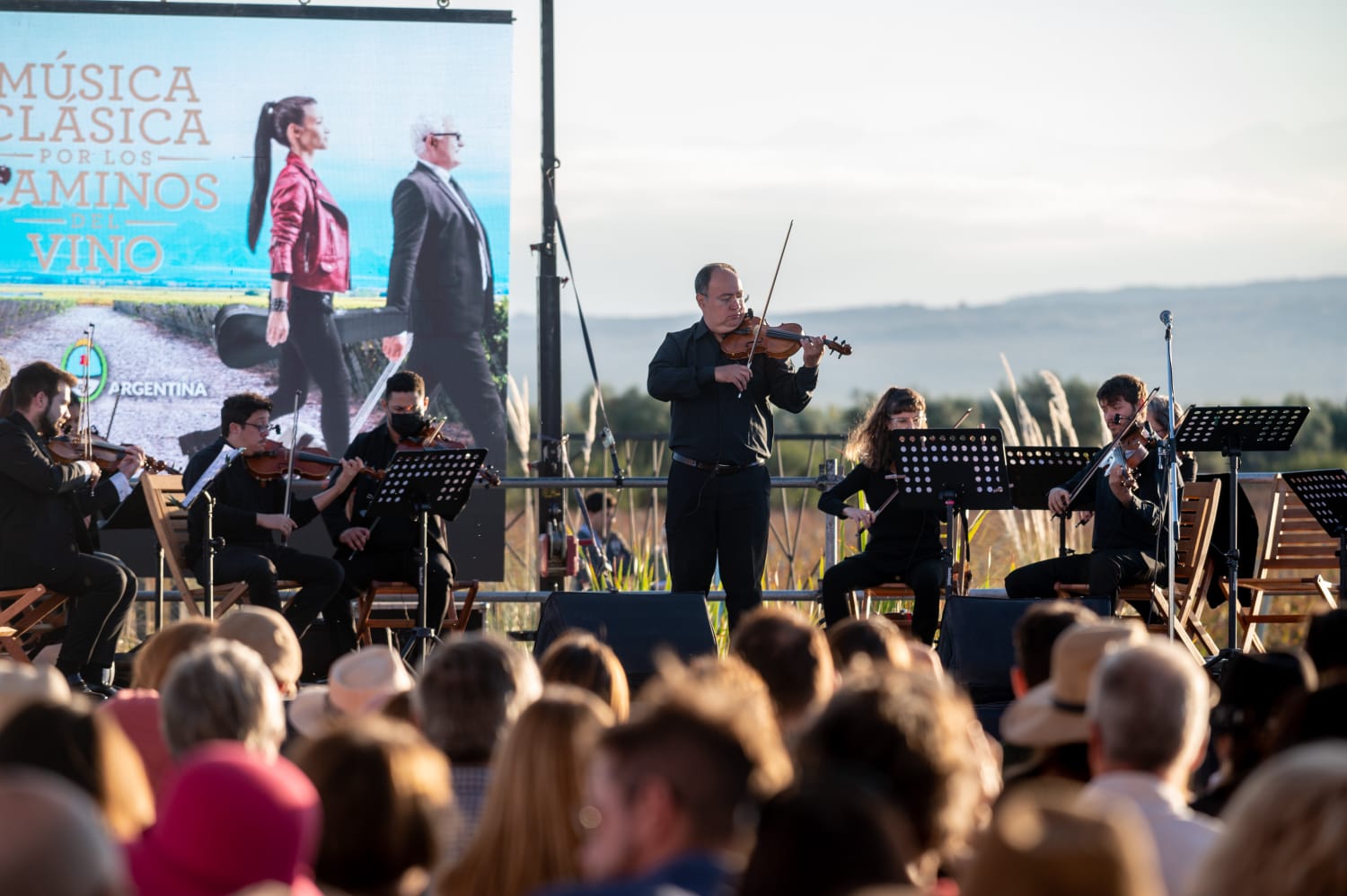 For a week, more than 400 musicians offered 64 concerts in the 18 departments of the Mendoza Province. Thousands of visitors enjoyed the 21st edition of this renowned festival.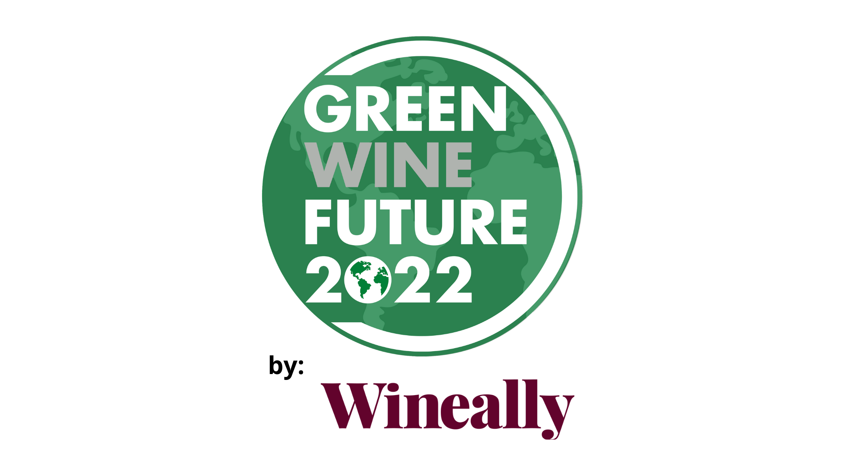 Great Wine Capitals has signed a Strategic Partner agreement to support Green Wine Future 2022 as a major international wine & sustainability conference. Wine's most influential names will gather in May 23-26, 2022 to share their knowledge and experiences.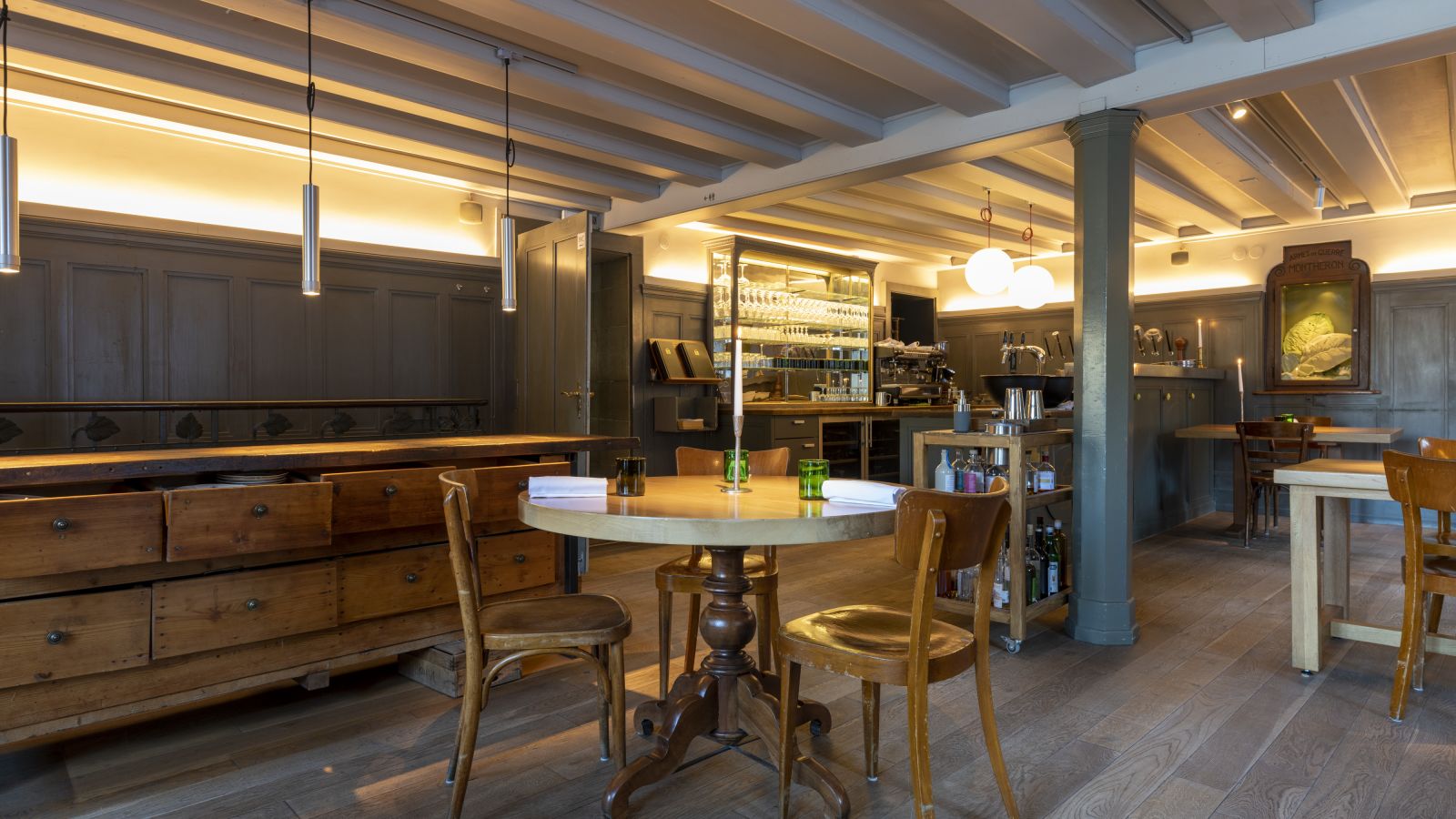 Discover the 2nd edition of the DESALPES event that brings together the best Alpine natural winegrowers.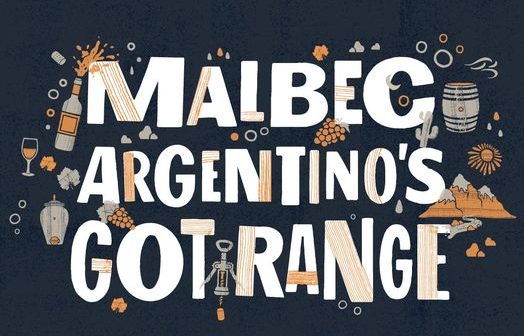 Wines of Argentina (WofA), the institution in charge of promoting Vino Argentino in the world, has begun the month of celebrations for Malbec World Day, the campaign that seeks to continue strengthening the presence of the iconic varietal of Argentina at a  global level and reflects the success of the country's wine industry.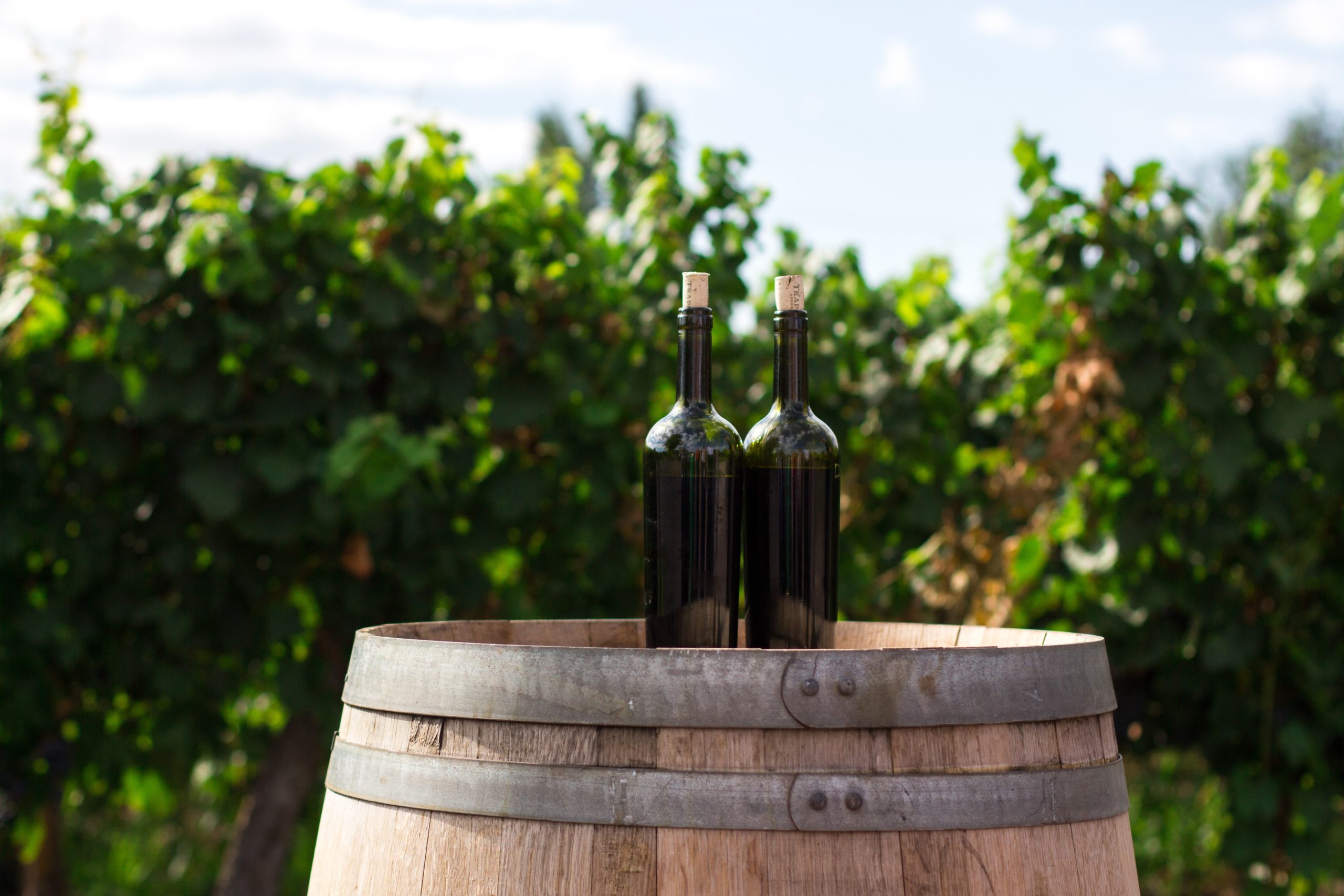 For many years the South African wine industry key players have been leaders in sustainable practices, proudly forging their way through the challenges but succeeding in their efforts to ensure a better future for the next generation, whether through environmental schemes, projects that uplift the people or via the research and development of vineyard practices and plant materials that negate the harsh realities of climate change.