Applications for the Wine Communicators of Australia – 2021 Wine Media Cadet have now opened. Now in it's fifth year, the Wine Media Cadetship offers a wonderful opportunity for an aspiring wine writer to hone their craft and style, and see their work published in a variety of websites, locally and internationally.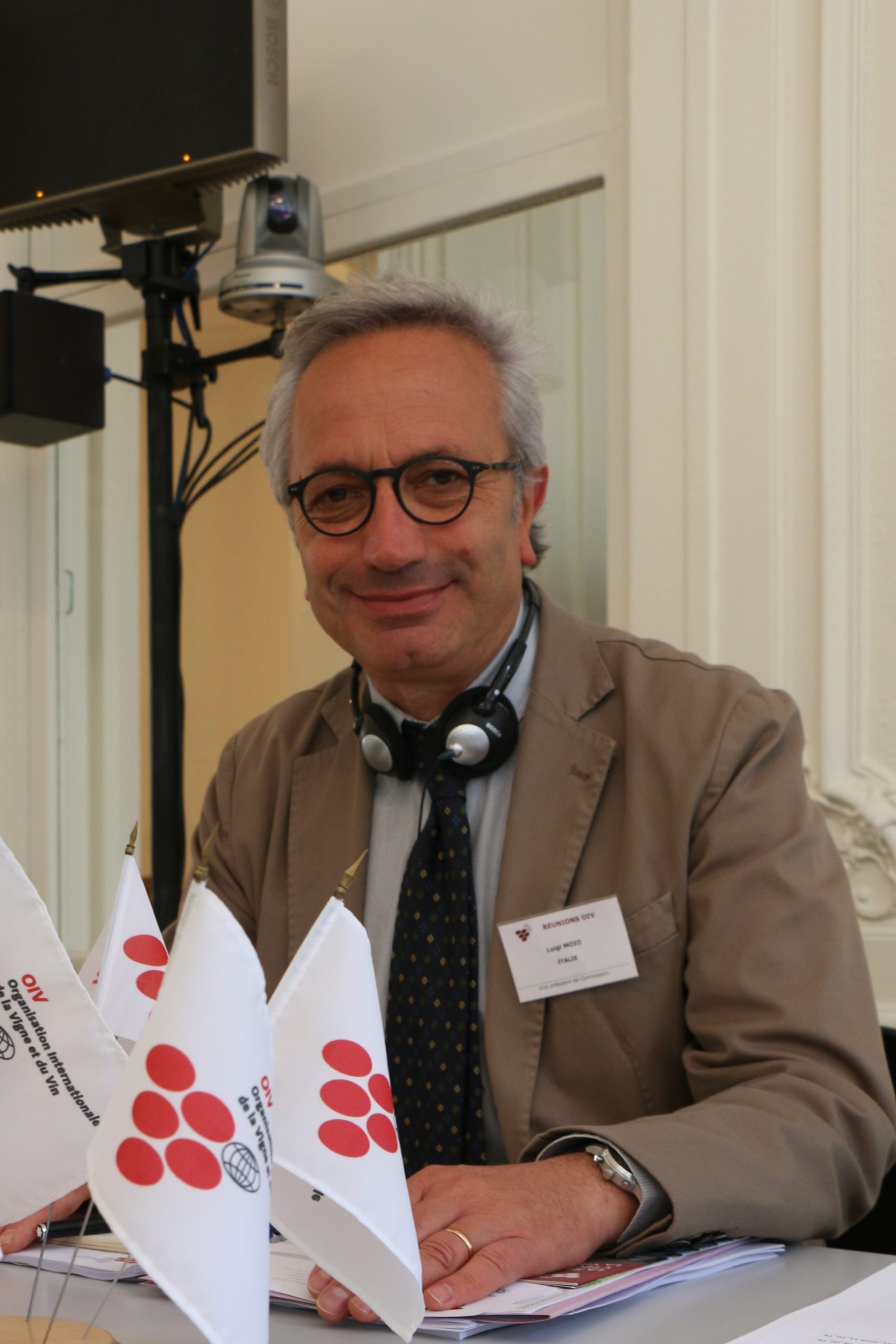 The OIV held elections to elect its new President and the heads of its working bodies on the occasion of the 19th General Assembly held in Paris on 12th of July, 2021. Luigi Moio has been elected President of the International Organisation of Vine and Wine for the next three years, succeeding Regina Vanderlinde.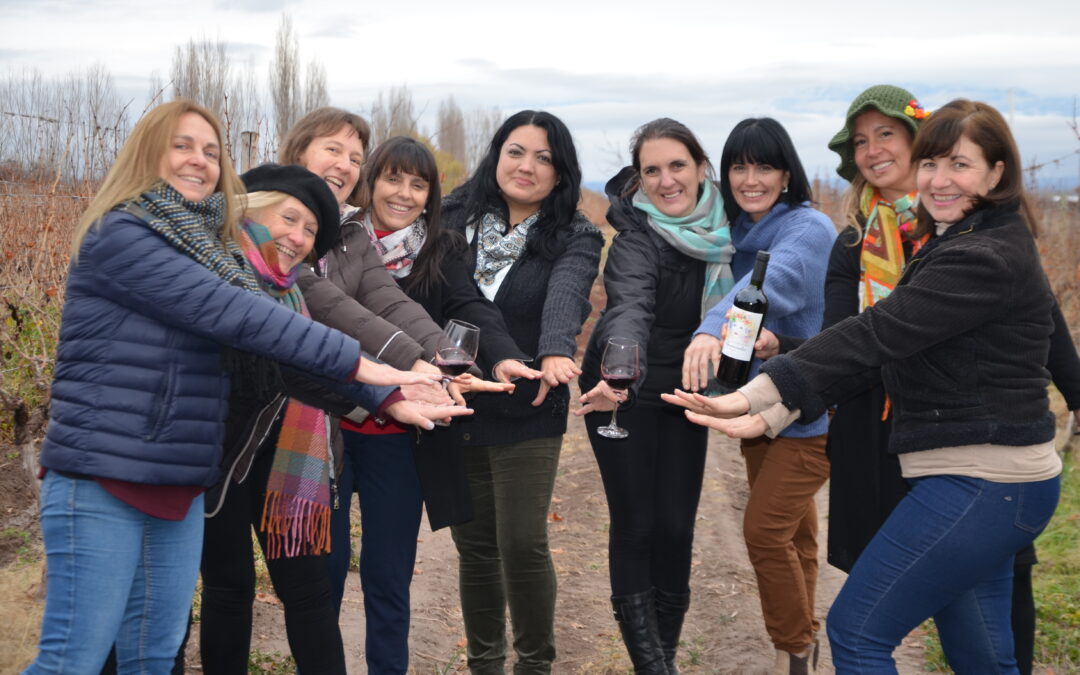 That women have been gaining space in viticulture is not new. Both in the production of grapes and elaboration of wines, women are gaining spaces in a territory historically occupied by a male majority. In this context -and in line with the objectives of the Strategic...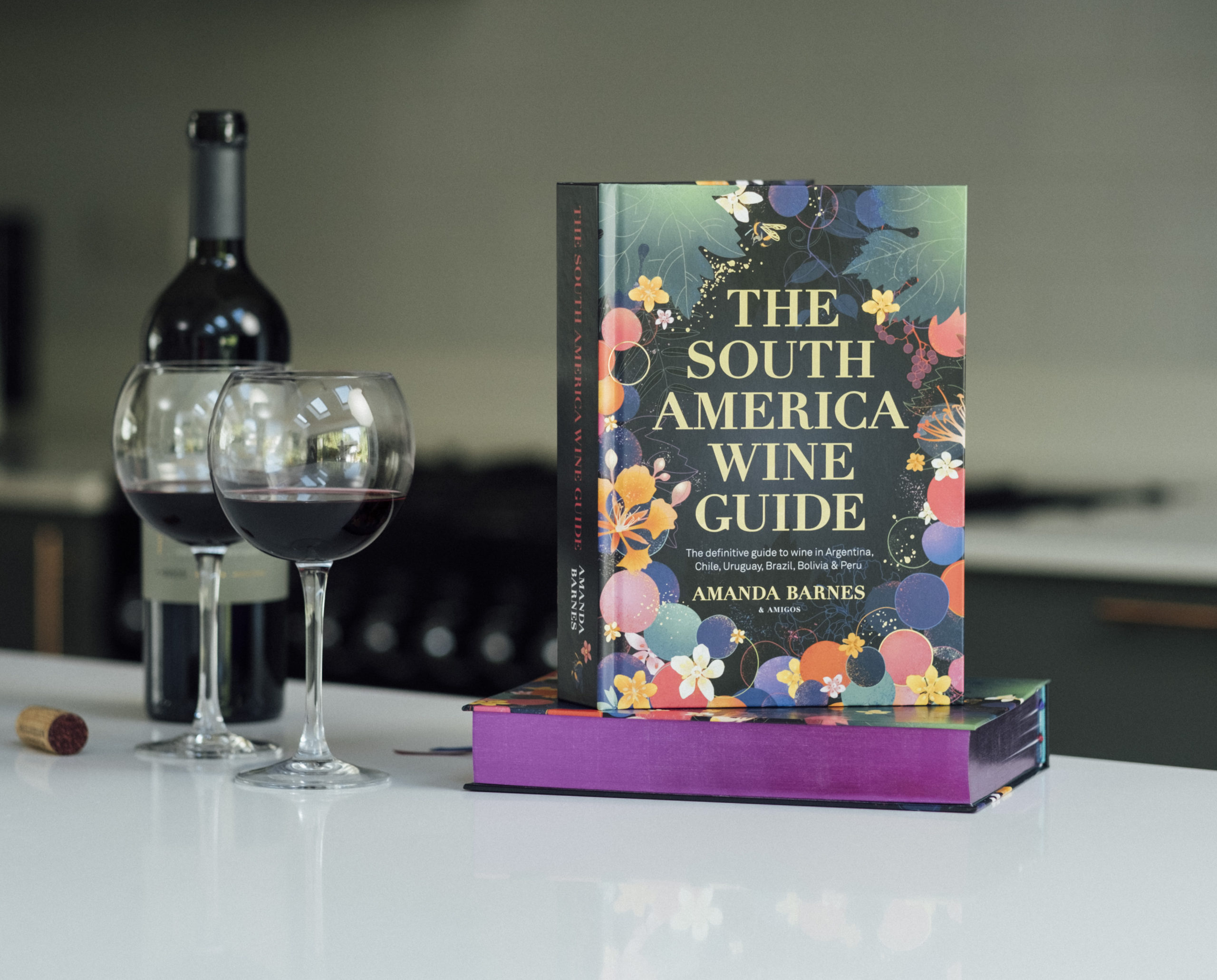 The South America Wine Guide:
The definitive guide to wine in Argentina, Chile, Uruguay, Brazil, Bolivia & Peru
by Amanda Barnes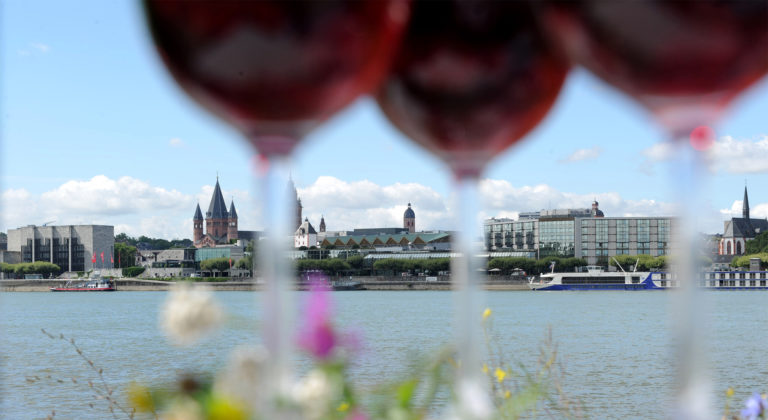 The Association de la Sommellerie Internationale (ASI) will hold its annual conference next weekend (3th to 5th July 2021) in the Opel Arena.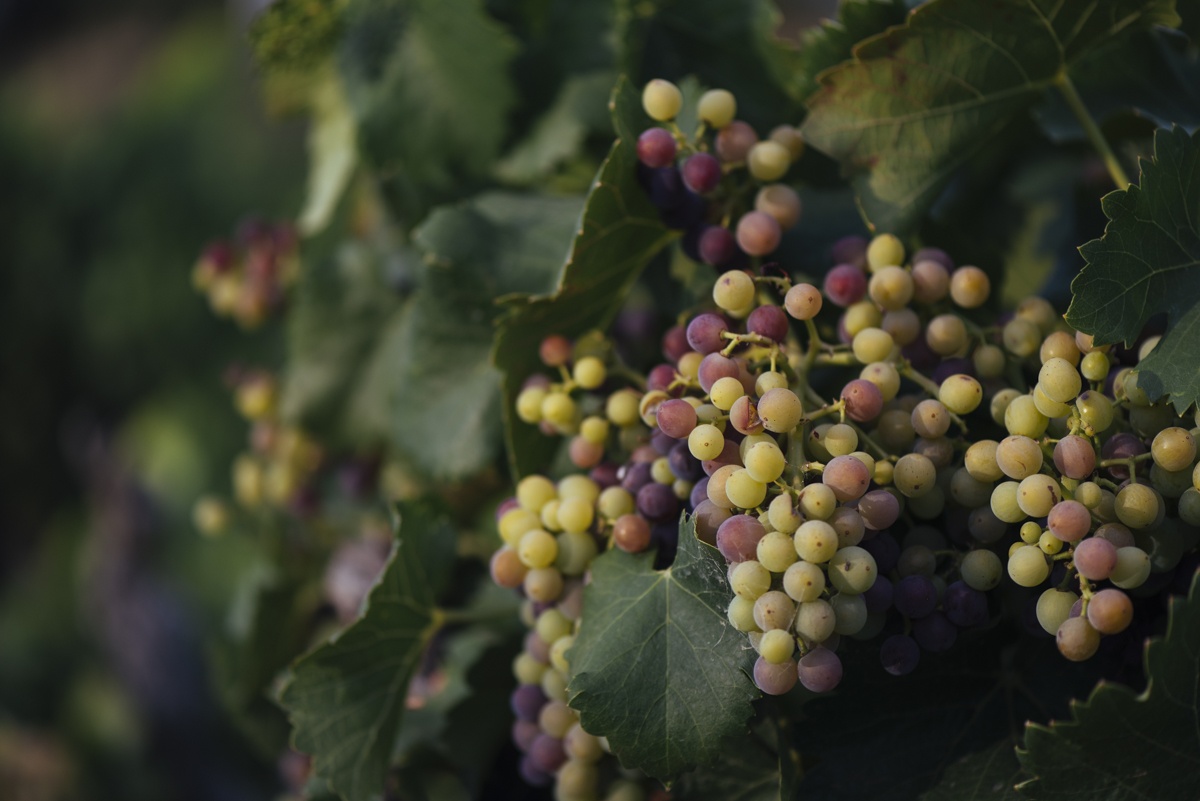 Dr. Cristina Manso analyzed tempranillo hybrids (tempranillo x graciano and tempranillo x garnacha) that showed great sensory variability, in many cases superior to traditional tempranillo blends, that can help mitigate the effects of climate change in the DOCa. Rioja.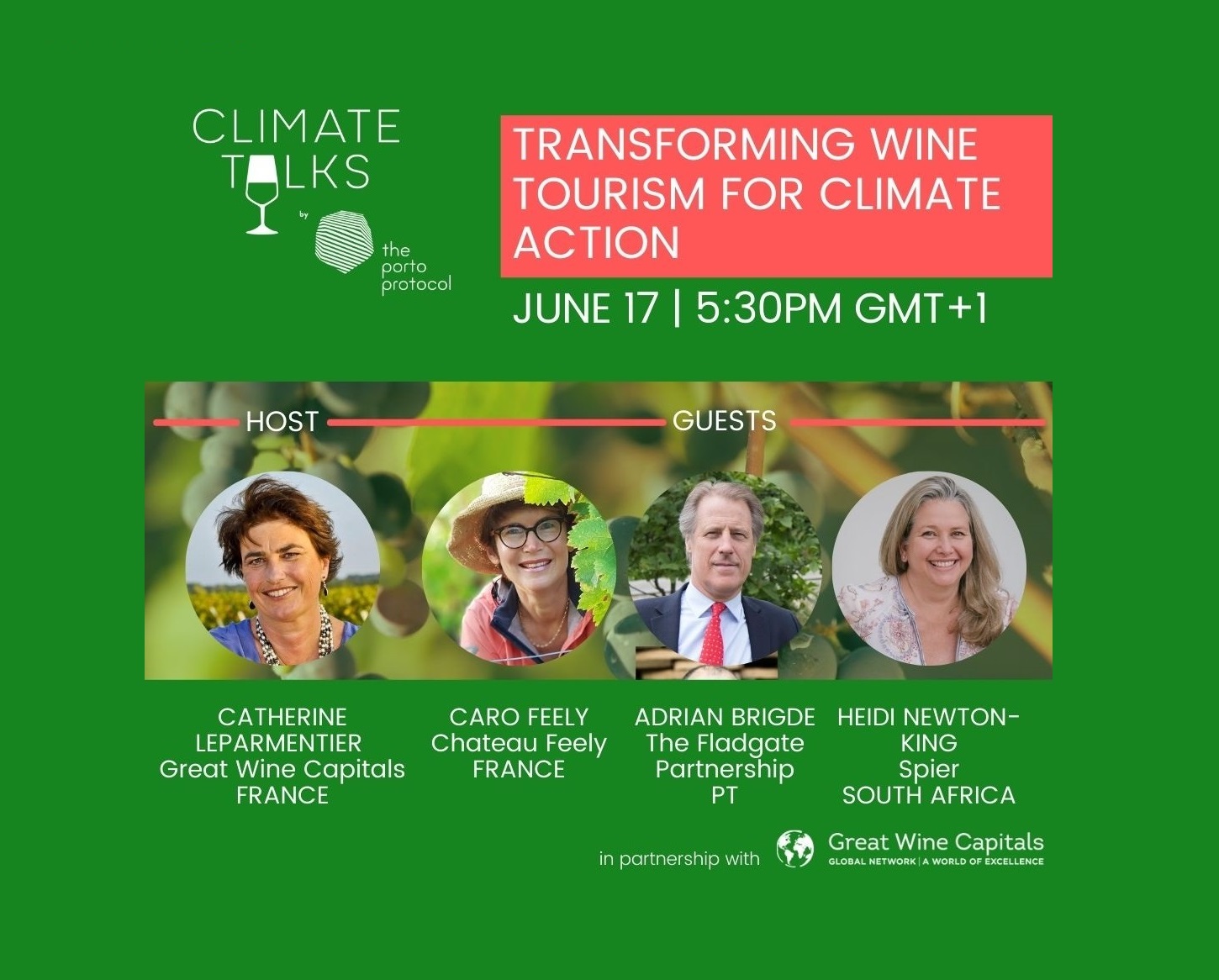 The latest edition of the Climate Talks by Porto Protocol was focused on how wine tourism businesses are dealing with climate challenges and what is the role it can play on its adaptation and mitigation. Don't worry if you missed it! The replay is now available.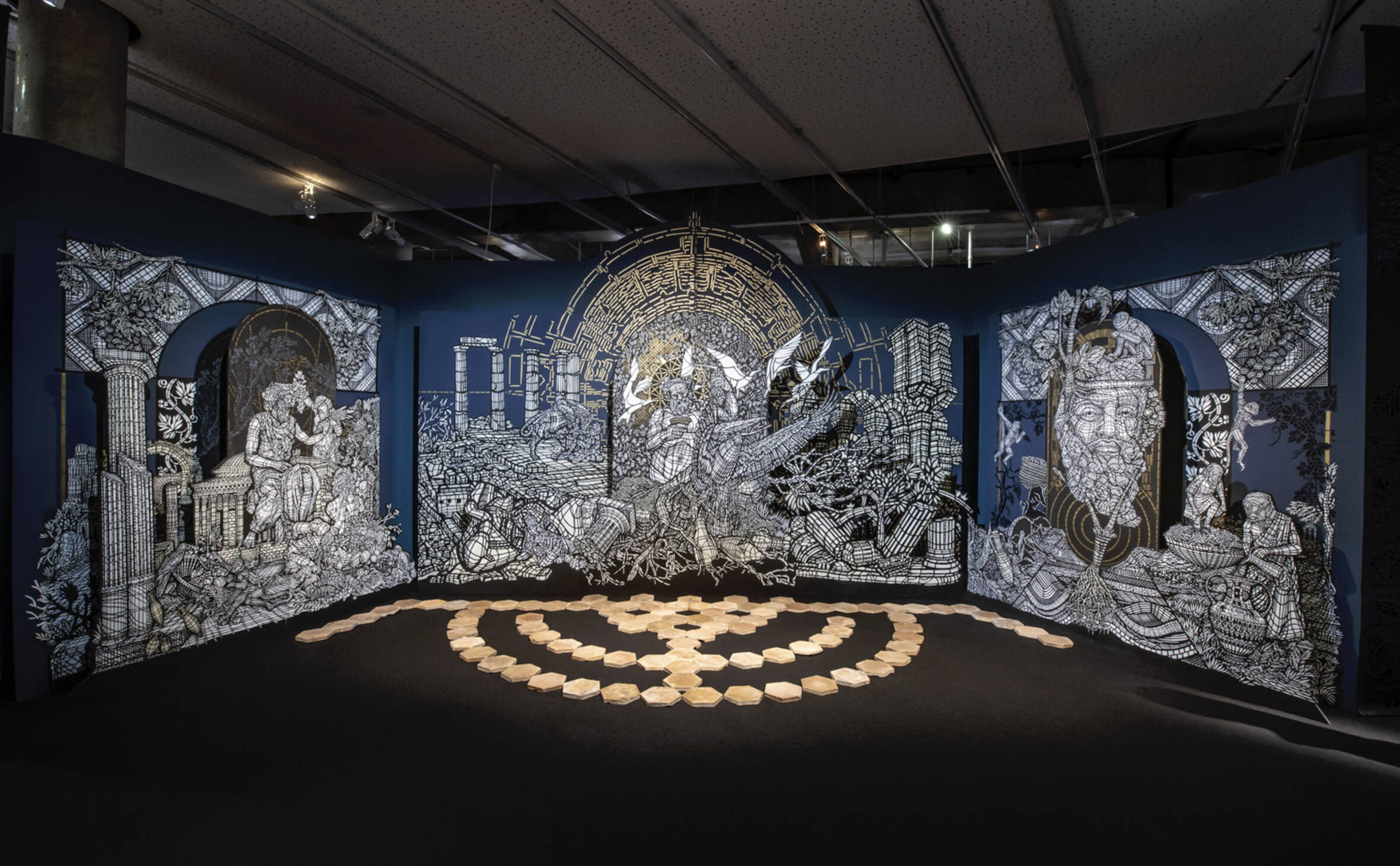 La Cité du Vin in Bordeaux presents the exhibition Drinking with the Gods which explores Antiquity, the founding period of the imaginary world of wine, until 29 August. Through a lively journey punctuated by contemporary sound and visual devices, it seeks to reveal the links established between wine, the gods and men in Greco-Roman civilisation. Come and dive into mythology and (re)discover extraordinary stories!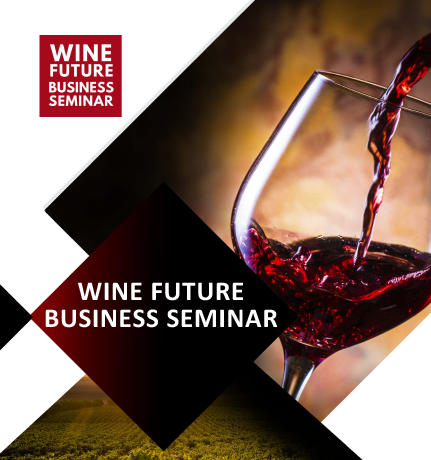 For hospitality and wine industry professionals looking to implement innovation, learn new marketing techniques and promote their communication and events to improve consumption and sales.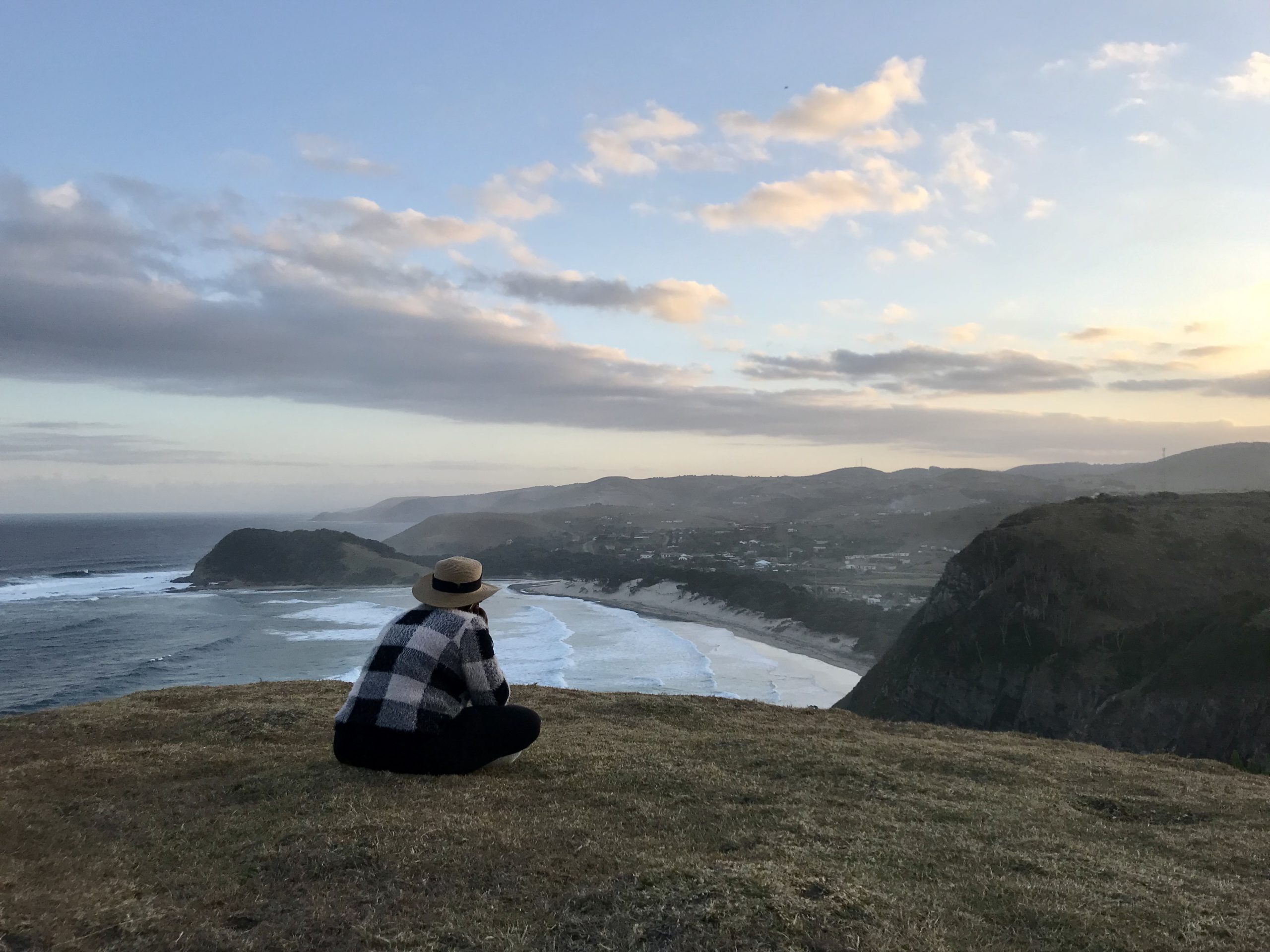 The website VisitSouthAfrica.info introduces a toolkit for the travel industry with free, up-to-date information and tools about travel to South Africa during COVID.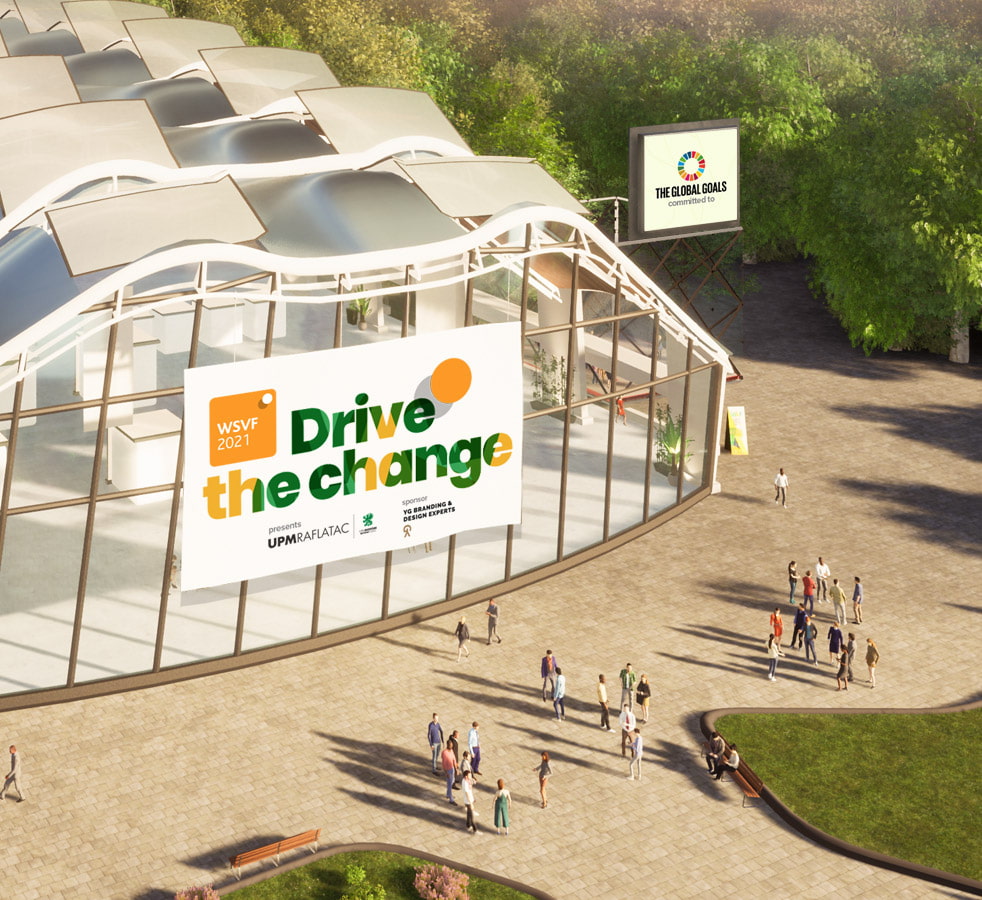 The second edition of the Wine and Spirits Virtual Fair will take place from June 8th to 11th. Leading companies and speakers of the wine and spirits industry will get together in this 100% digital event.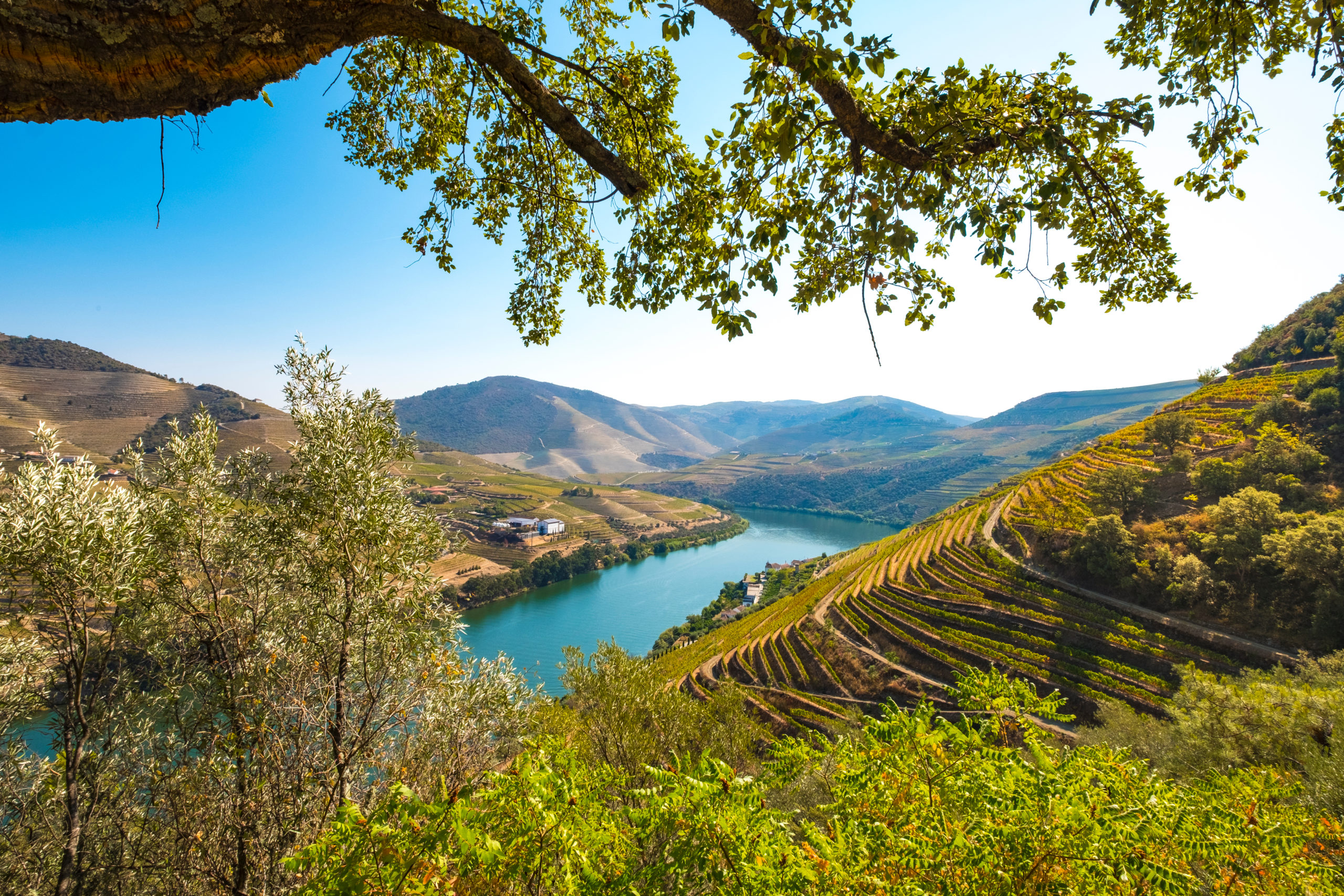 While travel possibilities will be increasing in the coming weeks, GWC travel experts have offered to organize a series of webinars to highlight our great destinations. The replay of the webinar dedicated to Porto, North Portugal and to the beautiful Douro and Vinho Verde wine regions is now available.