The 6th Annual Wine Tourism Conference will be held on Wednesday 16 March 2022 at Boschendal, Franschhoek, South Africa as a virtual/hybrid event with all speakers present. *Subject to covid regulations. Conference Theme: Maximising Wine Sales Through Tourism – People...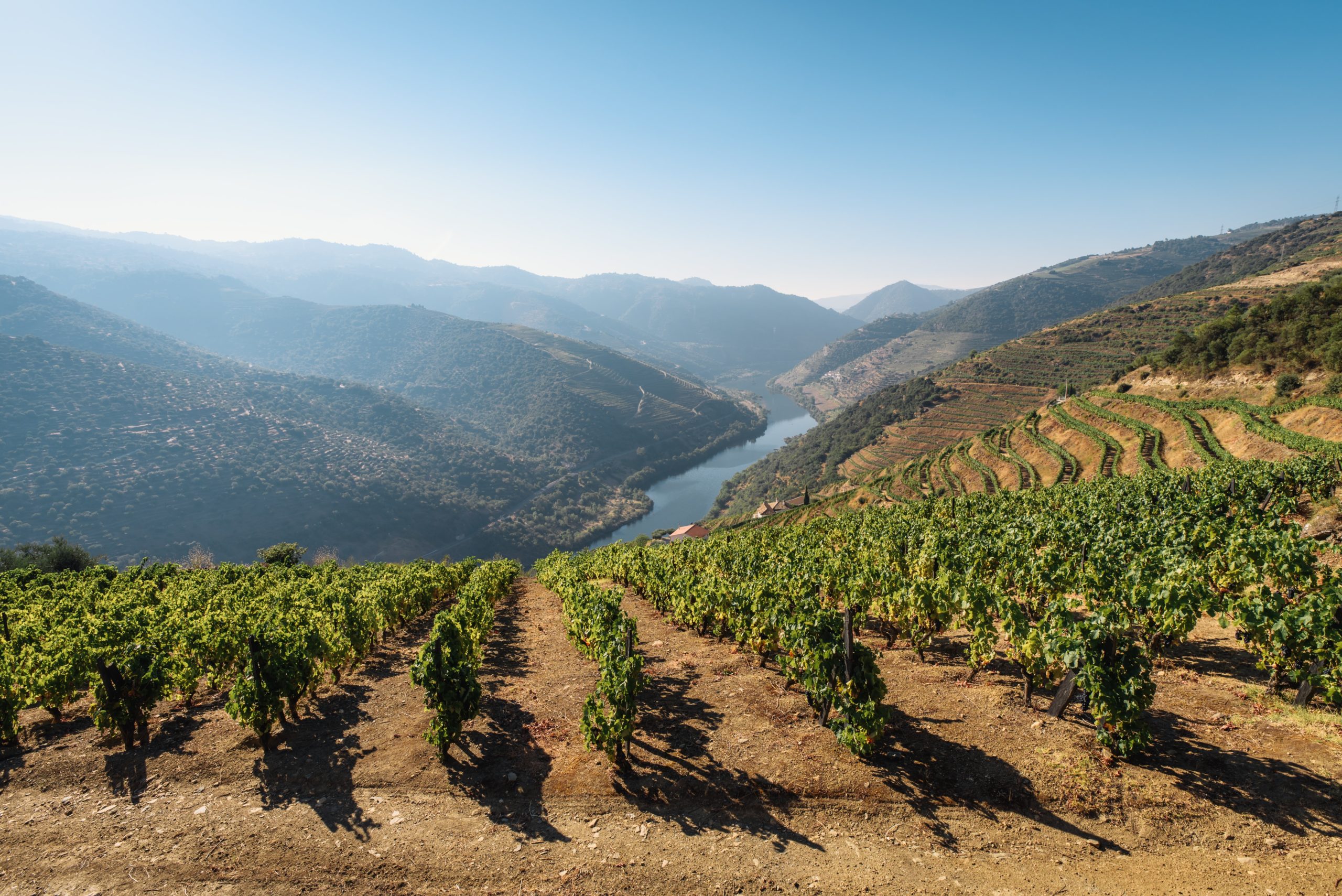 In November 2021, WineTourism.com together with Geisenheim University conducted an online global survey on Sustainable Wine Tourism. To gather reliable information on this topic, we collected answers from 1,579 wineries from more than 40 countries. We will be...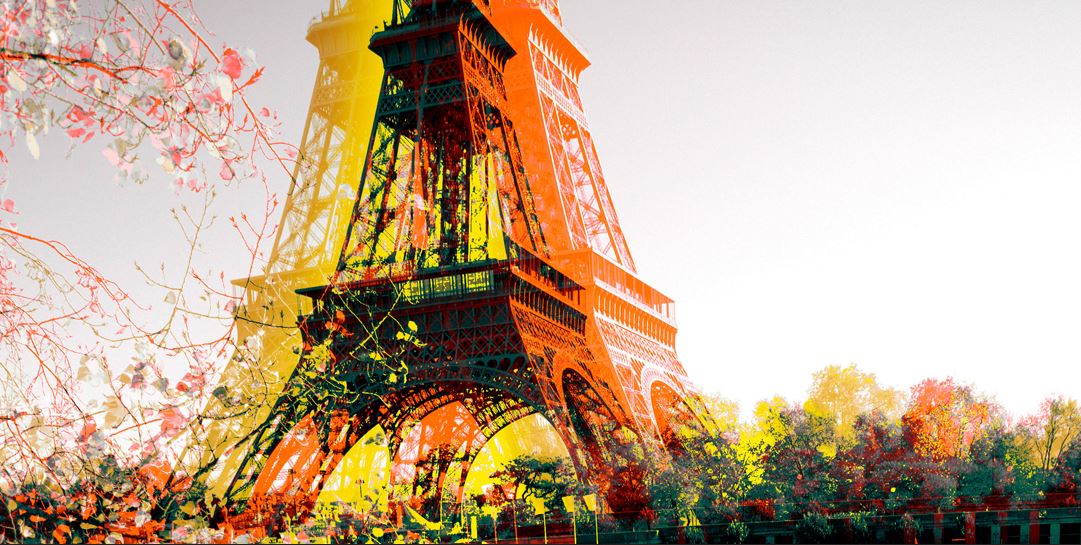 Wine Paris & Vinexpo Paris confirms it will take place from 14 to 16 February 2022 at Paris Expo Porte de Versailles and is all-set to greet the international wine and spirits industry in the best possible conditions.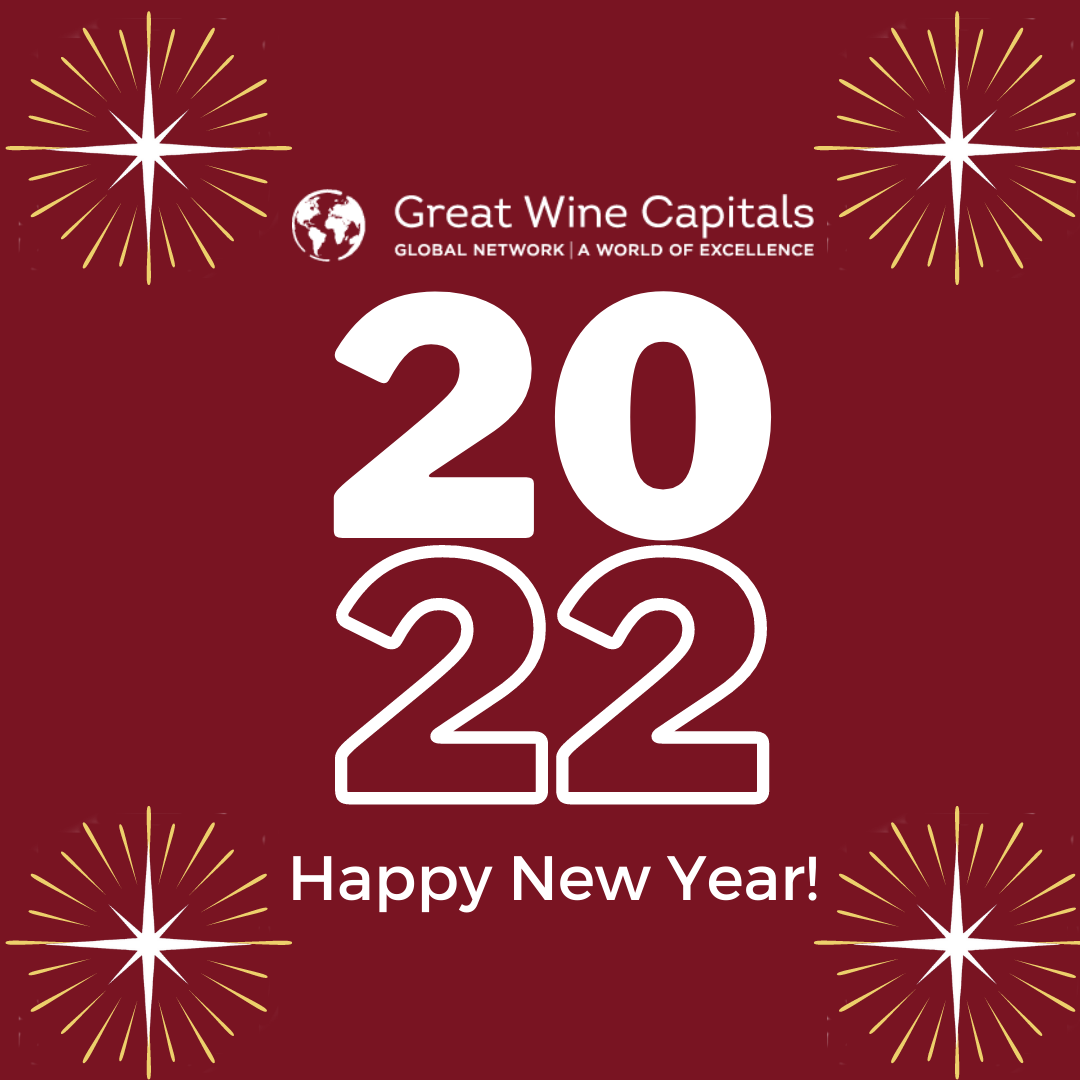 The Great Wine Capitals team wishes you all the best for 2022!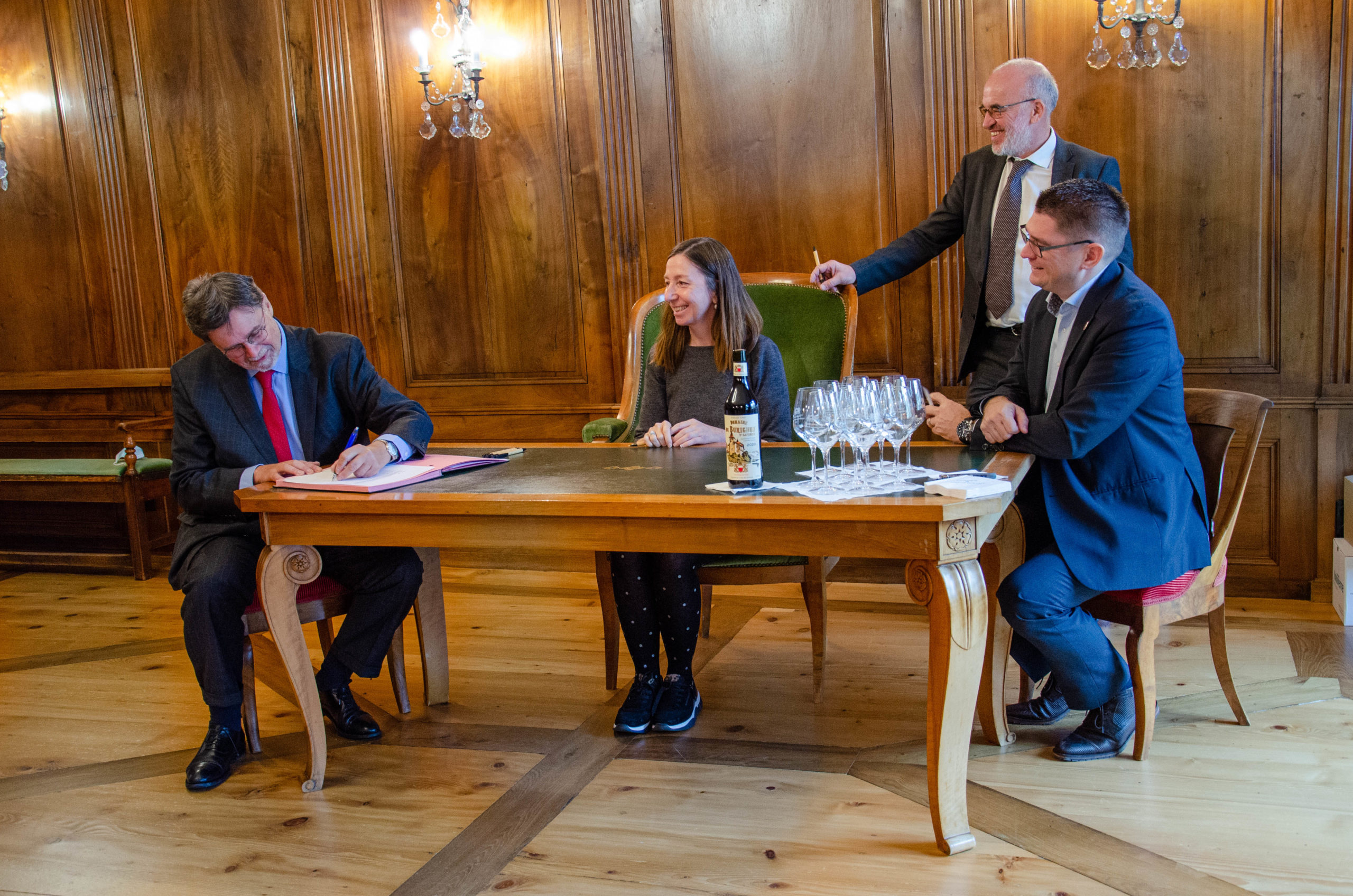 As agreed with the city of Lausanne and the Vaud Wine Tourism Association (AVOE), the management of the activities of Lausanne Great Wine Capitals will be entrusted to Swiss Wine Promotion (SWP) for the extended representation of all Swiss vineyards. A partnership...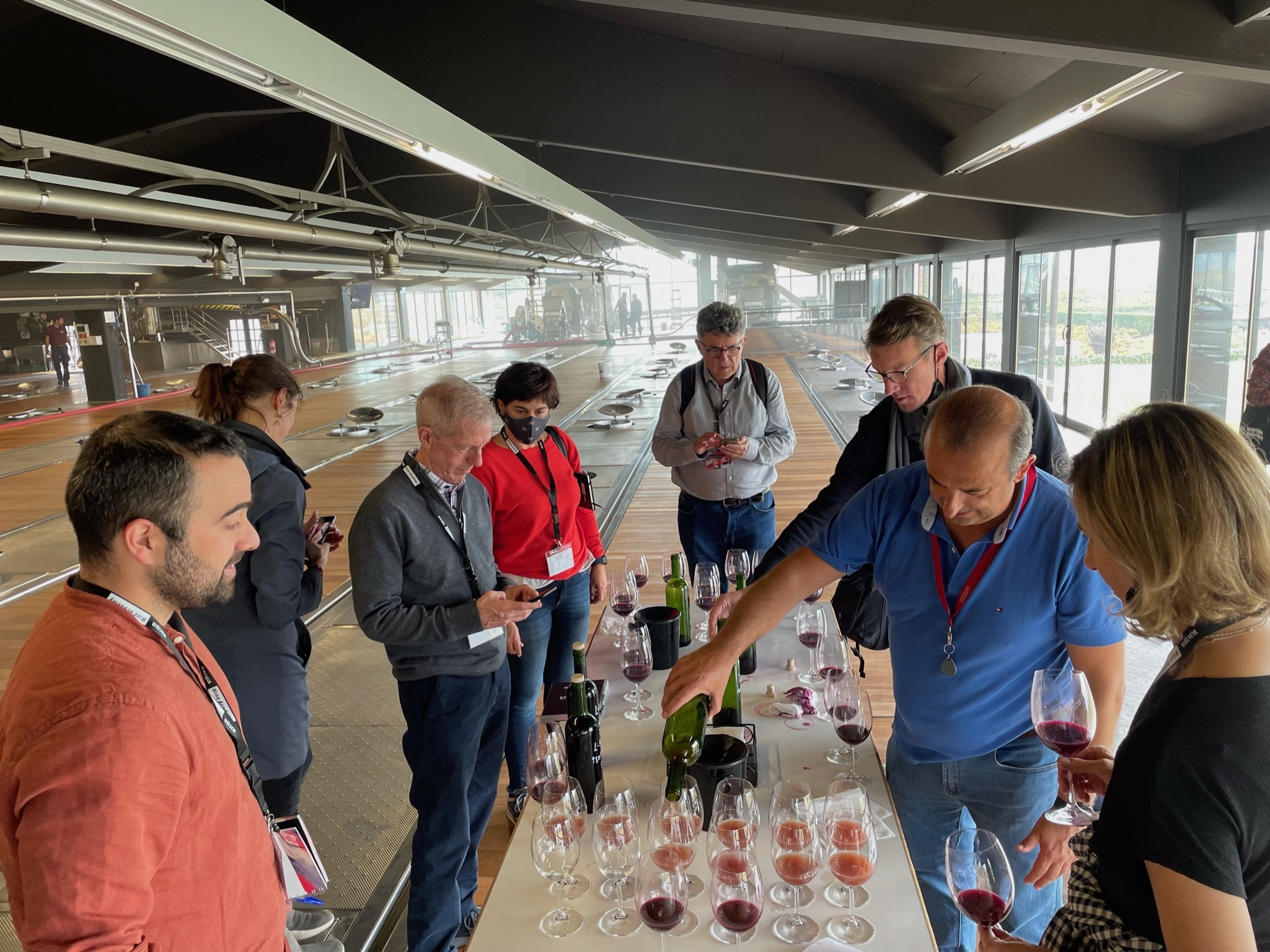 The Rioja Wine Academy, the educational platform of the Control Board of the Rioja Qualified Designation of Origin, launches its first ever "Official Wine Instructor" programmes. The academy's course draws to a close this year with more than 15,000 students from more...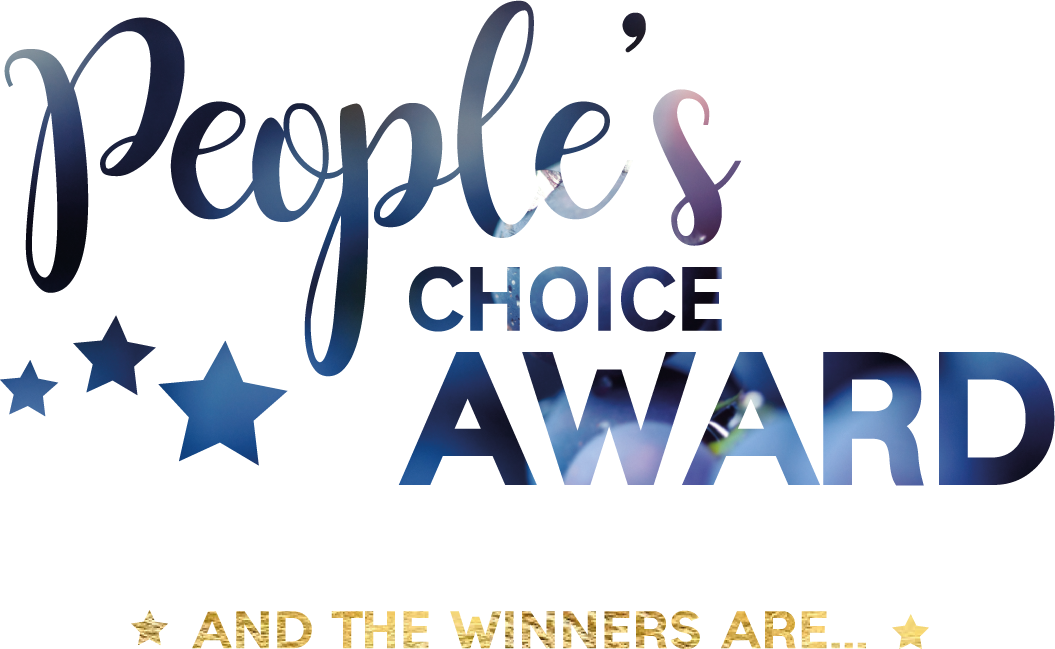 Since 2013, the Great Wine Capitals' Best Of Wine Tourism Awards has shone a light on the quality craftsmanship of wine tourism businesses. This year's contest attracted 447 entries from which 65 have emerged as People's Choice Award contenders.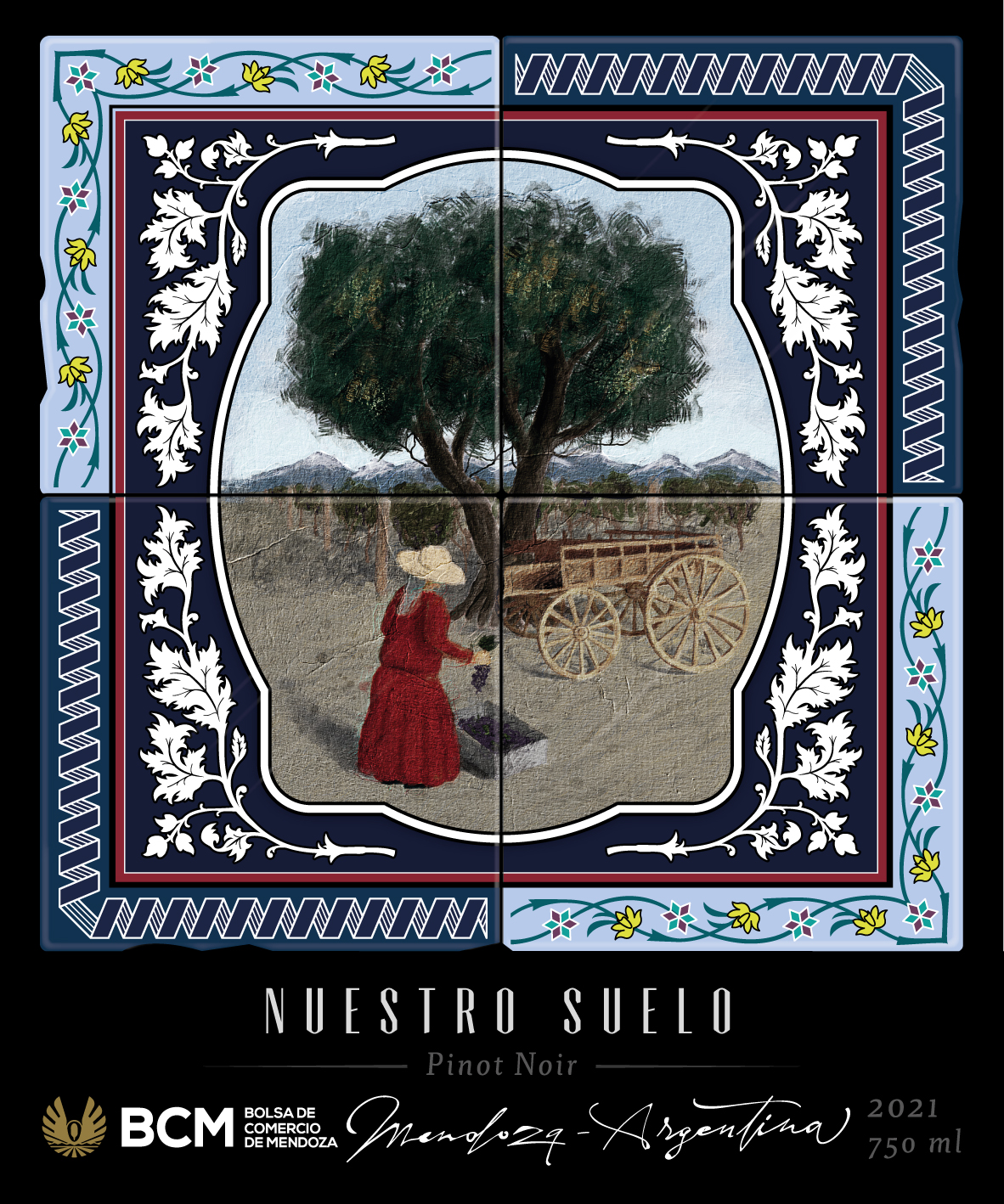 Since 1990,  the Mendoza Stock Exchange organizes a yearly wine label contest. The participant labels have to be specially created for this institution. On Thursday, November 18, the Mendoza Stock Exchange celebrated its 79 years of existence and presented the prizes...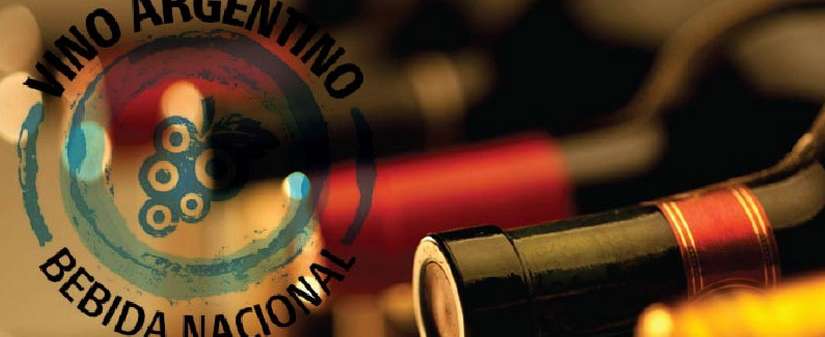 Every November 24th, Argentina celebrates Wine as National Drink Day. Argentina was the first country in the world to position wine in that status by law. Wine was declared National Drink in Argentina on November 24, 2010, and that is why it is celebrated on that...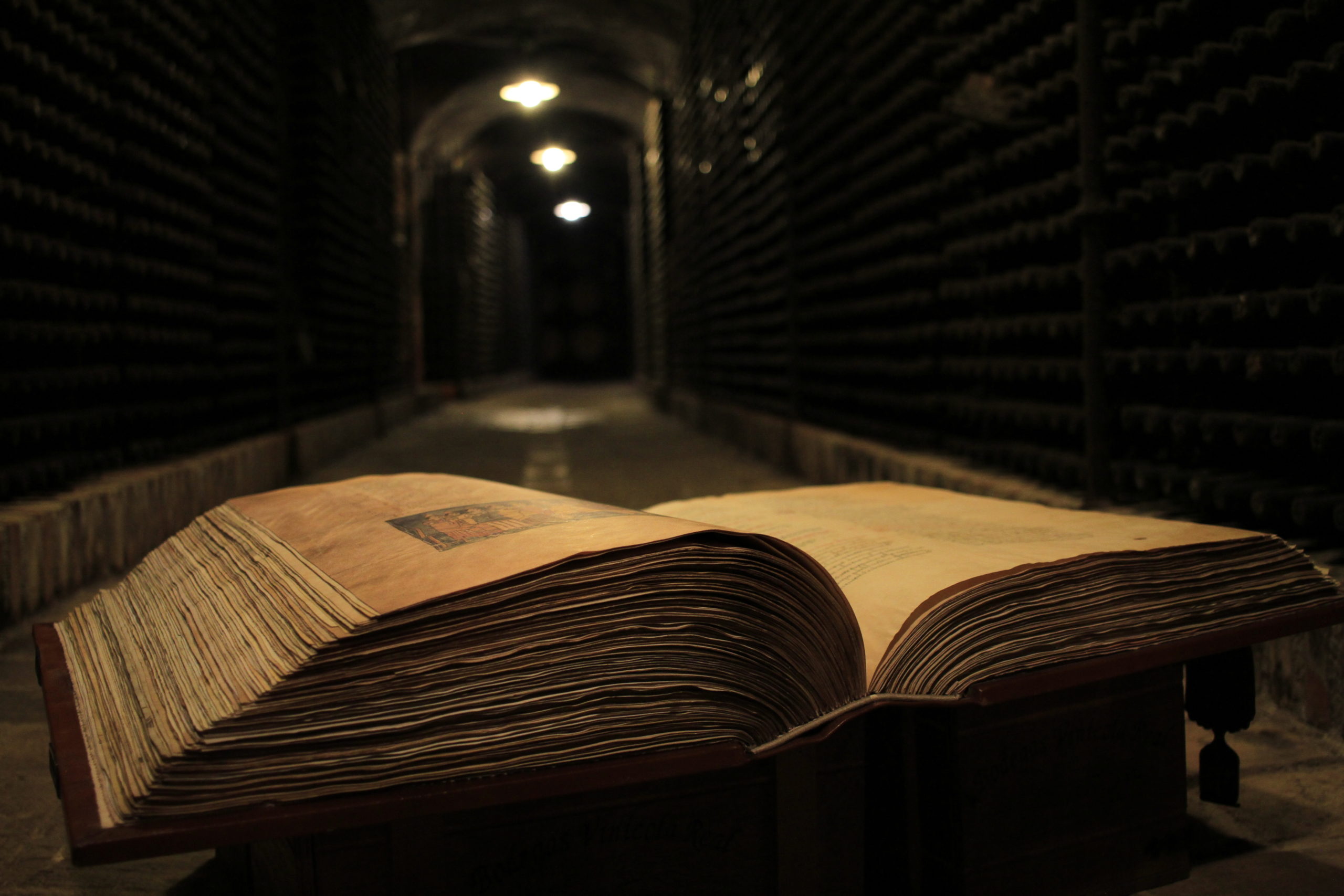 Bilbao-Rioja Announces its 2022 "Best Of Wine Tourism" Winners The Bilbao-Rioja jury recently announced the winners of the 2022 Best Of Wine Tourism awards. The jury members were wine tourism professionals Lourdes Aedo, Carmen Romo, Alicia Estrada and Lluis Tolosa,...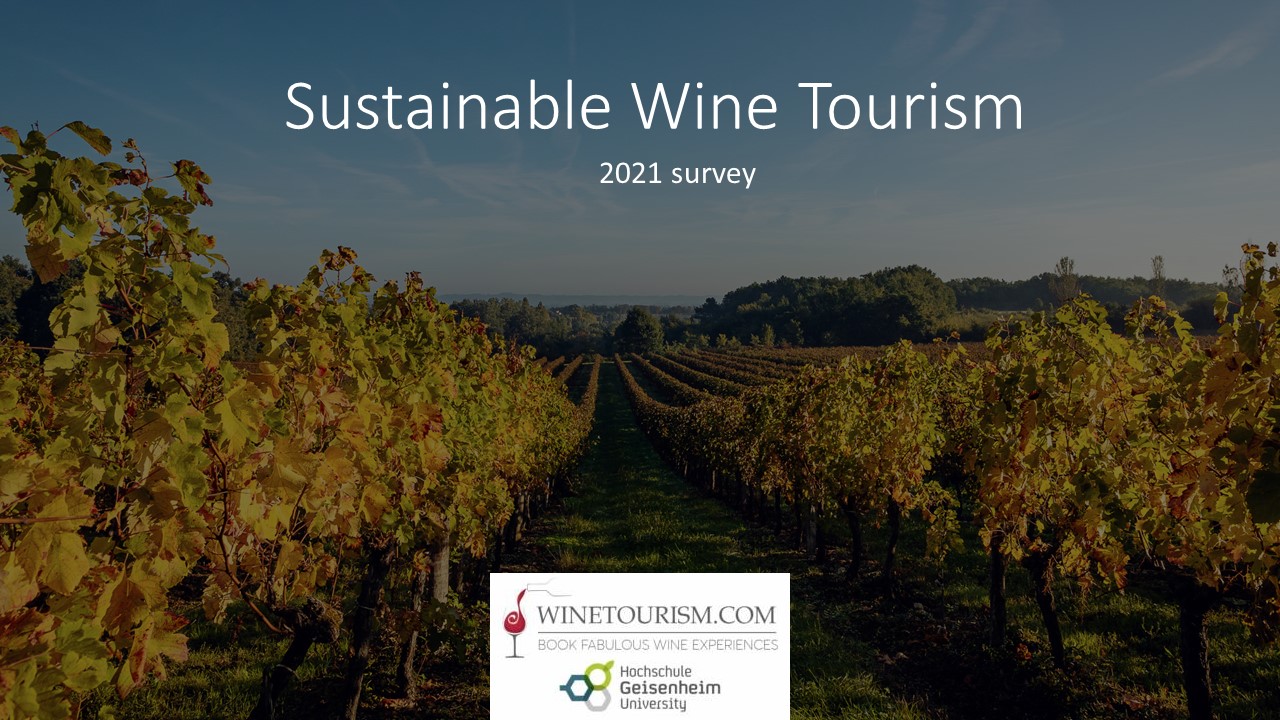 Geisenheim University and WineTourism.com invite you to participate in a Global Sustainability Survey for Wine Tourism. As the pandemic slowly recedes, other issues are coming into focus for wine tourism. Sustainability is one such topic.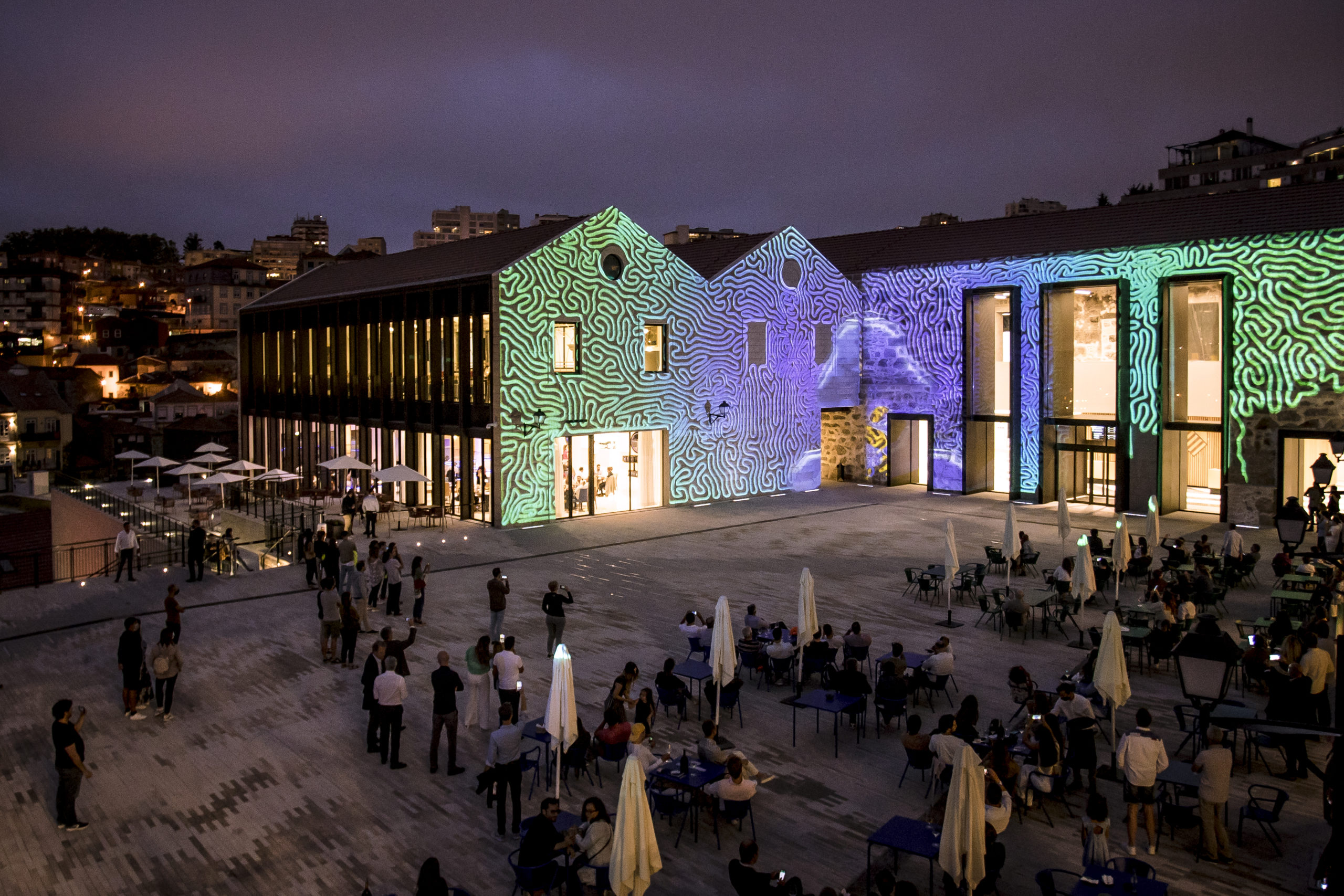 The Great Wine Capitals Network last week distinguished Porto's World of Wine (WOW) with a prestigious honour only awarded once before in its annual Global Best Of Wine Tourism Awards.