To think of Mendoza is to think of landscapes, mountains, sun and, of course, wine. The Argentine national drink finds in this province an indispensable place for its evolution. Over the years, it has established itself as an iconic attraction par excellence. Wine is present everywhere: in culture, tourism, commerce, economy and cuisine.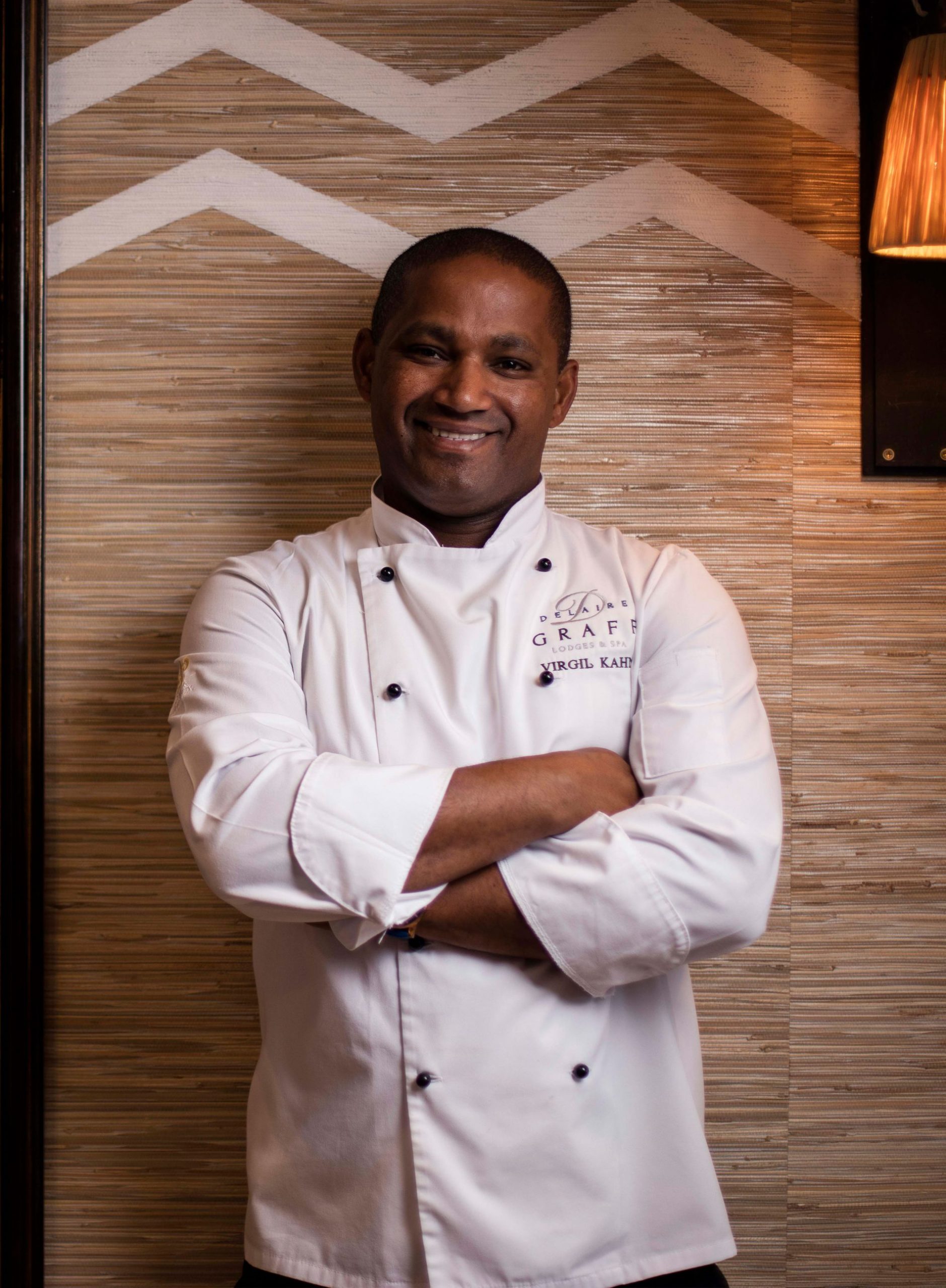 Indochine isn't a typical Stellenbosch restaurant. In an area known for its high-reaching places serving South African or European cuisine, Indochine is a breath of fresh mountain air. At this luxury restaurant Kahn serves vibrant and creative Indo-Asian dishes...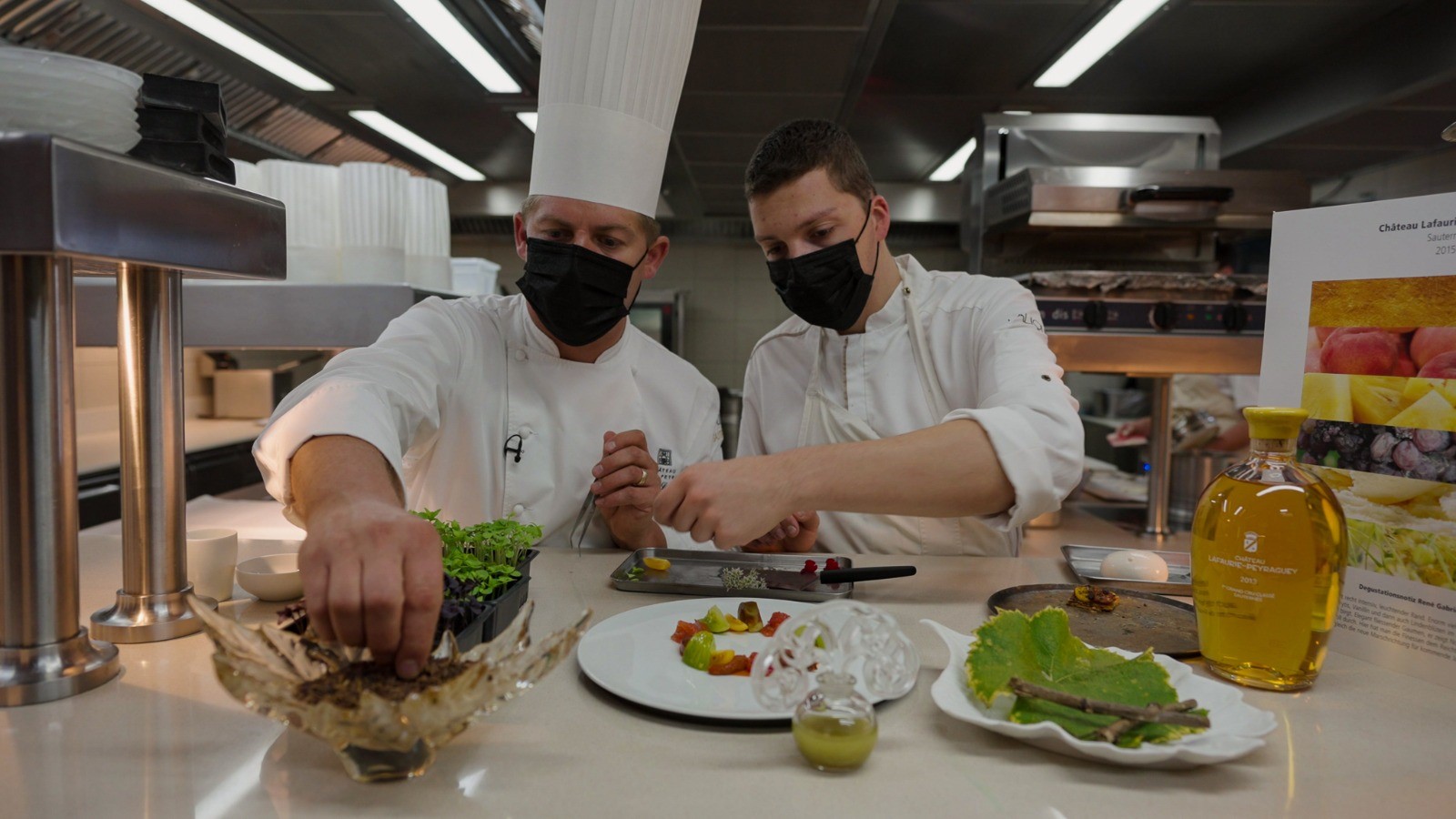 The latest stars of French Michelin are shining in the vineyards of Bordeaux.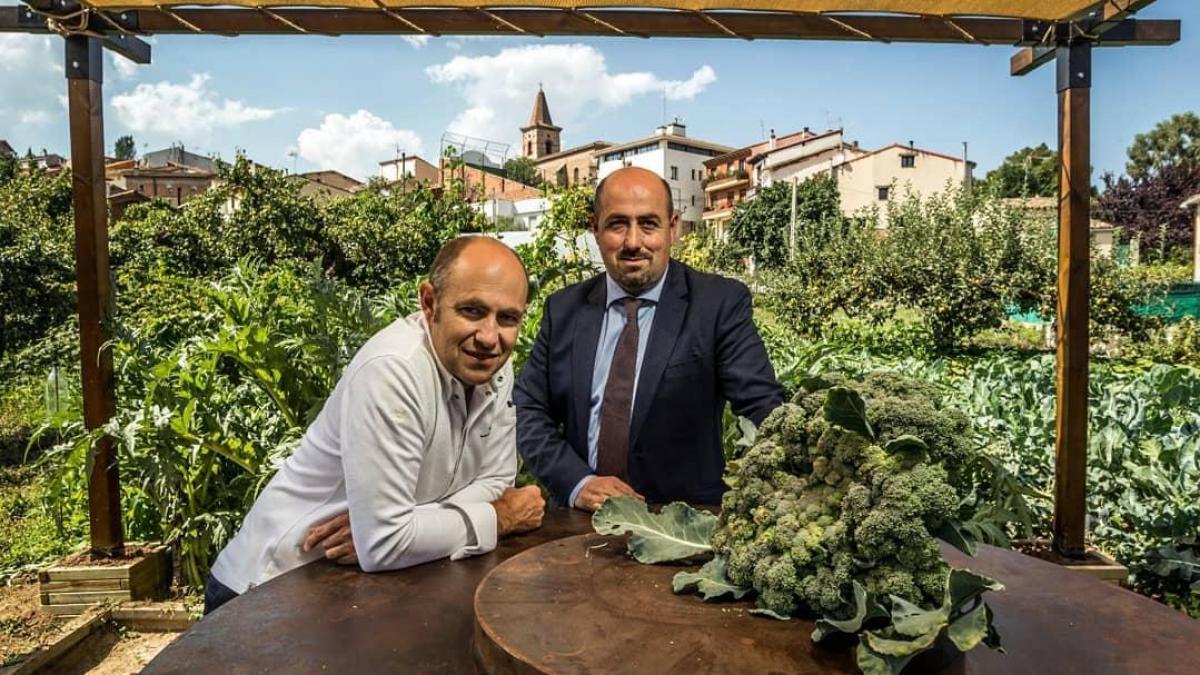 Venta de Moncalvillo is a gastronomic restaurant in the small town of Daroca de Rioja, Spain, managed by the Echapresto brothers, Ignacio Echapresto chef and Carlos Echapresto sommelier. The brothers have followed their mother's advice, creating dishes mainly made from local and regional produce.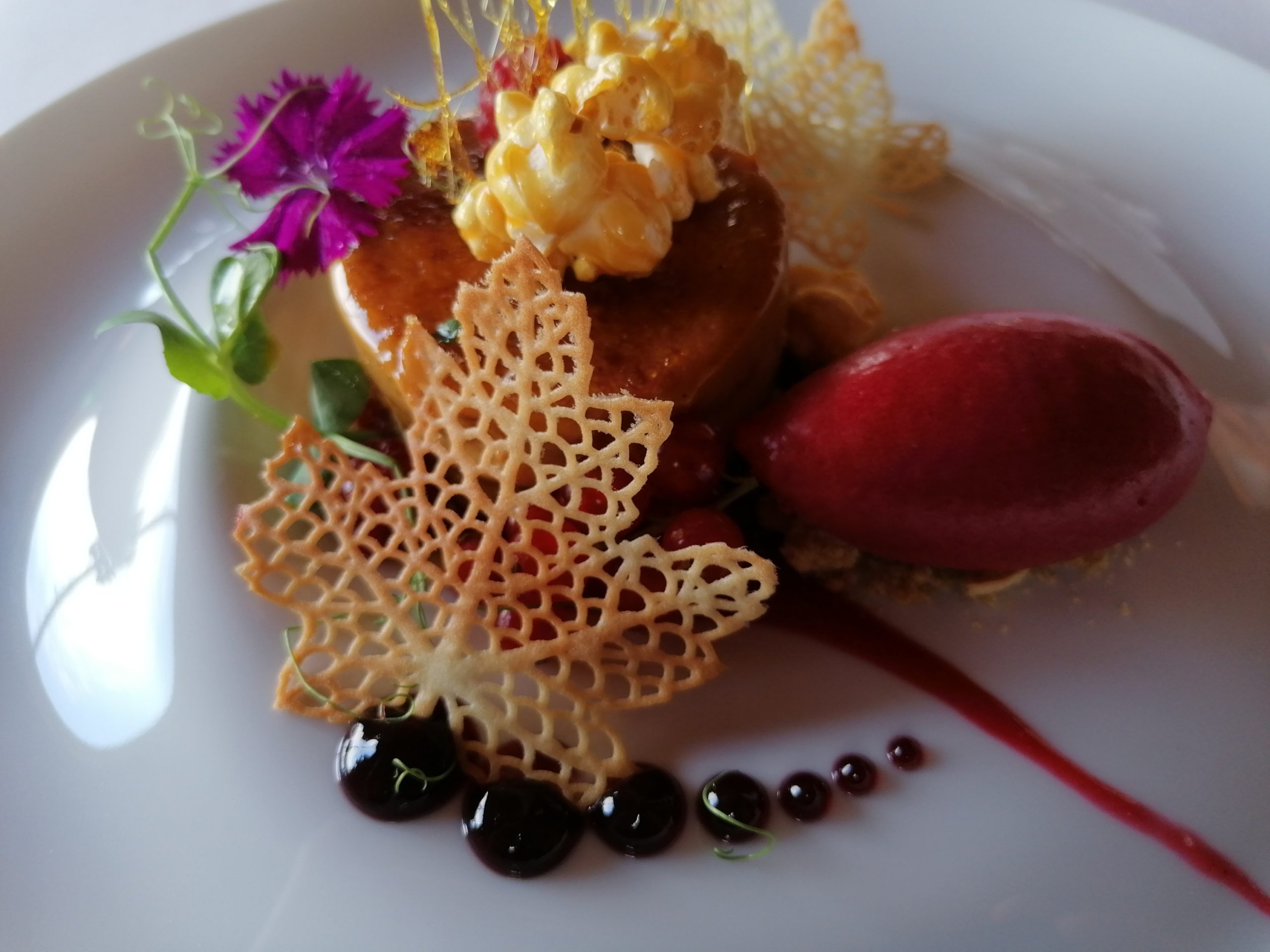 "Wine and gastronomy have a very close relationship, they value each other. It is very interesting to explore this relationship"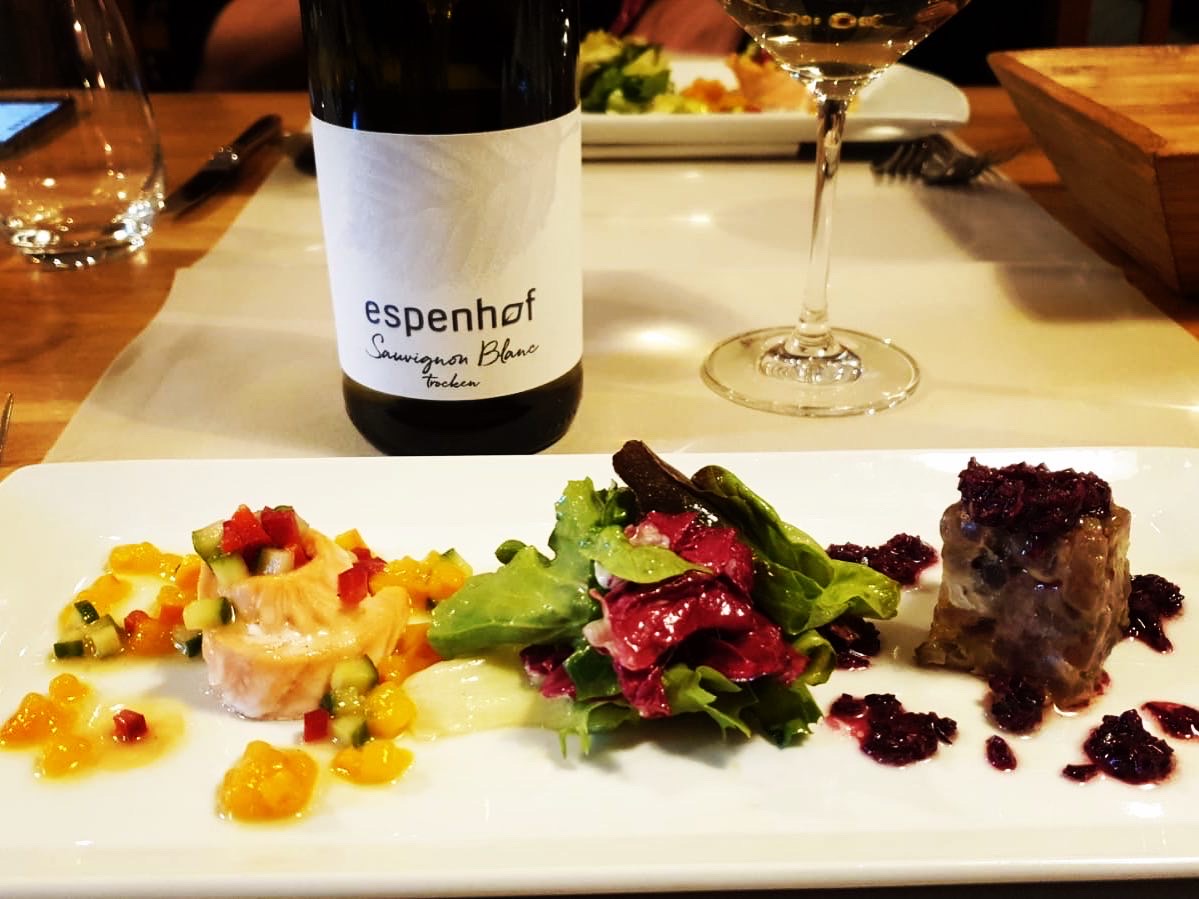 Matching wines and dishes is not as easy as it may sound. How do chefs handle this? Here are some insights.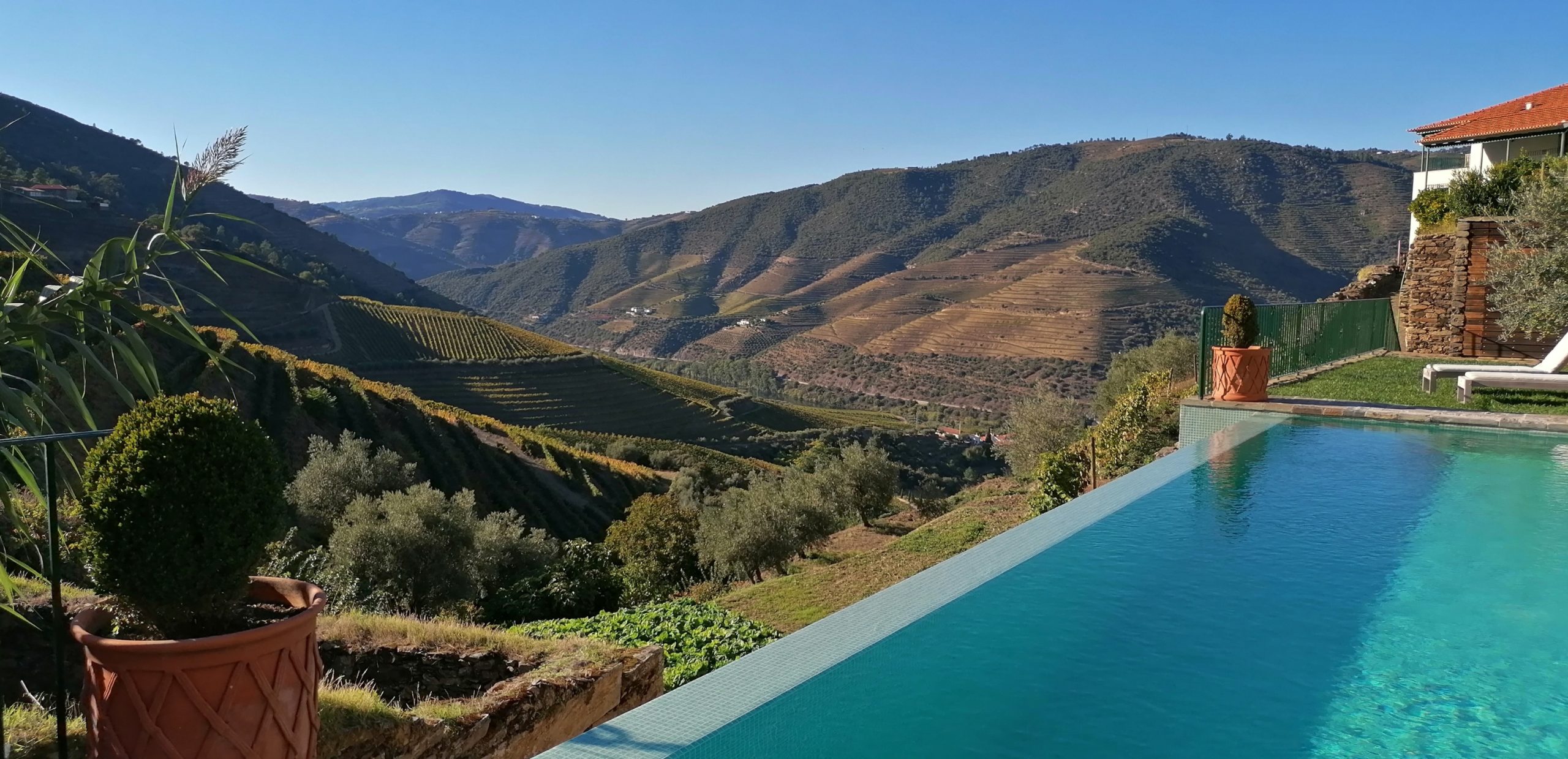 At the lower part of the house there still is the wine cellar with it's beautiful granite wine mills, where the guests, during the harvest time, may share all that movement of grapes coming in…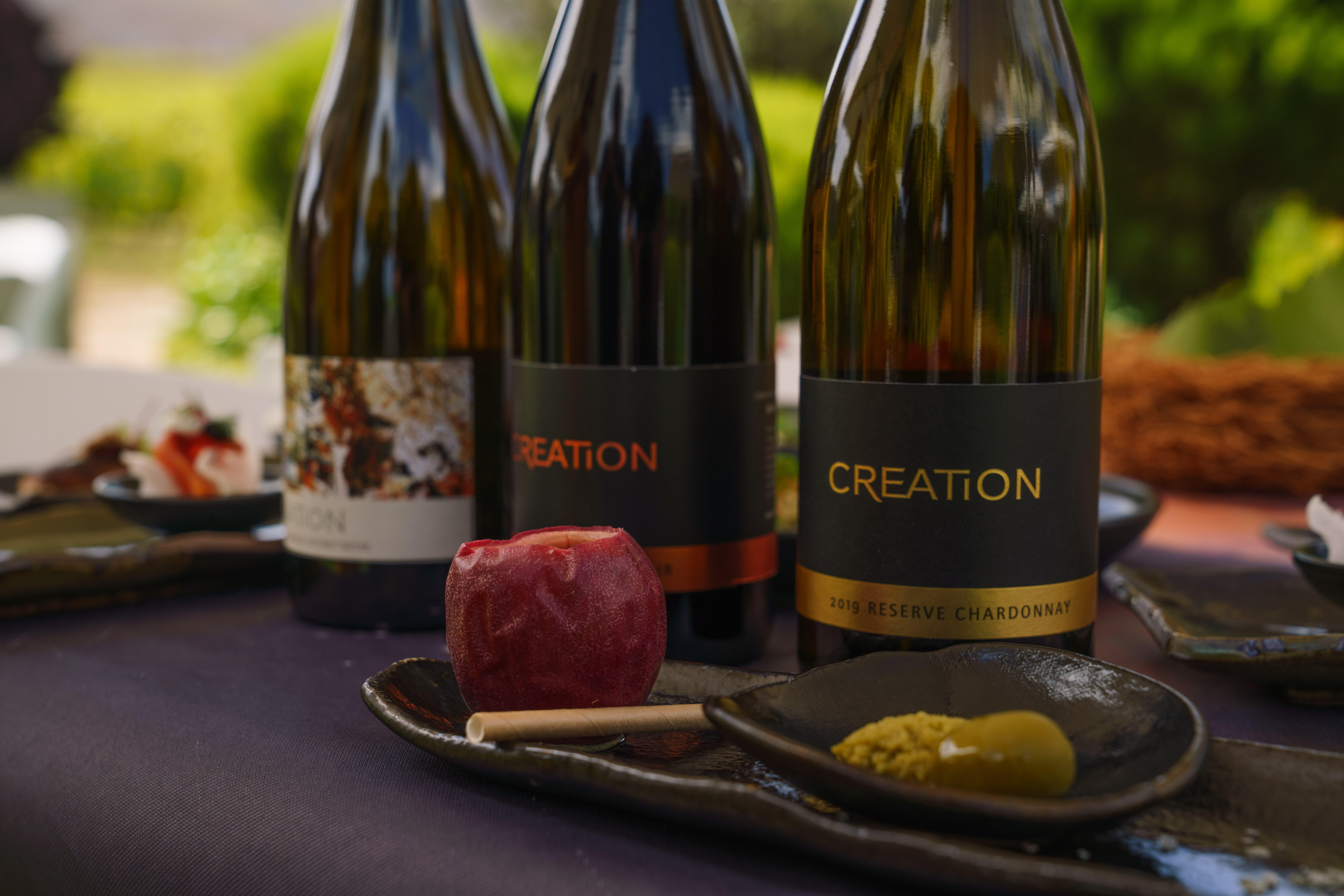 At Creation, they believe in the power of teamwork. As you will see in their brand-new harvest video, there is an expert trio combining their respective strengths in the journey from vine to wine. Enter Jean-Claude Martin (Cellarmaster and Viticulturist), Gerhard...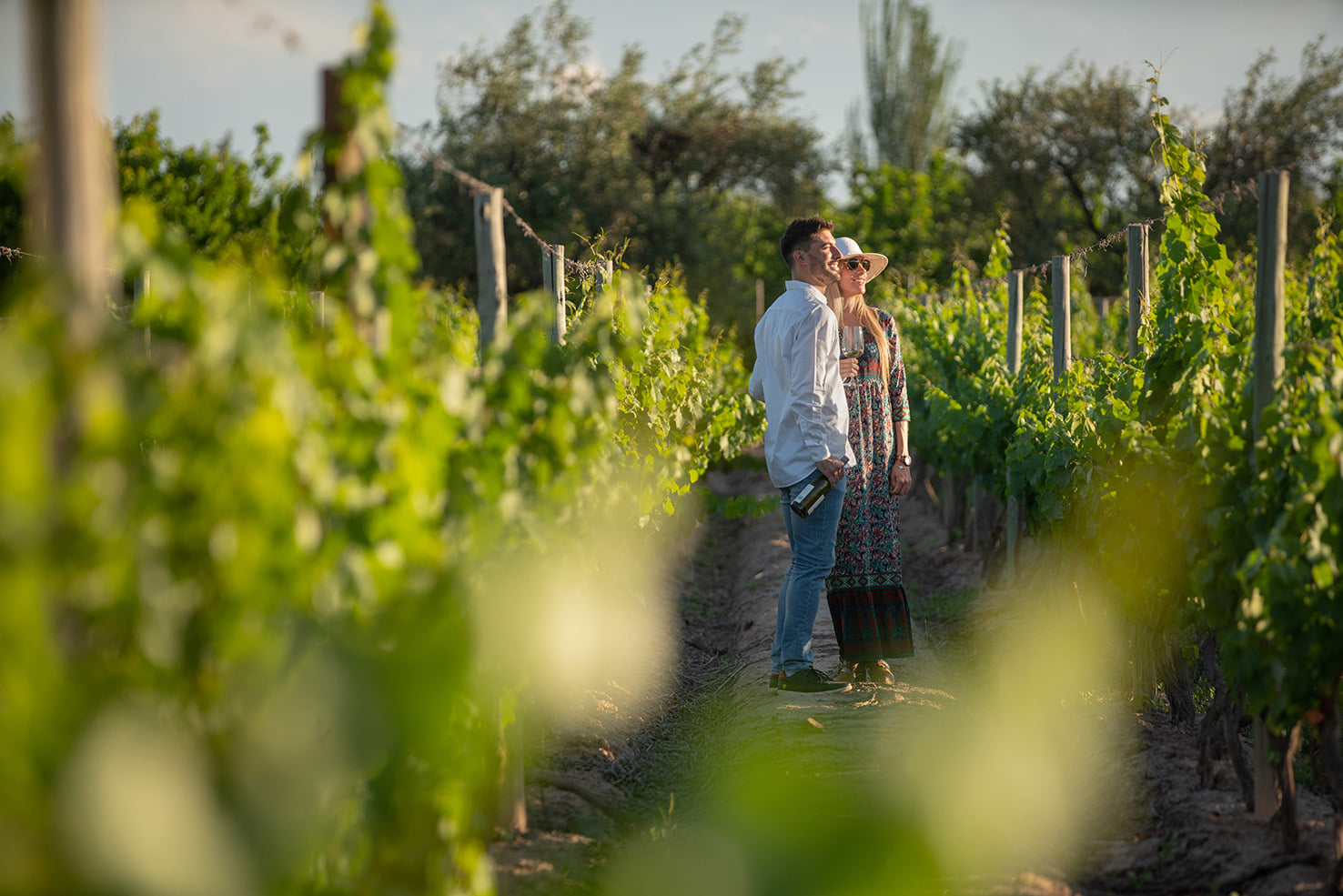 Mendoza has become a tourist destination of national and international relevance. Its natural attractions and the original experiences offered have positioned Mendoza as a prominent destination for adventure tourism, MICE, wellness and, of course, wine tourism.
Mendoza is one of the Great Wine Capitals and was selected by the World Tourism Organization as a model and prototype to develop wine tourism in other parts of the world in 2017.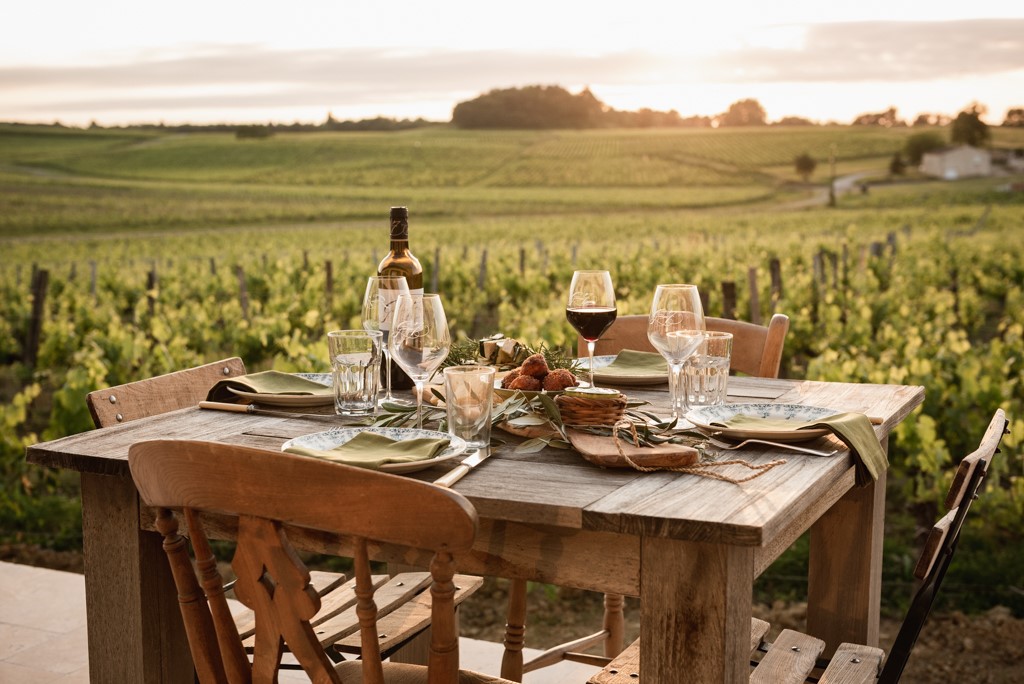 Despite not being able to receive visitors during the pandemic, many vineyards managed to create closer ties with their clients.
They shared life continuing at their properties, despite the pandemic, how the vines continued to flourish and the wines to be made. This created such interest and engagement from clients they are now impatient to return.
As things opened up, any visits that could take place were designed for smaller groups. With an obligation to book in advance, visitors often chose more in-depth experiences and tastings.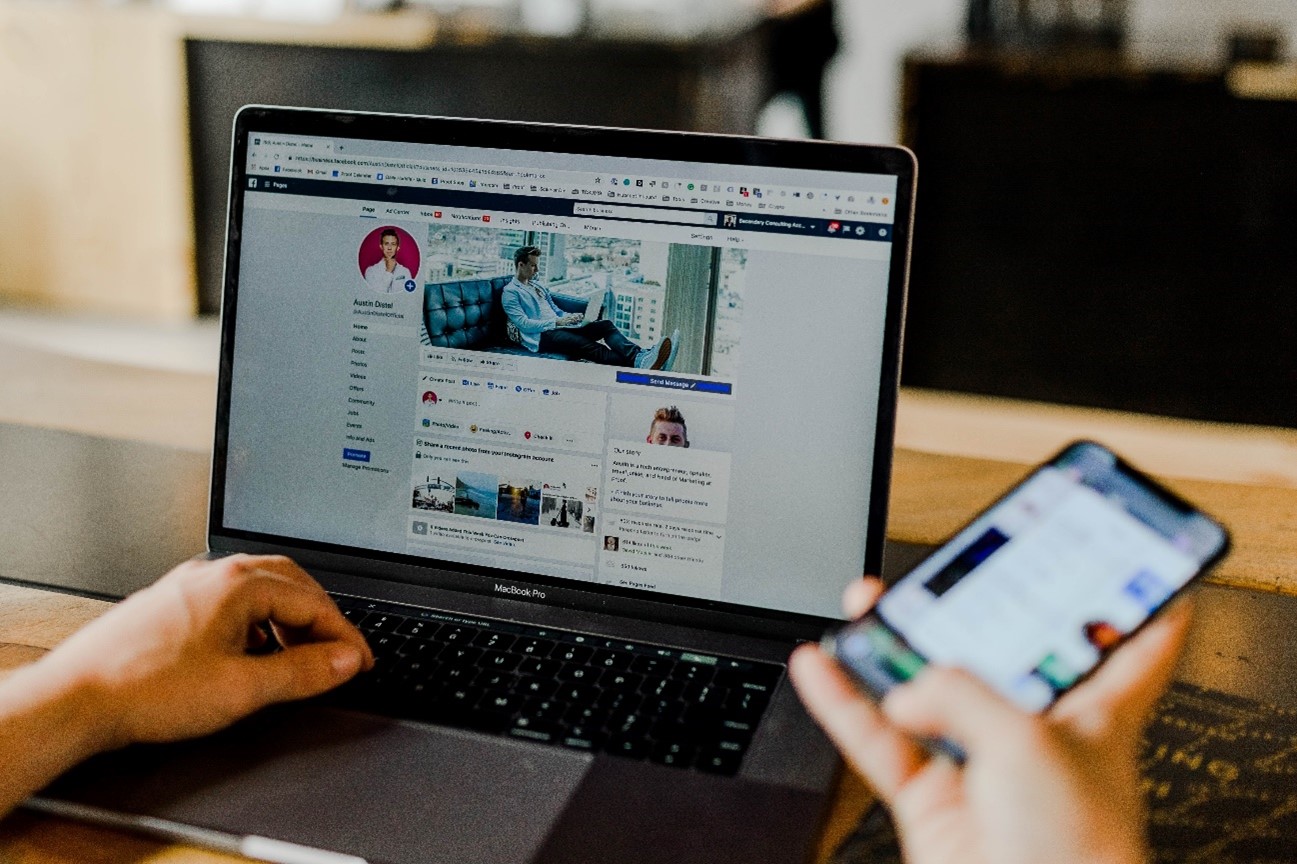 "It was digital communication that allowed us not to stop our activity and to keep our customers and partners in a close relationship with our spaces and brands,"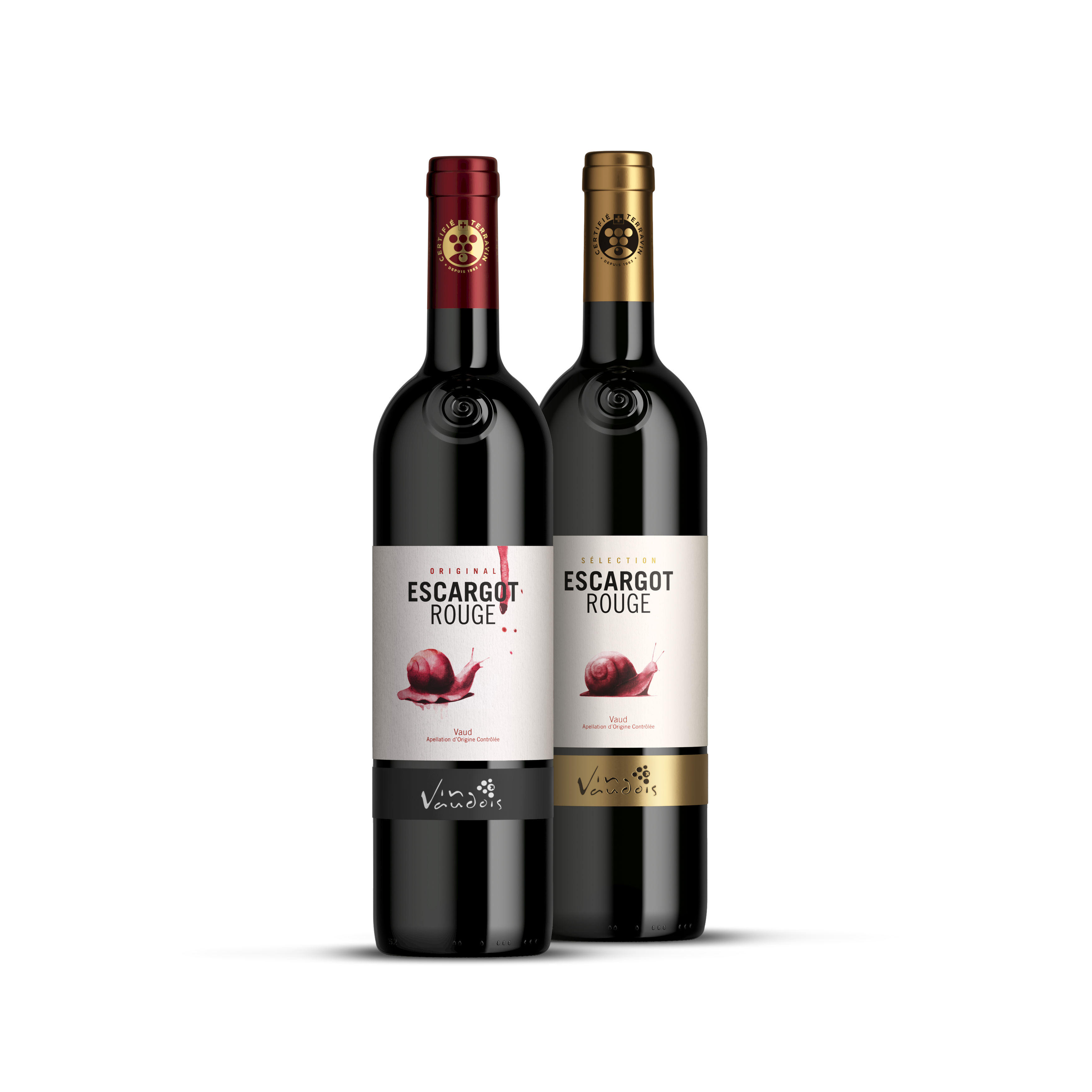 The Office des Vins Vaudois in Lausanne, together with some forty winegrowers, launched this new red wine under the brand name "Escargot Rouge" (Red Snail). On the one hand, this brand highlights the know-how and the quality of Vaud wines. On the other hand, it demonstrates that the canton of Vaud, known mainly for its white wines, also produces excellent reds.