The harvest season is a celebratory event welcoming another year of a successful harvest. From harvest festivals with tastings and live music, to grape stomping contests and tractor rides around the vineyards – there are loads of activities to get everyone involved in the festivities.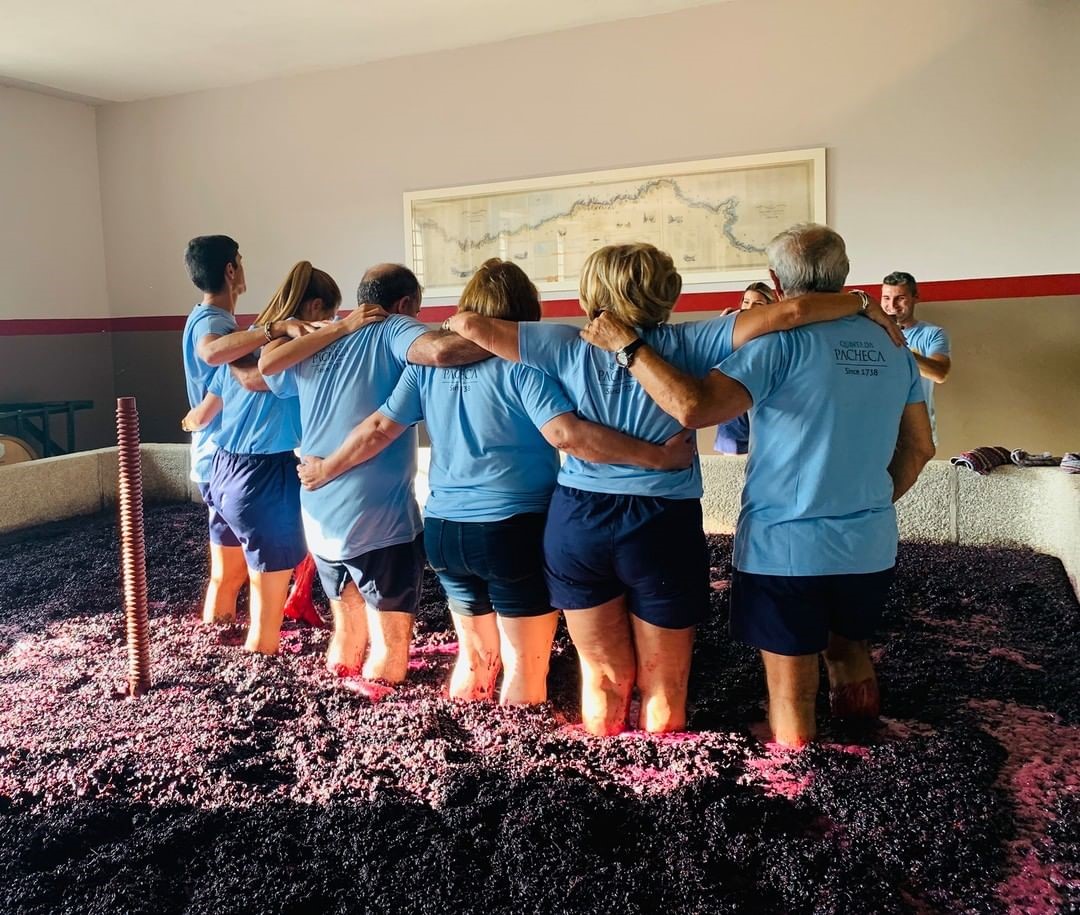 The harvest represents one of the most festive and traditional seasons in Portugal and covers all the activities that take place between the picking of the grapes and the production of wine.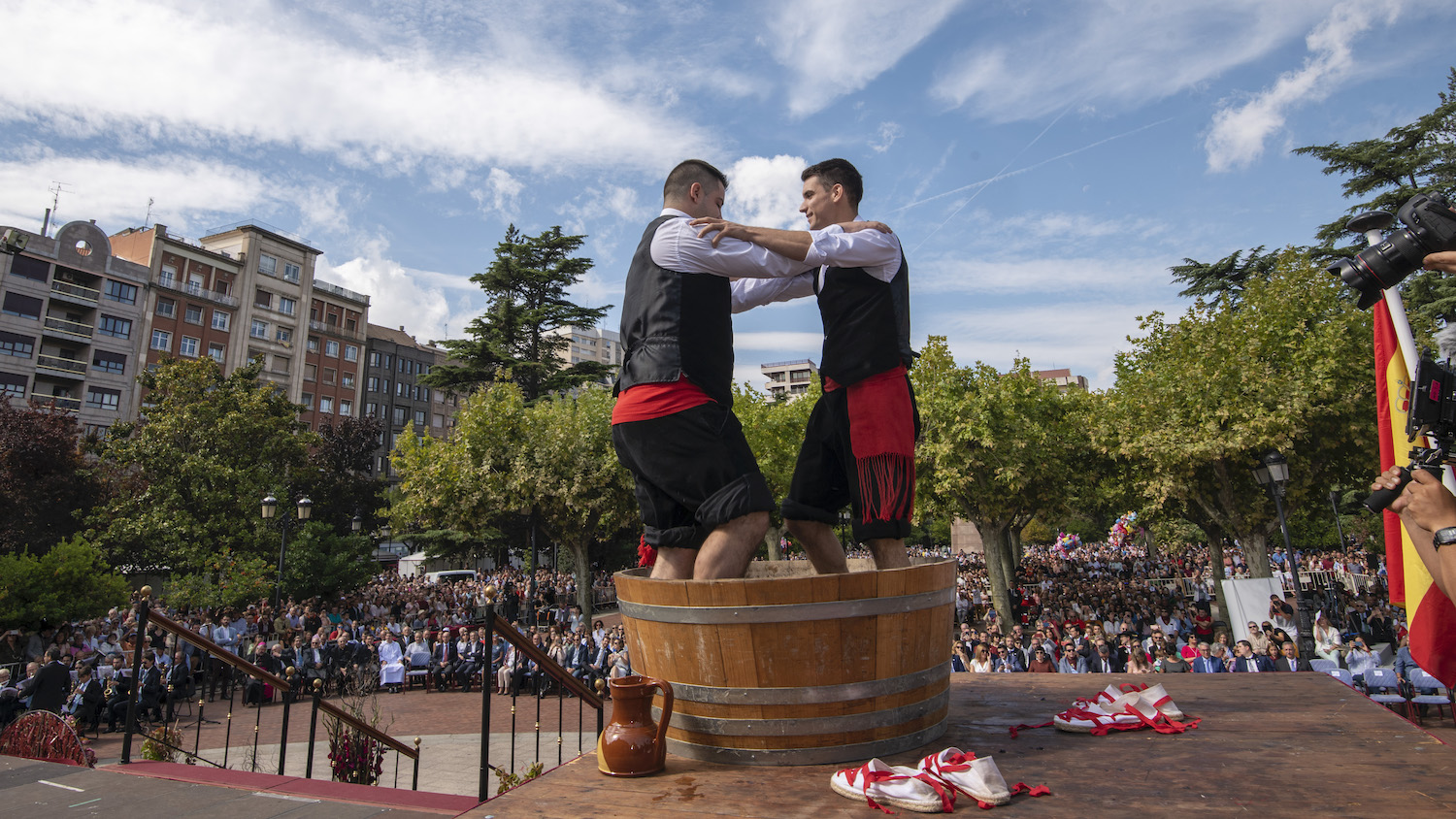 Wine is the heart and soul of the Rioja wine region and September is the time of our harvest festivals. They are so important to us that we celebrate twice – during the weeklong festival in Logroño in honor of San Mateo (St. Matthew) and at an itinerant festival around the wine villages in Rioja Alavesa.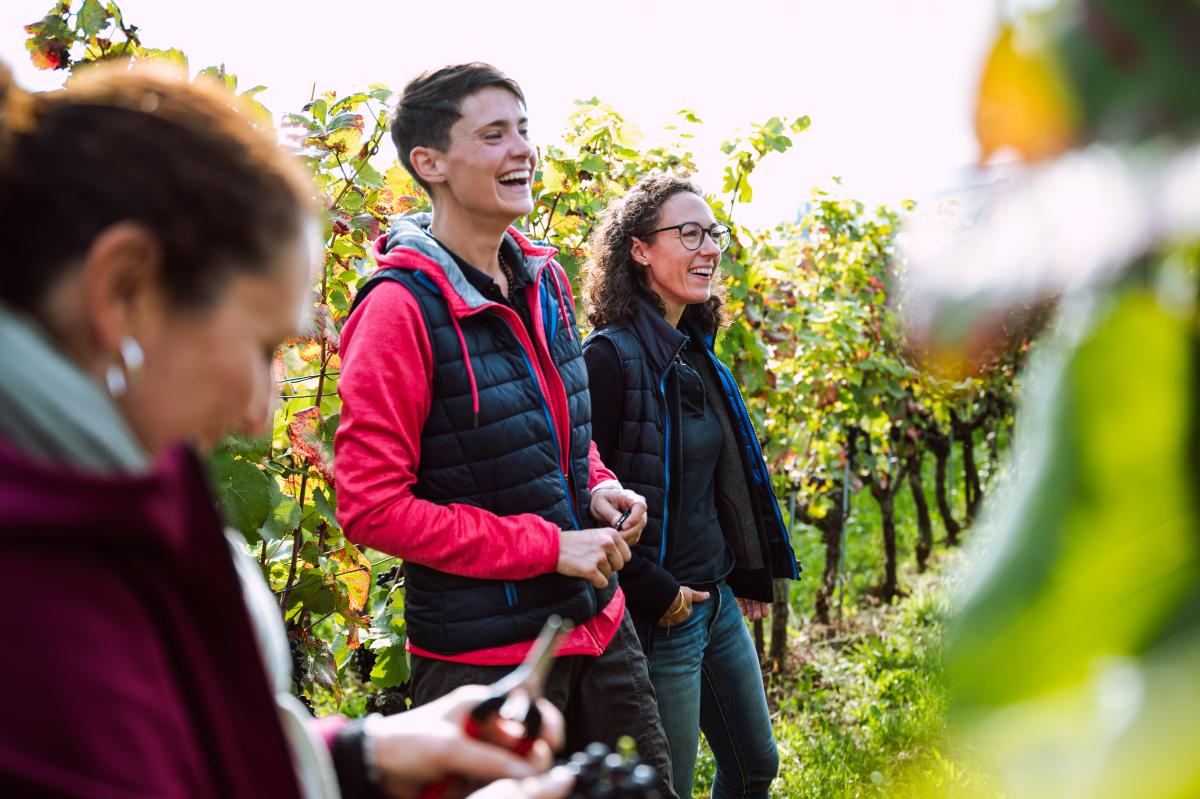 "Au coeur des vendanges" is the must-attend event in your autumn agenda. During this day, Saturday, October 1st, the work and know-how around the harvest are highlighted by the winegrowers during an immersion in the vineyards.
Harvest, despite all the hard work, is a time to celebrate especially once the grapes are safely in the cellar.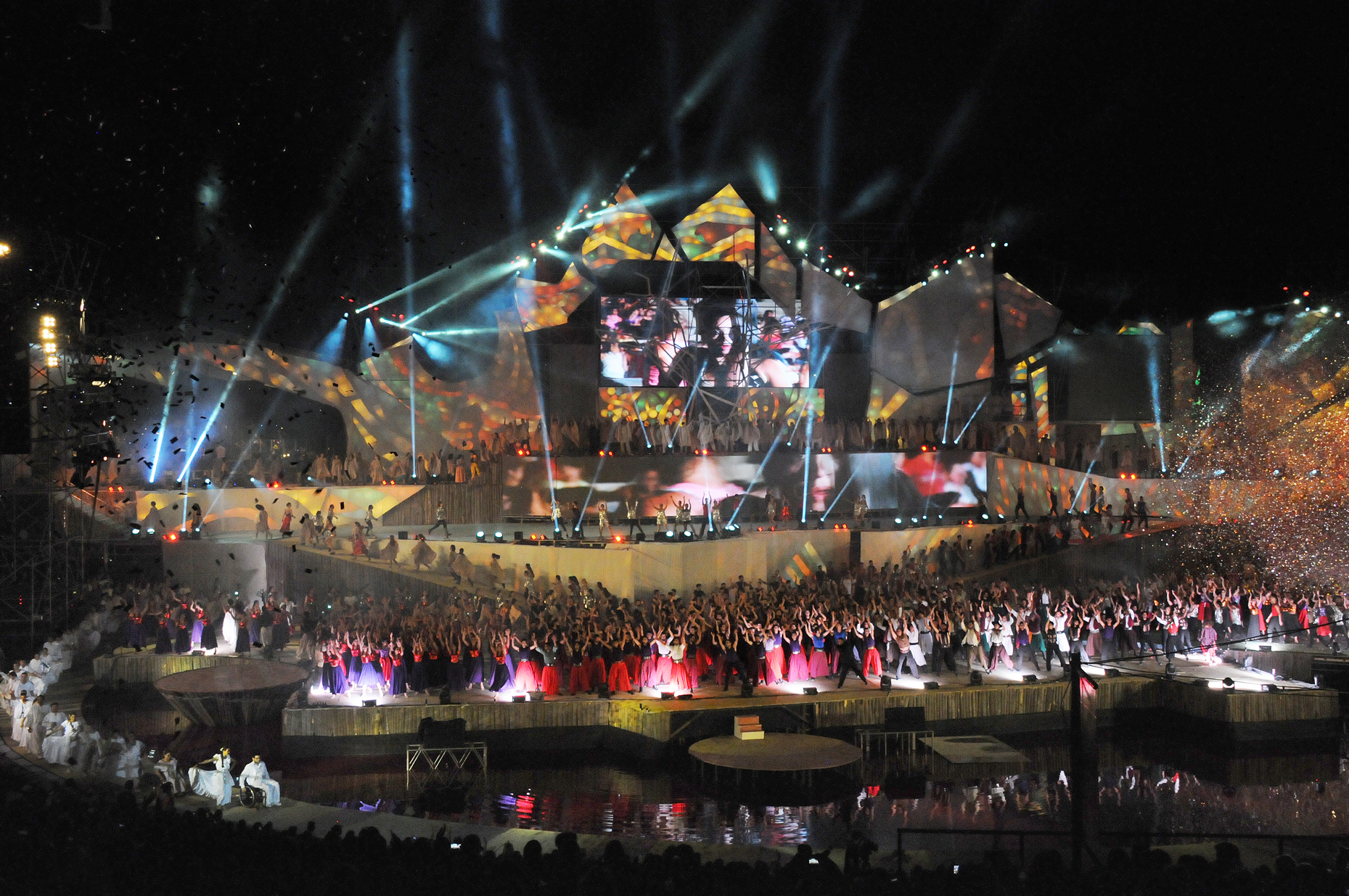 The National Harvest Festival that takes place in Mendoza every year is one of the most important popular festivities on the planet. It brings together culture, tradition and all kind of arts. Over the years, it has become one of the main tourist attractions of Mendoza.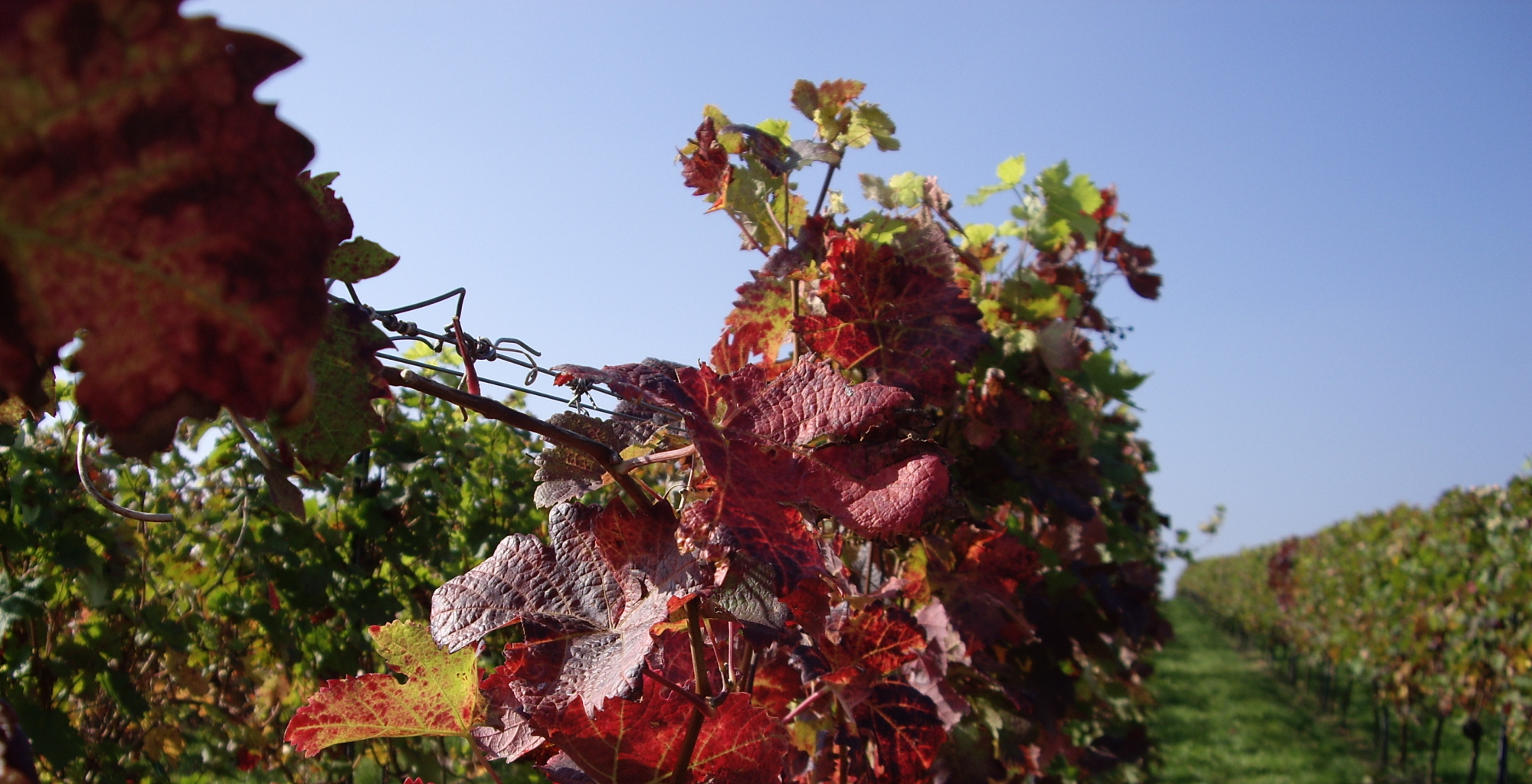 Rheinhessen has both harvest traditions and festivals – some of which go back a long way. Find out more about them here.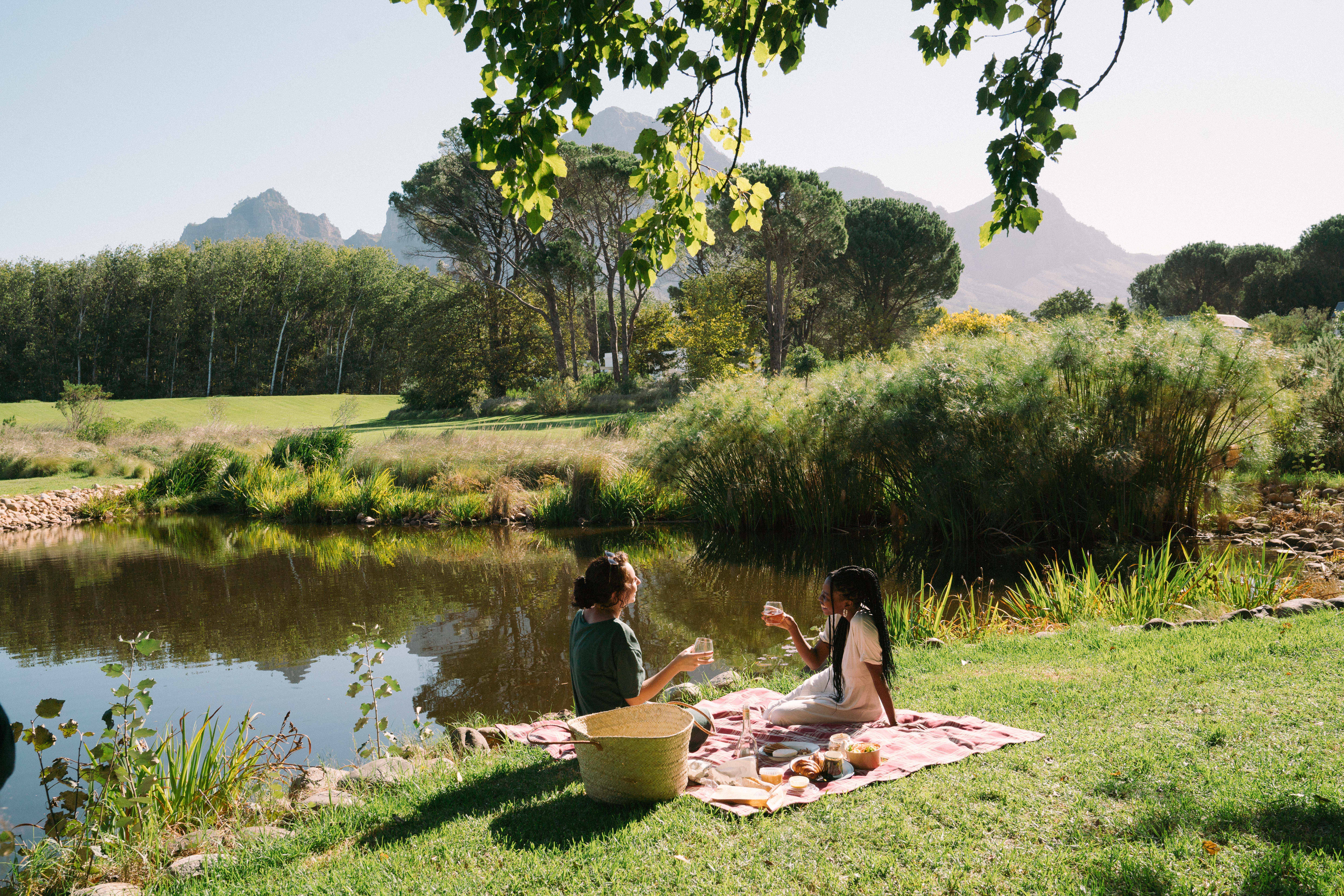 From enjoying tastings in underground cellars, discovering unconventional wine routes, to making your way around wine farms in the most creative ways – Cape Town and the Western Cape's wine regions are never short of an unforgettable and unique wine experience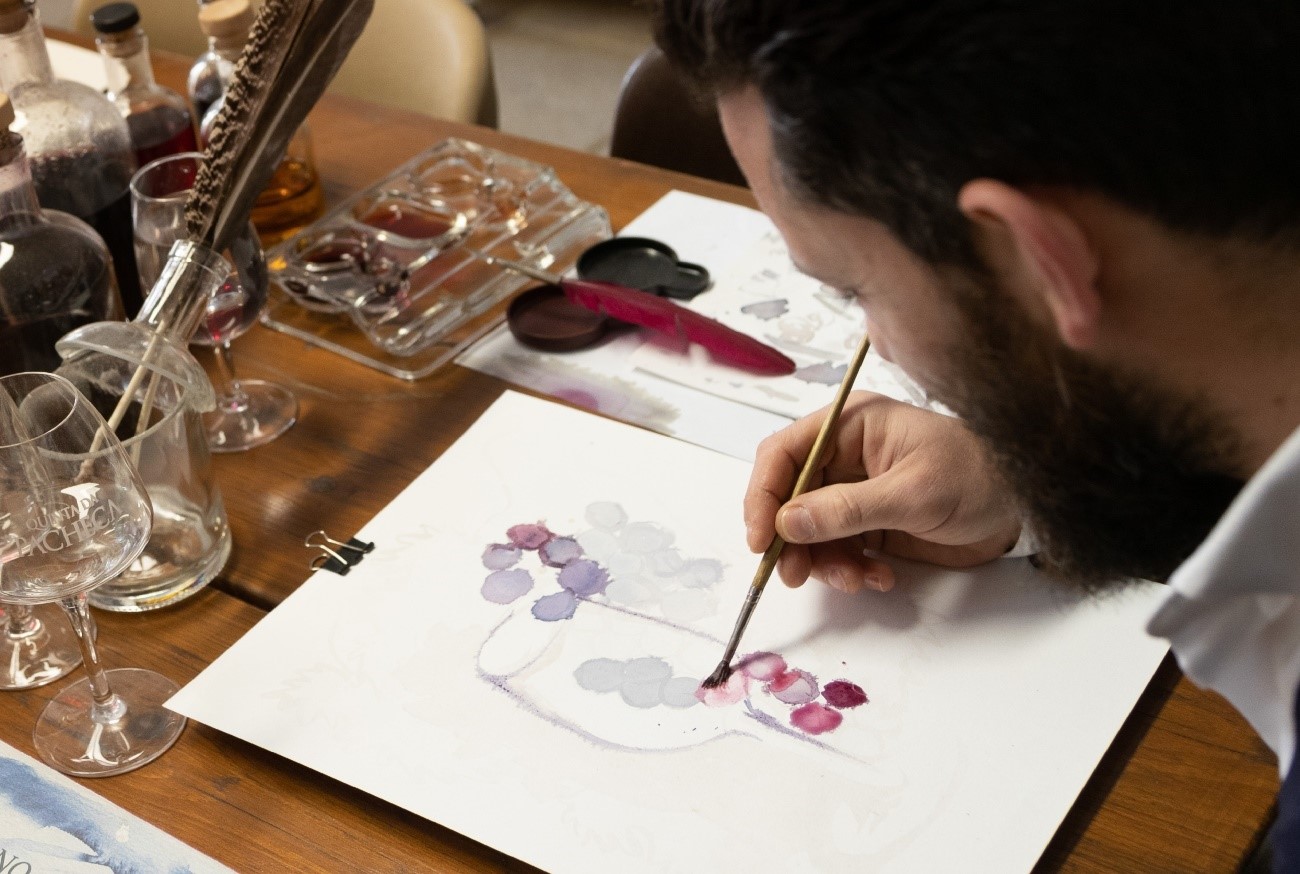 In the heart of the Vinho Verde, Douro, and Porto wine regions, the wineries are always innovating and reinventing themselves to provide differentiated experiences to their visitors. Set out with us to discover a set of "out of the box" experiences that stand out.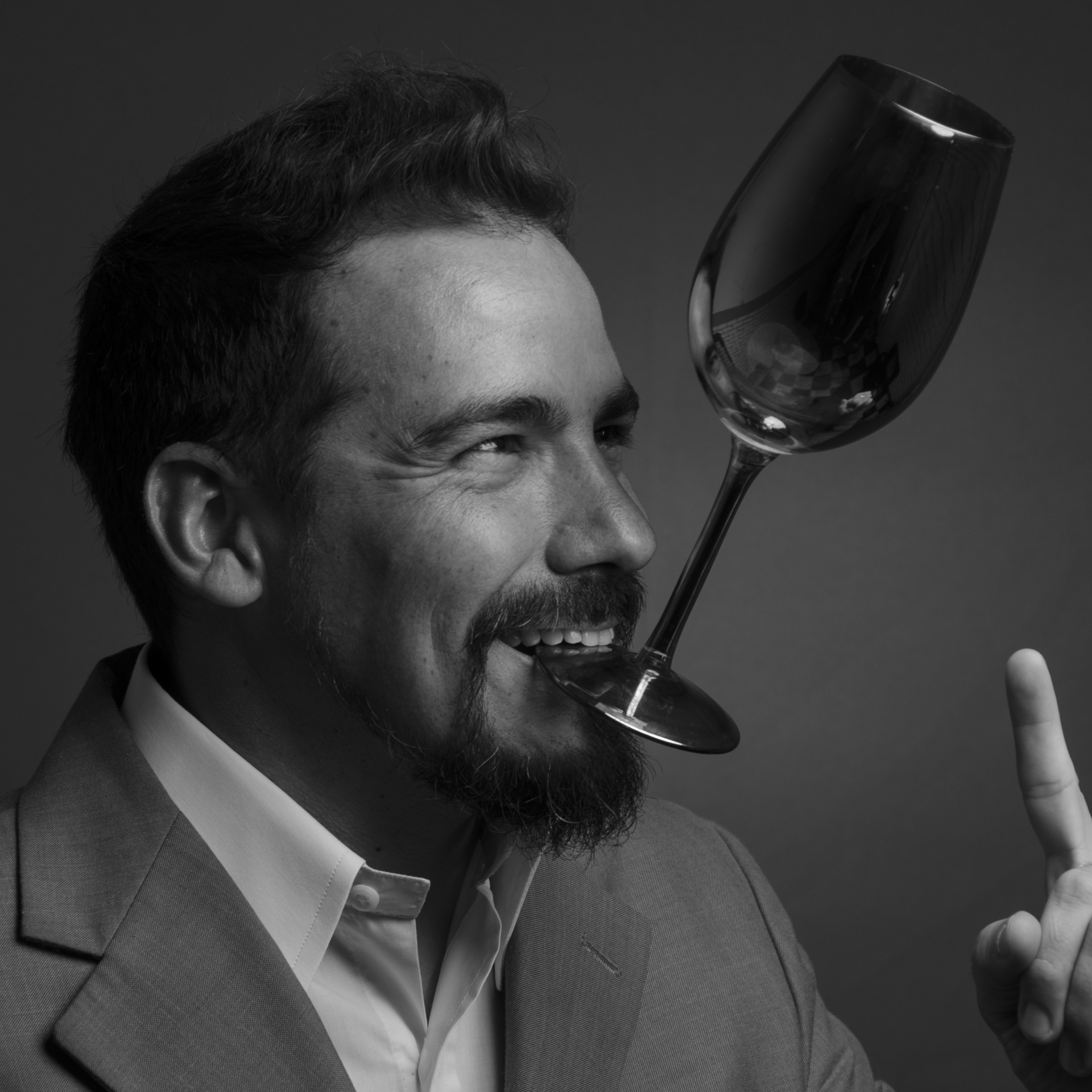 If we have to talk about thinking outside the box in Mendoza, we have to interview Matías Berrondo. Matías is an innovator in how to approach wine, enjoy it and engrave it in our memory through unforgettable experiences. Matías is a great oenophile and his love for this beverage has resulted in wonderful projects that combine wine with entertainment in a perfect blend.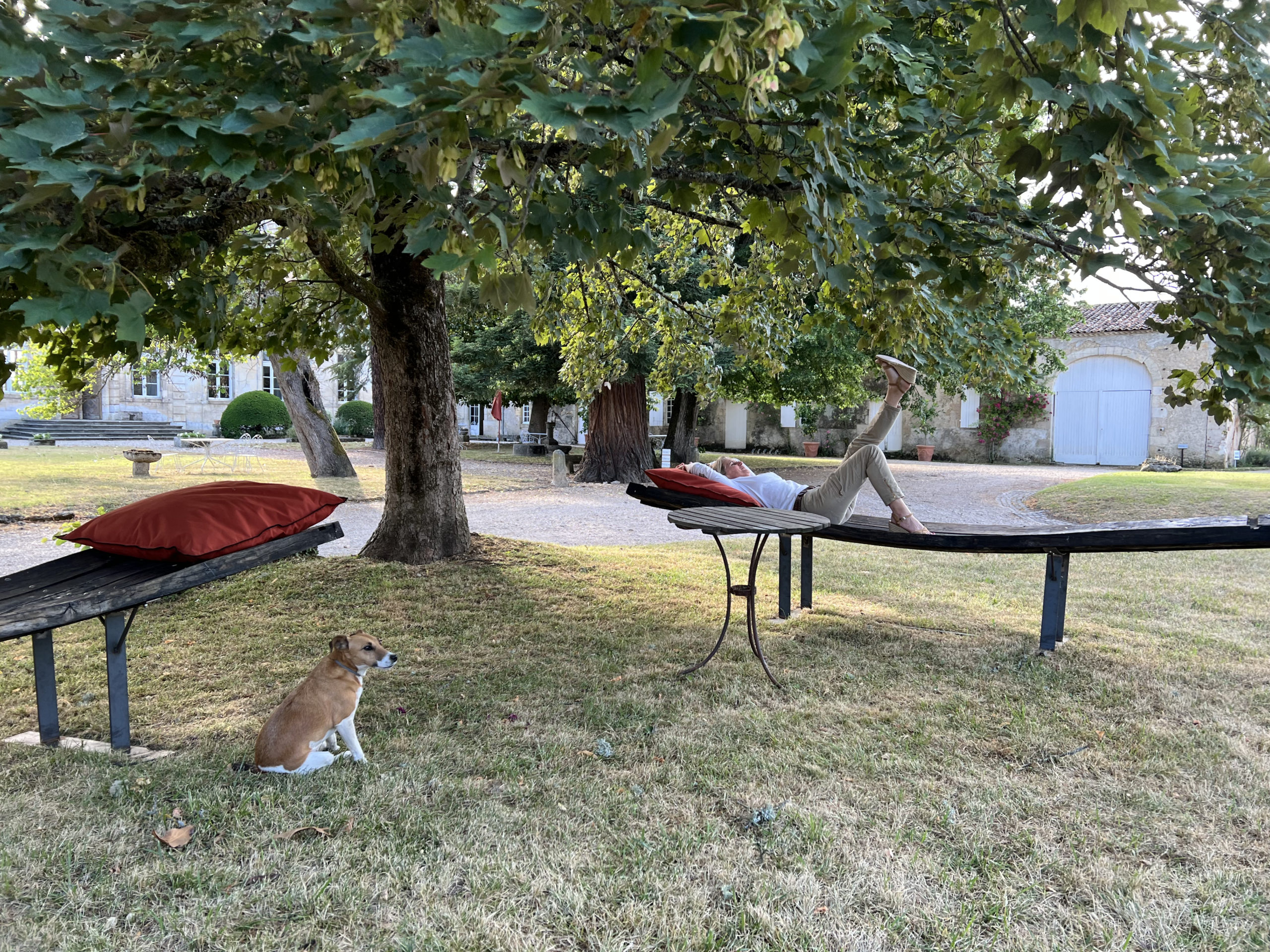 Bordeaux chateaux are becoming more adventurous in the way they share their wine, their properties and their wine making philosophies.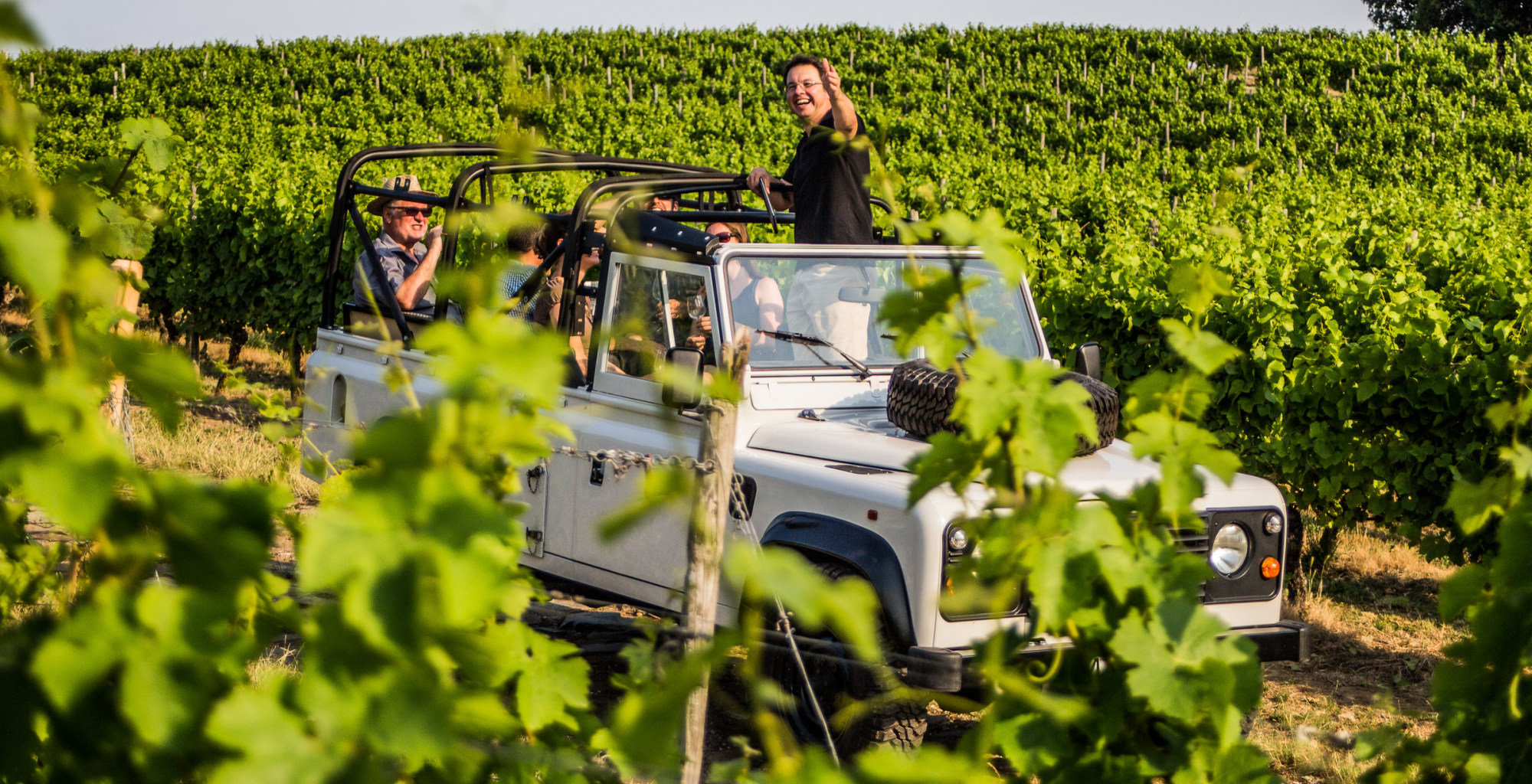 Rheinhessen offers exceptional wine ideas. Visitors can not only taste but also experience the extraordinary wines of the region. Here are some examples. Sweet escape The cellar master has created a new wine, which lies secured in the depths of the barrel cellar. A...