From April 2 to 9, the people of Mendoza and tourists will be able to immerse themselves into the XXII edition of the Classical Music along the Wine Roads Festival, an exquisite cycle of concerts in natural environments, churches and emblematic heritage sites of the province. This festival has become an Argentine classic during Easter Time.

Tasting Australia is a celebration of eating and drinking. It is a showcase of all things South Australian: our produce, our people, and our place. Each year we invite local and tourists alike to step beyond a standard food festival and discover deliciously different experiences that feed their curiosity.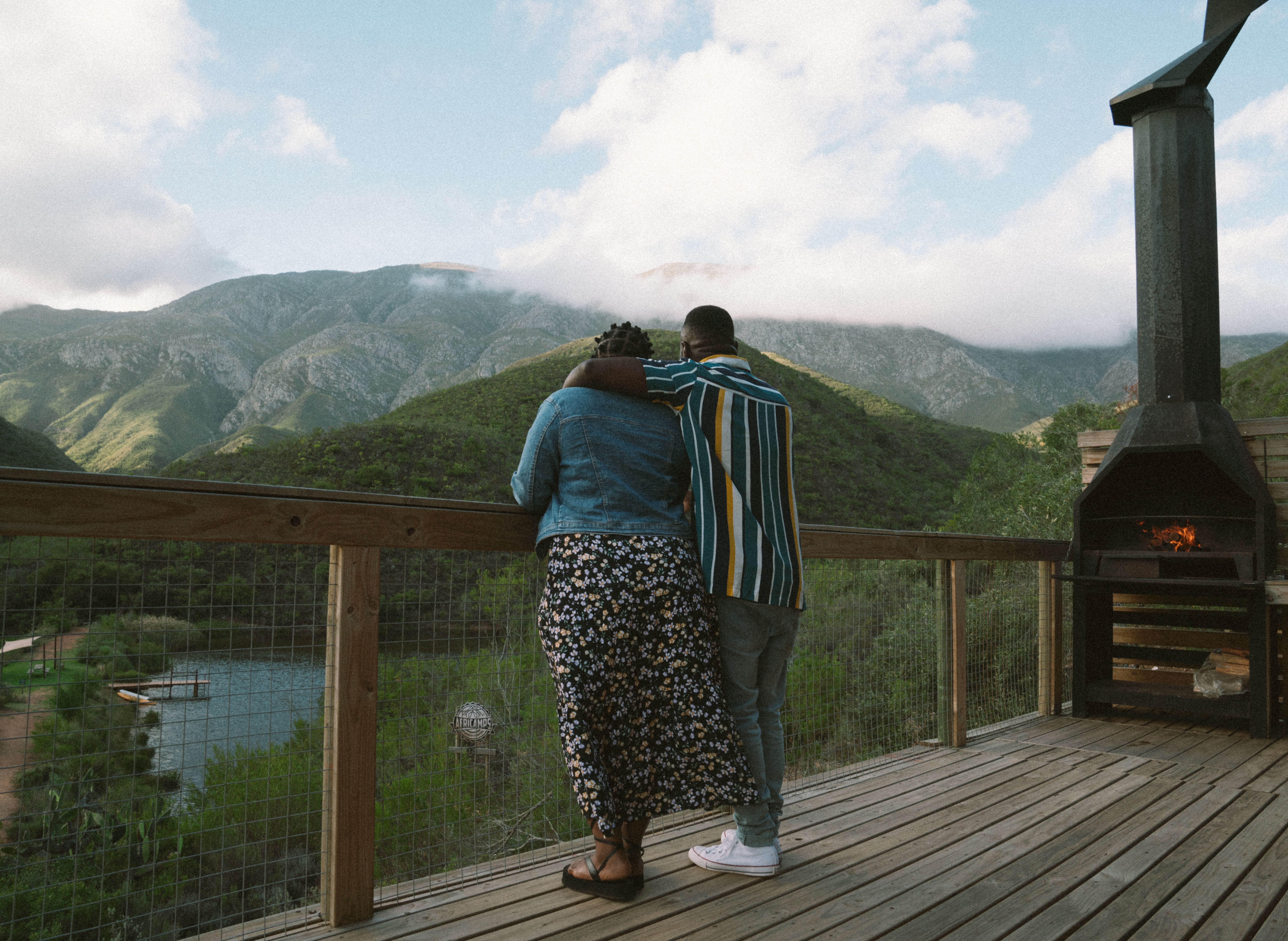 The wine regions in the Western Cape are known for more than their wine. From wide open spaces for adventure to unique accommodation and family friendly experiences, there's a world to discover….and then some wine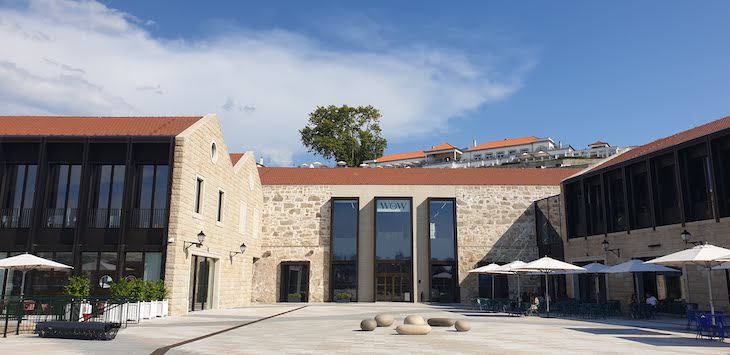 WOW started out by exploring the world of wines, in a place historically linked to port wine. However, the potential was so great that it expanded to include sectors such as Fashion, Chocolate, the History of the city of Porto, temporary exhibitions and countless restaurants.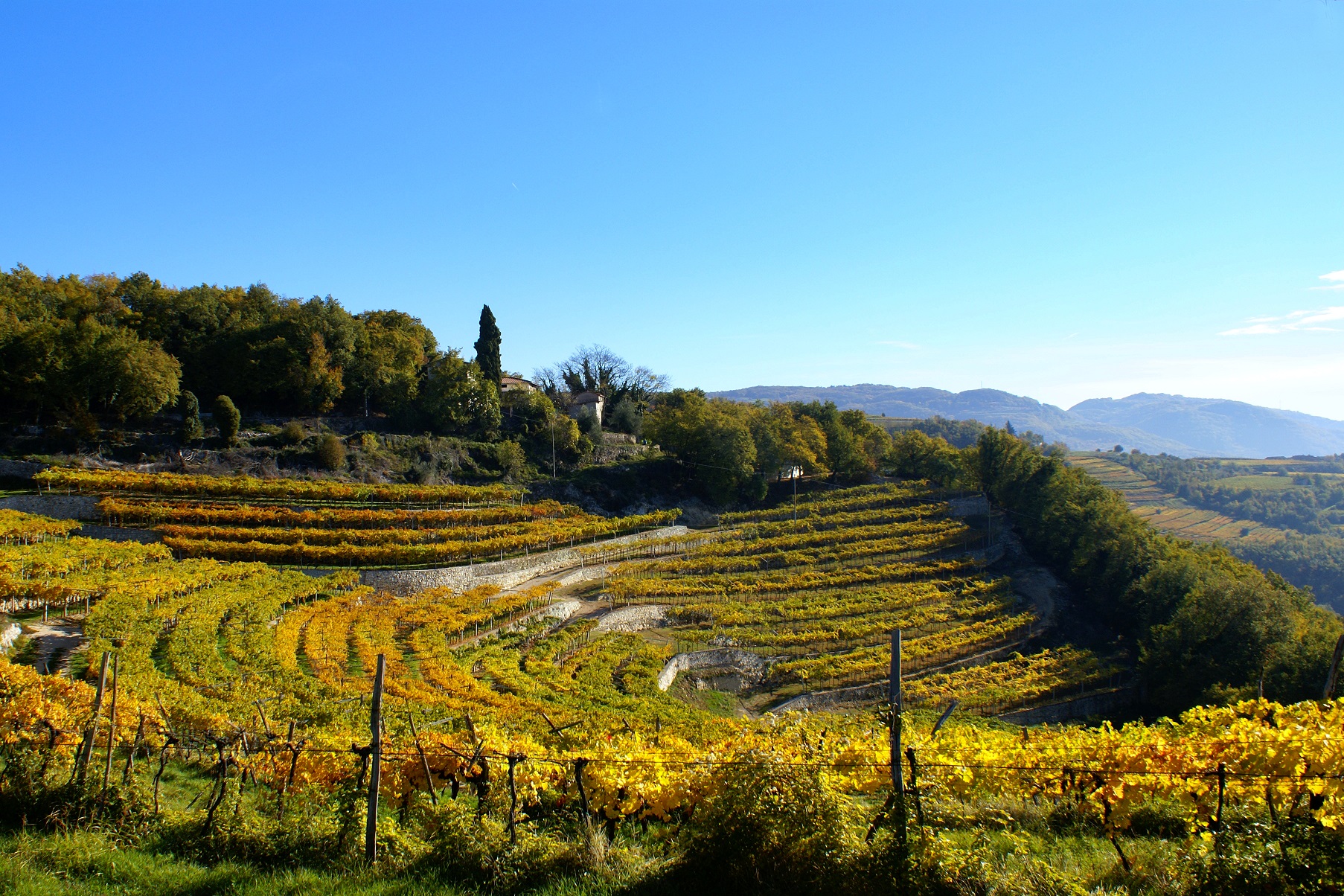 The Valpolicella Wine Road is an association of businesses whose objective is to promote and enhance the region linked to the production of Valpolicella wine. It is more than just a road between wineries, as it serves as a means of boosting all economic, social, and...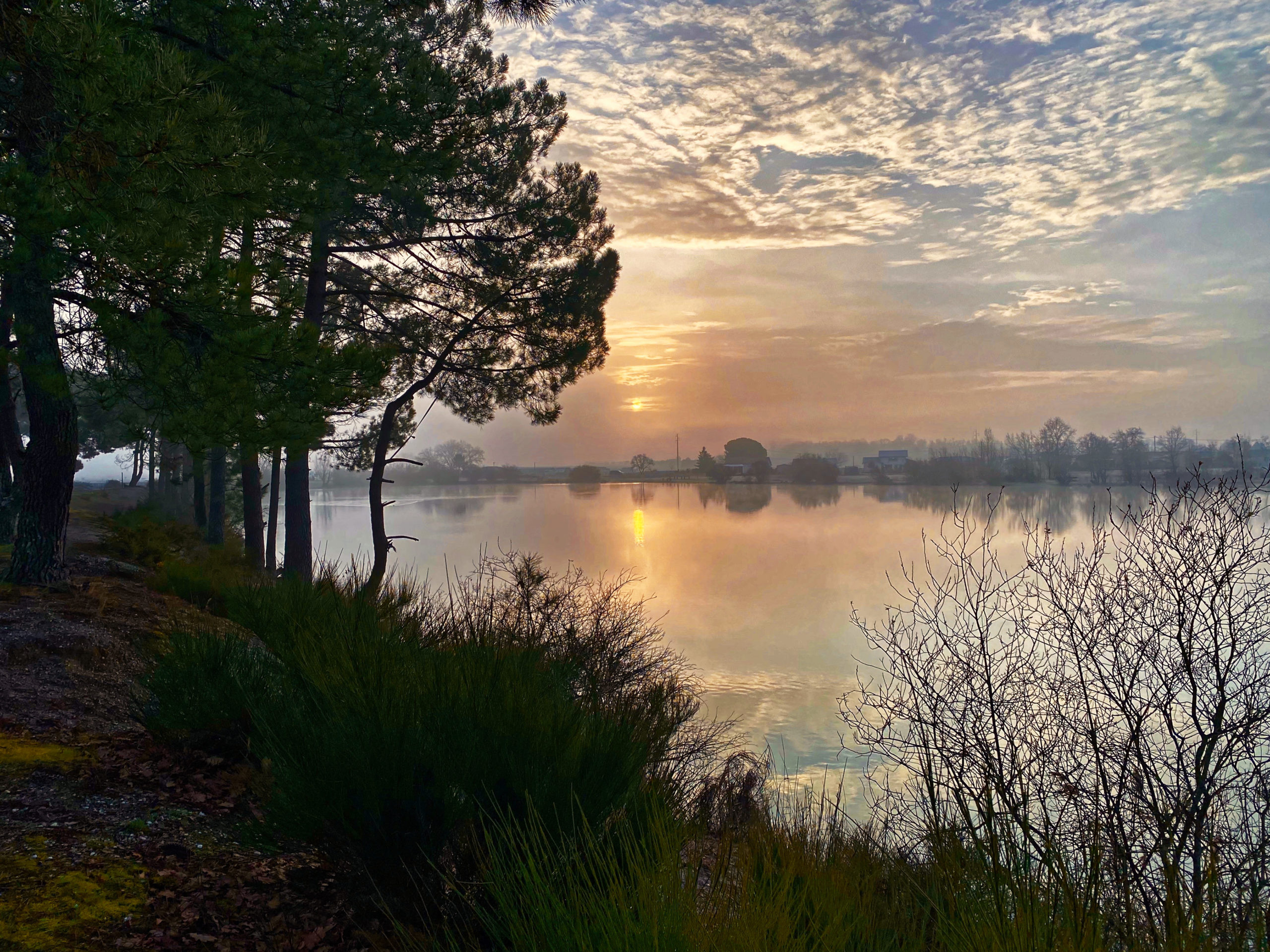 Wine tourism isn't only about tasting wine in dim and dark cellars, or even contemporary ones. It's also about discovering the natural environment, the terroir, that makes every wine unique.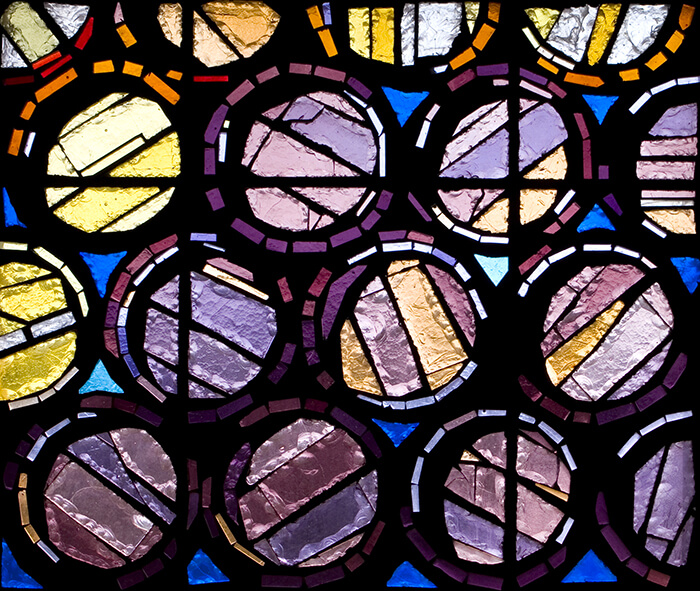 A tour of some of Rioja's Best Of Wine Tourism winners for Art and Culture.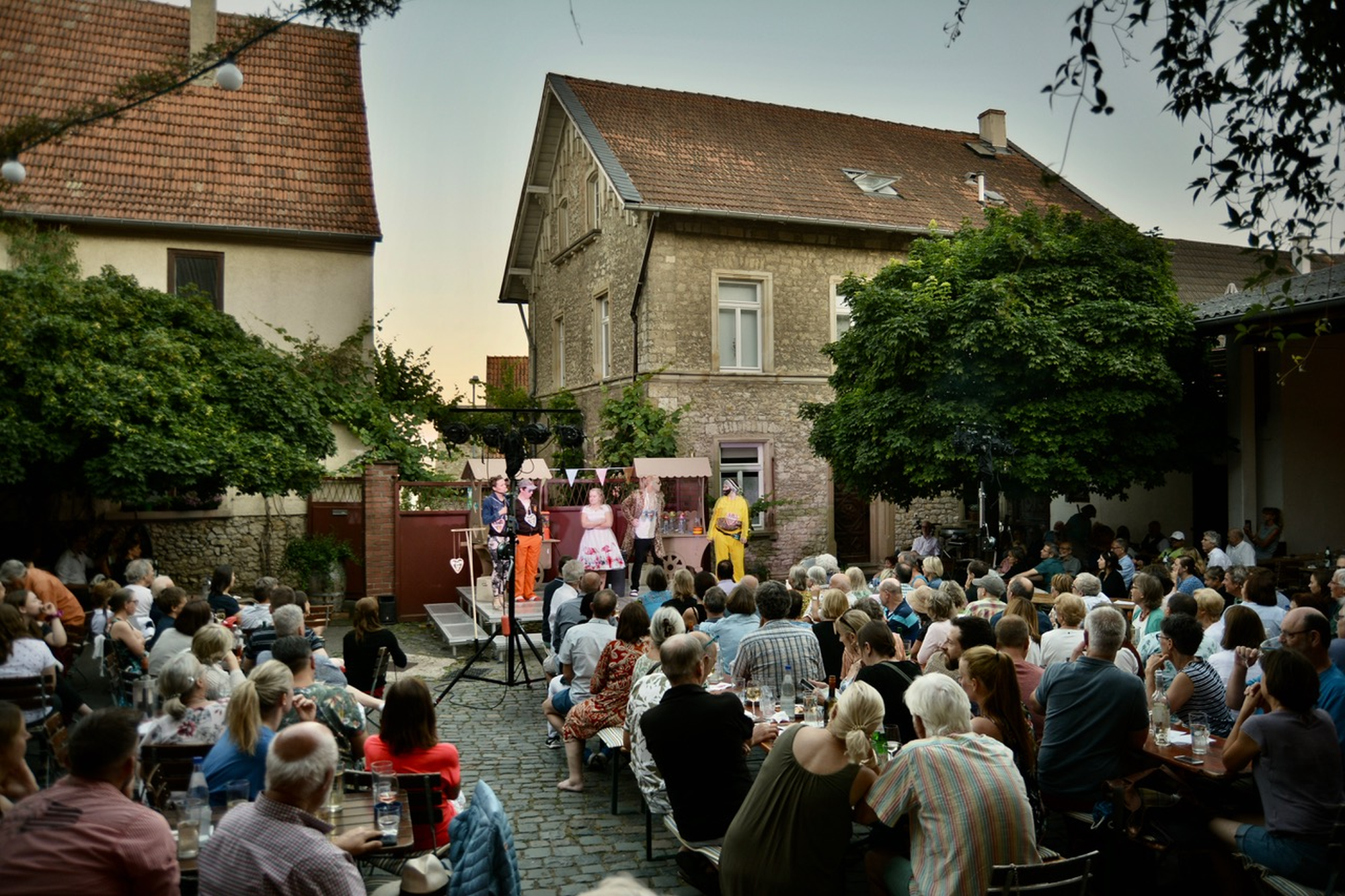 Concerts, theatre, art exhibitions – Rheinhessen wineries offer much more than just wine! Visitors can choose from a variety of experiences. Here are three recommendations.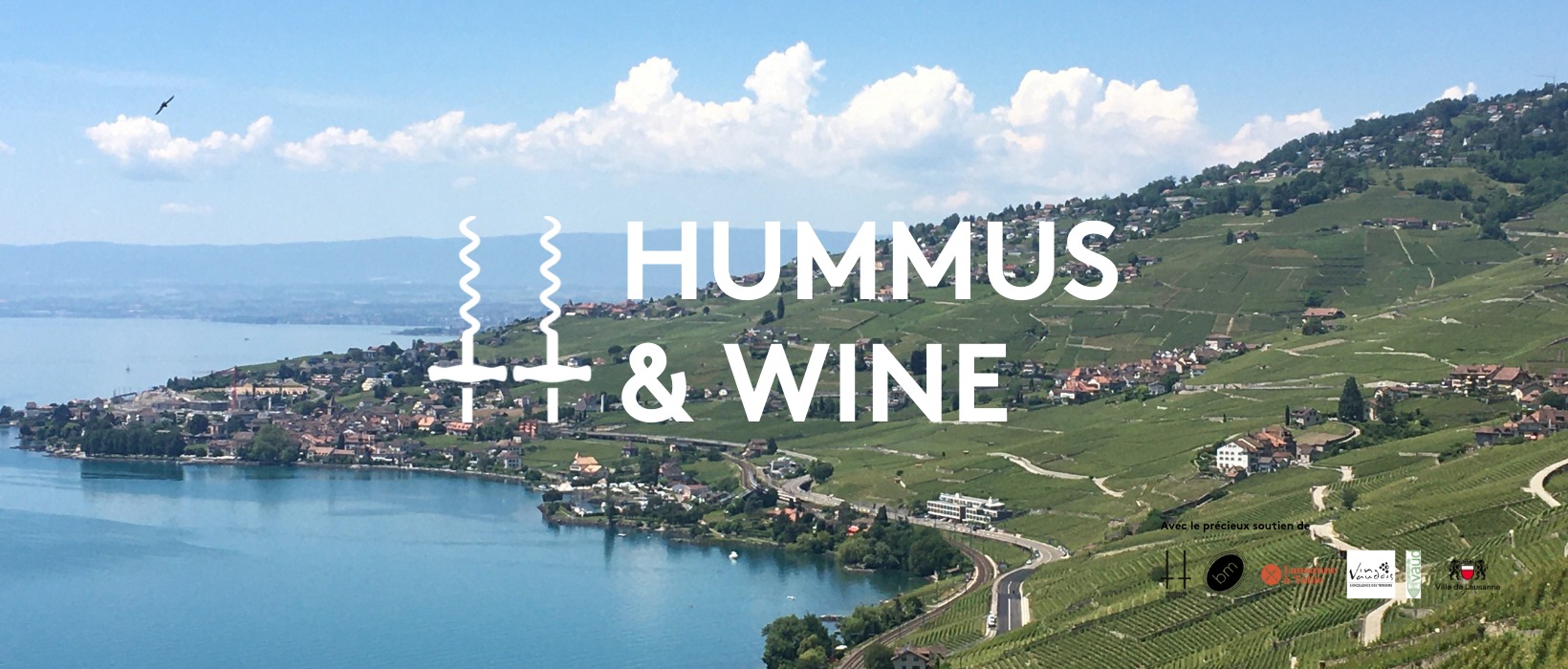 "Hummus & Wine" marries the classiest rock'n'roll orchestras in Western Switzerland with the best winegrowers in the canton of Vaud. These original concert sessions will be organized with Swiss artists in cellars or at wine-growers estates of the Lausanne region.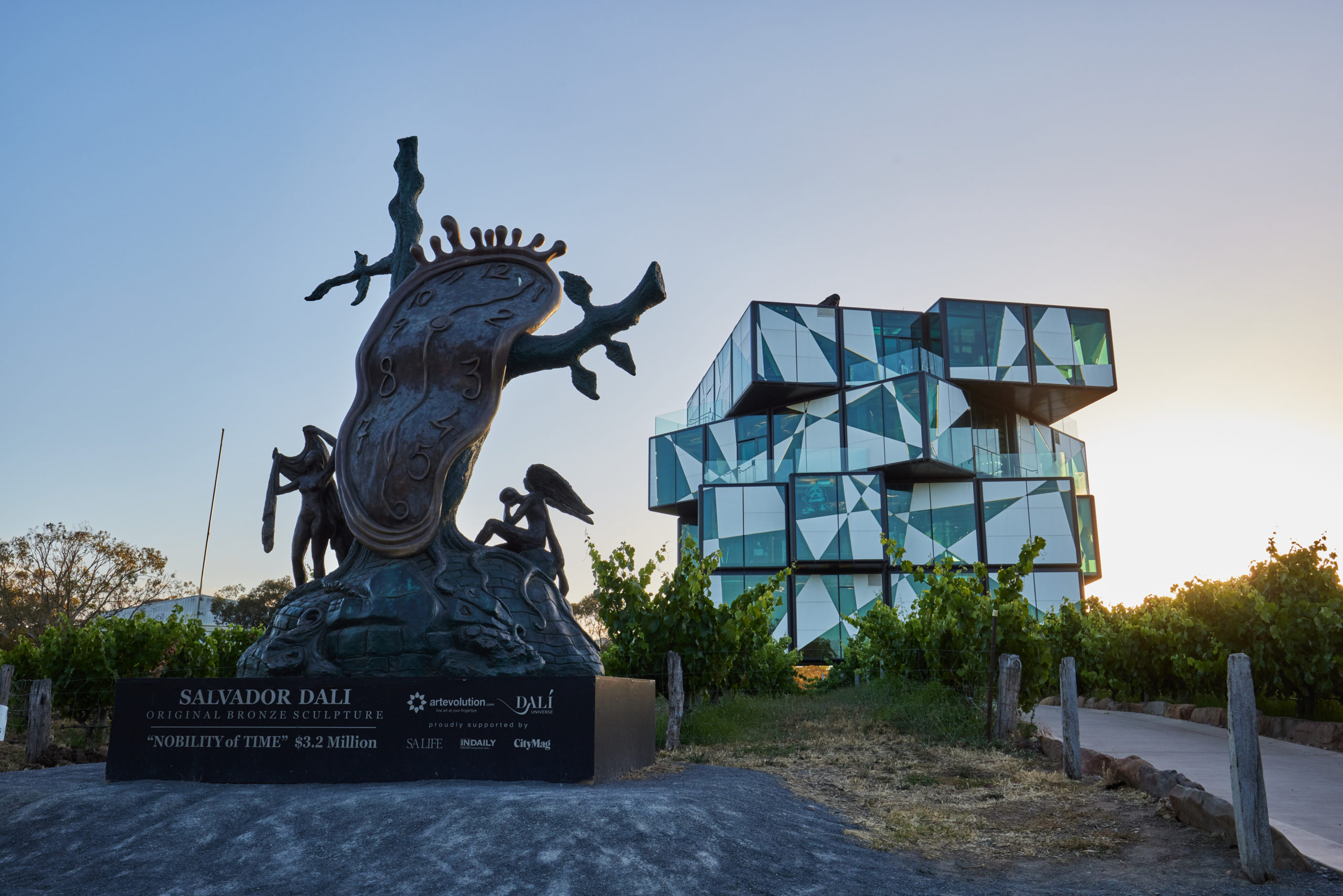 South Australia's wine regions are not just known for their world-class wines, but also for their rich cultural heritage and thriving art scenes. From the rolling hills of the Barossa to the seaside charm of McLaren Vale, and the wide expanses of the Riverland, these regions offer a unique blend of natural beauty and cultural experiences that are sure to captivate any traveller.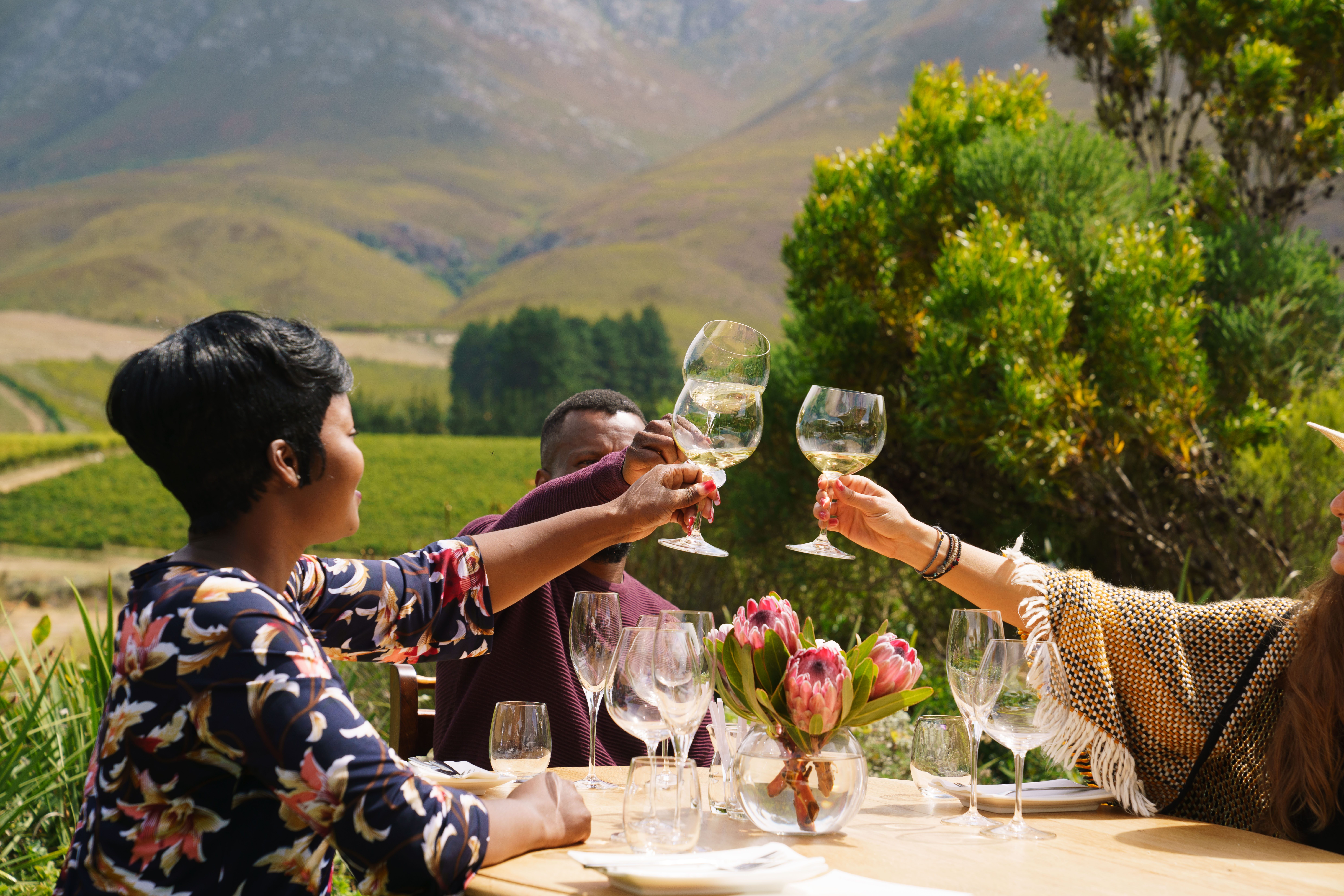 Wine is more than just a product. It has the ability to bring people together. Wine is a celebration and coming together of people. We've put together a list of gatherings around wine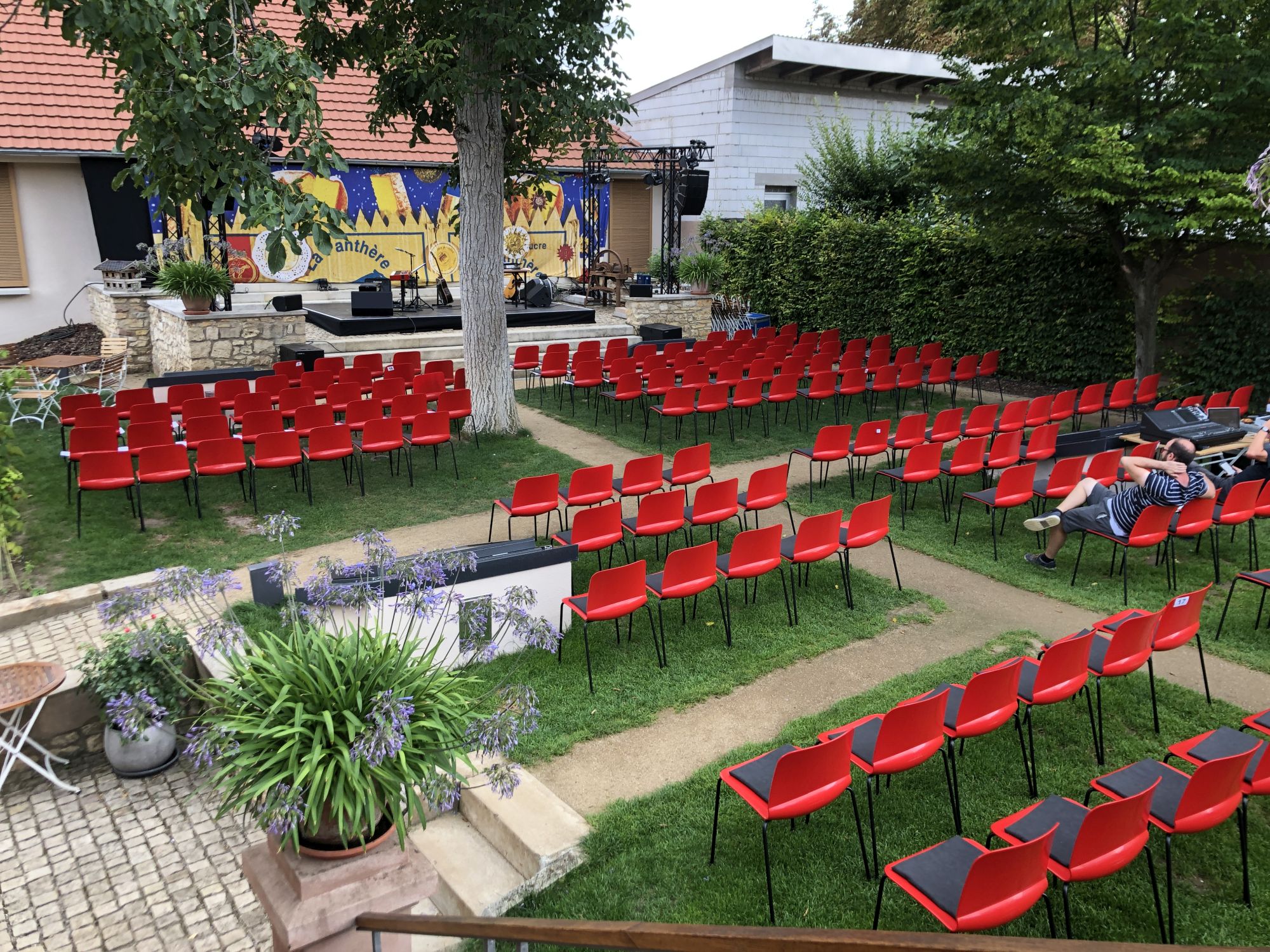 Enjoying a glass of wine is certainly a culture itself. However, pairing it with new ideas and concepts can enhance the experience even further. Let's take a look at some examples from Rheinhessen!