Save the date : all Lausanne vintners gather again to welcome guests in a friendly atmosphere in over 300 cellars! Vintners, restaurant and hotel owners as well as terroir products promise a quality welcome to all visitors wishing to spend an authentic moment and to...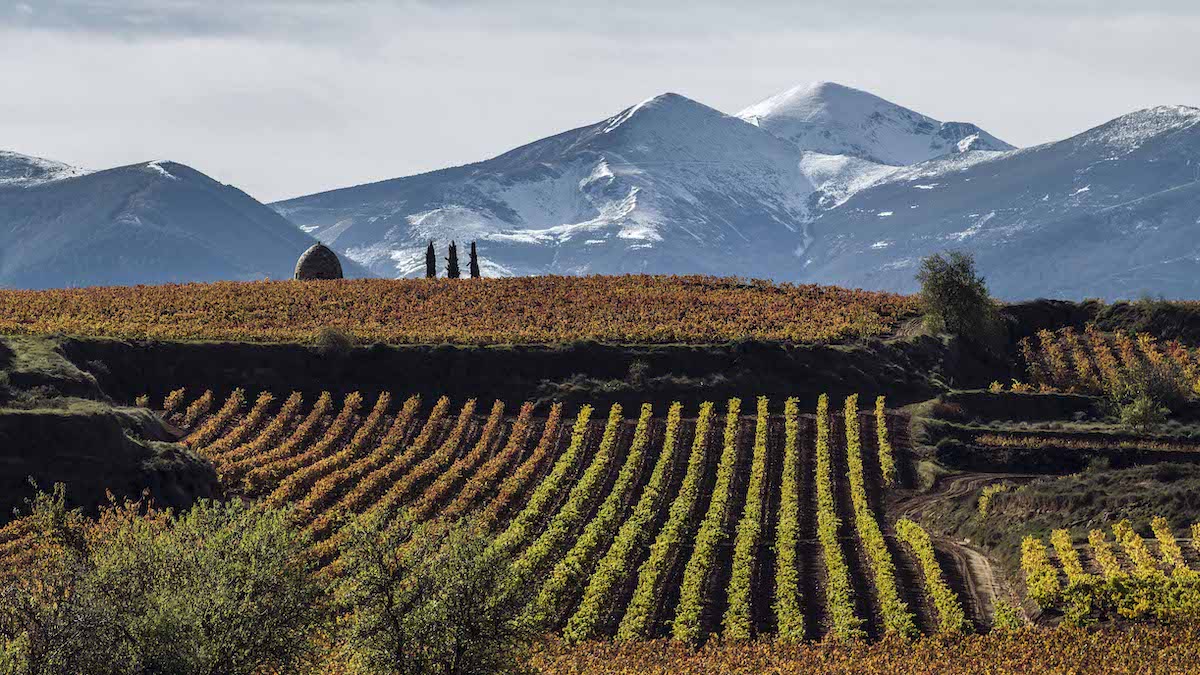 Activities based on the Bilbao-Rioja wine culture, hiking and cycling routes in vineyards; trips to a variety of museums and visitor centres and the chance to take part in wine tastings, local festivities and culinary events featuring traditional local products will satisfy your wine lover's appetite and bring a huge smile to your face and a song to your heart.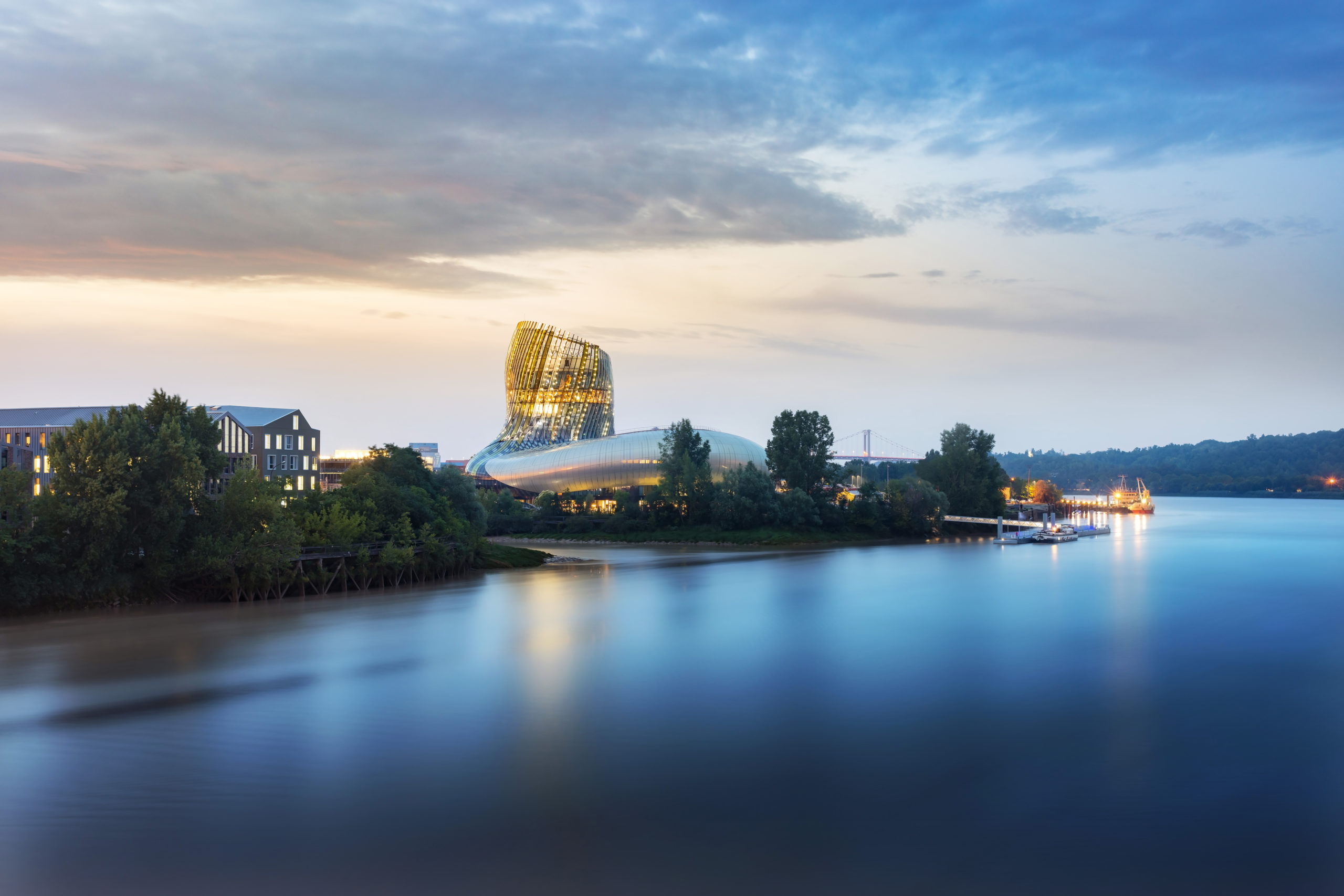 2022 offers a blend of new experiences and old favourites in Bordeaux and the surrounding vineyards.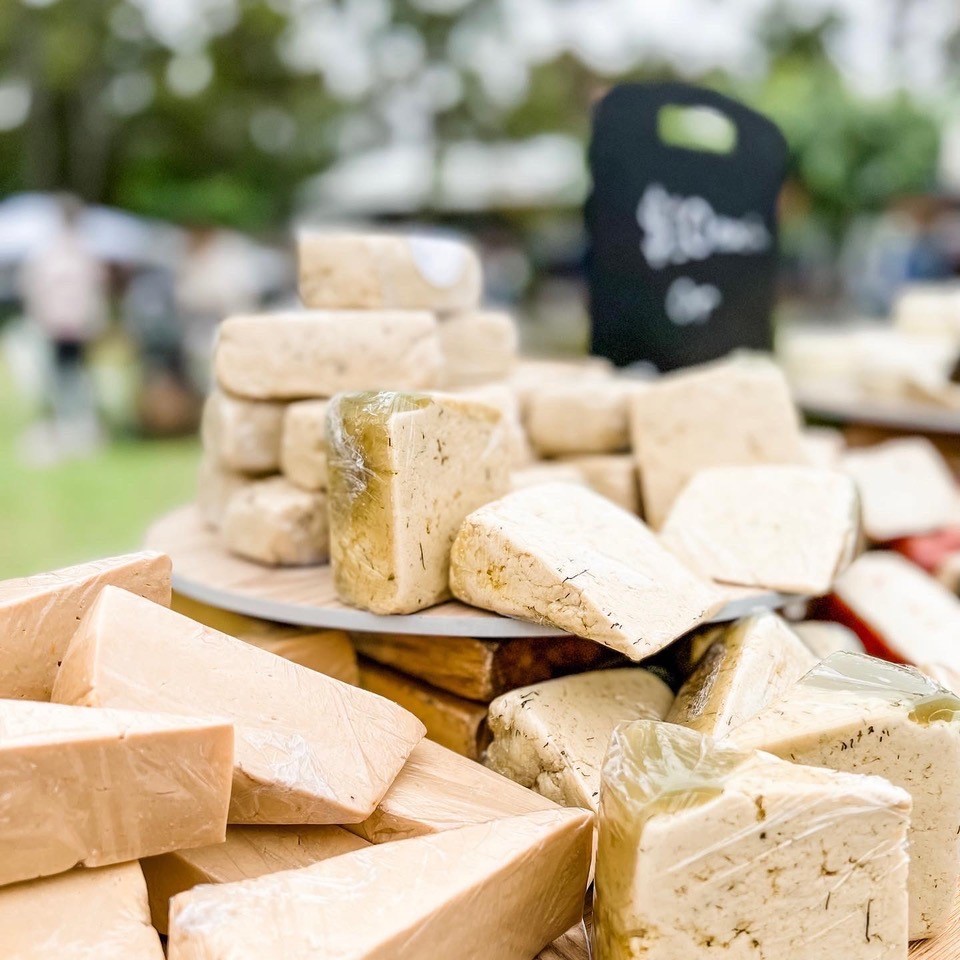 Located just 45 minutes from Adelaide's CBD, the McLaren Vale Wine Region is a popular and easily accessible wine tourism destination within South Australia. While known for producing world-class wines and pioneering many Mediterranean varietals such as Vermentino, Nero d'Avola and Tempranillo; it's also an industry leader when it comes to sustainable agriculture, with a long-held emphasis on water conservation, regeneration and organics.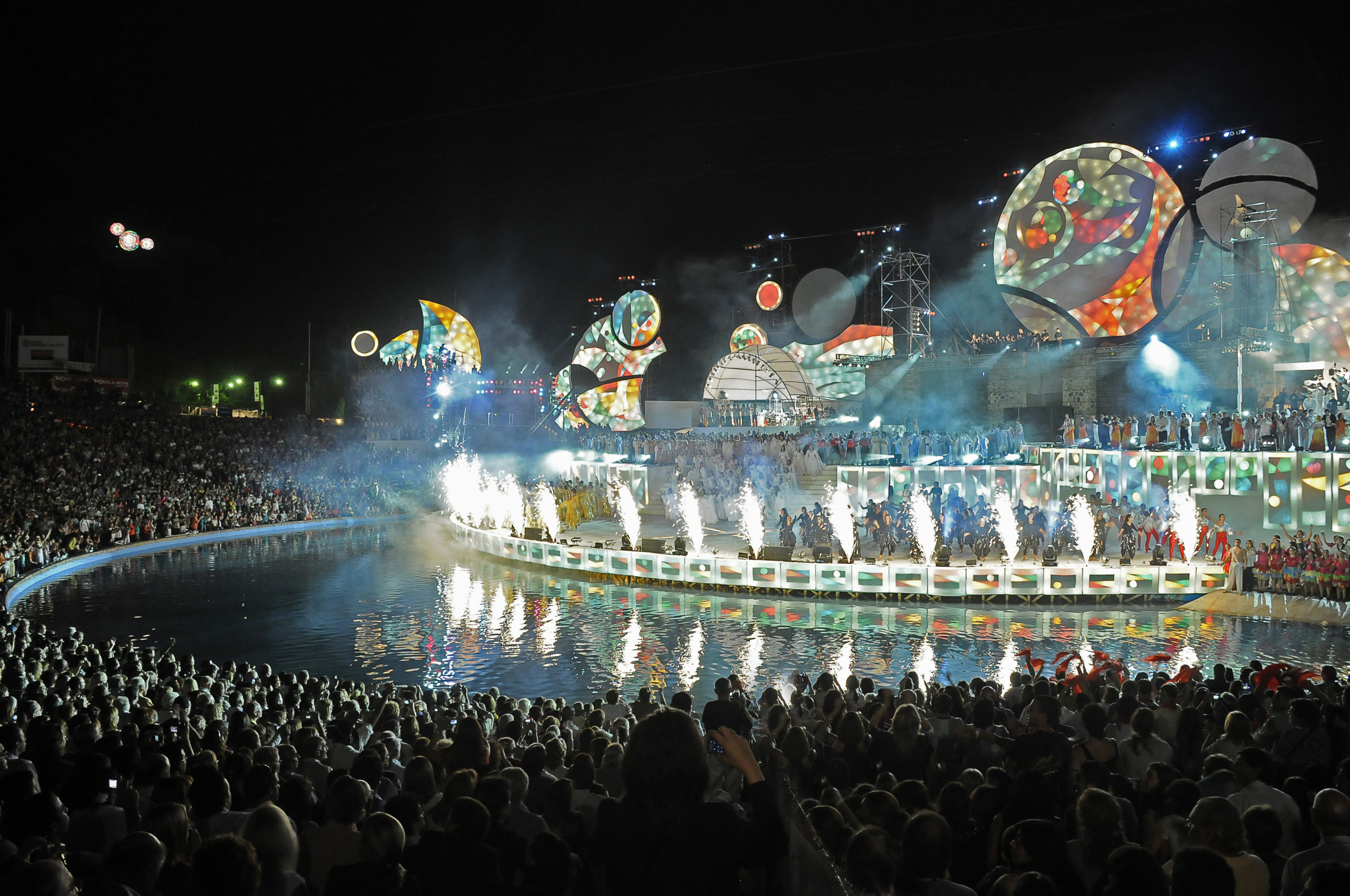 Mendoza celebrates the grape harvest every year with a series of events that culminate in a great party of light, color, music and dances: the National Harvest Festival. It became so relevant that the people of Mendoza would like to have it included at the UNESCO Intangible Heritage of Humanity List.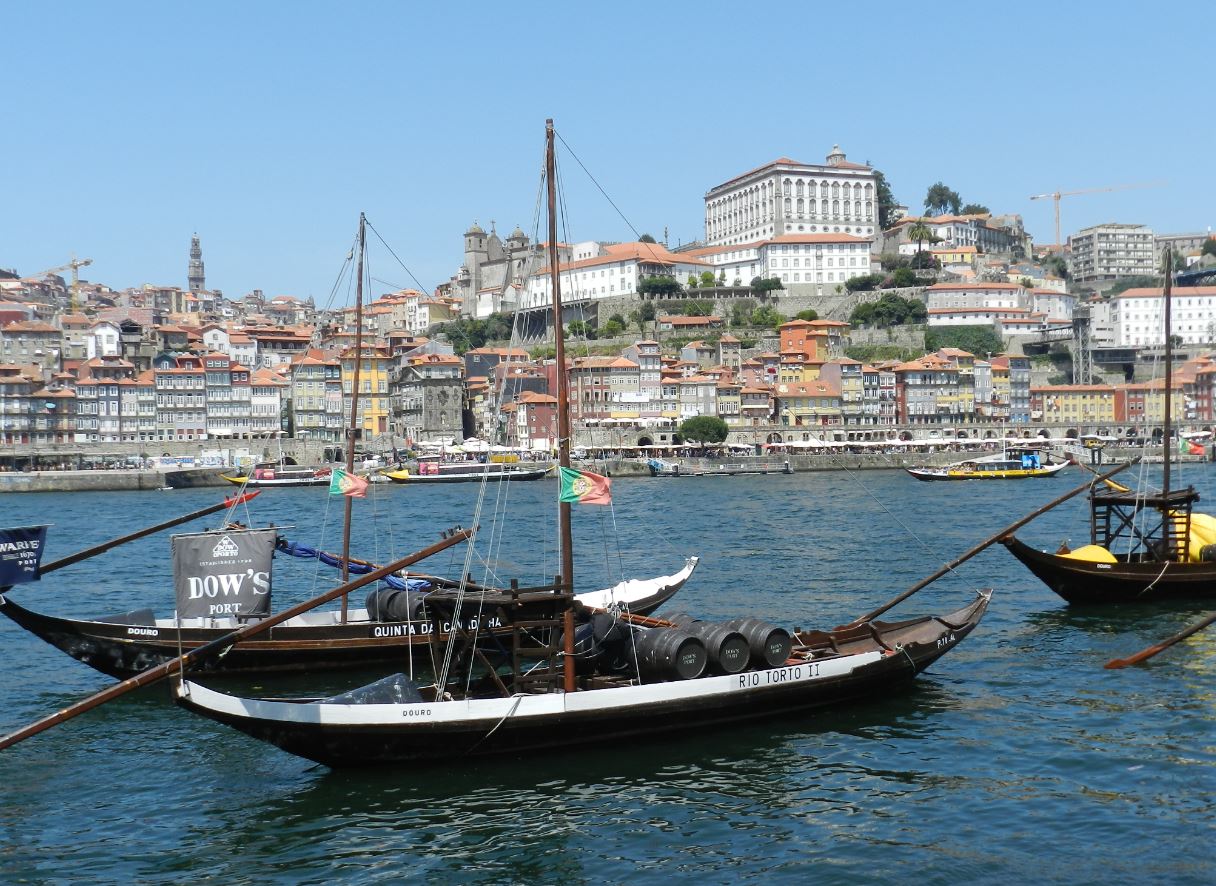 Porto is a destination that combines tradition and modernity and is, therefore, an unforgettable place, with numerous wine tourism offers!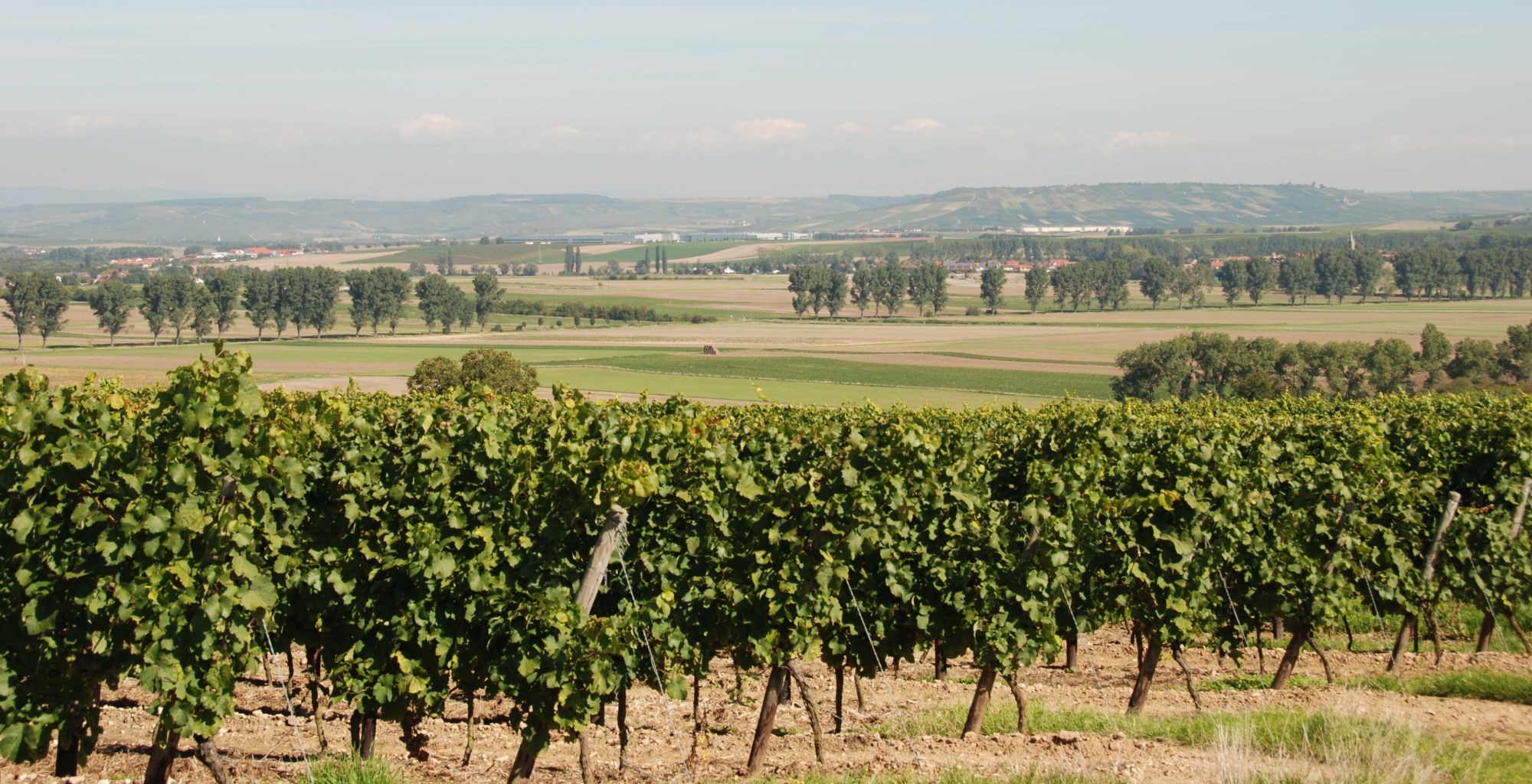 A place of history and innovation, enchanting landscapes, big and lively events: discover the highlights of Mainz and Rheinhessen!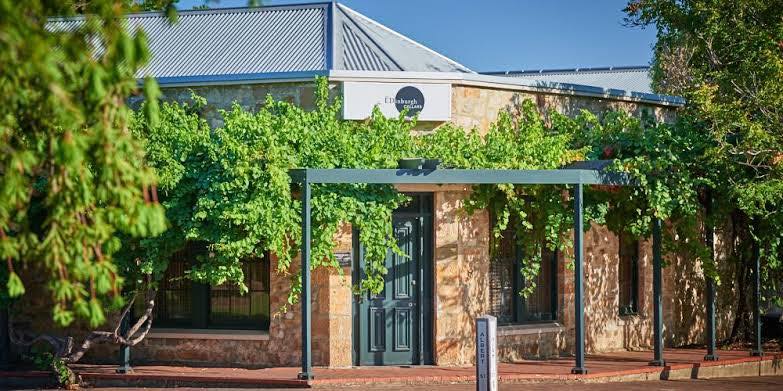 In Adelaide's leafy southern suburbs, you will find an local institution, the Edinburgh Hotel. The pub, built in 1867 in Mitcham Village has an expansive dining room, four bars and a classic Australian beer garden. In this garden however, sitting outside on a sunny afternoon, you are more likely to be served a delicious Clare Valley Riesling or a Barossa Rose.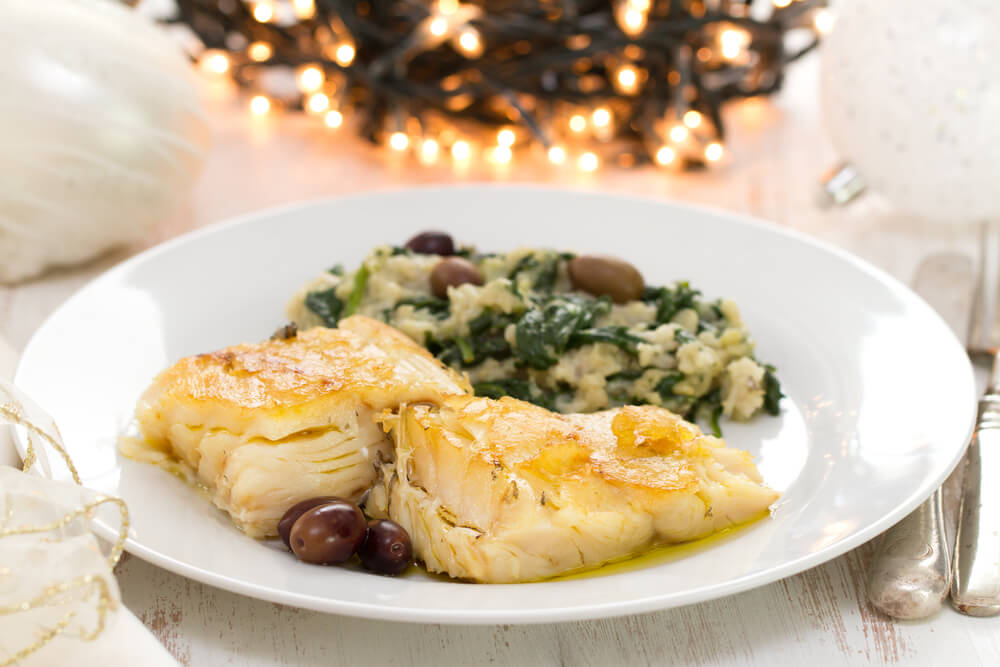 "The richness of aromas, a table full of typical dishes, and seasonal ingredients are some of the characteristics that come to mind when we think of the Christmas season. "…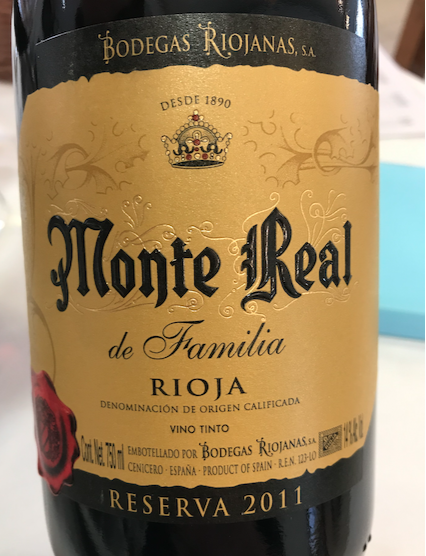 In Spain the holiday season is a marathon that lasts about a month, from the Feast of the Immaculate Conception on December 8 to Epiphany on January 6. During the holidays we don't hold back. Celebrations include company lunches and dinners, meals with friends and of...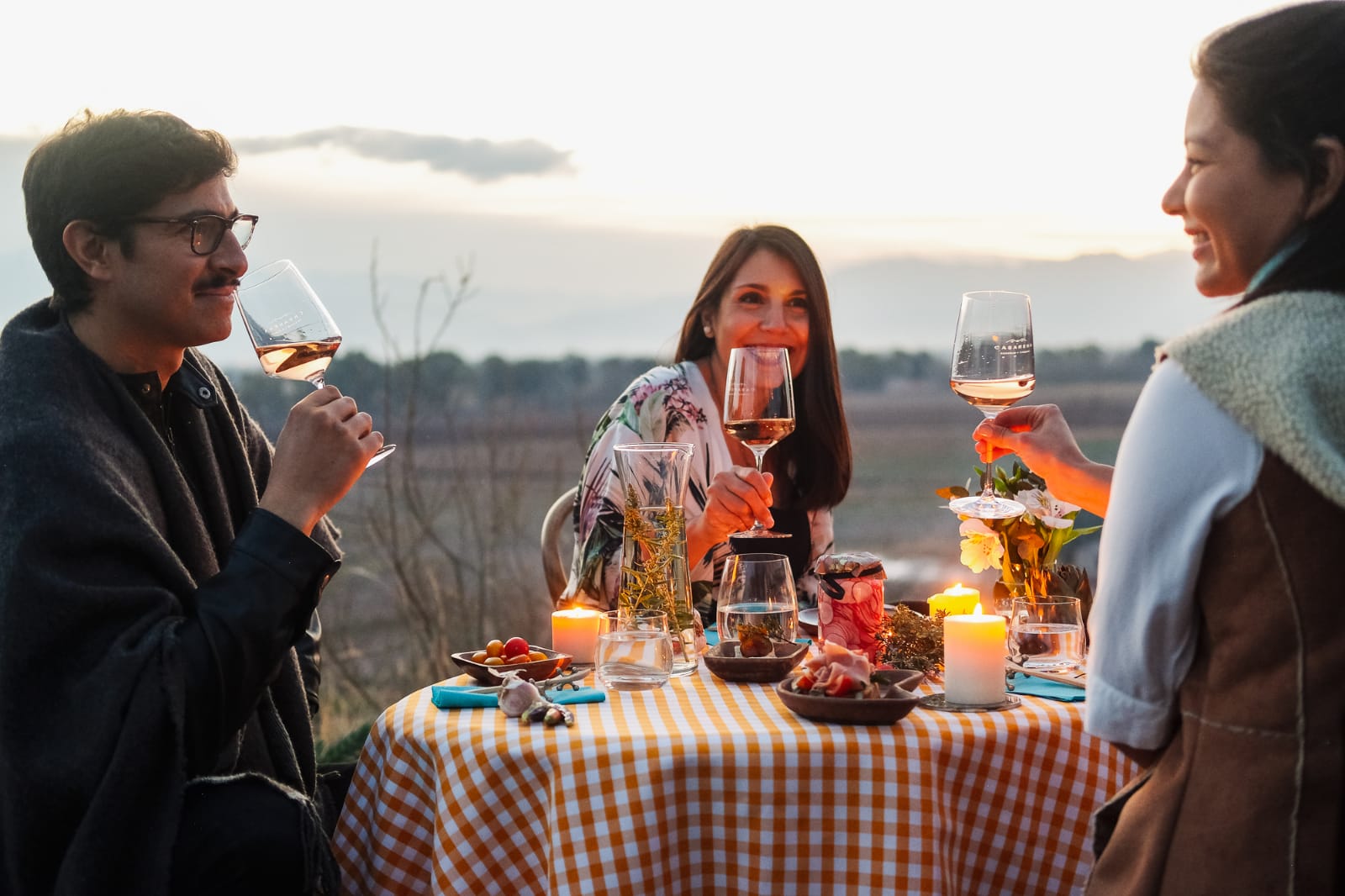 Mendoza is an incredible place to spend the Holiday Season.
Blue skies, radiant sun, incredible mountains, adventure and discovery activities, tasty dishes and unforgettable wines.
If you can come to Mendoza, we are waiting for you with the best of our people and our terroir!
If you cannot come, you can still connect with the #Mendoza Mode, toasting with some of the wonderful Mendoza's wines and preparing these exquisite dishes that the chefs of the wineries awarded in the Best Of Mendoza's Wine Tourism 2022 have created especially to celebrate these parties with our friends from all around the world.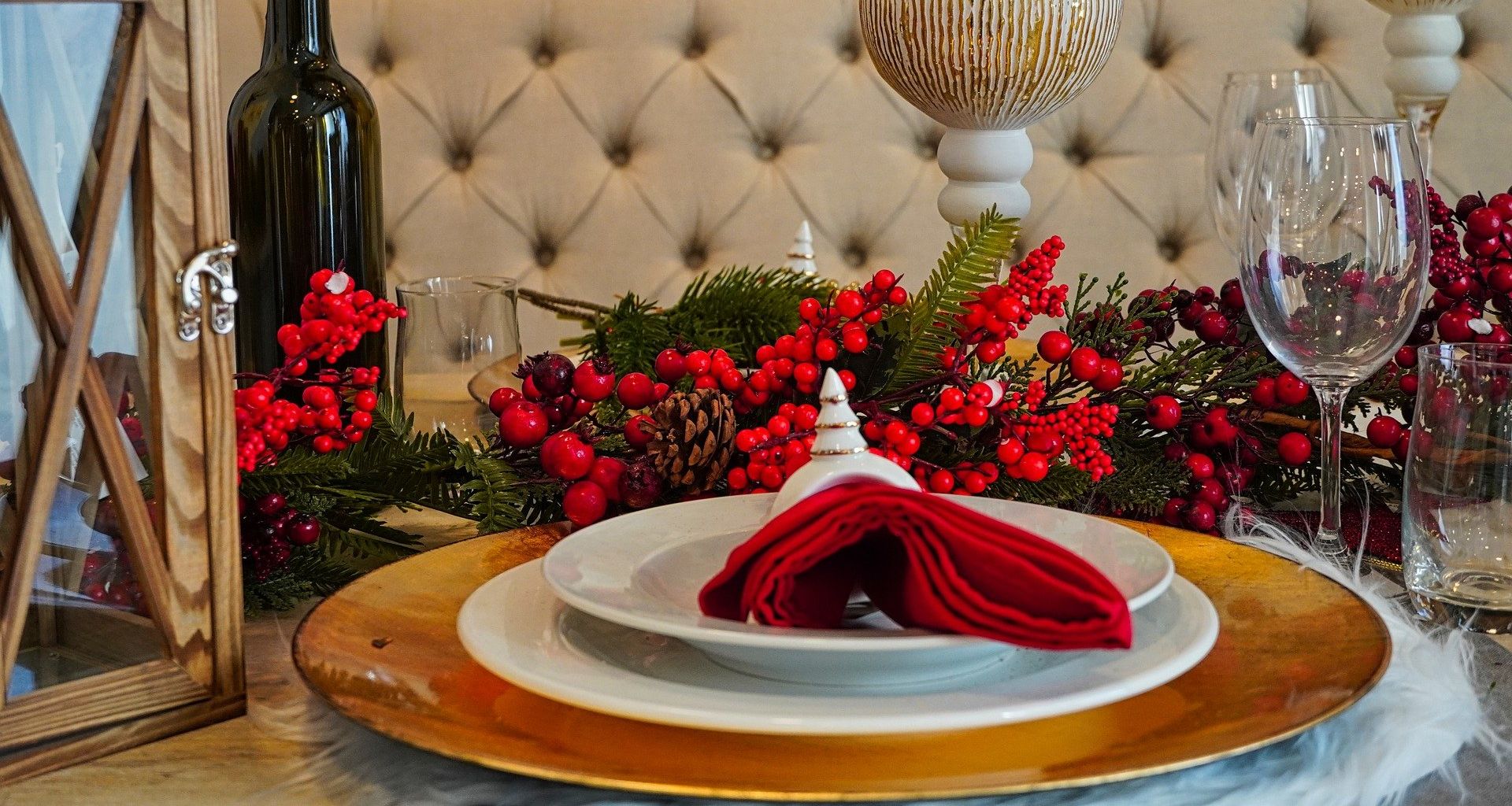 What is the perfect wine for a Christmas dinner? Here are some recommendations from Rheinhessen.