It's understandable that vineyards look to their natural environment when thinking about sustainability, it's a tangible and sometimes urgent challenge, but a broader definition of sustainability includes people.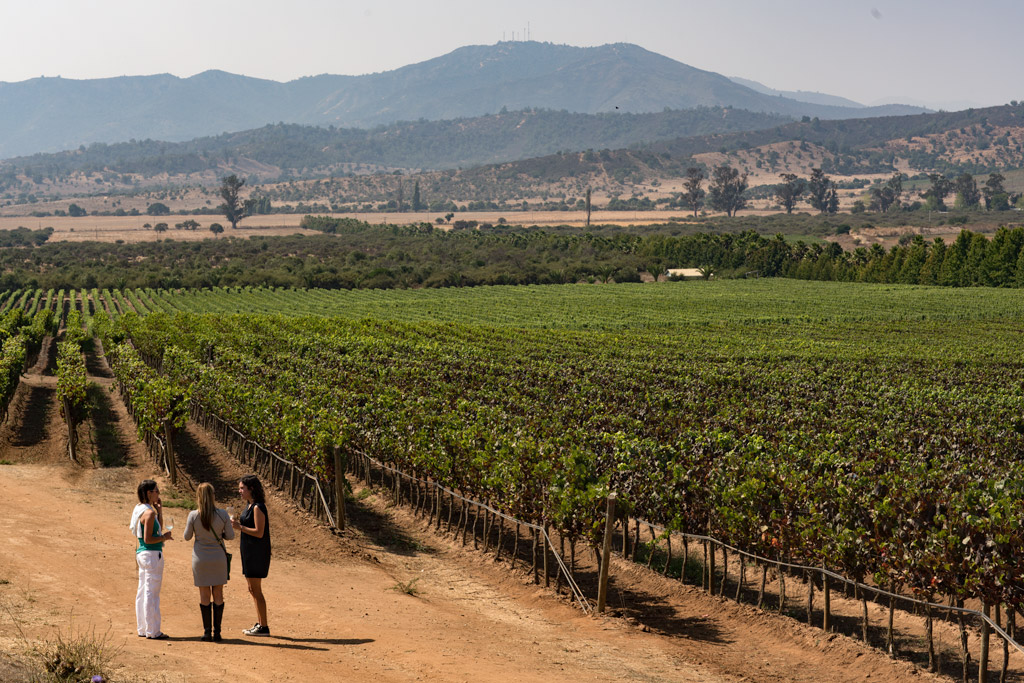 Amaze yourself by unparalleled fauna in the middle of the countryside or cycling through the vineyards. These are some of the possible panoramas in central Chile's valley.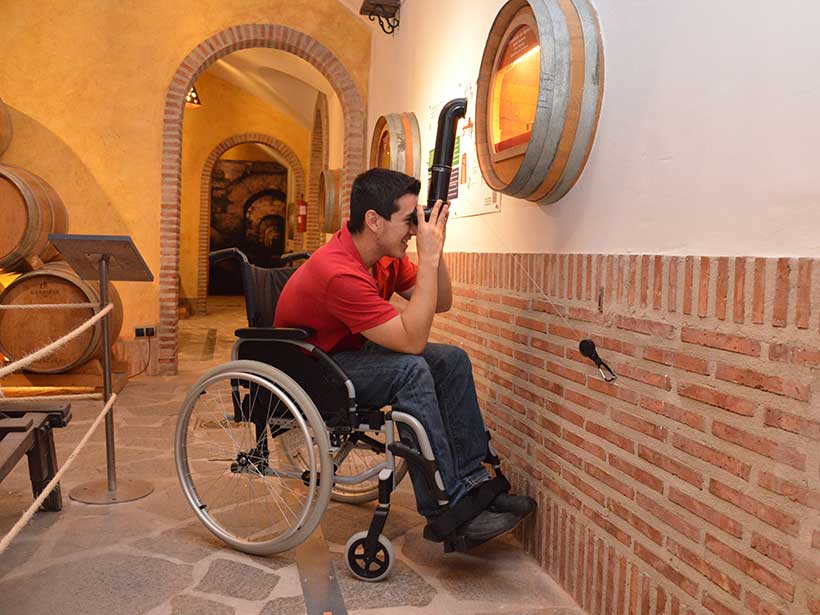 Providing a worthwhile experience to visitors with reduced mobility or sensory impairment plays an important role in Rioja wineries' tourism strategy.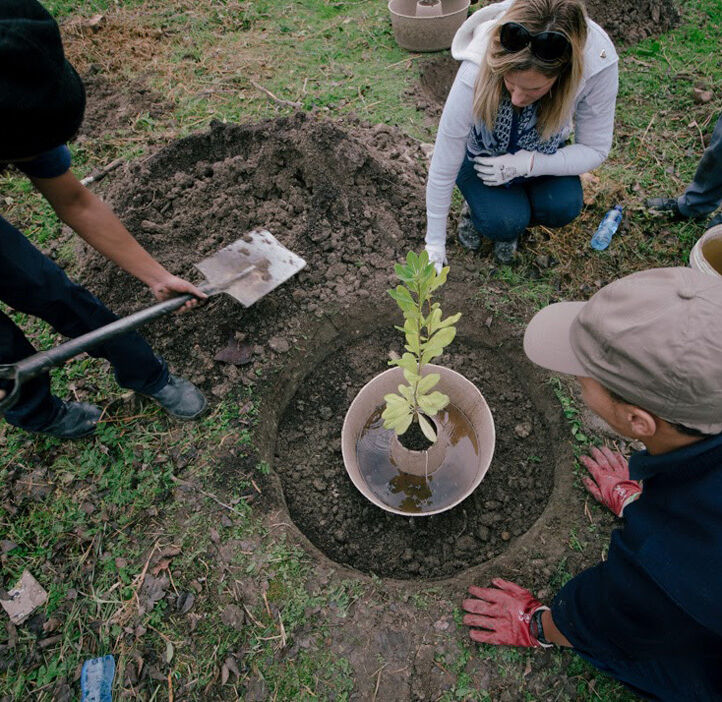 Learn about wine tourism initiatives that empower local farming communities to unleash positive social in the Cape Winelands and the Western Cape, South Africa.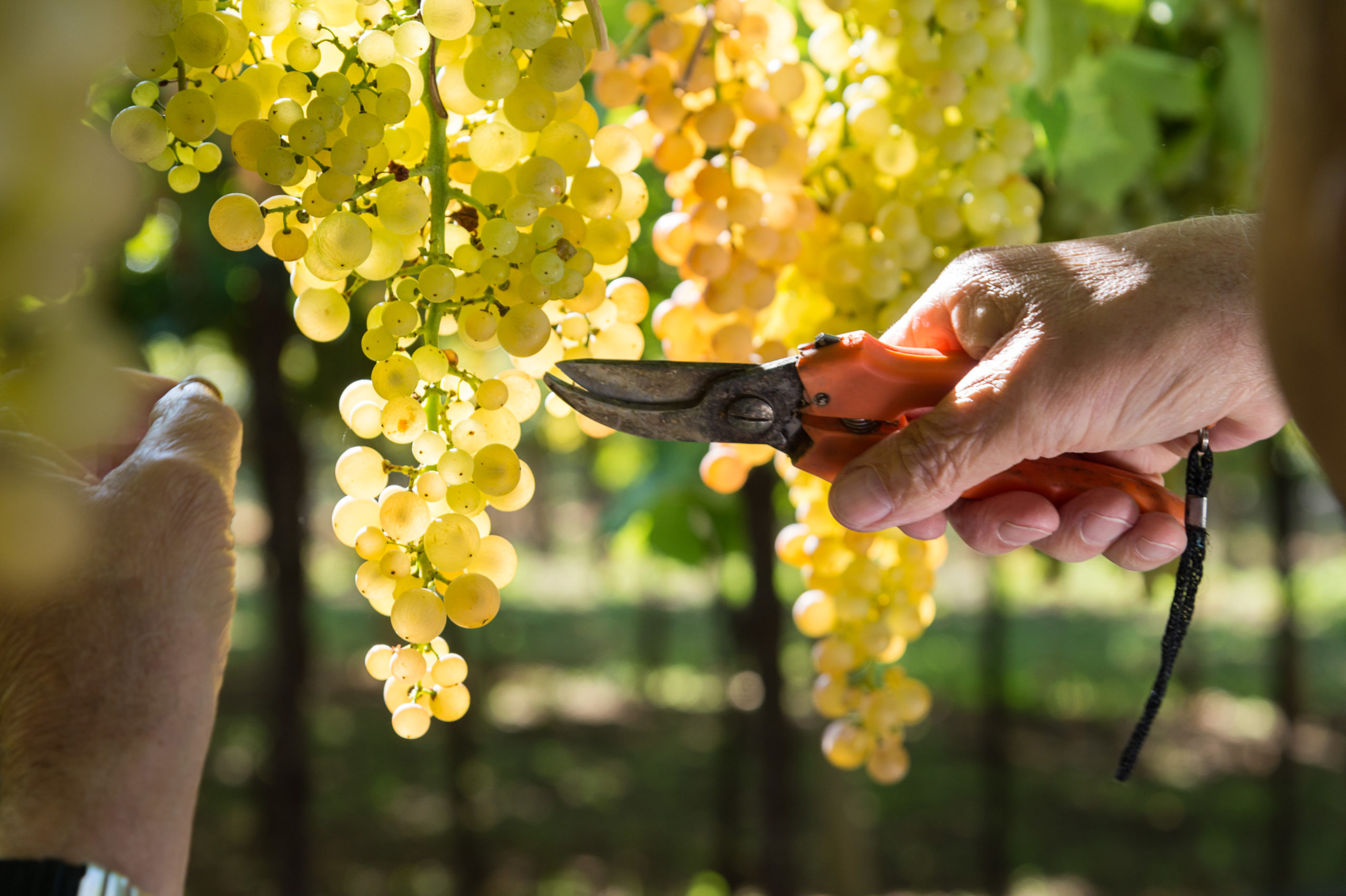 When we talk about inclusive activities in the field of wine tourism, we can mention several initiatives through which a similar goal can be achieved. In fact, different approaches are now used in Verona to understand and put into practise the term "inclusivity".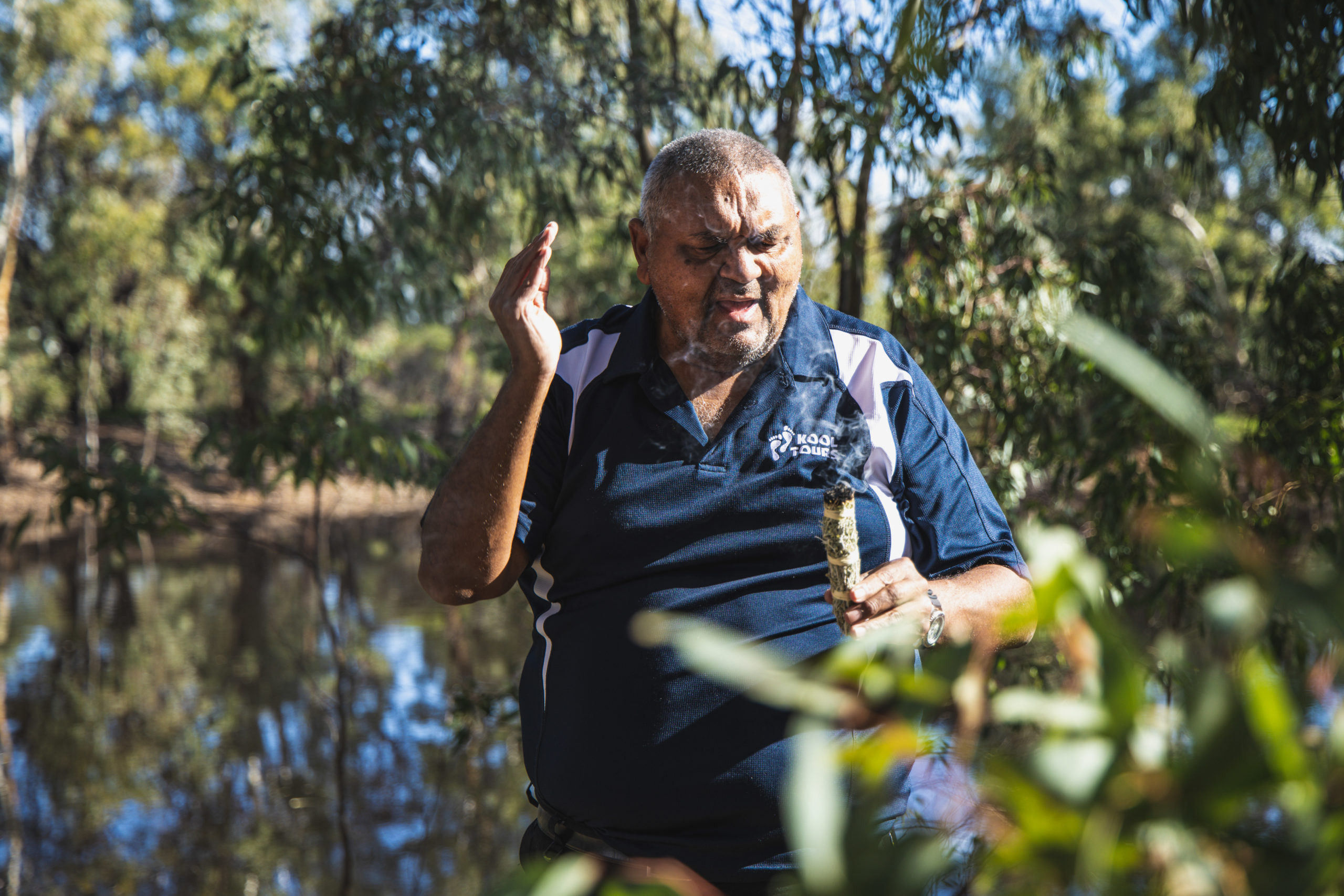 An ever-increasing number of Adelaide, South Australia's wine businesses are collaborating with local First Nations peoples, seeking to honour their connection to Country and recognise their role as Australia's First Farmers.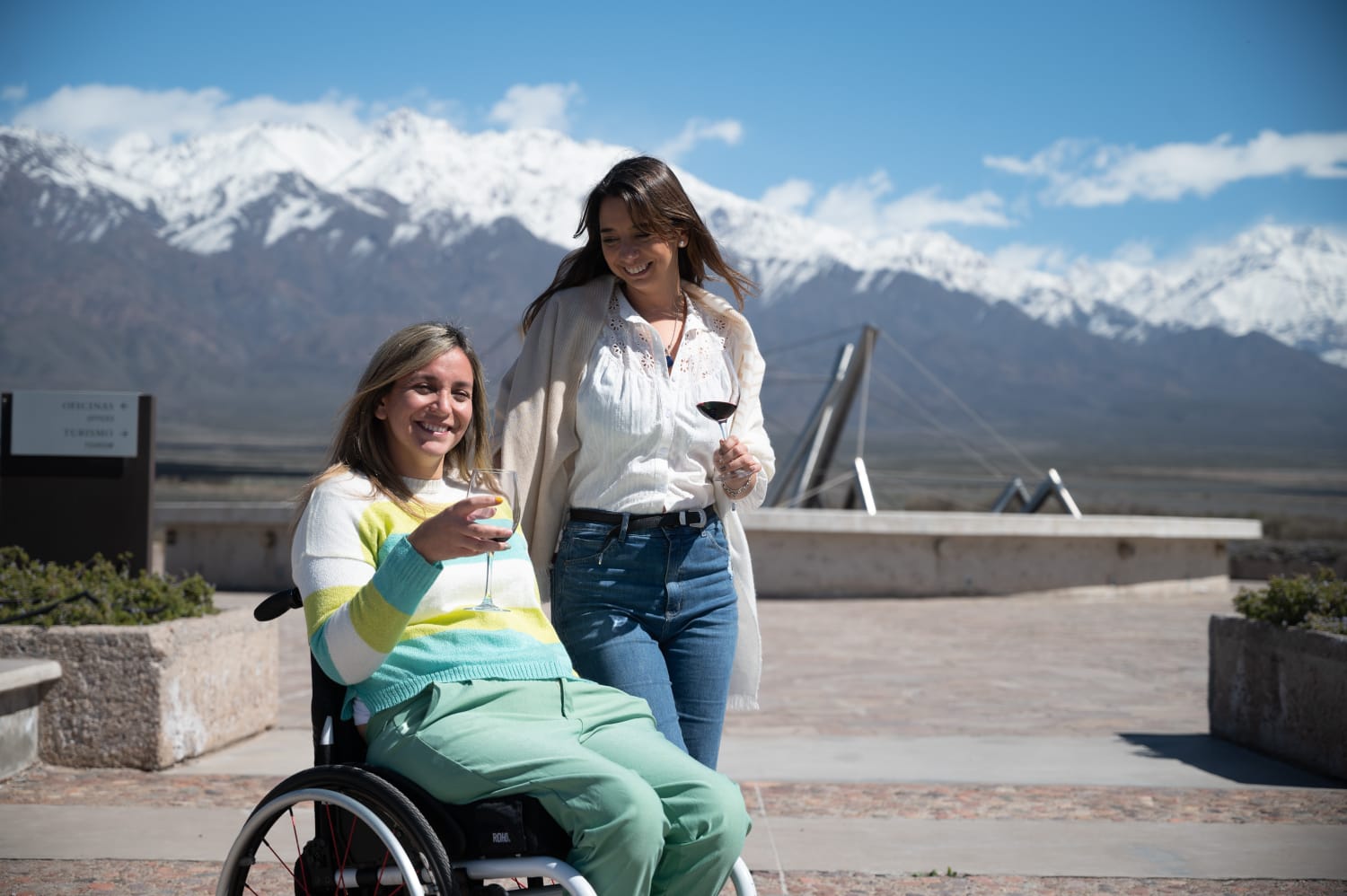 Mendoza -as one of the Great Wine Capitals and with 205 wineries open to tourism- offers countless experiences in all its wine-growing areas.
On this occasion we traveled to the Uco Valley to discover a fully accessible tour of the impressive Diamandes winery. To evaluate it in first person, we invited the Mendoza influencer Naty Acevedo, who has a long journey auditing tourism sites and circuits in which inclusion is assured for people with motor disabilities. She is a true activist for accessibility and also a lover of life and wine.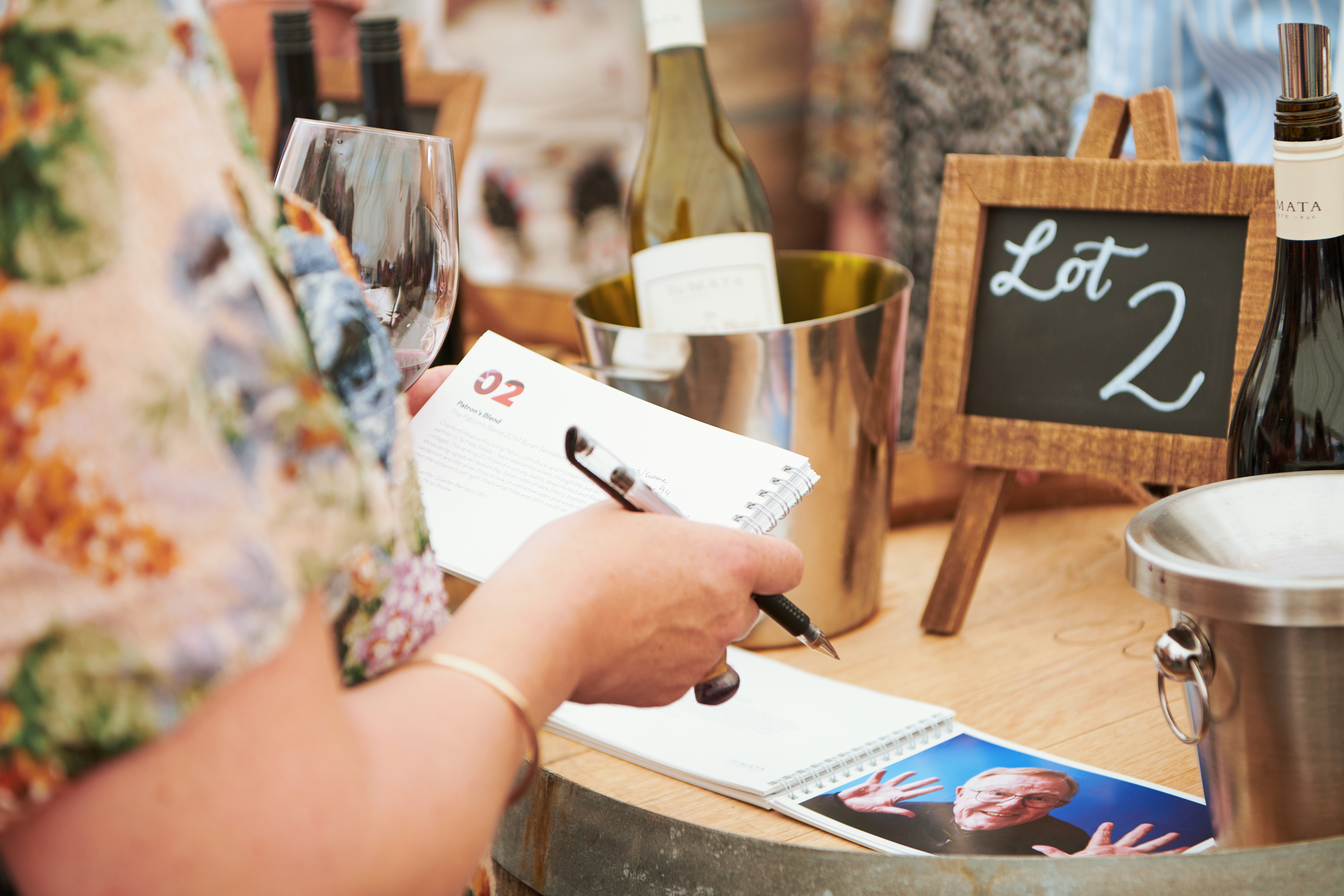 Known for its sun-drenched vineyards and picturesque landscapes, Hawke's Bay New Zealand's Great Wine Capital,  has evolved into a vibrant hub of wine tourism that can be enjoyed by anyone and gives back to its own community.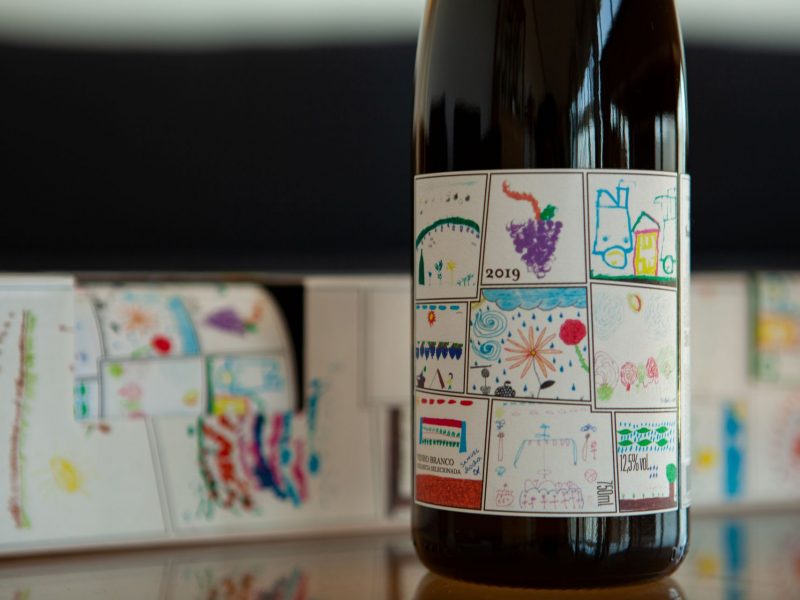 In the city of Porto, the Douro and Vinhos Verdes regions, there are several examples of projects and initiatives in wine tourism companies that promote inclusion and an awareness to equal opportunities.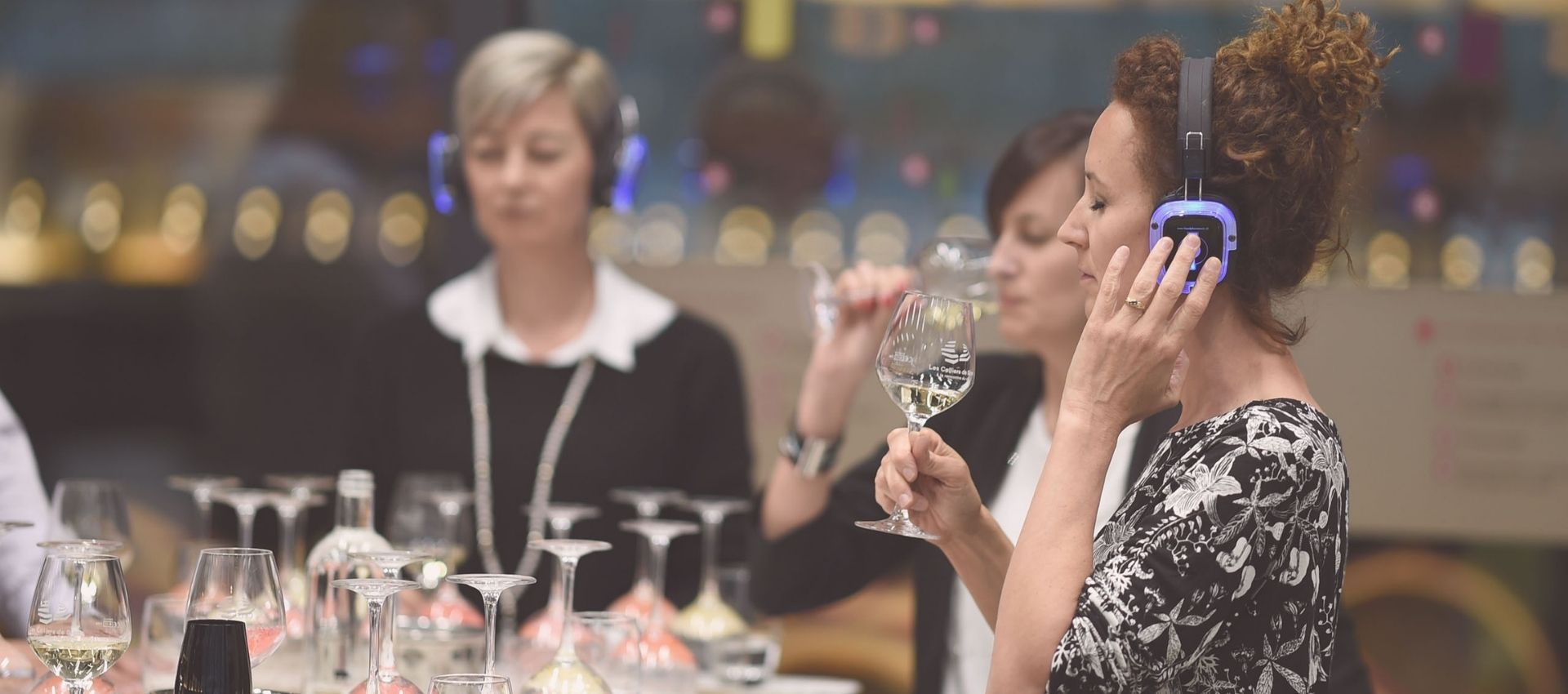 When we think of wine tasting, we often envision a sensory experience that involves sight, smell, and taste. But what if I told you to close your eyes, put on a headset, and let your senses guide you through an immersive wine adventure?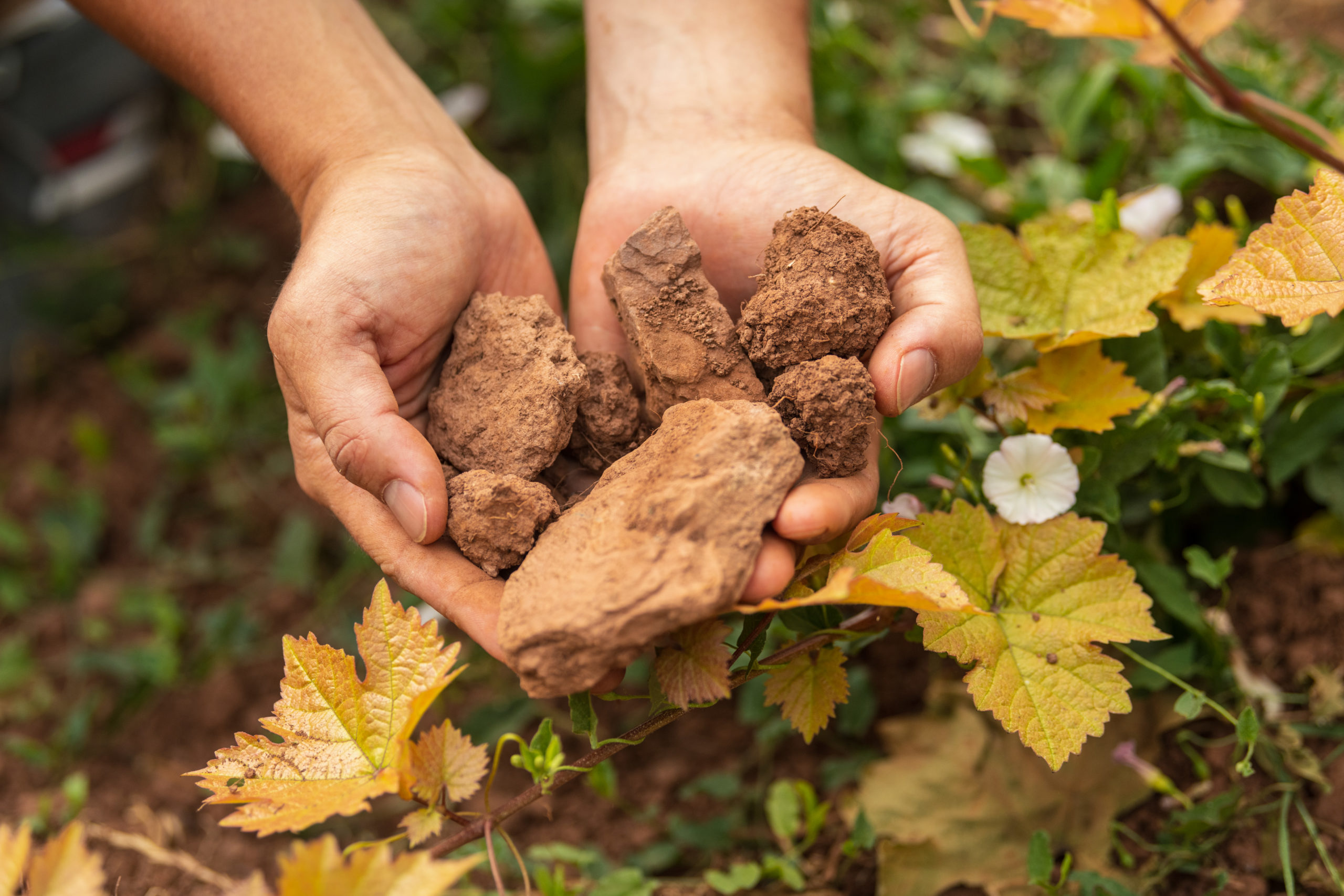 To enable as many guests as possible to experience the nuances of taste of our winegrowers' excellent products, numerous wineries and vinotheques offer barrier-free wine experiences.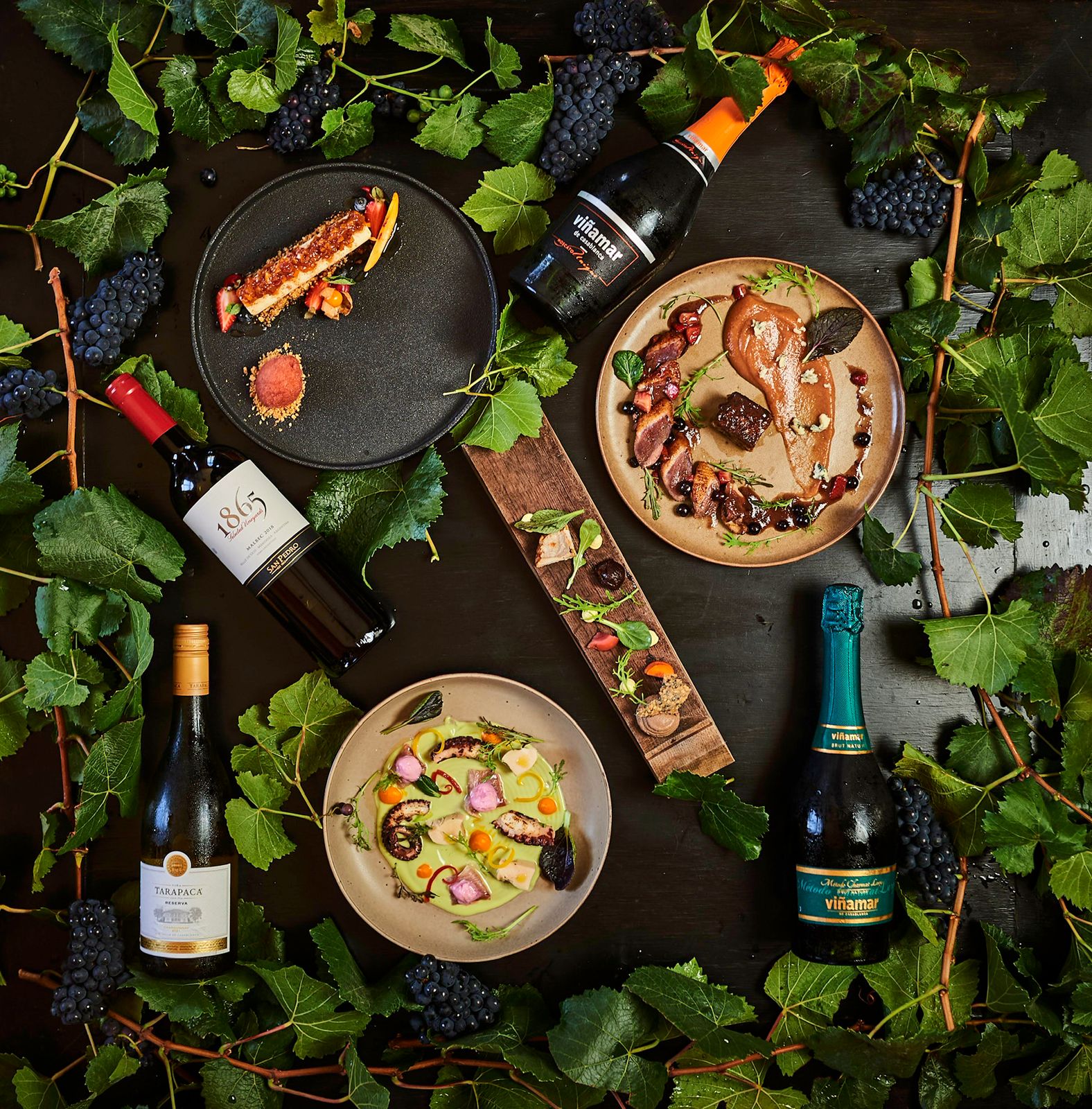 An ever-present sun, hand-drawn mountains, bucolic countryside and internationally renowned wines combine perfectly to house internationally renowned cuisines.
If your interest is to live a unique and unforgettable gastronomic experience, surrounded by mountains and sun, where stories and country traditions abound, then the Casablanca Valley is your destination.