The Cape Winemakers Guild Protégé Programme has established itself as the most successful skills development programme in the South African wine industry, and aims to cultivate the next generation of award-winning winemakers and viticulturists through mentorship and empowerment, whilst promoting transformation within the industry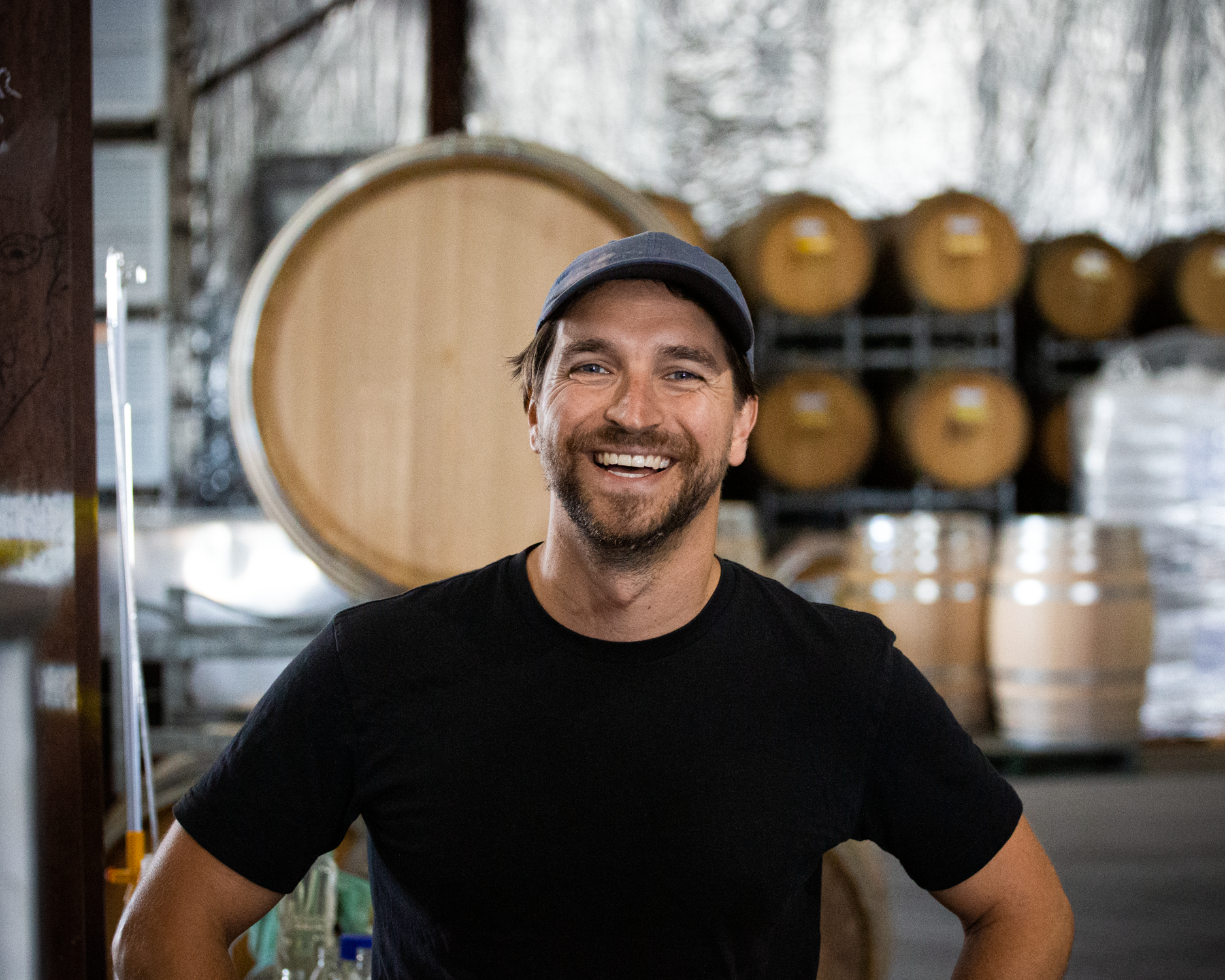 Amanda Eve is the 2021 Wine Communicators of Australia Wine Media Cadet. For her first article, she sits down with the Young Gun of Wine Awards – People's Choice Winner, Sam Berketa of Alpha Box and Dice Winery in McLaren Vale to see how he is coming into his own in the Australian wine industry.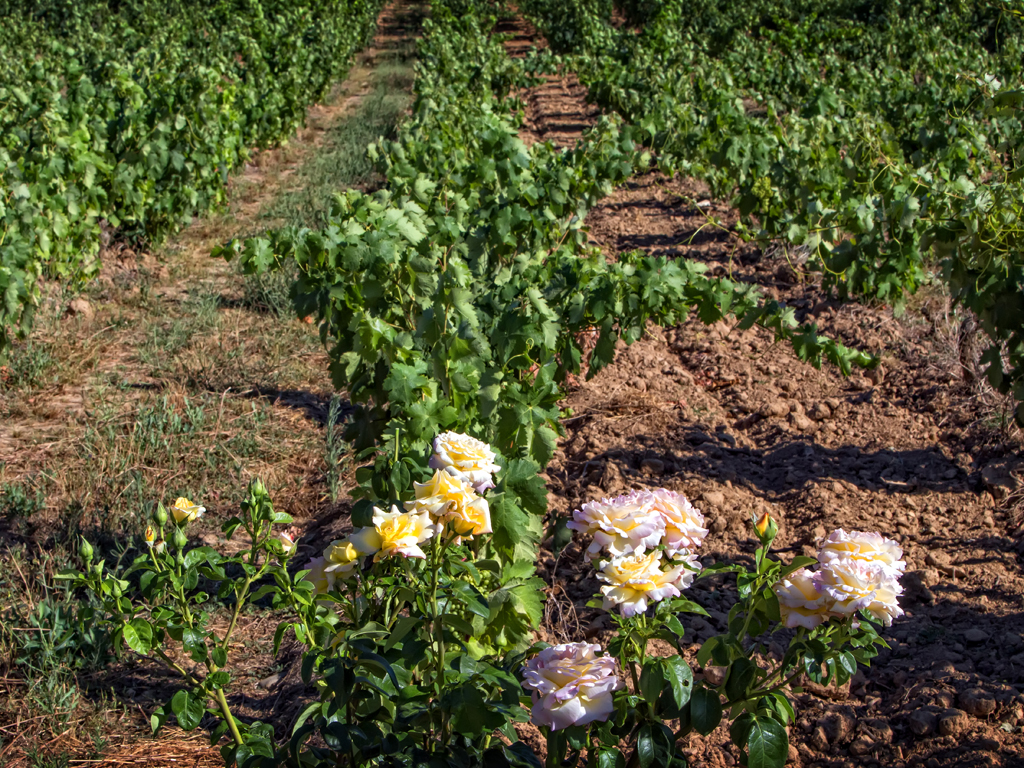 In Rioja we've been talking about superstar winemakers for years but it's only recently that we've begun to talk about terroir. Distributors, retailers, restaurants, wine writers and consumers are all showing an increased interest in wines produced from grapes grown on plots that express the specificity of soil, exposure to the sun, altitude and the microclimates present in Rioja's diverse geography.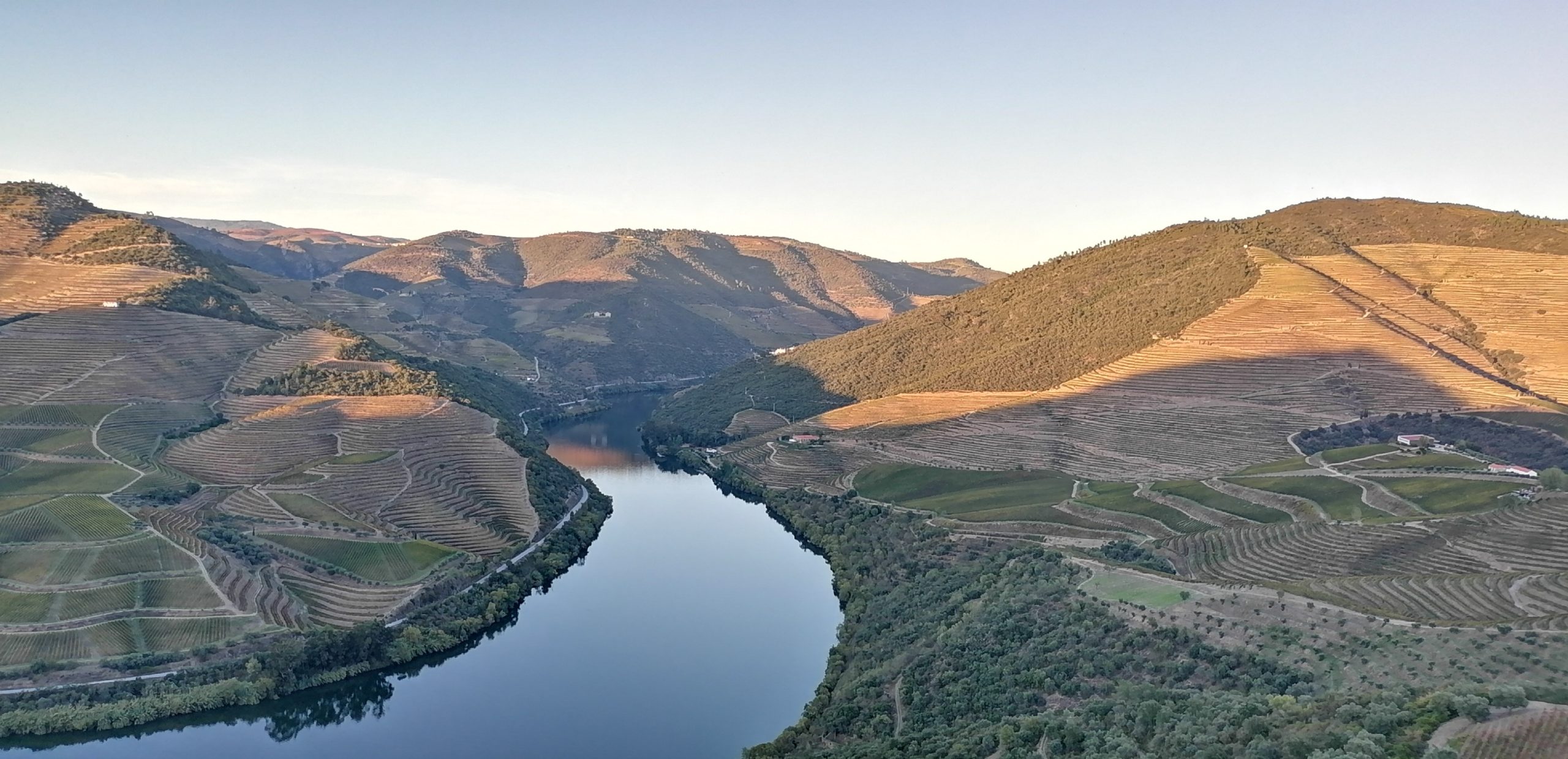 There is always space for new learning from the vast lineage of people – belonging to the great wine producers, places, and grape varieties.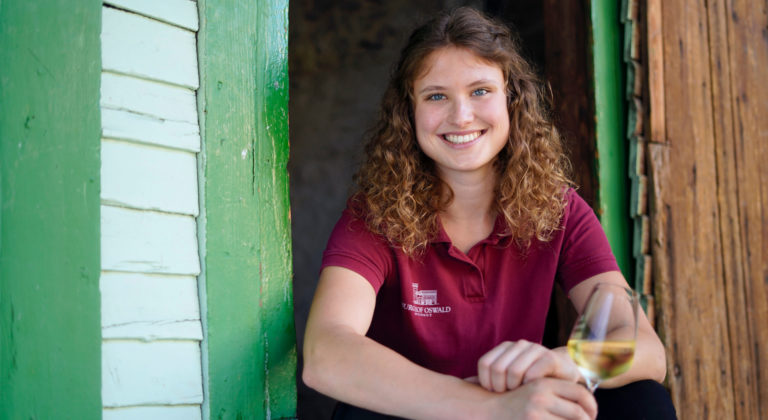 The world of wine is changing; the next generation of winemakers is taking over. They shape the viticulture of the Mainz and Rheinhessen region with passion and new ideas. Here are three examples: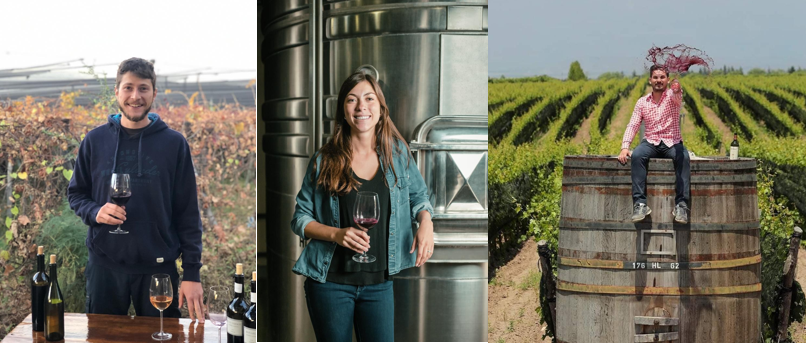 These young winemakers of Mendoza connect tradition and future. They are daring, they are not afraid of taking risks. They base their wine making in reflecting their terroirs and following their hearts. These three young winemakers represent the new expression of the wines from Mendoza and Argentina.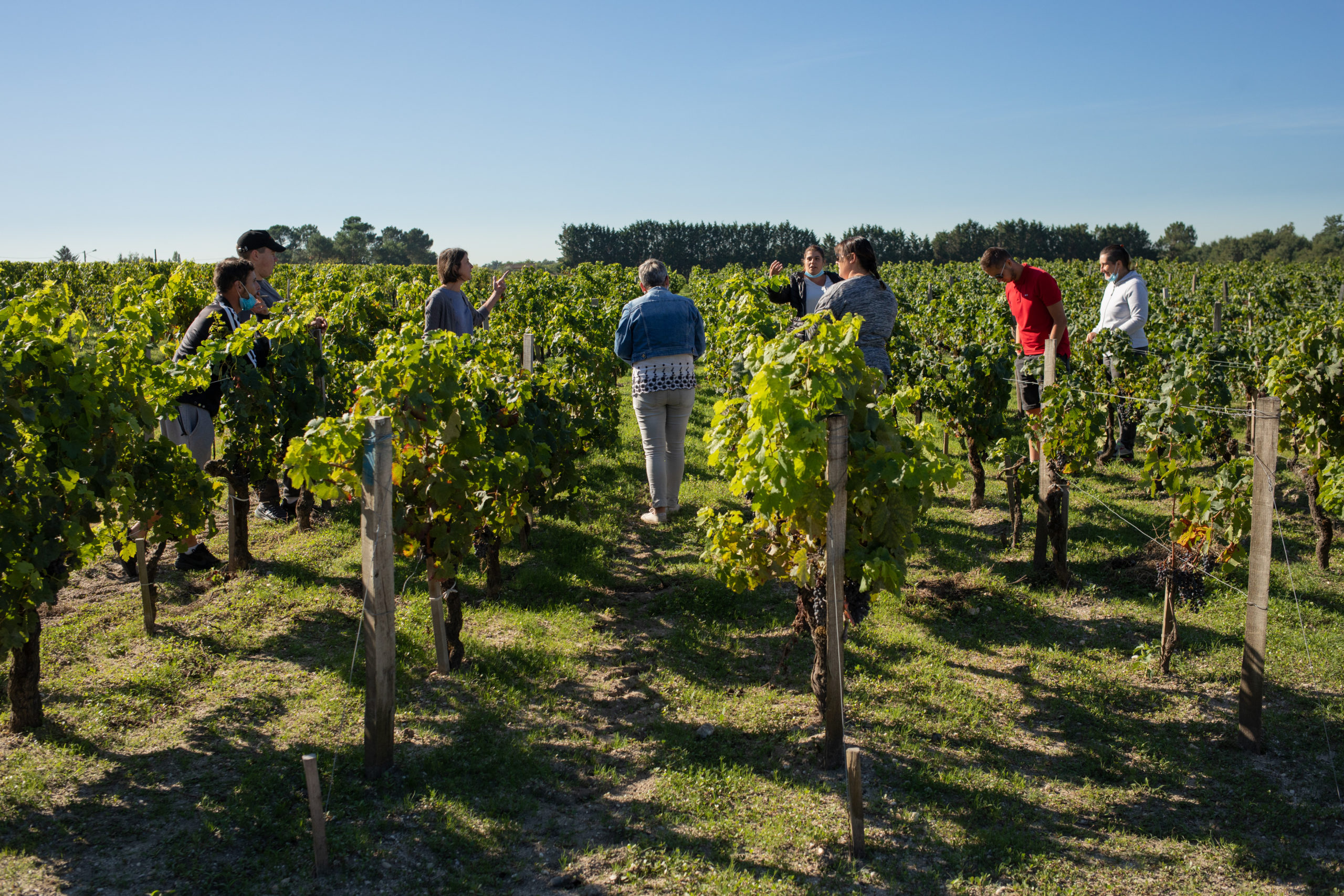 Vigneron du Vivant, a social and environmental initiative to get the young local population engaged with the vineyards.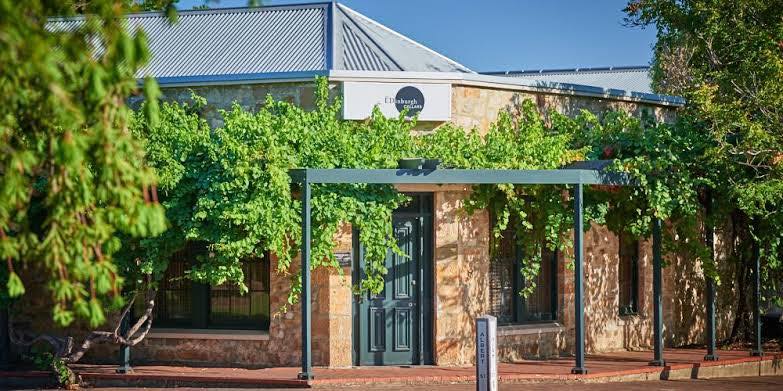 In Adelaide's leafy southern suburbs, you will find an local institution, the Edinburgh Hotel. The pub, built in 1867 in Mitcham Village has an expansive dining room, four bars and a classic Australian beer garden. In this garden however, sitting outside on a sunny afternoon, you are more likely to be served a delicious Clare Valley Riesling or a Barossa Rose.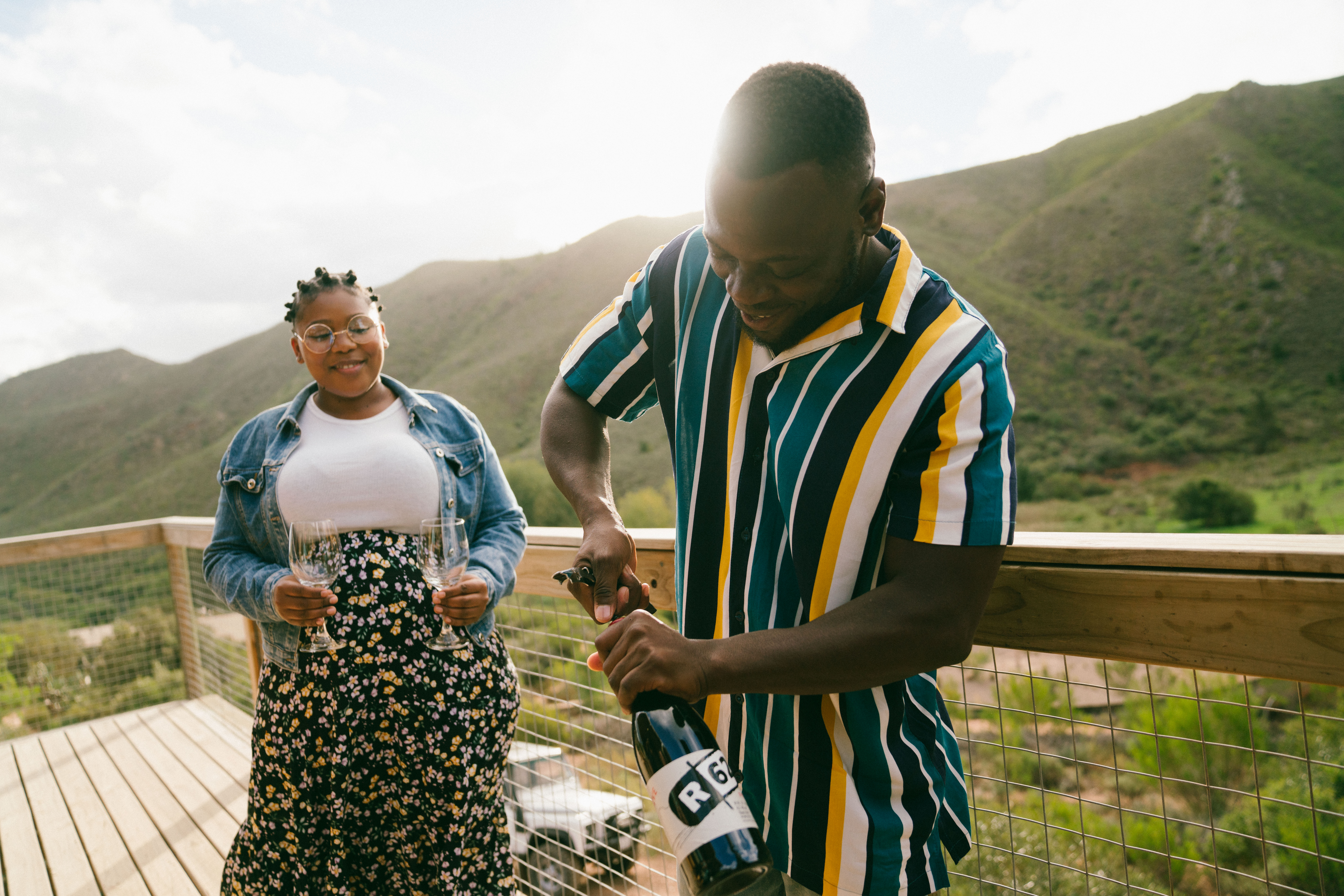 The Western Cape is a place known for its abundance of quality wine and the Cape, in particular, is intrinsically tied to the vine. Nowhere is this truer than in Cape Town and the Cape Winelands, regions overflowing with award-winning vintages and home to a number of world class vineyards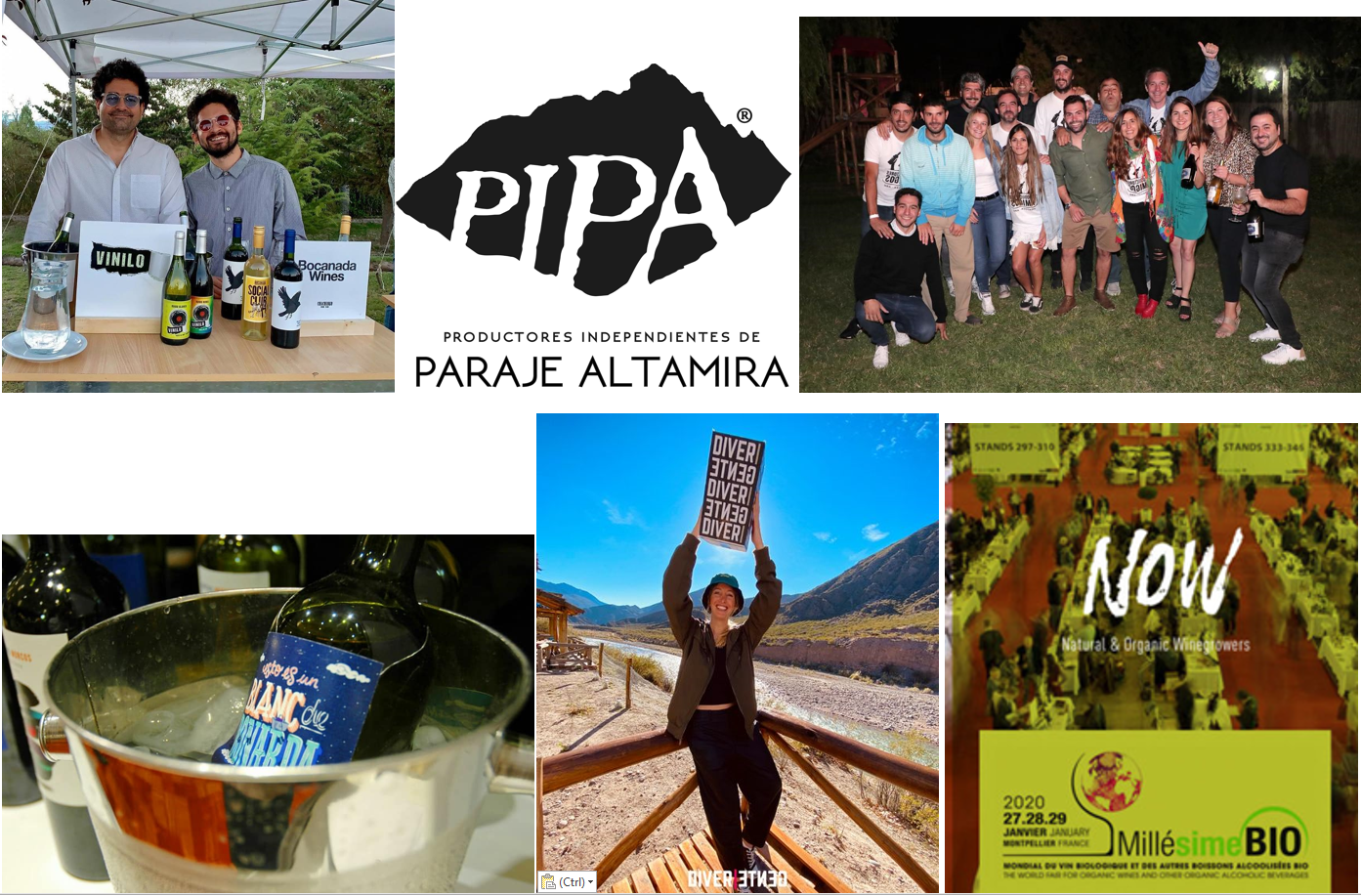 Producers of Mendoza boost their exports working together to send their products to the world. Argentina has been producing wine since the sixteenth century, when the Spaniards brought with them the vines to produce the mass wine. Little by little, this industry...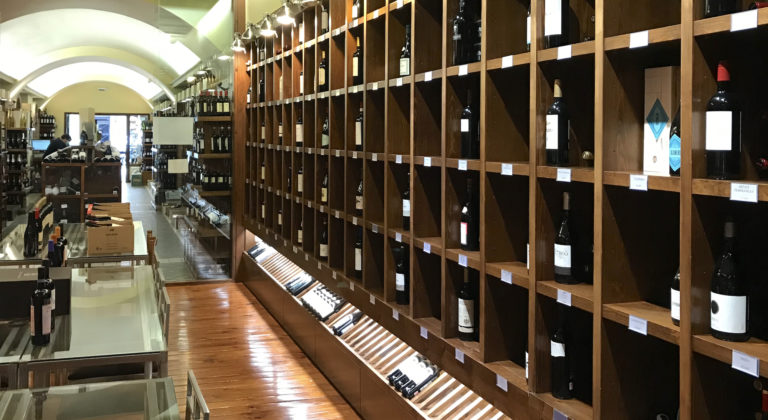 The careful selection of the best products by wine store professionals plays a fundamental role in helping consumers understand and enjoy quality wines.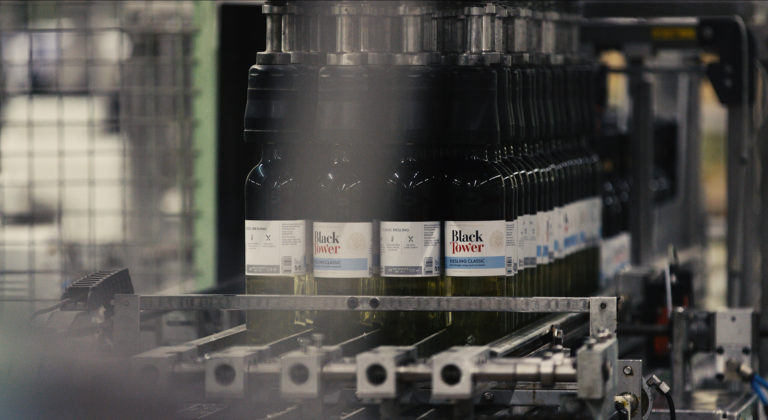 A delicious glass of Rheinhessen wine – Reh Kendermann has many of these on offer and all of great quality.