In the heart of the Vinho Verde, Douro, and Porto wine regions, the wineries are always innovating and reinventing themselves to provide differentiated experiences to their visitors. Set out with us to discover a set of "out of the box" experiences that stand out.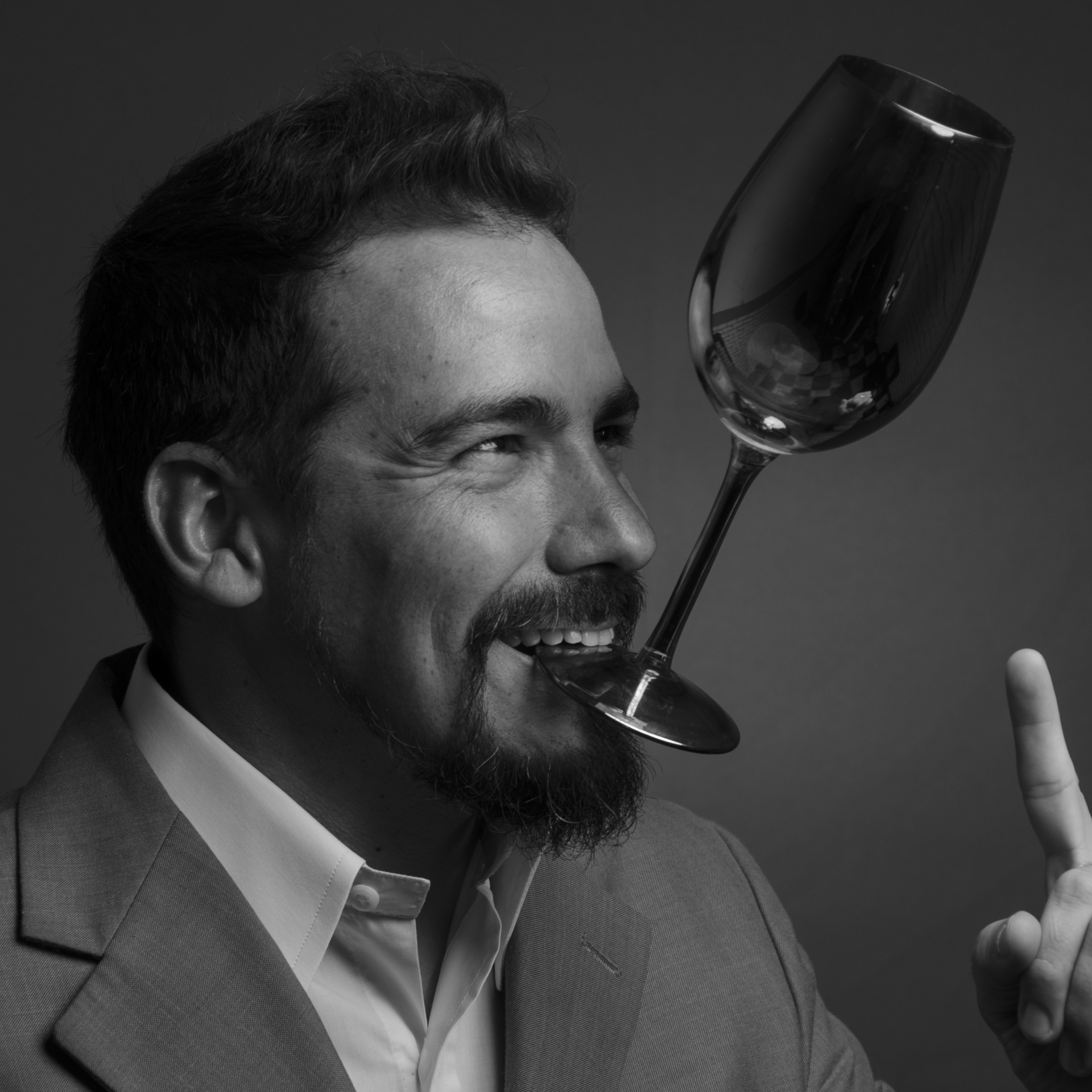 If we have to talk about thinking outside the box in Mendoza, we have to interview Matías Berrondo. Matías is an innovator in how to approach wine, enjoy it and engrave it in our memory through unforgettable experiences. Matías is a great oenophile and his love for this beverage has resulted in wonderful projects that combine wine with entertainment in a perfect blend.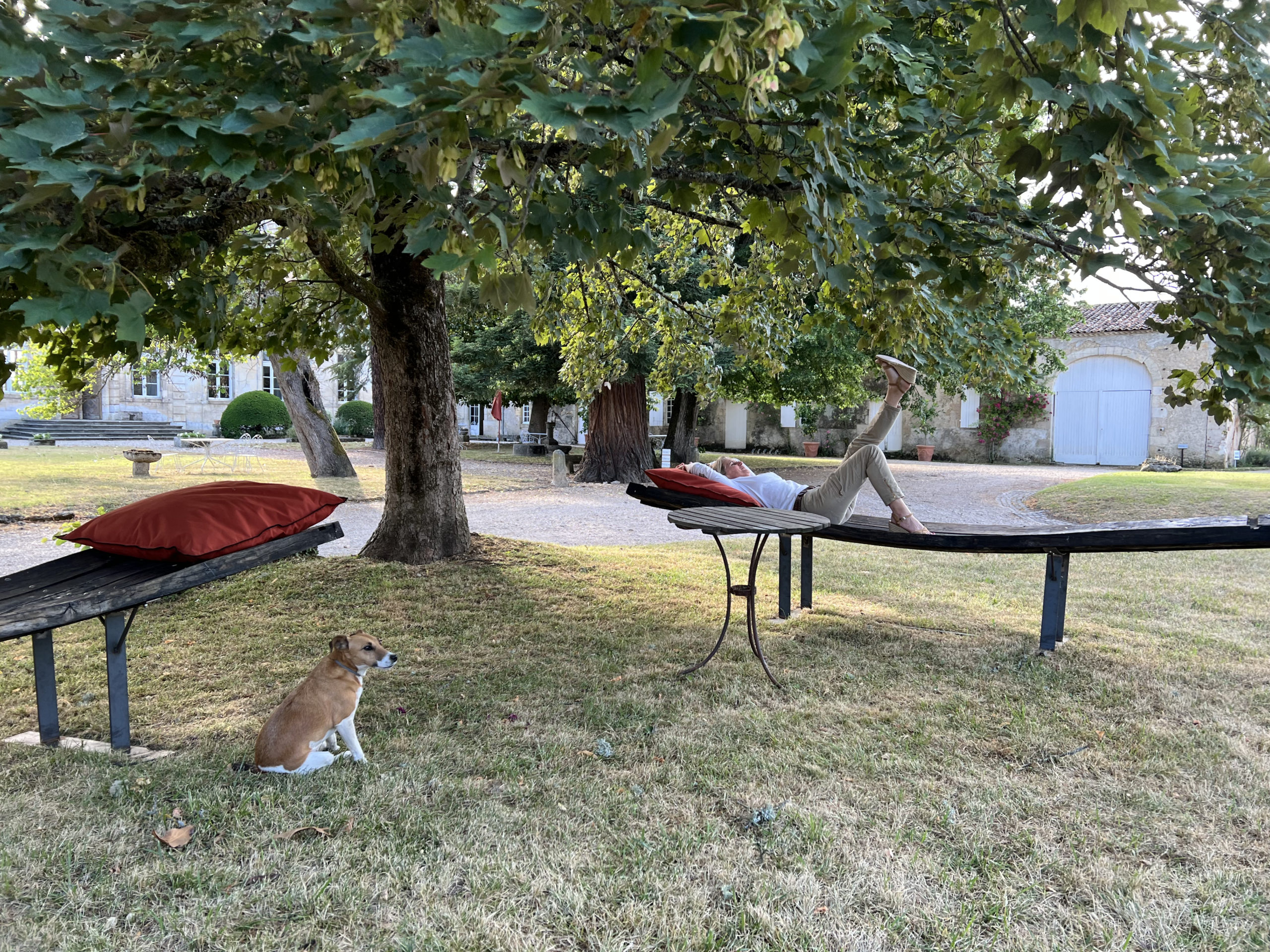 Bordeaux chateaux are becoming more adventurous in the way they share their wine, their properties and their wine making philosophies.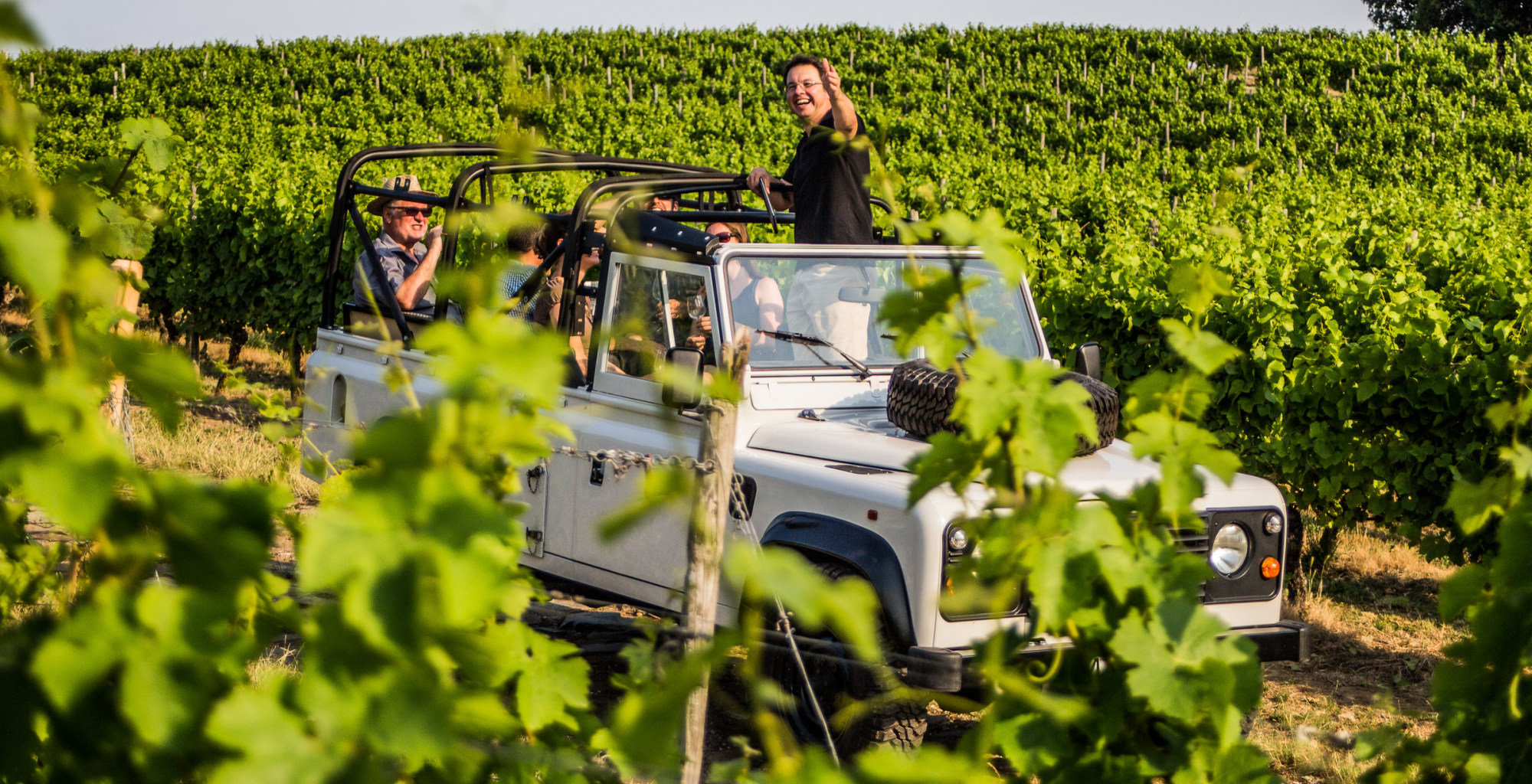 Rheinhessen offers exceptional wine ideas. Visitors can not only taste but also experience the extraordinary wines of the region. Here are some examples. Sweet escape The cellar master has created a new wine, which lies secured in the depths of the barrel cellar. A...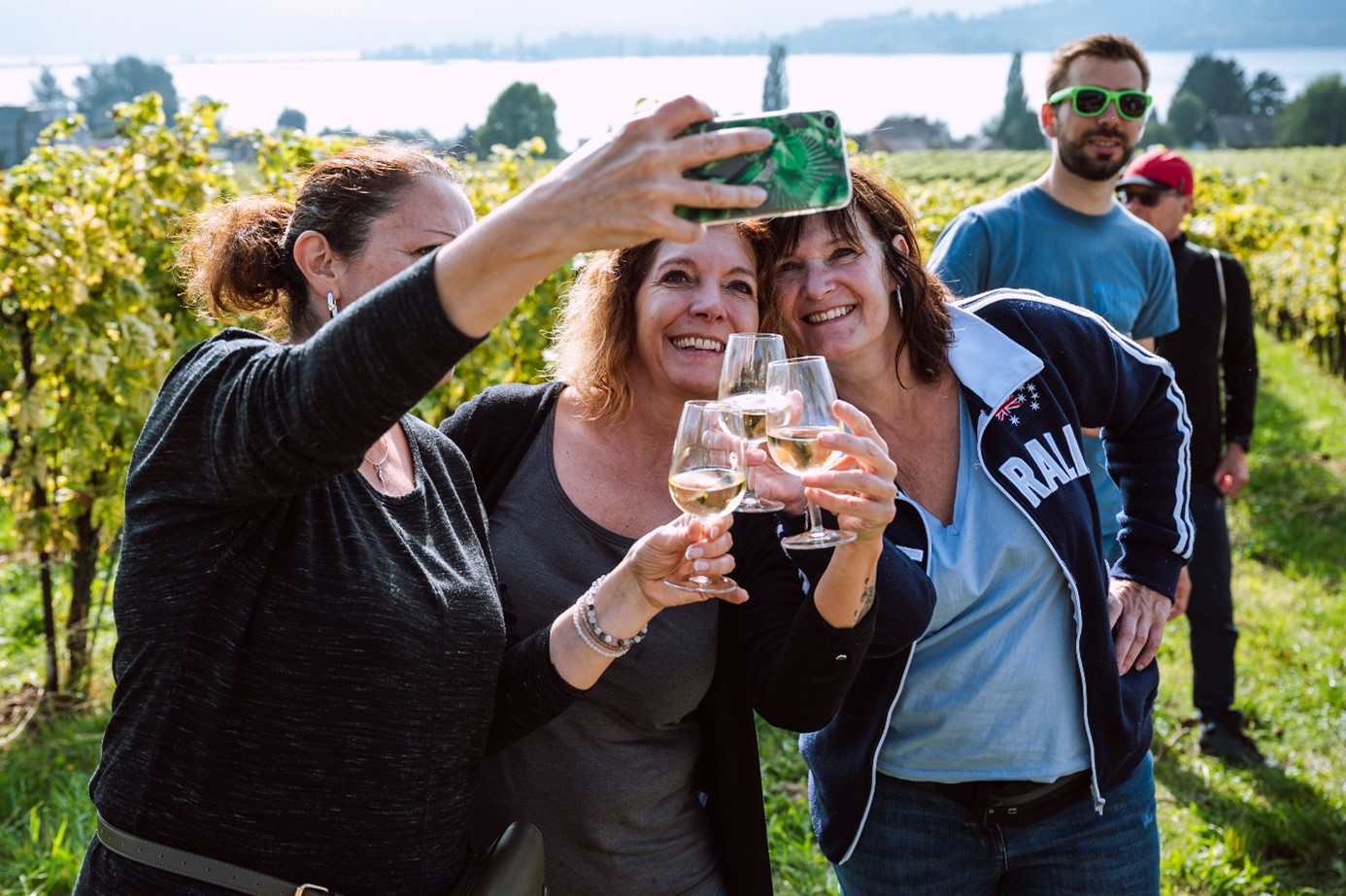 For several years, Switzerland has been developing its wine tourism offer. Despite being a small country, Switzerland is full of diversity, landscapes, and different climates! In addition, the Swiss railway network is particularly developed, which offers ideal travel conditions and allows everyone to move quickly and comfortably around the country!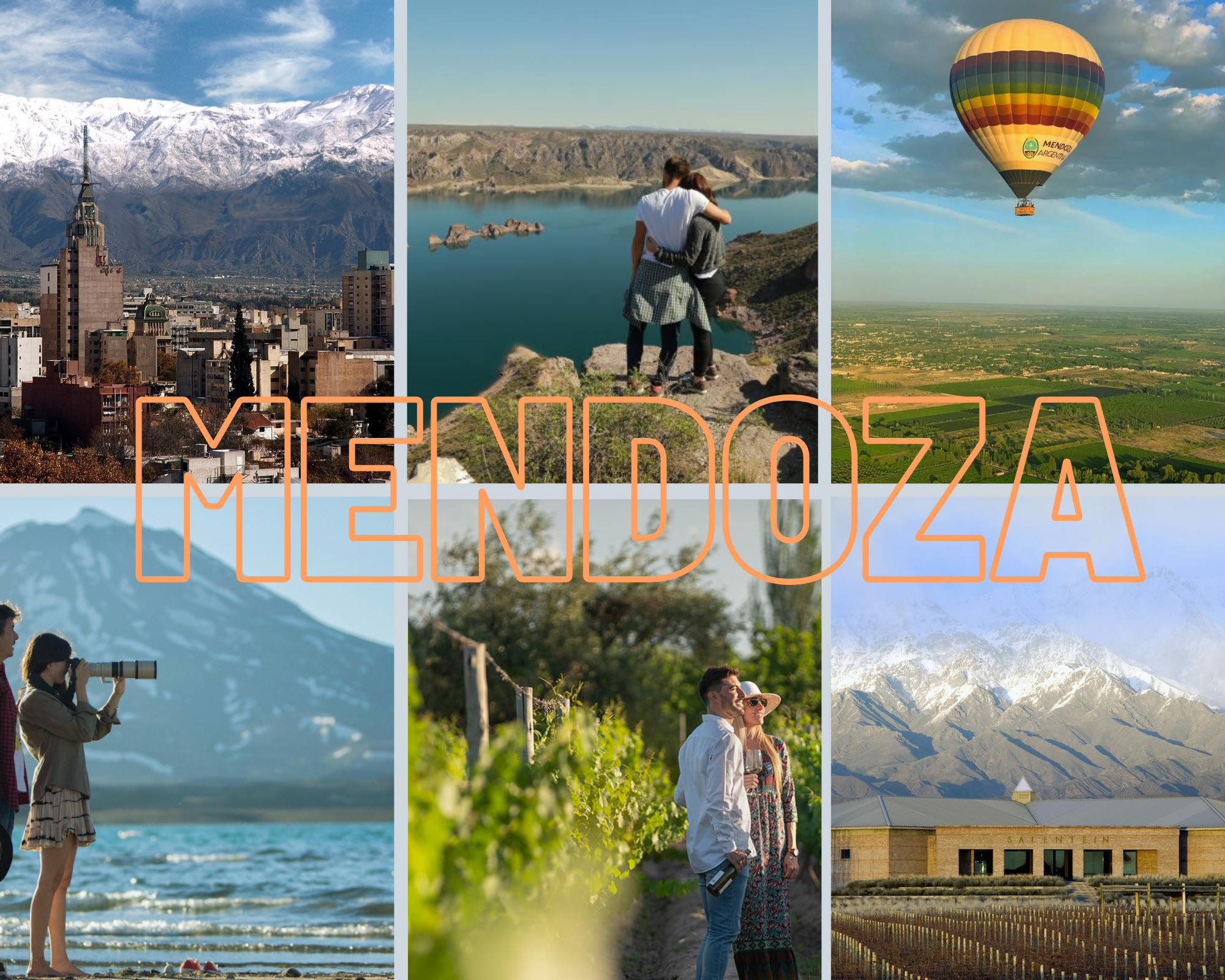 Visiting Mendoza any time of the year will be an unforgettable adventure of imposing natural landscapes, amazing flavors and excellent wines.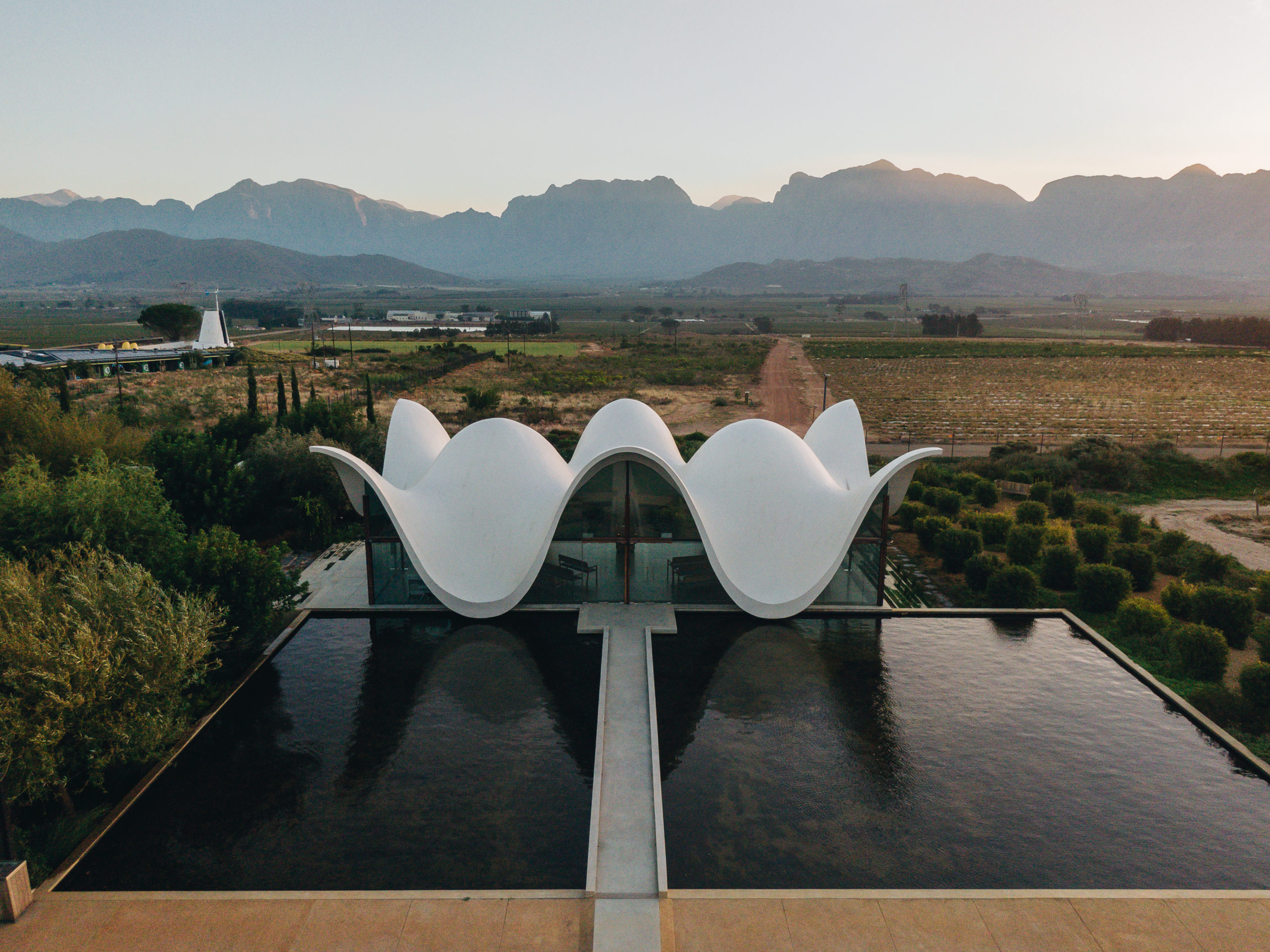 Cape Town and the Western Cape offers a number of unique wine attractions and experiences. Making the Western Cape province of South Africa a leading wine destination, where you can explore a world in one place.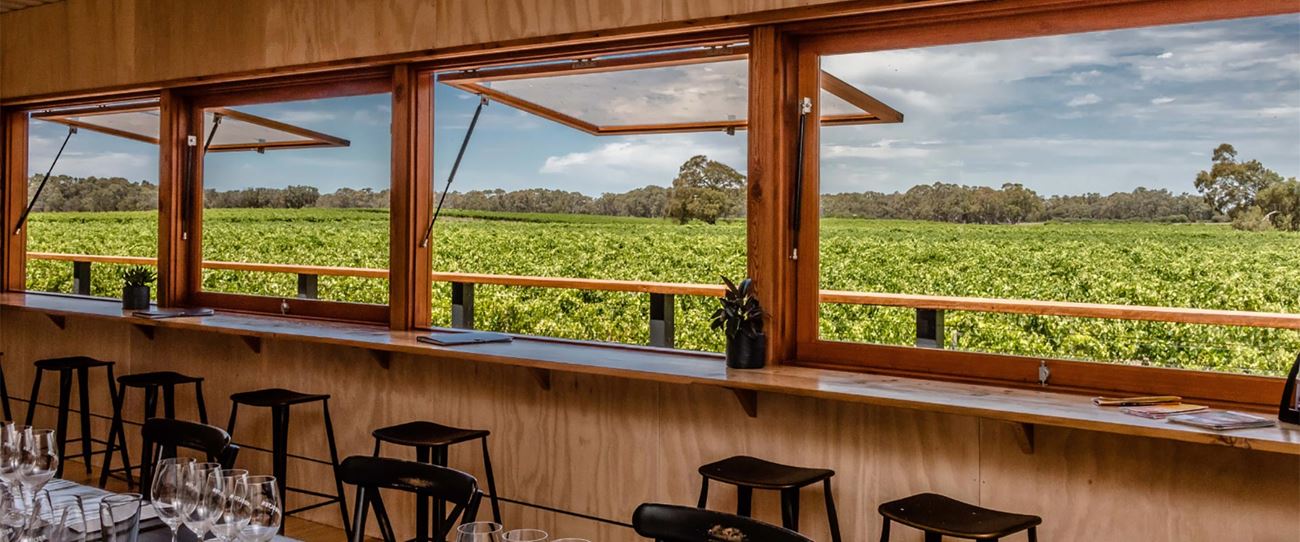 Adelaide | South Australia is indisputably Australia's wine capital, producing 50% of all bottled wine and about 80% of premium wine. There are 18 wine regions in South Australia, including the Adelaide Hills, Barossa, Clare Valley, Coonawarra, Langhorne Creek, McLaren Vale and Riverland.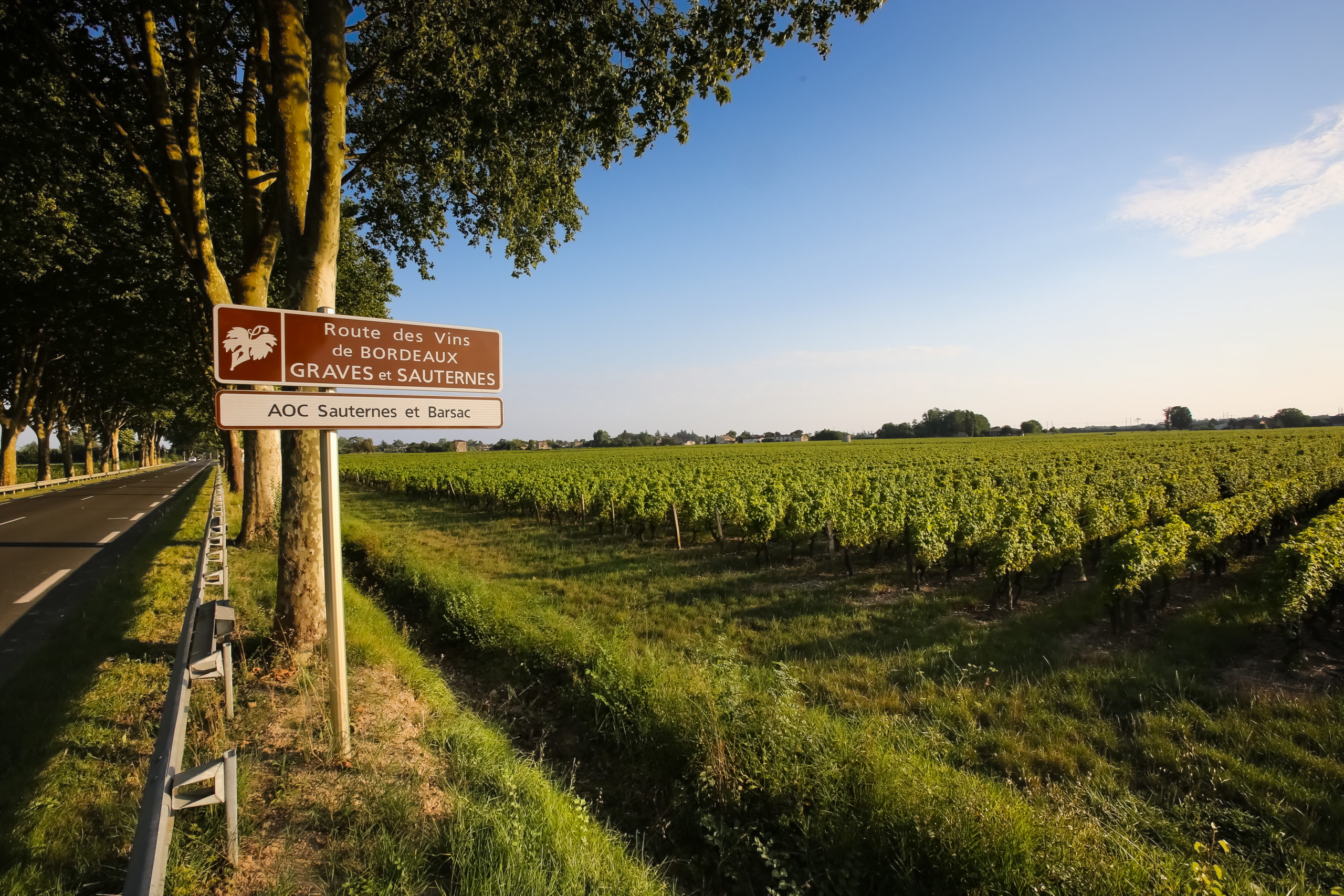 What makes a wine destination attractive? The wine of course but for me it's the trinity of people, place and product. If the wine makes enthusiasts come to the region, it's the place and the people that make them stay.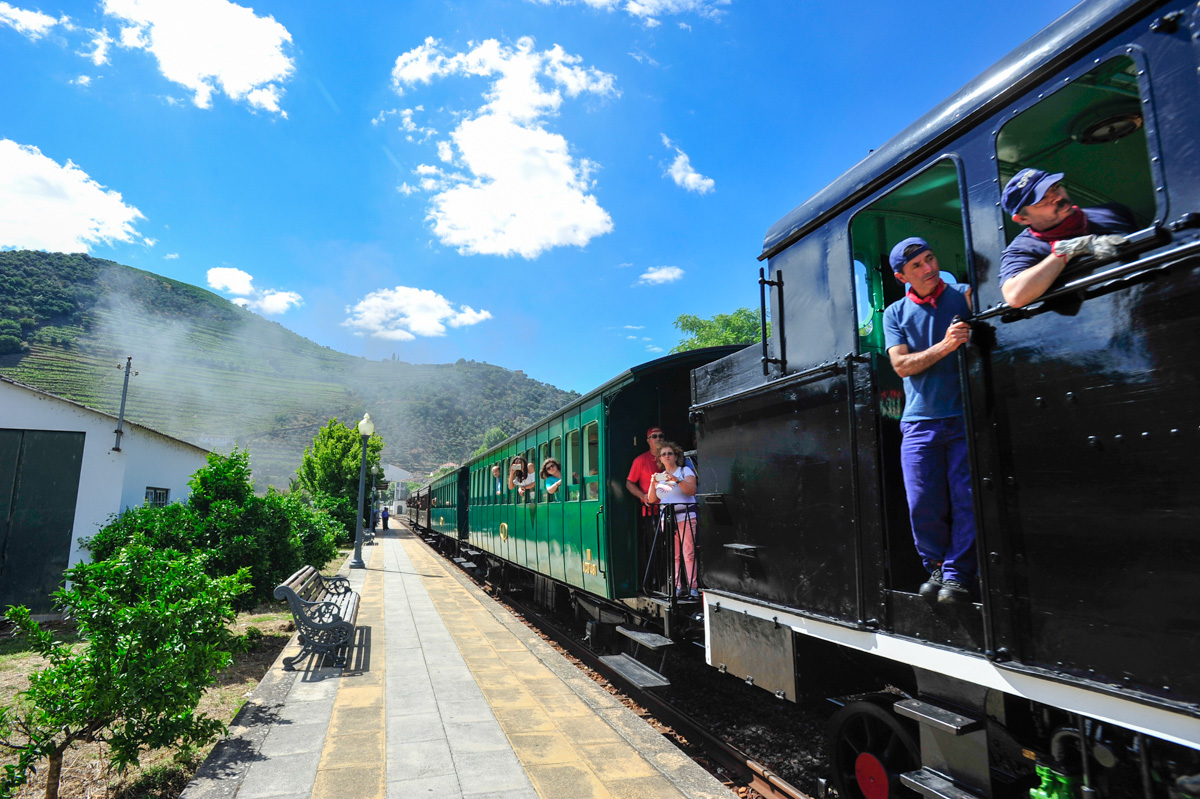 The North of Portugal has been an increasingly sought-after wine tourism destination for its offers, multiculturalism, gastronomic variety, and climate.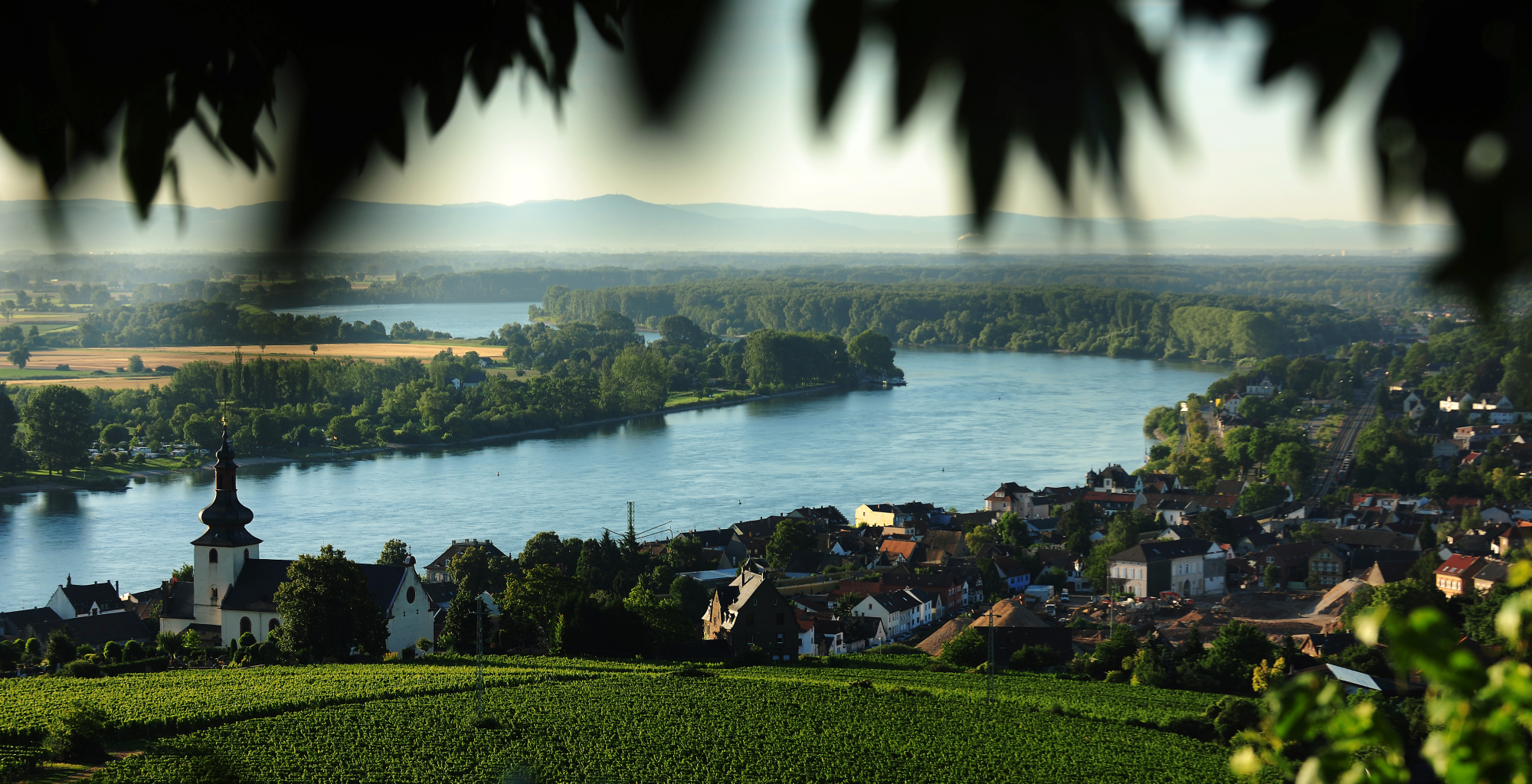 What makes a region an attractive wine tourism destination? Mainz | Rheinhessen is one of many examples. Learn more about what the "land of thousand hills" and the capital of Rhineland-Palatinate can offer here.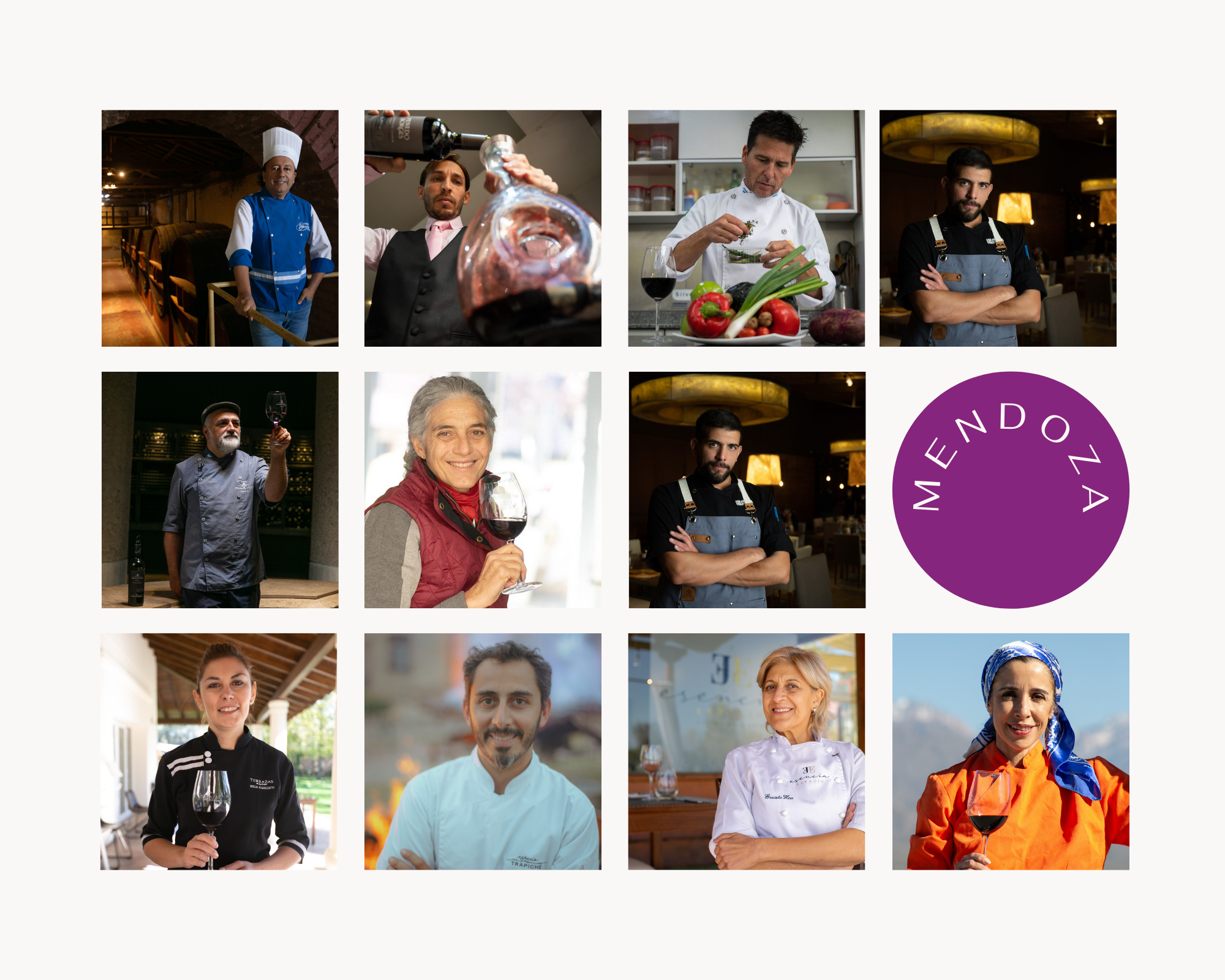 To think of Mendoza is to think of landscapes, mountains, sun and, of course, wine. The Argentine national drink finds in this province an indispensable place for its evolution. Over the years, it has established itself as an iconic attraction par excellence. Wine is present everywhere: in culture, tourism, commerce, economy and cuisine.