Marilisa Allegrini, President and CEO of the Allegrini Group in Verona: a boundless passion for the beauty that Italy represents throughout over the world.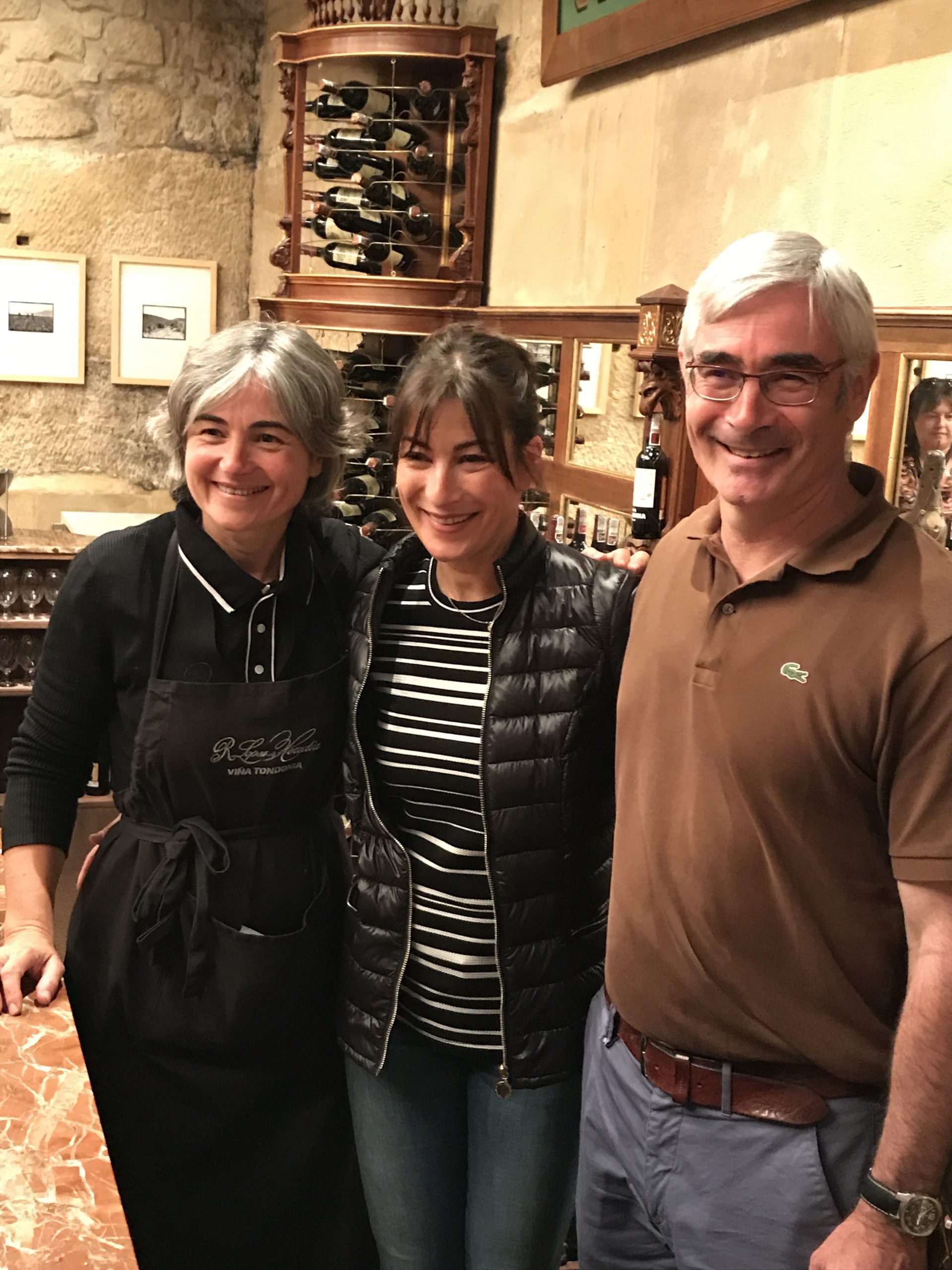 Women are making their mark in the Rioja wine business. Here are four examples of outstanding winemakers and company managers.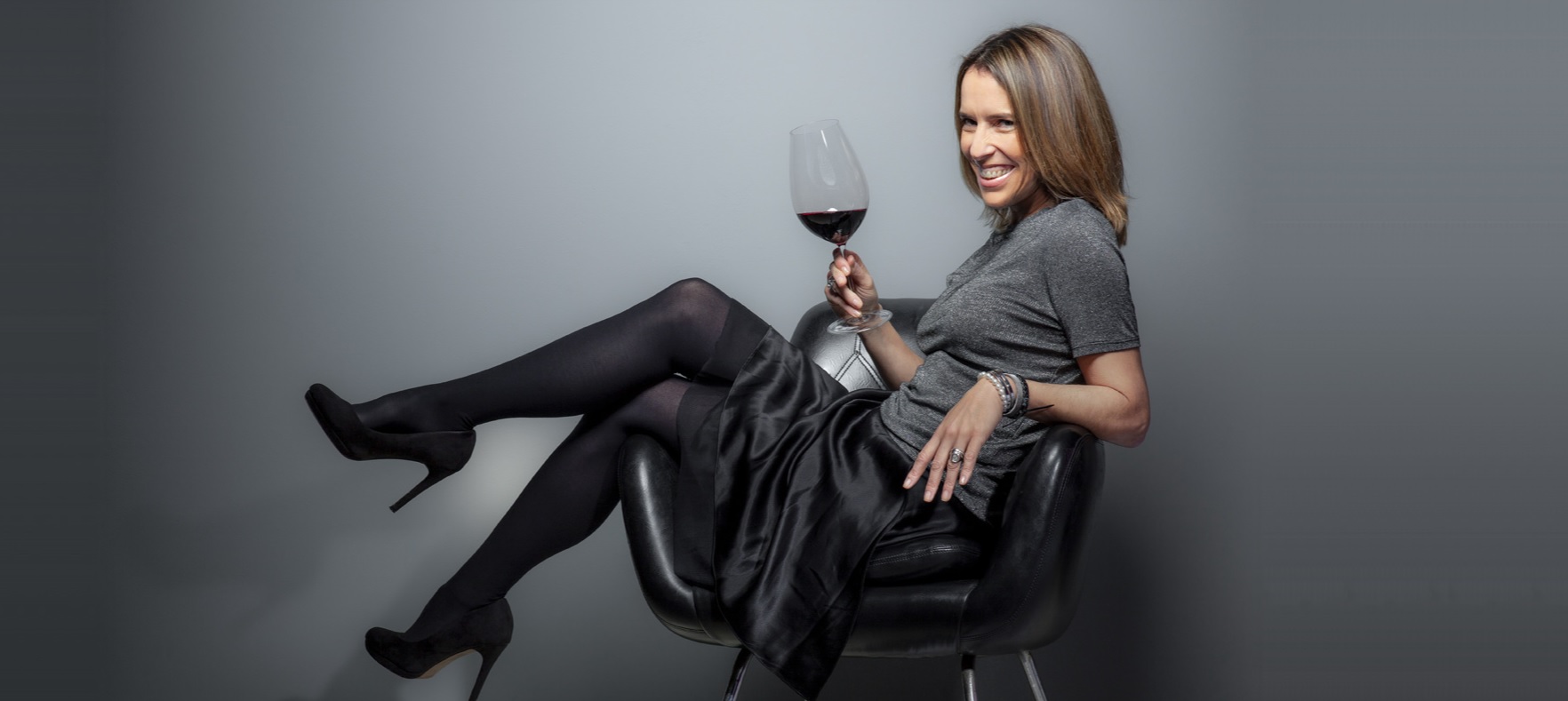 Maria João de Almeida, passionate and involved in the world of wines for several years, currently chairs the Portuguese Wine Tourism Association (APENO). She has built a remarkable path in the sector.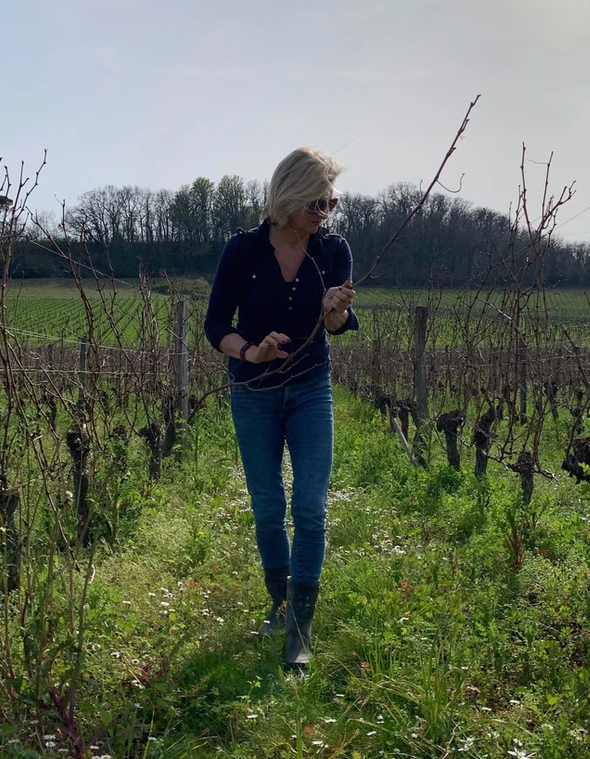 Bordeaux might seem to be a bastion of male dominance but think again, dynamic women have been and continue to be, leaders in the wine industry.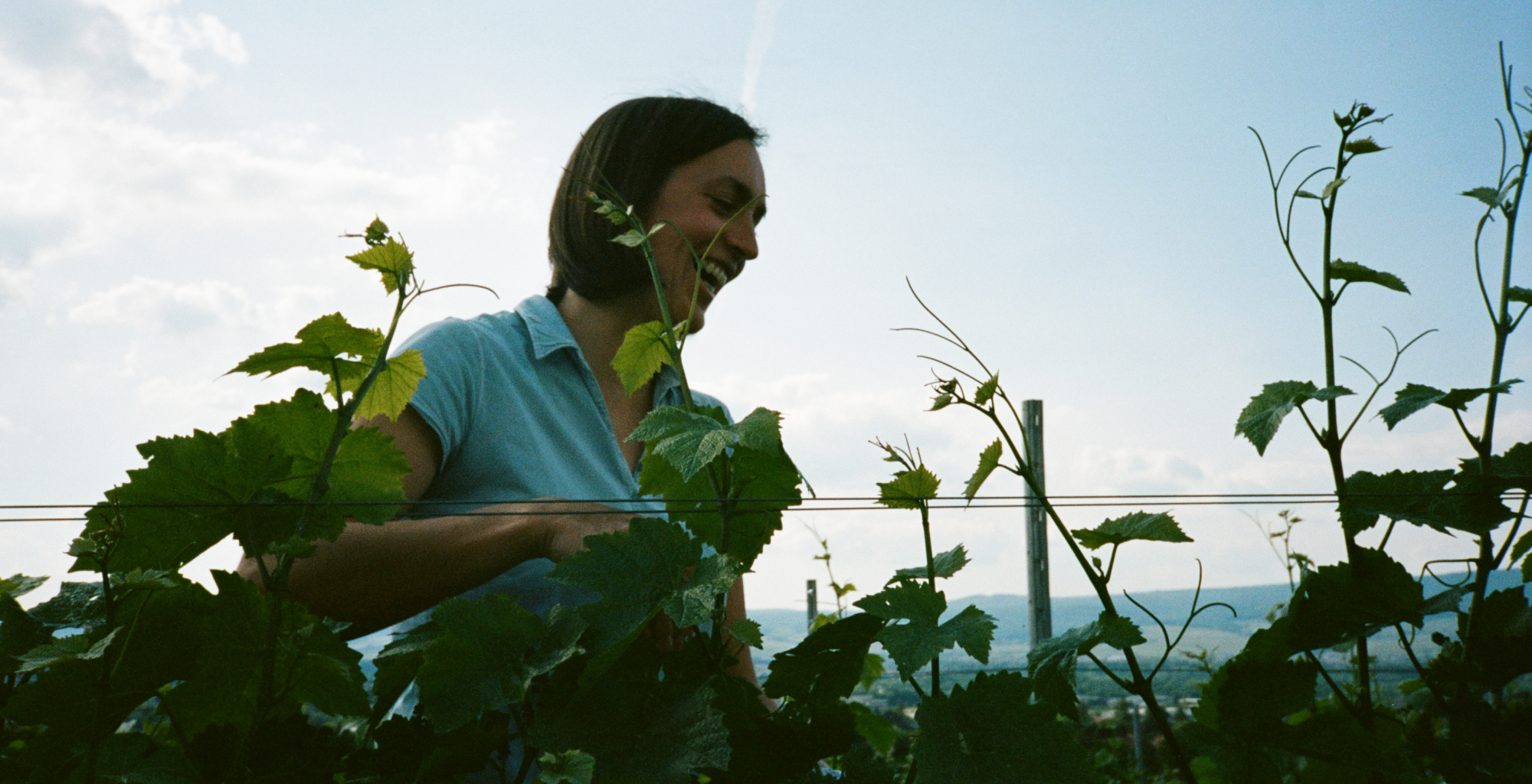 You will find many women in wine in Rheinhessen. All of them are talented and special in their own way. May we introduce you to three of them?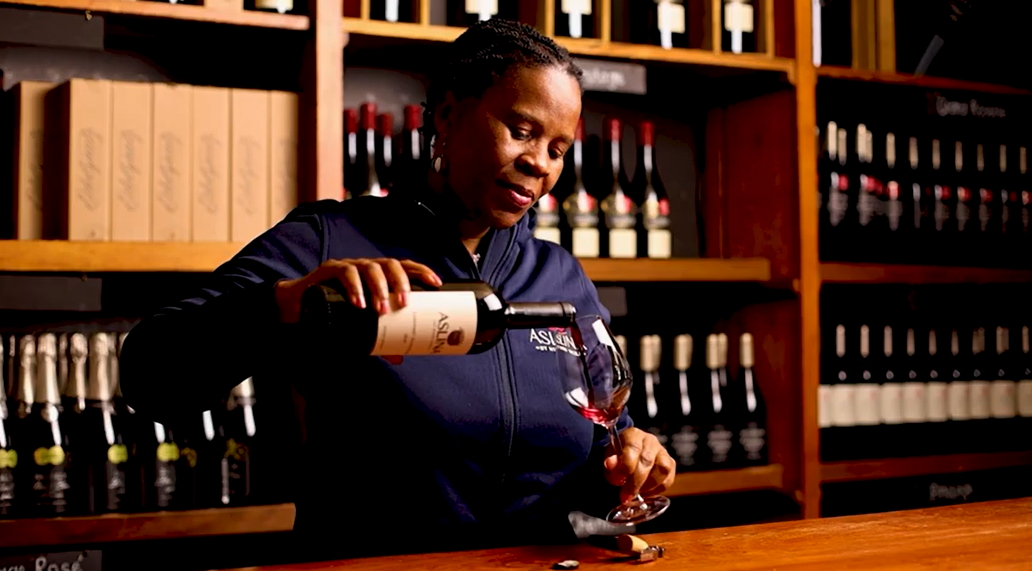 As one of South Africa's iconic winemakers, Ntsiki Biyela has forged a path to become a highly respected and widely admired name in the world of wine
The World Economic Forum has been measuring the gender gap since 2006 through the Global Gender Gap Index. It benchmarks the current state and evolution of gender parity across four key dimensions (Economic Participation and Opportunity, Educational Attainment, Health and Survival, and Political Empowerment). In 2022 this study included 146 countries. According to the results, there would still be some 132 years to close the gender gap worldwide at the current pace of implementation of measures and actions.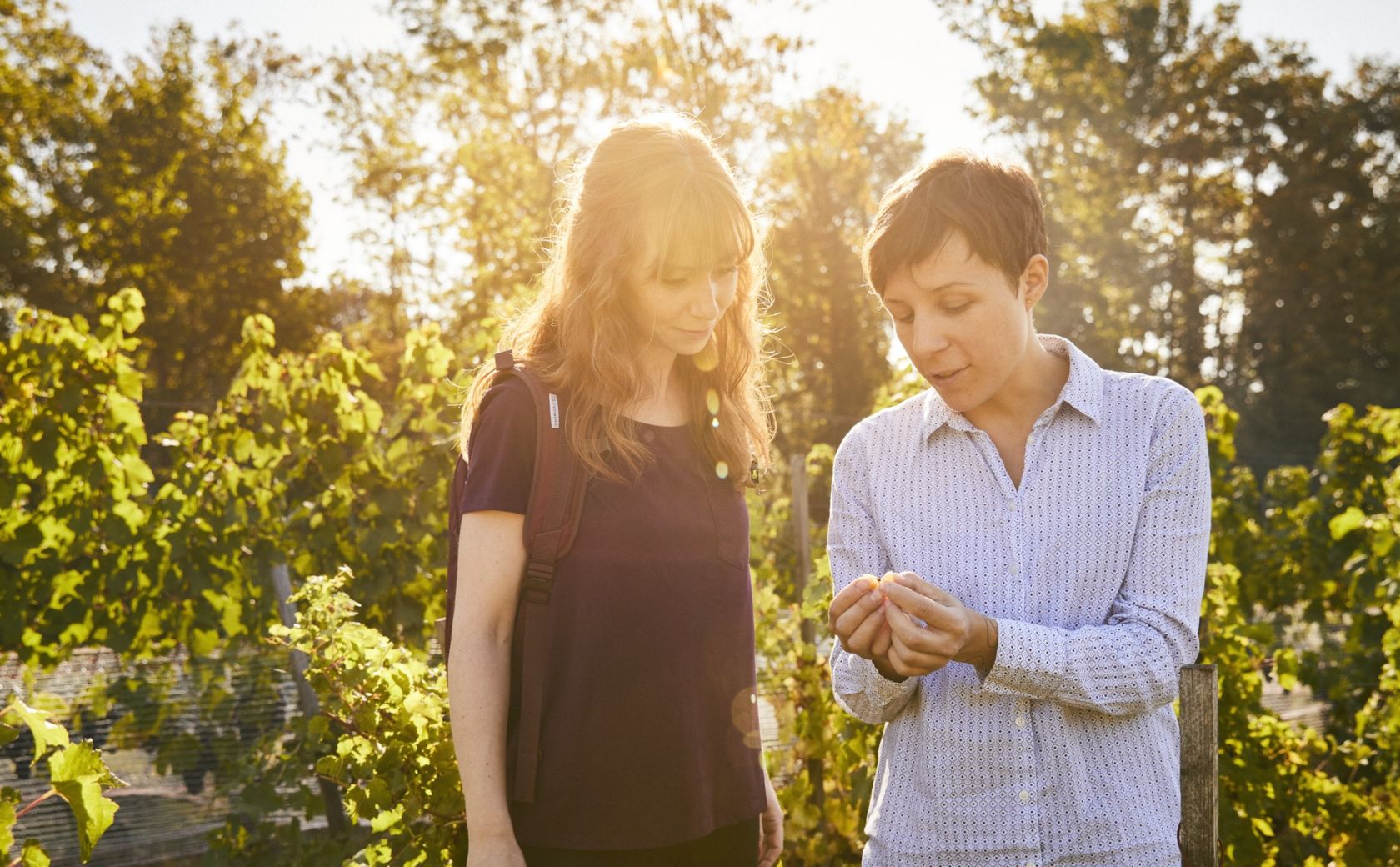 "Domaine Henri Cruchon" is one of the most renowned wine estates in Morges. Today, the family grows twenty different grape varieties on over one hundred parcels of land, each with its own terroir, microclimate and personality. More than half the grapes are organic, meaning they are grown in harmony with nature and are free from chemicals.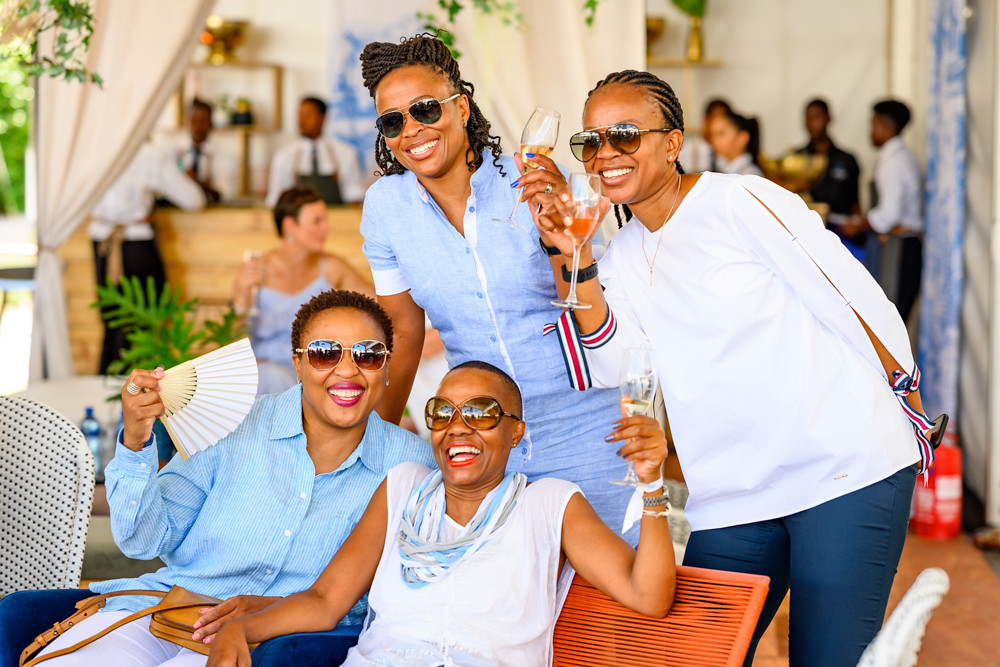 Regarded as one of South Africa's leading Cap Classique producing areas, the Franschhoek Wine Valley Cap Classique route was established a few years ago. Usher in the New Year and explore the new Cap Classique route for bubbly lovers!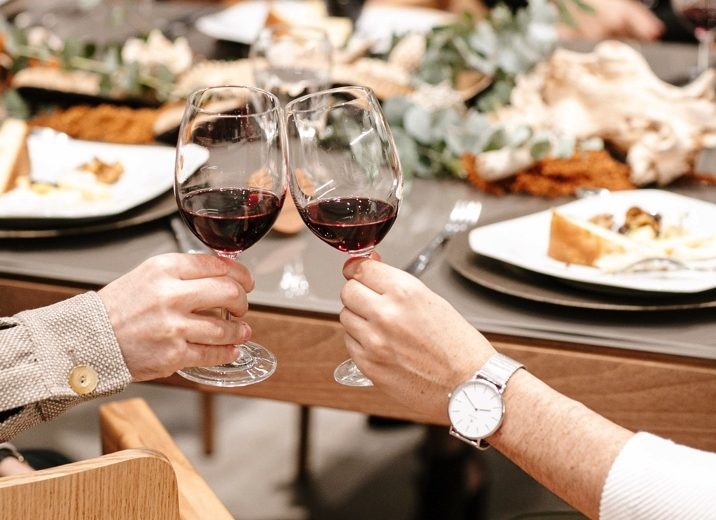 Get to know some wine options from the Porto, Douro and Vinho Verde regions to complement the New Year's Eve celebration.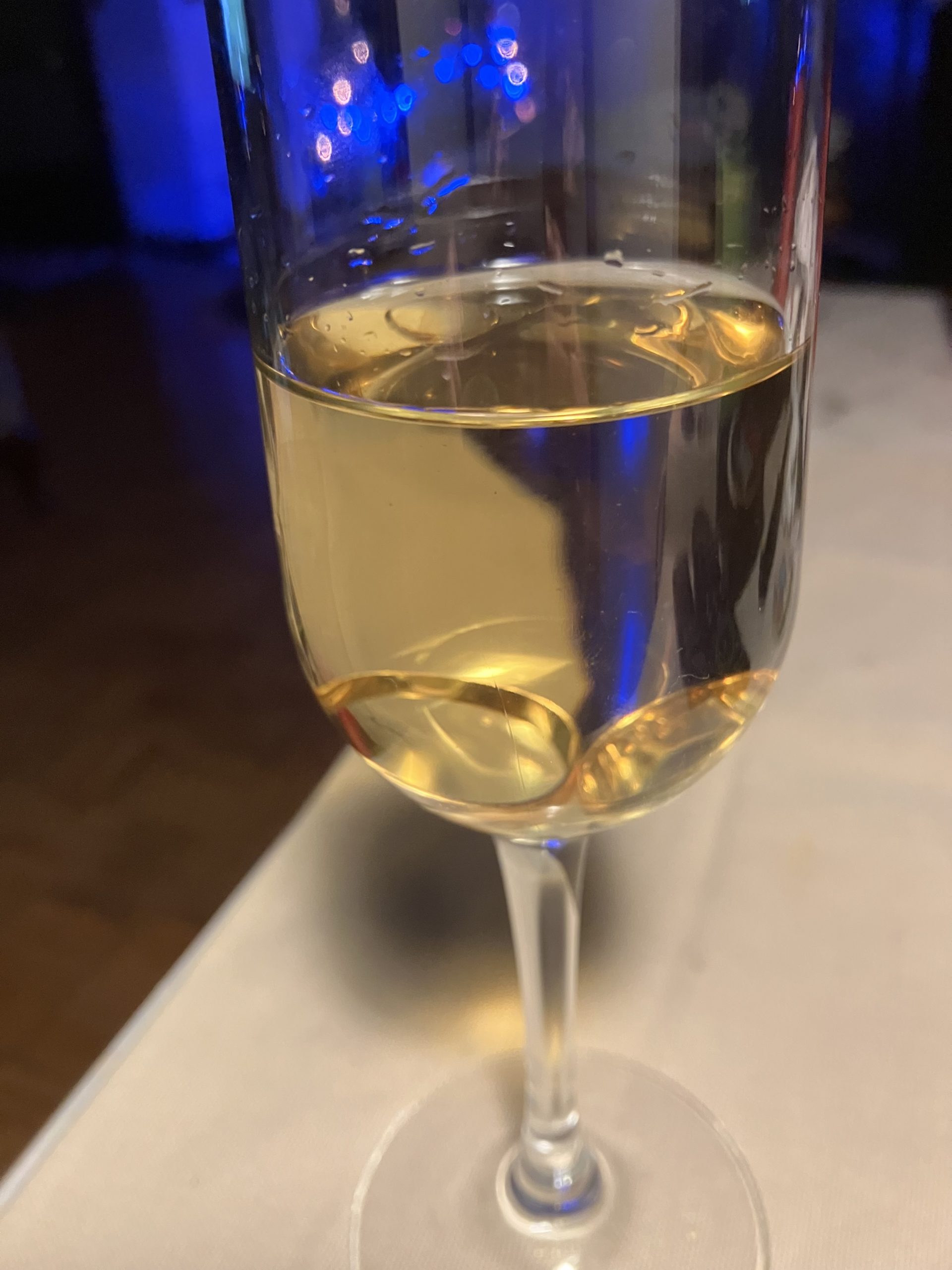 Sparkling wine is a big-ticket item on Spanish consumers' shopping lists during the holidays. Our long holiday season – from December 8 (the Feast of the Immaculate Conception) until January 6 (Epiphany), means bubbles, bubbles and more bubbles. However, the highlight of bubbly consumption is on New Year's Eve.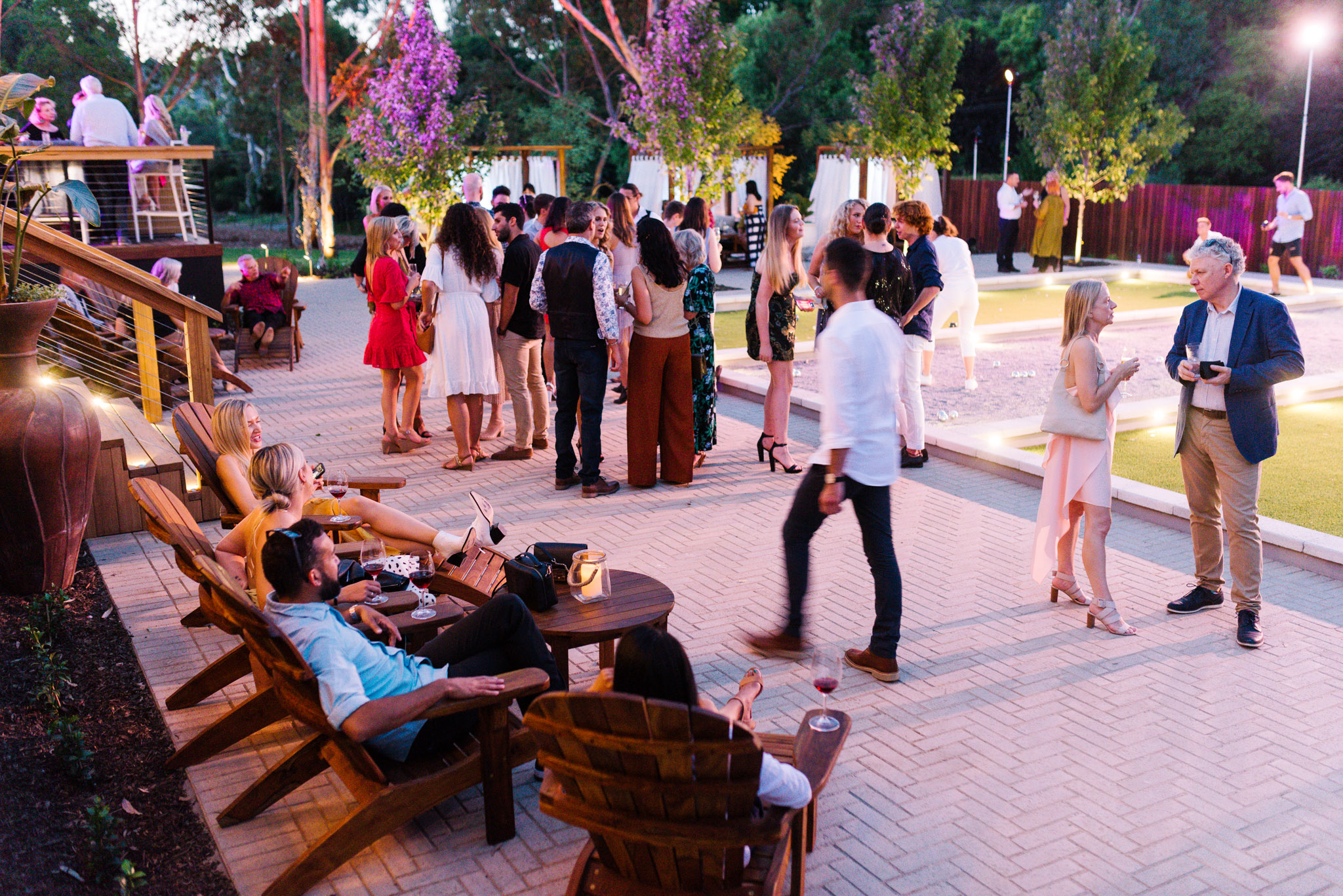 New Year's Eve is a time of reflection, an occasion to celebrate, and, of course, an opportunity for renewed hope and optimism about what lies in wait for the year ahead.
Whenever there is a celebration, a bottle of wine is sure to be found. South Australia, and it's 18 unique wine regions produce a diverse range of wine styles and varieties ensuring there is something to match every taste and budget.