Porto has been at the forefront of developing and implementing strategies that can respond to the needs and demands of residents and visitors, offering smarter urban development.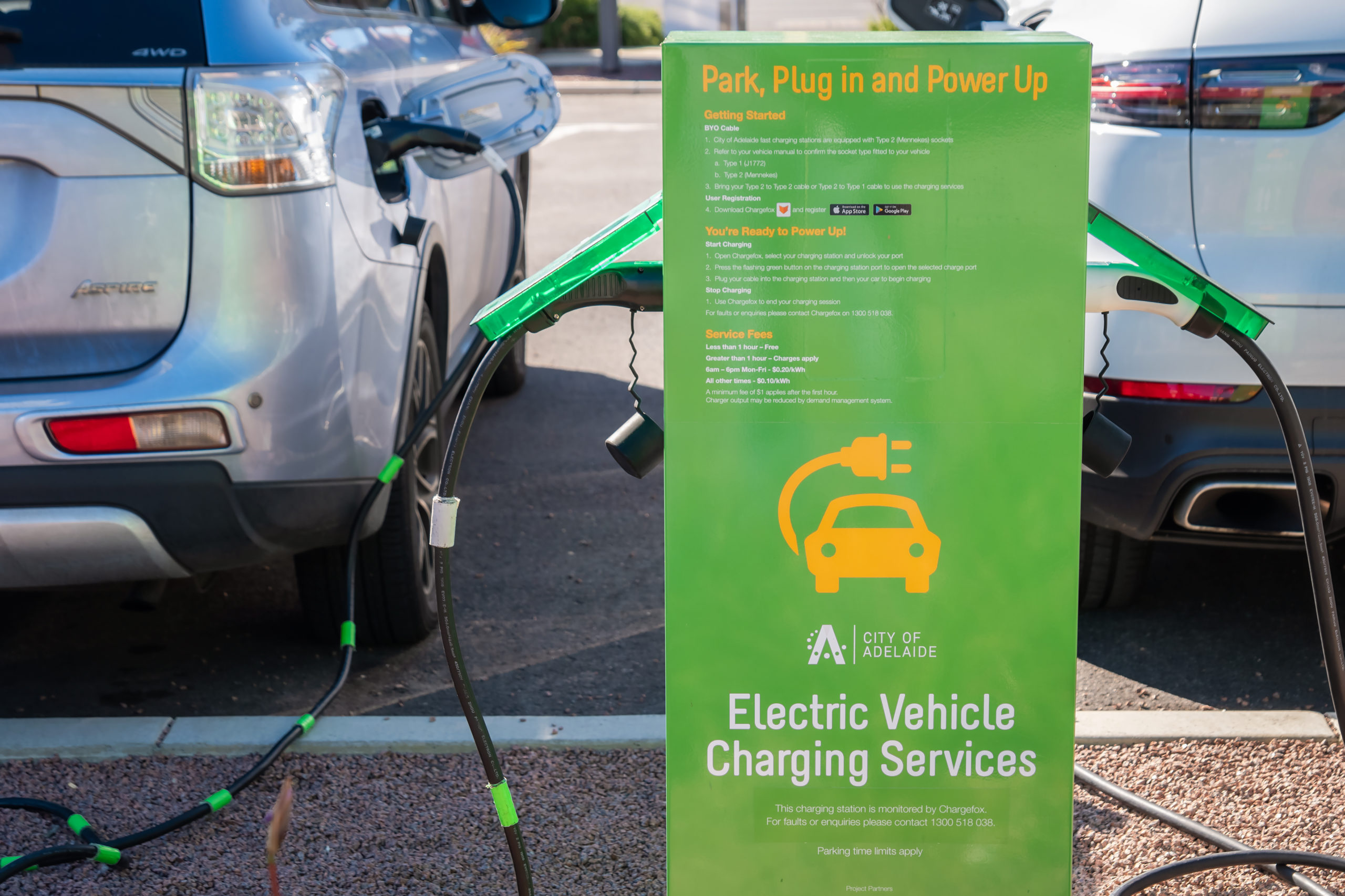 The Government of South Australia is leading the charge towards a greener future with a ground-breaking initiative that will transform the state's transport and tourism landscape.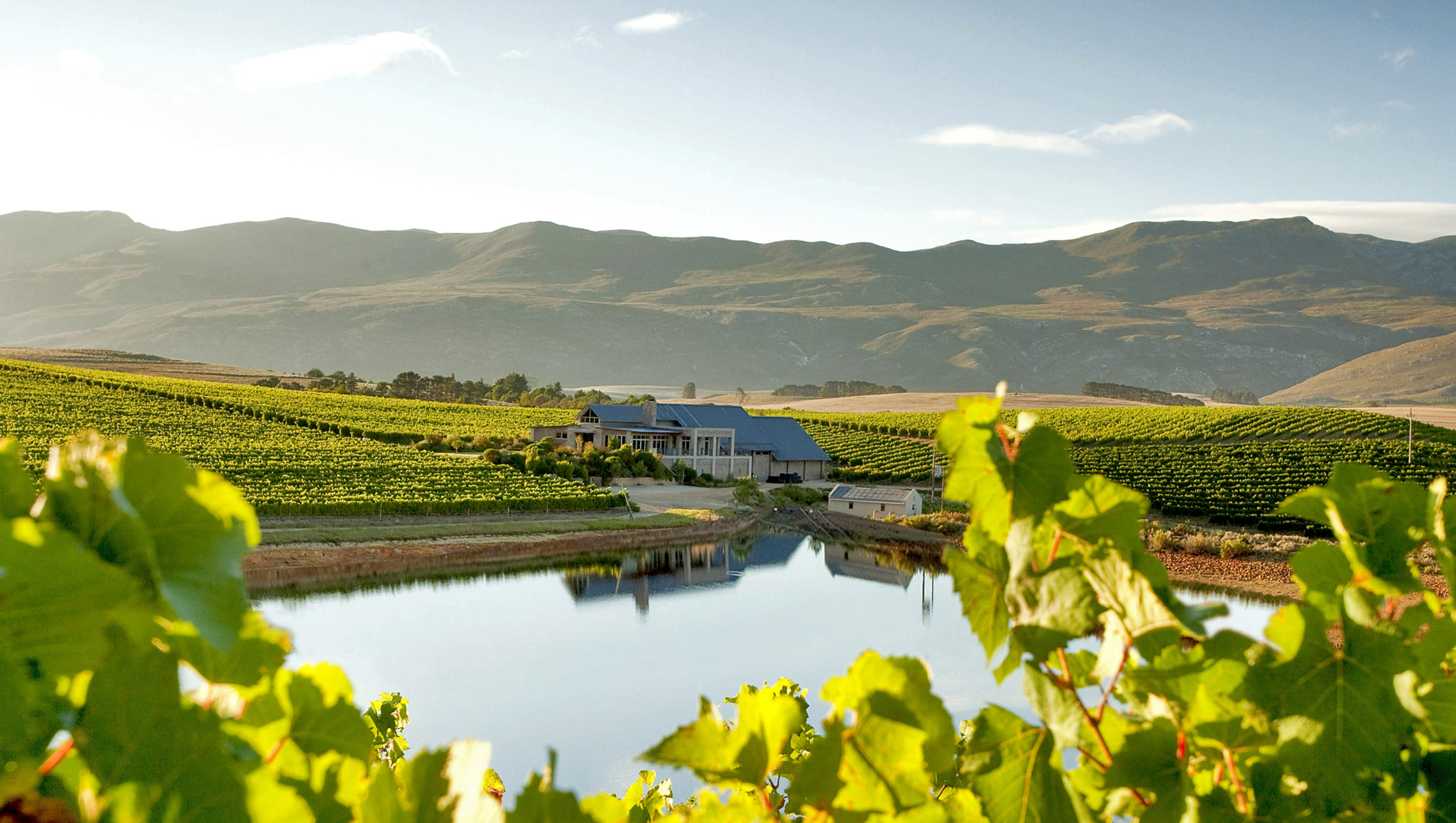 Winetech believes that ideas must be turned into value and that the scientific based research and development we support forms the foundation for wine industry innovation. The process of innovation itself requires operational readiness, strategic foresight and a sound ecosystem for success.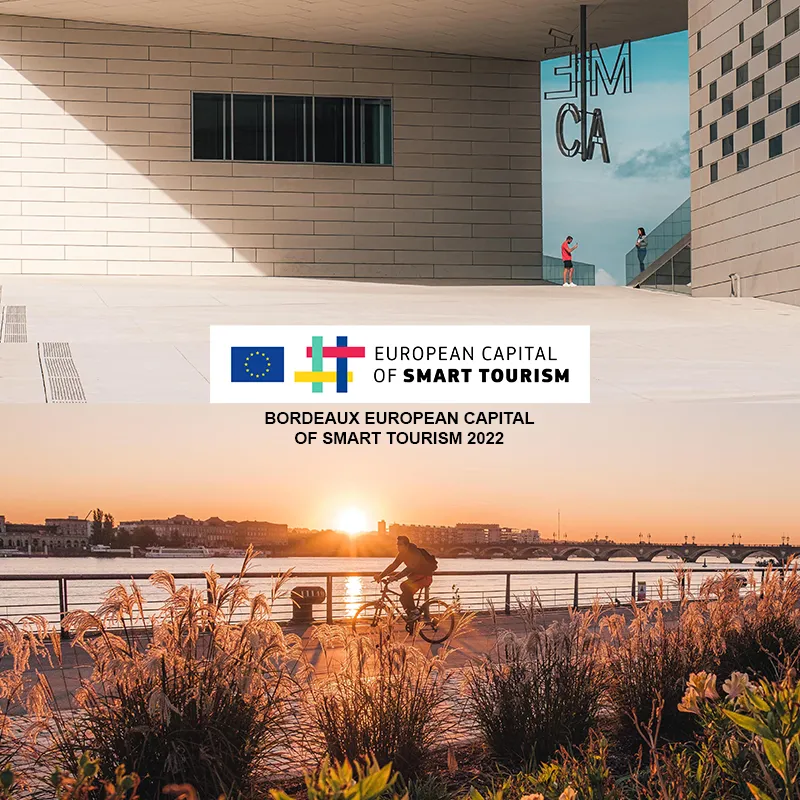 The European Capital of Smart Tourism award recognises cities for their exemplary achievements in tourism in 4 categories: accessibility, sustainability, digitalisation and cultural heritage.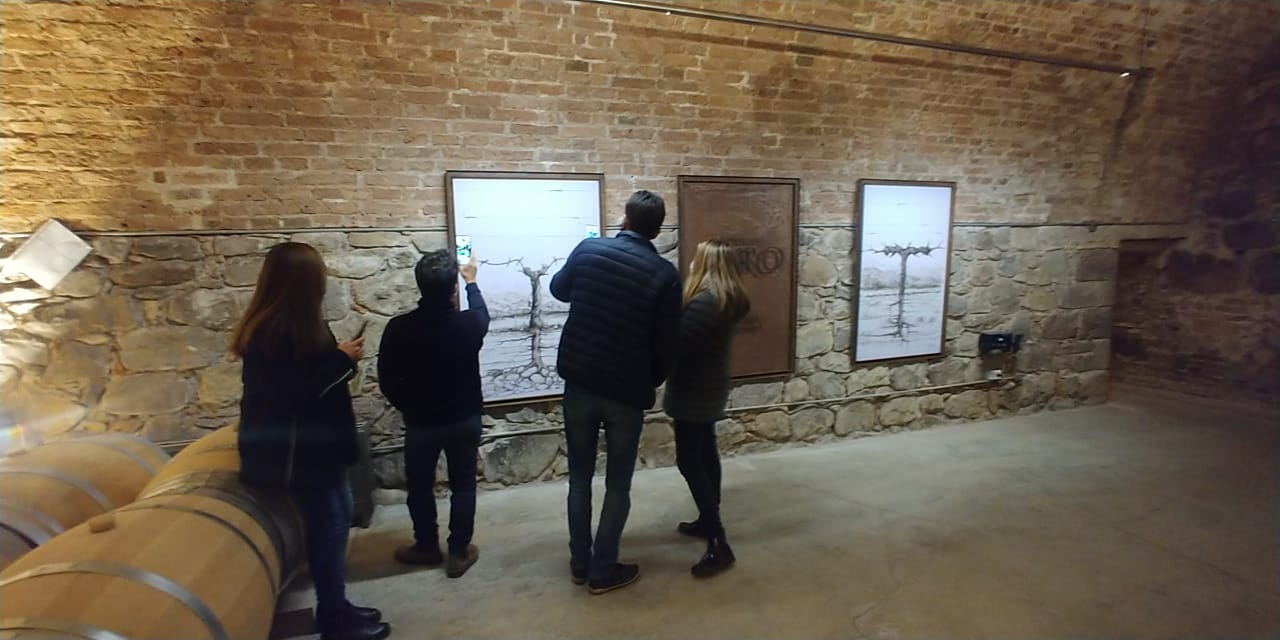 In a world that revolves rapidly around the generation of digital environments in all areas of human life, Mendoza's wine tourism is not left out of these dynamics and incorporates new tools that add value to the experiences.
Two wineries are enhancing their guided tours through the application of new technologies: Finca el Paraíso from Luigi Bosca Winery with its Raíces (Roots) Experience, and Caro Winery with VineyAR.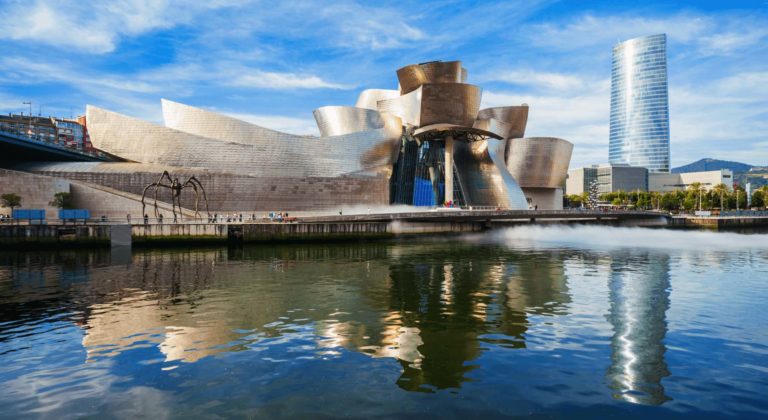 From a gritty industrial city to a walkable space where sustainability is top of mind, Bilbao is now a city committed to sustainable development at all levels.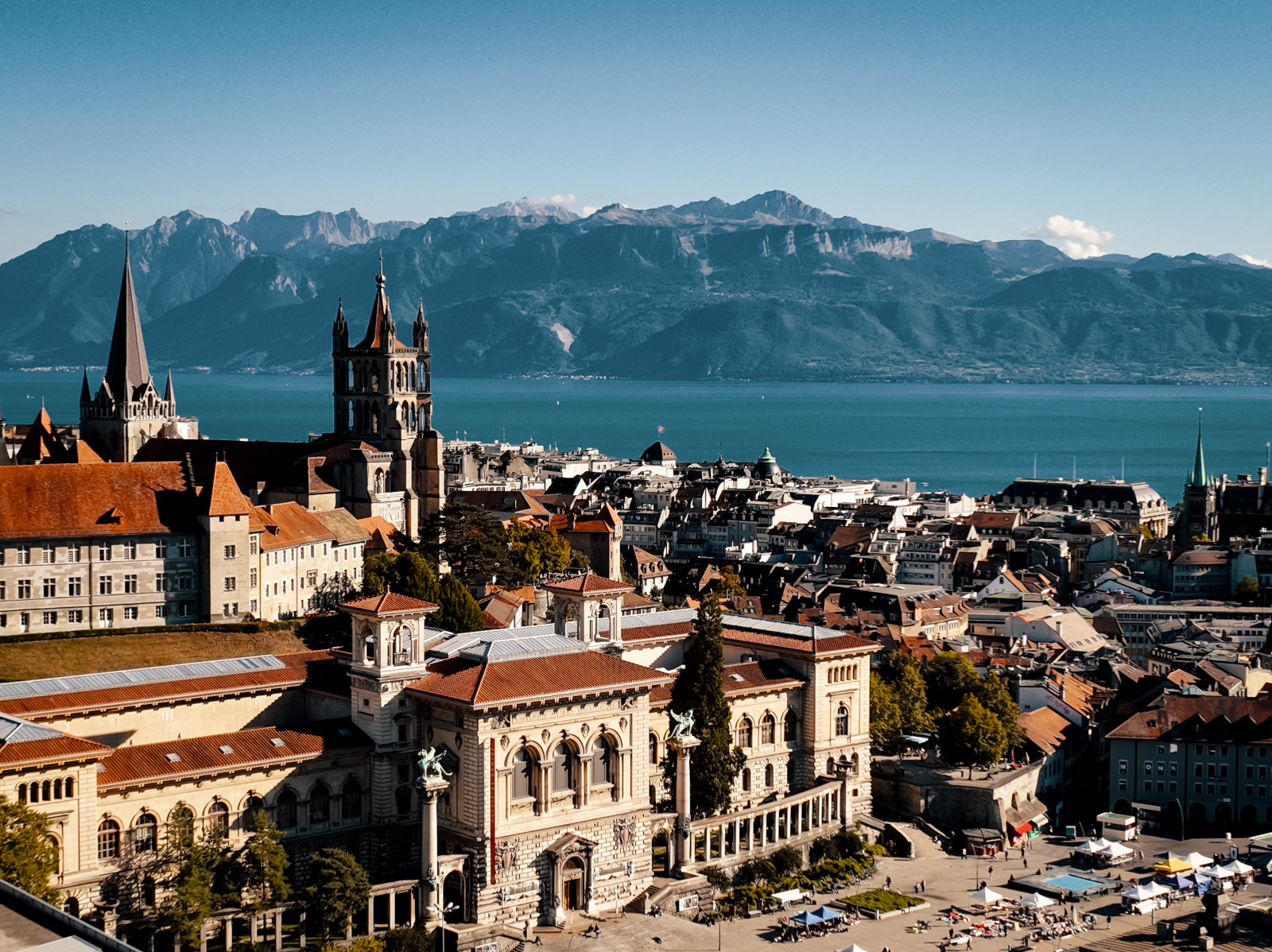 The capital of Vaud ranks fifth in the Smart City Index of the Lausanne Business School IMD, which measures the ability of cities to use technology for the benefit of its citizens.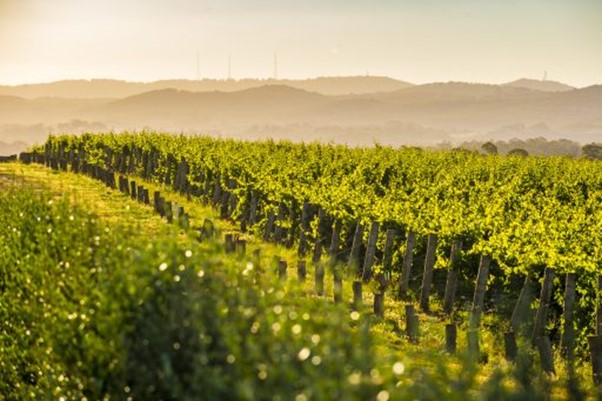 In May, the Adelaide Hills Wine Region indulges in one of its true passions, Chardonnay. Chardonnay May is part trade, part consumer, and all flavour. Tijana Laganin takes time out to talk about her favourite South Australian grape variety.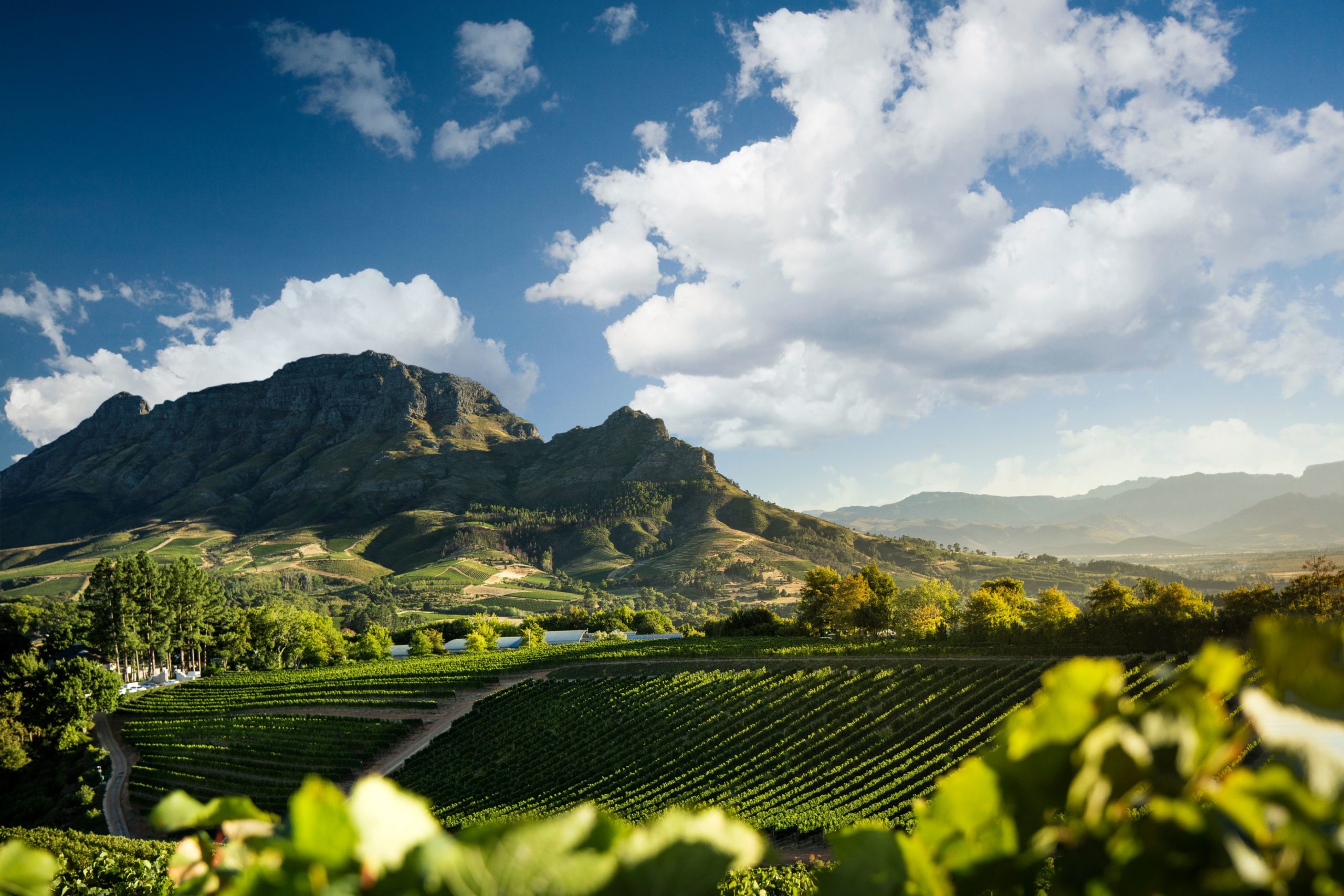 The wine industry in South Africa is undergoing an exciting period of change, both in the vineyard and in the winery. Winemakers are experimenting with new varieties of vine, as well as new clones of existing varietals such as Chardonnay and Cabernet Sauvignon. Large-scale experimentation with rootstocks is taking place to establish which planting material is particularly suited to conditions at the Cape, co-ordinated by the Vine Improvement Board.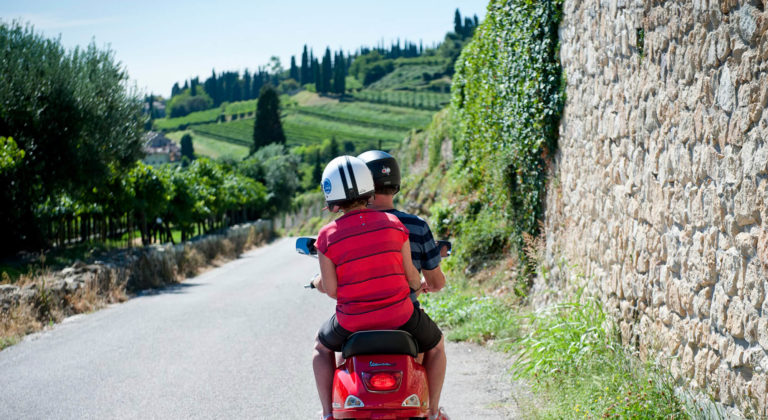 The wines of Verona: an itinerary for passionate wine tourists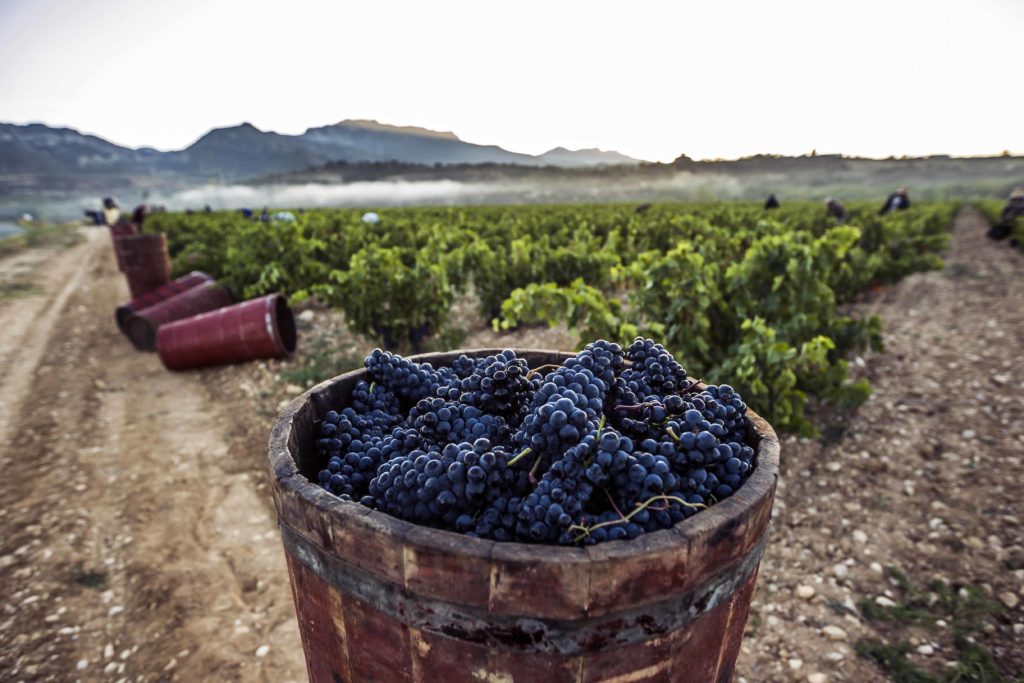 Nowadays the conversation in Rioja is all about terroir and specificity, with a focus on the vineyard, which almost always means a single varietal. The Rioja blend however, has a long history and certainly deserves to be called iconic.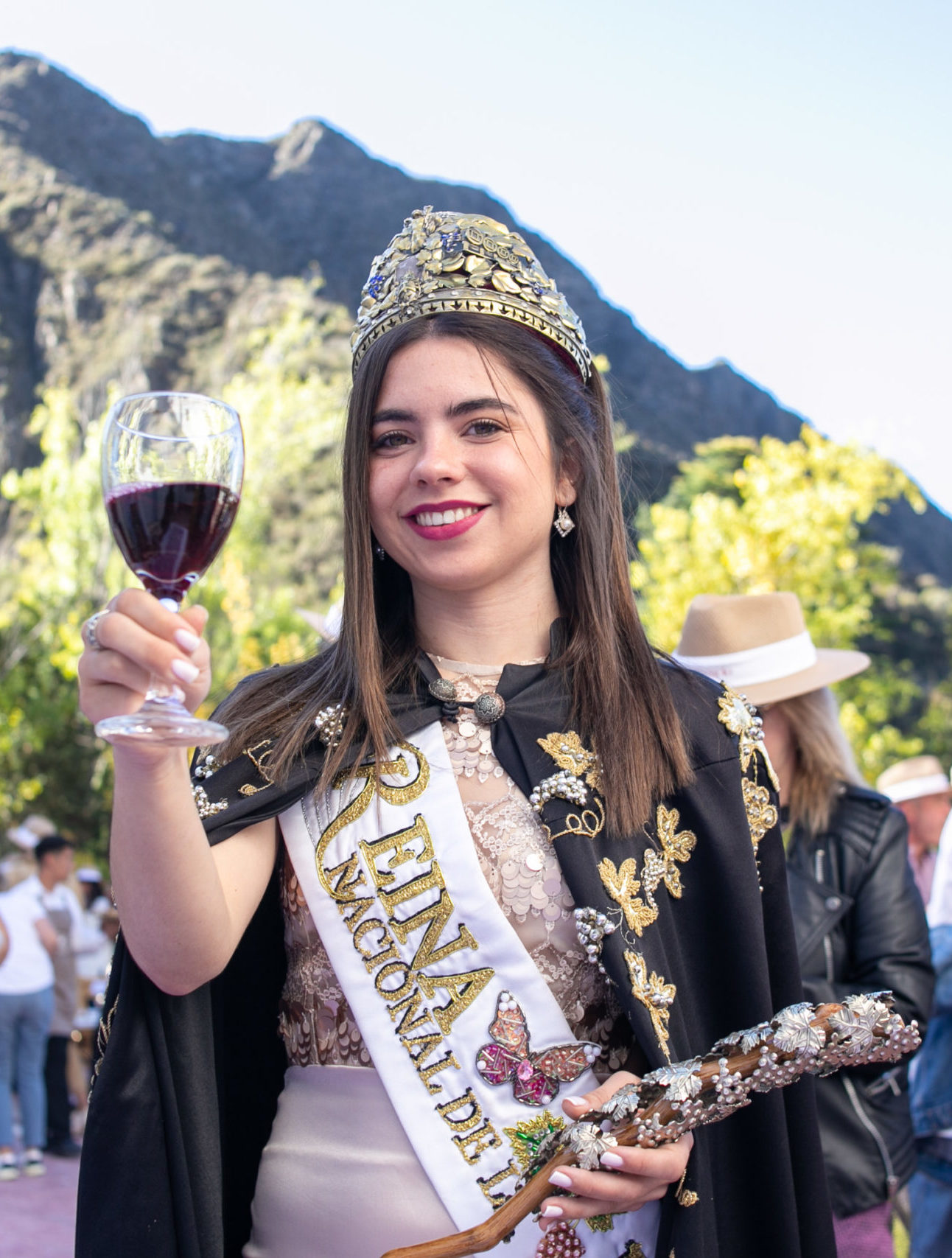 April 17th is the Malbec World Day, a great excuse to celebrate and make a toast to Argentine Malbec. Cheers!