The Great Wine Capitals Global Network
Un Monde d'Excellence
C'est le seul Réseau qui existe, reliant des régions vitivinicoles de la « Vieille Europe » et du « Nouveau Monde ». GWC vise à favoriser les échanges commerciaux, touristiques et pédagogiques entre ses villes membres : Adelaide | South Australia, Bilbao | Rioja (Espagne), Bordeaux (France),  Cape Town | Cape Winelands, Lausanne (Suisse), Mayence | Rheinhessen (Allemagne), Mendoza (Argentine), Porto (Portugal), San Francisco | Napa Valley (USA),  Valparaìso | Casablanca Valley (Chili) et Vérone (Italie).
Depuis sa création en 1999, le réseau a développé plusieurs projets afin d'atteindre l'excellence en tourisme, commerce et éducation :
Le Réseau des Capitales de Grands Vignobles (Great Wine Capitals Global Network GWC) rassemble de grandes métropoles internationales qui partagent un atout économique et culturel majeur : leur région viticole mondialement reconnue.
Un prestigieux concours international annuel : les « Best Of Wine Tourism »
Ce concours vise à récompenser les propriétés qui se distinguent par la qualité de leurs prestations oenotouristiques, dans différentes catégories qui vont d' « Art & Culture » à « Valorisation Oenotouristique des Pratiques Environnementales ».
Colloques et conférences internationales sur les défis auxquels doit faire face la filière viticole
De la Conférence Annuelle tenue dans une capitale différente tous les ans autour du mois de novembre, aux séminaires et ateliers régionaux ou virtuels, le Réseau Great Wine Capitals facilite l'accès aux discussions techniques et commerciales indispensables pour répondre aux enjeux économiques et de production. Grâce à des forums, l'expertise, les savoir-faire et les idées sont partagés qui font progresser la filière vin dans son ensemble.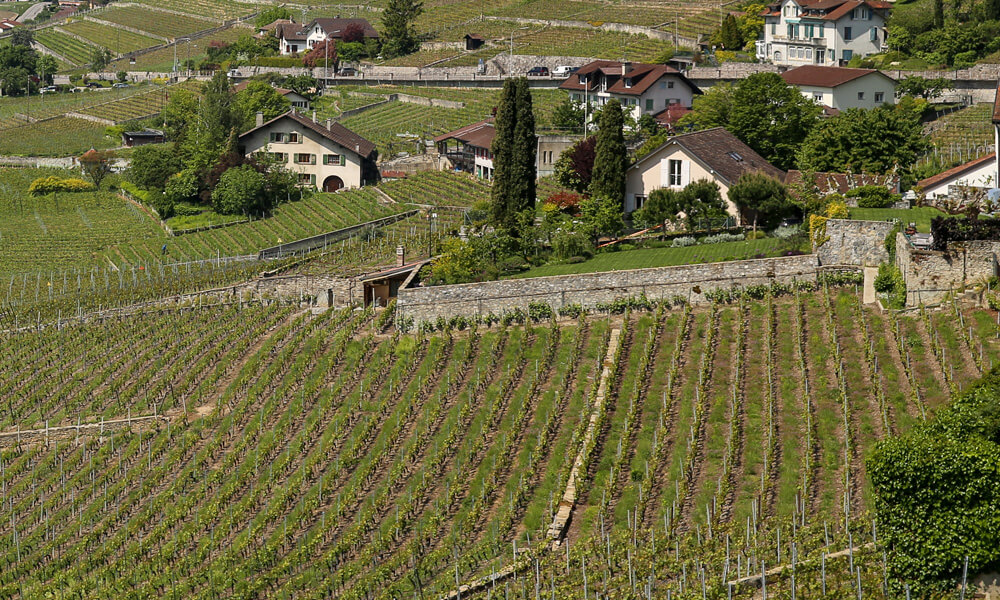 Des voyages de découverte et d'observation dans les vignobles des régions membres.
Le partage de savoir-faire, d'expériences et de connaissances est l'une des clés de voûte de GWC, tout comme l'idée que chaque ville puisse bénéficier des atouts de ses partenaires dans le Réseau.
Le « Great Wine Capitals Travel Network » un réseau d'agences de voyage
Il facilite les voyages et les visites de vignobles et développe des « Itinéraires du vin et de la gastronomie » dans chaque région. Elles personnalisent les déplacements de chaque client entre chacune des capitales du Réseau.
Le Réseau des Capitales de Grands Vignobles vise à offrir des expériences viticoles mémorables aux visiteurs et aide les villes et leurs vignobles à promouvoir au mieux leur culture extraordinaire, leur héritage patrimonial et leur région.