Plan your wine tour in Mendoza and discover a wide variety of accomodation for every budget and travelling style.
The City of Mendoza may be accessed either by air, or by land on the National Routes 7 and 40. It takes less than 2 hours from Buenos Aires and 45 minutes from Santiago, Chile. Visitors can chose between luxury lodges, International chains, B & Bs, golf resorts, farm accommodation or boutique hotels. In Mendoza, visitors can enjoy a unique and diverse dining experience, from sidewalk cafes to gourmet restaurants. The Province also offers adventure activities such as rafting, skiing, canopy, trekking, horse riding or gourmet tours, cooking classes, shopping… Art and Culture are also part of the region appeal. Come to Mendoza and enjoy your trip!
Ketek Eventos & Turismo supports the development of wine tourism. We are committed to providing quality services throughout the region, with programs focused on fostering new proposals for travelers with a passion for "the wine experience". We help visitors to get involved in the world of wine and culture and to take part in wine linked activities while visiting the Province. We excel at welcoming visitors – individuals as well as groups – looking for a destination with tailor made services.
This tour was specially design for wine lovers to appreciate the different options offered by Mendoza in its main wine valleys. The idea of this tour is to learn more about Argentina´s wines, Best Of Wine Tourism awarded wineries and winemakers passion. For further information please contact us.
Day 1.
Welcome at Mendoza International Airport. Transfer to Entre Cielos Luxury Wine Hotel & Spa. (Global Winner 2013 – INNOVATIVE EXPERIENCES). Entre Cielos Mendoza
Check in. Time at leisure to enjoy the place.
In the afternoon, transfer to Casa Margot (Regional Winner – ACCOMMODATION) to enjoy an introduction to Mendoza WinesWorld. Sensory Tasting. Wine aromas are complex and intriguing, yet often elusive and mysterious. Discover and identify aromas of as you learn about the unique Argentinian terroir.
Welcome Dinner at Margot Old House.
Overnight at Entre Cielos Luxury Wine Hotel & Spa.
Day 2. The Best Wineries of Central Valley
Morning drive to the Central Valley region, the first area in malbec wine production. This valley is composed of Luján de Cuyo and Maipú in which we find diversity of wineries. During this full day tour we will visit three wineries having lunch at one of them.
We start with a tasting tour at Bodega Norton (Regional Winner 2010 Sustainable Wine Tourism Practices).
Norton invites you to live an unforgettable experience, Growing with wine. During your tour around the winery, where we will taste wine from the fermentation tanks, the oak barrels, and from a bottle you will choose from our cellar.
The tour continuous to Finca Decero Winery (Regional Winner 2013 – Architecture, Parks and Gardens). Decero, meaning "from scratch", was born of a bare patch of land and a family´s love affair with wine. Winemaking in Thomas Schmidheiny´s family went back to his grandparents in Switzerland and, just as Napa had inspired his mother, Adda, in the 1970s, so too did Agrelo capture the heart and mind of Thomas, when travelling over the Andes into Argentina, 20 years later. Starting "decero" was exactly how Thomas Schmidheiny dreamt of beginning a world-class vineyard, free from constraint of tradition and full of passion. Here in Agrelo, the source of some of Argentina's finest red wines, Thomas instinctively had knew that he found the place to continue the family legacy and to handcraft wines whose allure would lie in being true to their origin.
Lunch at Bodega Ruca Malen (Regional Winner 2010 – Restaurant). Ruca Malen is at the foot of the Andes, created in 1998 by Jean Pierre Thibaud and Jacques Louis de Montalembert, which from the same dream and achieve the production philosophy of high quality wines and own unique style . Its cuisine is a 5-step menu line marinated with wine cellar. After this gastronomical experience return to hotel.
Dinner at Bodega Clos de Chacras (Regional Winner 2013 – Small Wineries). Boutique Winery with a great viticulture history. In 1948 , the owners contact french technicians to develop Champagne in Argentina. The first champagne bottle fermented (Method Champenoise) of Argentina was born, it was "Champagne Garre". In 1987 the family can regain the Bodega after being sold to other capitals who in 2003 began to restore it and put it in value.
The Rest offers a five-step tasting menu with wines from all three lines, with dishes made from regional and seasonal ingredients of high quality unique presentations.
Overnight at Entre Cielos Luxury Wine Hotel & Spa.
Day 3. Premium Tasting Uco Valley
We will start at Atamisque Winery ( Global Winner 2012-Innovative Wine Tourism Experiences). In the Uco Valley, San José district of Tupungato, on Provincial Route 86, well known as the Ruta del Vino, the farm is sighted "Atamisque". Above the entrance, a grove of poplars will welcome. The main entrance is behind a stone cairn. There you will find a whole project interesting philosophy diversified its owner, John Du Monceau and his wife Chantal, invite them to visit and enjoy.

To continuous Bodega Salentein (Regional Winner 2013-Sustainable Wine Tourism Practices). The magnificent bodega, designed for both form and function in the shape of a cross, allows for customized gentle handling of the grapes, reducing the distance wine needs to be moved between winemaking steps. Each of the wings is a small winery with two levels-a ground level that houses stainless steel tanks and French wooden vats for fermentation and storage, and an underground level for aging wine in oak casks. The two levels allow wine to flow from the tanks to the barrels by a traditional gravity transfer system. Embraced by the sun and the cordillera winds, the winery is surrounded by striking Andean landscape. When visitors first arrive at this special place, it is a moment remembered for a lifetime. Here, the buildings made of natural materials respect the earth and celebrate Andean cultural traditions. And so, the spirit of past generations joins a vision for a better future, creating a present in which the rediscovery of nature begins.

Lunch at Bodega Diamandes (Global Winner 2011 – Architecture, Parks and Gardens). DiamAndes is a member of Clos de los Siete a French viticulturists' project located at the foothills of the Andes Range. Clos de los Siete's history comes to life in 1998. It is bound to the winemaker Michel Rolland, wine advisor and consultant in several prestigious wineries all around the world. Michel Rolland encouraged a group of French partners to be united, families already related to wine, whose names are inseparable from the most famous Grand Crus in the world.

Dinner at Nadia OF (Regional Winner 2011 – Wine Tourism Restaurants)

Overnight at Entre Cielos Luxury Wine Hotel & Spa.
Day 4.
Walking City Tour. This activity offers a journey of 3 ½ hours walking along the wide streets and squares of the city's most emblematic of Mendoza, through a detailed account of the customs and traditions of all those who worked the land and achieved construction and development of the city-oasis. It also offers the option of making two traditional tastings: olive oil and a marriage.
Transfer for farewell lunch at Bodega Familia Zuccardi (Regional Winner 2013 – Wine Tourism Restaurants)
After the lunch transfer to the airport.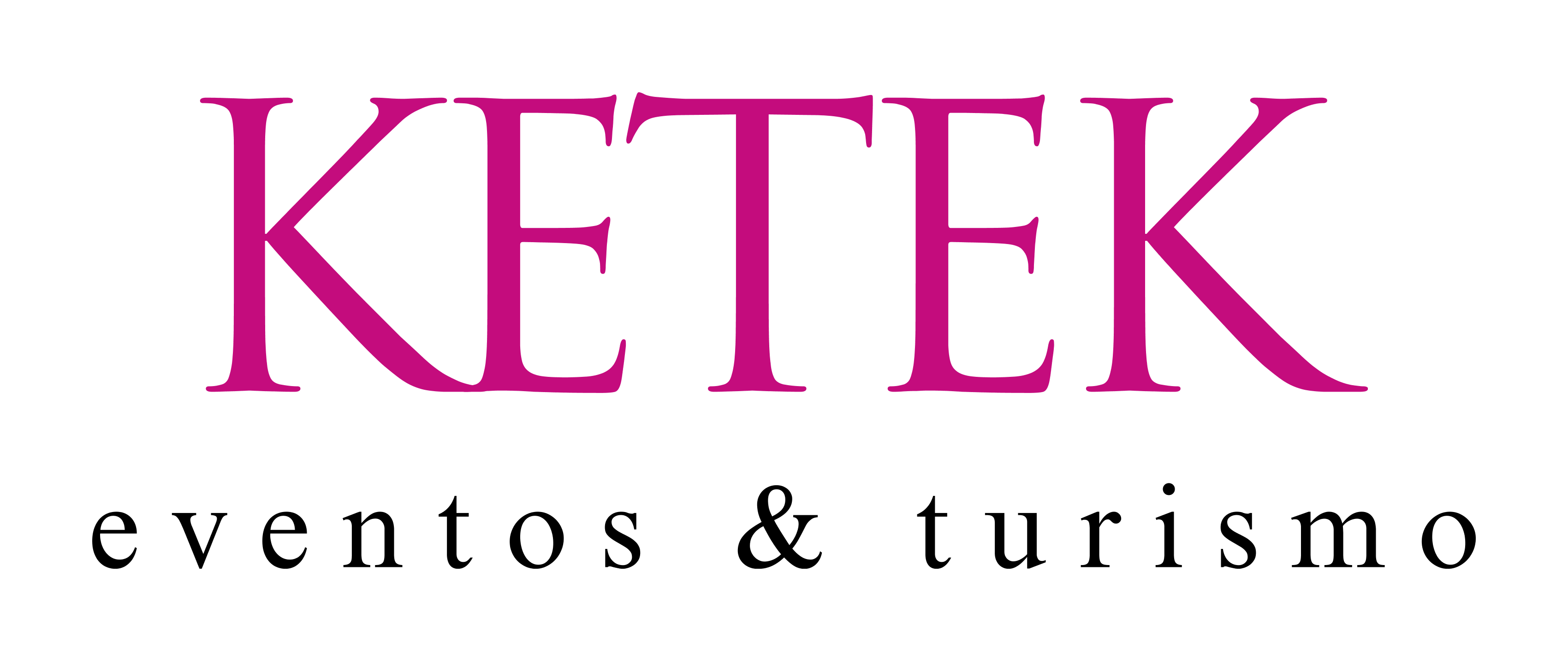 2478 Alsina Street
5500 Mendoza City
Argentina