In the north of Spain, on either side of the river Ebro and flanked by the mountain ranges of Sierra de Cantabria and Sierra de la Demanda, lies the thousand-year-old wine region of Rioja.
For centuries, its exceptional grape growing conditions have made it the quality wine producing region par excellence in Spain, with a pioneering character that has only grown and consolidated over time.
"One of the world's leading winemaking regions continue to demonstrate that it is a great brand, authentic, honest and diverse, with the ability to move with the times and adapt to constantly evolving consumer and market demands." explains the President of the Board of the Rioja Designation of Origin, Fernando Salamero.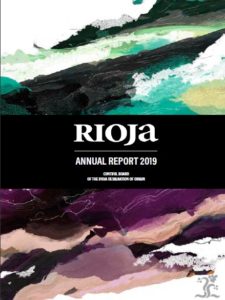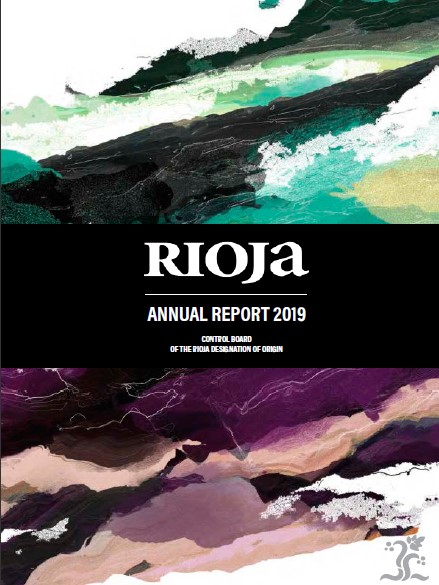 Download the Annual Report 2019 published by the Control Board
And to know more about the Rioja wine region, visit our page: Bilbao | Rioja