Adelaide
South
Australia
Awe-inspiring Adelaide, South Australia

BILBAO
RIOJA
Vibrant Bilbao & Rioja, Spain

Bordeaux
France
Magnetic Bordeaux, Southwest France

CAPE TOWN
CAPE
WINELANDS
Spectacular Cape Town and the Cape Winelands, South Africa

Lausanne
Switzerland
Naturally Beautiful Lausanne, Switzerland

MAINZ
RHEINHESSEN
Vines & Vibes: Mainz & Rheinhessen, Germany

Mendoza
Argentina
Majestic Mendoza, Argentina

Porto
Portugal
Charming Porto, Portugal

SAN
FRANCISCO
NAPA VALLEY
Golden San Francisco & Napa Valley, USA

Valparaíso
Casablanca
Valley
Colourful Valparaiso & Casablanca Valley, Chile

Verona
Italy
Romantic Verona, Italy
Get to know the finest wine regions in the world. This astonishing network of cities and wine regions offers a unique appeal to all individuals and professionals with an interest or a direct involvement in wine.
It spans the Old and the New World and offers an exceptional guide to international wine tourism travel experiences.
Celebrate innovation and excellence in wine tourism throughout the greatest wine regions in the world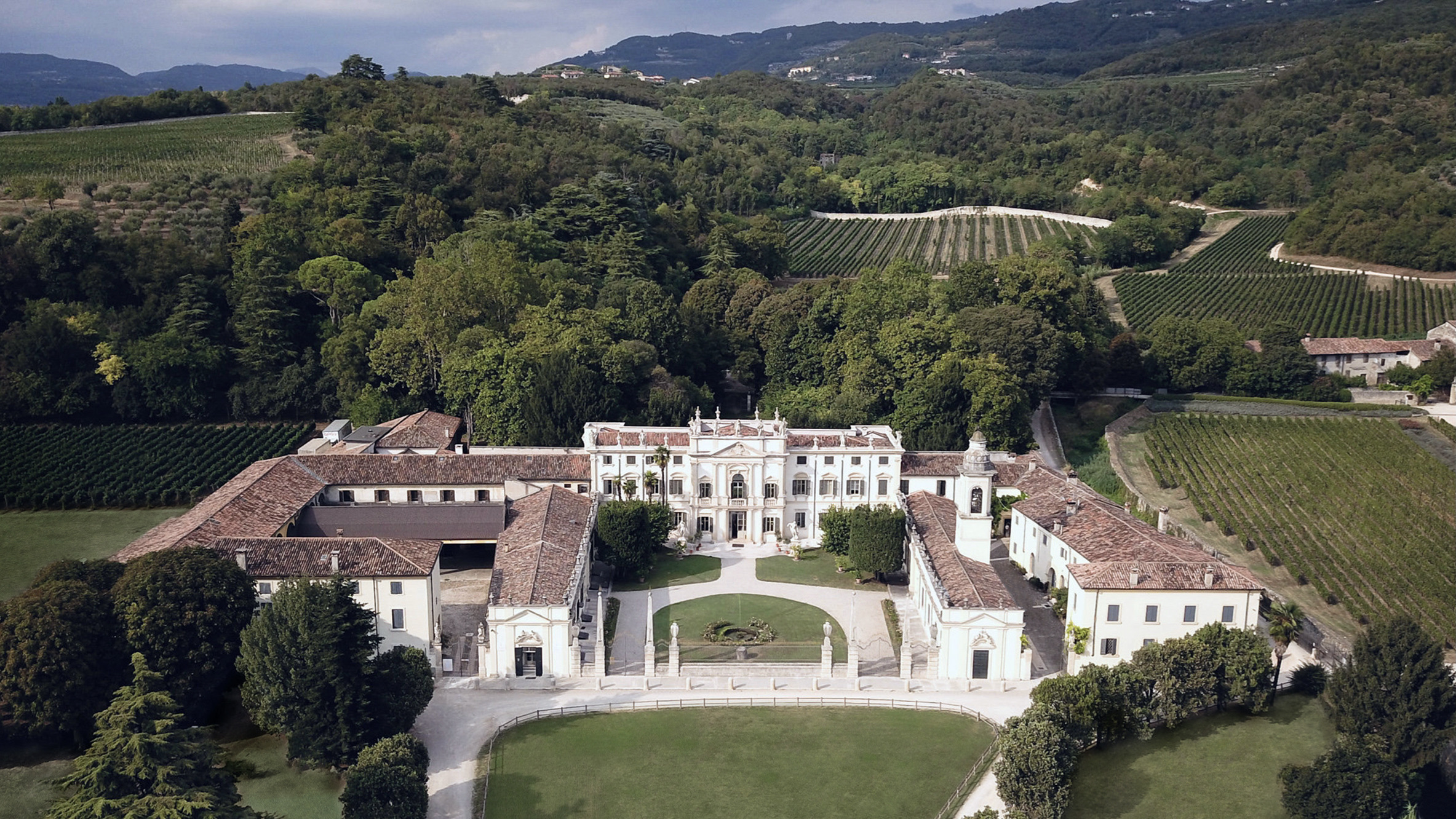 The Bertani family's generations of winemaking experience have helped to form a unique philosophy for the creation of fine wines, through meticulous care of the vineyard, sustainable viticultural methods, traditional techniques, Veronese varietals and the adoption of current innovations. Careful work in the cellar and long aging serve to preserve the product of the vine, bringing a distinct balance to our wines as well as elegance and a great potential for aging in the bottle.
Wine & Tourism
Industry resources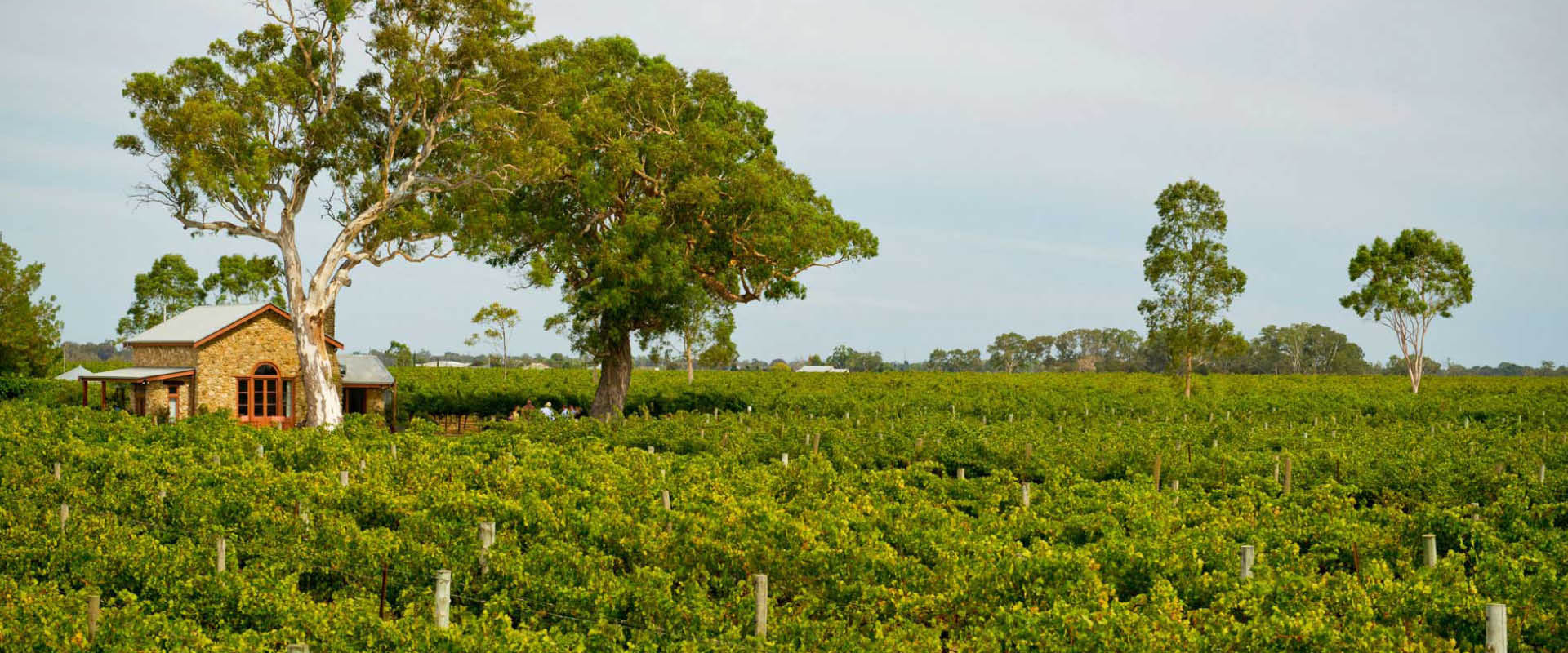 Traversing the coast from the land of natural wonders on the Limestone Coast, to the untouched wilderness of Kangaroo Island and the sea and vines of the Fleurieu Peninsula, there's something to discover around every bend. Download the Southern Ocean Drive map, and hit the road to uncover some of Australia's best wineries, most breathtaking beaches and jaw-dropping geological marvels.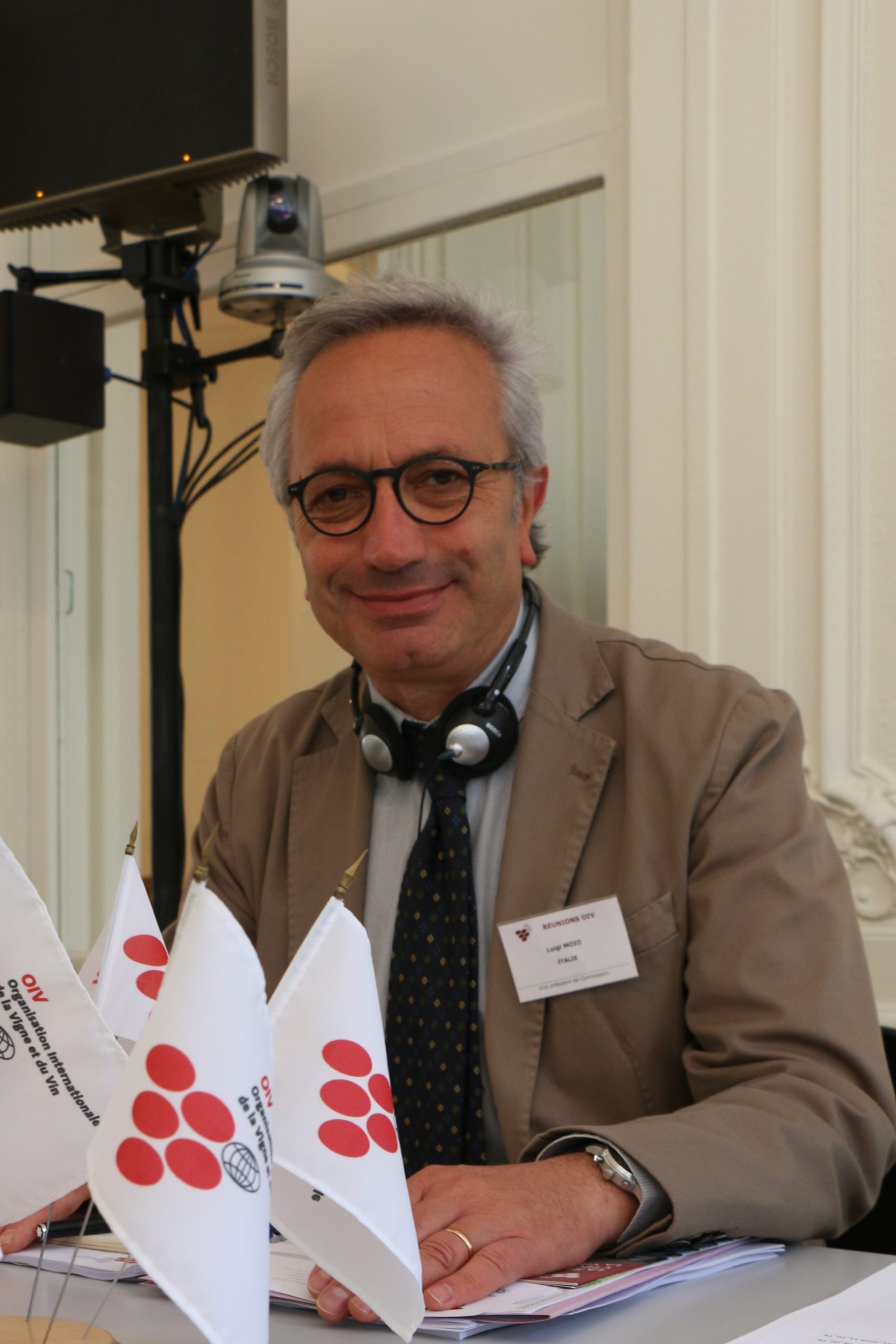 The OIV held elections to elect its new President and the heads of its working bodies on the occasion of the 19th General Assembly held in Paris on 12th of July, 2021. Luigi Moio has been elected President of the International Organisation of Vine and Wine for the...
PHOTO CREDITS:
Industry Resources: Château Prieuré Lichine [ ©Gunther Vicente ]
Newsletter: Château de Cérons