The objective of Alpamanta is to make the public aware of new forms of winemaking aimed at creating environmental awareness and expanding the use of these methods to other actors in the industry, in order to take care of the natural resources and of our planet for ourselves and the coming generations. During their tour, they explain biodynamic concepts and limit the use of water to the maximum. 
Some highlights:
The winery has green roofs, a biolake, solar panels, a treatment plant to reuse water for gardening, an ozone sanitizing system to reduce the use of water and chemicals.
They also separate waste for reciclyng and produce their own compost. There are animals in the property that fertilize the soil and keep the grass short.
They offer yoga classes and workshops about painting with natural dyies.
Alpamanta keeps the nearby area clean for the whole community and provides with training to their neighbors.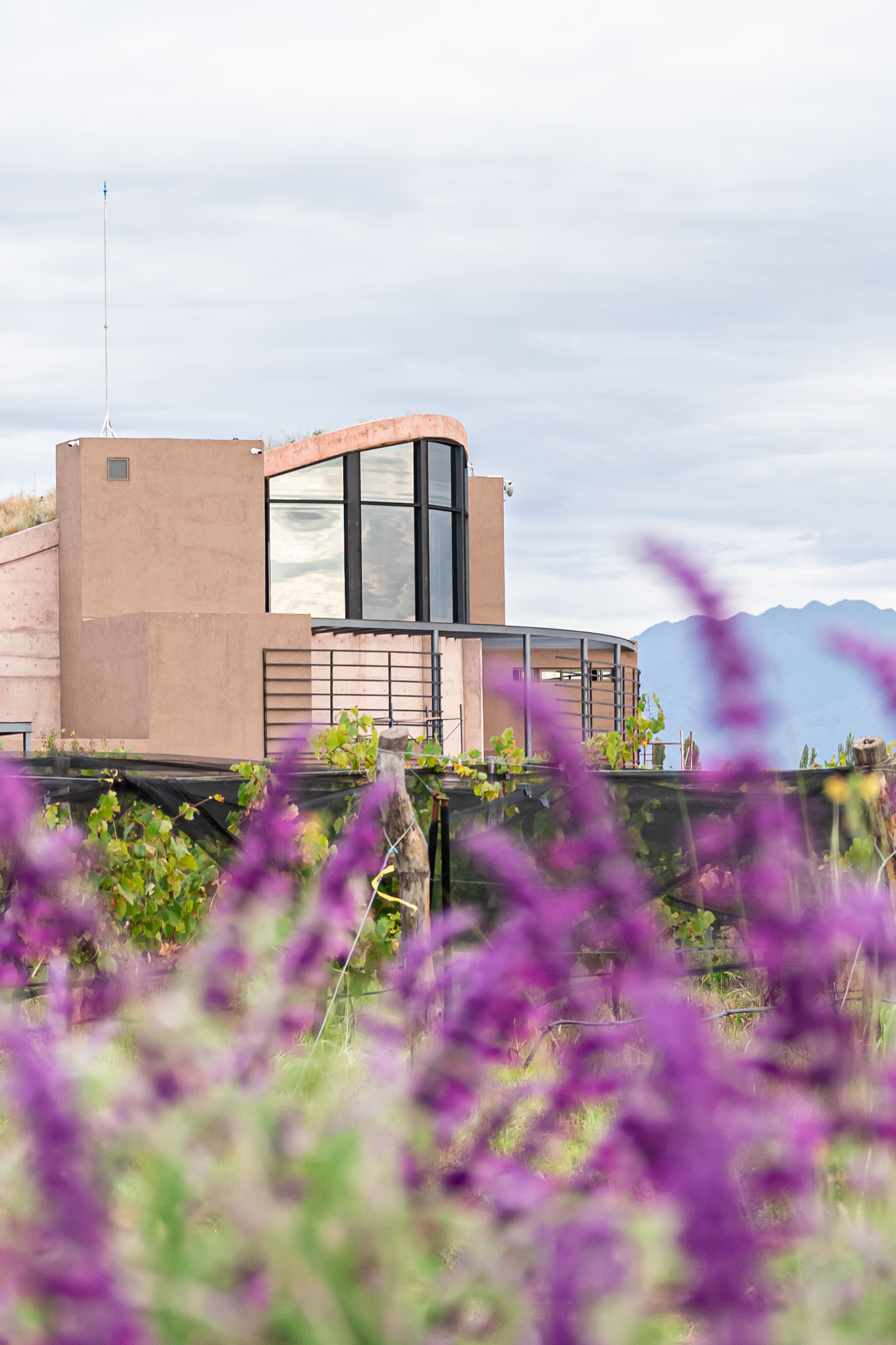 Photo credits: Ministry of Culture and Tourism of Mendoza and Alpamanta's instagram profile