Alpamanta presents a design that is harmonious with the landscape and functionally adapts to the philosophy of biodynamic agriculture.
The facilities integrate themselves with nature and take care of natural resources.
The design is by the Japaz Guerra Studio.
The operational diagram of Alpamanta and the choice of materials represents the commitment with making world-class wines while taking care of the planet.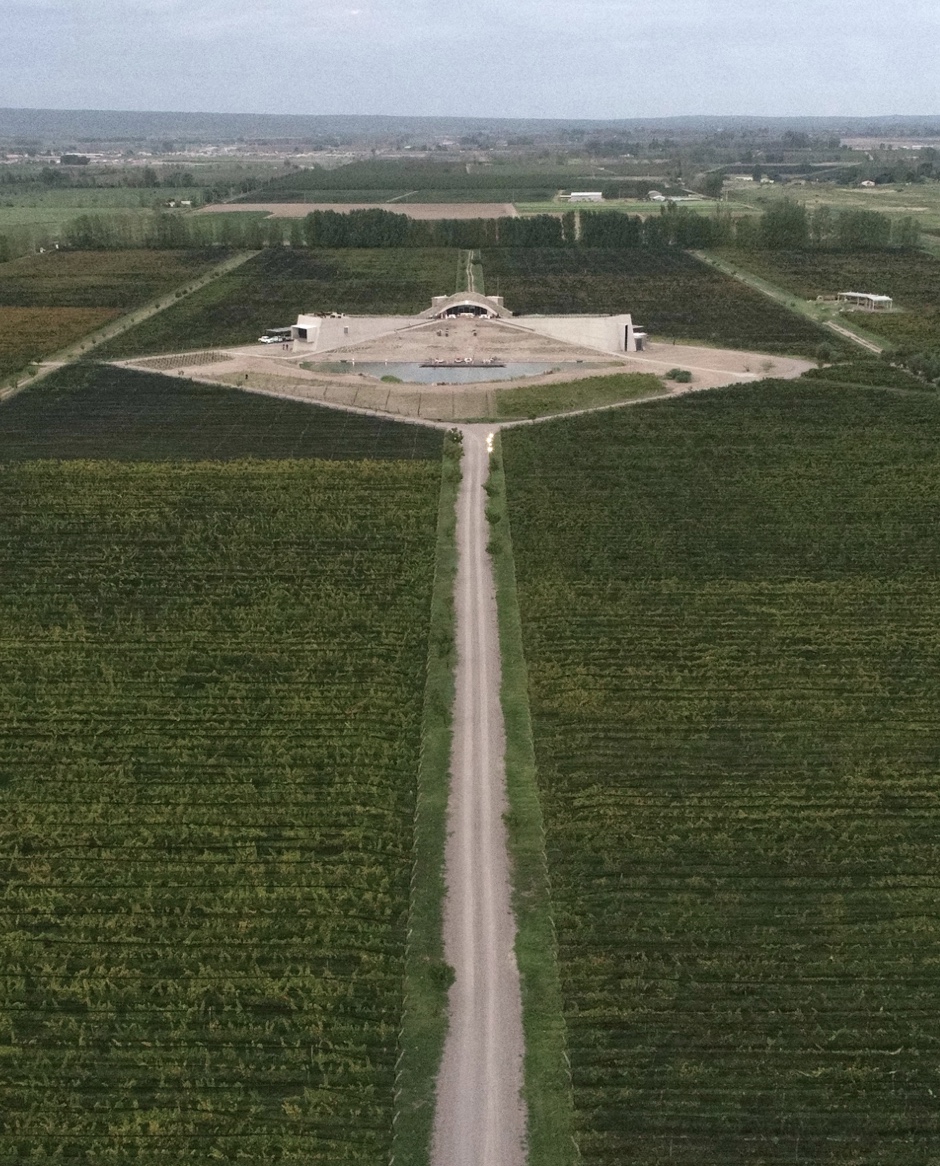 Photo credits: Ministry of Culture and Tourism of Mendoza and Alpamanta's instagram profile