Quanta Terra is an old distillery of Casa do Douro (1934), restored by architect Carlos Santelmo.
The equipment works as a winery, laboratory, wine tourism center and cultural space.
At the inauguration, there was a cycle of conversations that approached culture in a prospective way, as a factor of regional development. Since then, cultural programming has been essential.
This space offers a unique experience where contemporary art, the rural world, gastronomy and wine culture coexist.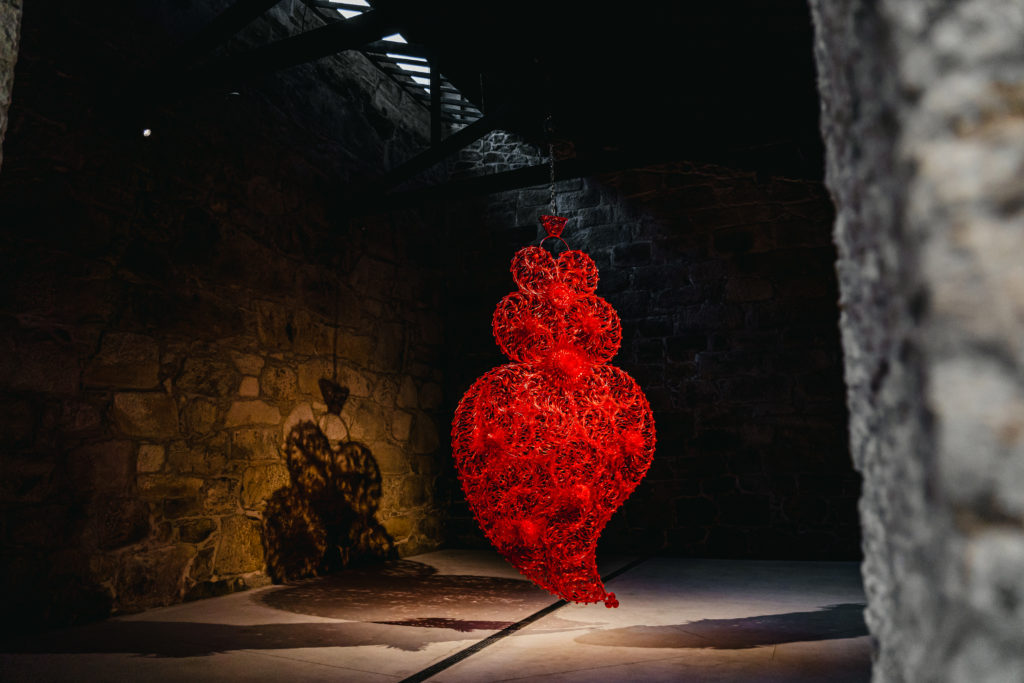 Photos provided by Quanta Terra Douro