THE MOST BIODIVERSE PLACE ON EARTH
More plant species can be found in the Western Cape than in the entire northern hemisphere of the world. At Weltevrede, vegetation and fauna that are rarely seen elsewhere flourish. The biodiversity's full extent is still unrecorded, although it is known to include a profusion of fragrant herbs and floral gems. The wide selection of soil types produced the plants that surrounds Weltevrede. This variety of soils offers a variety of terroir that may allow wines to reflect their unique personalities.
When Philip Jonker started making wine at Weltevrede, he set out to produce wines of the highest calibre that would serve as representatives of the Robertson Valley and South Africa as a whole. Weltevrede began receiving numerous accolades at global events.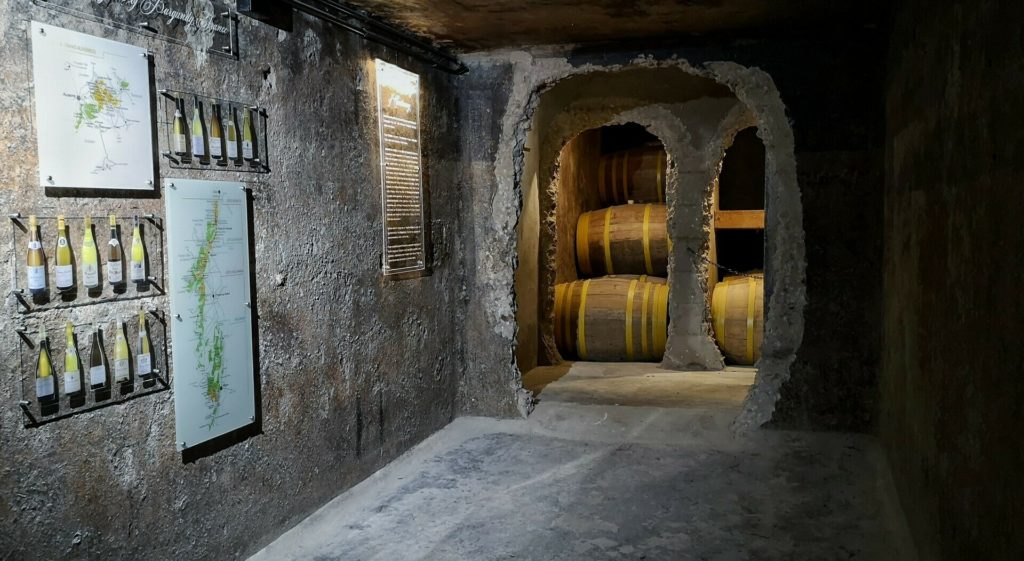 For full list of winners and more information download the e-booklet HERE | Best Of Wine Tourism Awards 2023 Cape and the Western Cape